News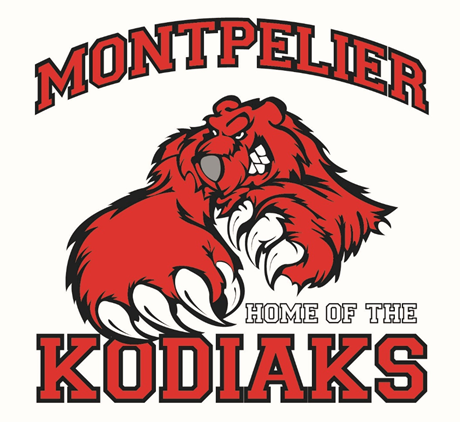 Montpelier School 2020-2021 1st SEMESTER All A Honor Roll SIXTH GRADE All A – Aidan Bye, Scott Himes, Kalyssa Limle, Lily McCammon FIFTH GRADE ALL A – Bayla...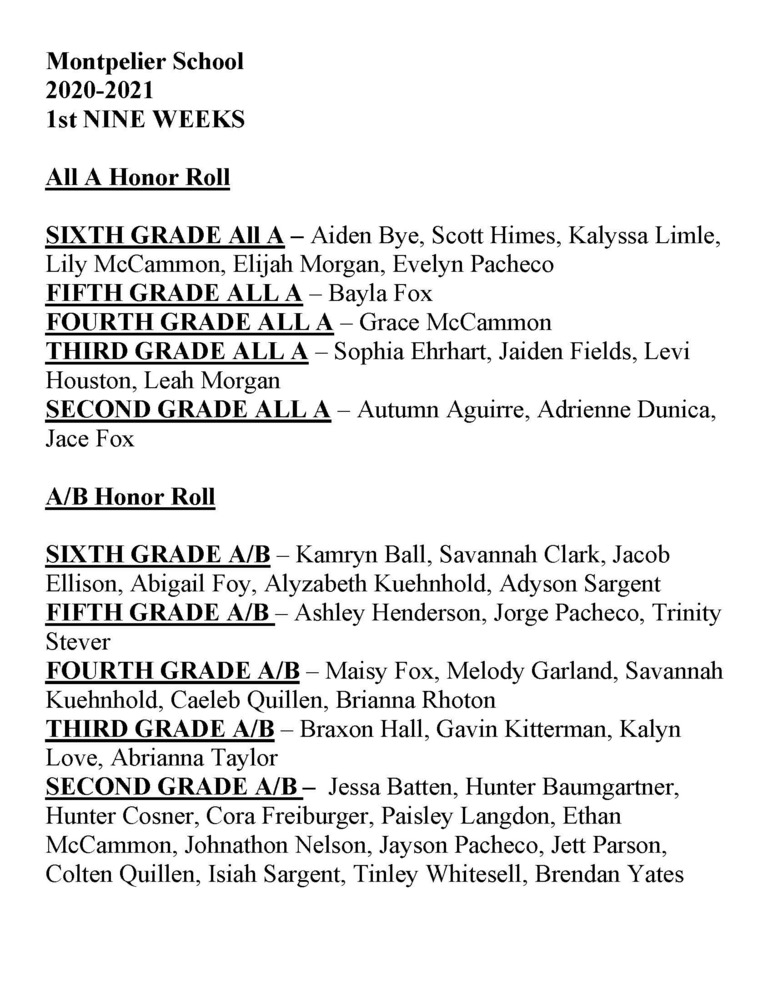 Congratulations to the Montpelier Elementary School Kodiaks listed on the first quarter Honor Roll. Keep up the good work!
Please make sure you are sending a bottle of water to school with your child daily. Thank you.
SEE ALL NEWS