WANTED: Future Blackford Bruins If you have or know of an incoming Kindergarten student for the 2021-2022 school year, be sure to complete the attached Kindergarten Round Up form:
http://bit.ly/3dBs36d
(To attend Kindergarten, current Indiana law states a child must be 5 on or before August 1st; however, a parent may contact BCS for more enrollment information/testing should the student turn 5 by October 1.)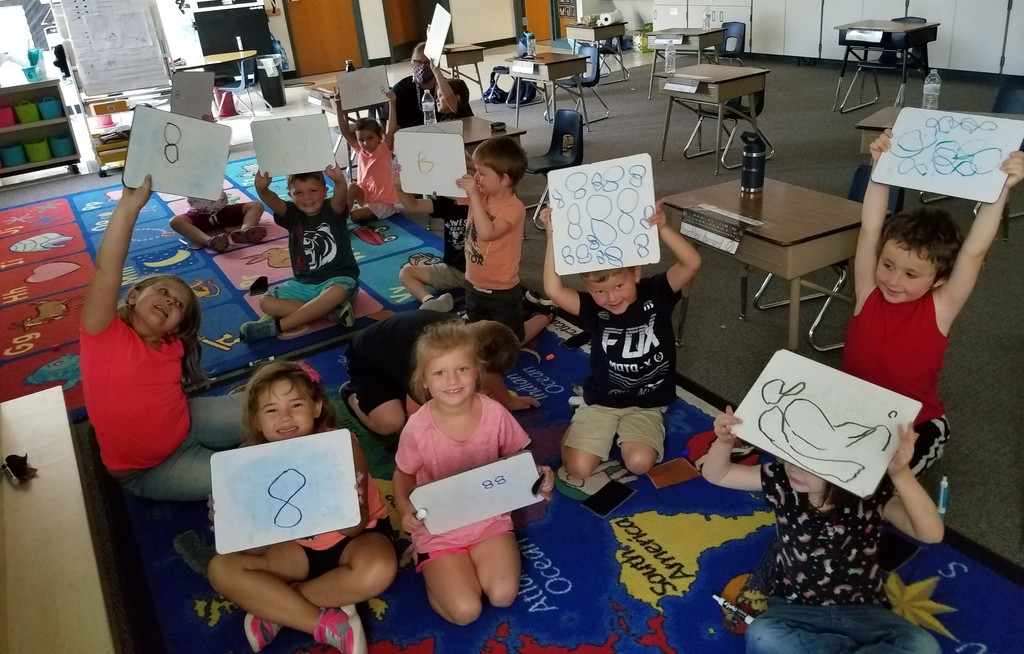 Character Ed was on the agenda during last night's school board meeting. The 2022 BCS Character Ed Recipients of the Year are (from left) Janelle Slusher, BIS; Colton Abbott, MES; and Luis Velasquez, BIS; Sophia Ehrhart, MES recipient, was unable to attend. Congrats, everyone!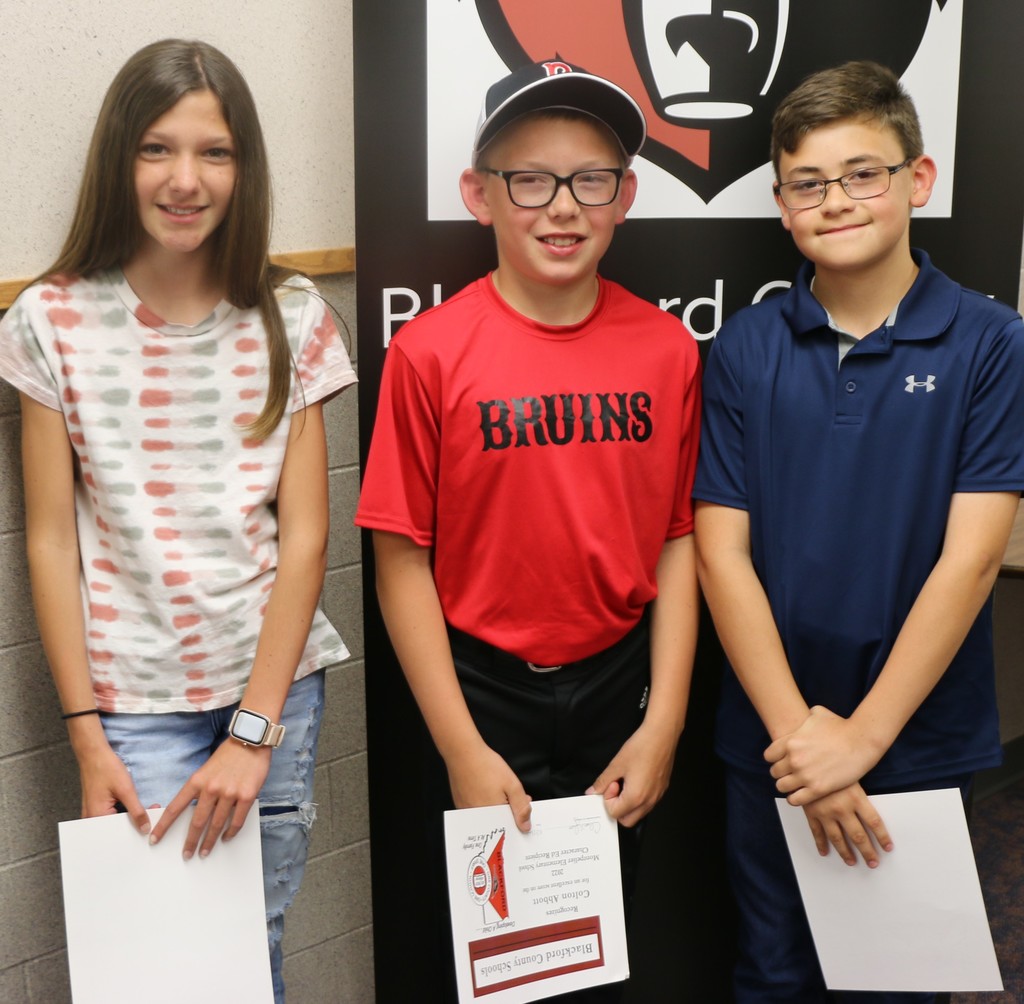 During last night's school board meeting, students who received a 650 (perfect score) on their IREAD tests were honored. Congratulations to: (front row from left) Elliott Phillips, Colten Quillen, (back row from left) Zarya Wallace, Izaac Gipson, and Morgan High. Great job!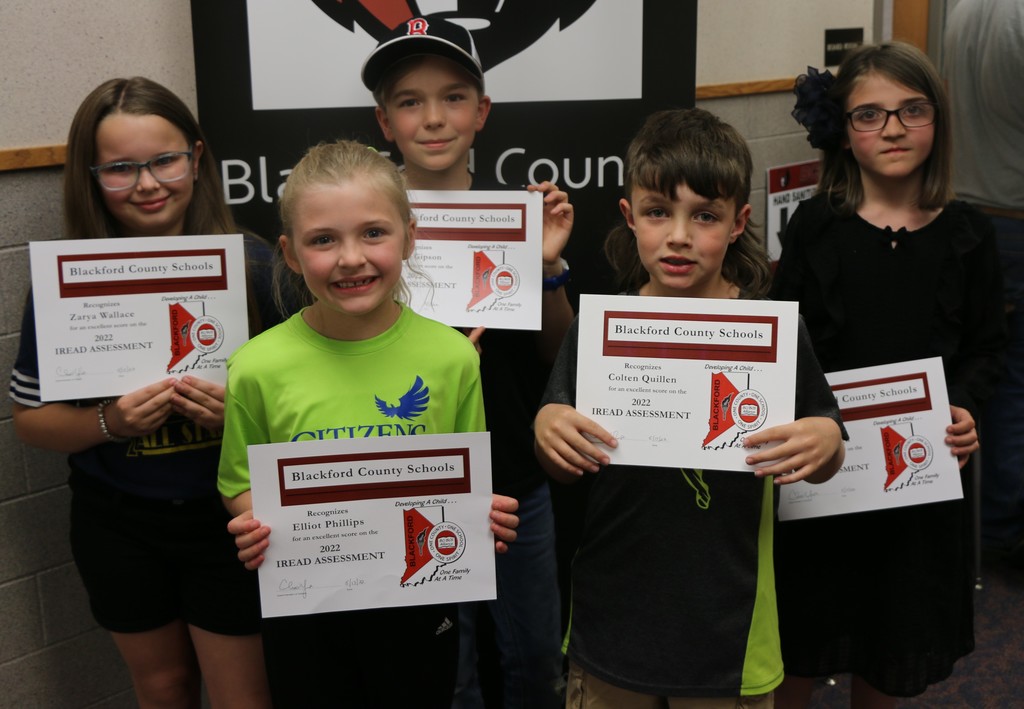 Sign up for Junior Bruin Volleyball Camp 👇👇👇

Come join us as we honor this wonderful school and say our farewell. Thank you for the memories Montpelier Elementary School.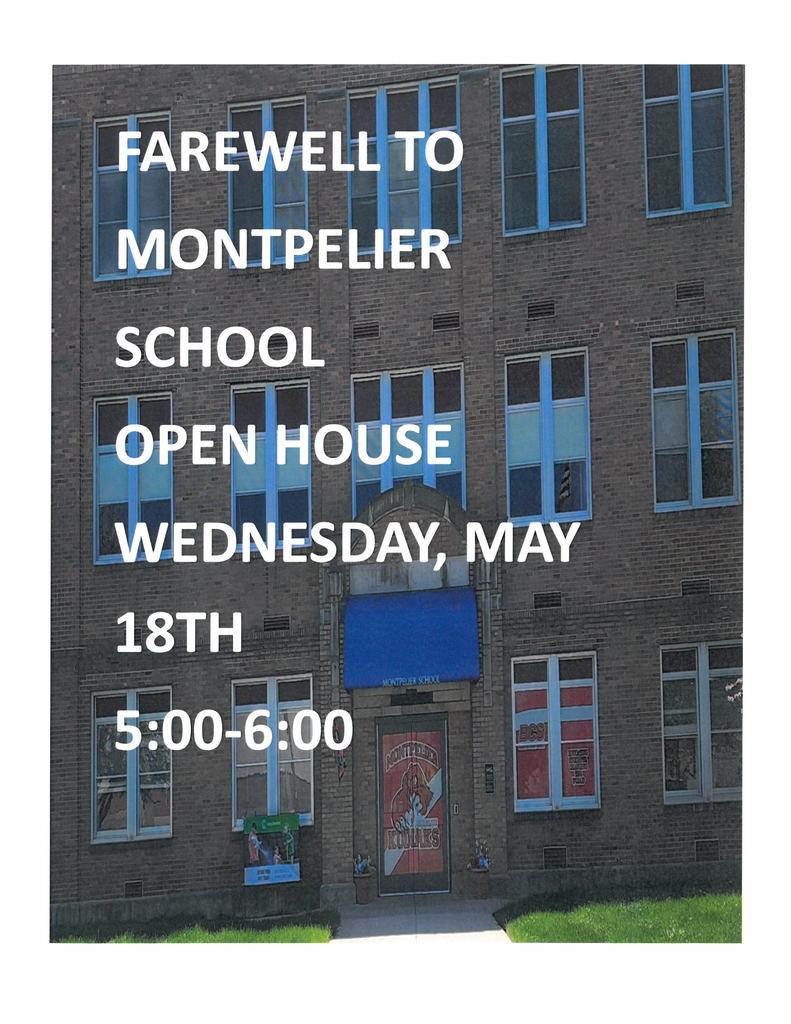 Just a reminder: It's Make It Take It Saturday at the Blackford Arts Place today! Come up and join the fun!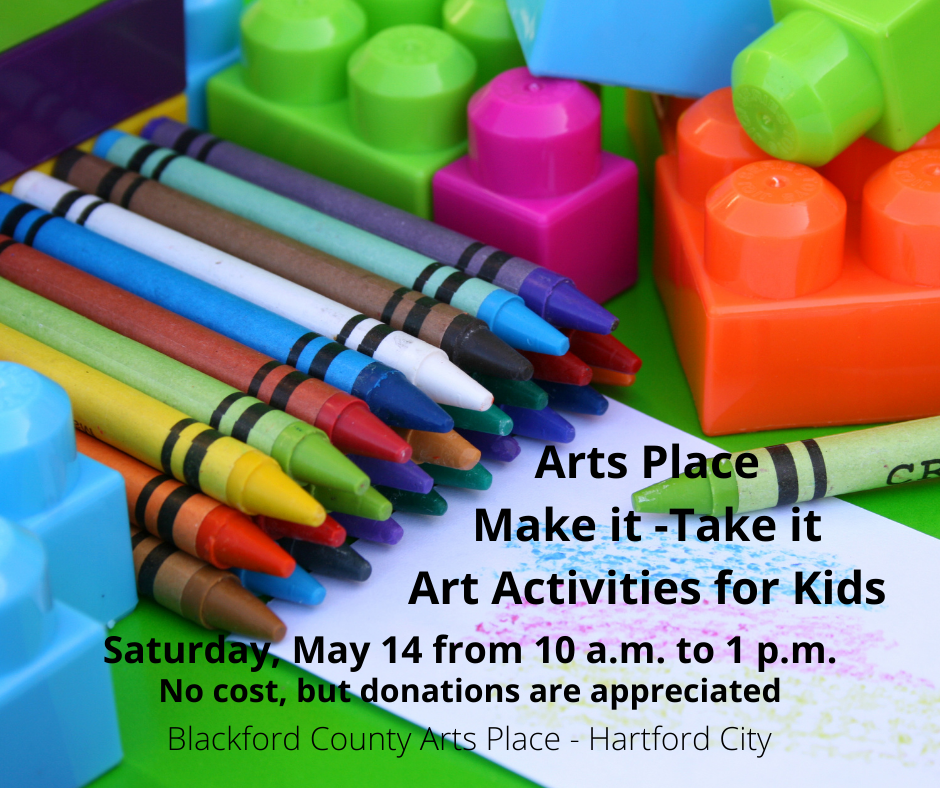 If your child is interested in Camp Invention this summer there are still spots available. Please let Mrs. Redford know so she can get them signed up.

If your planning on taking your child to get physicals or immunizations on Monday, May 16th at Blackford High School from 2:30-5:30 please have them stop in the office and get a consent to treat form. This will need to be completed when you attend the clinic. Thank you.

If you child is interested in joining Blackford Summer Swim please have them see Mrs. Lightle in the office to get a registration form. If you have any questions please call 728-2402.

Does your child need immunizations? Is your student going to be in athletics? If so, join us at BJSHS on Monday May 16th from 2:30-5:30 for the Open Door clinic. A parent must be present for all immunizations to be administered as well as a consent for treatment being signed. If your student is 18 years old they do not need a parent present. Student and athletic physicals will be offered during this clinic also for $25.00 that must be paid at the time of the clinic. Please enter through the Sutton Center entrance, door 17 and you will be directed from there. Any questions please call Amy Sargent corporation nurse at 765-348-7560. You may also pick up a consent form from your school's health office prior to the clinic.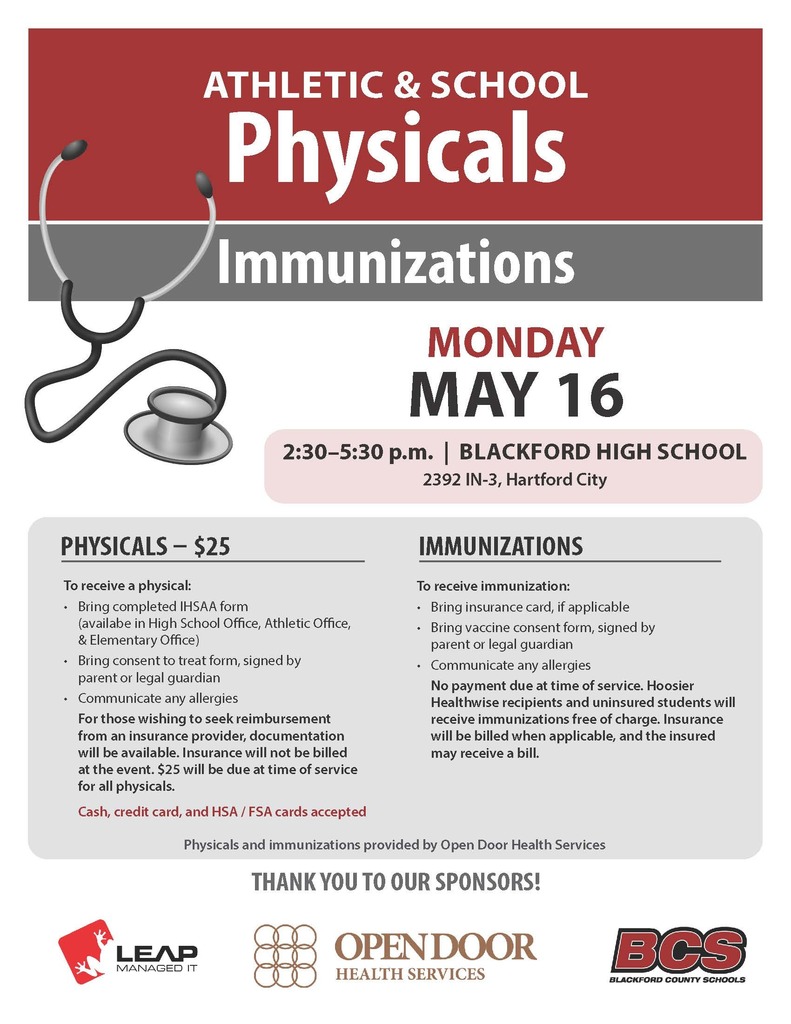 It's sure to be a great show! #BetterAtBlackford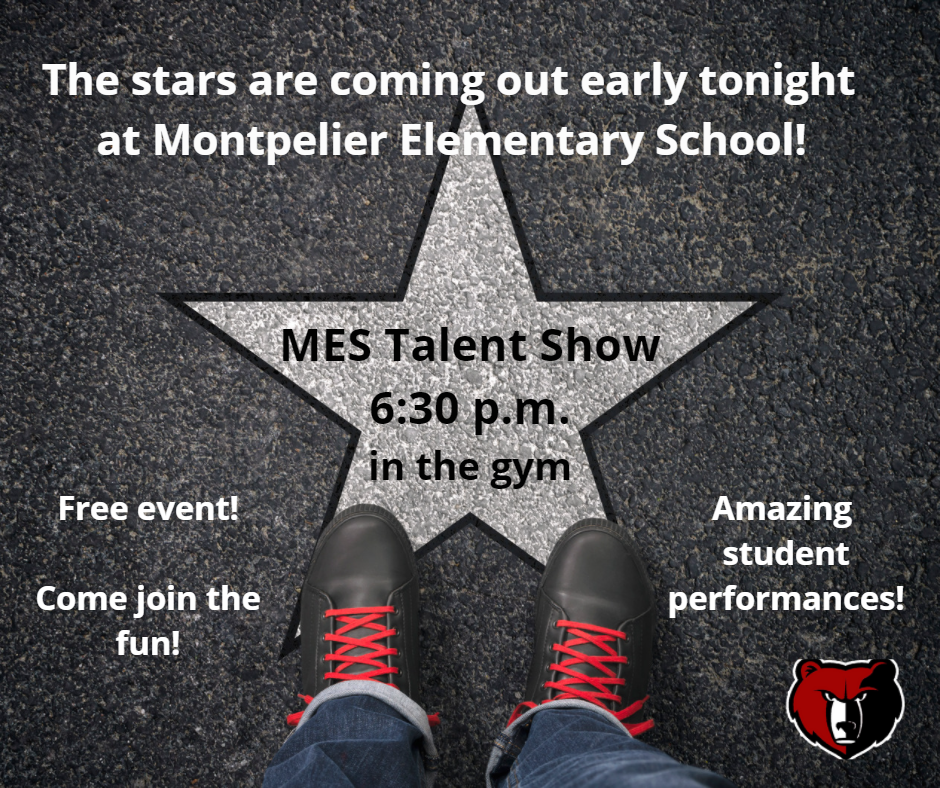 Reminder tonight is the talent show at 6:30 and this will be a free event. Please come watch all the great talent at MES.

Reminder BIS Open House is tonight from 5:00-6:00 for any incoming 3rd-6th graders. We hope to see you there.

Just a reminder for our parents who will have students in grades 3-6 for the 2022-2023 school year 👇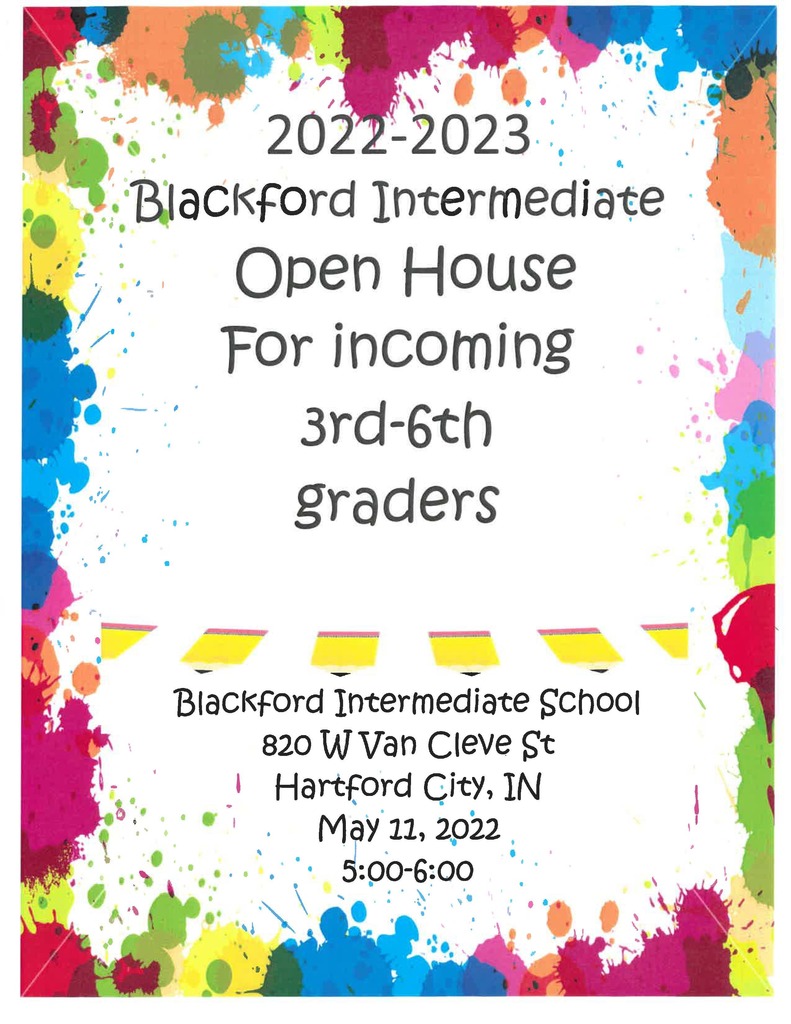 All mixed up! Kindergarteners from MES and NES made friends today during a tour of Blackford Primary School (formerly Northside.) According to Counselor Tiffany Ickes Pauley, the students stayed busy with activities to help make new friends! Photos provided by Keli Penrod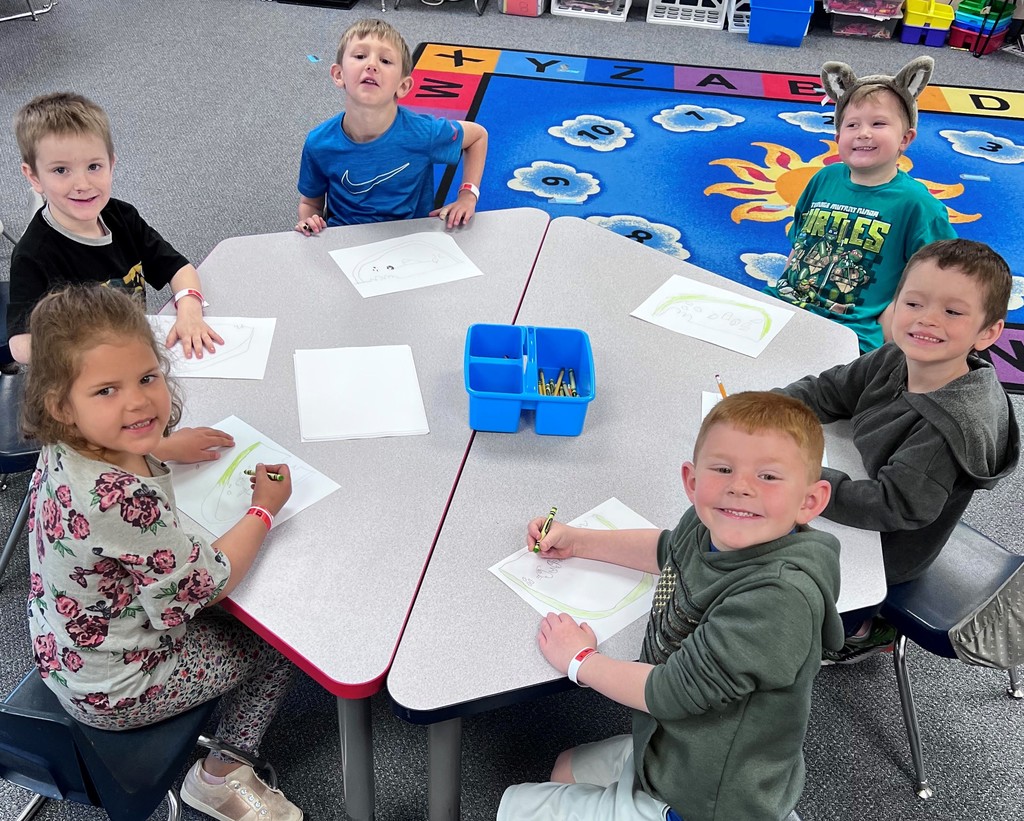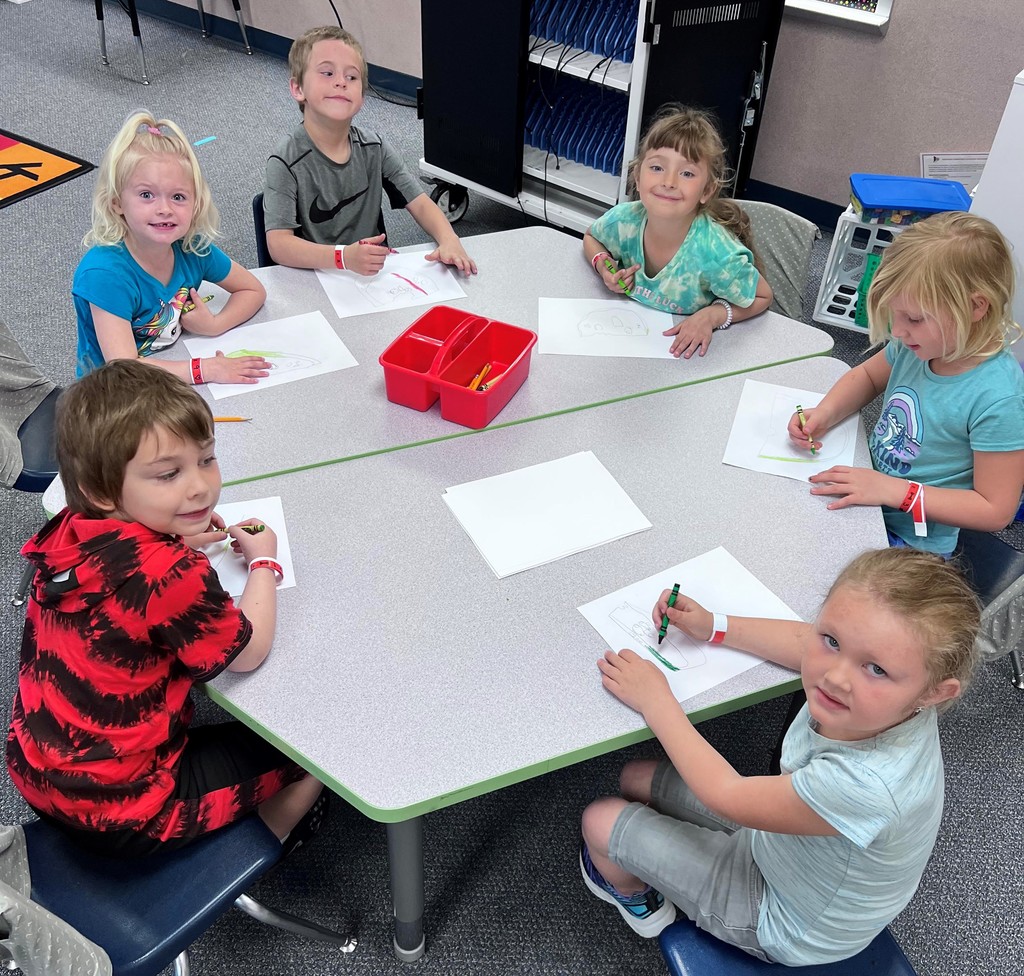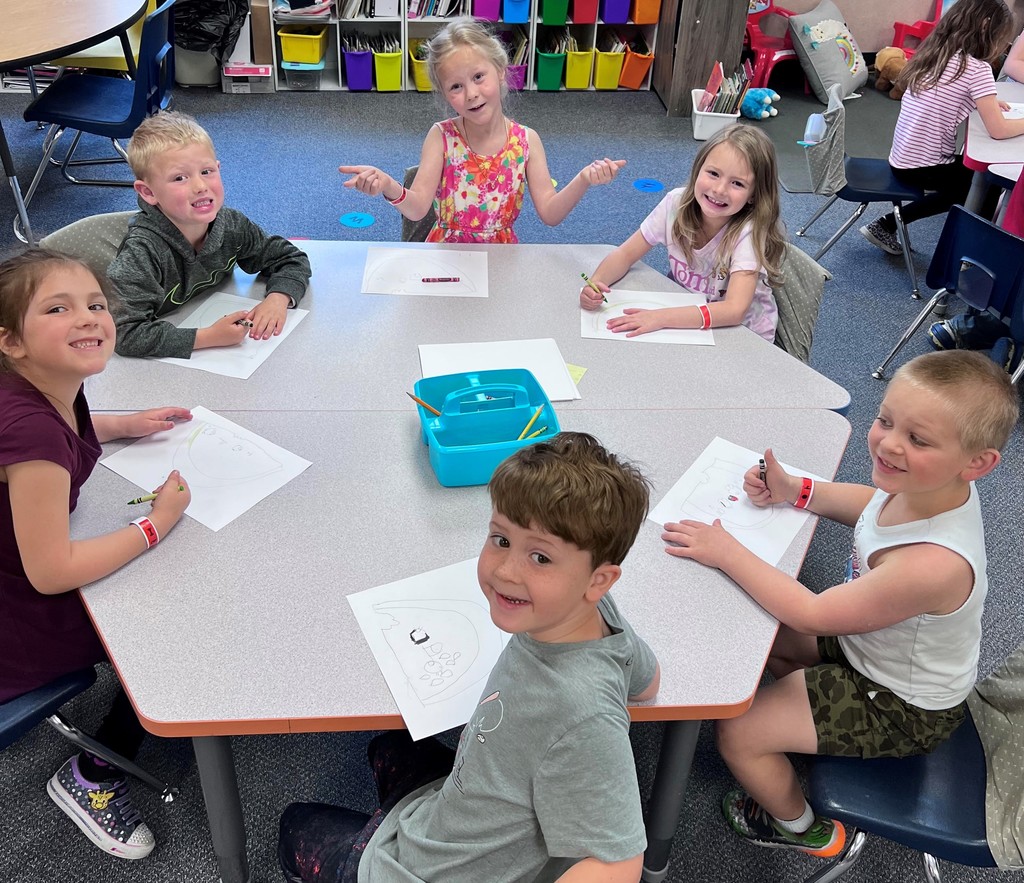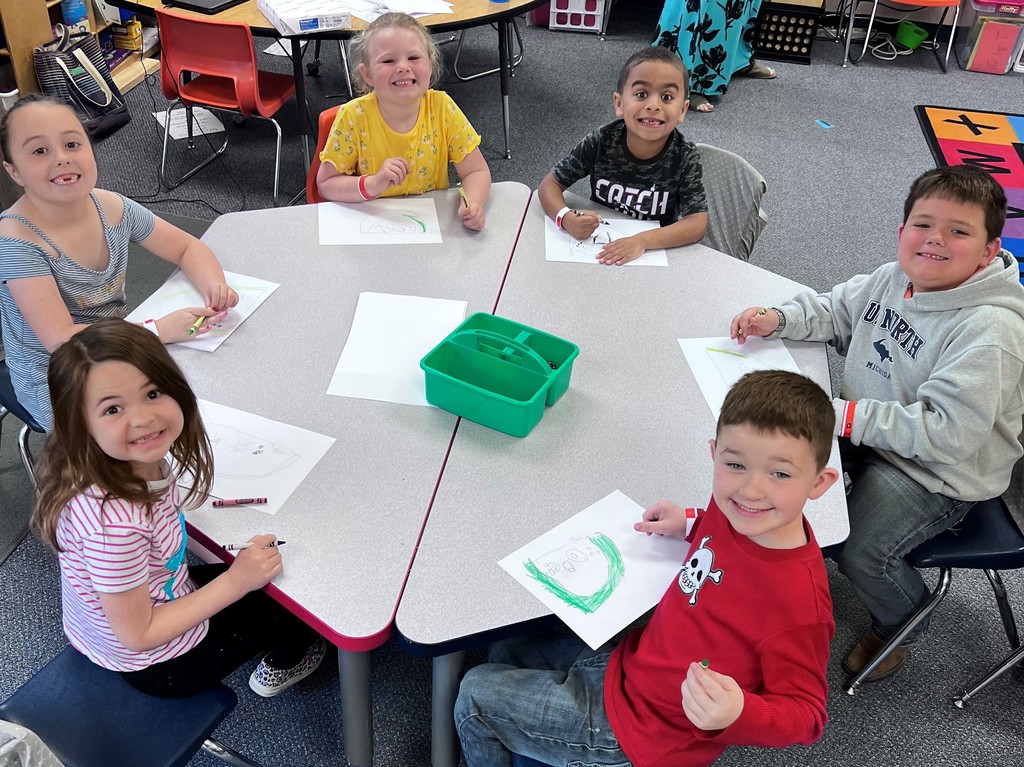 Just a reminder about tonight's Open House at Blackford Primary School (formerly Northside) for our parents who will have students in Kindergarten through Grade 2 for the 2022-2023 school year. #BetterAt Blackford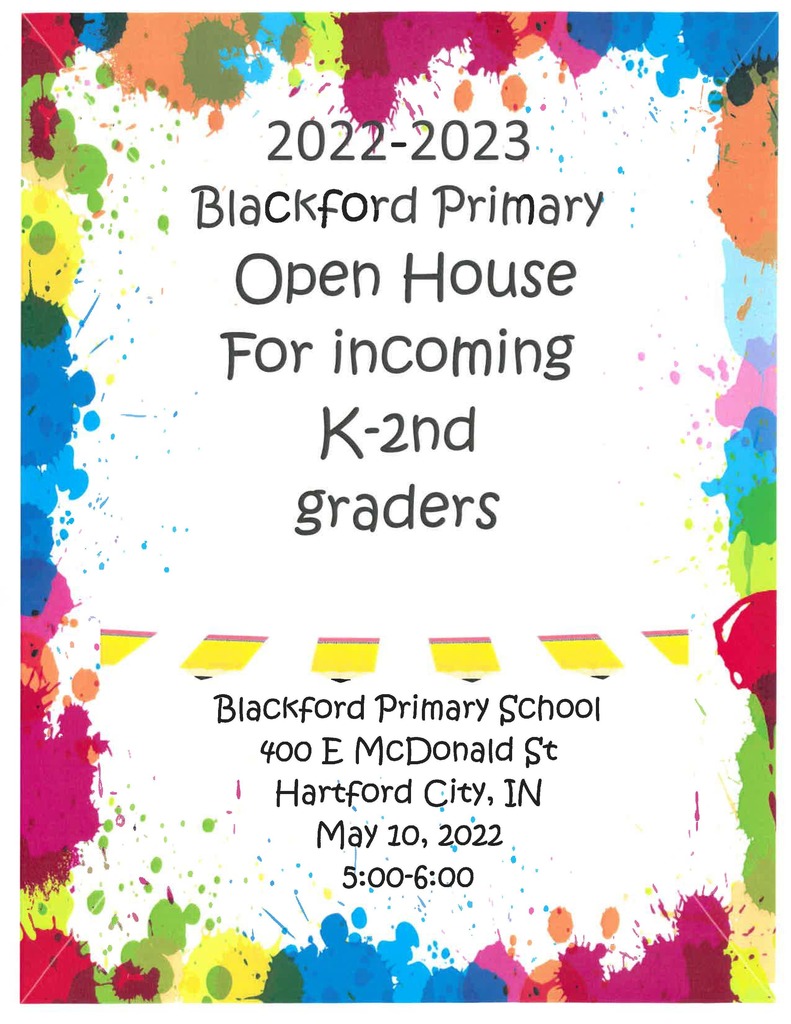 It's not too soon to start planning for the weekend. Here's something fun to do with the kids! 👇 #BlackfordArtsPlace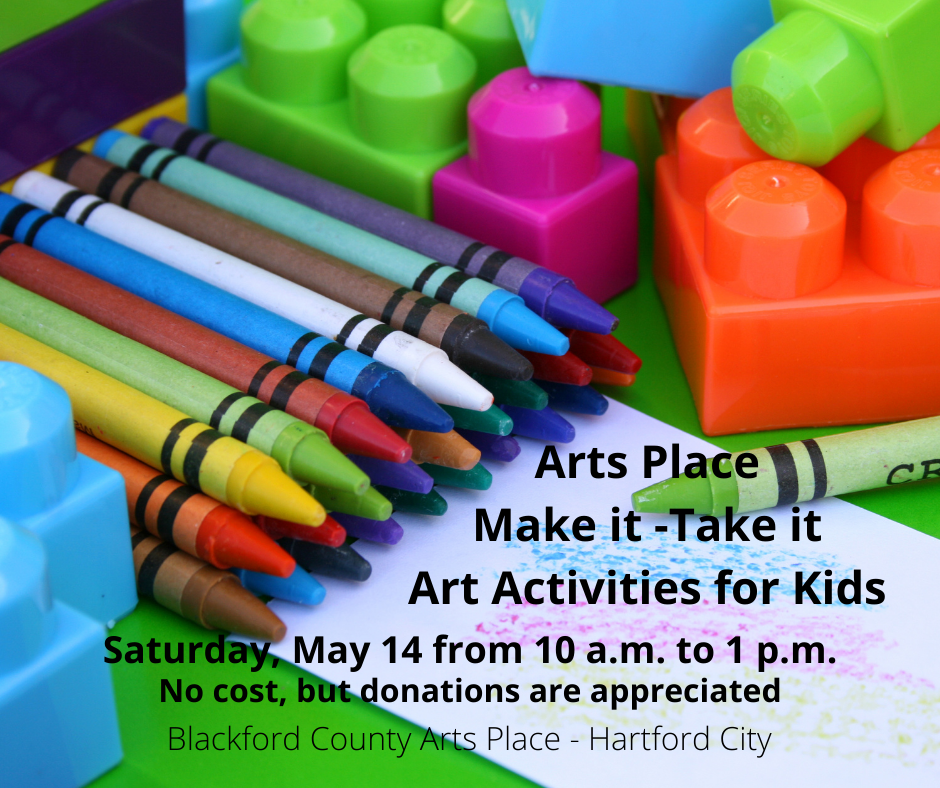 Welcome to Blackford Primary School! A dance party kicked off the day at Northside Elementary (soon to be BPS) as students from MES were welcomed for a tour of the building. It's a new adventure for our students and staff! #BetterAtBlackford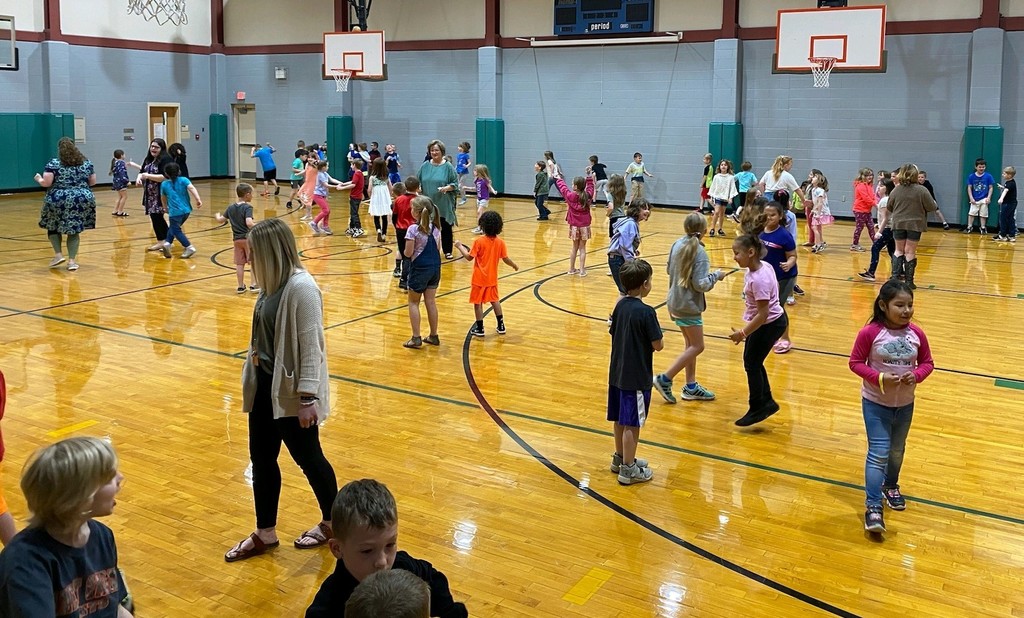 Congratulations to the 2022 MES Most Improved Student recipients and their teachers. They include (from row from left) Jaxon Williams, 3rd grade; Joseph Daugherty, 2nd grade; Katelynn Oswalt, 5th grade; Gage Fields 4th grade; Assistant Principal Erin Roush, (back row from left) Principal Jim Fox, Kylee Redford, Sara Eubank, Payton Tungate, 6th grade; Justine Barker, Lee Adrianson, and Ericka Rogers. #BruinProud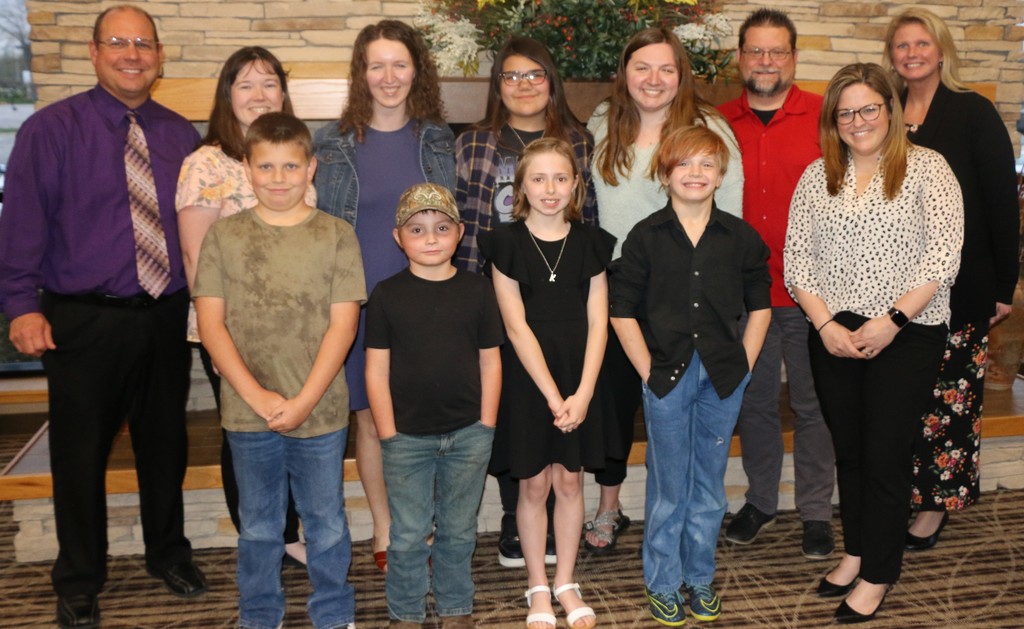 BCS seeks part-time custodians