WANTED: Future Blackford Bruins If you have or know of an incoming Kindergarten student for the 2021-2022 school year, be sure to complete the attached Kindergarten Round Up form:
http://bit.ly/3dBs36d
(To attend Kindergarten, current Indiana law states a child must be 5 on or before August 1st; however, a parent may contact BCS for more enrollment information/testing should the student turn 5 by October 1.)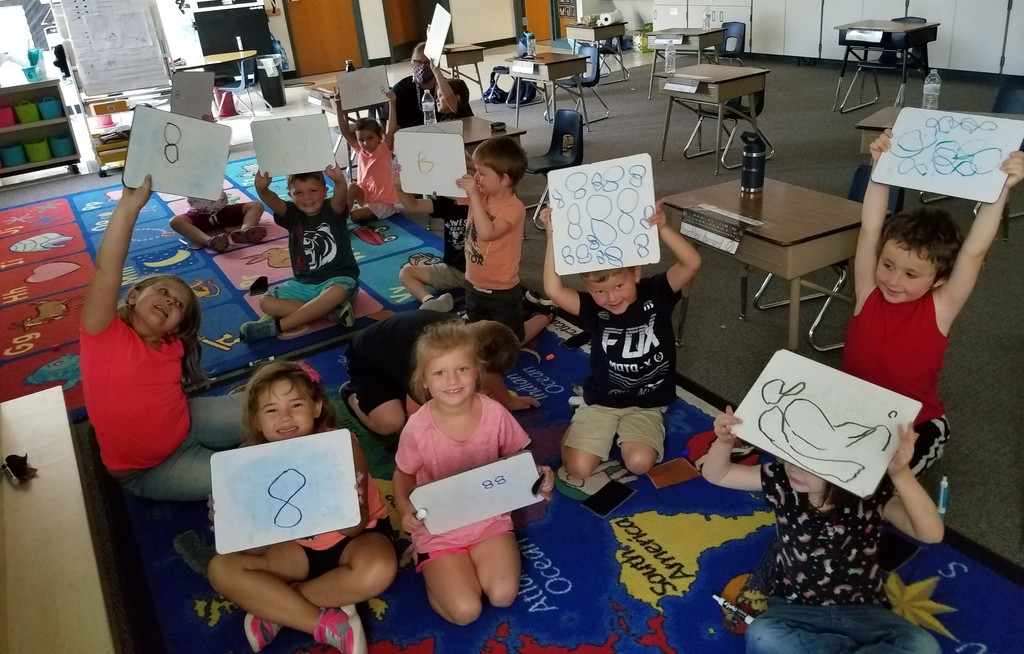 Congratulations to Mr. Clancy. He was awarded $500.00 to help fund the "Skating at the MES" project . If your child hasn't returned his/her permission form for skating please return those as soon as you can along with $5.00 so they can participate in all the skating fun. MES Award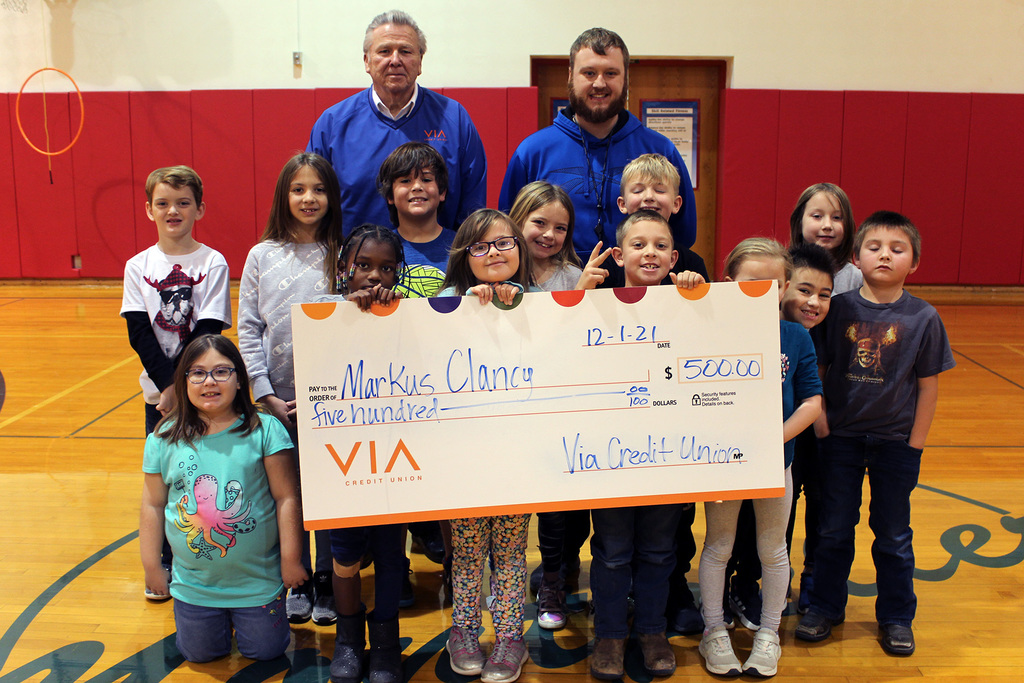 Have a safe and happy Thanksgiving holiday, Bruins!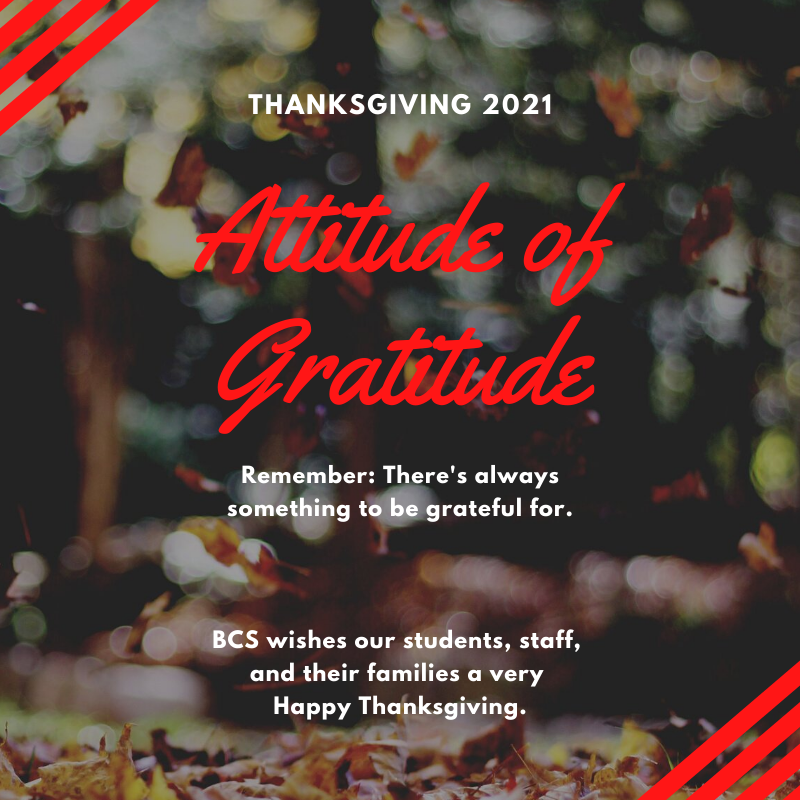 Today in first grade learned all about the Macy's Thanksgiving Day Parade. We watched videos, looked at different floats and balloons, and even made our own balloons! We hope everyone has a Happy Thanksgiving!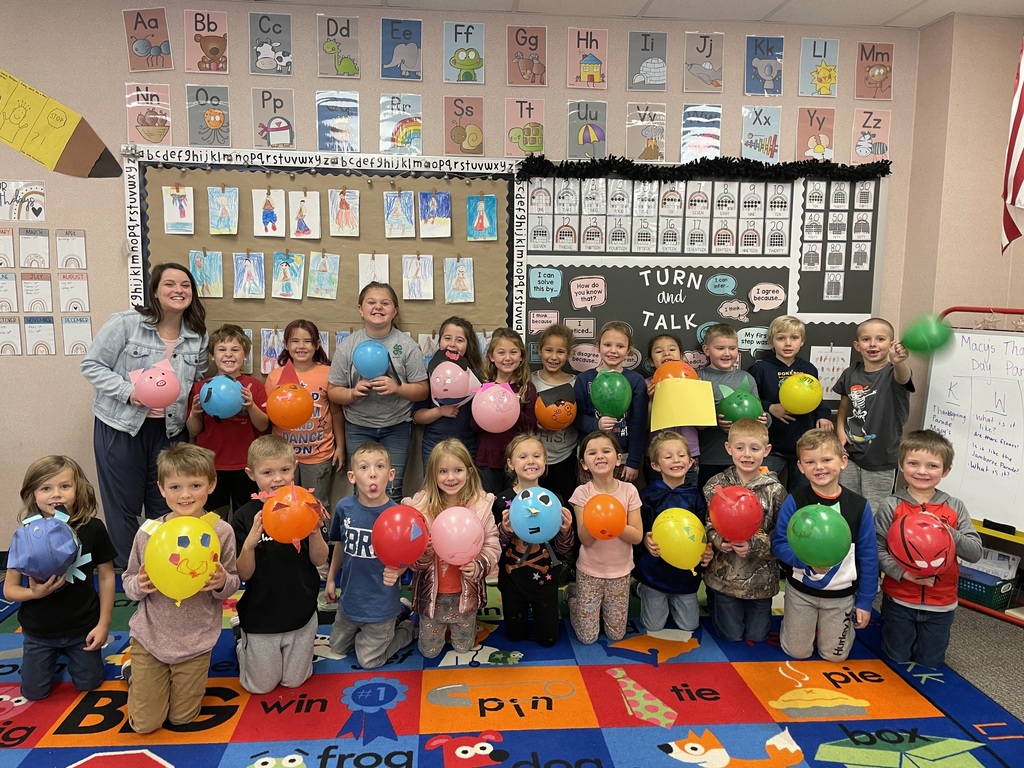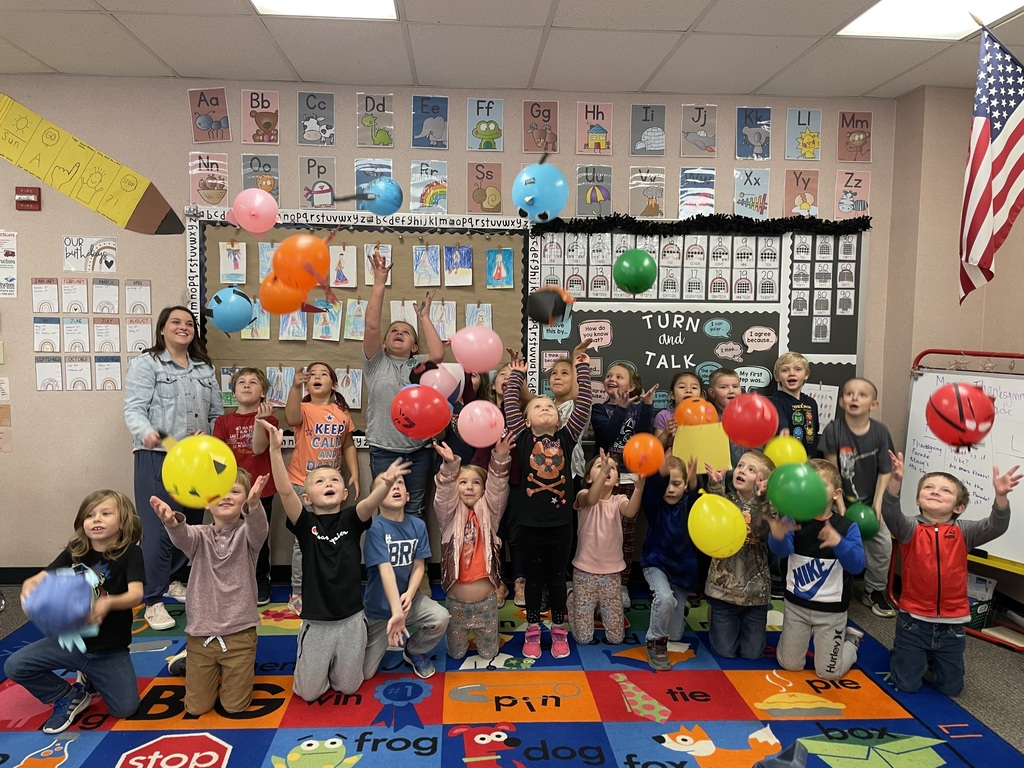 Our Kindergarten students in Mrs. Jessica Barker's class and Mrs. Katie Barnes' class at Montpelier Elementary got together today to celebrate a Charlie Brown Thanksgiving Feast. By the looks of the photos, a good time was had by all! #BetterAtBlackford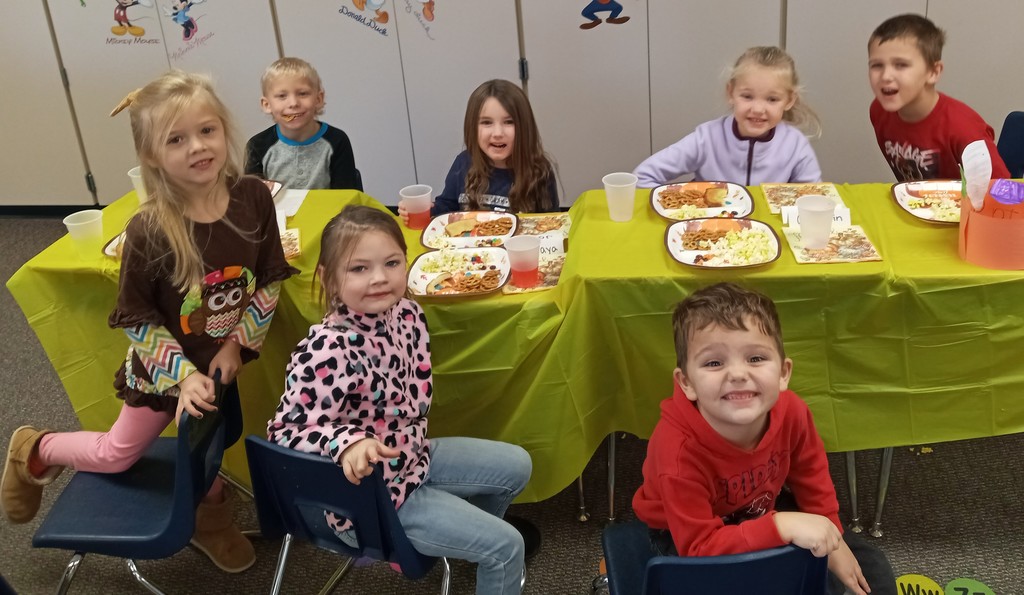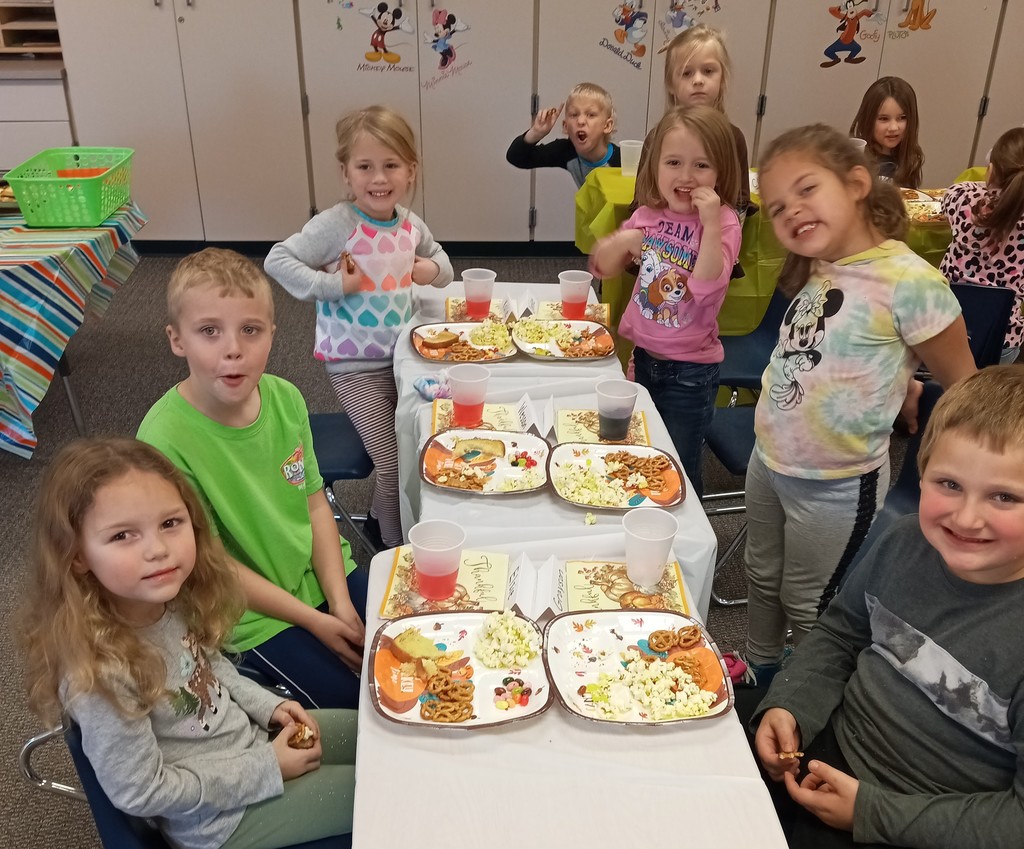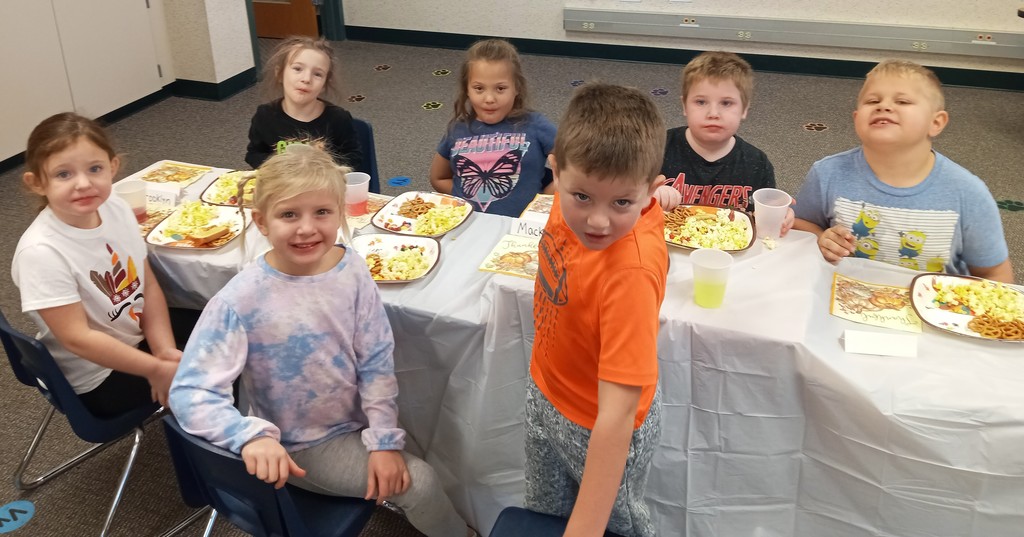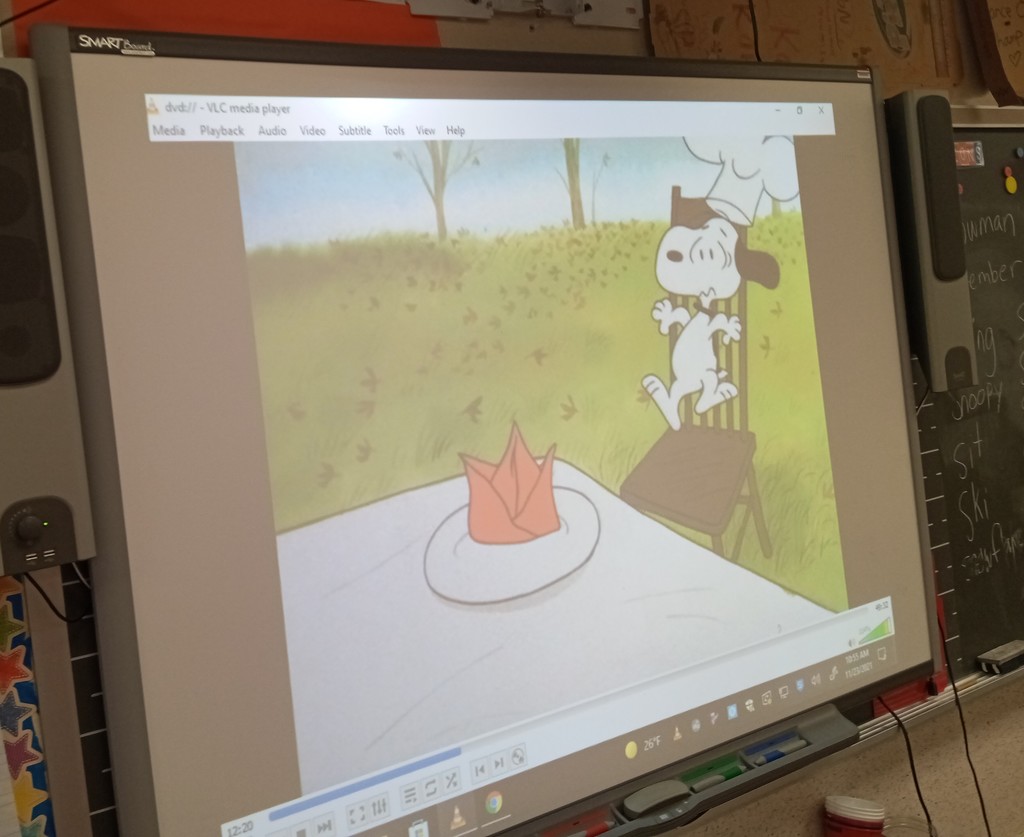 Local Covid-19 Vaccination Information 👇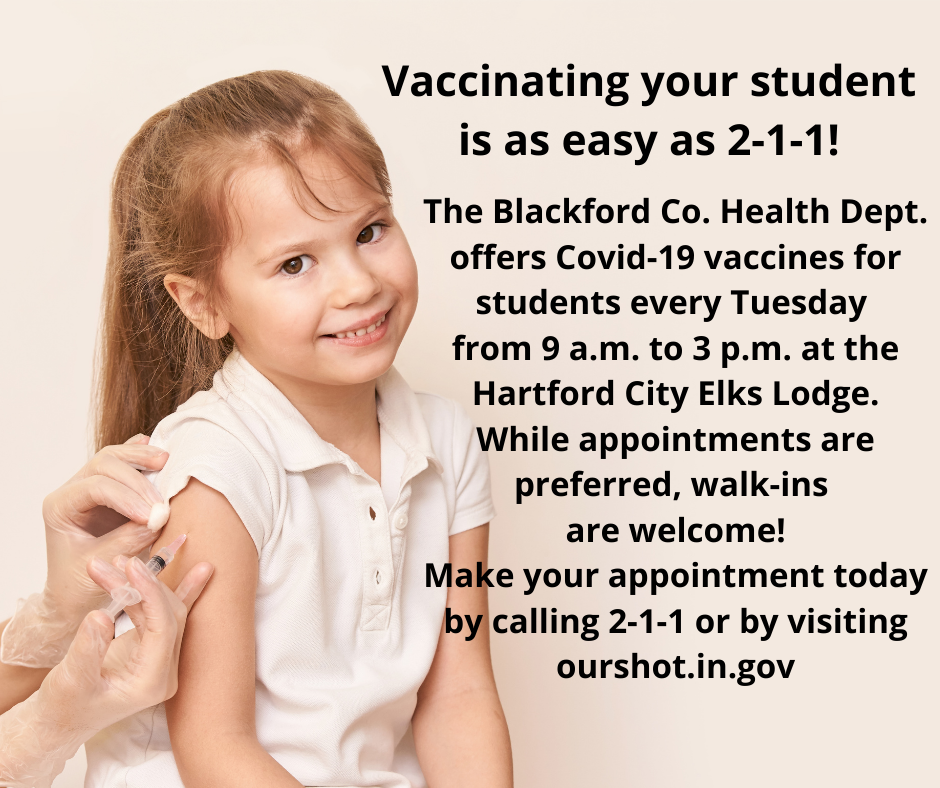 Our first graders in Mrs. Rachael Shadiow's class at MES continue to develop their literacy skills while utilizing the 6 Hats strategy. The strategy is a fun way to help students explore and better understand their reading. Nice work, Kodiaks! #BetterAtBlackford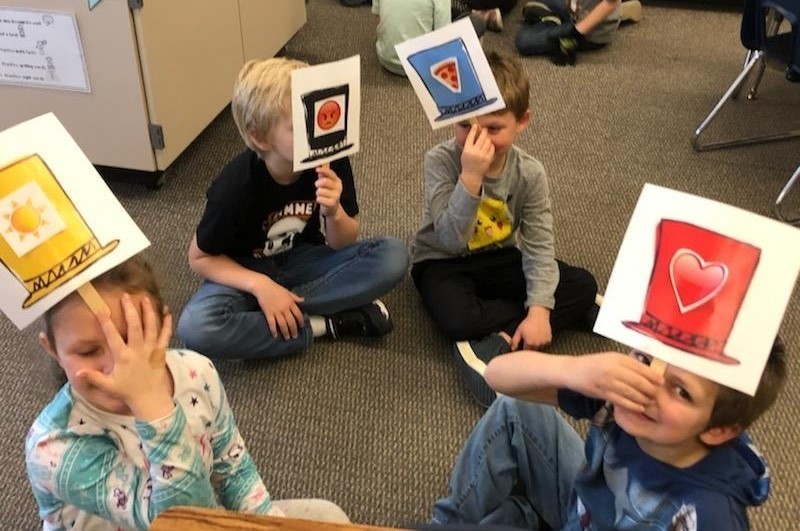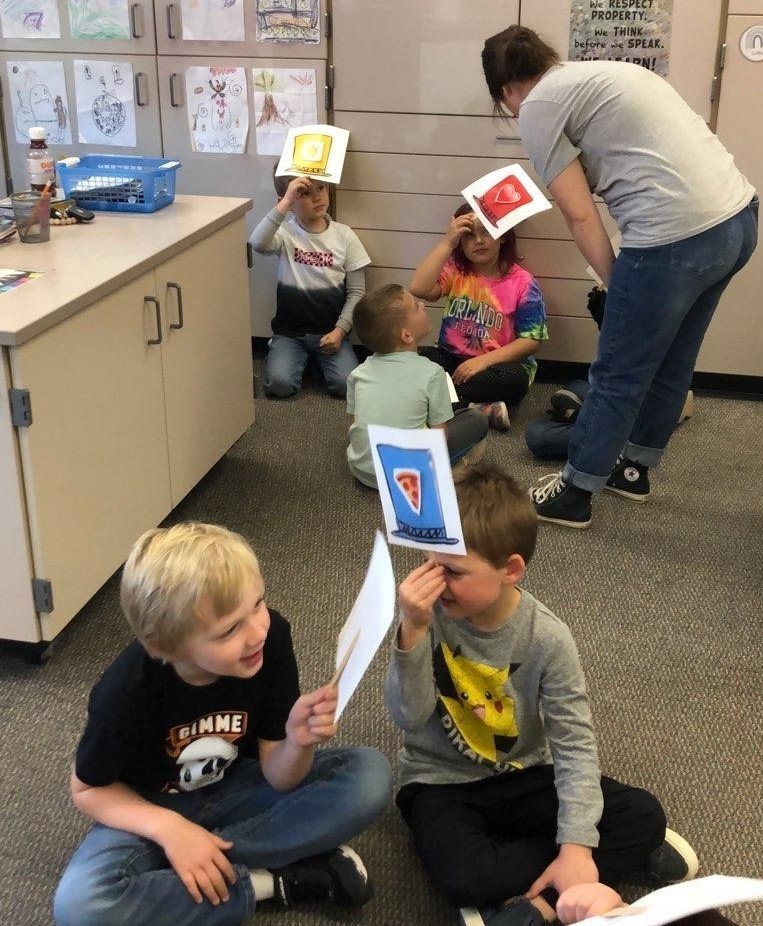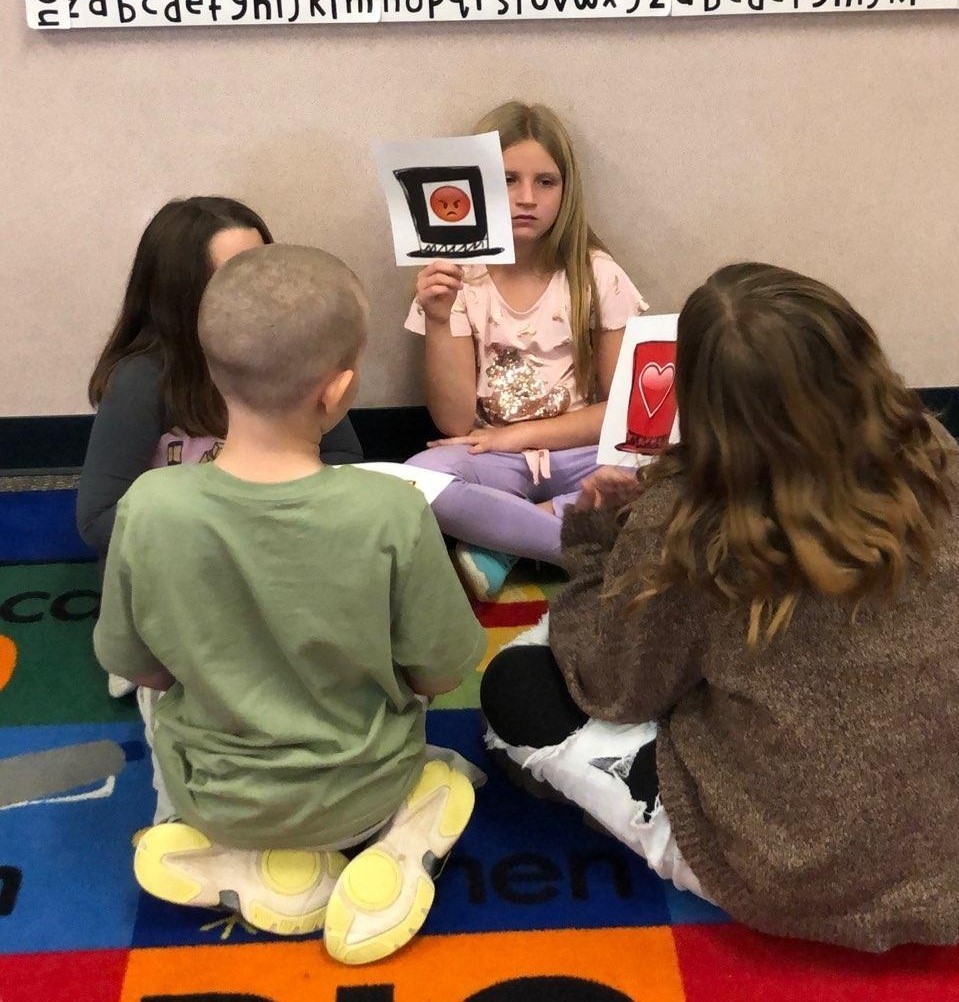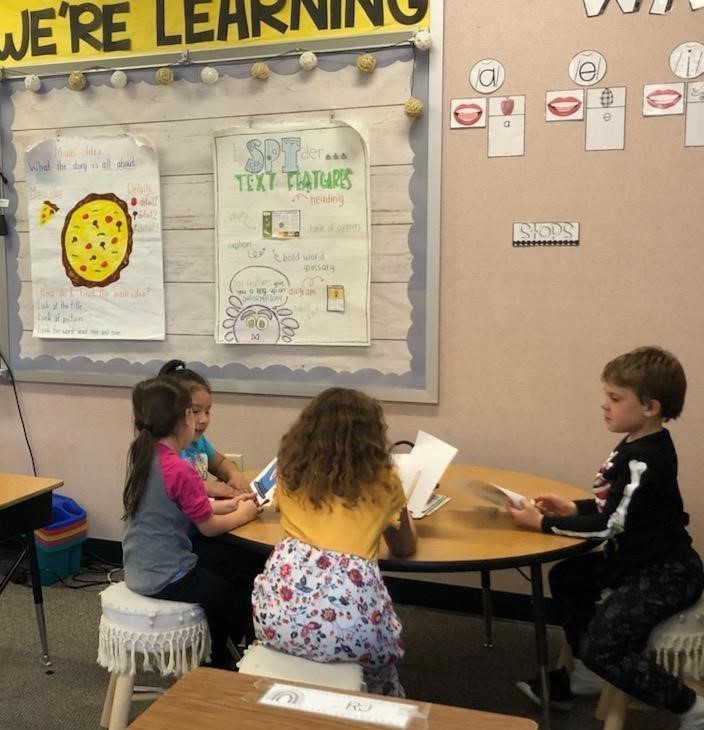 Come Support the Bruins Basketball Program. Tickets on sale in the front office at MES for $7.00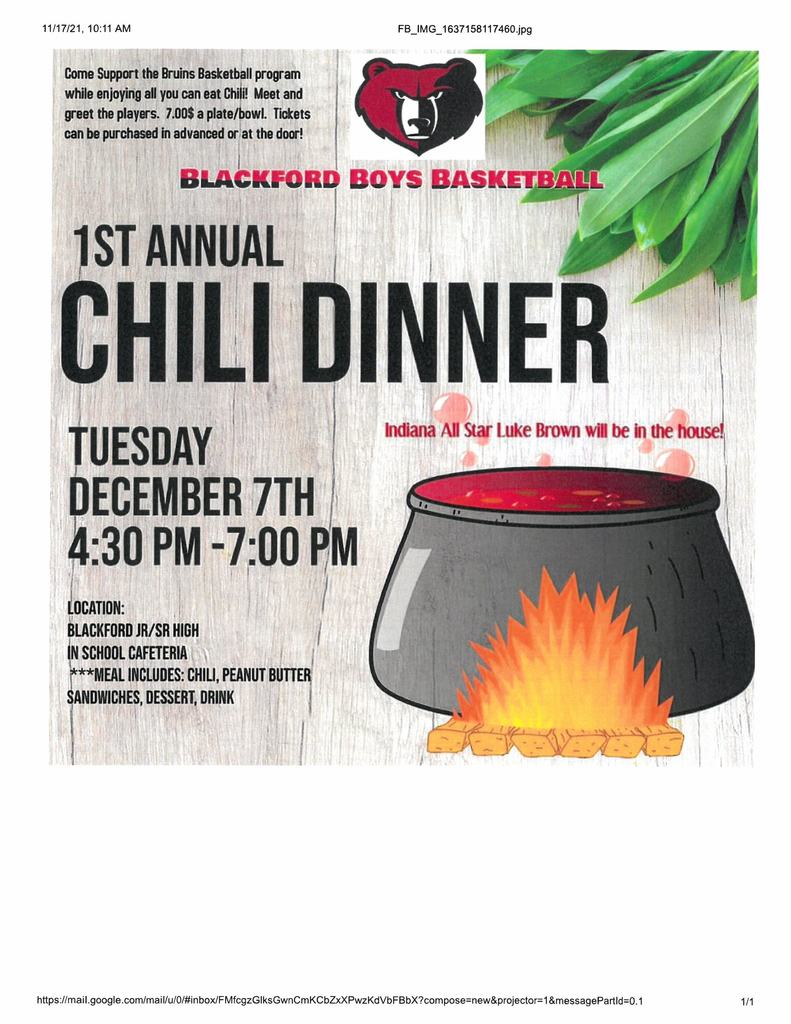 BCS needs substitute teachers! Please share.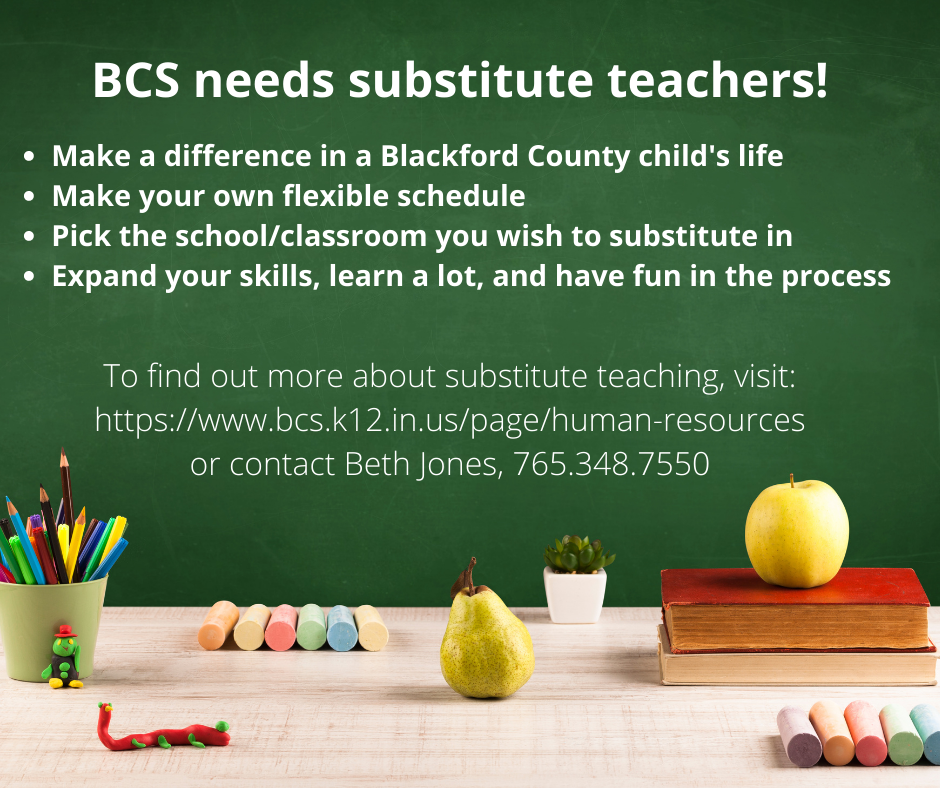 Just a reminder Food Pantry will be Wednesday, November 17th… Some items you might see are: canned applesauce & peaches, chicken pouches, dried cranberries, tortillas, frozen eggs, pancake mix, pancake syrup, cereal, red beans & rice, frozen pizza, miscellaneous bakery goods, produce box, assorted meat box. We hope to see you there.

Our message for today: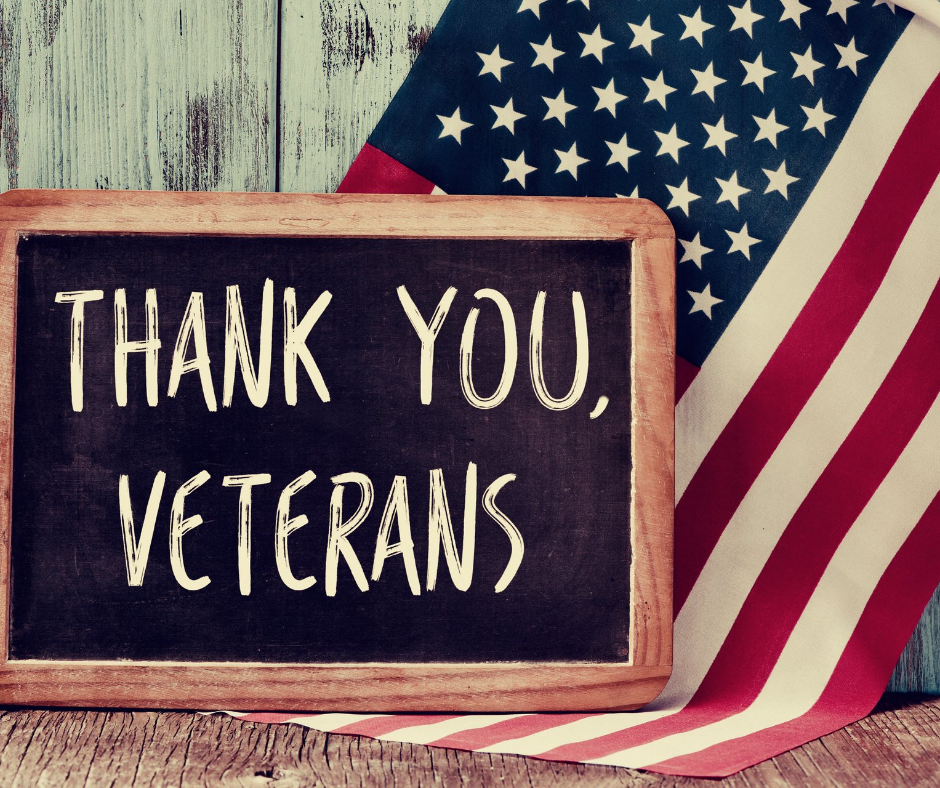 Are you a mom looking for a job that coordinates with your school-age children's schedule? Join us at BCS! Check out our latest job openings!
https://bit.ly/3bXtyd9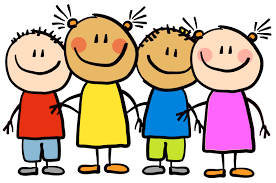 IT'S WINTER CHEER YOUTH CLINIC TIME Register online for this clinic or print the form and bring payment to the BJSHS athletic office. Registration MUST be submitted online or in person by Nov 23rd! Online link:
https://bit.ly/3kqeitU
Let's go, Bruins!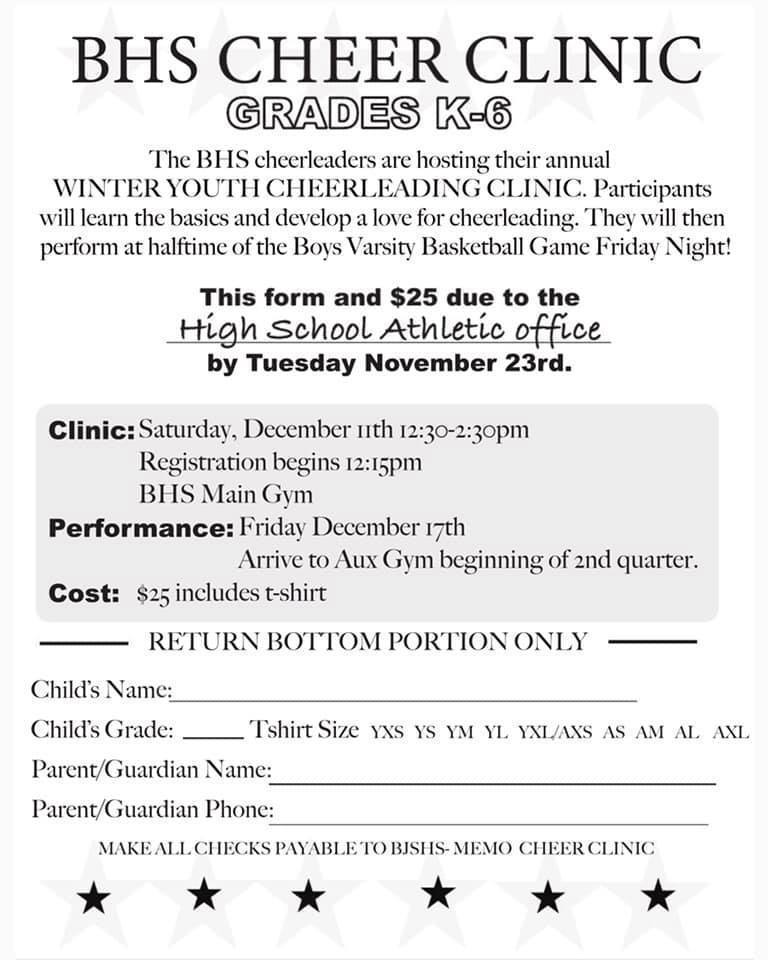 Just a reminder "Thankful Grams" are being sold for $1.00 starting today. Spread some kindness this Thanksgiving....They will be delivered to the students by our one and only Turkey Trotter starting this Friday.
Montpelier PTO will begin selling "Thankful Grams" for $1.00 starting Monday, November 8th. Want to tell a fellow classmate, teacher, family member how thankful you are for them, buy a "Thankful Gram" and spread some kindness.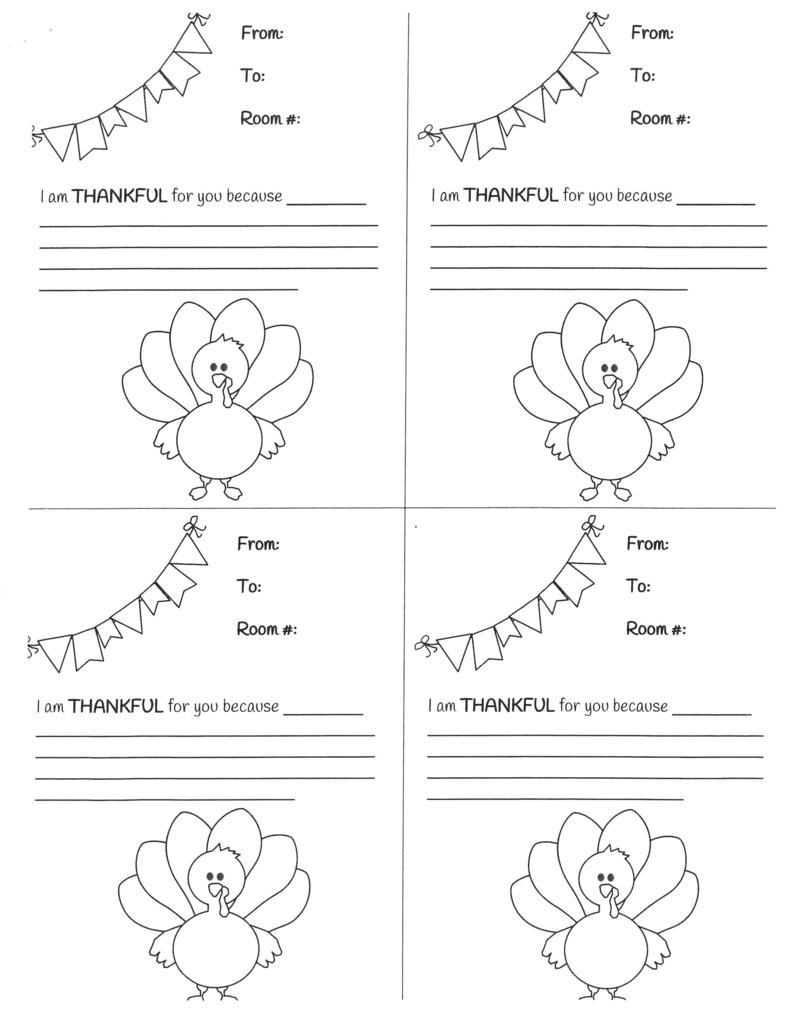 Health Hero's is unable to do the flu shot clinic today (11/3). They have rescheduled for Friday, Nov. 5th with the same times. If anyone has not had a chance to fill out a flu shot form, there is still time!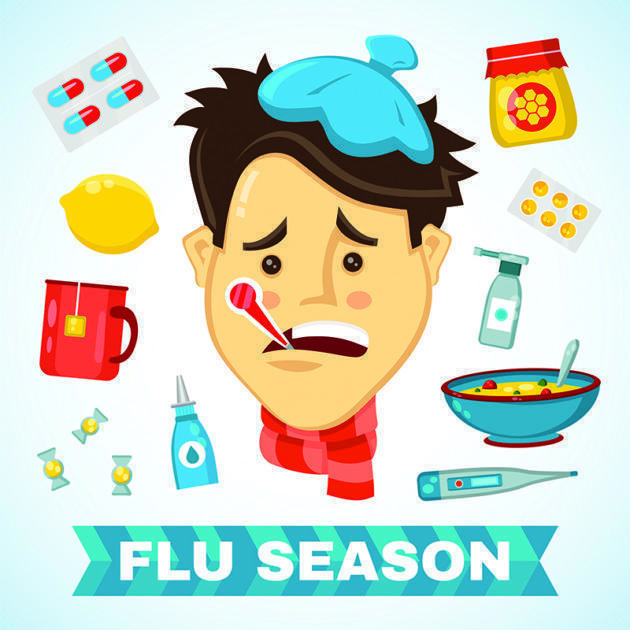 Health Heroes are unable to do the flu shot clinic today. However, we have rescheduled for this Friday. If anyone has not had a chance to fill out a flu shot form, you still have time!
Reminder to get those Health Hero Consent forms turned in for your child's free flu shot.

REMINDER: Health Heroes will be at BCS schools Wed., Nov 3rd to administer Flu Shots to students and staff. Permission slips will be available to pick up at the front office or the health office, and must be turned into Mrs. Sargent in the health office by TODAY.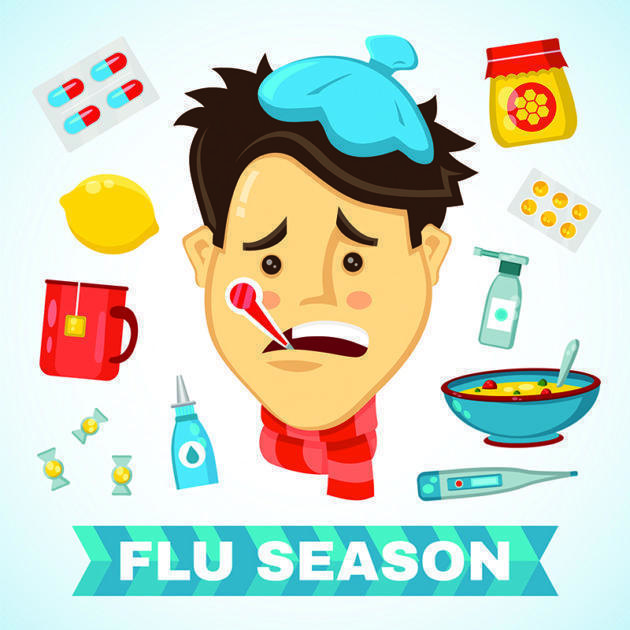 We hope everyone has a safe and happy Halloween.