Are you looking for a way to make a difference in the life of a child? Join us at Blackford County Schools! Check out the latest job openings.
https://bit.ly/3f1pU3P
Come work with us. It's #BetterAtBlackford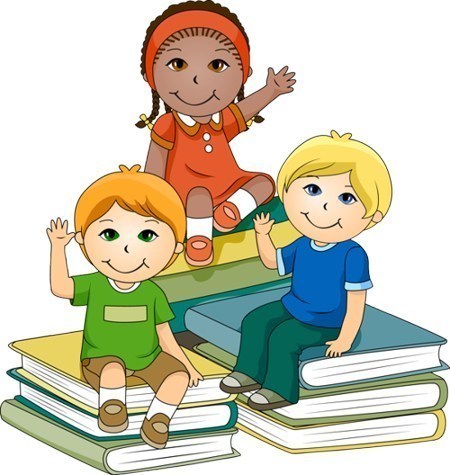 Reminder: In-Person Registration is underway today until 7 p.m. at MES and NS. July 28 - Back to School Carnival - Montpelier - 10 a.m. - noon July 29 - In-Person Registration - BJSHS/BIS - 8 a.m. to 7 p.m. (Devices may be picked up at BJSHS) #BetterAtBlackford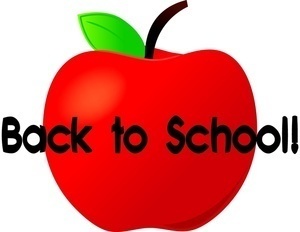 Students in grades 7-12 may pick up their devices during onsite registration on Thursday July 29 between 8am – 7pm.  Please enter door 2 and device pickup will be located in the library.

Have you signed up your student for classes? Please take a moment to review this important 2021-2022 Back to School Registration information.

We're excited to share info about this year's Back to School Carnival! What a great way to combine free school supplies and a whole lot of fun! Mark your calendars!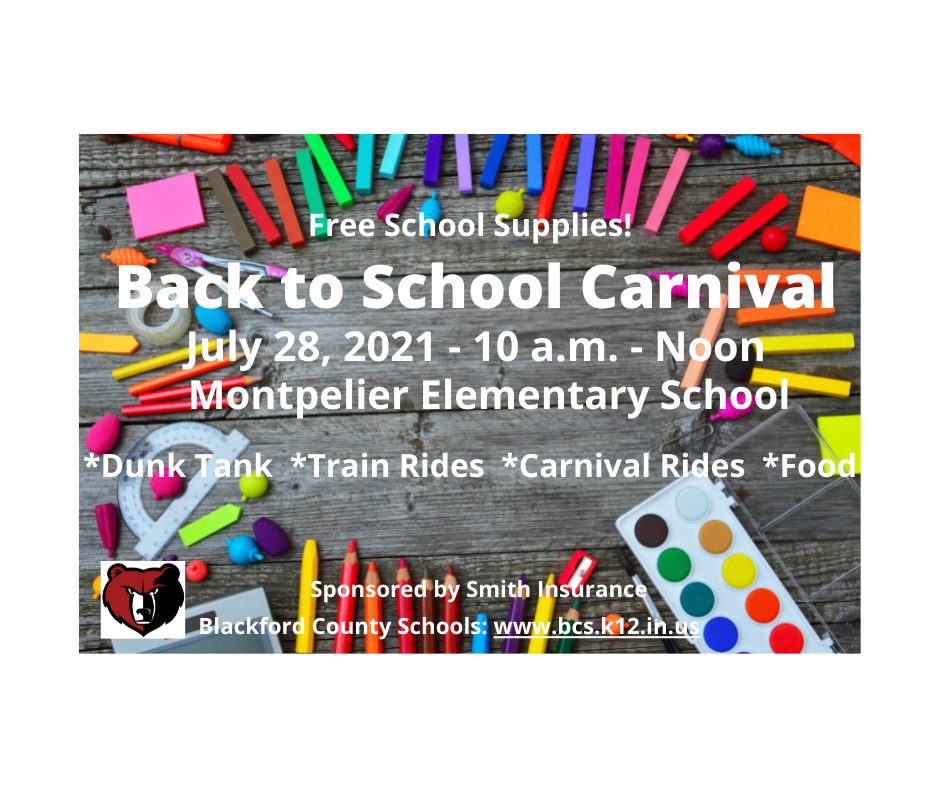 The Class of 2025 field trip events scheduled for August 4th and 5th have been cancelled due to low number of students interested in attending the event.

(3 of 3) Direct questions to Kristi Shipley or Savannah Ireland at BJSHS.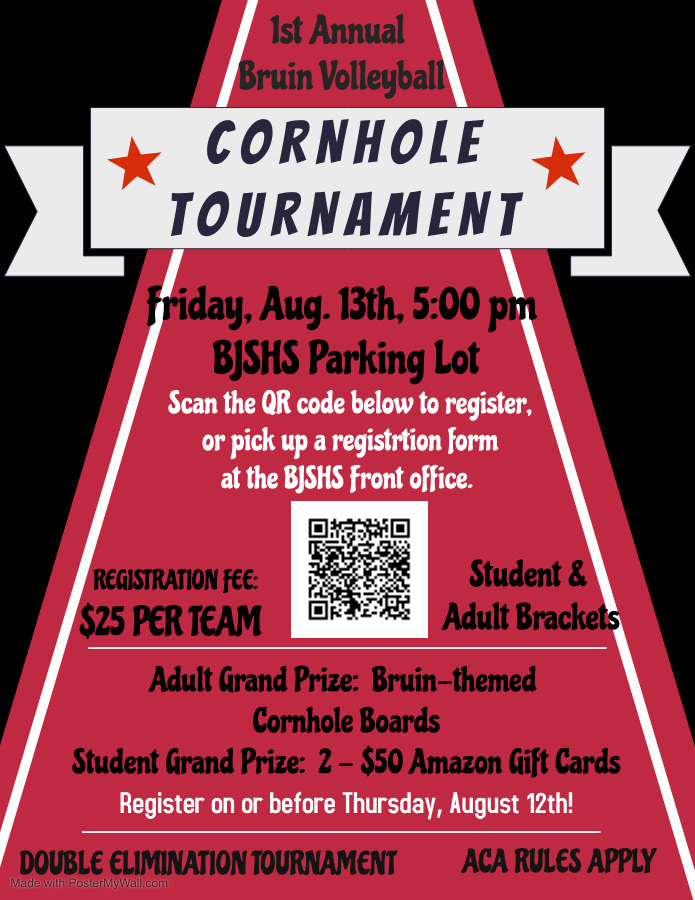 (2 of 3) You must pre-register by August 11th, to give us time to seed the brackets. Teen and adult brackets will be played. We will have hamburgers and hot dogs, chips, and drinks available for purchase, and the dessert truck Sprinkled will be there!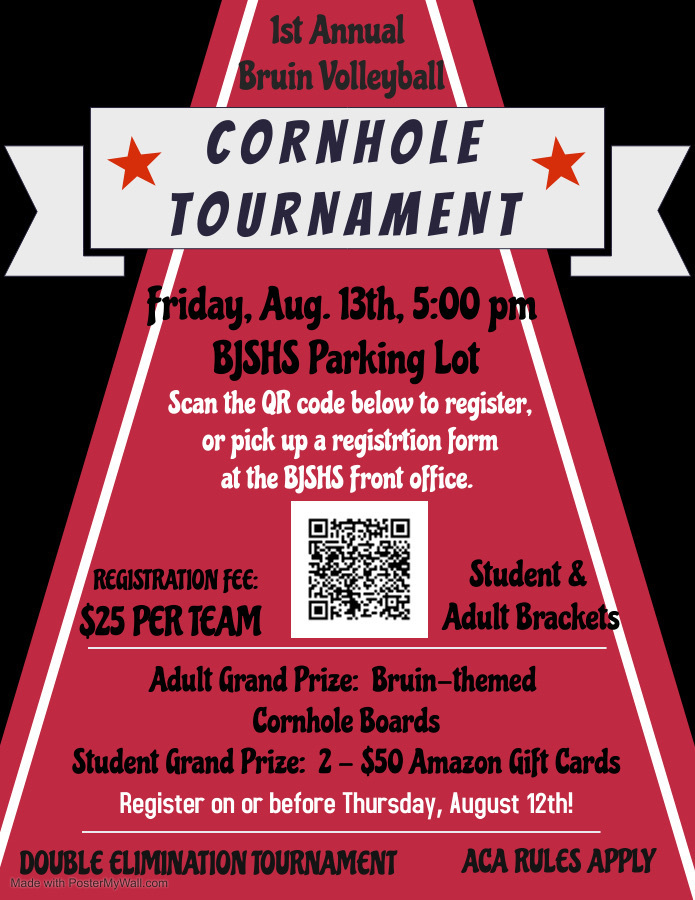 (1 of 3) Want to have fun and hang on to the last thread of summer? The Lady Bruin volleyball team is hosting a cornhole tournament in the high school parking lot on Friday, August 13 at 5:00 pm.

BJSHS announces Show Choir Prep Week! Mark your calendars! #BetterAtBlackford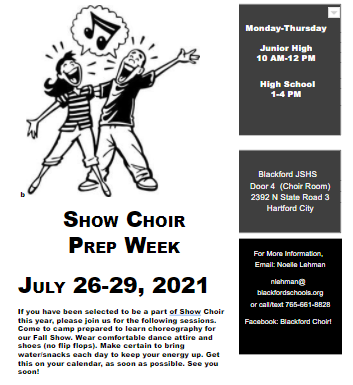 Considering a new job? Check out the employment opportunities BCS currently has to offer:
https://bit.ly/3zepdM4


Here's one more reason that's it's #BetterAtBlackford... Did you know that during the 2020-2021 school year, our dual credit partnership with Ivy Tech Community College allowed BJSHS students to accumulate over 787 credit hours and saved our families over $117,000 in tuition?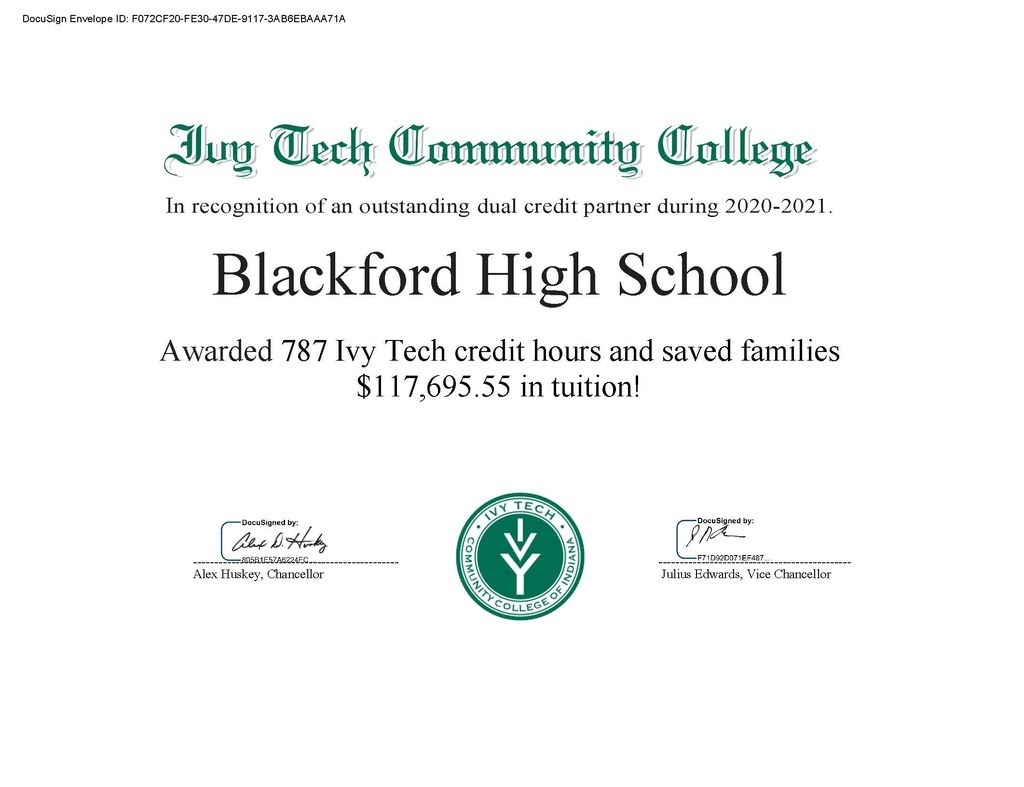 Blackford County Schools has a wide variety of unused tables, chairs, file cabinets, TVs, teacher's desks, and SO much more currently available for sale! Here's the important part, we need this stuff gone and in a hurry! 👇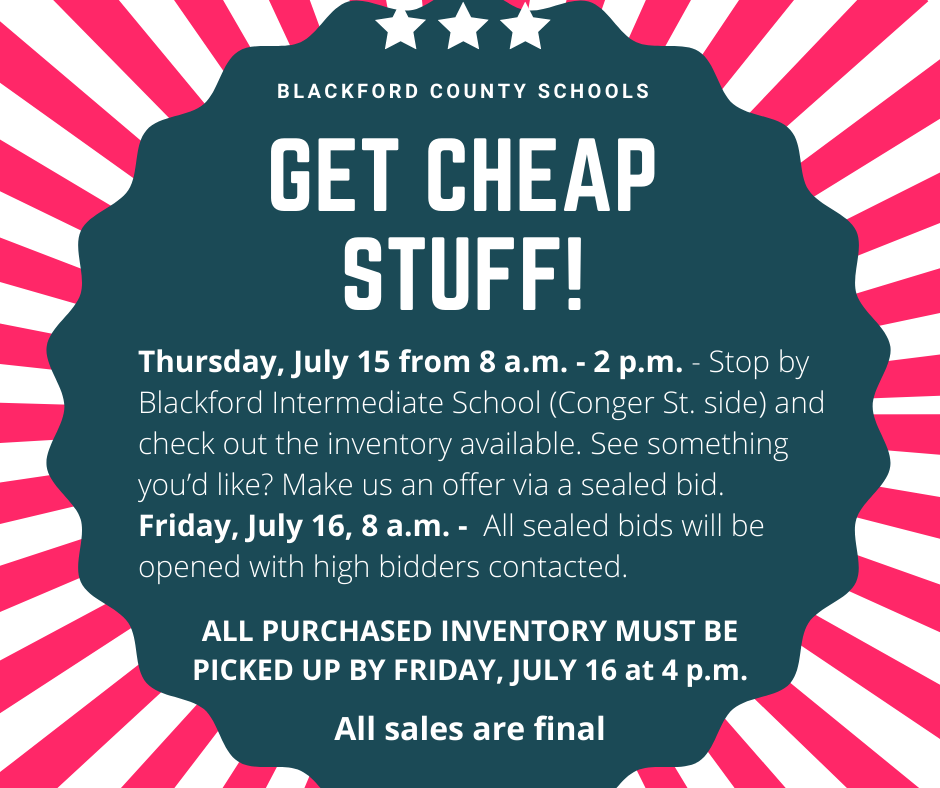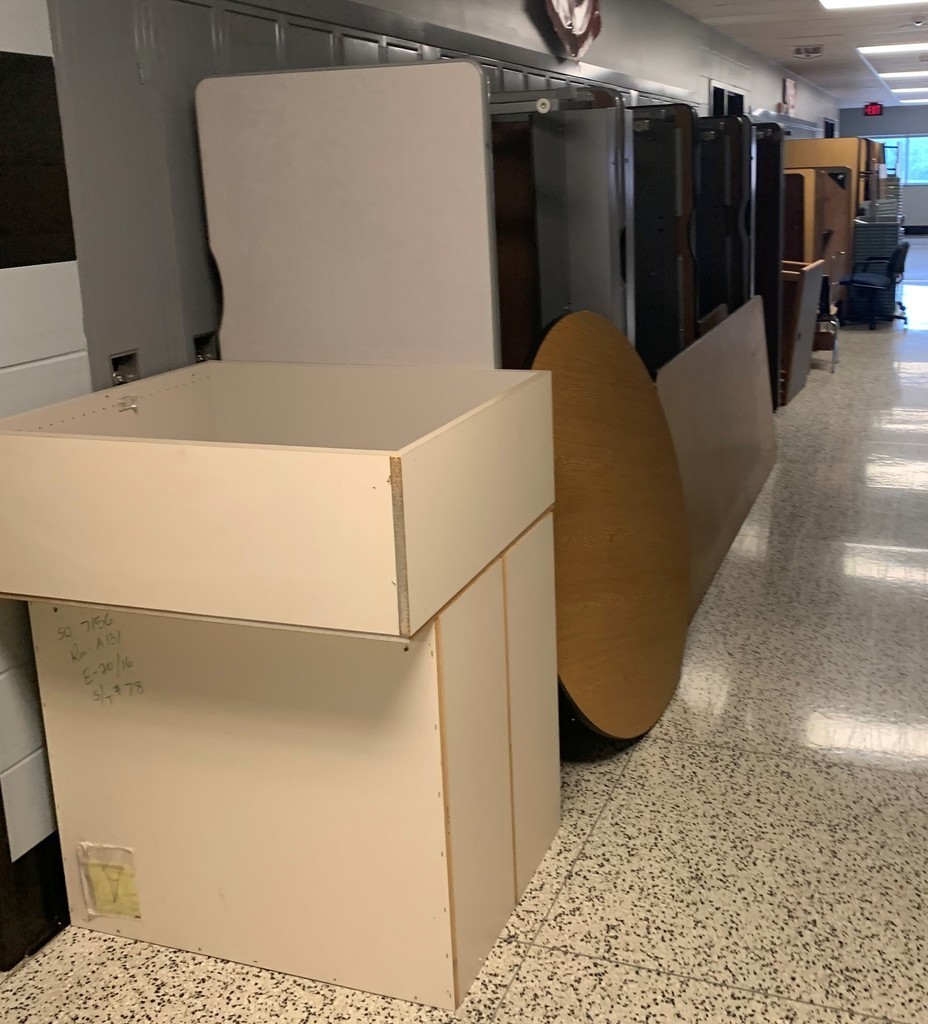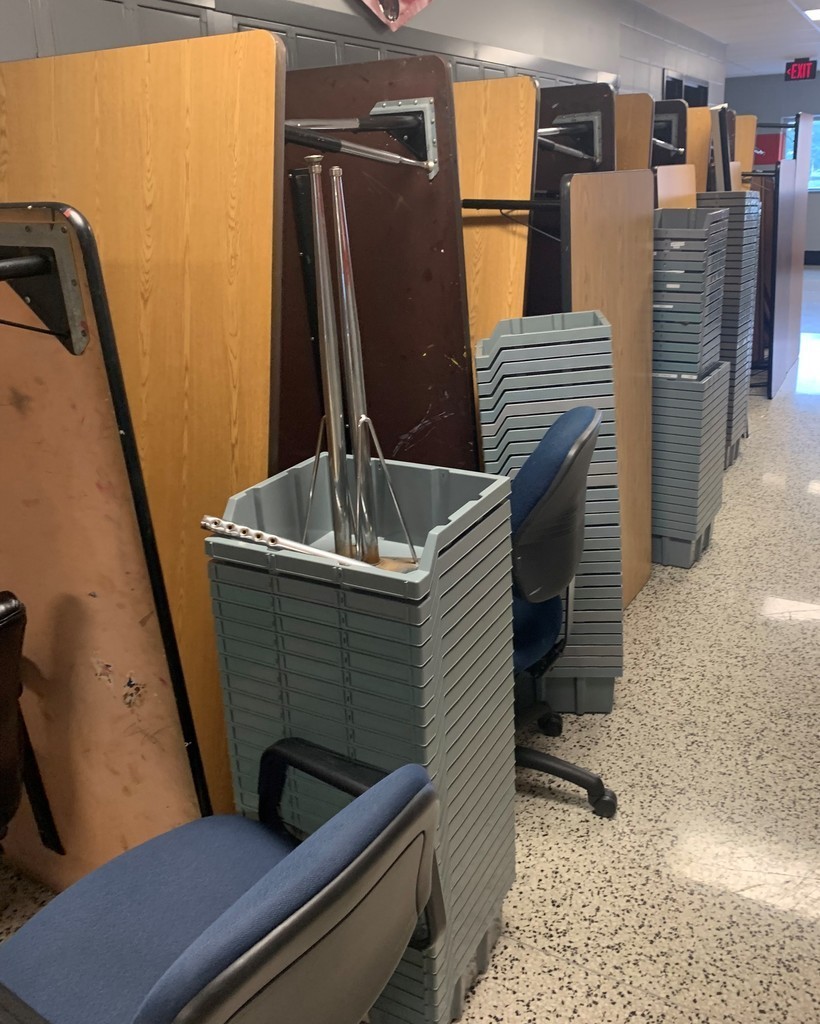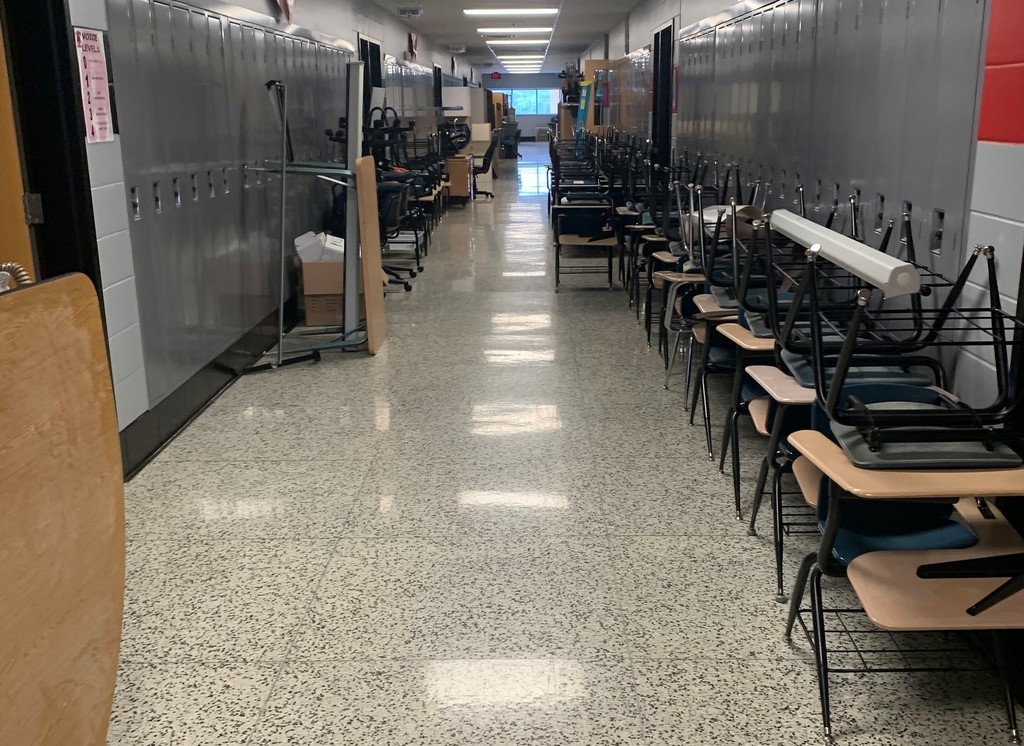 Attention BJSHS Seniors: If you are interested in participating in the Lilly Scholarship program, you can learn more and obtain an application here.
https://bit.ly/3ws6FGk
Reminder: Applications are due back to the Foundation Office by September 9, 2021.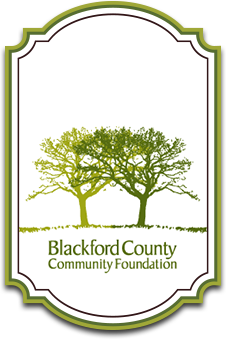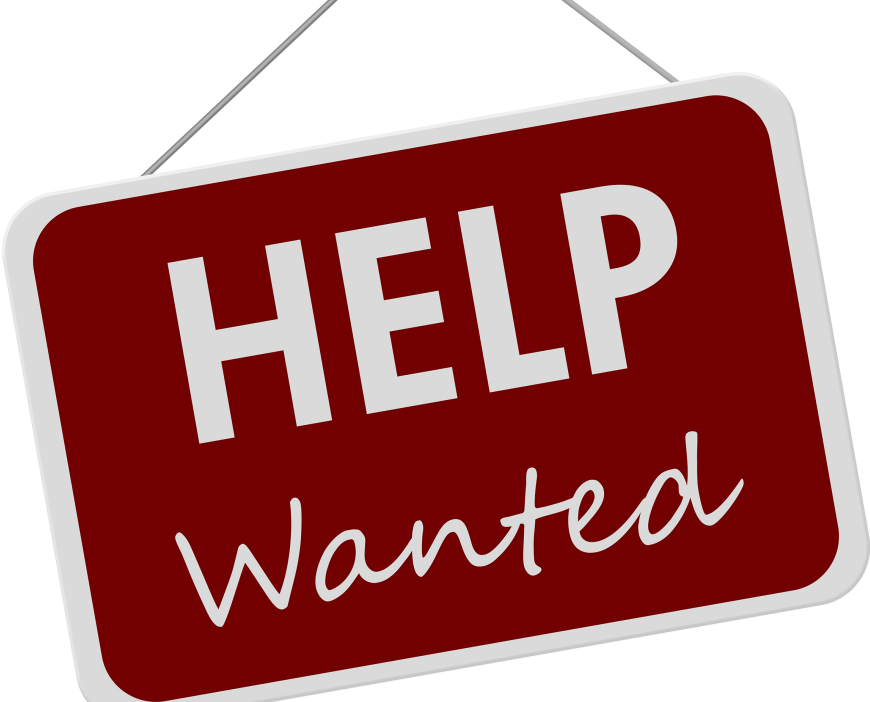 Congratulations to MSG Rick Kauffman for being named the 2021-2022 JROTC Army Instructor of the Year! We couldn't be more proud of MSG Kauffman and his accomplishments. The excellence he brings to the BJSHS JROTC program is second to none! #BruinProud #BetterAtBlackford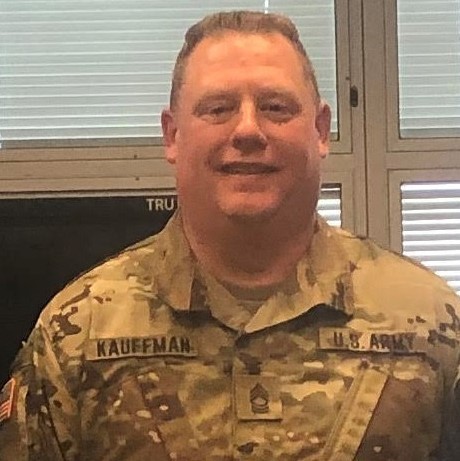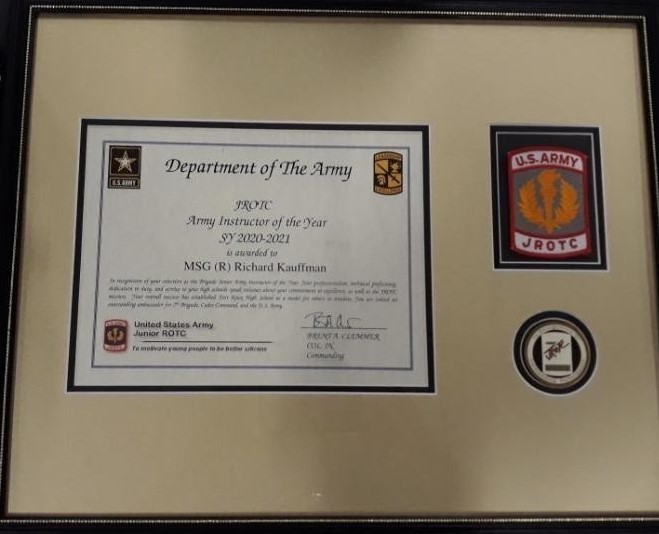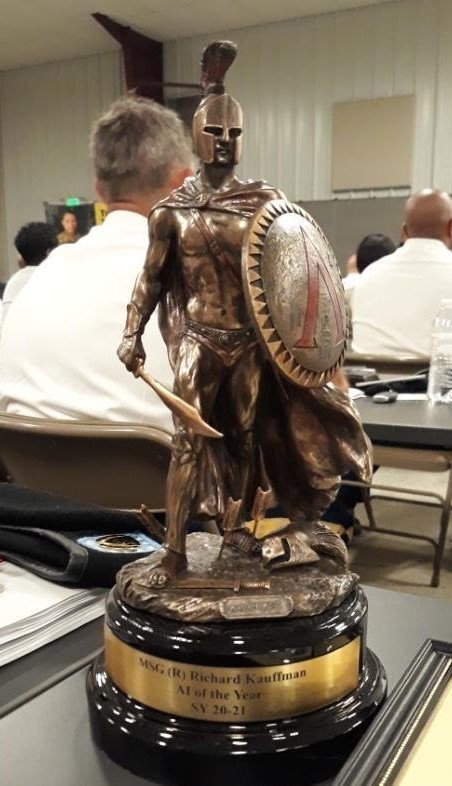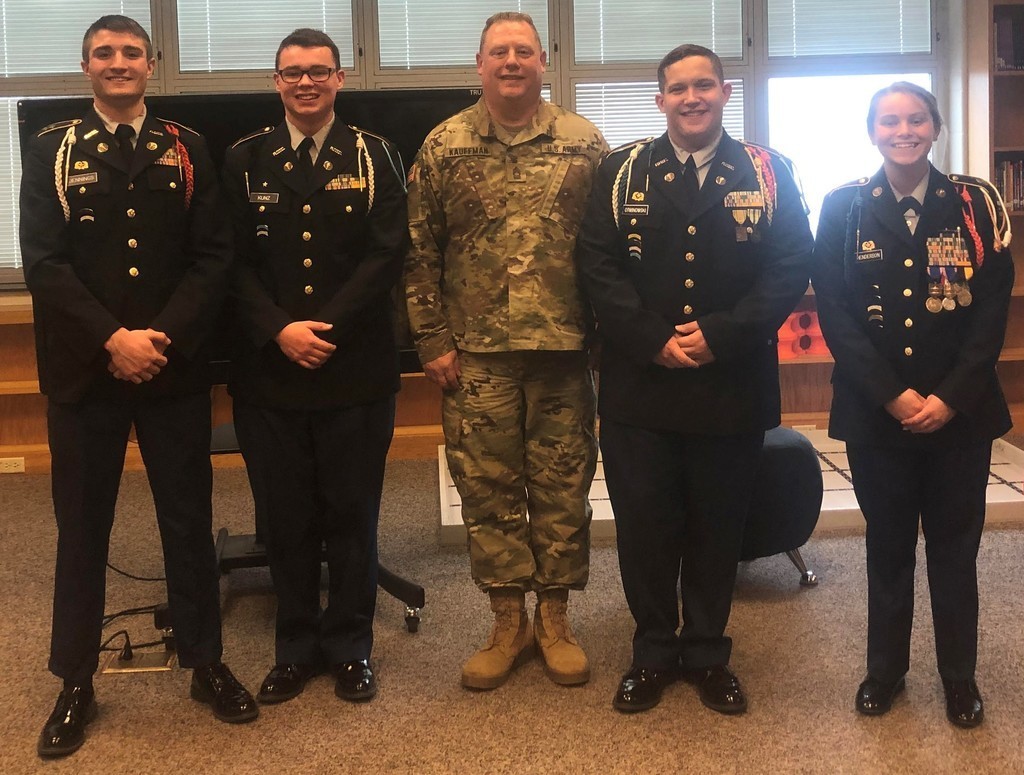 It's #BetterAtBlackford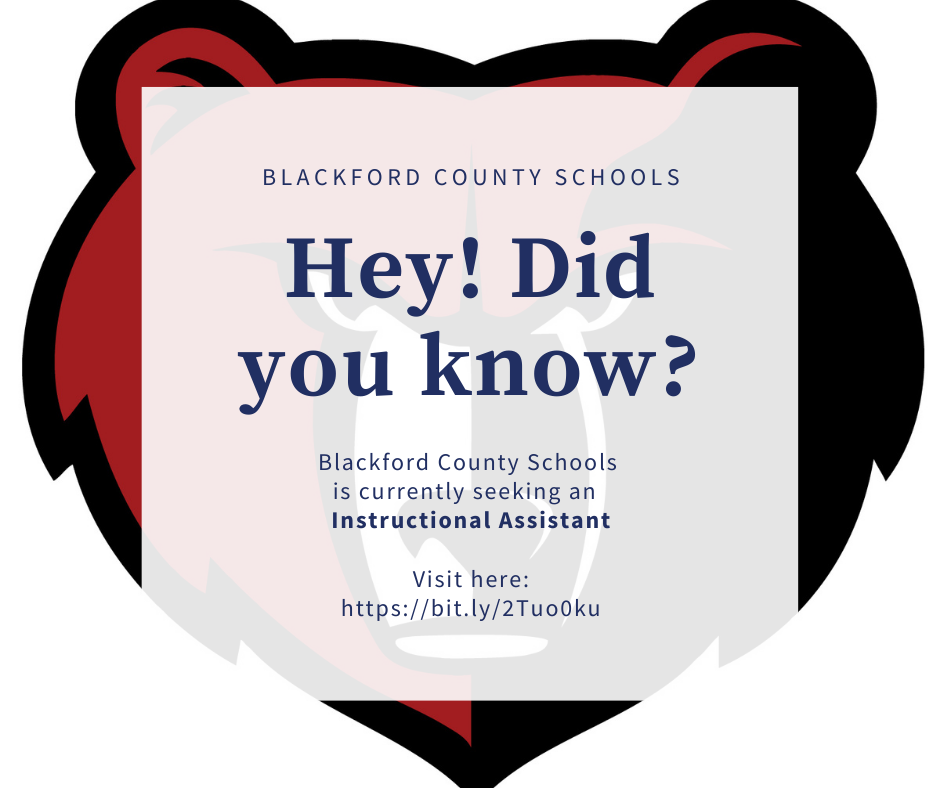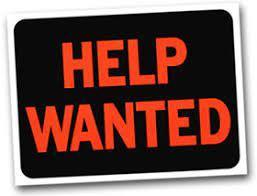 Meet the Roe family! Terry Roe is the new principal of BJSHS. He was joined at the appointment by his family (from left) wife Lori, daughter Keely, and son Griffin. Welcome to Bruin Country!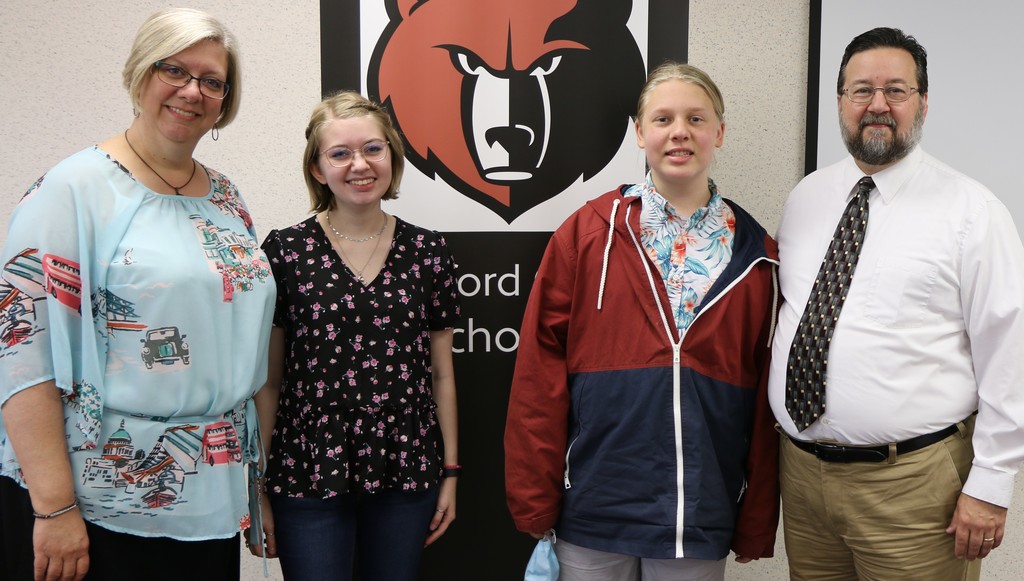 Meet the Roe family! Terry Roe was just named the new Principal of BJSHS. He is joined by his family (from left) wife Lori, daughter Keely, and son Griffin. Welcome to Bruin Country!