PSAT Test Day - ALTERNATE SCHEDULE Tuesday, October 26, 2021 Sophomores & Juniors are taking the PSAT next week in the morning. We will be running an altered bell schedule that day to better fit the PSAT testing sessions. Freshmen & Seniors will stay home for the day to do eLearning assignments. Grades 7 & 8 will report to school and attend all of their classes following the PSAT bell schedule. The students were emailed the complete details for the PSAT day to their school email accounts. More detailed information about the PSAT test day can be found at this link:
https://www.blackfordschools.org/o/bhs/article/563985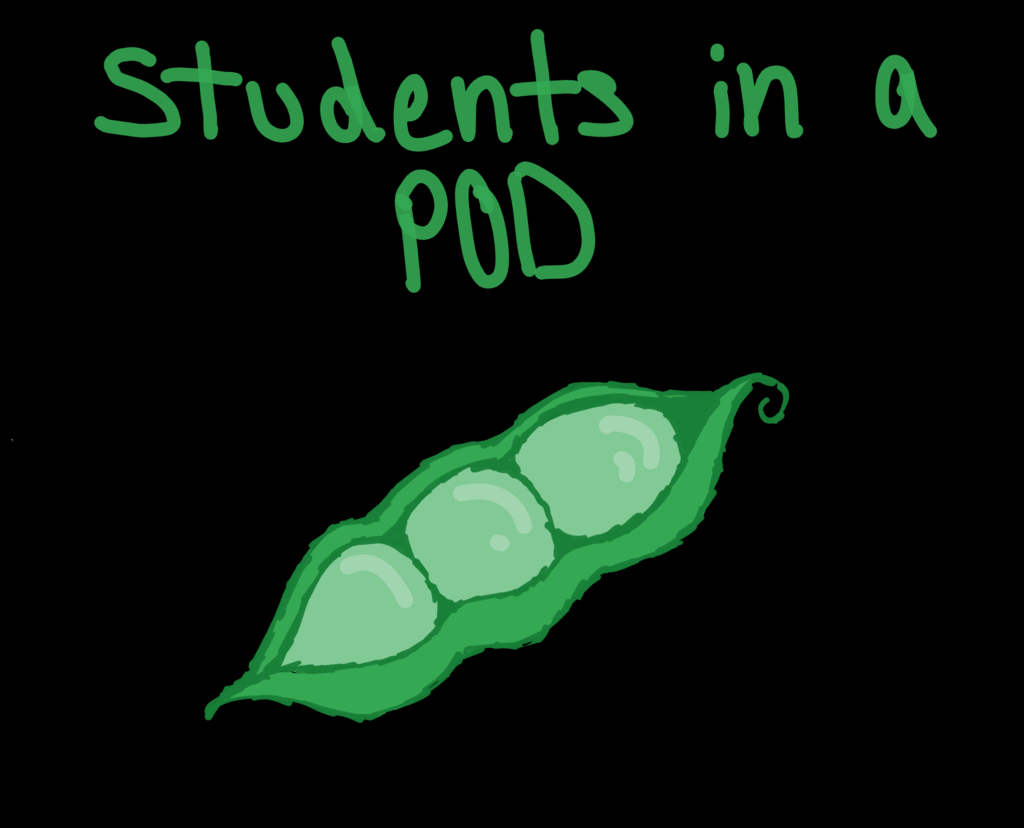 They must be turned into Mrs. Sargent in the health office by Monday, November 1st. Please contact Mrs. Sargent for any questions.

(1 of 2) Health Hero's will be at all Blackford County Schools on Wed., Nov 3rd to administer Flu Shots to students and staff. Permission slips will be available to pick up at the front office or the health office beginning Monday, Oct. 25th.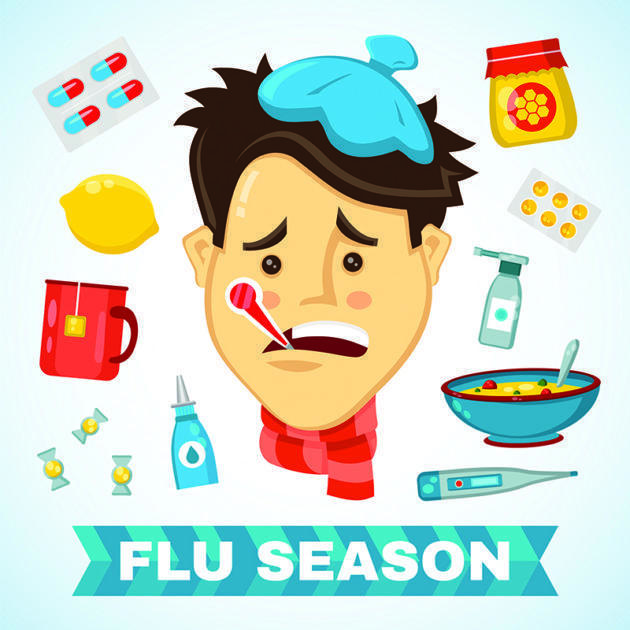 Best Buddies will have a meeting on Thursday, October 28th from 3:20- 4:30 in room 131. This is open for junior high and high school students. Any questions, please see Mrs. Wallace or Mazy Reader.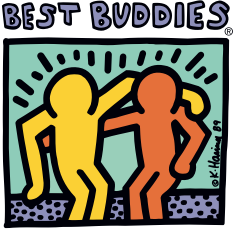 Christmas assistance forms are available in the Guidance Office for BJSHS students. Have your student stop by Guidance to pick up the form. Forms are due back to BJSHS by November 10th!


(1 of 2) Anyone interested in playing Jr. High or High School Baseball, that is not already on the Final Forms roster, should see Coach Uggen in the Athletic Office this week. If you have played in the past, we are interested in you joining our team!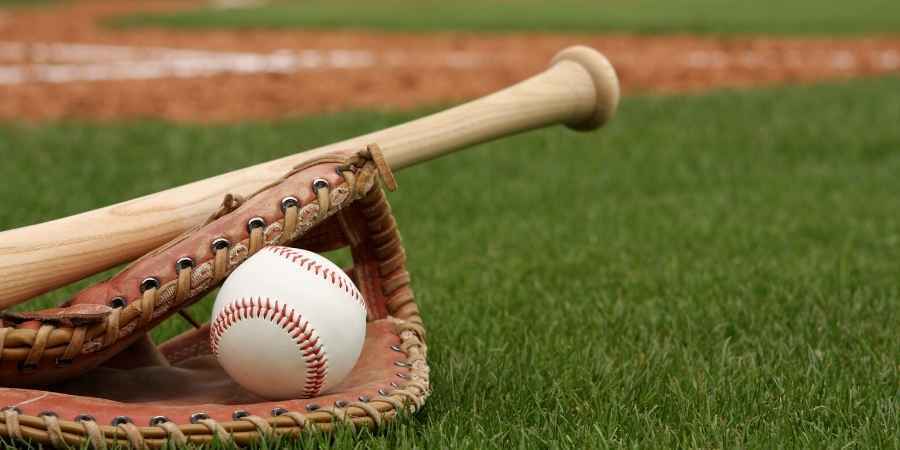 Congratulations to King George 2022, George Adkins, for his big Madden win last night. He went 3-0, with big wins in all 3 games of his match!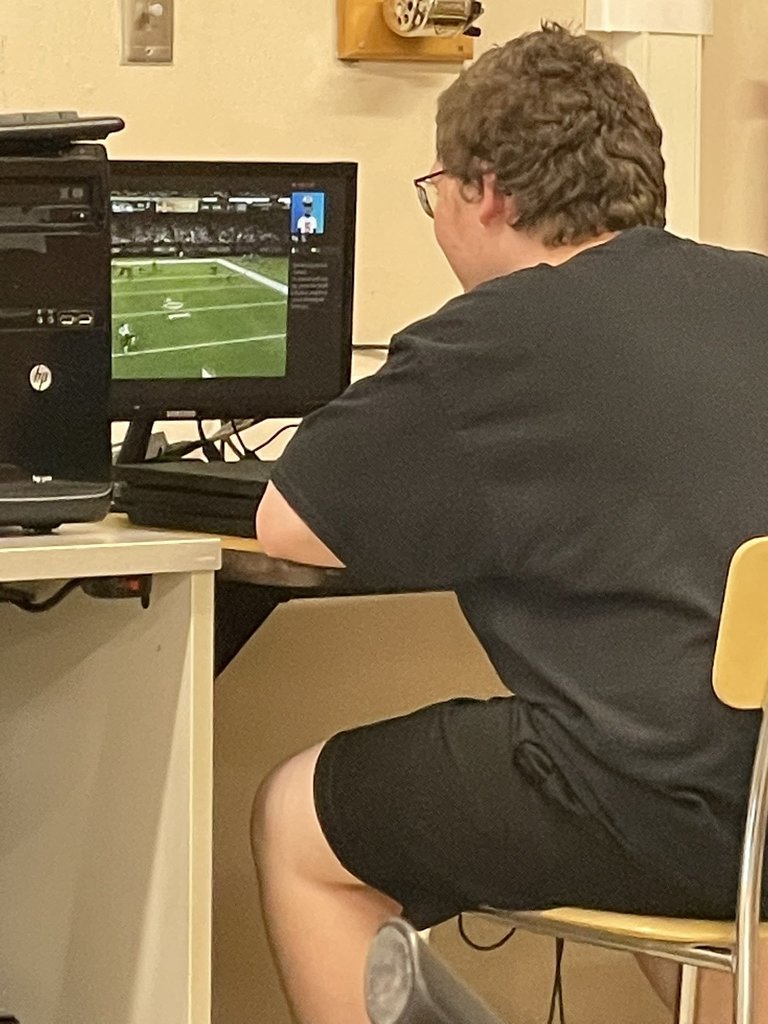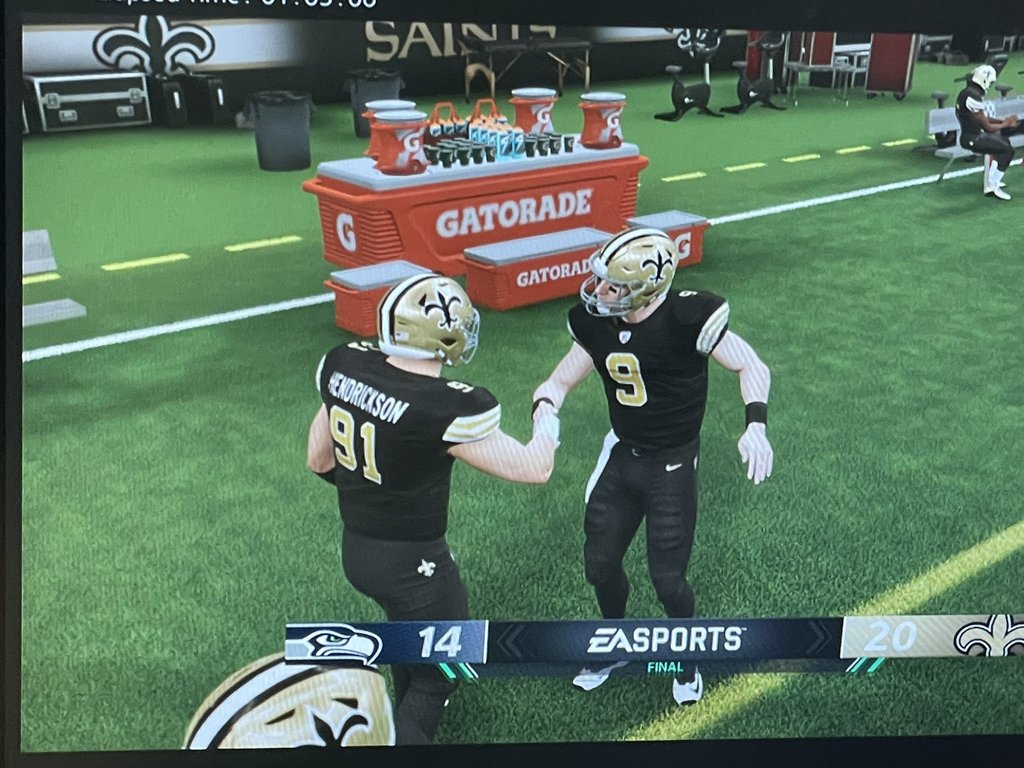 Juniors and Seniors: Ball State University will be on Wednesday, October 20th during PEAK. If you would like to meet with them, please sign up in the Guidance Office.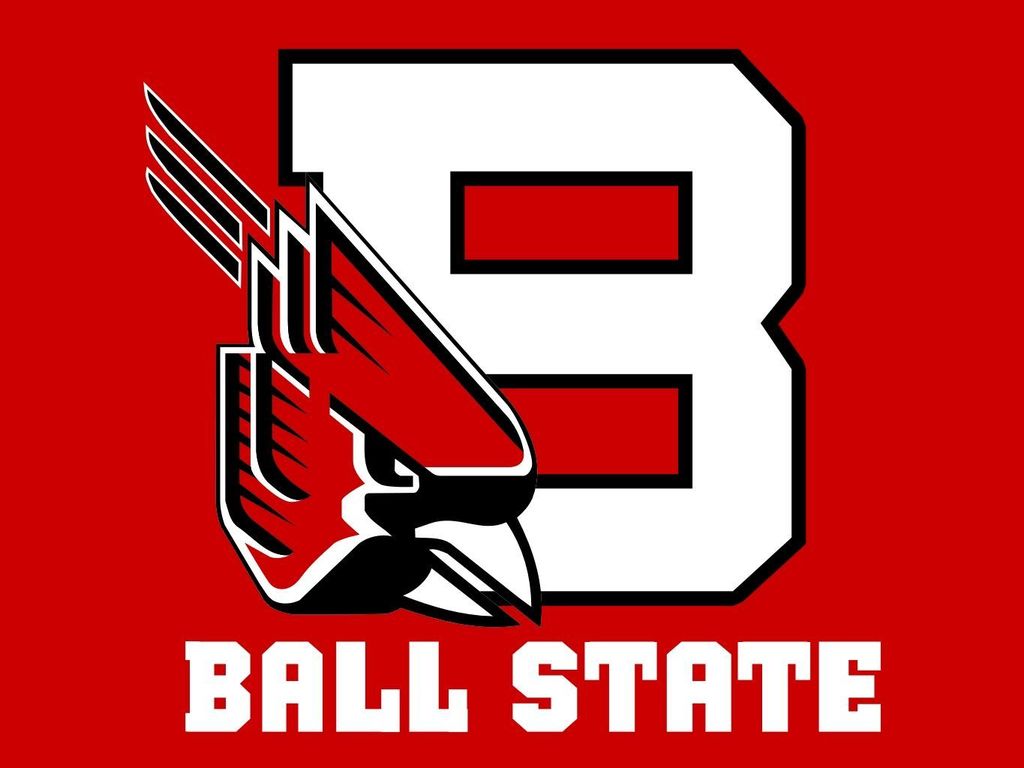 Spanish Club will be celebrating Day of the Dead on Thursday, October 21, after school in Mrs. Hudson's room until 5:00. We will be watching the movie Coco and making Day of the Dead crafts (papel picado, sugar skulls, paper skeletons, etc.).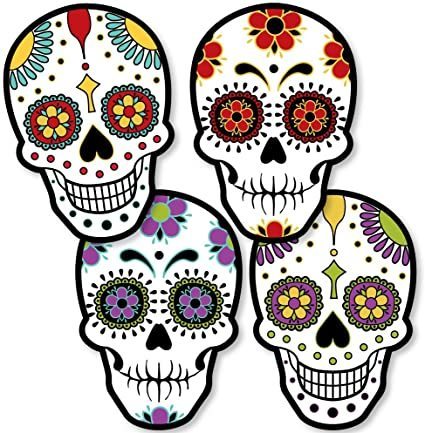 The 2021 National Honor Society Induction Ceremony will be held on Tuesday, October 26th at 6 pm, in the BJSHS Cafeteria.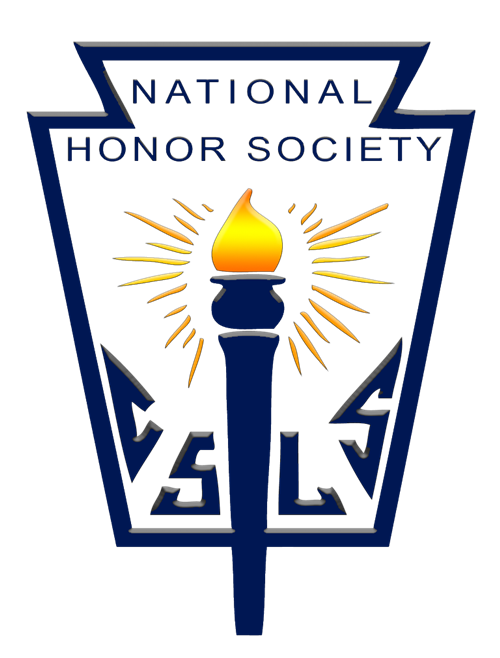 Open swim for Varsity Swim Team. Monday and Wednesday this week (in the water) and October 25 thru 29( in the water) from 3:30 - 5:30 pm.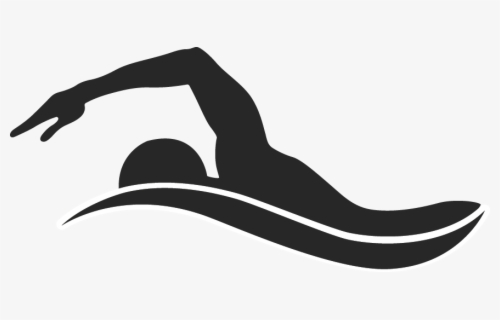 Call out meeting for 7th & 8th grade boys basketball: 1st practice is an open gym, 10/19 & 10/21 beginning @ 7:00 pm - 8:30 pm (Sutton Center). Mandatory Practices will start Oct. 25th. Coach will have information. Make sure your Final Forms are up to date & complete.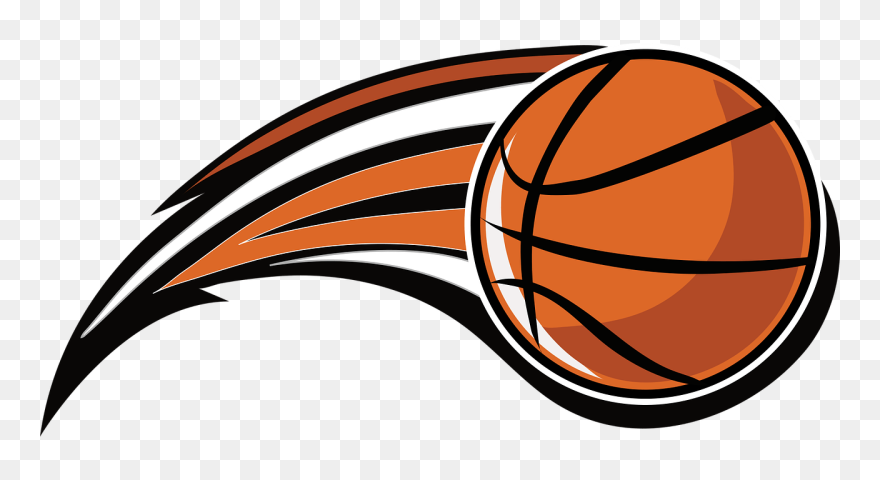 Join us for the Choral Concert this Thursday, October 21st, at 6:00 p.m. in the Cafeteria. This is a free event for the public. We will also be raising money for Blackford Families in Need during this holiday season.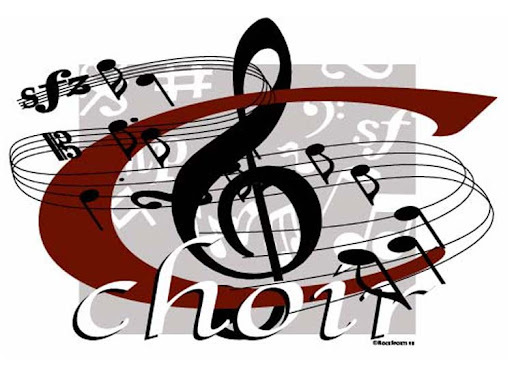 Don't forget to bring your smile for picture retakes onTuesday, October 19th! Please take your picture order form to Mrs. Goodspeed in the front office.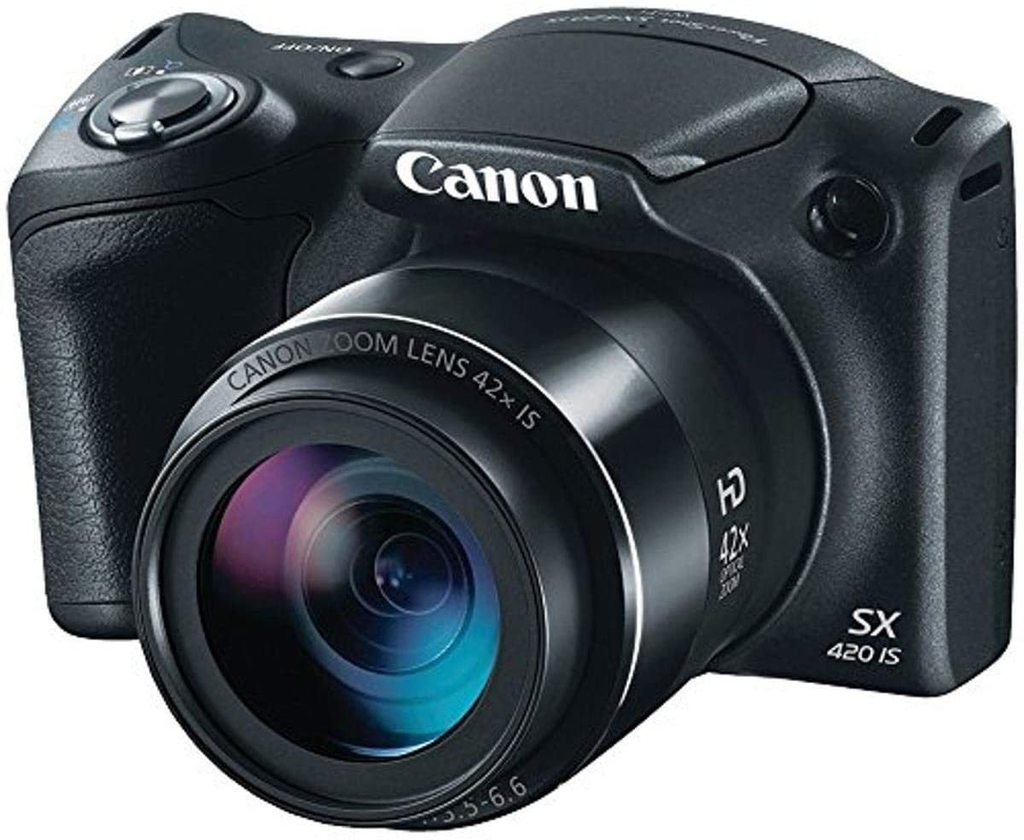 Congratulations to Mr. Cline for being chosen as the Golden Apple winner of the week! We appreciate his hard work in and out of the classroom!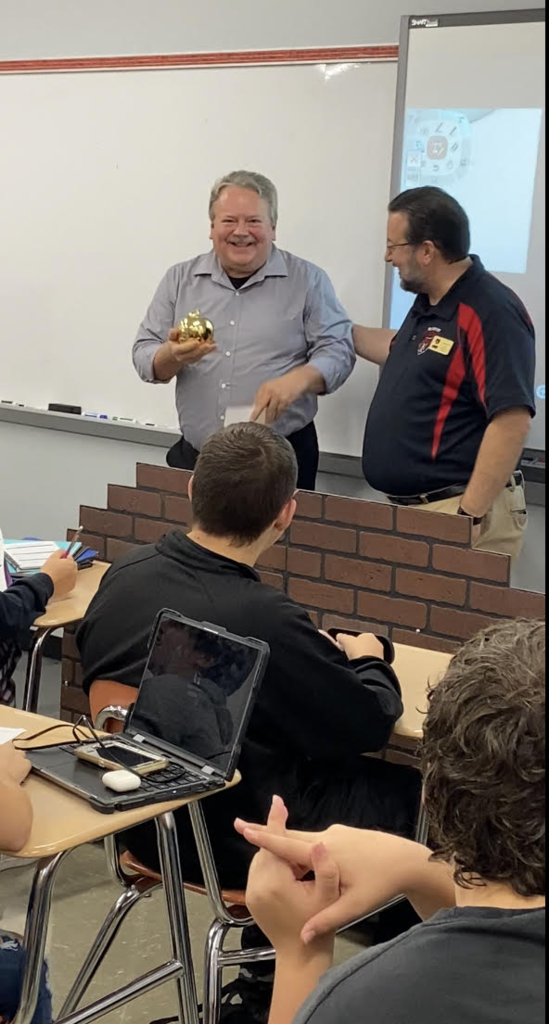 There's nothing like a little friendly competition, and today's JROTC Challenge Ed in the BJSHS pool provided just that- along with a whole lot of fun! #BetterAtBlackford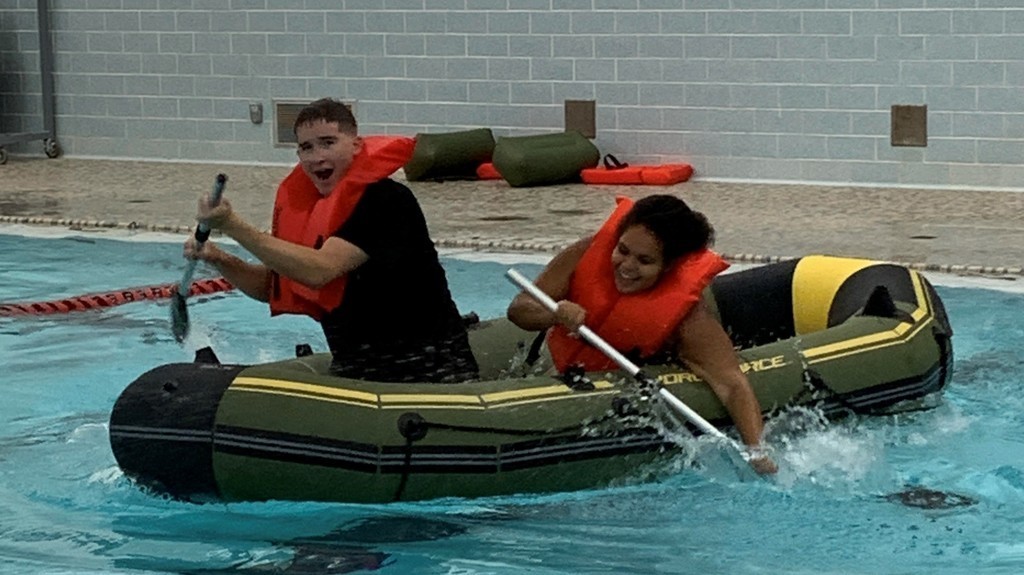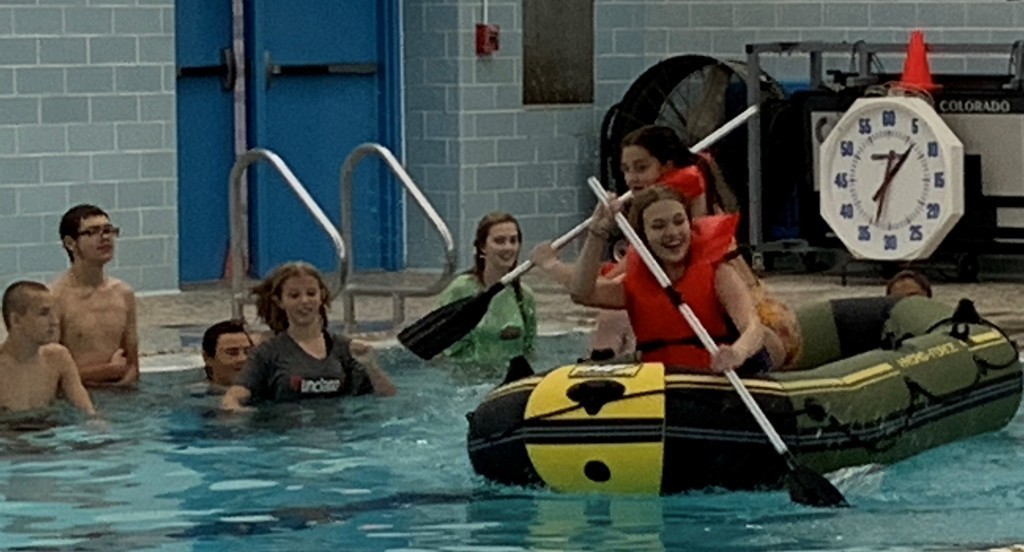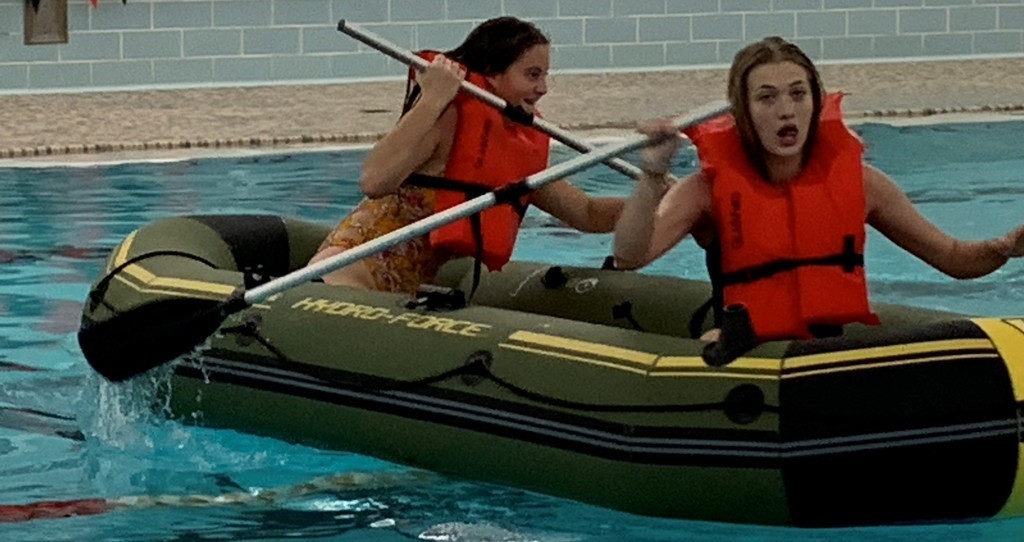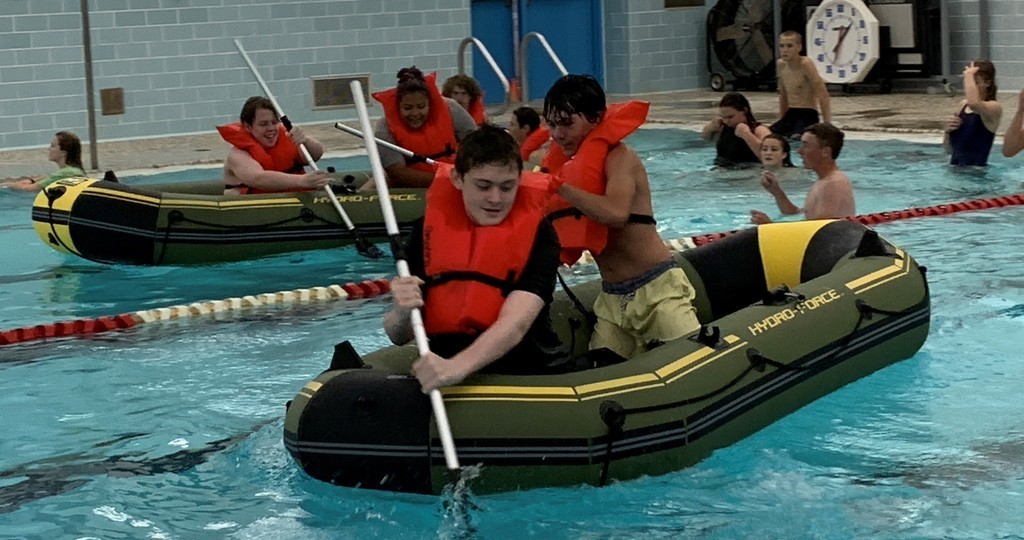 Don't forget- October 11 through October 16 is Fall Break, which means no school for students and staff. See you back in class on October 18! Have a great break, Bruins!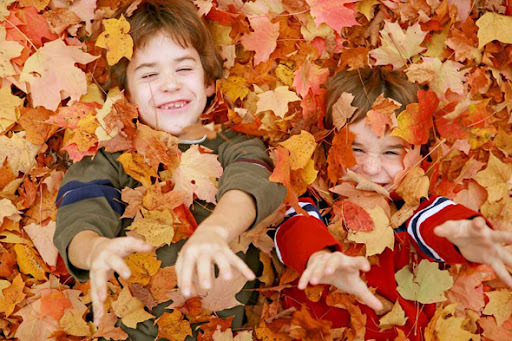 JH Students: There is a call-out meeting for any student interested in joining the Jr. High Art Club TODAY from 3:15-4:00 pm. Come to the meeting to learn more about the club and activities. Please arrange for a ride to pick you up at Door 3 at 4 pm.