Weights are canceled for tonight!!

The first archery practice for grades 9-12 will be on Monday, Nov. 28th, from 3:15-4:30 in the Aux. Gym. If you are interested in joining the practice, please see Mr. Jones in Room 221.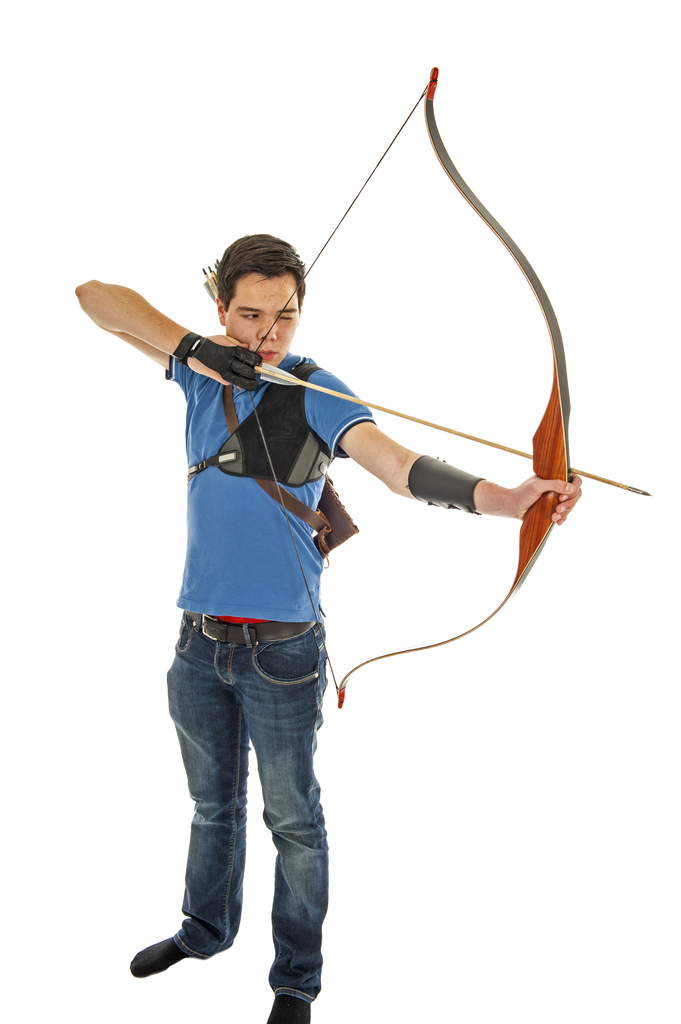 New This Year--JH are now officially part of the student section during HS games. JH will sit above the HS (they get the first choice of seats.) If you do not want to sit in the student section, you must sit with your parents or guardians. Cheer on our Bruin Boys tonight @ 6pm.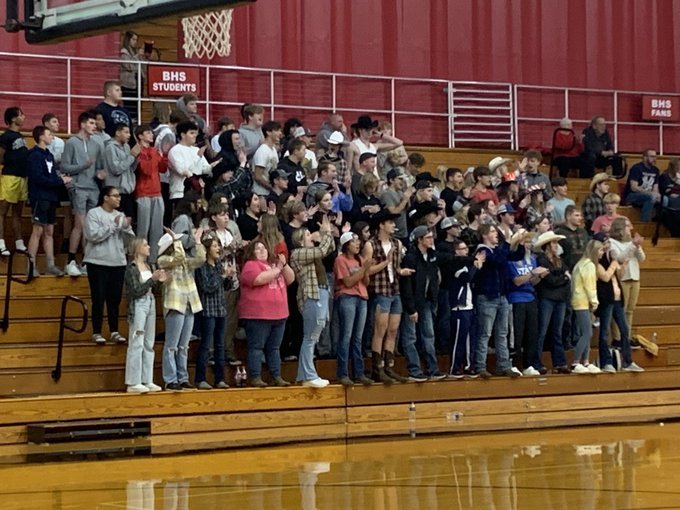 Reminder: There will be NO Homework Help this week due to Thanksgiving!!

The Best Buddies will have their Thanksgiving dinner after school TODAY!!

Junior High: If you sold Wick's Pies, they will be delivered TODAY in the Aux Gym. You can pick them up from 5:30-7:30 pm. All pies MUST be picked up at this time. They will NOT be held for any students & we cannot guarantee them. See Mrs. Sargent in Health Office.

Tuesday is Adam Sandler Day!! Dress like your favorite Adam Sandler character at school and then come to the Bruin Boys' game against Southwood! JV starts at 6 pm, and Varsity starts at 7:30 pm.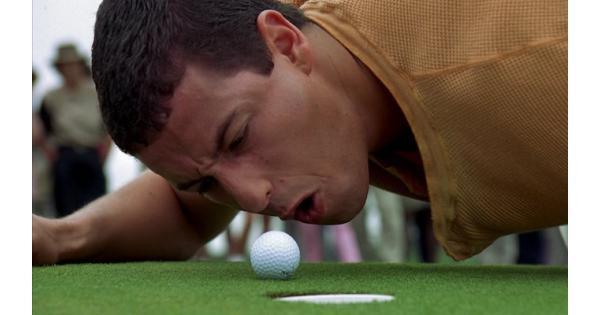 Jostens will be here during lunch on Tuesday to drop off rings & pick up any graduation announcement orders.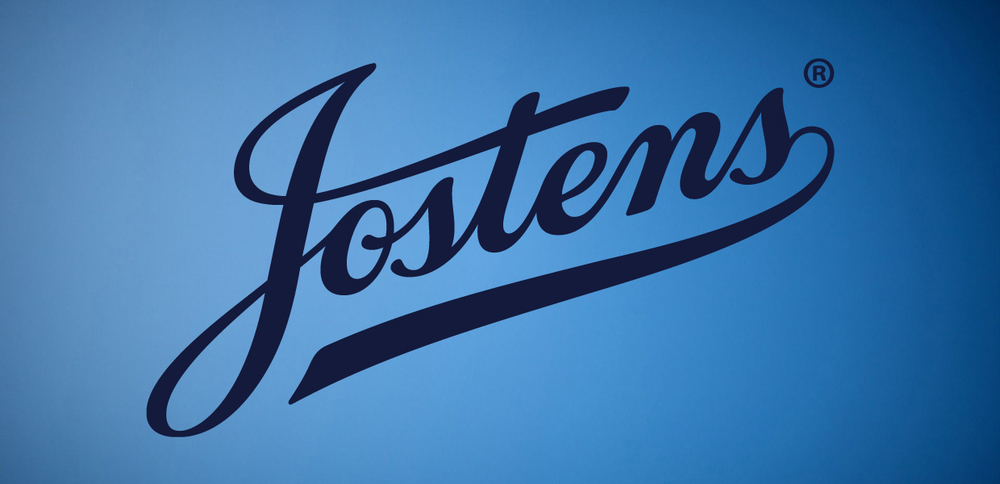 Best Buddies will be having a Thanksgiving dinner on Monday, Nov. 21st. Sign up in Mrs. Wallace's room (131).

It's Salad Bar Friday during all 3 lunch periods! Salads are $3 & include our very own Blackford FFA-grown lettuce! The salad toppings include pepper/onion mix, egg, black beans, corn, cheese, croutons, tri-color chip strips, ranch, & French dressings.

(2/2) All leftover pies will no longer be frozen and cannot guarantee them. Any questions please contact Mrs. Sargent in the health office.

(1/2) Those in 7th and 8th grade that sold Wick's Pies, pick up will be on Monday 11/21/2022 in the Aux Gym from 5:30pm to 7:30 PM. Pie's MUST be picked up at this time. If they are not picked up the will not be held for any students.

Jostens will be here on Tuesday (11/22) during lunch to drop off rings and pick up any graduation announcement orders.

Mark your calendars!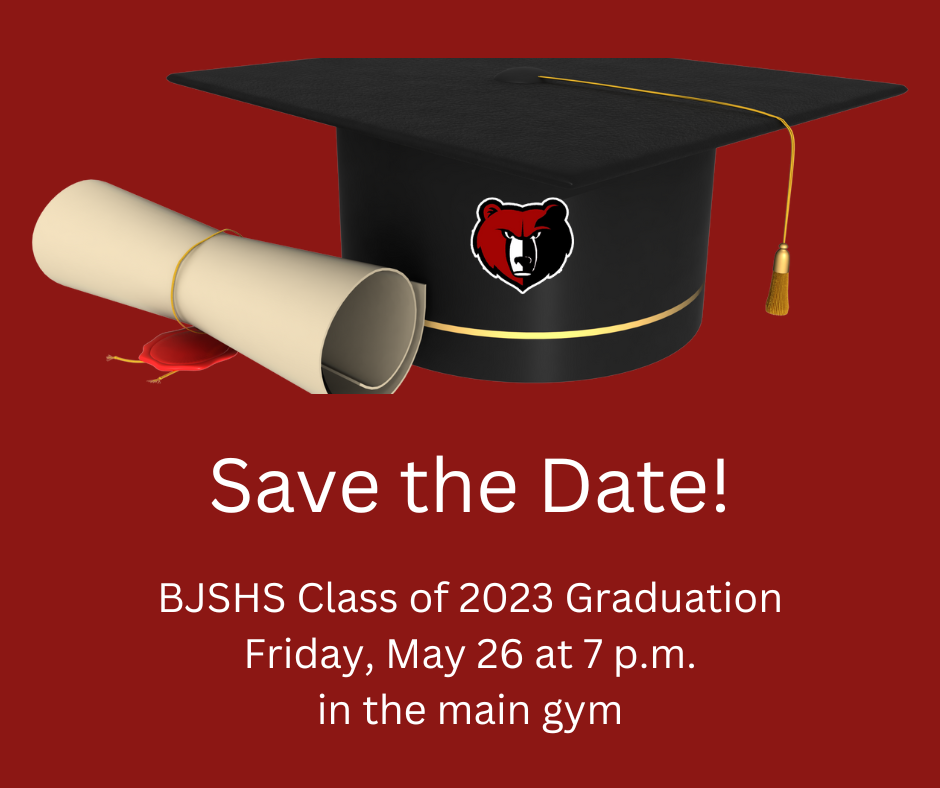 Check out what's happening in Rich Uggen's 8th grade Engineering and Technology class during the month of November at BJSHS. These students built a Leonardo Da Vinci bridge! Way to go, Bruins! Keep up the good work! #BetterAtBlackford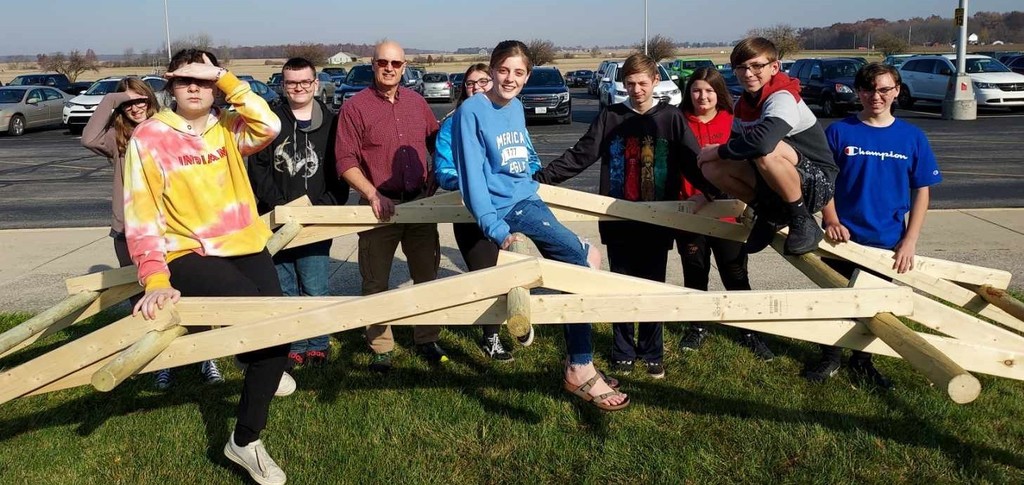 Today's PEAK Meetings : Best Buddies--Mrs. Wallace (Rm 131) JH Robot Club--Mrs. Gallatin (Rm 100) IWU/Air Force--Guidance (Juniors/Seniors) Career Association--JAG (Rm 140) FFA--Library ASVAB Post Test--Cafeteria

We are hiring at BCS! Check out the latest job openings at BCS. Make a difference in the life of Blackford County student- join us!
https://bit.ly/3OeyLzr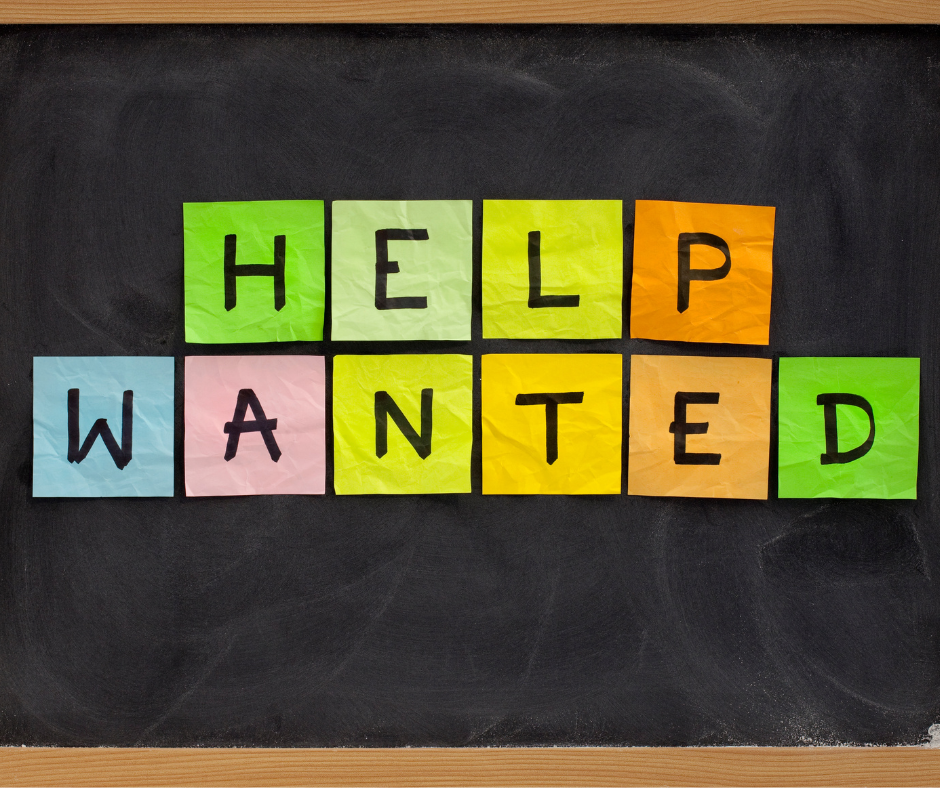 Come out and show your support for our Lady Bruins tonight!! The theme for the game is USA!! #bettertogether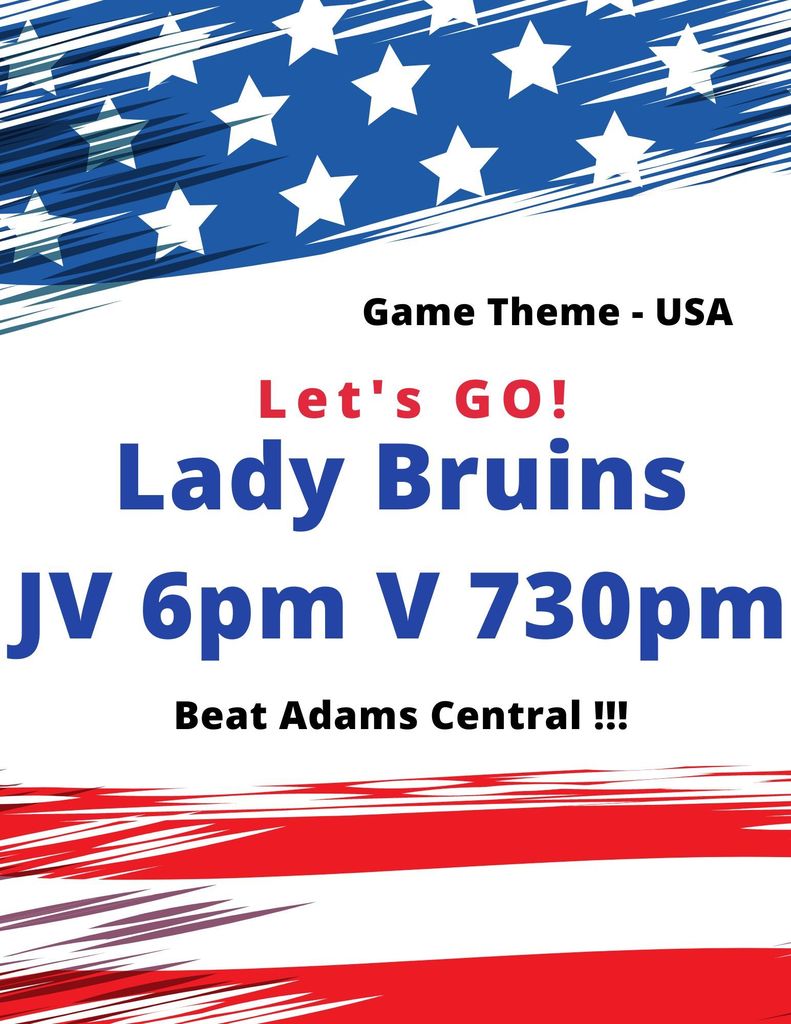 If you are planning to attend the Best Buddies Thanksgiving Dinner, please be sure to sign up at Mrs. Wallace's room (131) by the end of the day.

There will be NO Homework Help after school today!!