(3 of 3) No individuals will be placed together to form teams. If you have questions, please contact Mrs Gallatin in room 100. Students received an email with the link attached.

(2 of 3) be able to bring their system to school on match days (secure storage available) and meet team requirements including attendance, behavior, and grades. Students interested in multiplayer sports must sign up in teams.

(1 of 3 )It's time to sign-up for spring esports.Games are FIFA21 (solos), Madden21 (solos), Smite (5v5), League of Legends (5v5), Rocket League (3v3), Super Smash Bros (3v3), & splatoon (4v4).Team members must have either a PS4 or Nintendo Switch gaming system, (no Xbox OR pc),

Congratulations to Football Bruin Scott Winger for earning All-American All-Star honors. His efforts as a football player in the classroom have made him a member of a small group of 24 state-wide to earn the honor.

The Blackford Bru-Cru is selling t-shirts for anyone who supports our BJSHS students in anything they do. The order form is attached. All orders are DUE by Noon, Dec. 7th., and can be turned into the front office.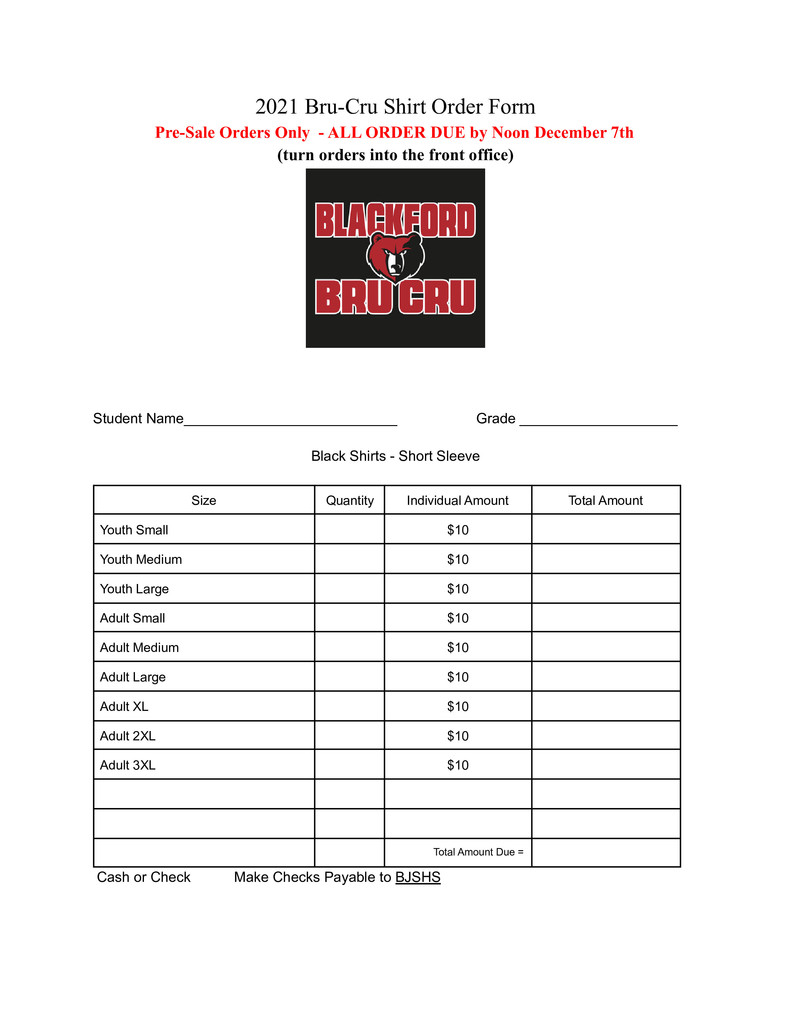 Due to the postponed December 7th JV/V boys basketball game, the Teddy Bear Toss will be rescheduled for a later game to be announced.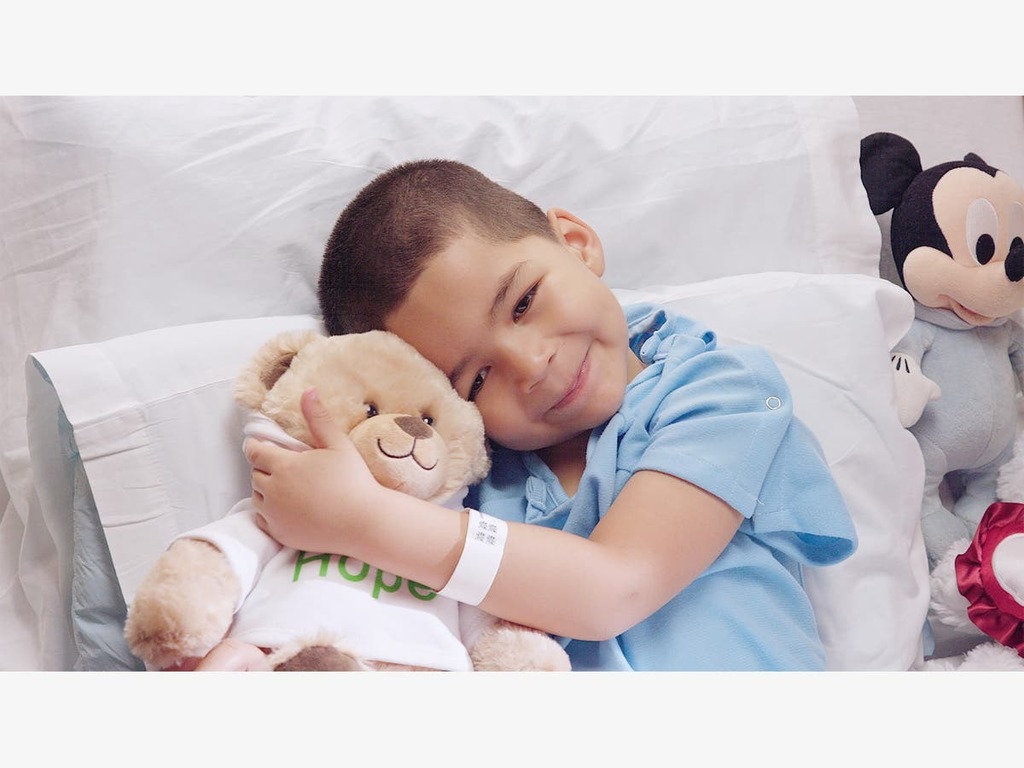 The Jr. High Chess Club meets TODAY in room 120, from 3:15-4:00. If you don't know how to play chess, we would be happy to teach you!! Those interested in attending need to be picked up by a parent/guardian at Door 2 at 4 pm.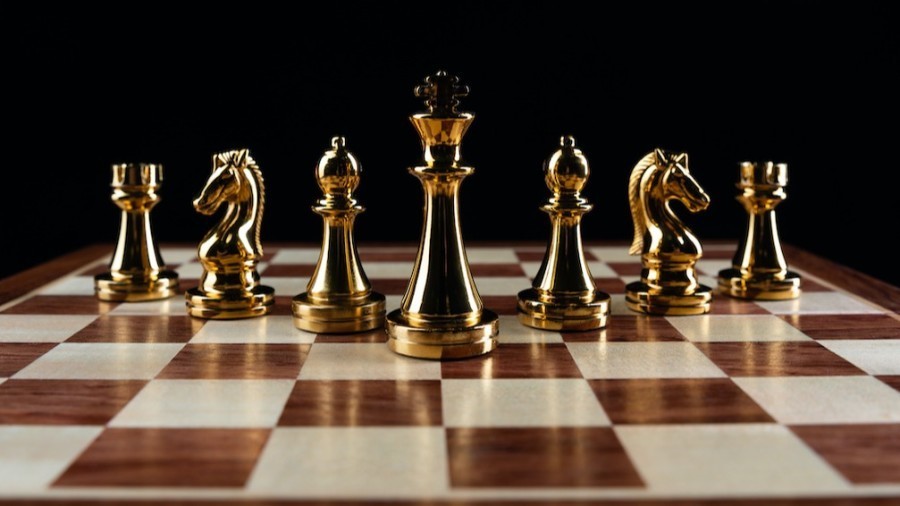 Congrats to our 2022 Lilly Endowment Community Scholarship finalists! The winner will be named in December, but until then- meet our outstanding BJSHS representatives! Front, l-r: Khalia Scott, Allison Zuber; back row, l-r: Abigail (Abby) Langdon, Ruby Slentz, Kelsey Mosely.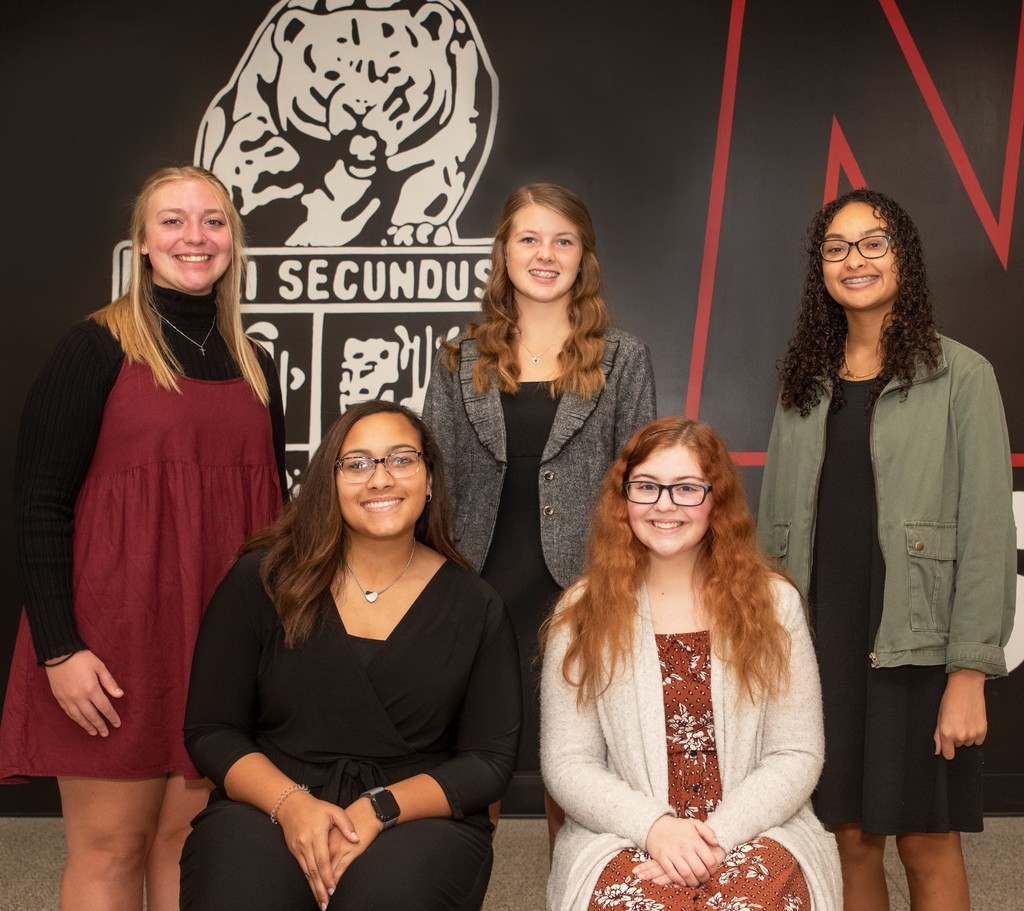 The BRV Athletic Dept. has shared the following in regards to the V/JV boys games on 12/4/21: * 6 pm start * Enter through Door 2 * Tickets may be purchased at the gate * Masks are optional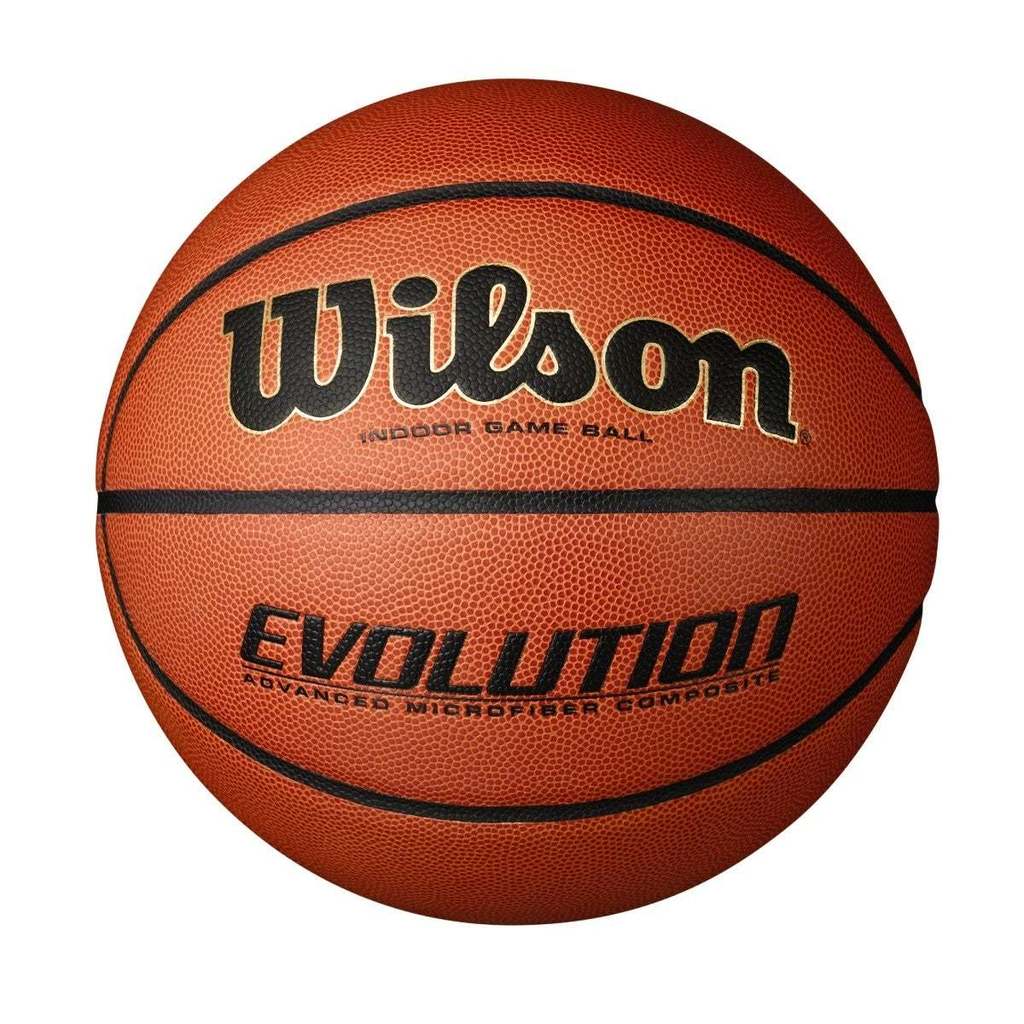 Calling all Fortnite players... PlayVS has an open league event (non-school affiliated) for you! Enroll now for free at playvs.com/youth-leagues for their December league. Enrollment ends December 7th.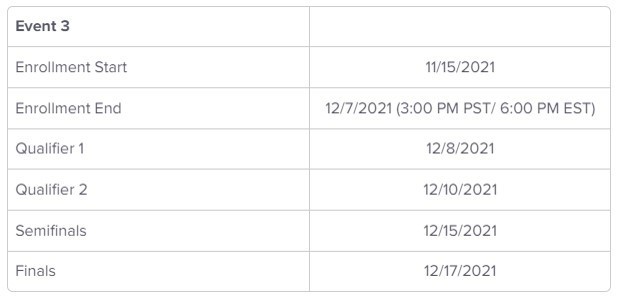 Come play chess with the Jr. High Chess Club every Tuesday in room 120, from 3:15-4:00, beginning Tues., Nov. 30th. You will need to be picked up by a parent/guardian at door 2 at 4 pm. For more information, contact Dr. Biddle at
kbiddle@blackfordschools.org
.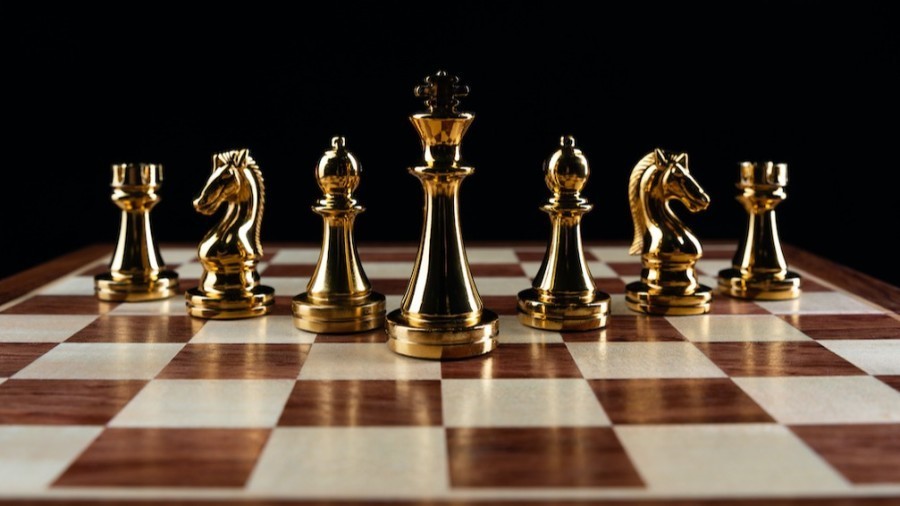 Congratulations to Braydon Bennett-Walter for making the PlayVS Madden playoffs this fall!! Round 1 starts Wednesday, December 1st!!

NJHS has a meeting at 7:30 a.m. this Thursday morning, Dec. 2, 2021. We will be discussing December service projects and fundraising.

Have a safe and happy Thanksgiving holiday, Bruins!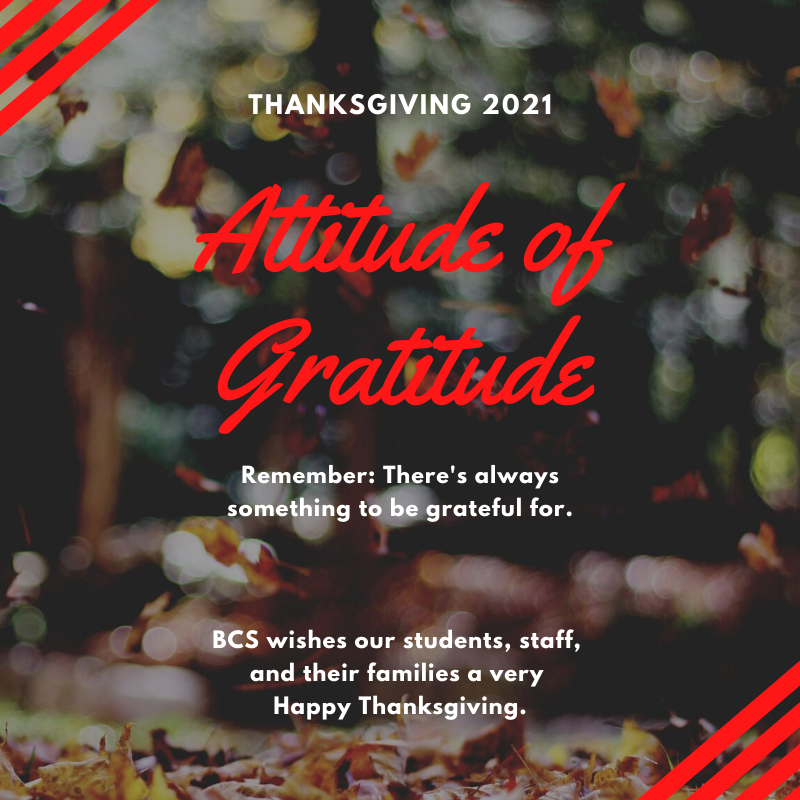 To cap off a lesson learning about various dog breeds in Ms. Shelbi Louck's Animal Science class at BJSHS, students had to make a breed replica for the dog show held in class today! Allie Clamme's dog was selected Best of Show by judges Todd Hill and Amy Coons. 🐾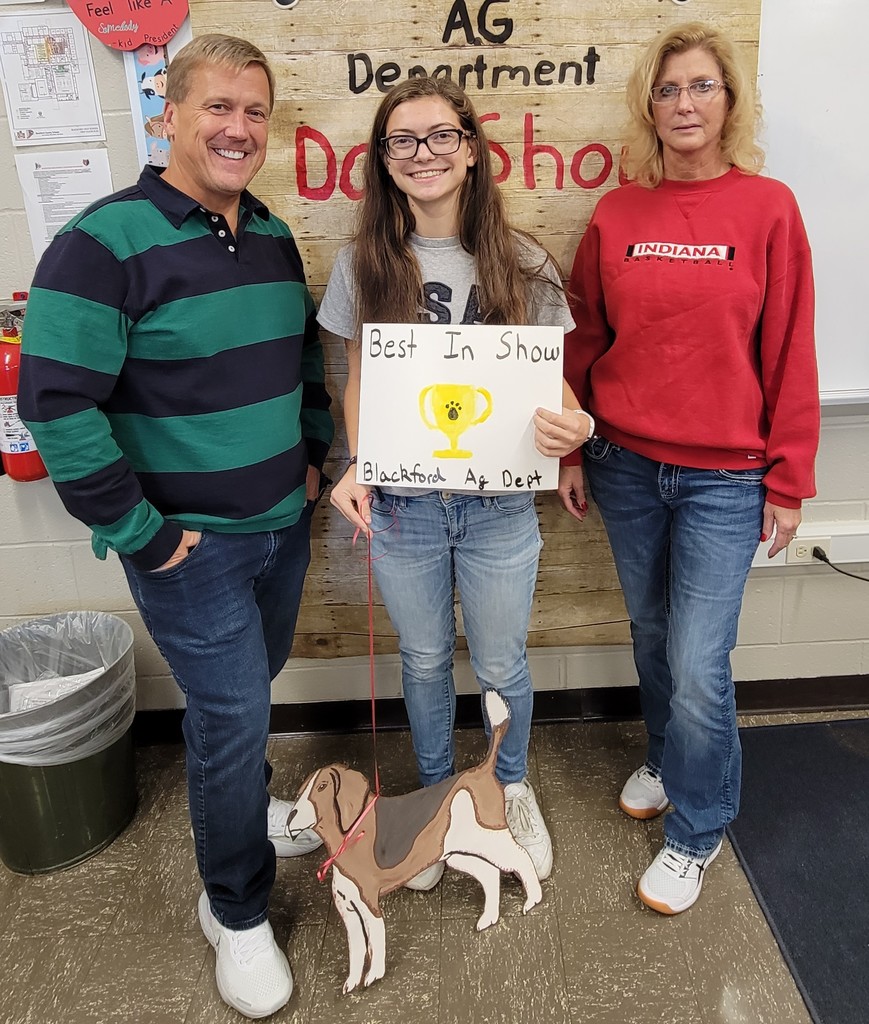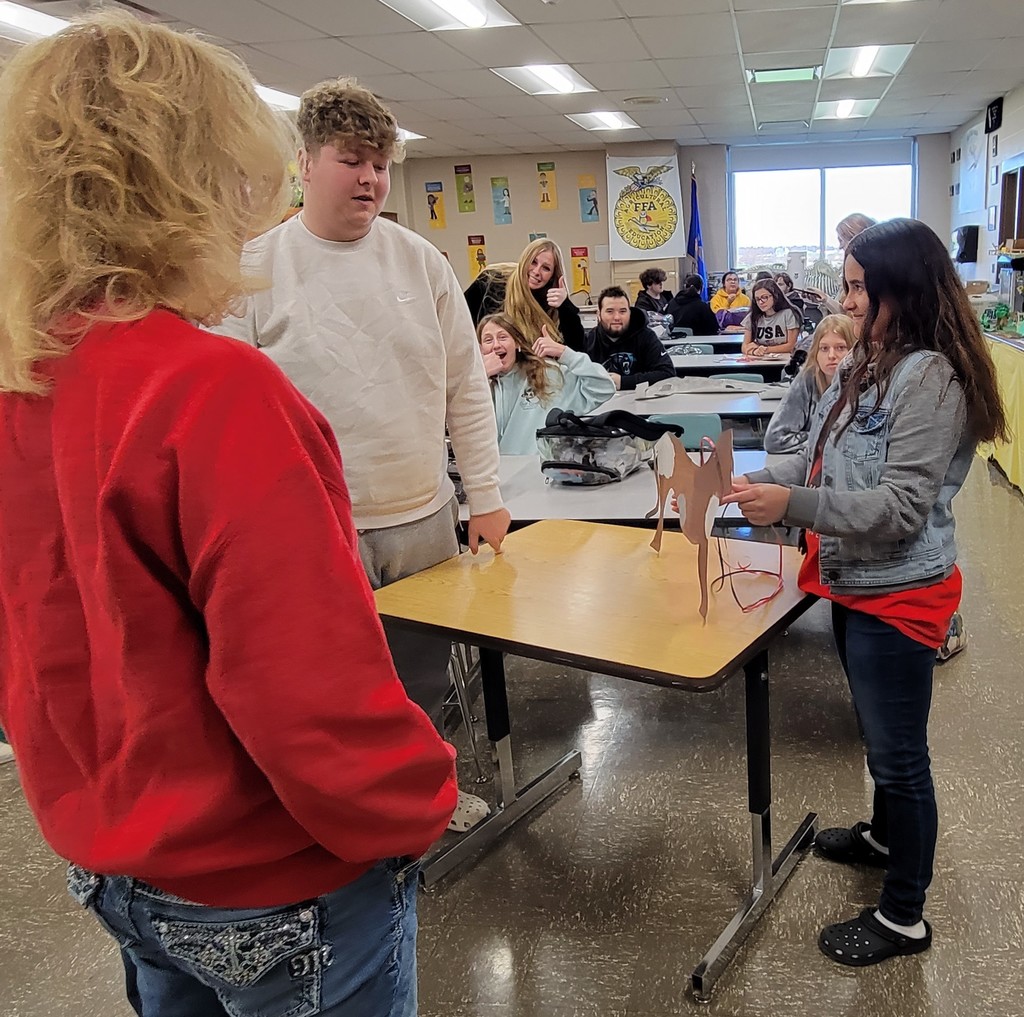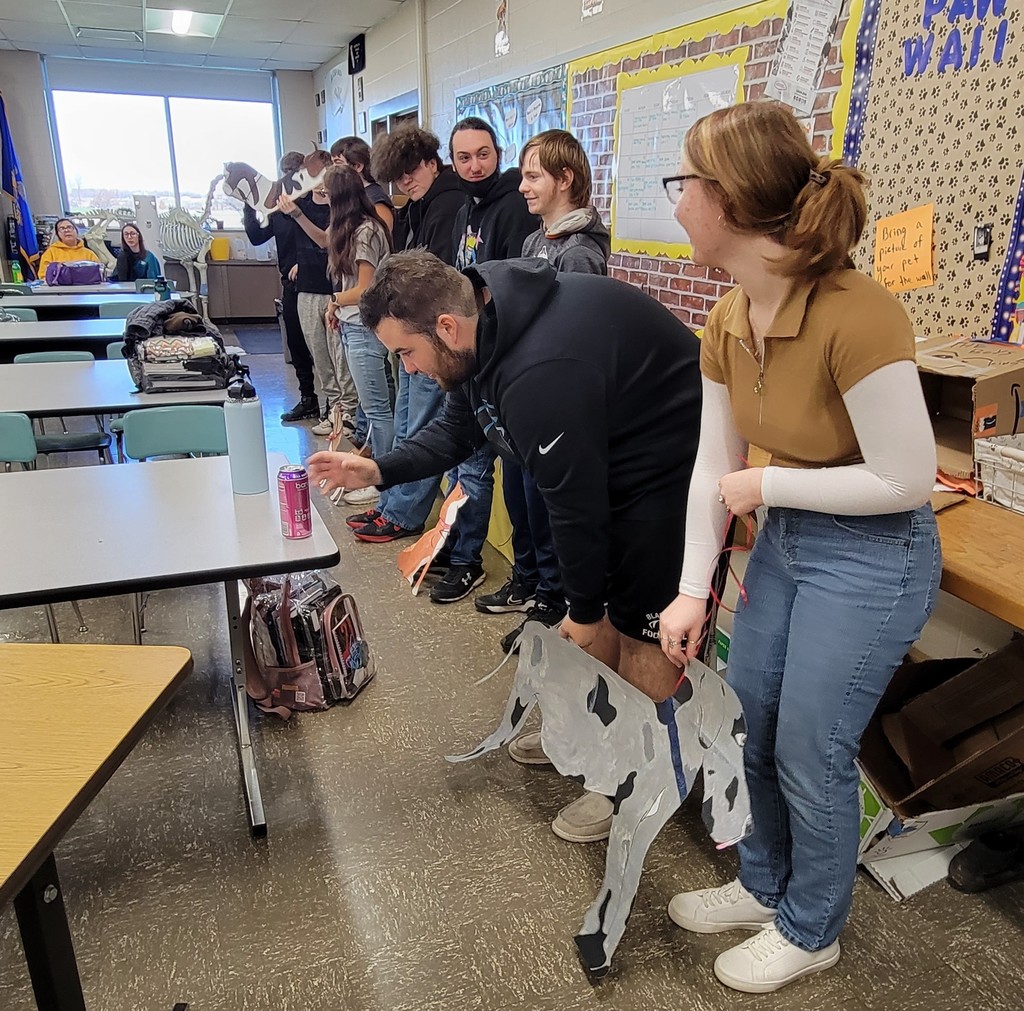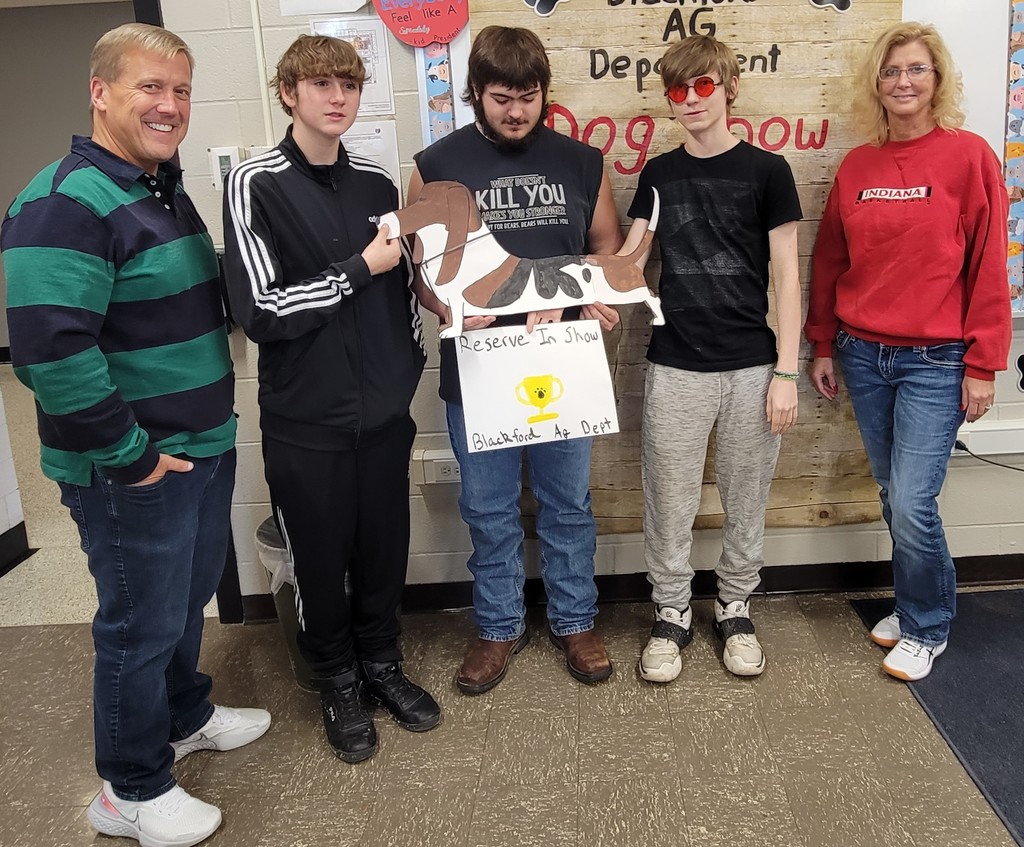 FYI: Weightlifting for soccer has been canceled for tonight.

The BJSHS Band will be providing holiday music for the Hartford City Tree Lighting Event on Saturday, Nov. 27th, from 4-5 pm. The band is asked to arrive at Weiler Plaza (NE of Courthouse), Downtown at 3:30 pm, with their instrument & dressed for cold weather.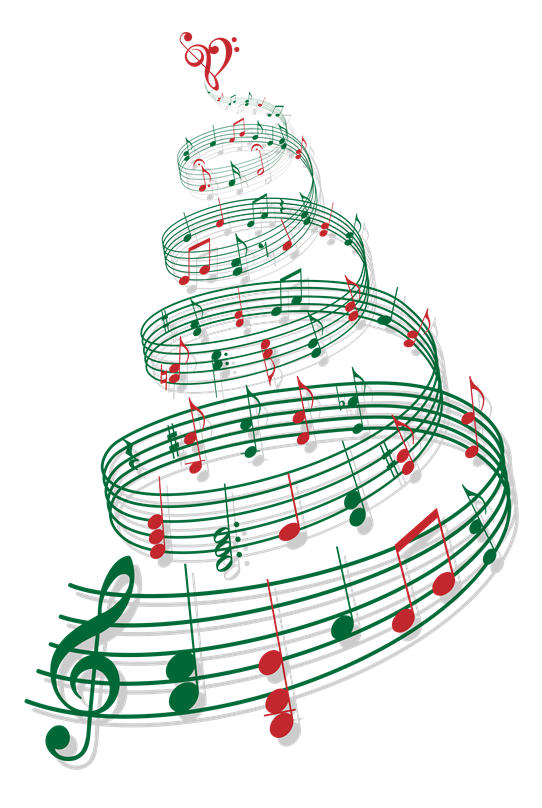 Local Covid-19 Vaccination Information 👇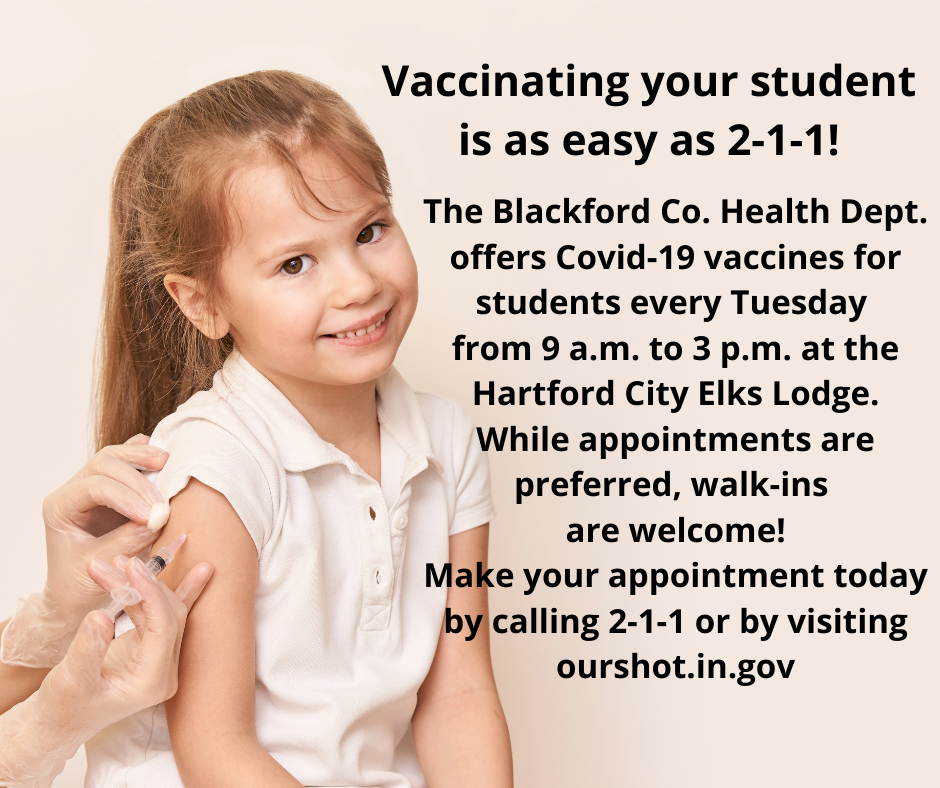 The baseball player/parent meeting will be TONIGHT at 6:15 pm, in the BJSHS Cafeteria. Someone from the family should attend the meeting with each player as we go over schedules and packet order info for the '22 season. The meeting should last 45 mins.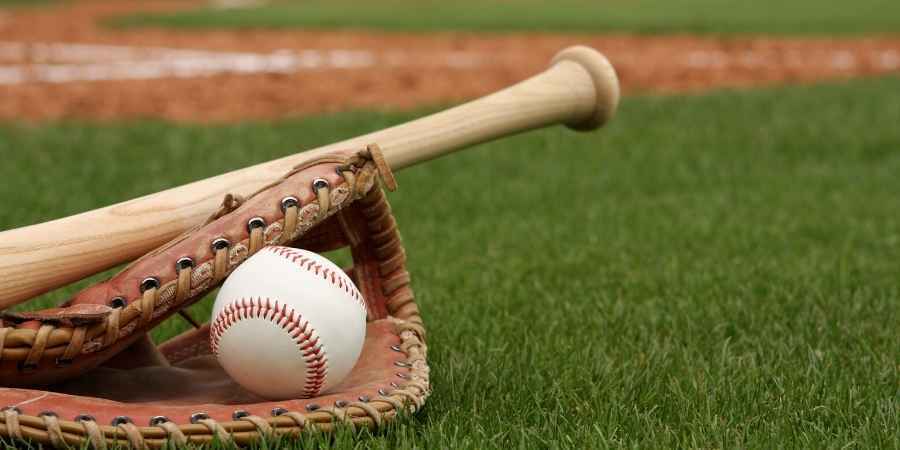 All Band students need to take home their instruments today before leaving for break!!