DC Trip update: we will be arriving back to BJSHS approximately 7:30-8:00am!
The 2023 DC trip is coming to an end. Dinner dance cruise on the Potomac River. Lots of memories made and relationships built. Thank you parents and chaperones for making this trip wonderful for our students.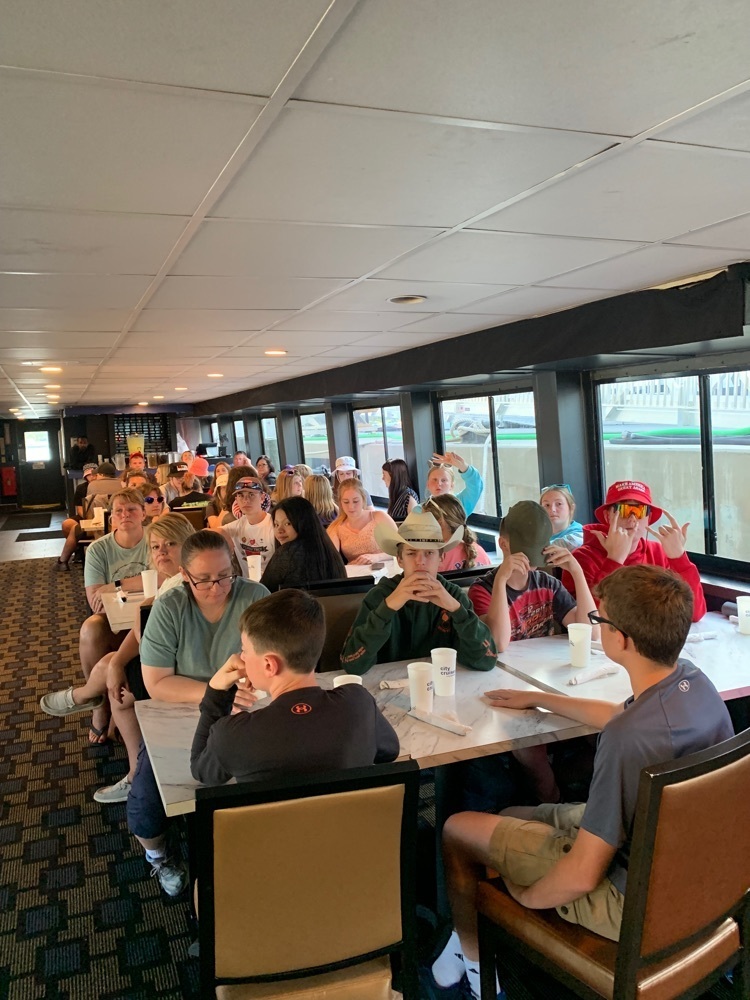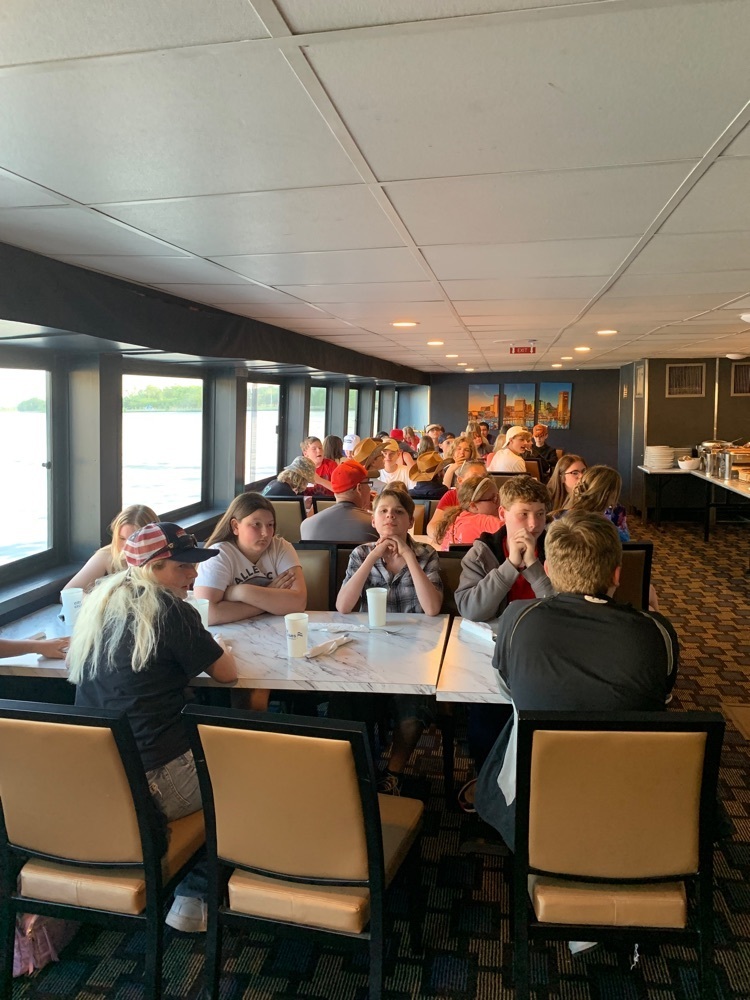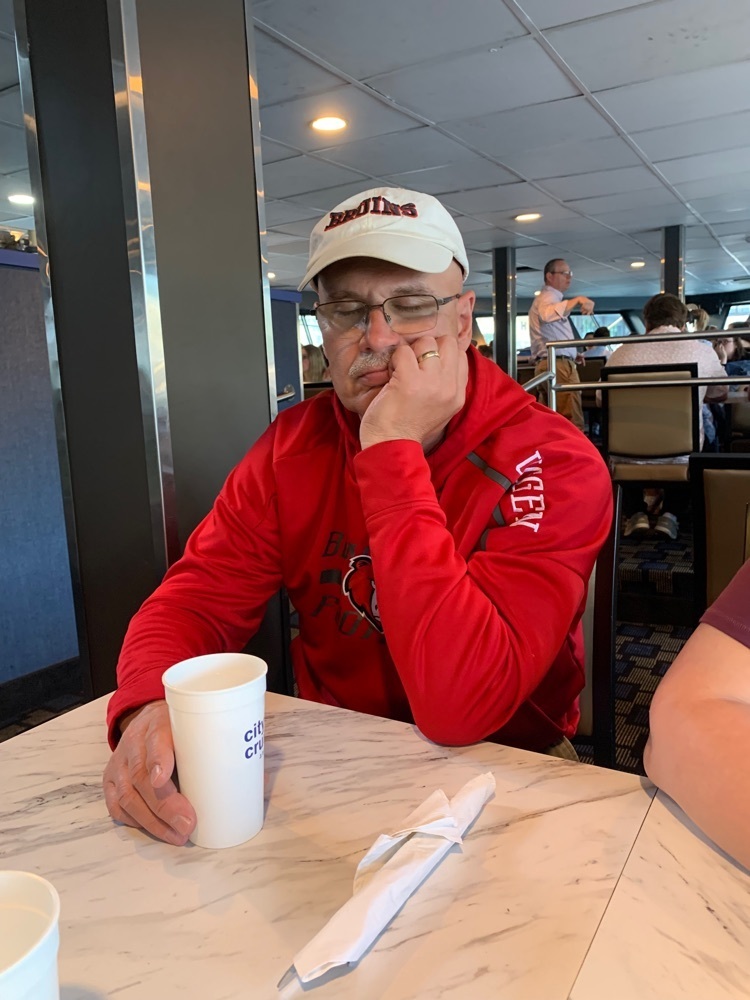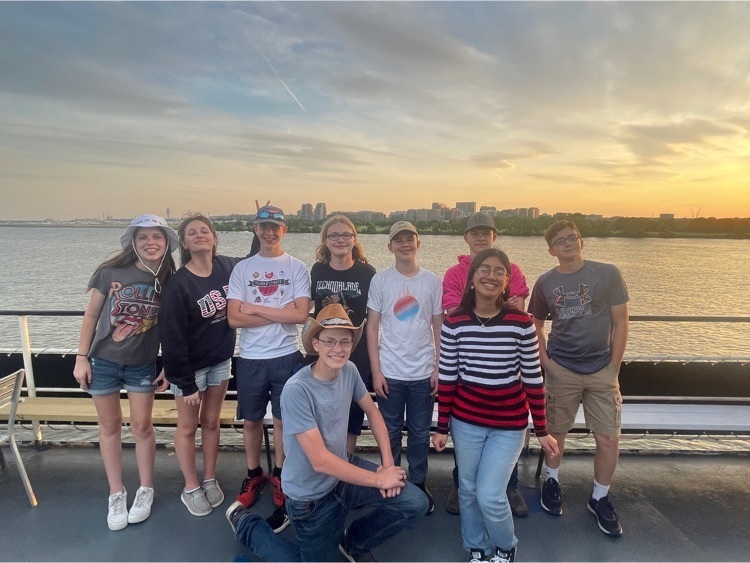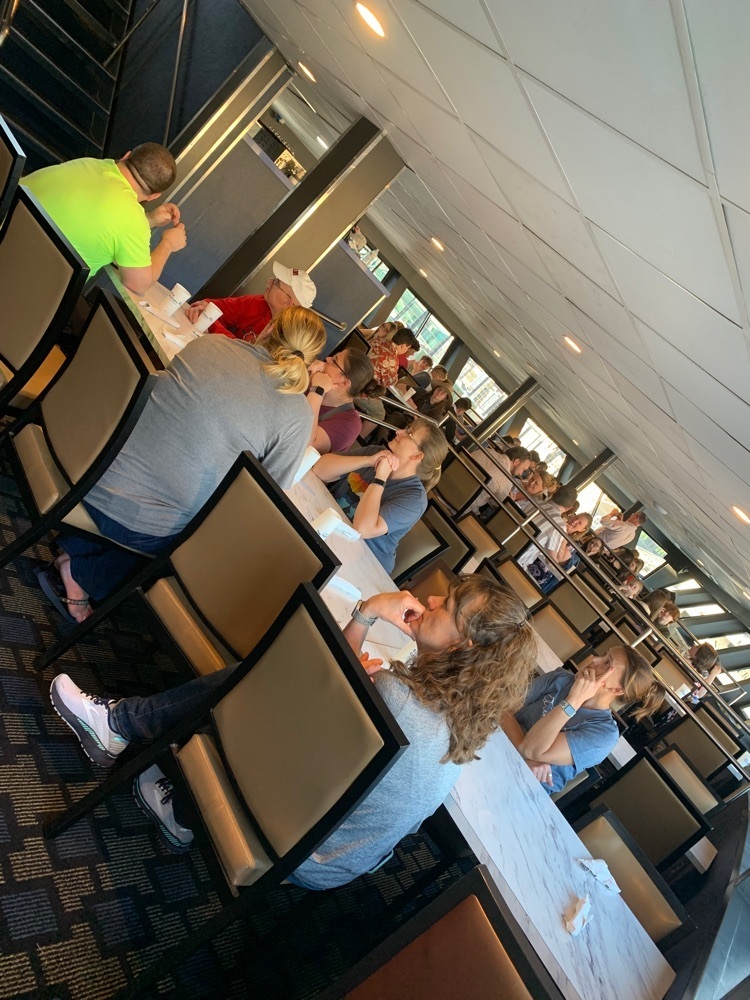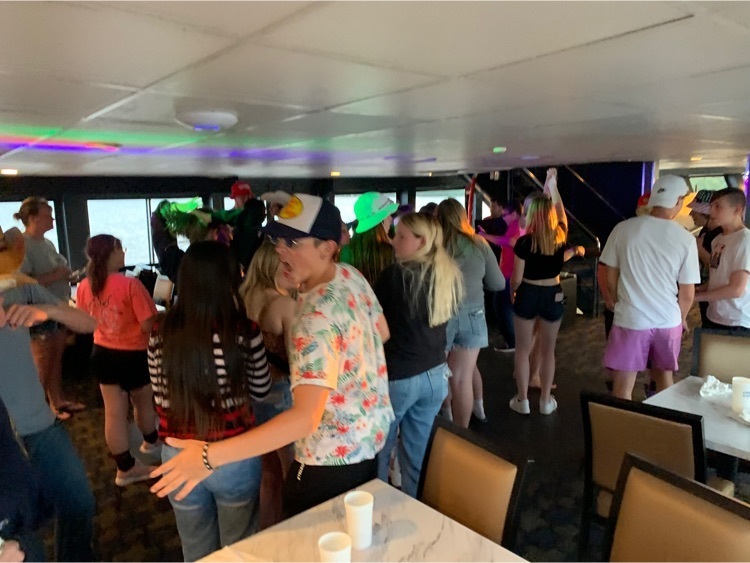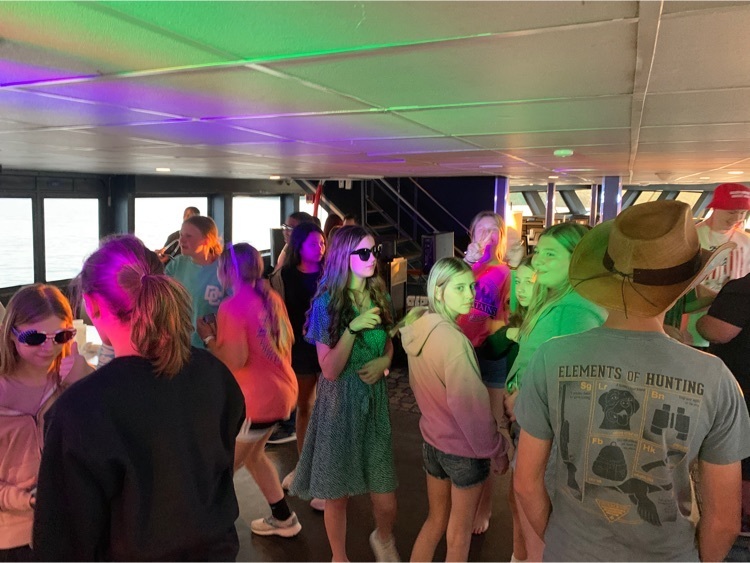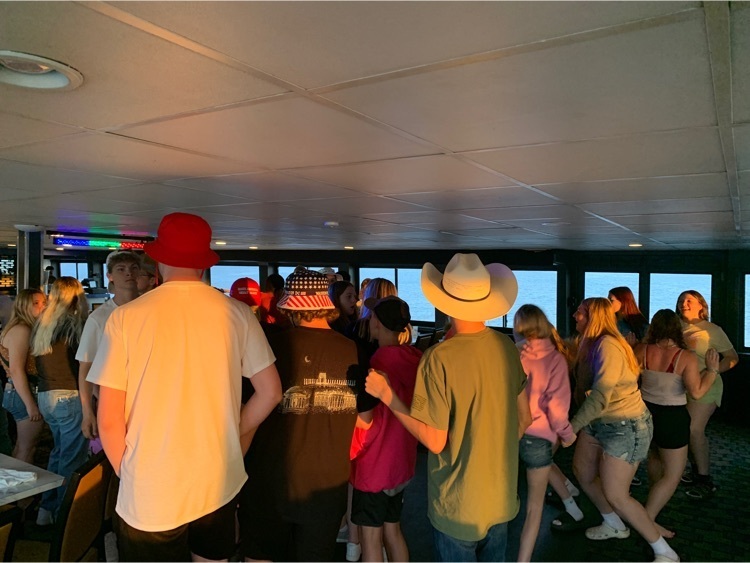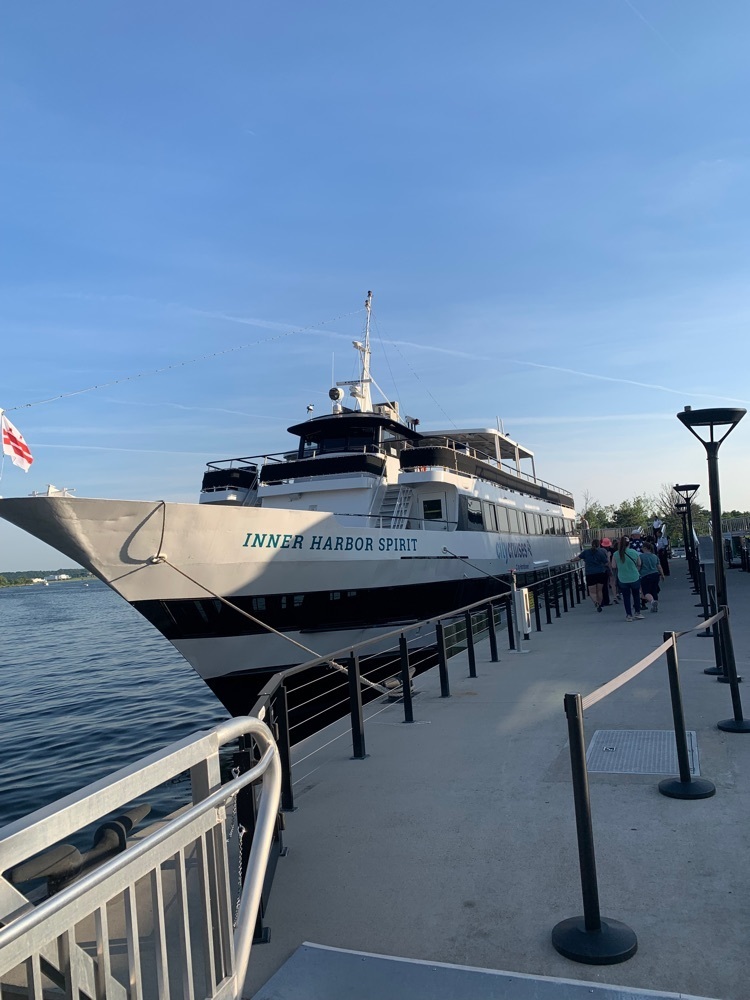 Washington DC trip day 3 is almost complete! Kids have been great! We decided we should have a "DC Boot Camp" next year to get ready for the 20,000+ steps a day !!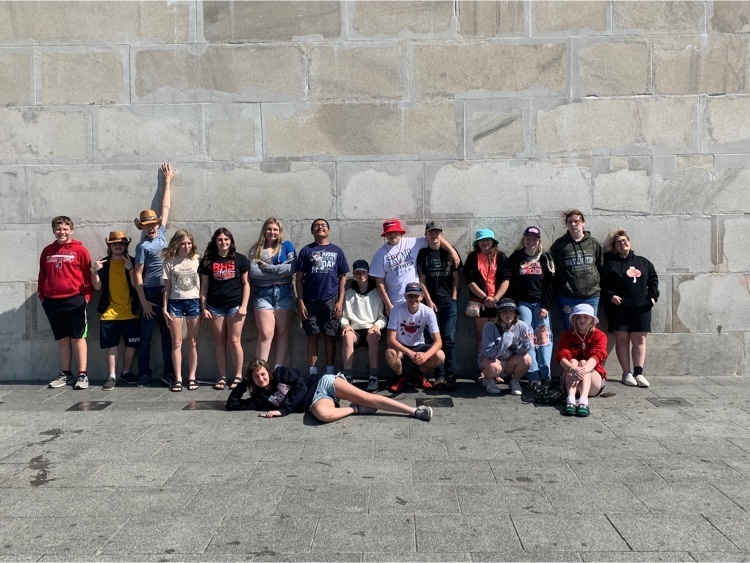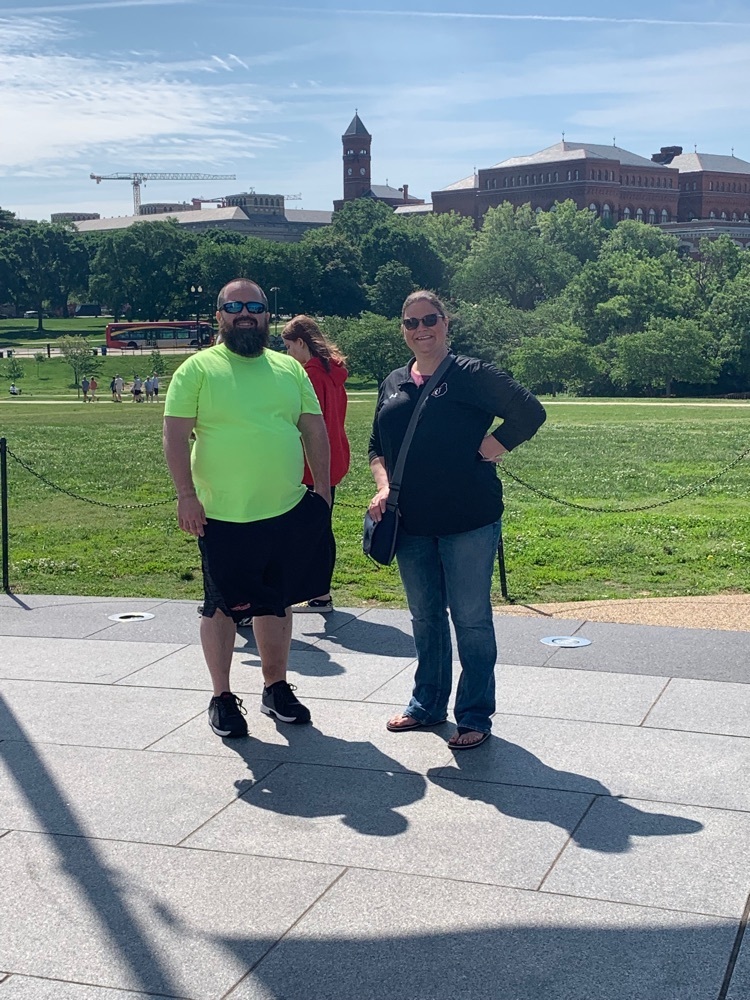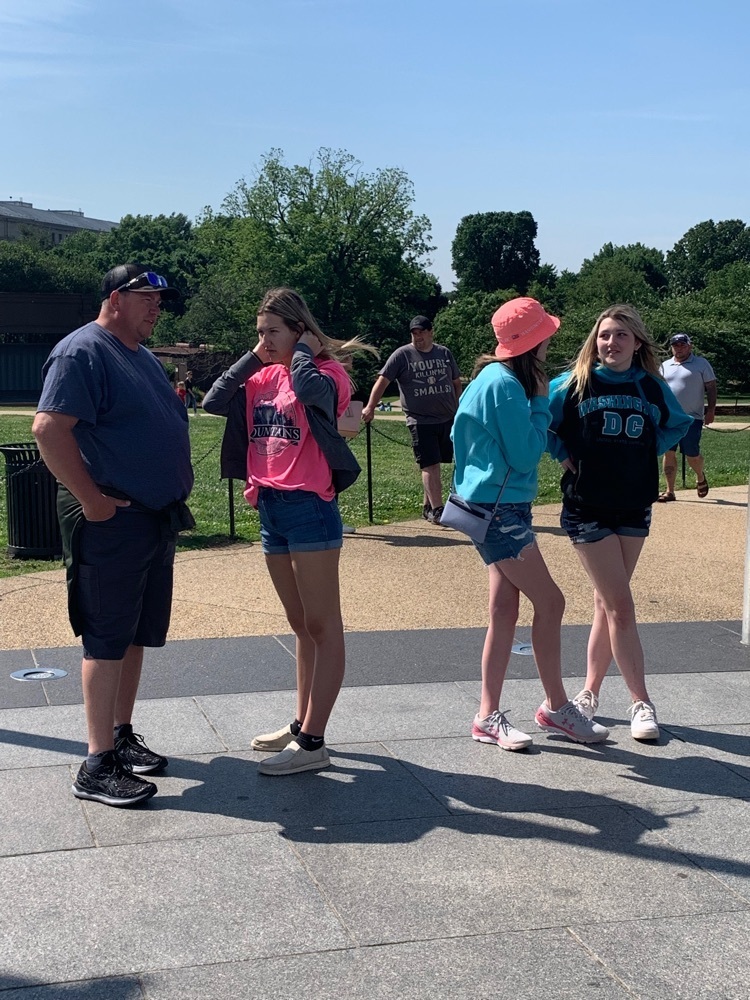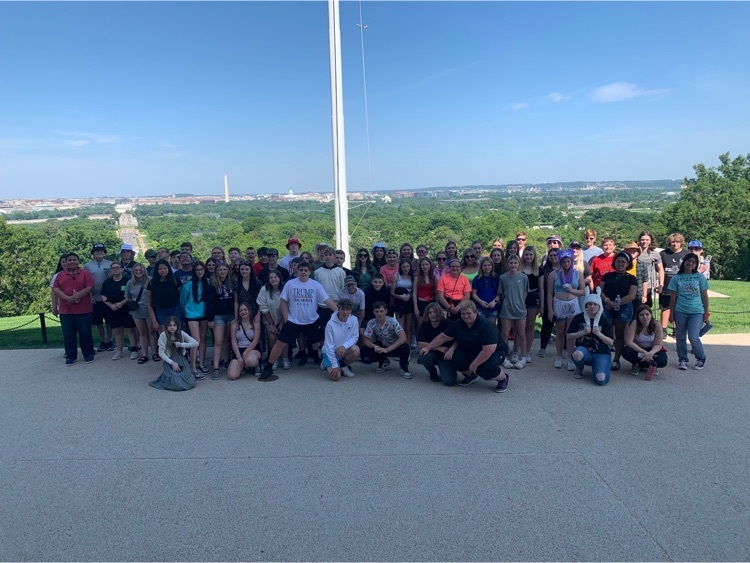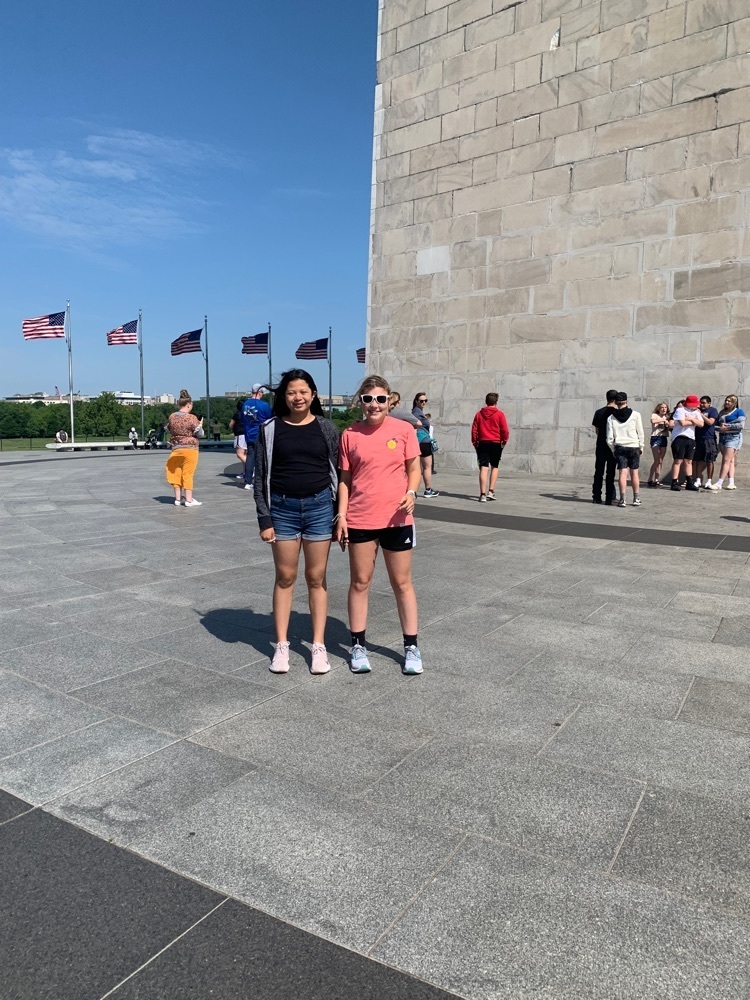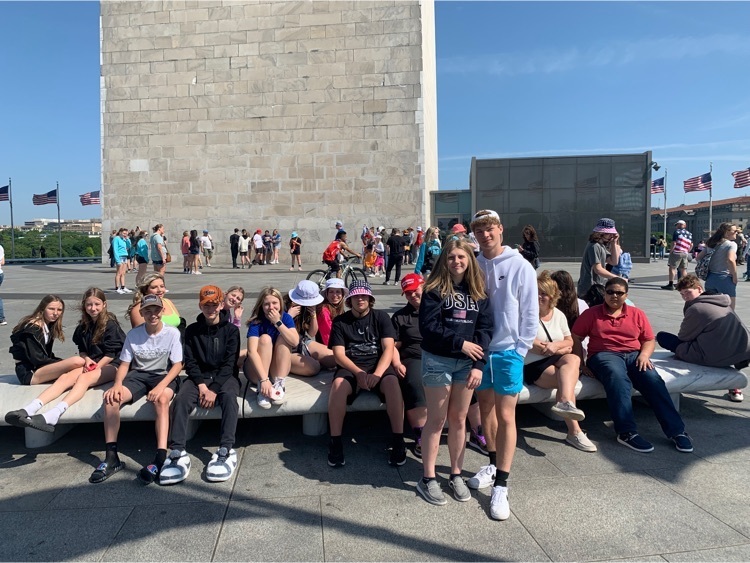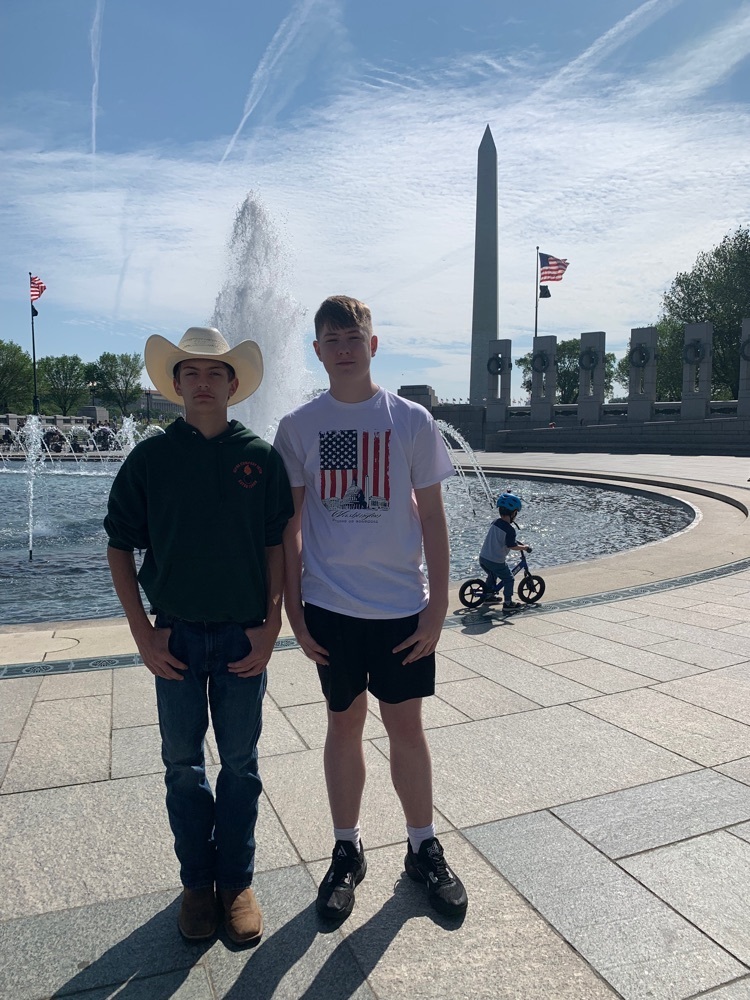 8th grade DC Trip day 1 and 2 2023 Part 2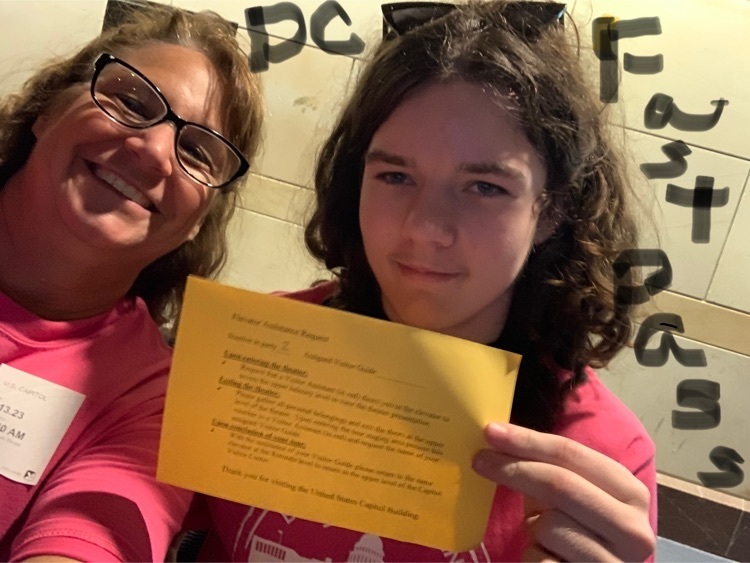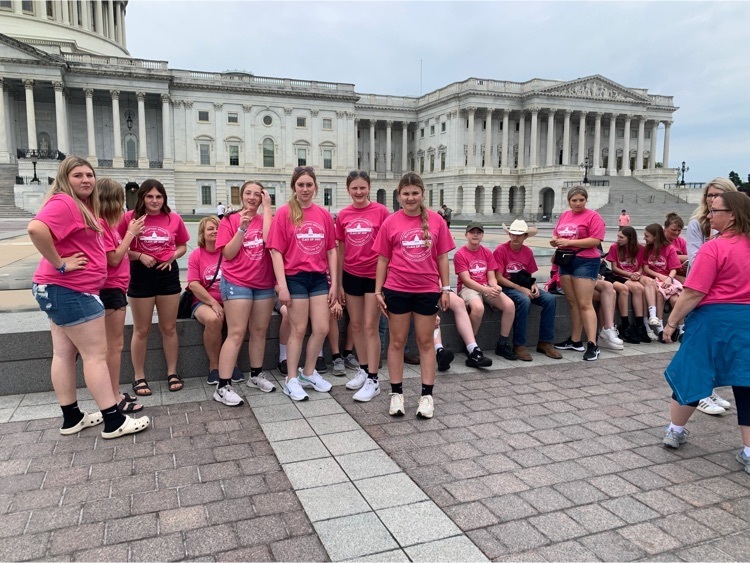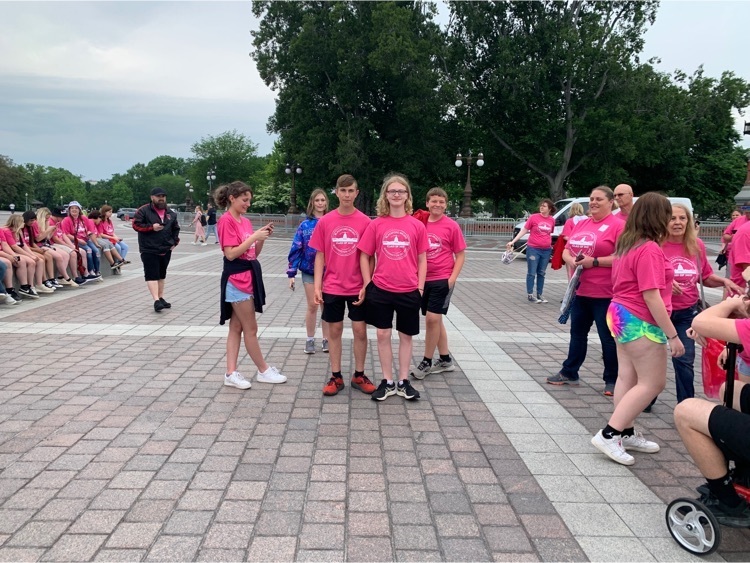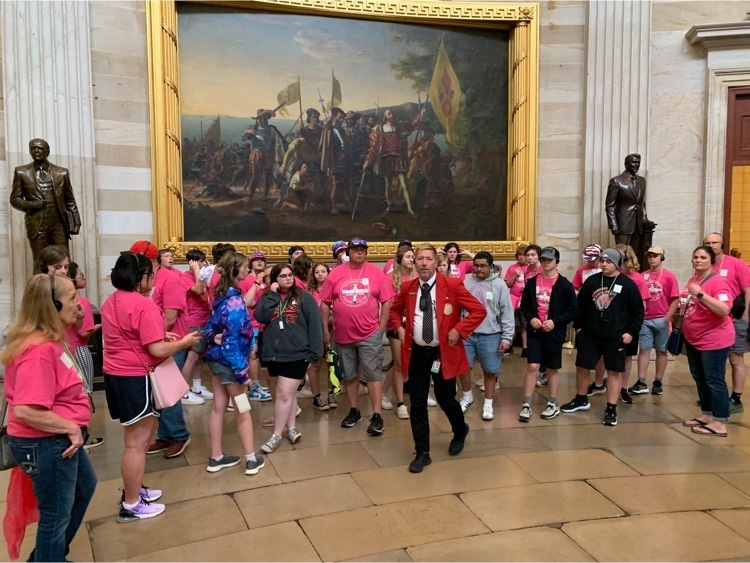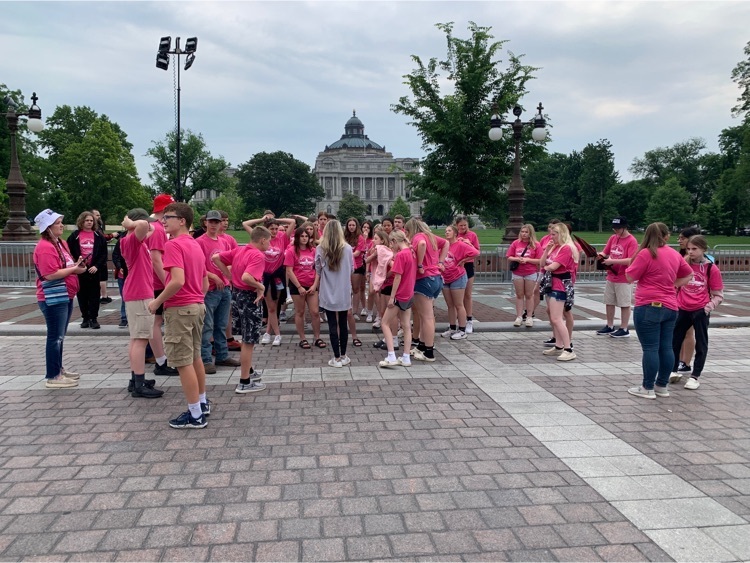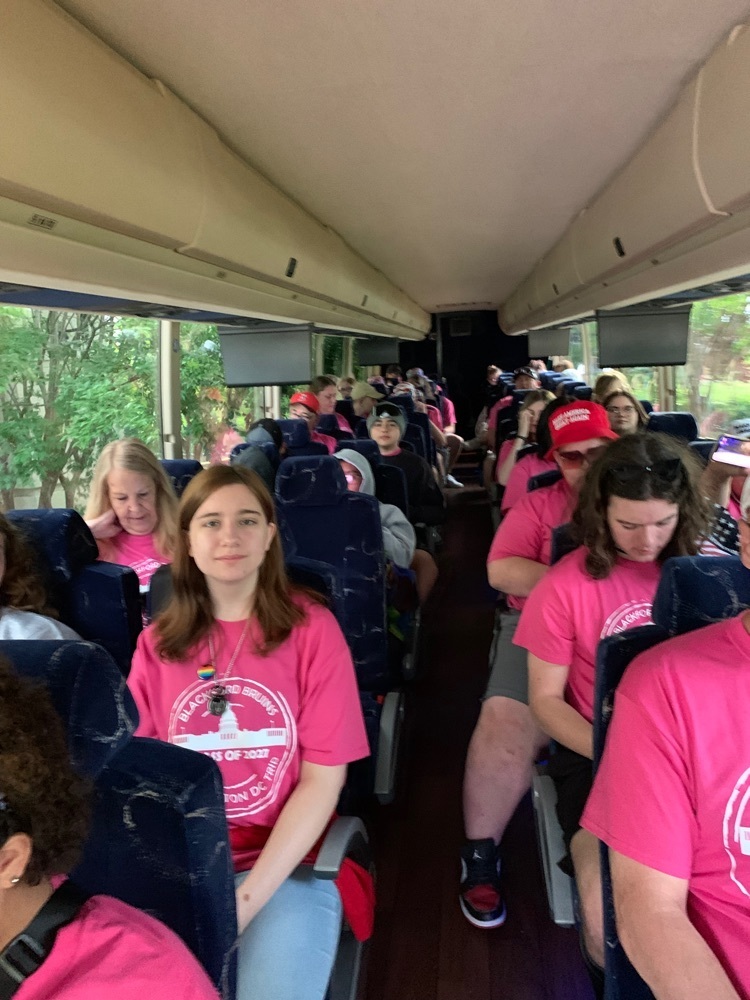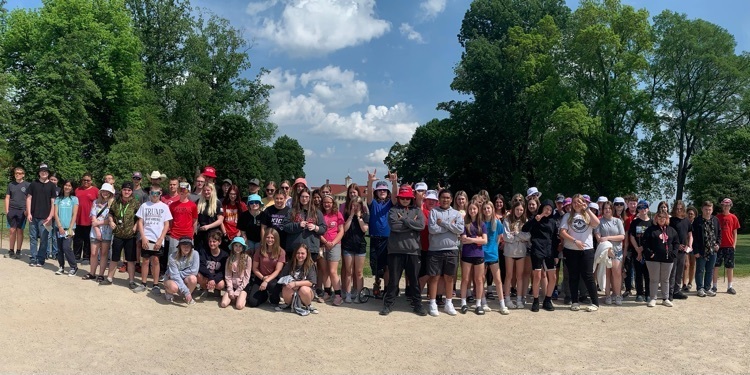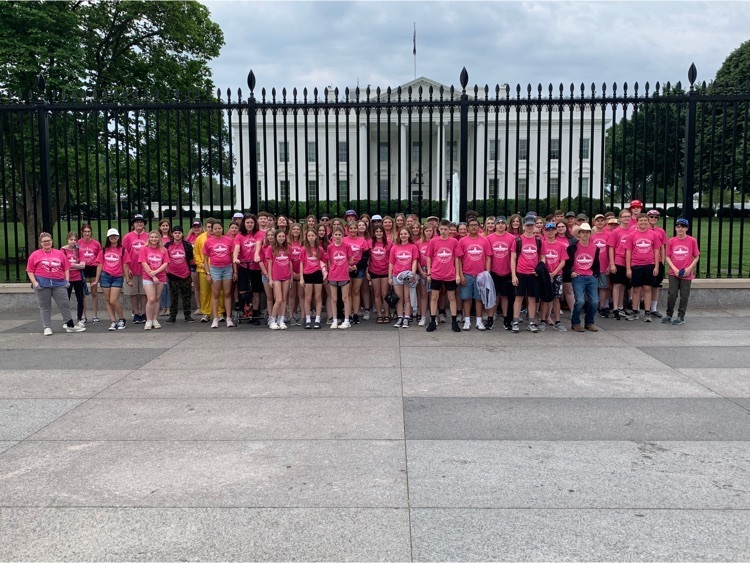 8th grade DC trip 2023 day 1 and day 2 Part 1!!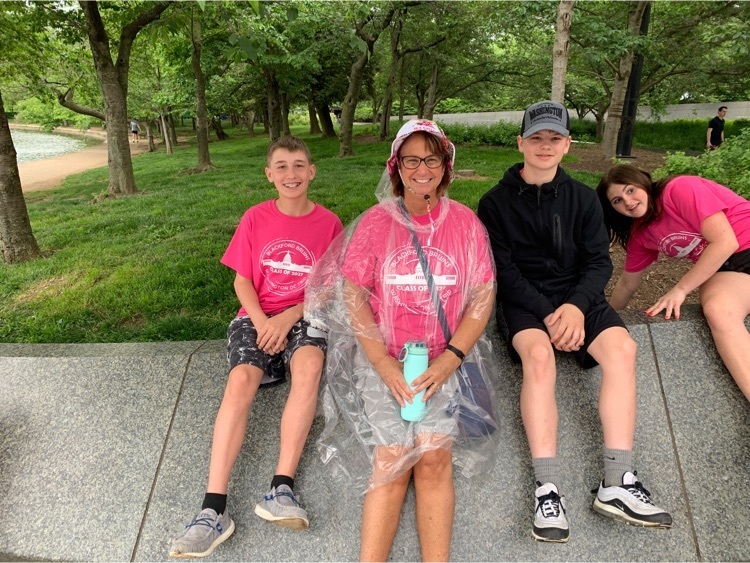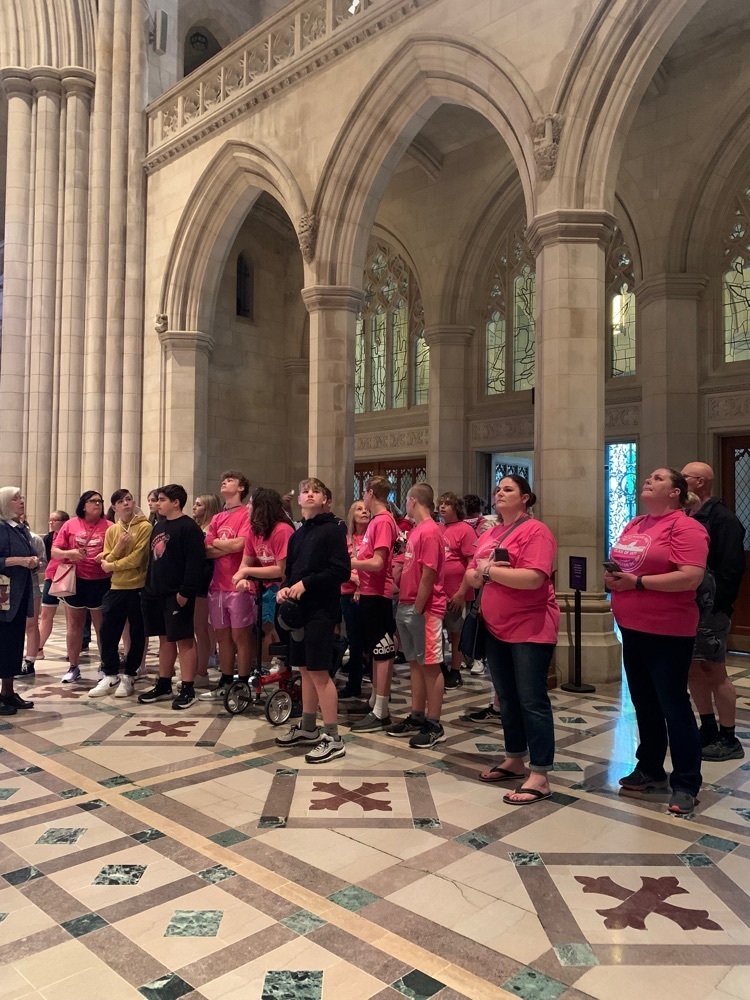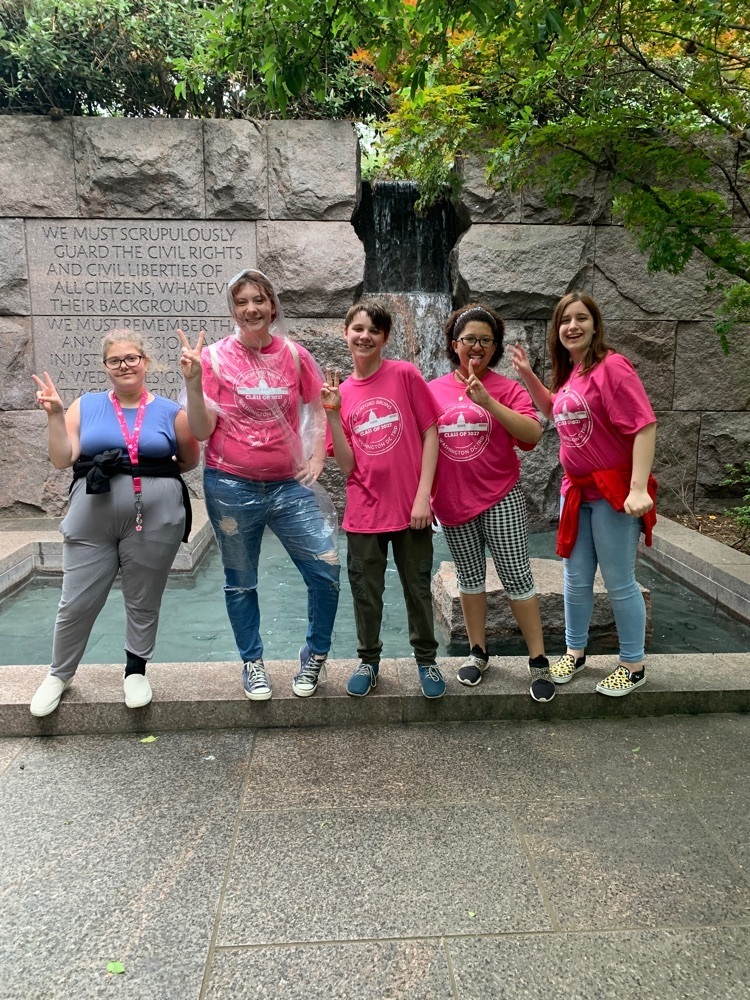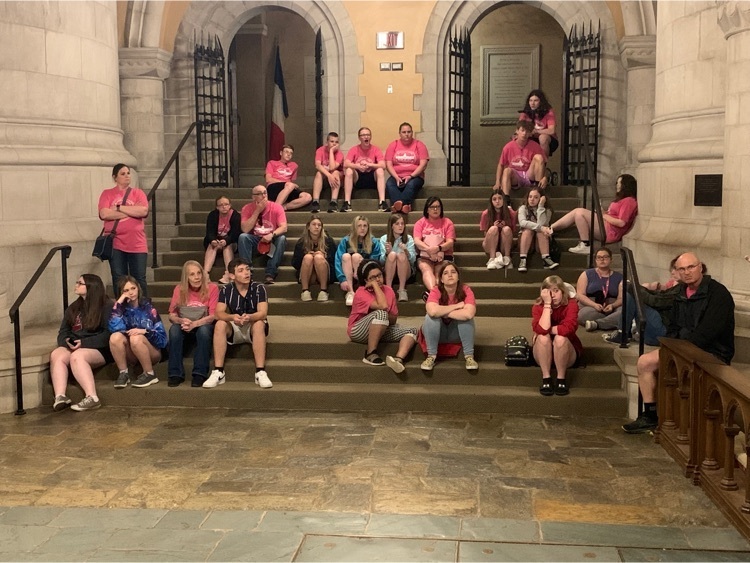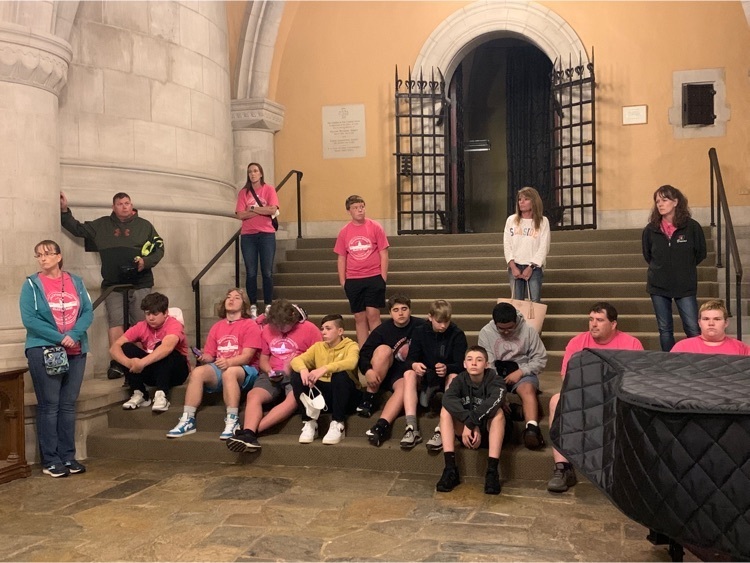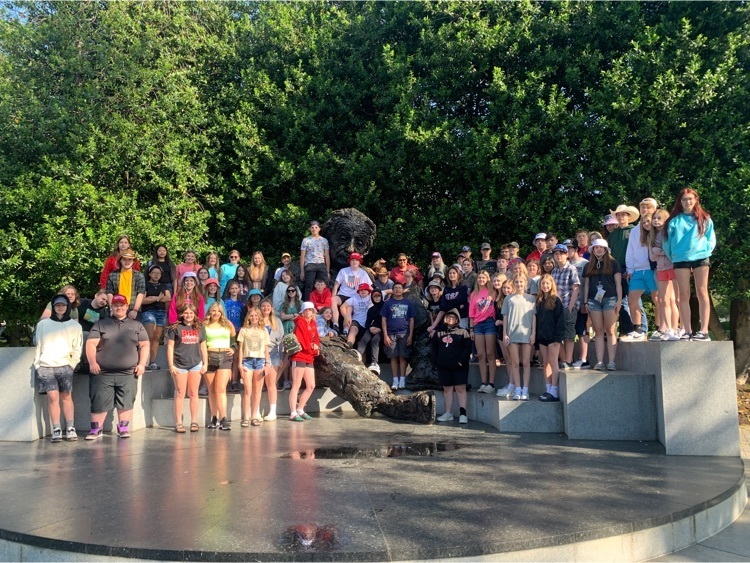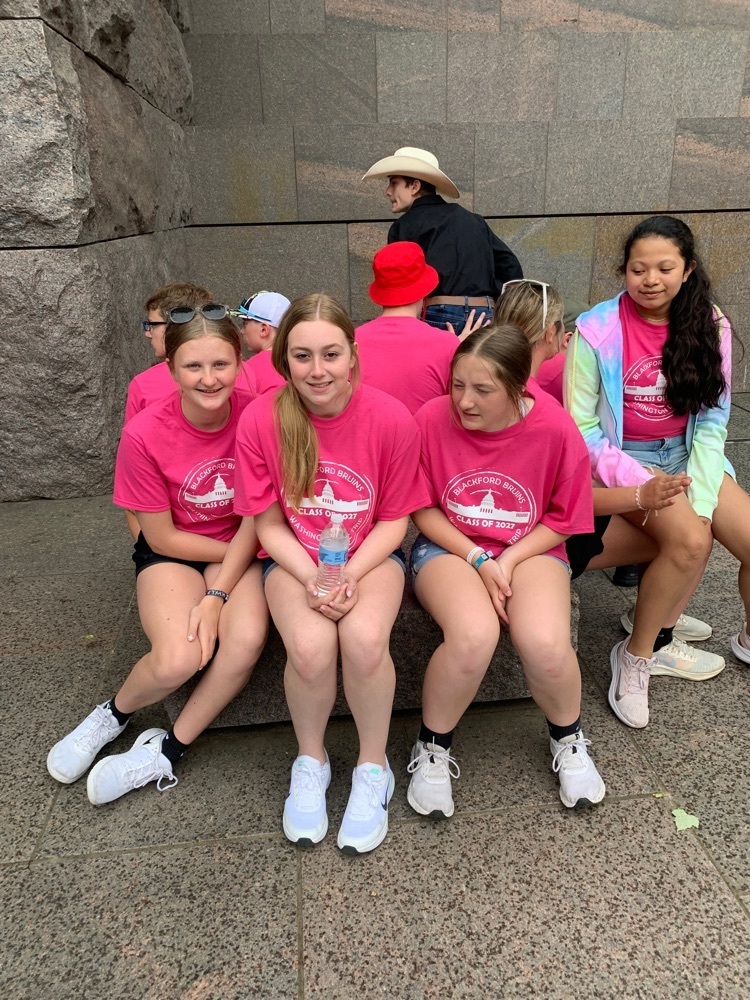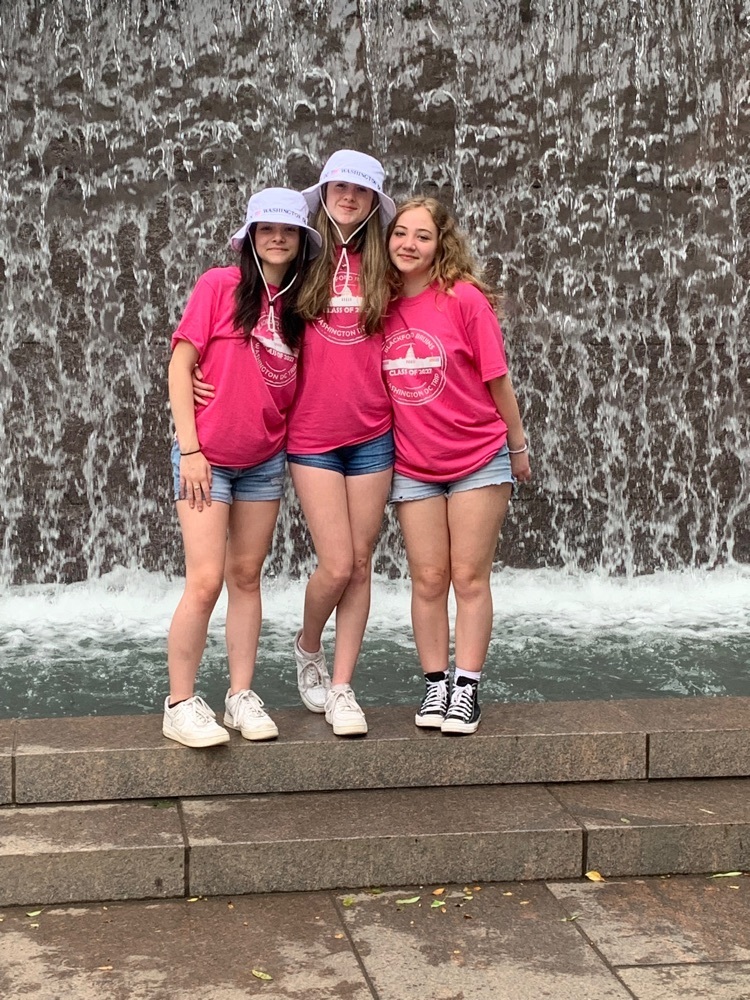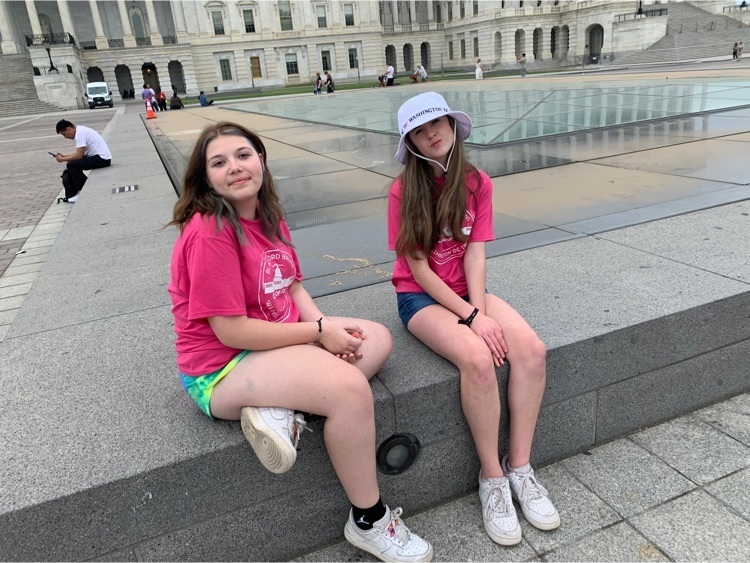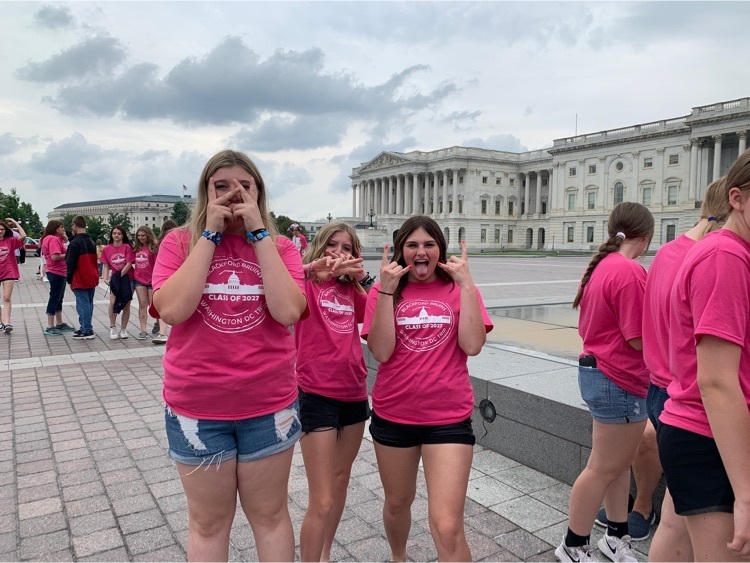 Seniors Peyton James and Ethan Gee show off this week's project. The baseball team's step ladder they used to chase foul balls was falling apart. These Advanced Manufacturing students reverse engineered the old ladder and constructed this one to take its place. Nice work!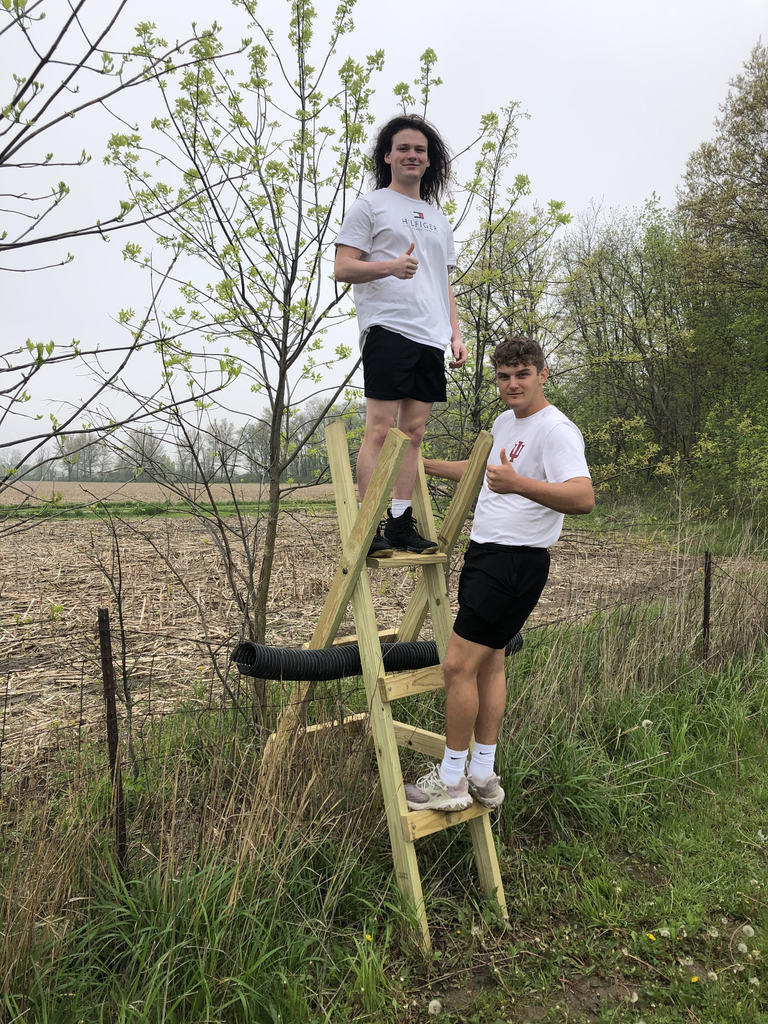 The students in Mrs. Yvette Rouch's CNA class at BJSHS were busy showing some love to the nurses at IU Health Blackford with some personalized sidewalk chalk messages! To all the nurses we know and love, THANK YOU! WE APPRECIATE YOU AND ALL YOU DO! ❤️ #NursesAppreciationWeek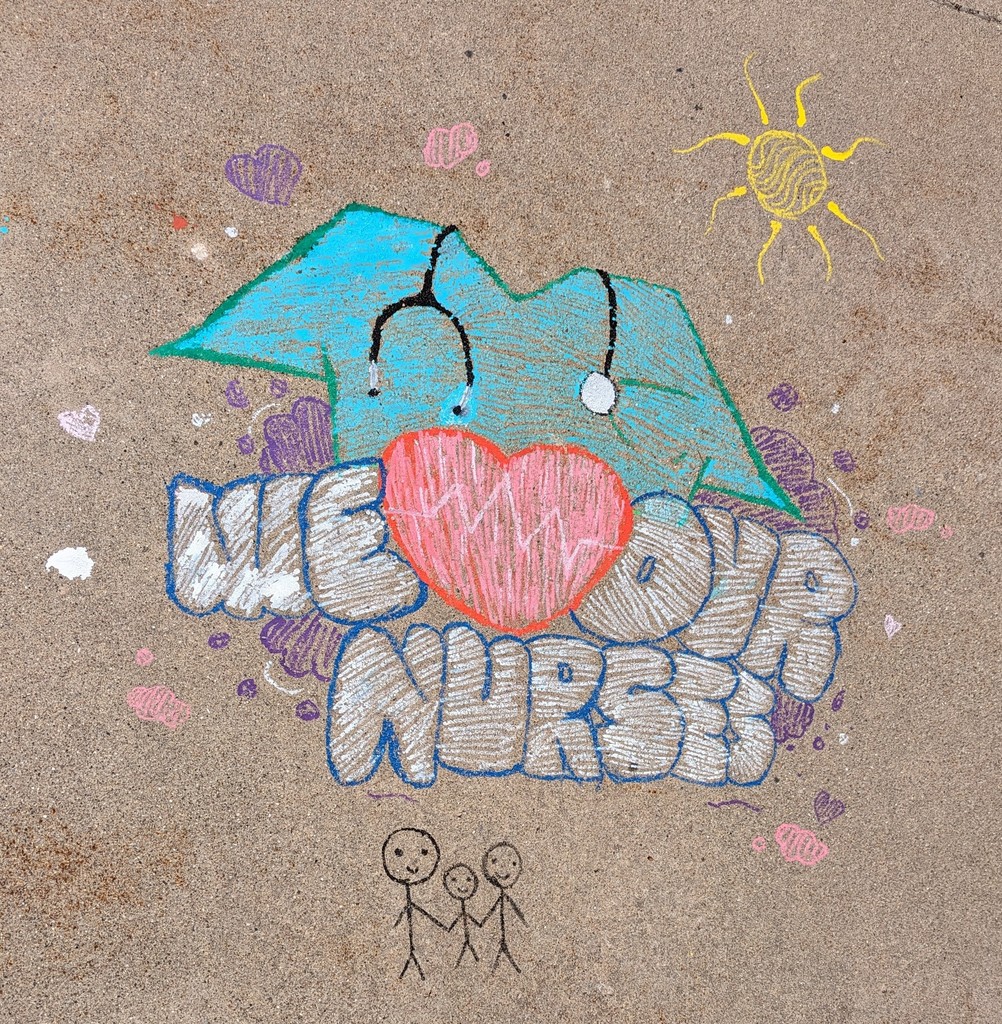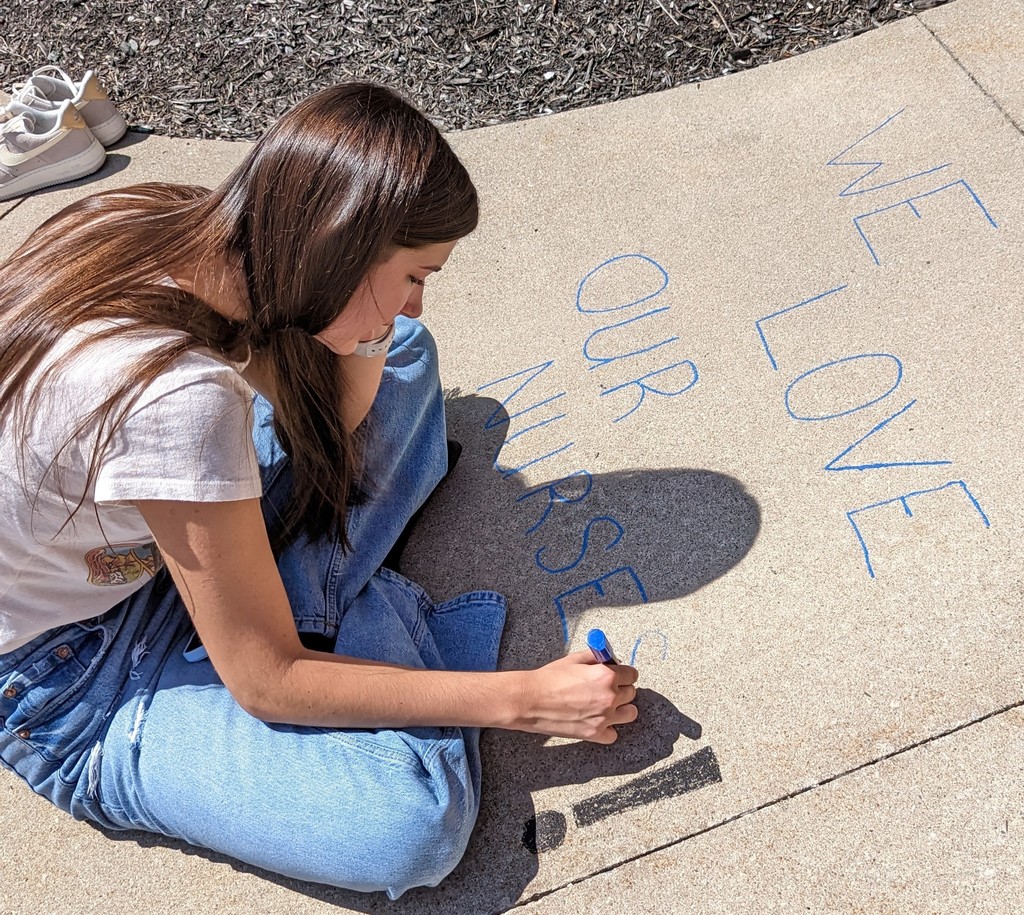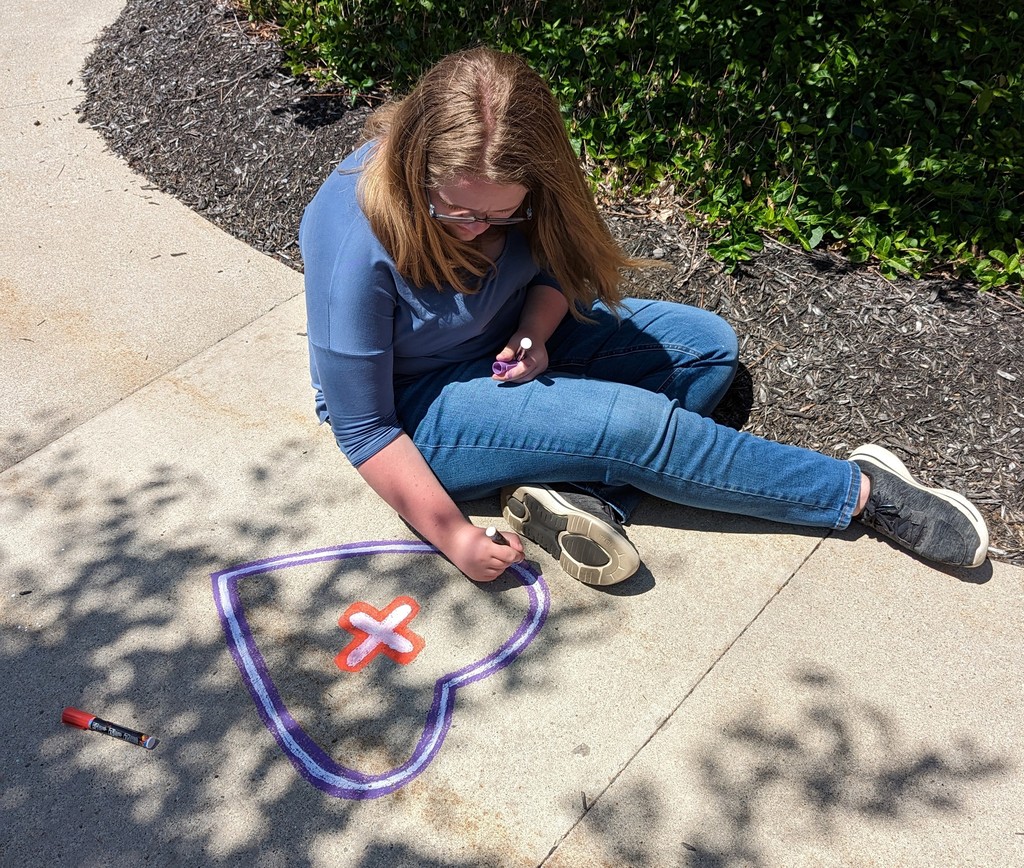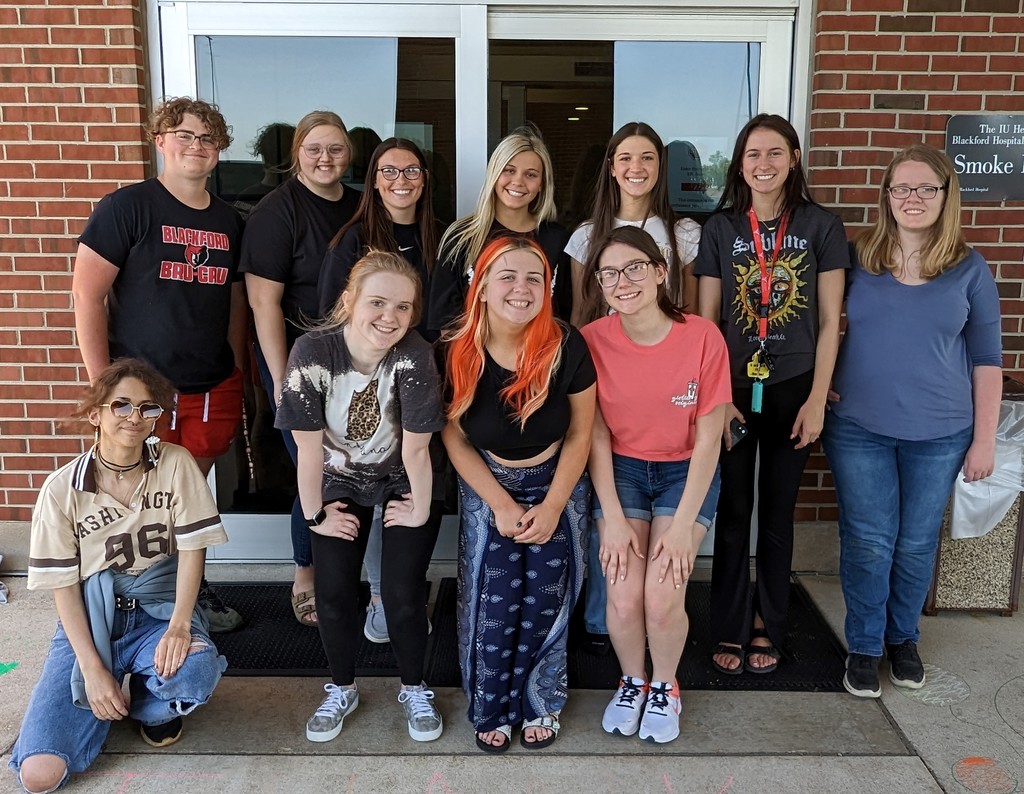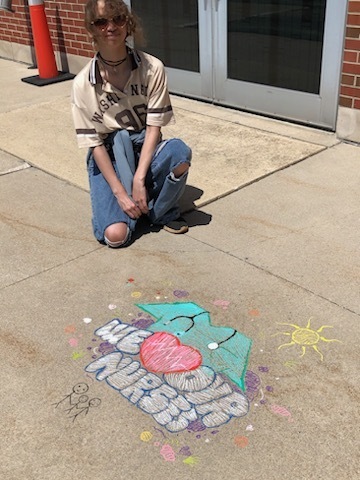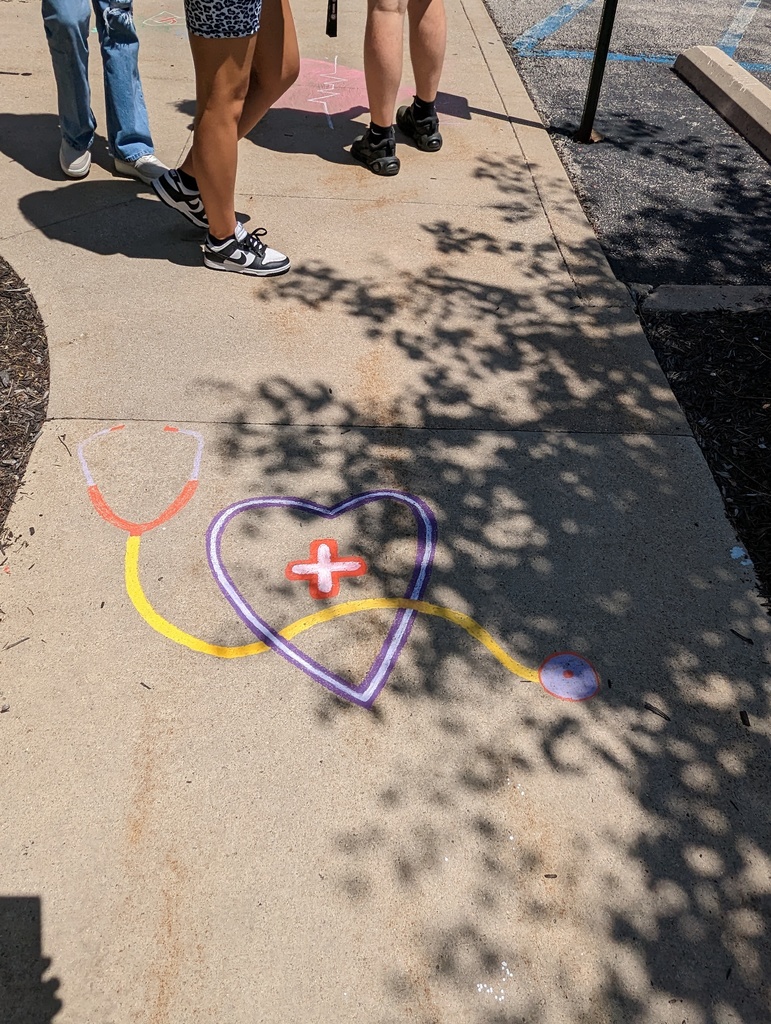 The BJSHS Bruin Brew crew served refreshments today to the Hartford City Police Department and our friends at City Hall! The visit was an opportunity for the Bruin Brew crew to thank the HCPD for all its support. We appreciate you! #BruinProud #HCPDProud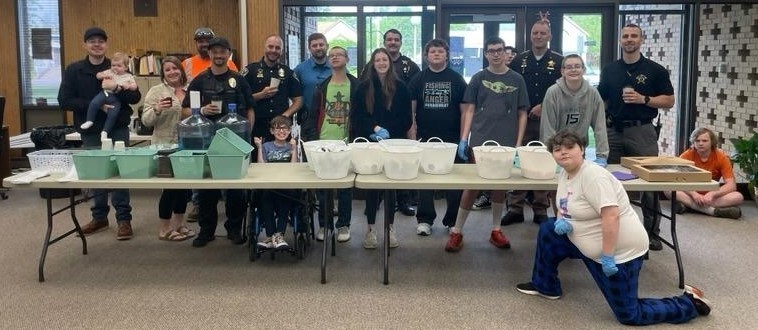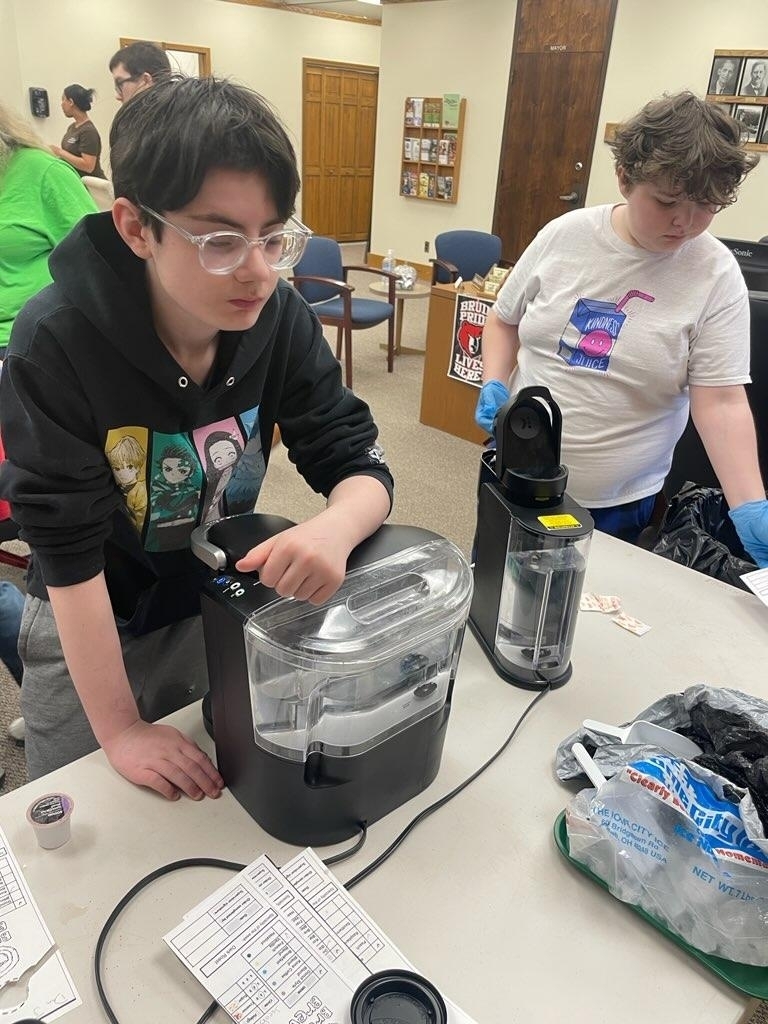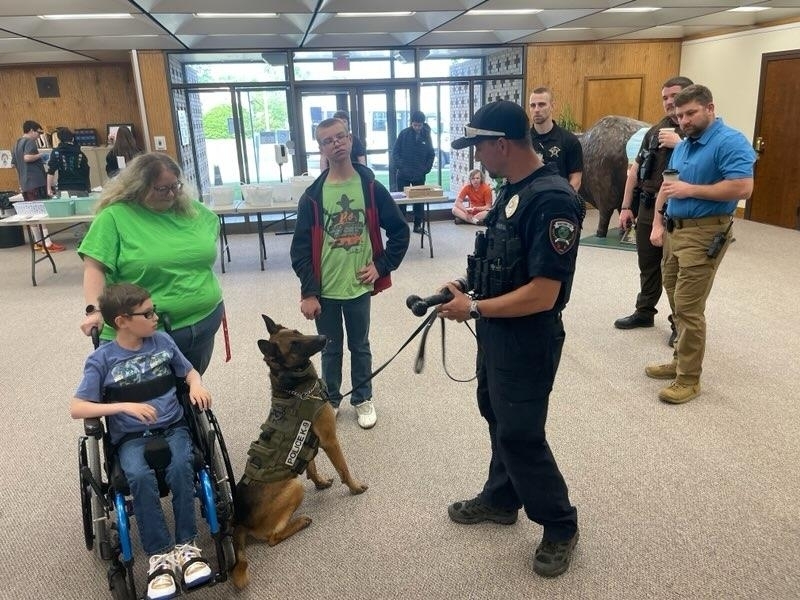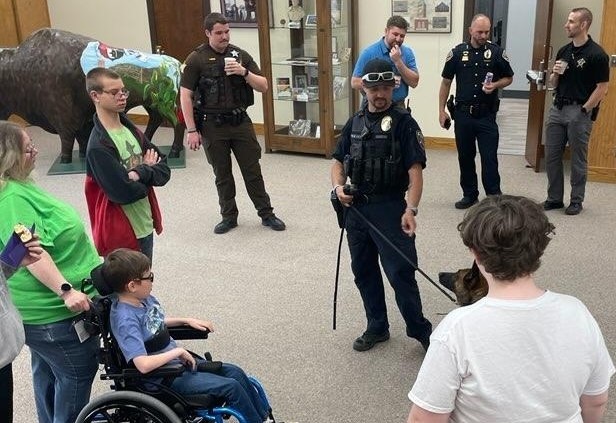 As our current 8th grade class gets ready to leave for their field trip to Washington D.C., let's take a walk back in time to when our current seniors made the trip. #throwbackthursday #justyesterday #Classof2023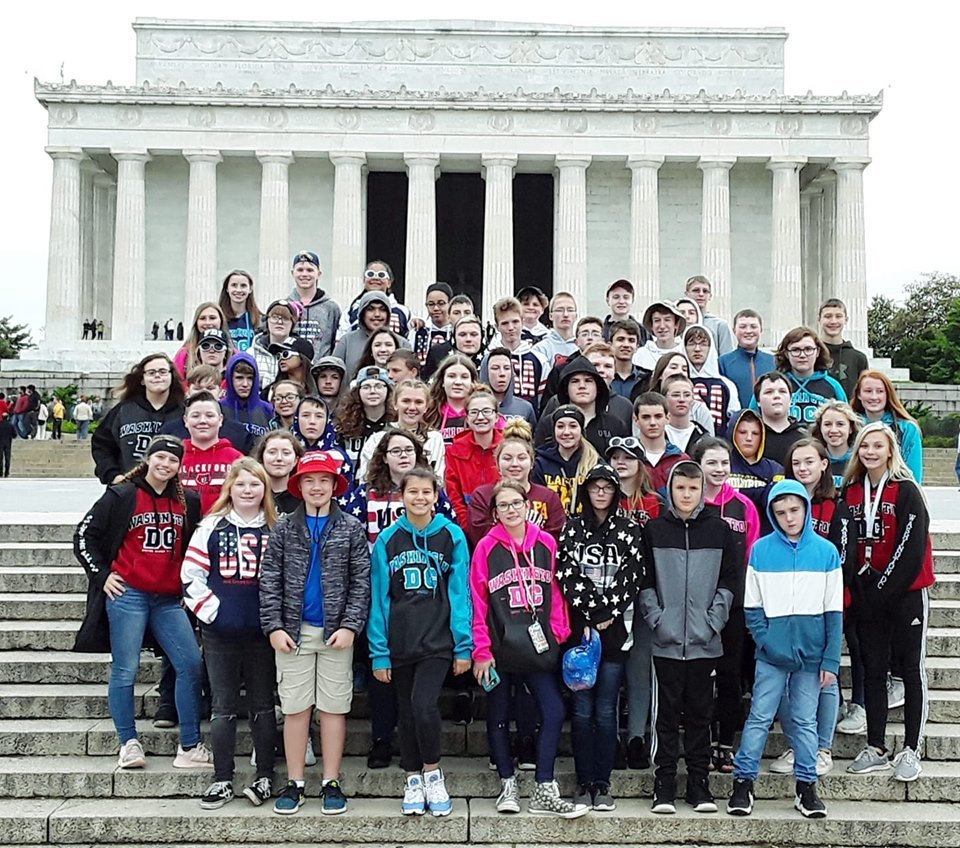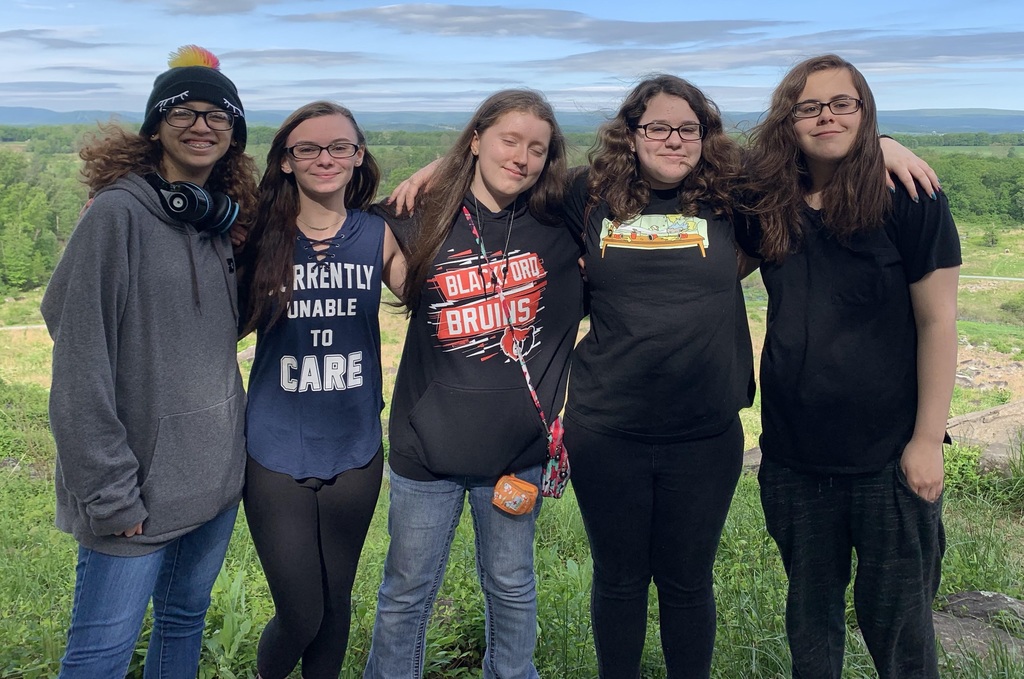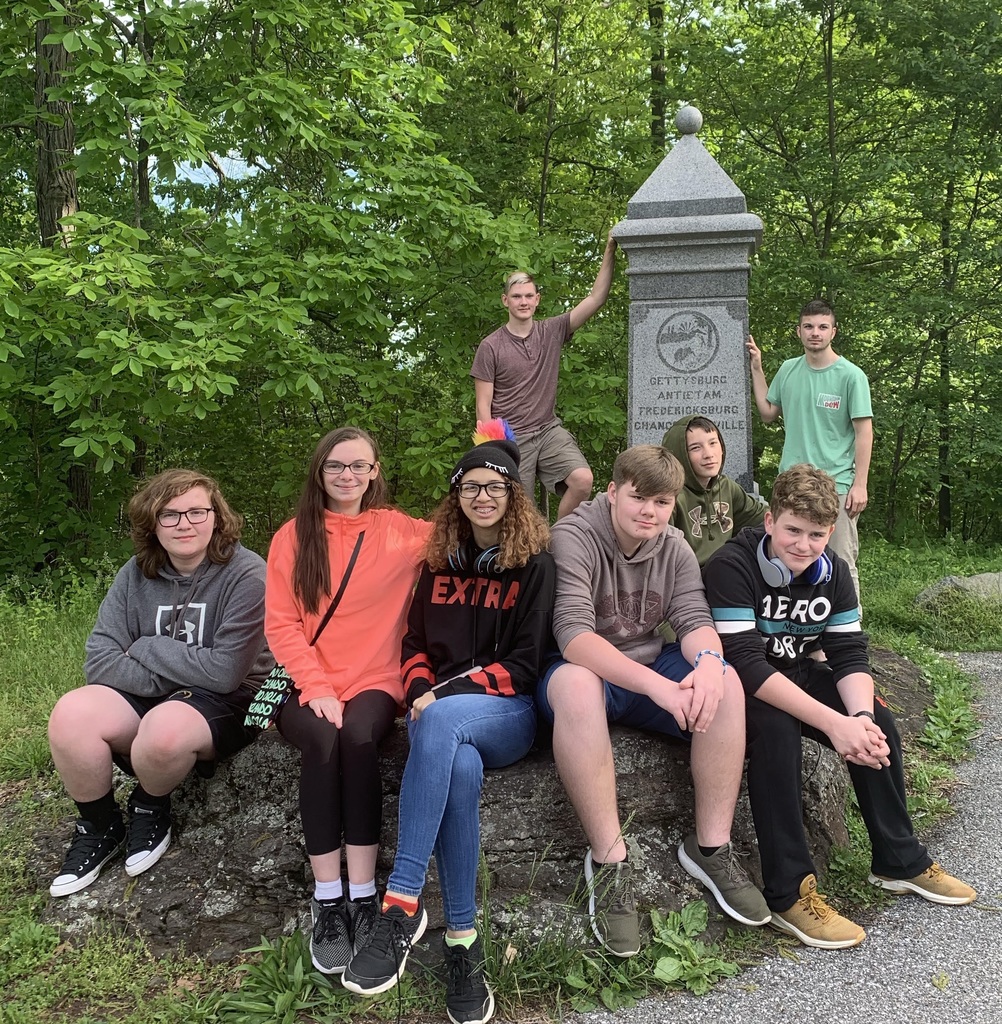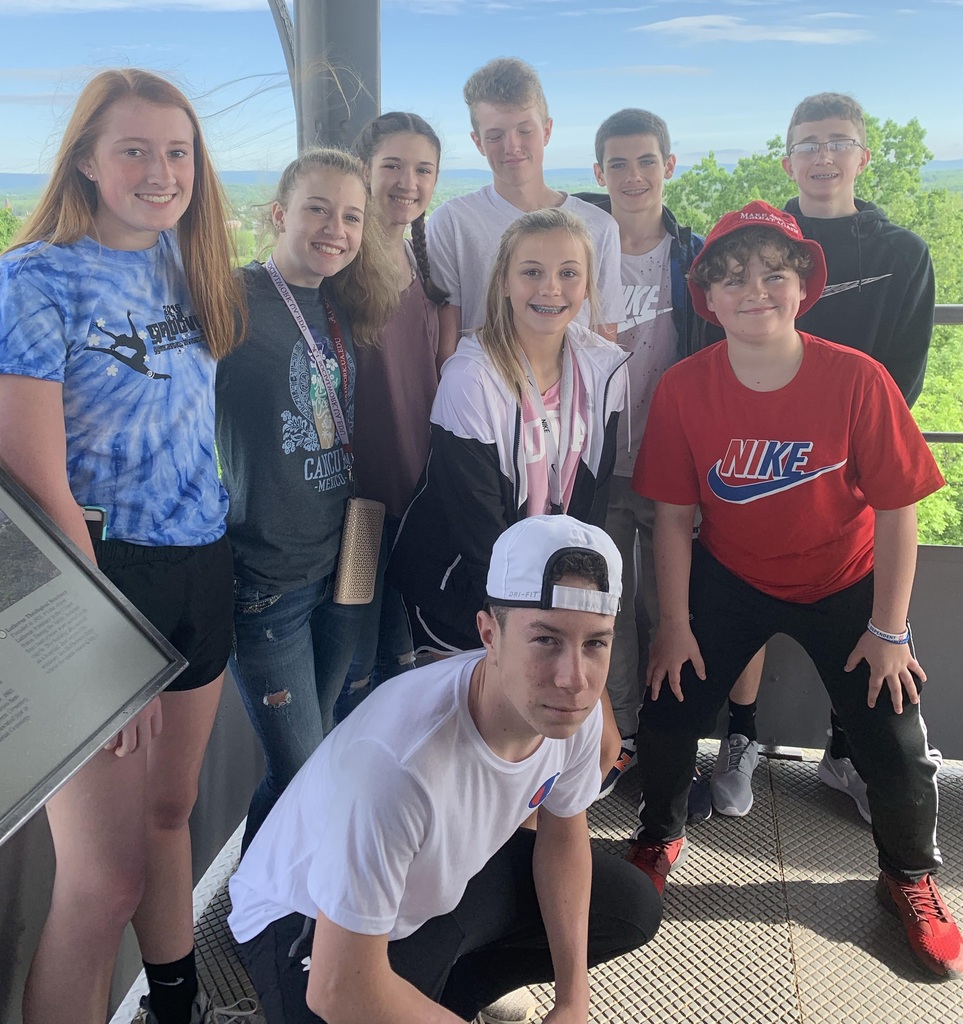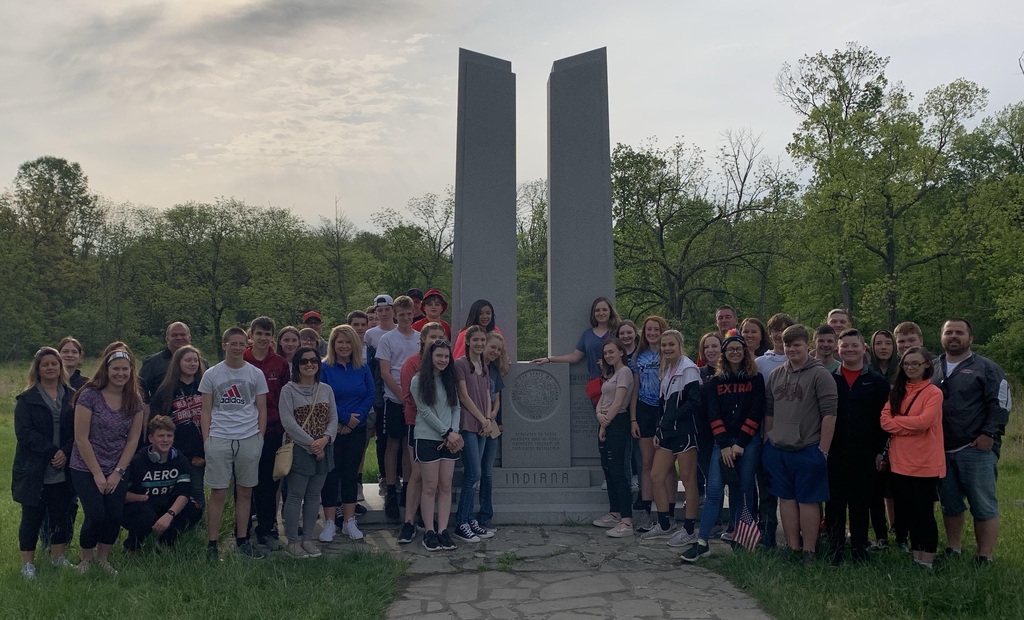 Join the fun at the painting party on 5/19 at 4 pm at the HCPL! Call or stop by the library to sign up!!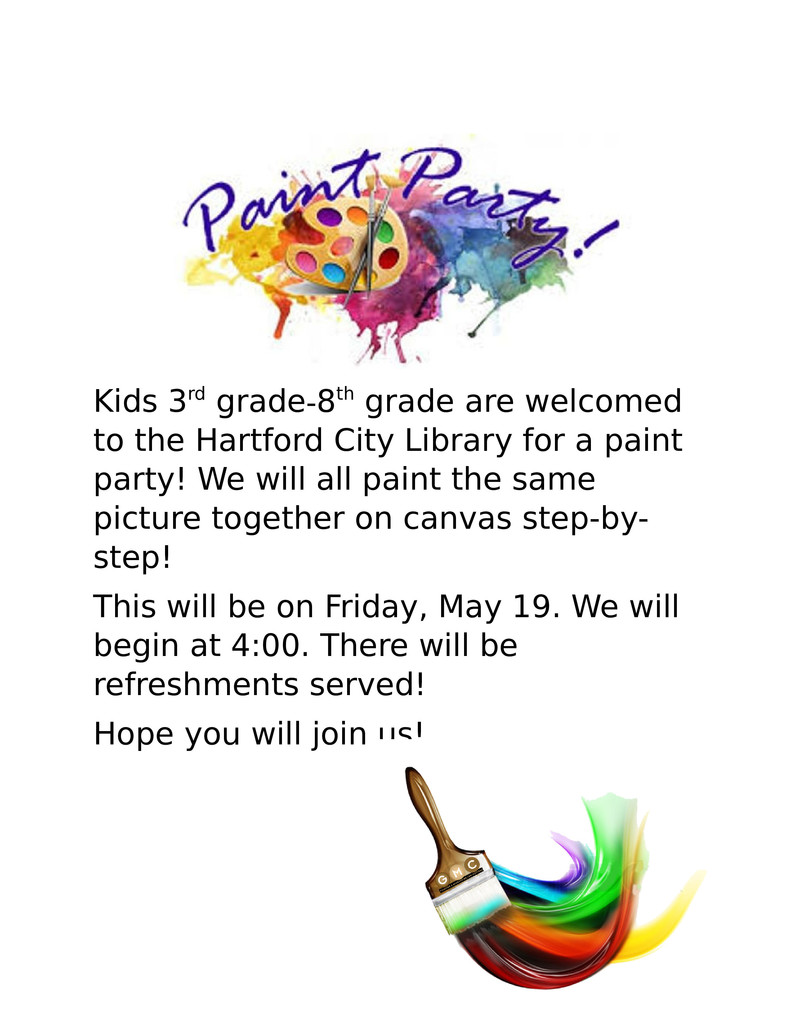 Register now for the Blackford Youth Soccer Camp in July!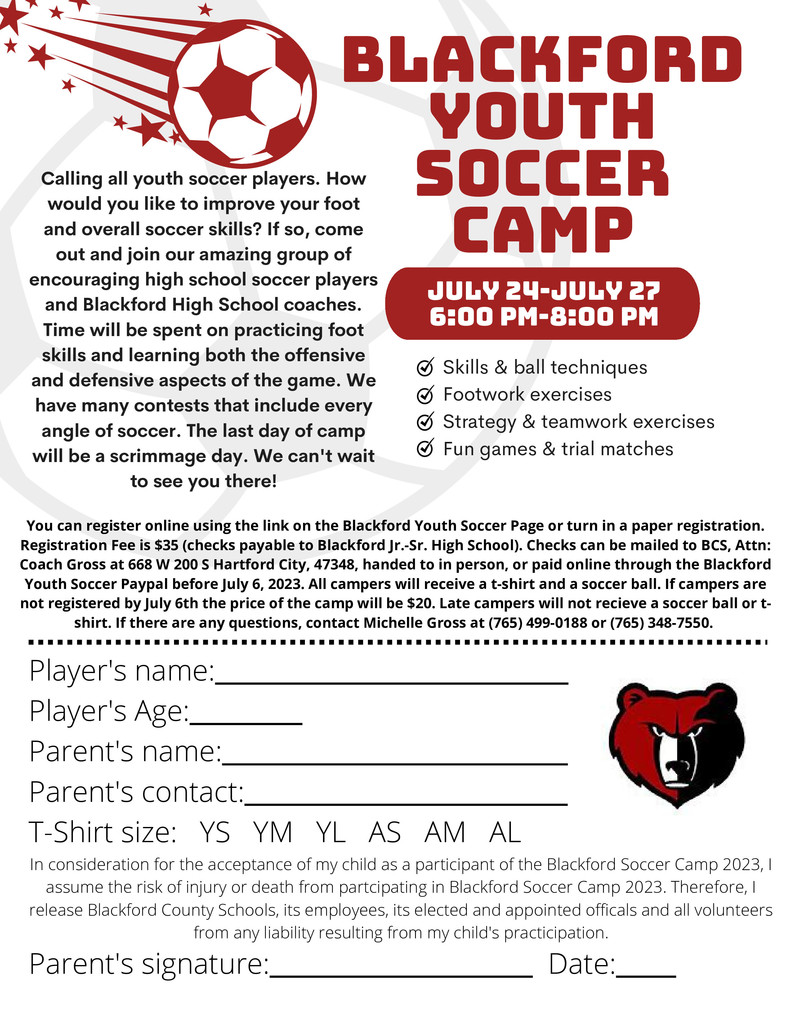 Combine sun, fun and the BJSHS Senior Class of 2023 and these photos are what you get! What a great day for the senior trip! #BetterAtBlackford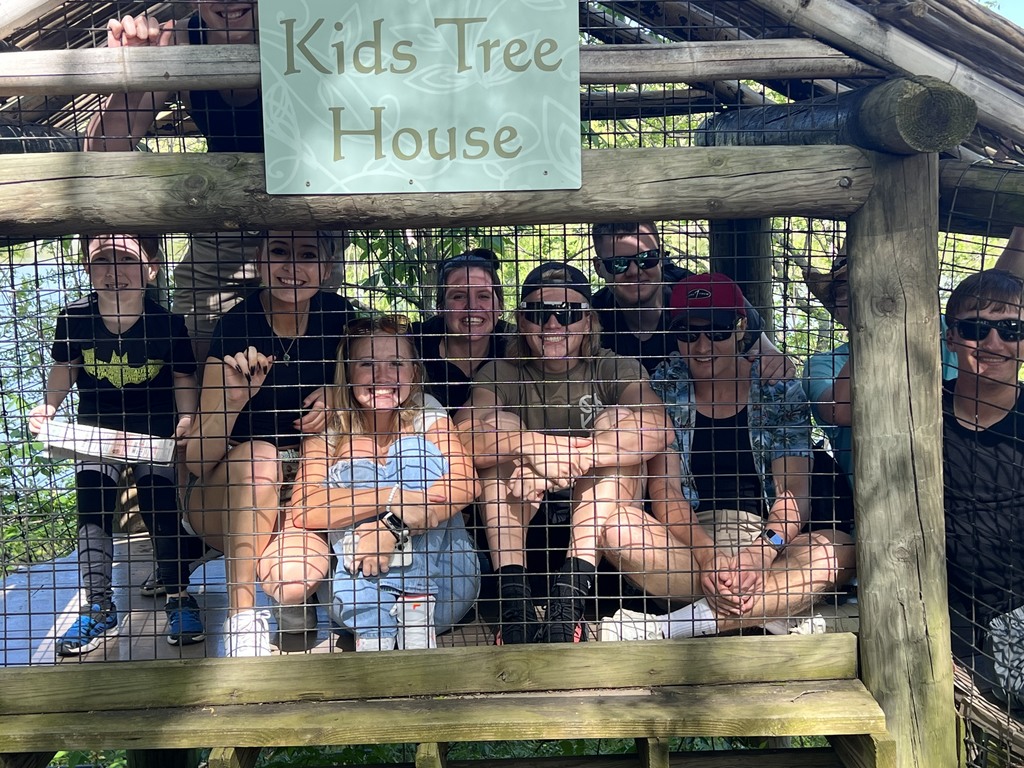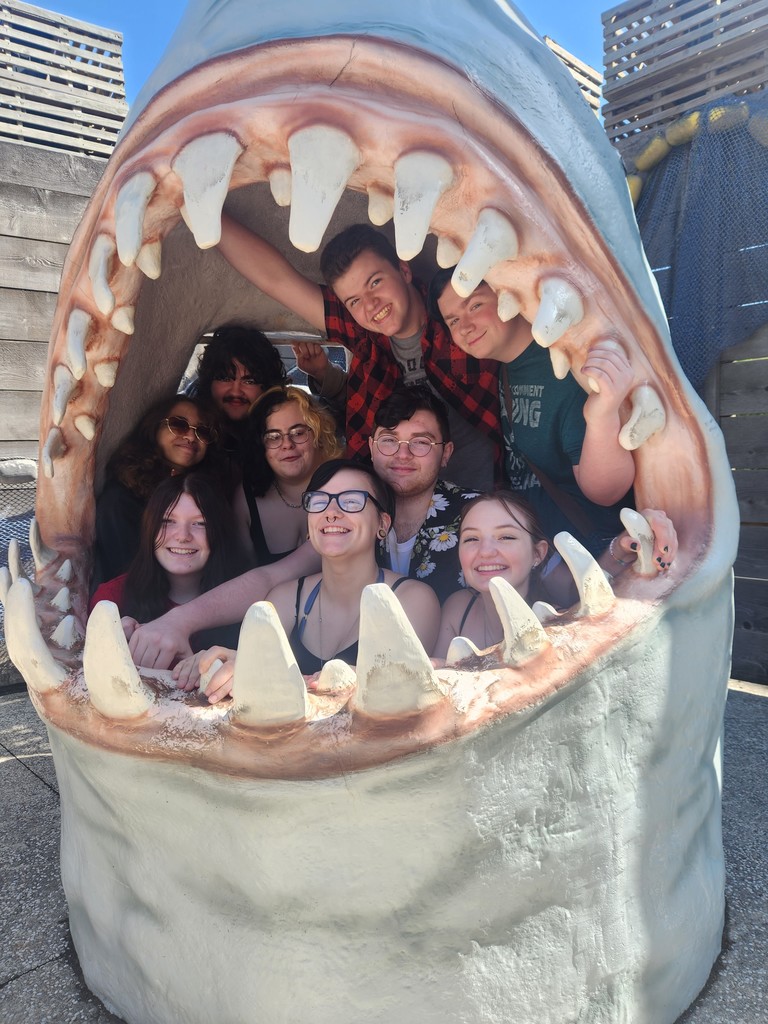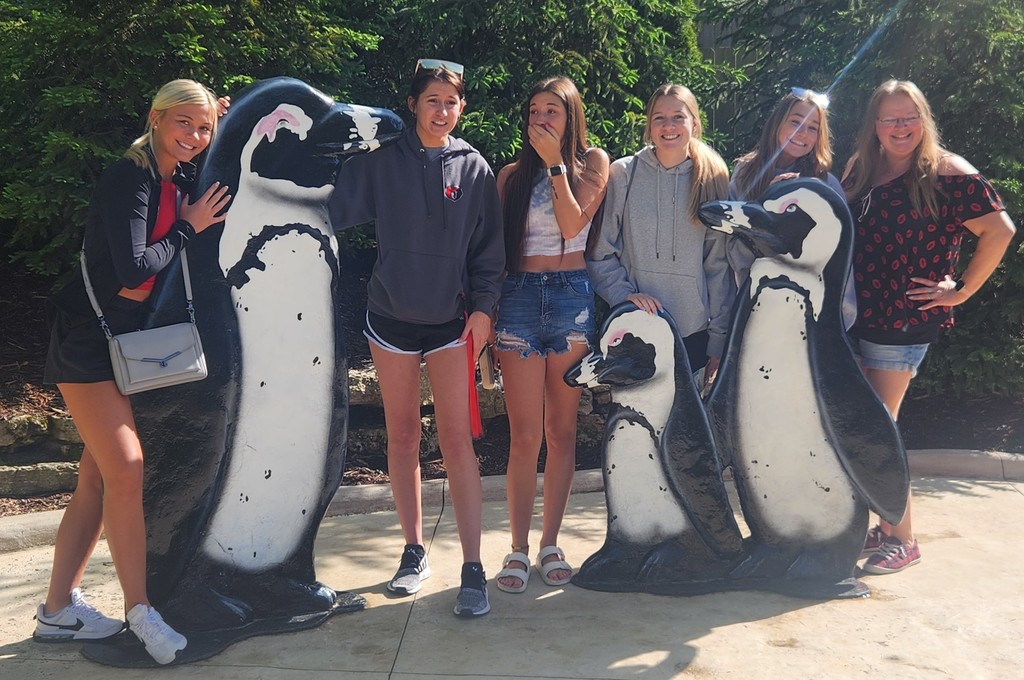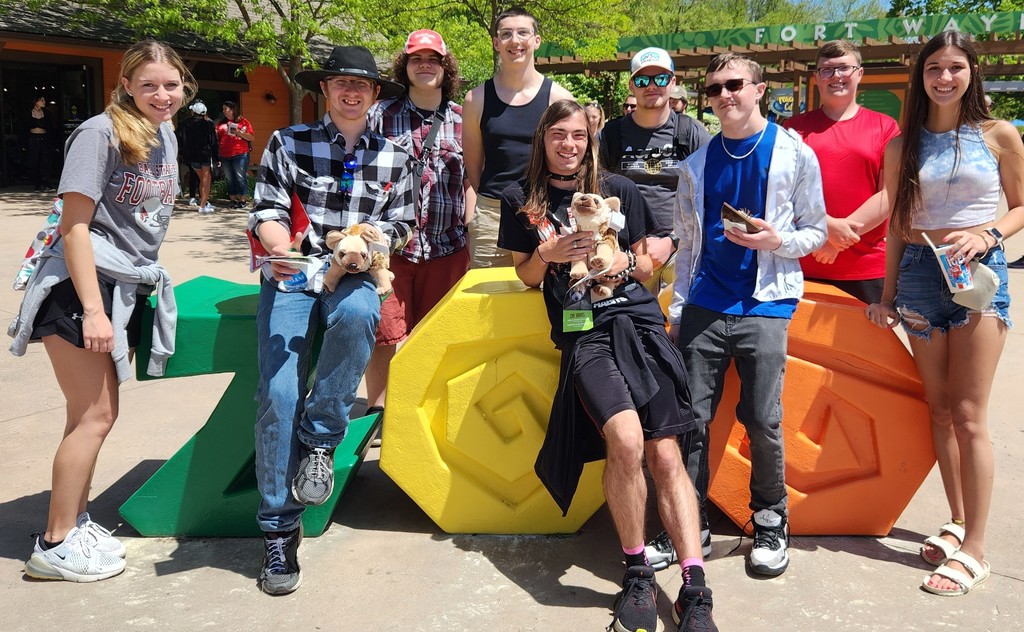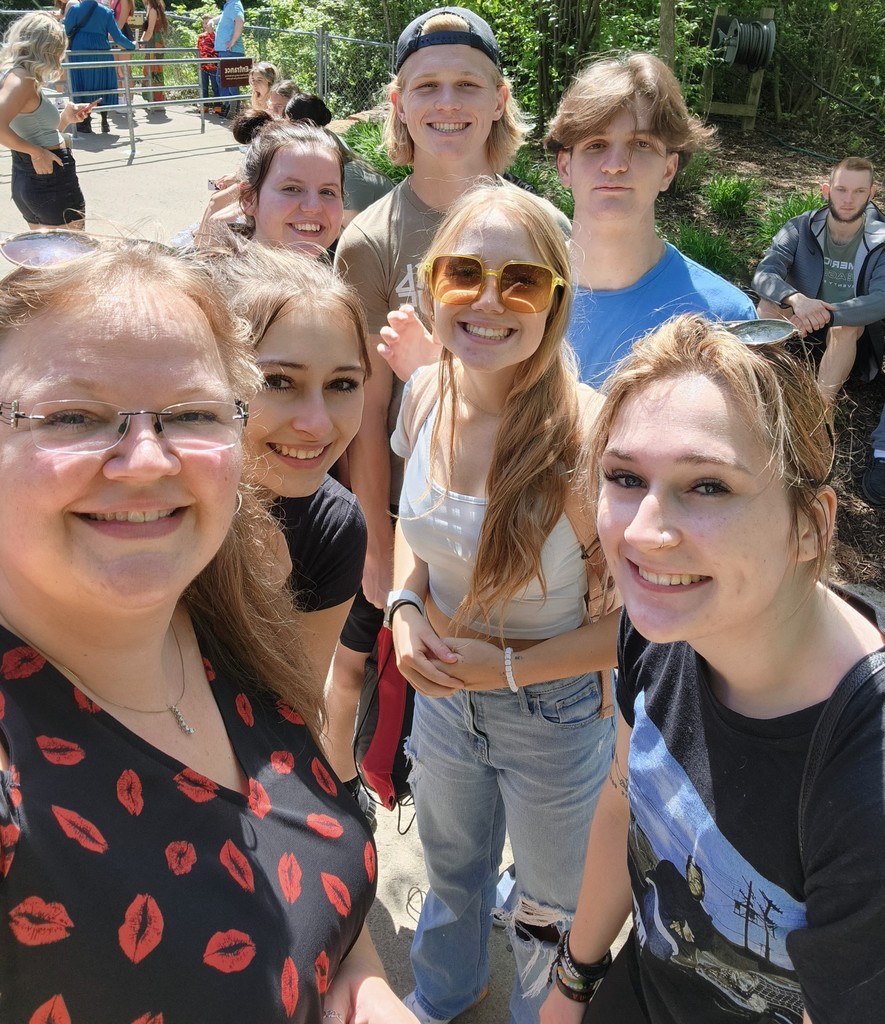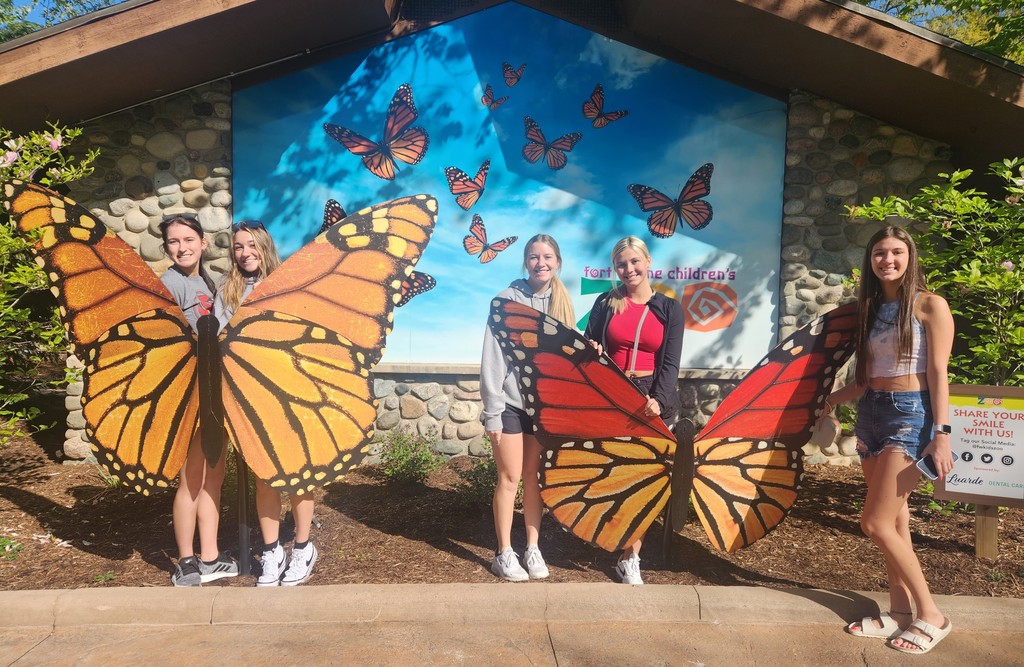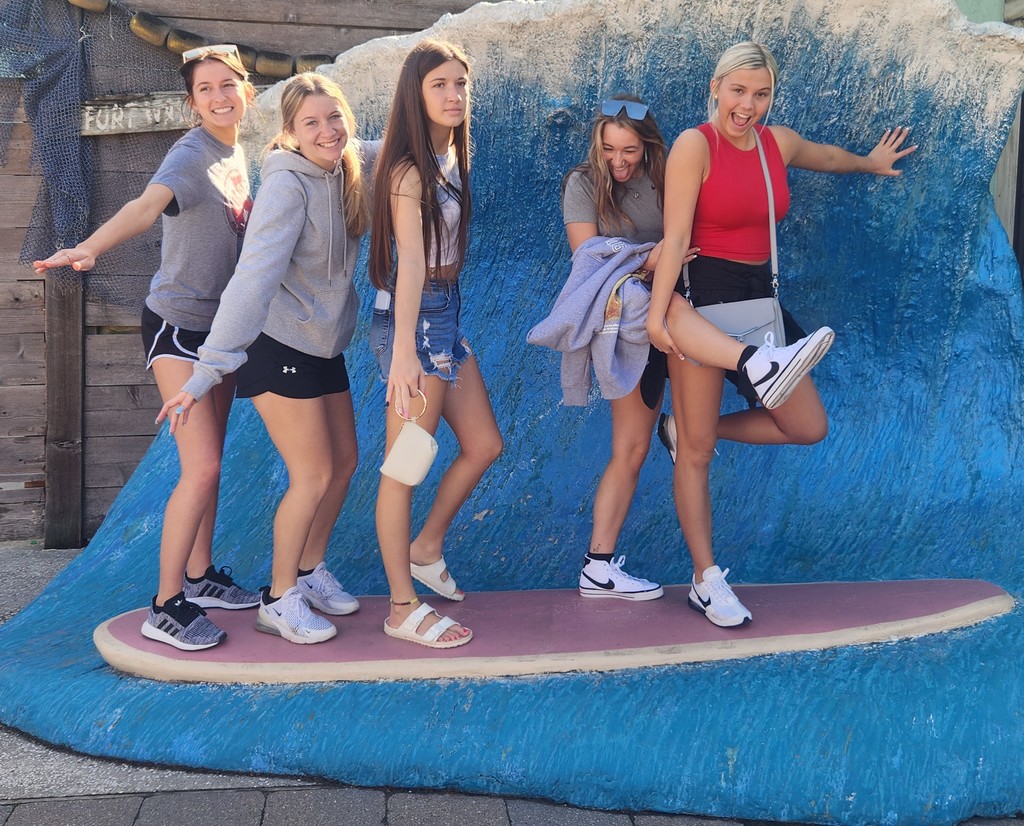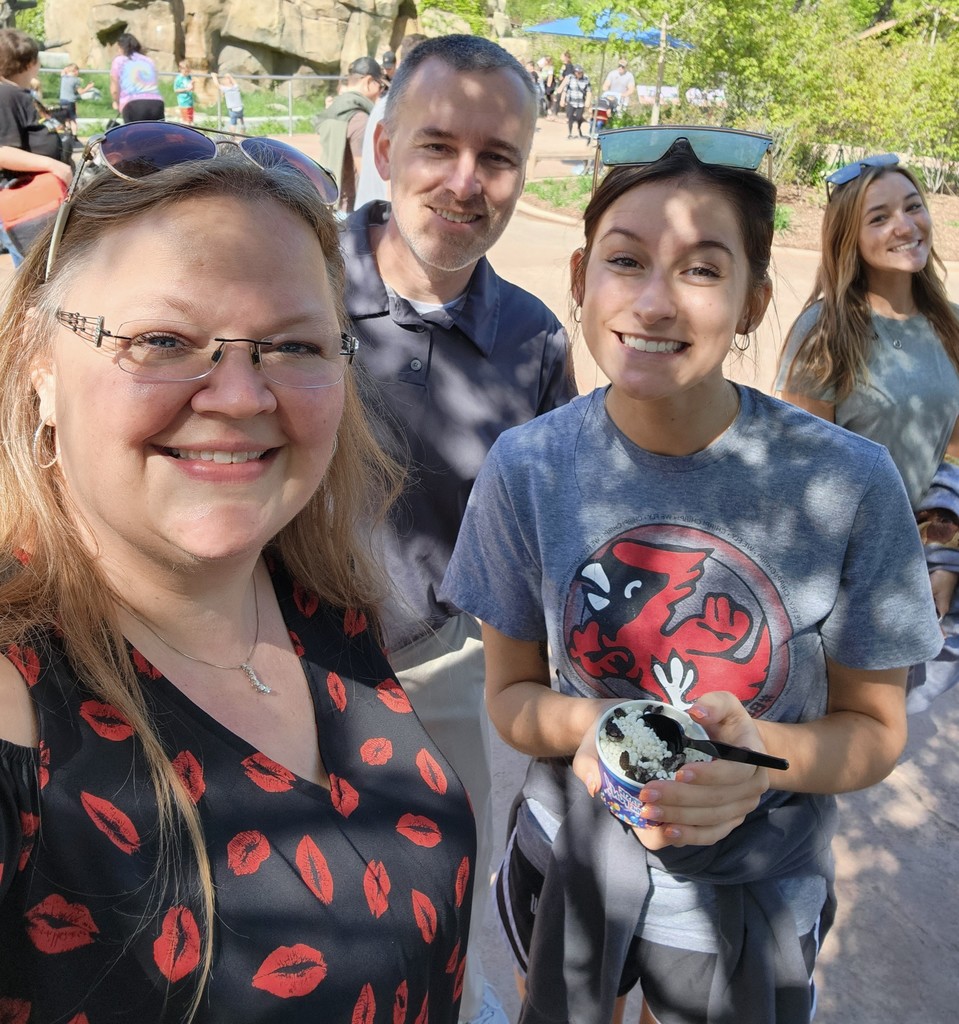 BJSHS Jr-Sr. Prom was held Saturday evening at Lake Placid. Congratulations to juniors Gavin Collett and Patience Campbell, who reigned as Prom King and Queen! From the looks of the photos, a good time was definitely had by all! Photo(s) credit: Leah Teer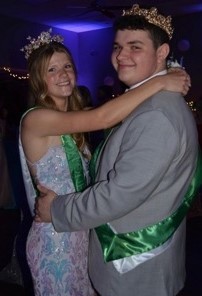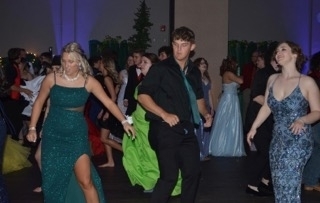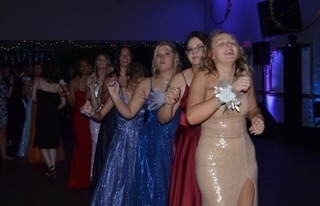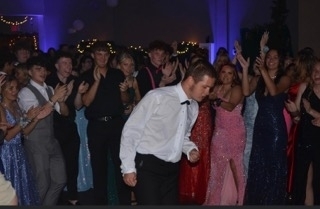 Ladies and gentlemen, Blackford County Schools is proud to announce the 2023 Henderson Teacher of the Year Mrs. Sasha Hudson! She is joined in the photo by (from left) BJSHS Principal Jason Ridge, her husband Scott Hudson, and BCS Superintendent Chad Yencer. Mrs. Hudson joined the BCS team in 2018 as a Language Arts teacher before moving into her role as a Spanish teacher at BJSHS. Mrs. Hudson will be recognized for being a Henderson Teacher of the Year at the next Hartford City Chamber of Commerce meeting. Congratulations, Mrs. Hudson! We are #BruinProud! #TeacherAppreciation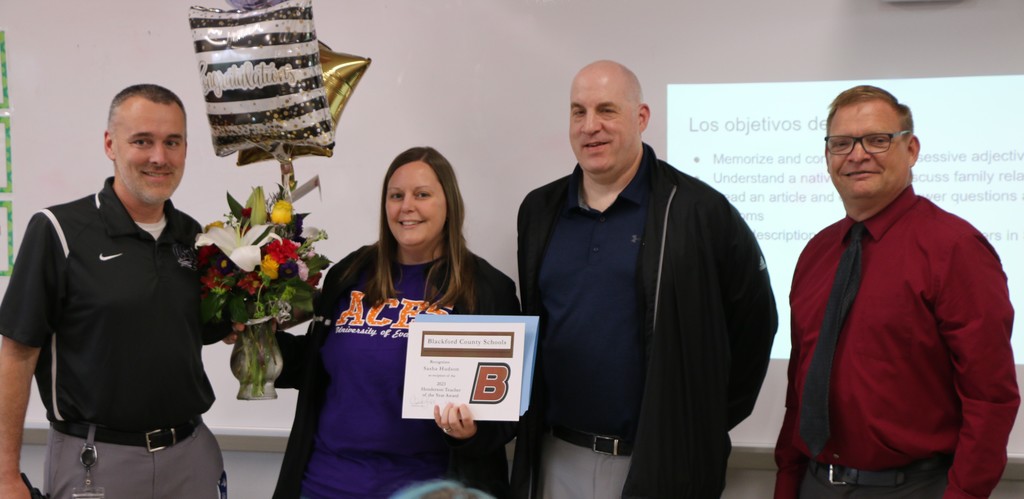 BCS would like to thank everyone who took part in the Spay/Neuter Clinic this past weekend! We would especially like to thank Mrs. Yvette Rouch and BJSHS HOSA for all their work in making this possible for our community. According to Mrs. Rouch, these three students pictured spent their Saturday morning checking in cats for the Clinic. Thank you to Jenna Payne (BJSHS graduate/Pre-Vet major Purdue), and seniors Riata Rouch and Owen Apple (soon to be nursing students). #WeAreBruinProud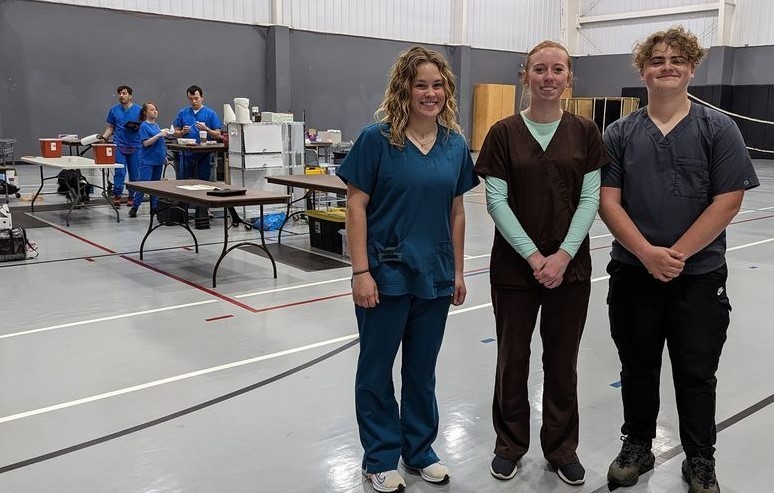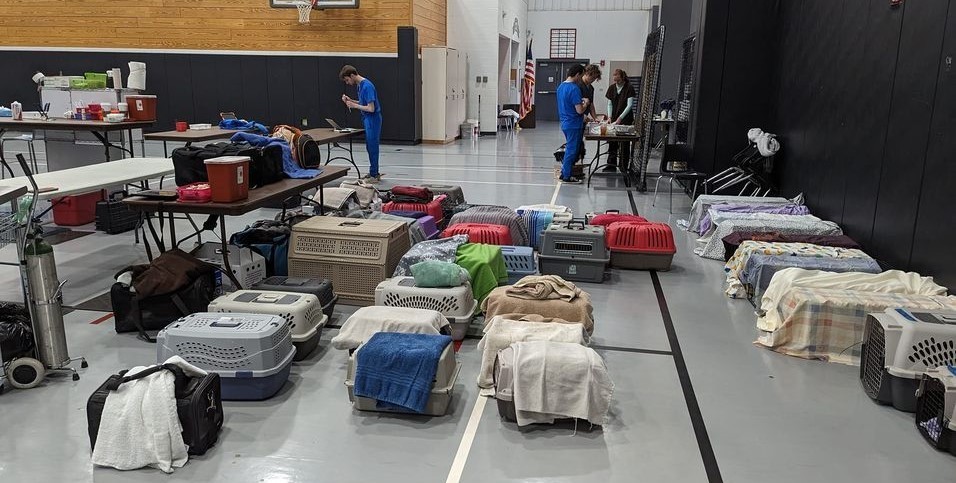 BJSHS Events for the Week of May 8-12: 5/9-ILEARN Biology (9th grade) 5/9-Senior Class Field Trip 5/9-5/10-NWEA (JH only) 5/12-7th Gr. Kings Island Trip 5/11-5/15-8th Gr. Washington DC Trip

SENIORS: ALL library books must be returned or lost books paid for before graduation!

The Academic Honor program will be held in the cafeteria on Sunday, May 7th, at 4 pm.

HOSA students will host a low-cost cat spay/neuter clinic at BJSHS on Sat., 5/6. Primary veterinary care is also available. Cats must be dropped off in a carrier in the morning and will be picked up that evening. Financial assistance is available. Feral cats are accepted!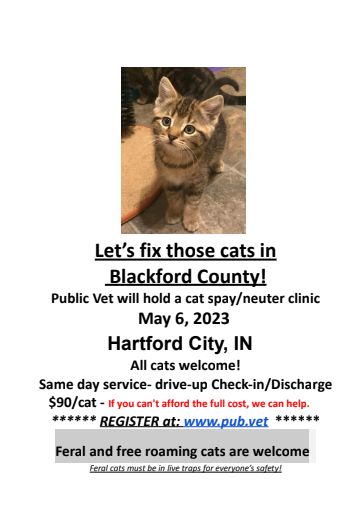 How about joining us in a round of applause for BJSHS 7th grade student Joseph Cruz! Joseph recently took top honors in the Fortnite No-Build State Championship. He picked up his trophy Saturday at the Indiana Esports Network state championships held at Ball State University. Pictured (l-r), BJSHS Jr. High Principal Kelli Ruble, Joseph Cruz, and Jen Gallatin, esports coach. We are #BruinProud