Tomorrow is the last day to celebrate National 4- H week and to win a prize. Lets show our support and wear your favorite College Day gear.

It is that time of year for the BIS Fall Fest Celebration. We will be having this event on October 27th from 5:30-7:00. If you plan on attending this PTO event please fill out the back of the flyer so we can anticipate how much food to prepare and return to the office by Friday October 21st. Thank you.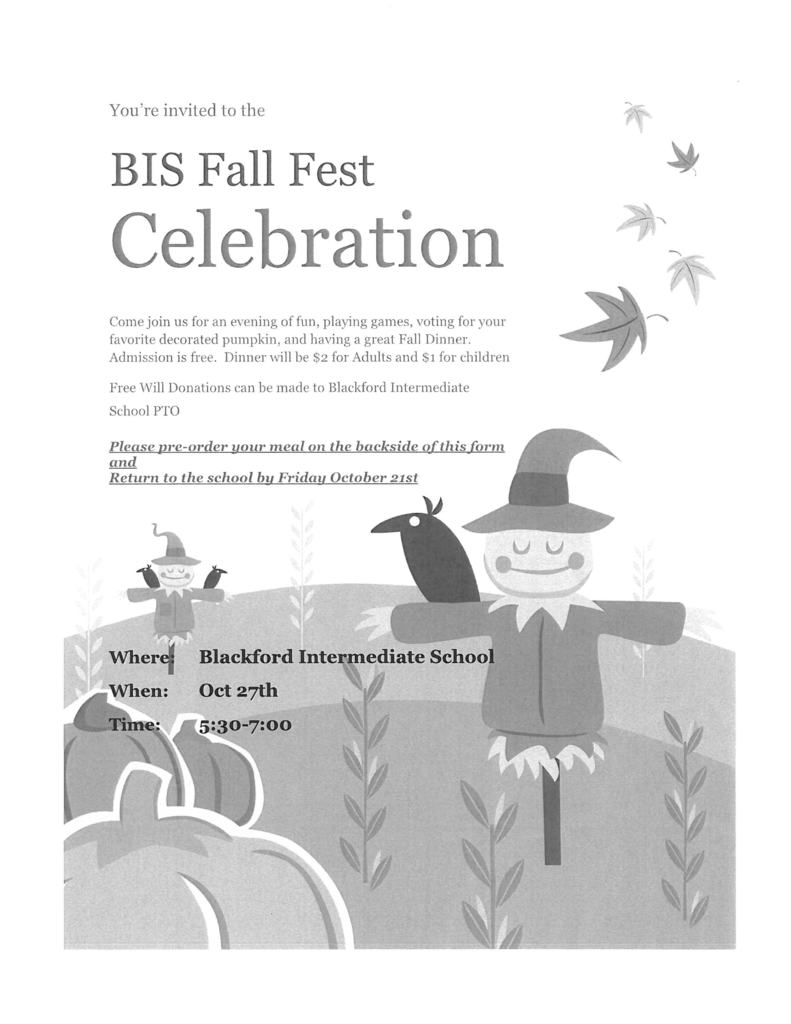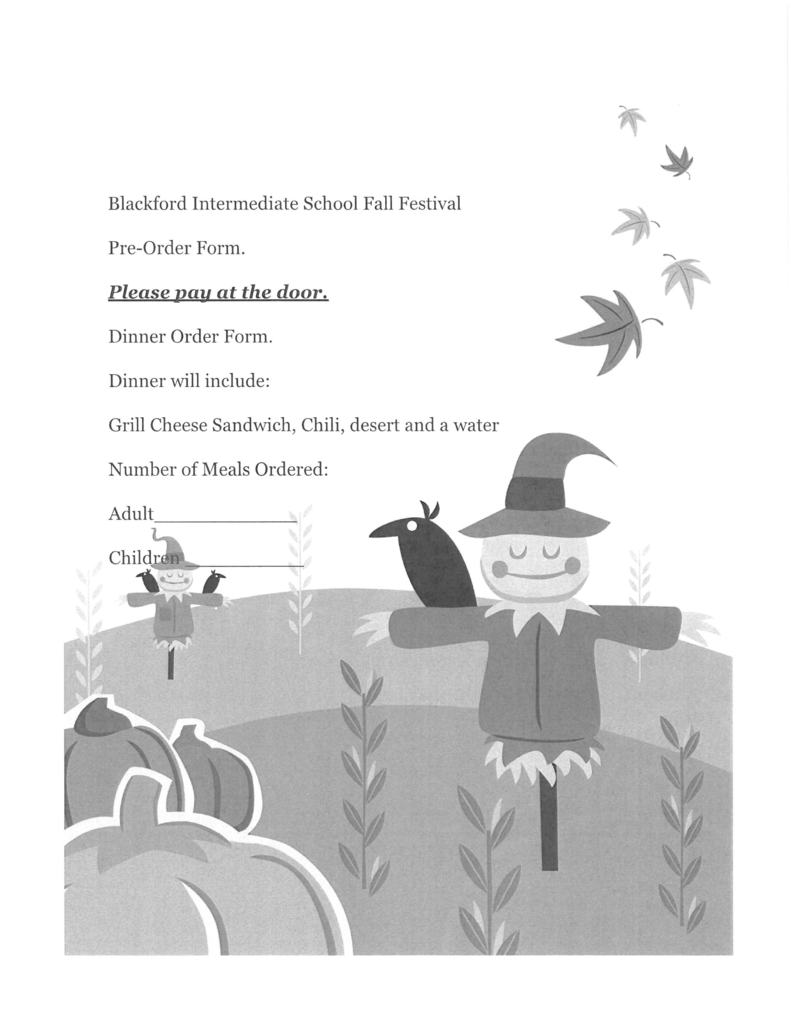 Looking for a job that will allow you to be home when your students are? We have an opening at the BIS for an Instructional Assistant. Send a letter of interest and resume to Principal Jim Fox at
jfox@blackfordschools.org
. Check out our other openings:
https://bit.ly/3SVTyZK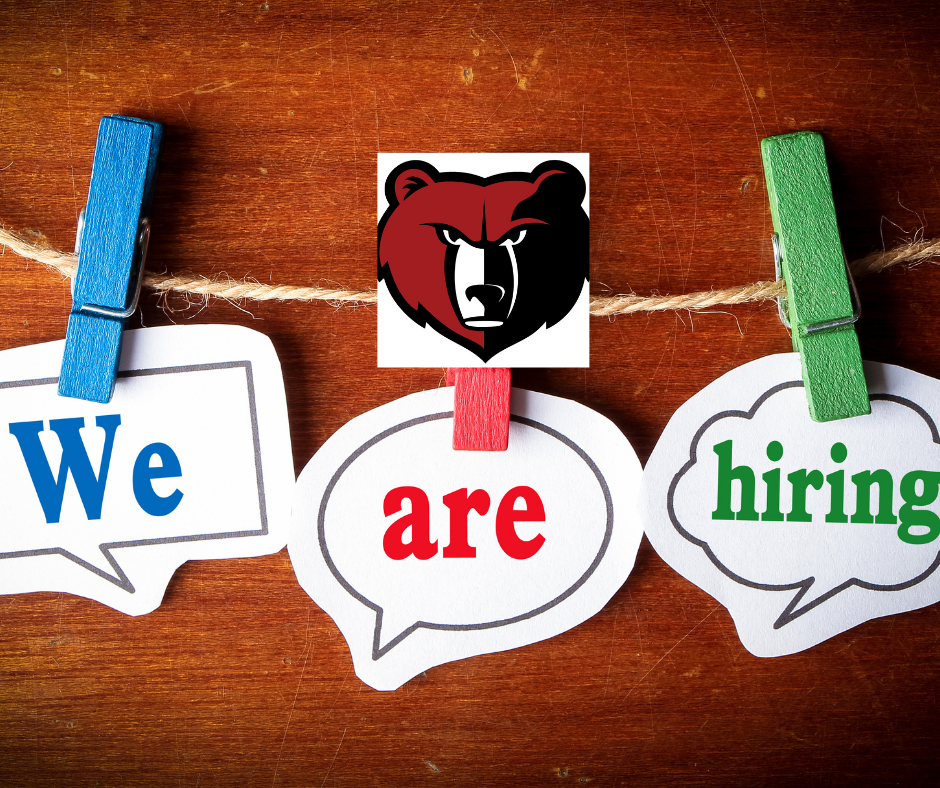 Just a reminder- BCS offers a daily Activity Bus to Montpelier. Students MUST be signed up first to ride. Contact Transportation Coordinator Shannon Bannister at 765.348.7554 to sign up your student(s).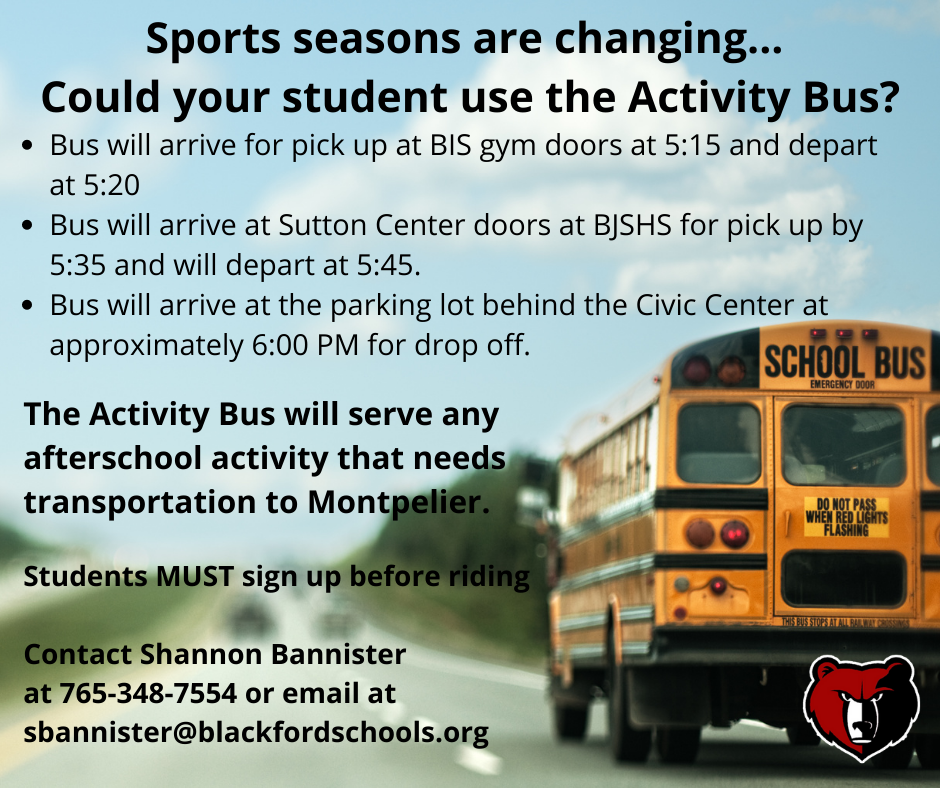 Reminder: Tomorrow is Role Model Day( Dress up like your biggest role model!)

For any girl in 3rd- 8th grade interested in playing Jr. Lady Bruin Basketball Club this is for you. Forms are located at the school.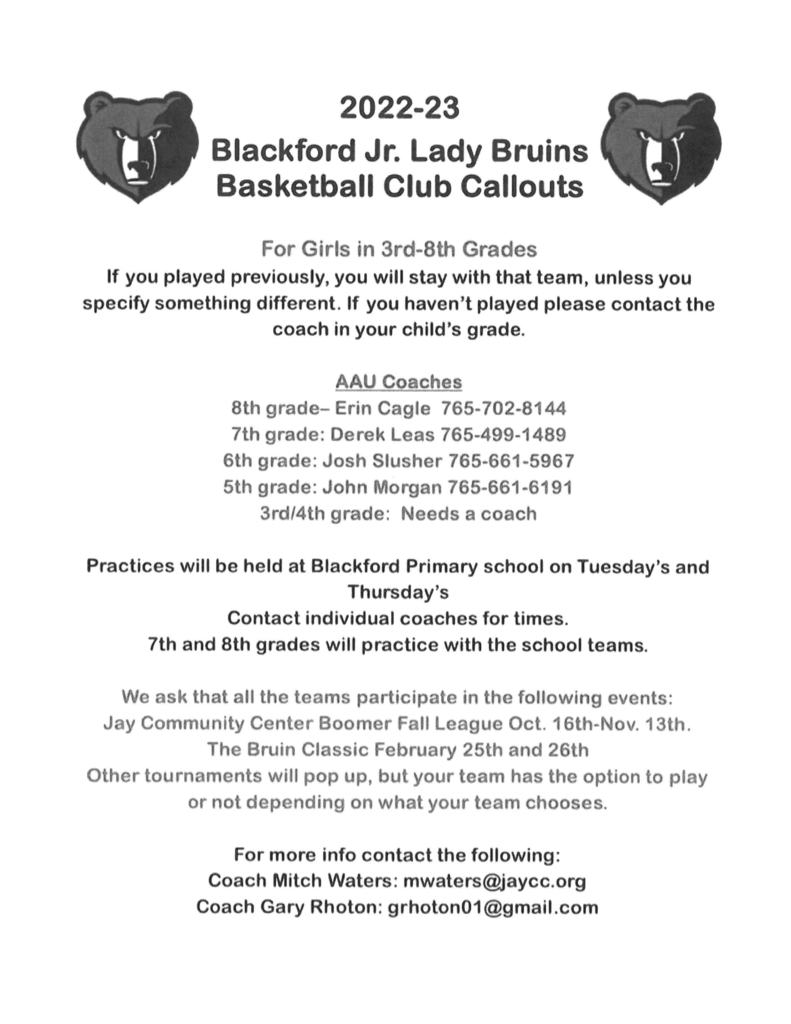 Just a reminder next week we are celebrating National 4- H week with themed dress days, coloring and puzzle contest and 4-H giveaways. Monday, Oct 3rd- Pajama Day Tuesday, Oct 4th- Role Model Day Wednesday, Oct 5th- Farming Day Thursday, Oct 6th- Paint Blackford Green Friday, Oct 7th- College Day Let's show some spirit and celebrate National 4- H week.

Blackford County Schools is looking for an Athletic Trainer, a Specialized Instructor to teach computers, and assistant coaches. Check it out. There may be something for you!
https://bit.ly/3dYGrbj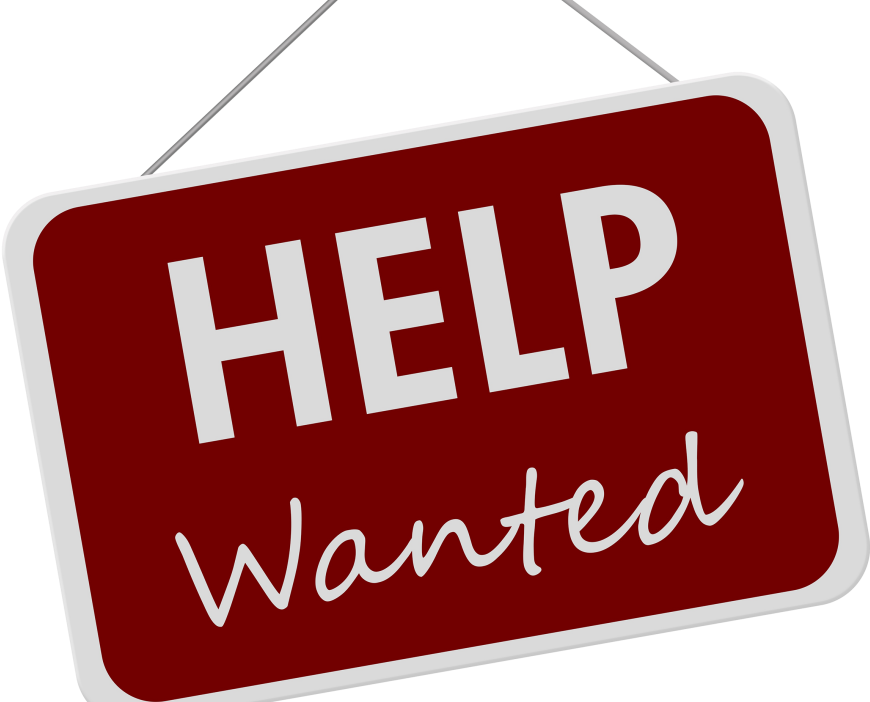 Reminder All Pro Dad Breakfast is tomorrow at 7:00. Please meet in the cafeteria at Blackford Intermediate School. You can park in the North parking lot. We hope to see you there.

We appreciate your support!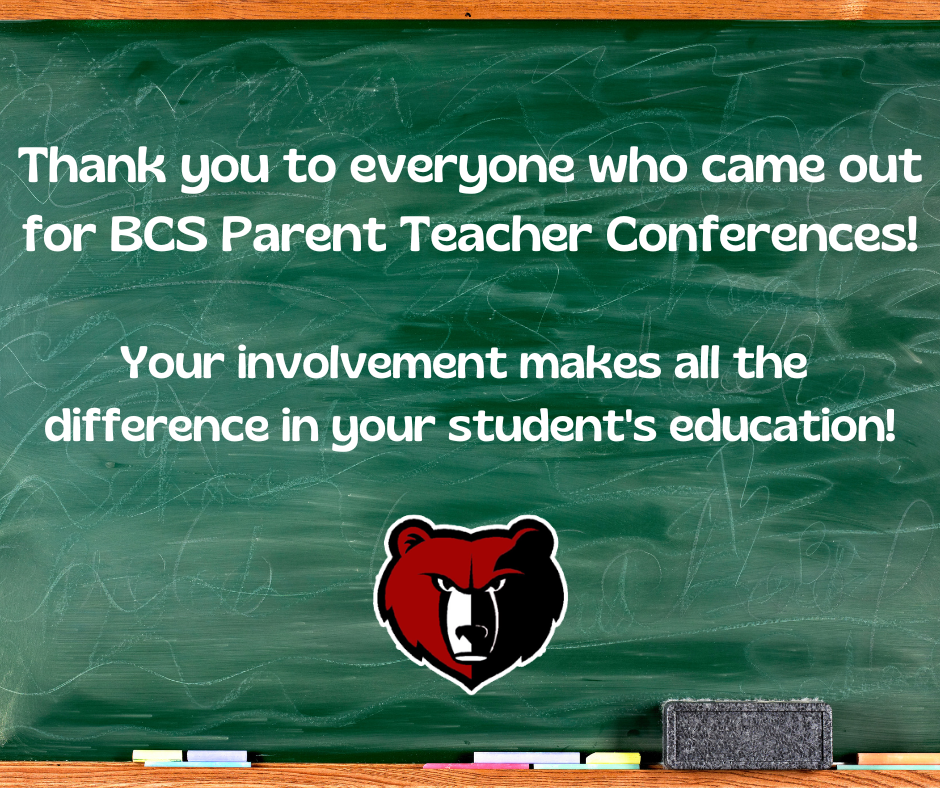 Hey, Bruin Country, mark your calendars!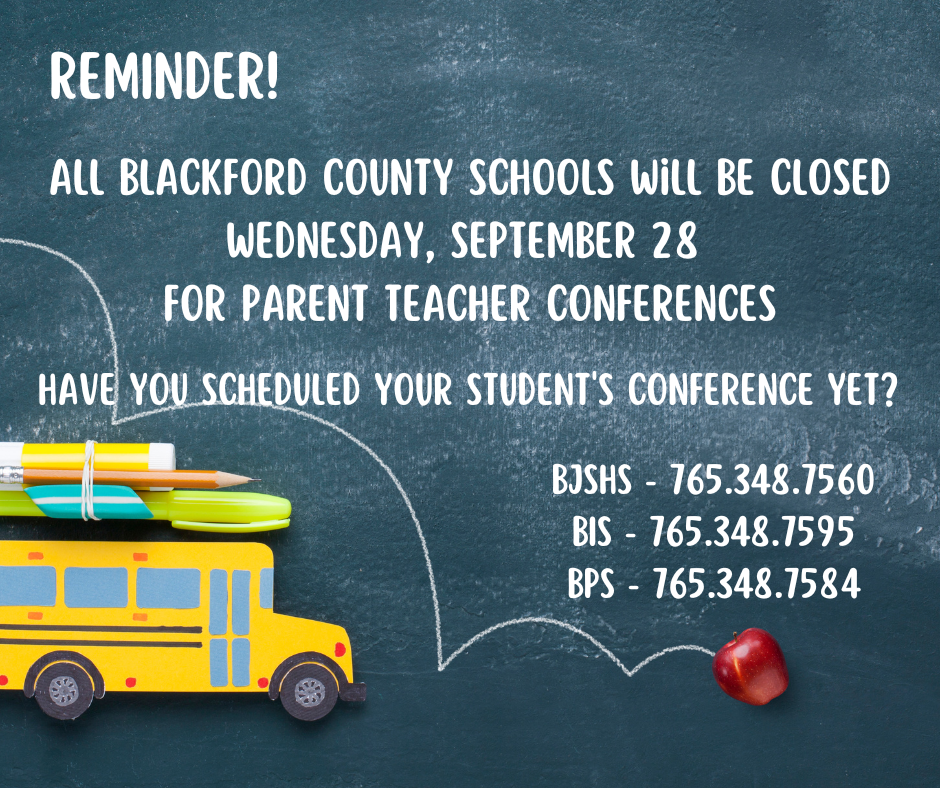 Hey, Bruin County, mark your calendars!

Blackford Basketball Youth League forms are due Friday September 23.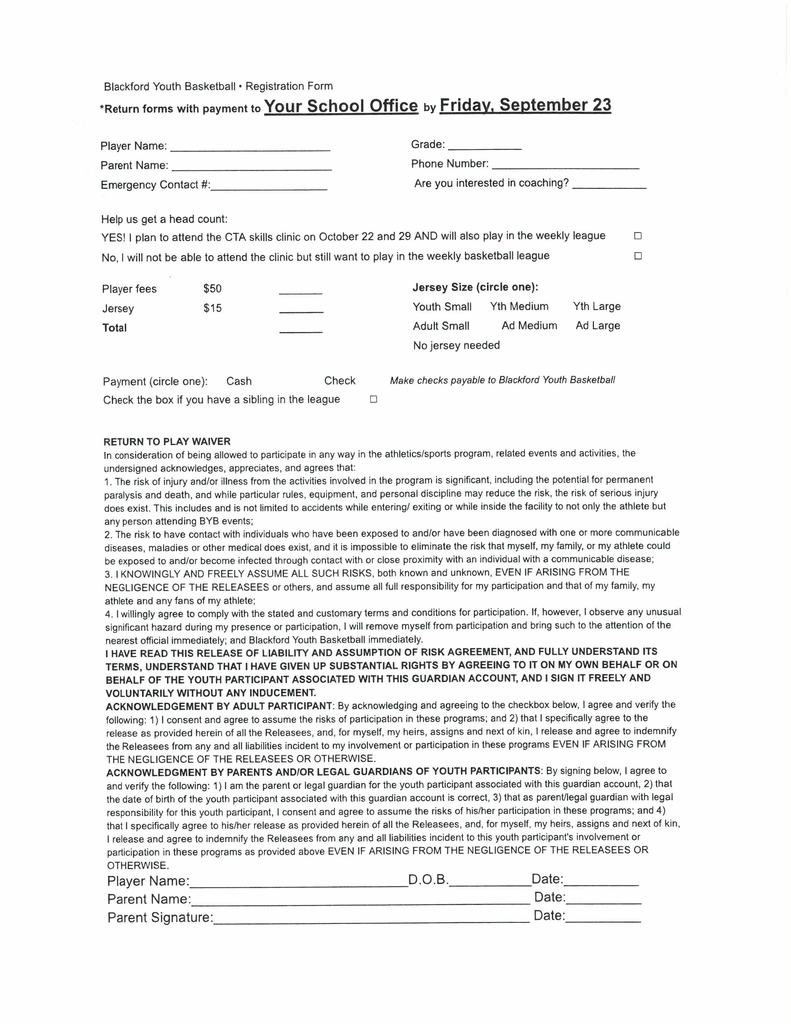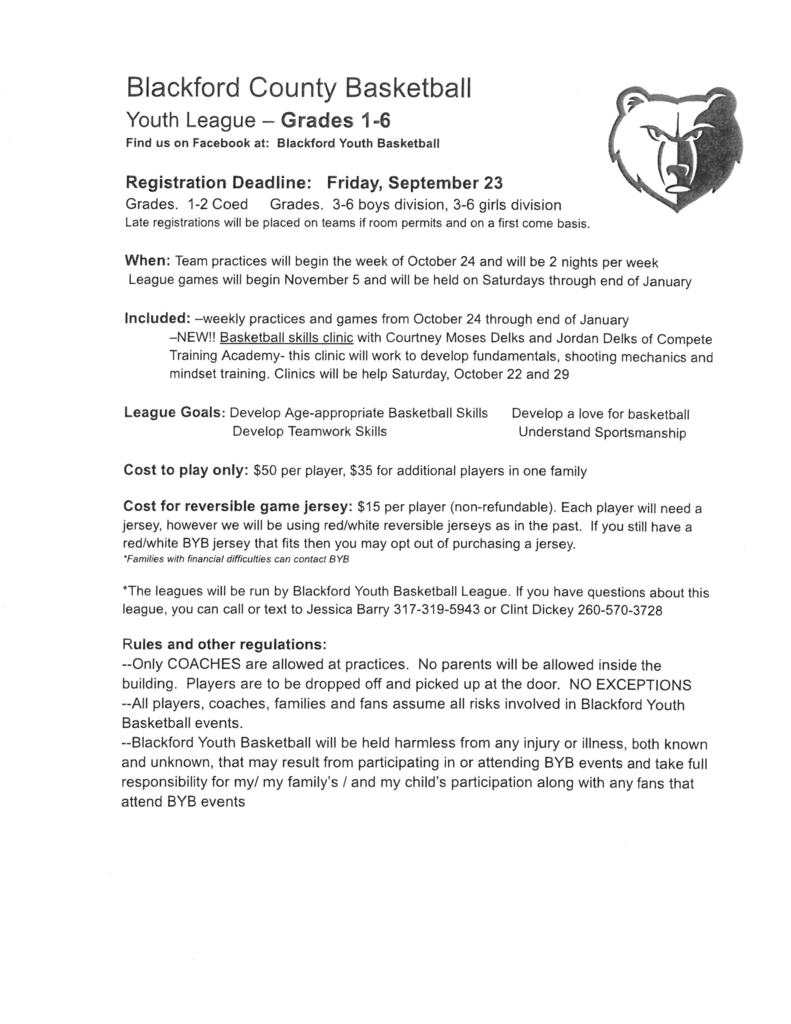 Youth Cheerleading signups are for K-6 graders. Registration deadline is Wednesday, September 28th.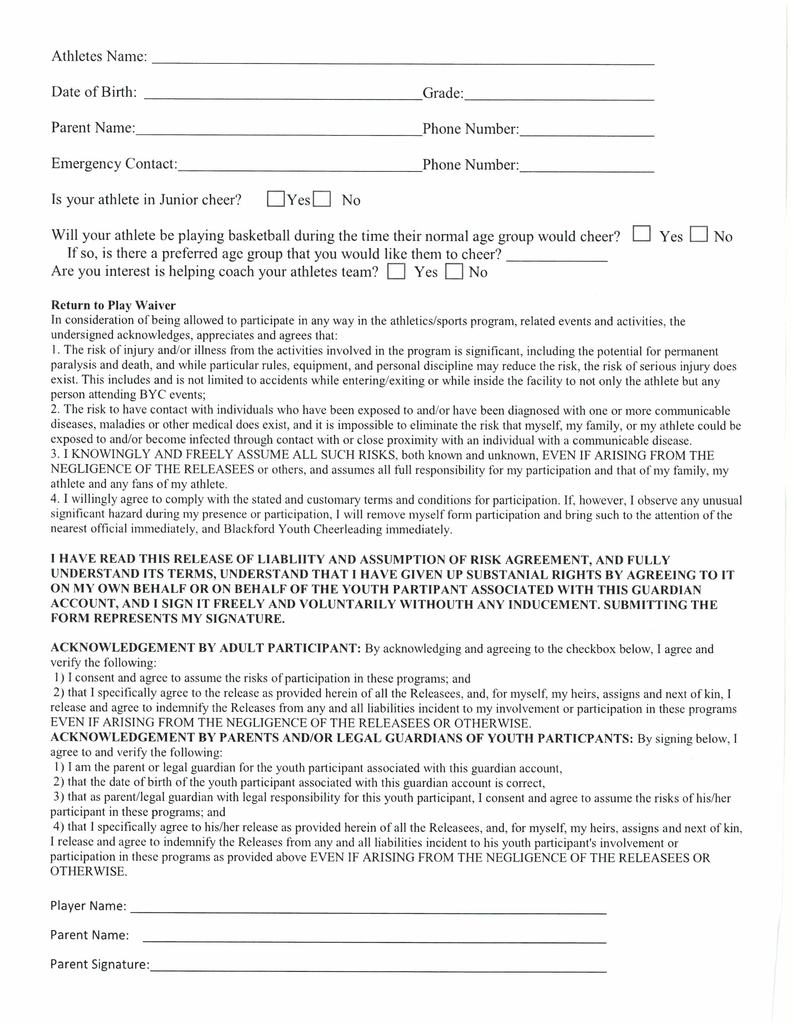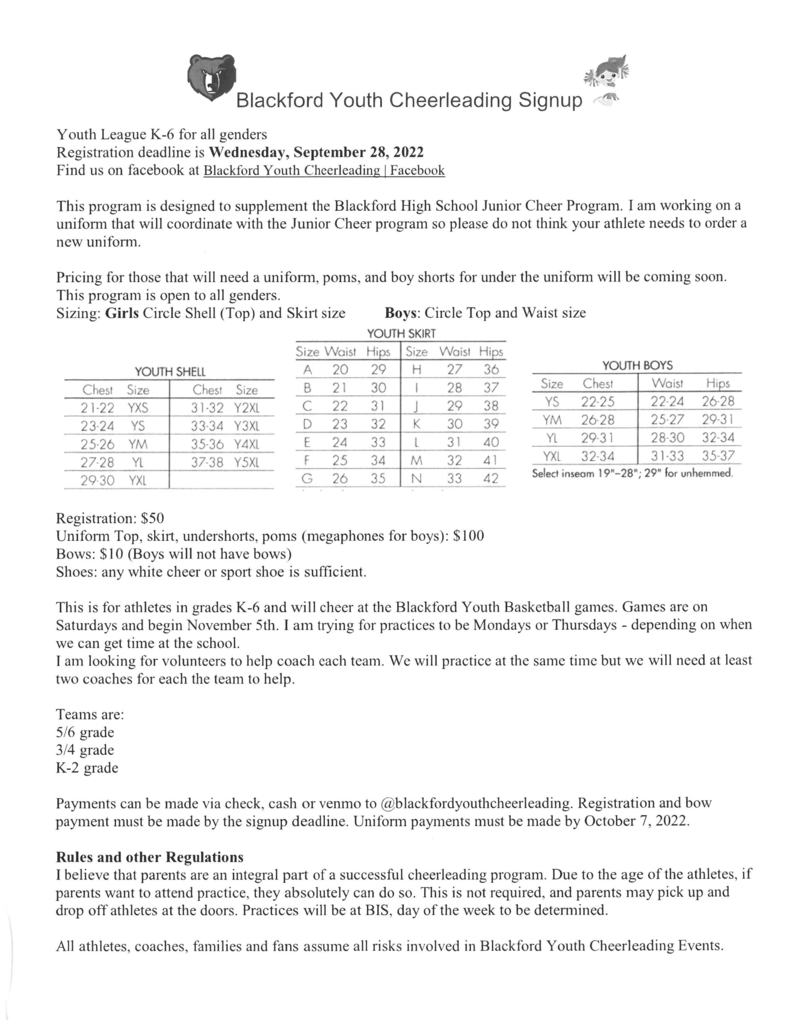 Reminder to our BIS families. Big Idea Pantry will be today at 3:30-4:30. We hope to see you there.

Blackford Intermediate School is excited to announce that Via Credit Union will be opening a Student Branch . There will be a ribbon cutting ceremony to mark this occasion on September 22 at 7:35 A.M in the front entrance of BIS. The branch will be operated by ten 6th grade students and will be open every Thursday unless there is a delay or cancellation.


Book fair is here! Anyone can start shopping tomorrow and continue through all of next week. Don't forget to set up your student's eWallet account for cashless, stress-less shopping!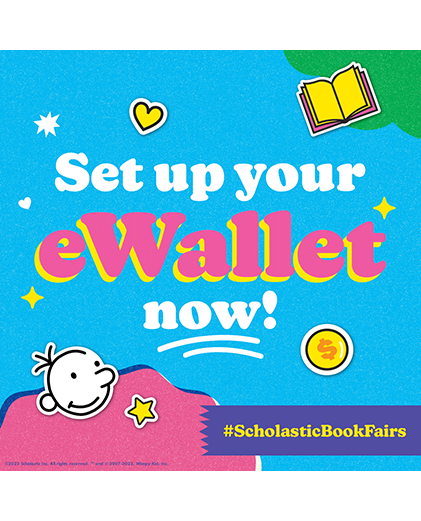 If you and your students are looking for a great way to explore Blackford County history, be sure and check out the Redezvous on the Reserve '22 this weekend!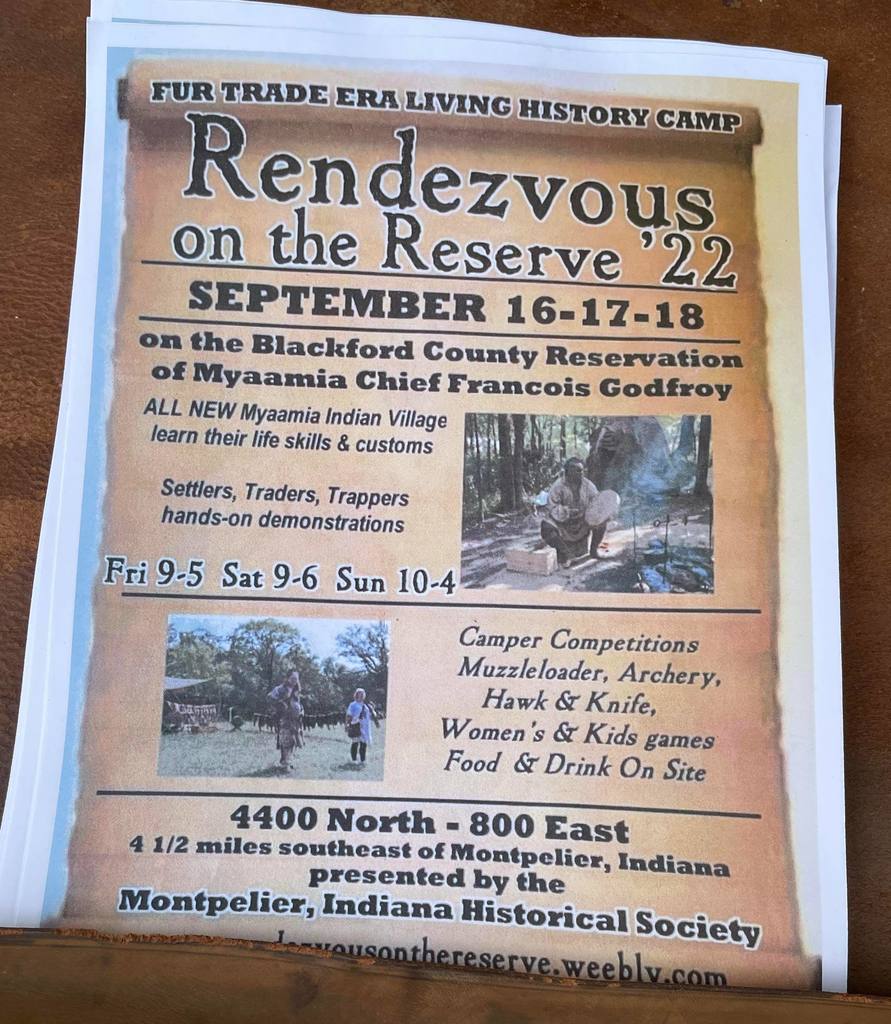 Homecoming Week Dress Days! Please make sure you are following our Dress Code Guidelines!