Northside Elementary is Dressing for the Decades! To celebrate the 70th day of school, Northside dressed in 70's attire. Mr. Campbell is doing is best John Travolta impression.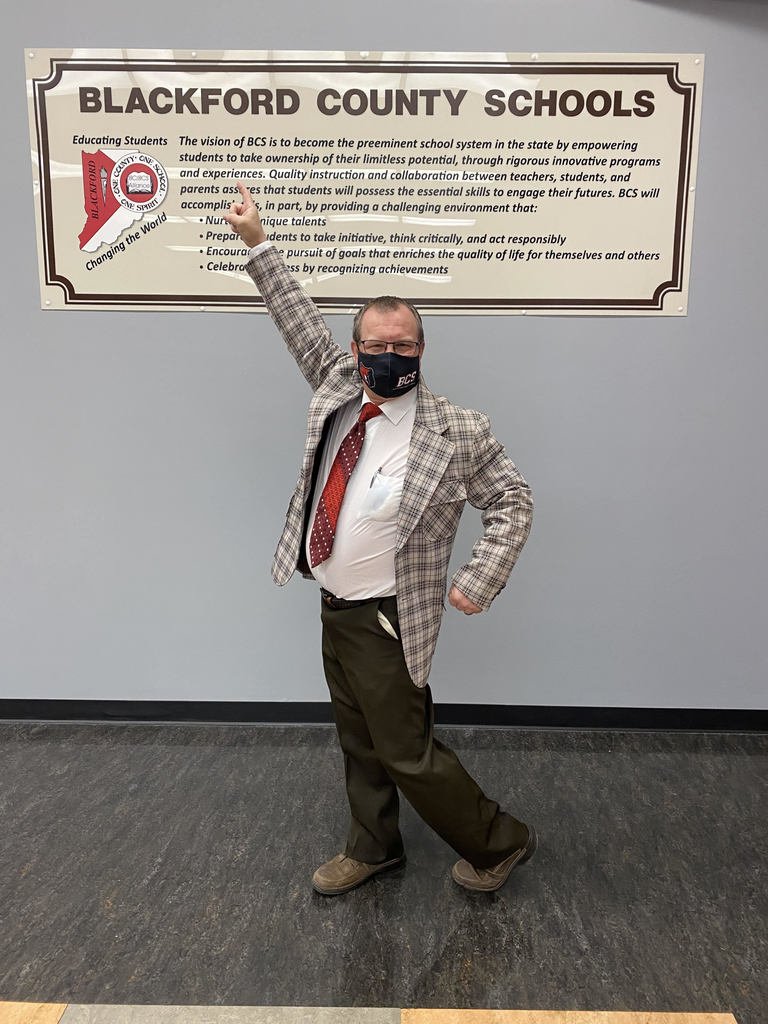 Here is a helpful graphic for use during tomorrow's (Wednesday, Nov. 18) Blended Learning Day. #ChooseBCS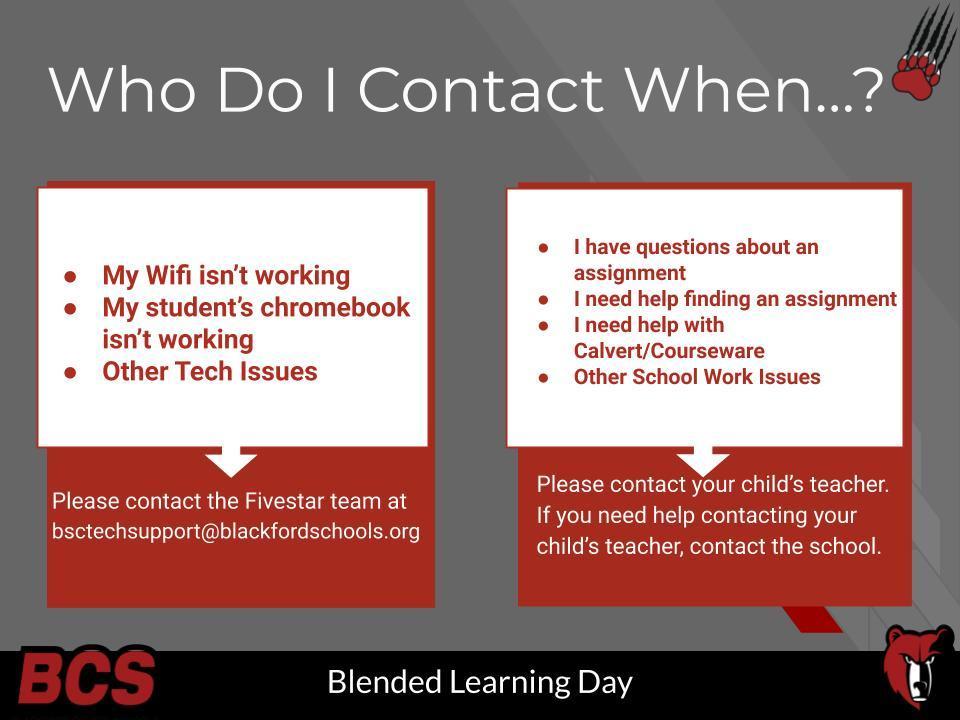 Reminder: ALL BCS students are eligible for several prepaid counseling sessions with the Bowen Center.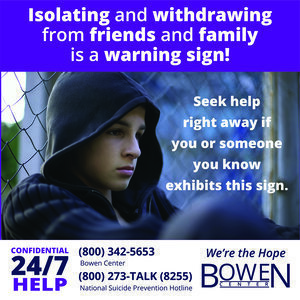 Northside Wall of Honor for Veterans Day.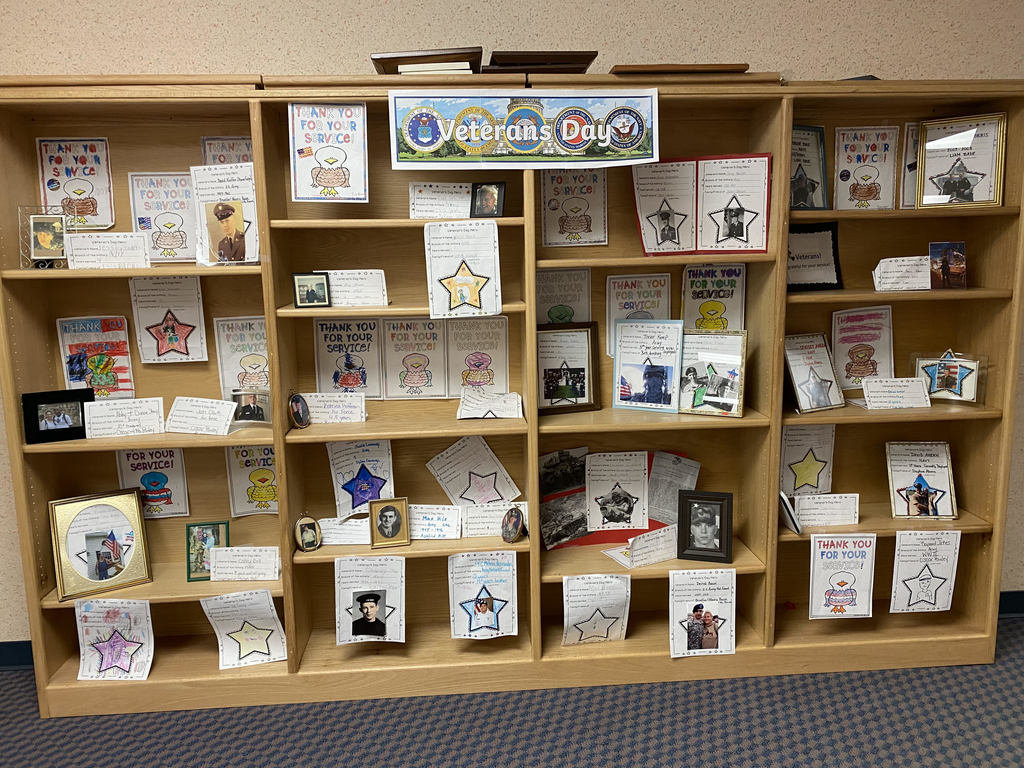 I Pledge Allegiance... Pre-schoolers in Mrs. Jodi Bacon's class at Northside joined Mrs. Teresa Conner in reciting the Pledge. #ChooseBCS #ElectionDay #Vote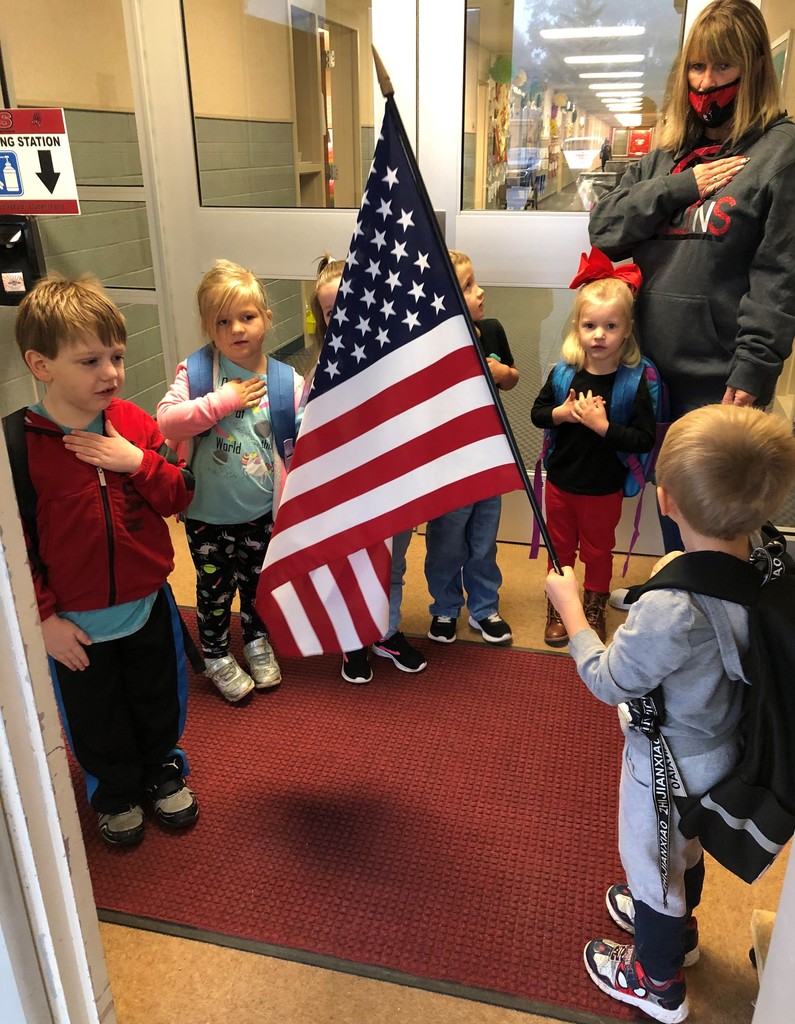 A Message from Superintendent Yencer I hope this message finds you and your family doing well. It continues to be a unique year at BCS, and we are so thankful for the support of our families and students during this unusual time. . I wanted to send a quick note to share that as Covid-19 cases rise across the state and within our county, we are monitoring daily the number of students and staff who are on quarantine for close contact or symptoms, as well as the number of positive for COVID-19. Health protocols in place in your student's classroom, busses, and student spaces, as well as the hard work of our district staff, has helped us keep kids safe. As of today, there is only one positive student case across the district, and less than 2% of our in-person students are quarantined. We continue to send our daily information to the Blackford County Health Department, and share information frequently with the County Health Officer. The Indiana State Department of Health displays data in county-by-county format that looks at the number of cases (adjusted for population) and positivity rate (The percentage of tests that are positive). In the past several weeks our county numbers have increased, however, due to the outstanding efforts of our families, students and staff, our schools' numbers have actually declined. Currently, we are not making any changes to our programming. We will continue to closely evaluate and monitor the situation. It is a good time to remember to stay diligent on your family's health protocols such as engaging in social distancing, frequent hand washing, and proper face mask use. Most importantly, we would like to remind parents that if students exhibit symptoms to please keep them home. Thank you for your continued support of BCS. Stay safe, Bruins! -Superintendent Chad Yencer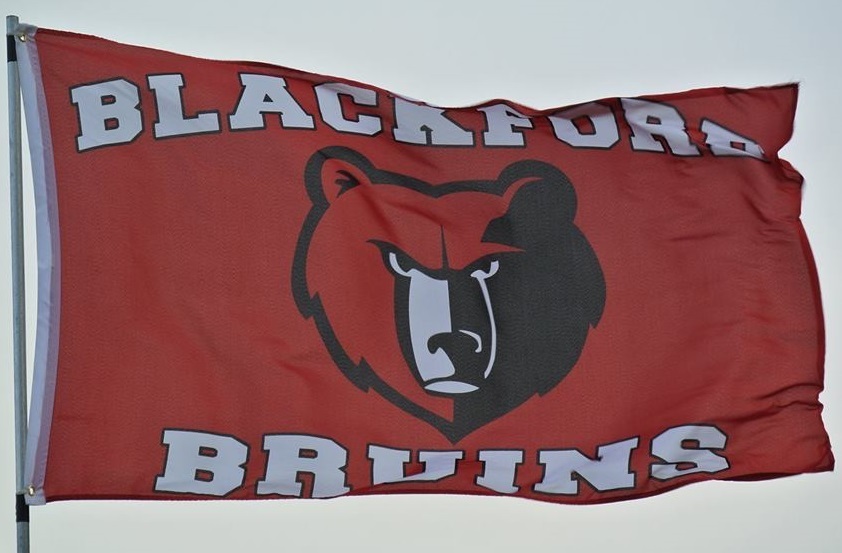 Do you have a child with a disability? If so, the following information might be of interest to you. These free webinars are not affiliated with Blackford County Schools; however, we always want to share information that might be helpful for our families. Many parents state they worry about how their child with disabilities will be cared for when they are no longer alive. Interested in learning about the planning process and how you can have peace of mind? Below is a link to a FREE online educational webinar about special needs planning. Topics covered include an overview of SSI & SSDI, Medicaid & Waivers, ABLE accounts, special needs trusts, and other important considerations to help family members better understand how planning for a child with special needs is different both legally & financially. Click on the registration link (Located under the date that works for your schedule) to sign up. A confirmation email will be sent with login information. Please share with others you know that may find this information relevant and valuable Thursday, October 29th at 12:00 pm (CDT):
https://attendee.gotowebinar.com/register/8154525099202402831
Tuesday, November 3rd at 1:00 pm (CDT):
https://attendee.gotowebinar.com/register/5602500337018056463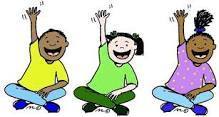 Just a reminder that if your student plans on participating in the Blackford Youth Basketball program, the sign-up form must be returned to school by tomorrow, Wednesday, October 28.

Reminder: If you would like for your student to obtain a free flu shot at school from Health Heroes on Oct. 22, be sure to complete the parent consent form by Oct. 20. You can pick up a form at your student's school or here:
https://bit.ly/3iGDyYZ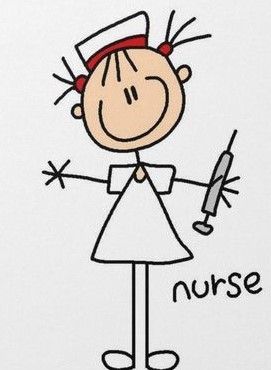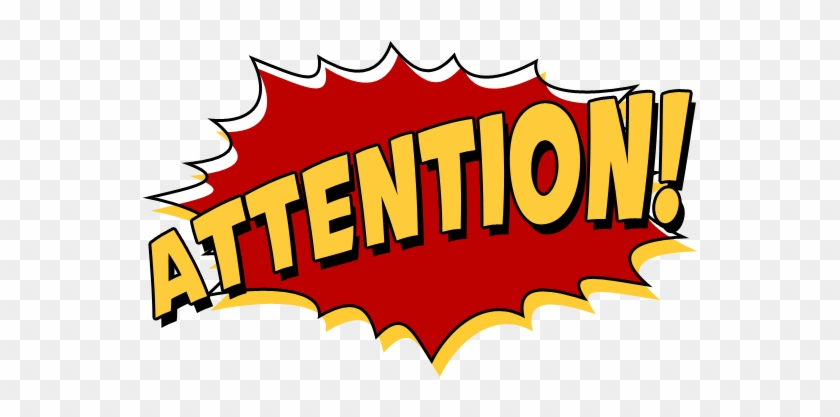 BCS has Instructional Assistant positions available at BJSHS and Montpelier Elementary. If interested, please submit a letter of intent and a resume to the principal/supervisor listed. Join Us! Check out our other job openings.
https://bit.ly/36ROe4O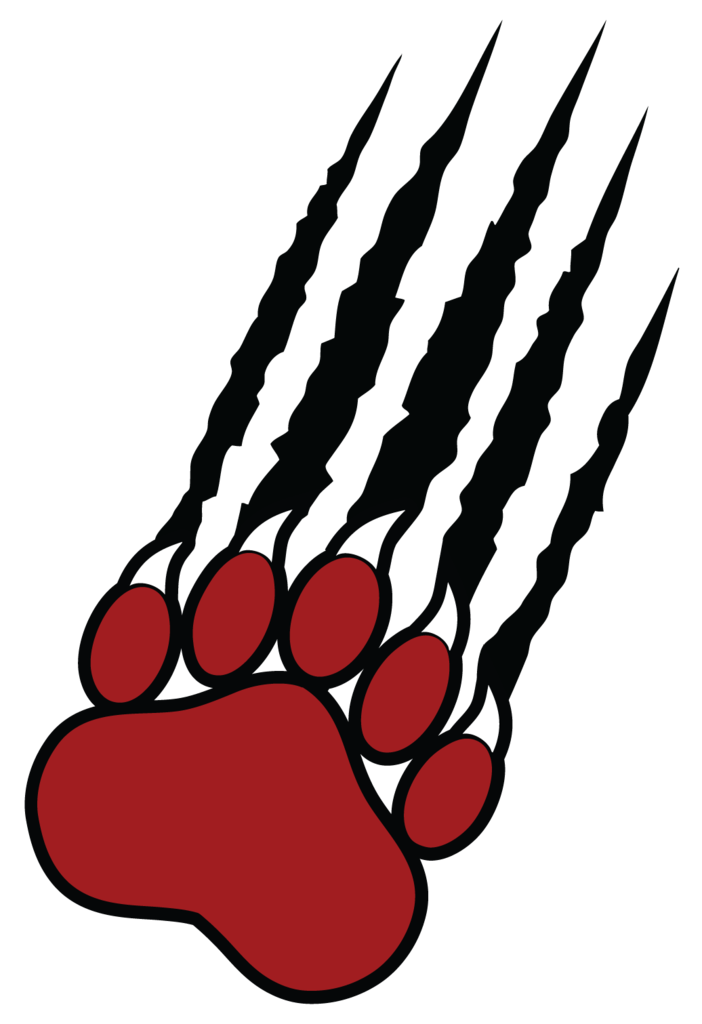 Good news! Health Heroes will be at each of our schools on Thursday, Oct. 22, to offer free flu vaccines to all students and staff. The student consent form will need to be thoroughly completed and returned to school by Oct. 20. Contact your student's school for more info.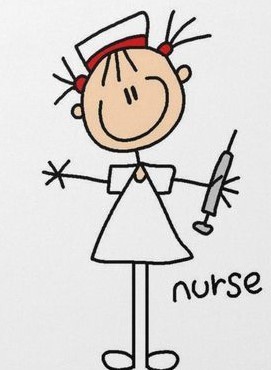 Wow! Hard to believe Fall Break is almost here! (Oct. 12-16.) Thanks to the kind generosity of the Blackford County Community Foundation, Community and Family Services, Grace United Methodist Church, Purdue Extension Blackford County, and the Good Seed Initiative, the Pit Stop in Hartford City will provide free lunches to families in need during Fall Break. If this is your family, please stop by the Pit-Stop to pick up lunch from 11 a.m. to 2 p.m. Students are encouraged to be present when picking up the lunches.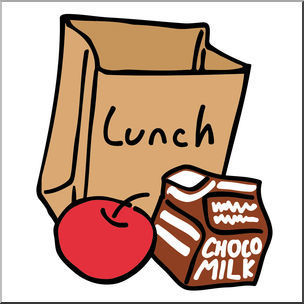 A friendly reminder from Assistant Superintendent Greg Roach regarding transportation: As we start the last week of our first grading period, I want to thank you for your understanding and cooperation in helping us have a great start to our school year. I want to remind you that due to COVID-19 safety concerns and the possible need to contact trace, we are unable to approve one-time, non-permanent bus changes for students. Students need to ride their assigned bus or have an alternate option for transportation. I know this can create hardships for parents at times, but we need to do all that we can to keep our students safe and this is a measure that is necessary. Thank you in advance for your help in our efforts to keep the students of BCS safe.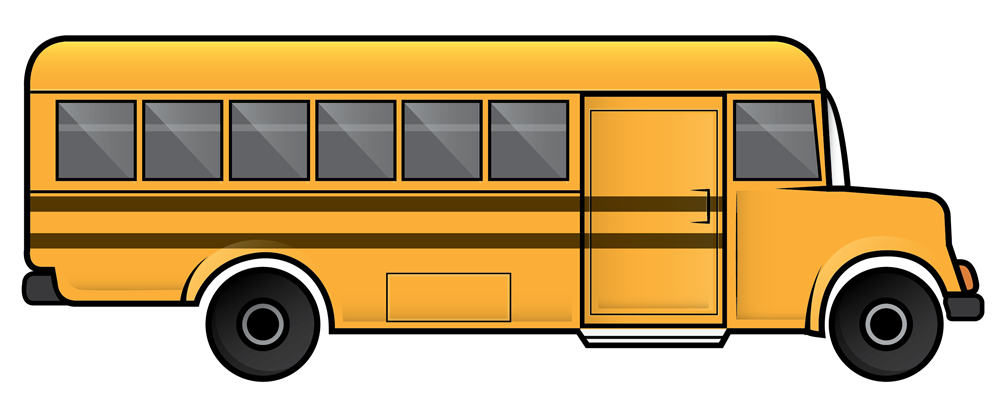 Check out the Bruin spirit on this Northside kindergartener! Way to go, Isaiah! #FutureBruin #SpiritWeek

Our 2nd grade students in Mrs. Lorri Smith's class came to school dressed for Career Day as a football player, paleontologist, IU Hospital office worker, vet, rodeo guy, army guy, hairdresser, doctor, farmer, and railroad engineer. Our Cubs' futures looks bright! #ChooseBCS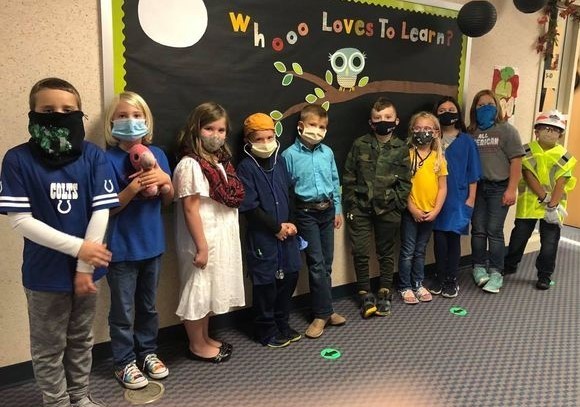 Reminder: All BCS students have access to free counseling services through the Bowen Center. Contact your student's school or call 800.342.5652 to set a confidential appointment.