Latest job openings at BCS: Special Ed Secretary at C.O. (8 hours/day - 220 days) Health Office Assistant/CNA/CMA at BJSHS (7.5 hours - 180 days) To apply for any BCS opening, please submit a letter of intent and resume to the contact listed.
https://bit.ly/3hRFiBk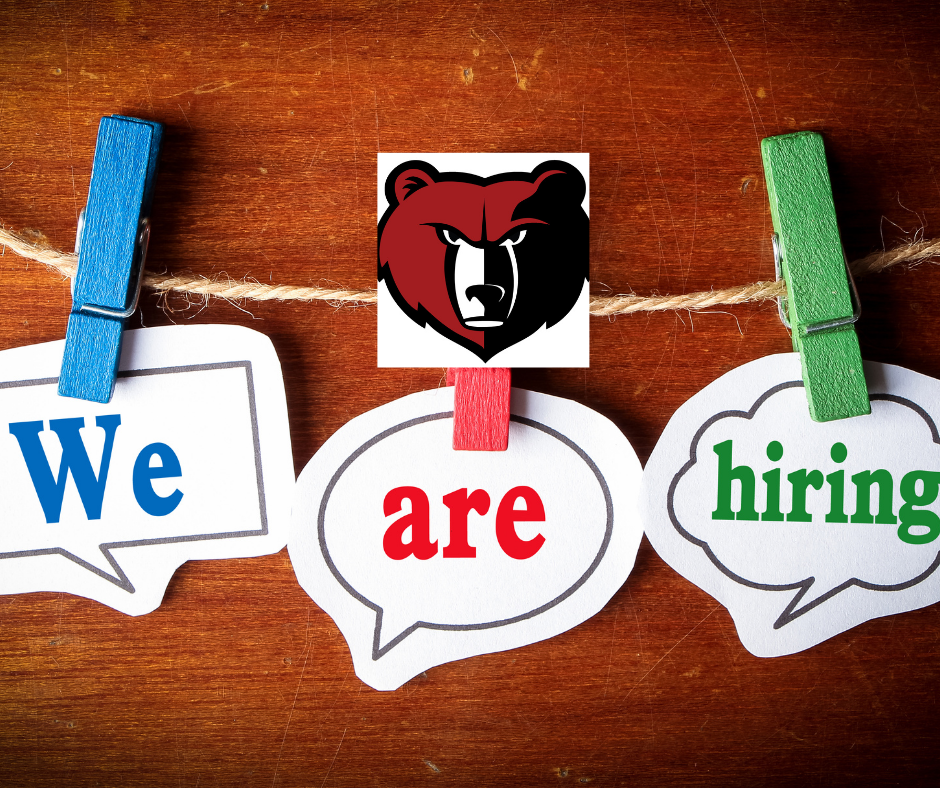 Attention Northside and BIS families: It's Food Pantry Night at Northside Elementary beginning at 5 p.m. Please spread the word!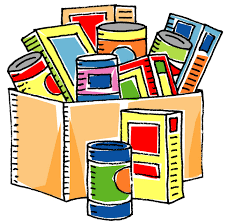 Looking for a career change? Join the BCS team! Check out the latest job openings. To apply, send a letter of intent and resume to the job contact. Join us!
https://bit.ly/3AcAAVY
#BetterAtBlackford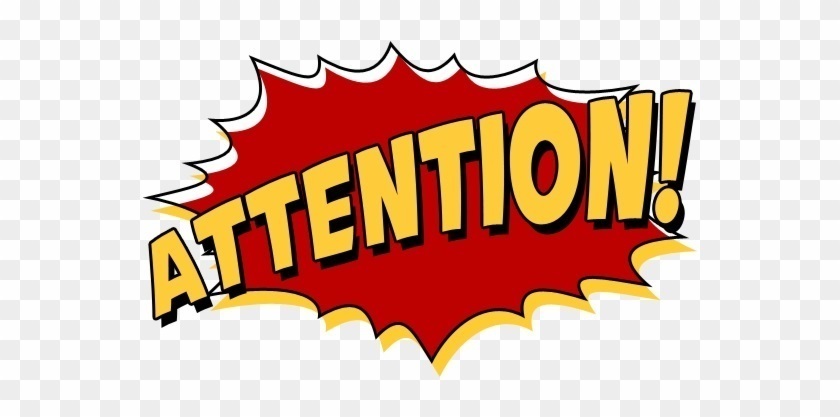 Looking for a career change? Join the BCS team! Check out the latest job openings. To apply, send a letter of intent and resume to the job contact. Join us! #BetterAtBlackford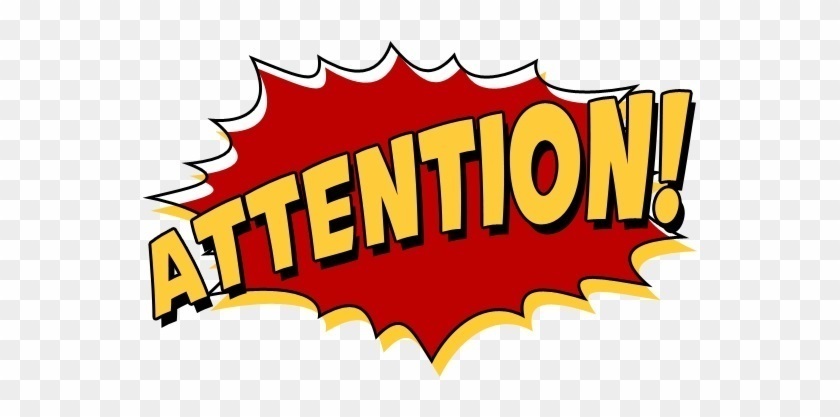 We have some budding authors who are proudly sharing the books they made for their grandparents! Nice work to Ms. Jodi Bacon and her Pre-Kindergarten class at Northside! Way to go, Cubs! #BetterAtBlackford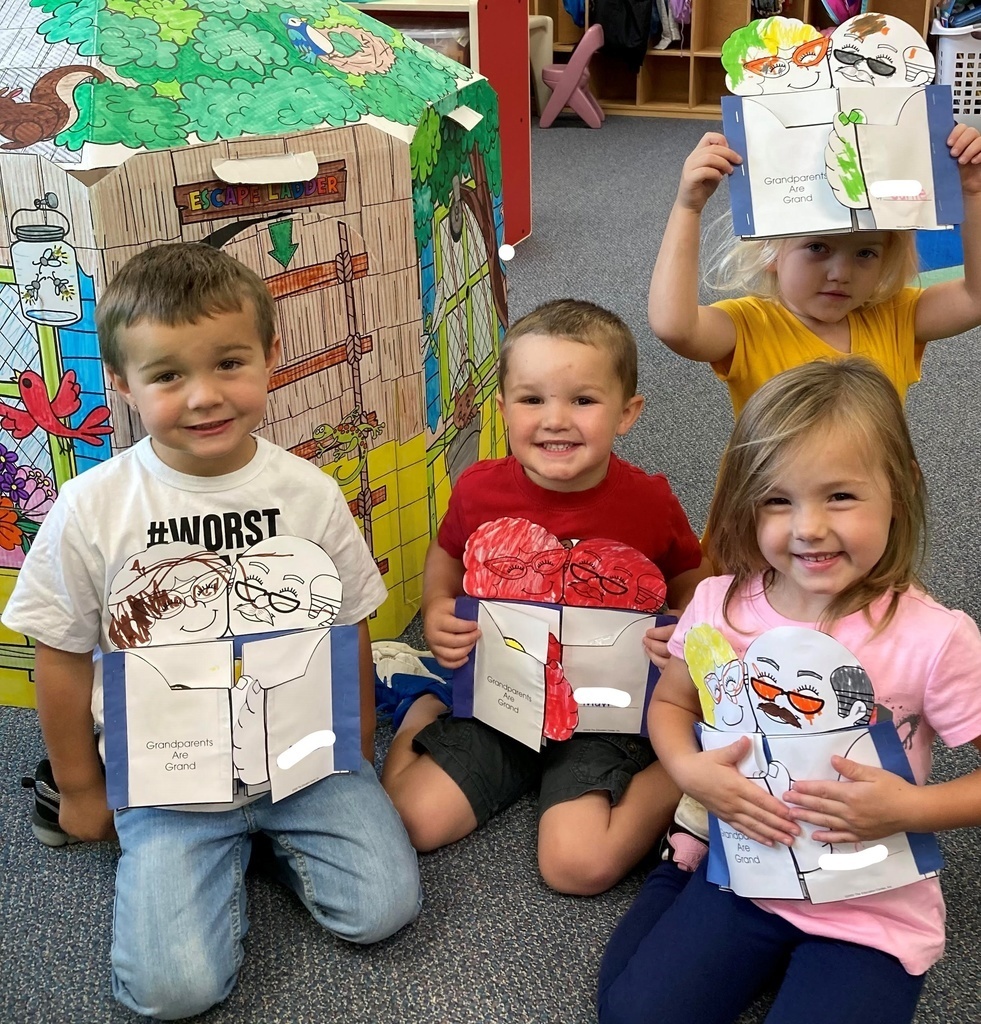 Looking for a fun way to support the BJSHS Bowling Team? Well, look no further... and yes, it is an all-ages event!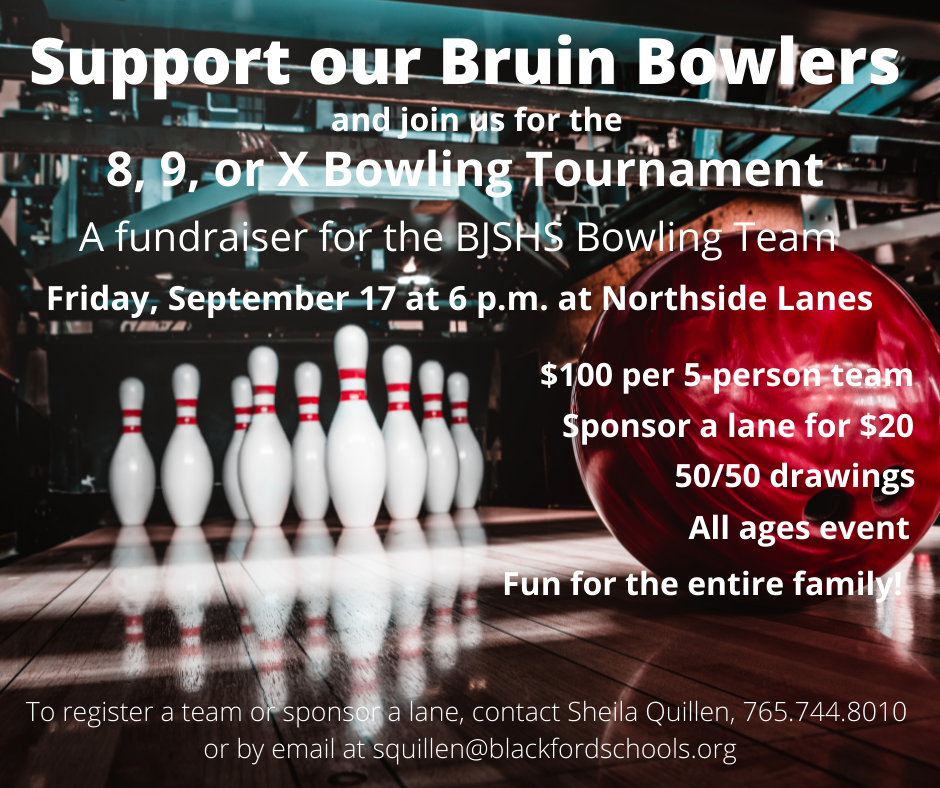 Our 1st grade teachers at Northside dressed up for Favorite Character Day for Homecoming Week. They dressed up as characters from Arthur books by Marc Brown. From l-r: Brandi Childress as D.W. , Jennifer Fisher as Arthur, and Julia Duncan as Francine. #Homecoming2021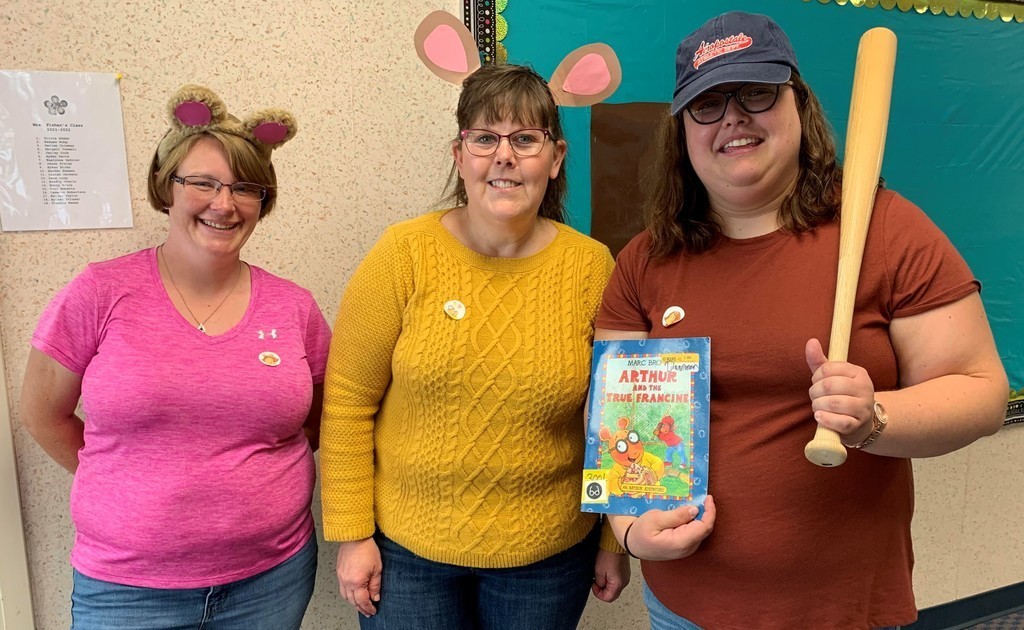 That's next Monday!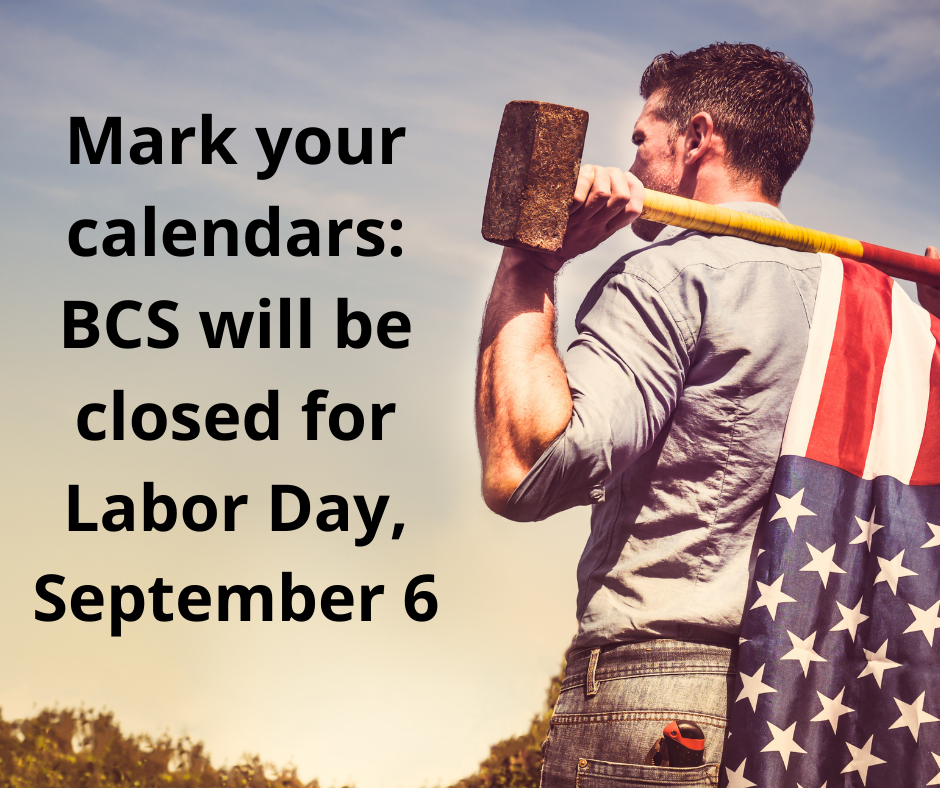 BCS Parents and Guardians, we need your help.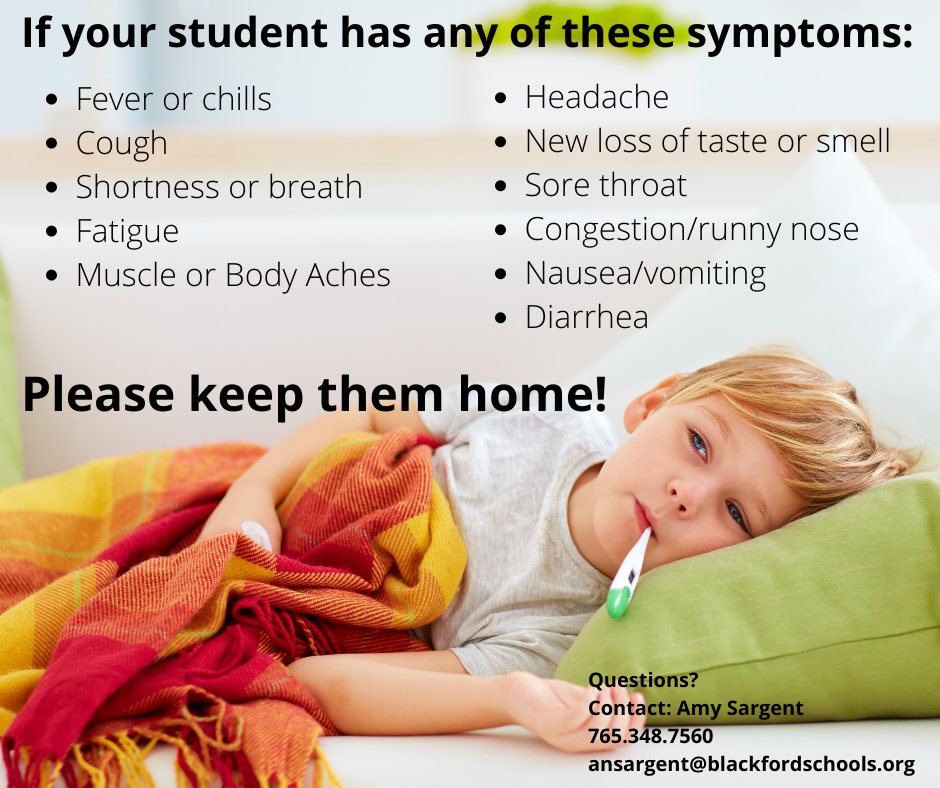 BCS seeks a District Accounts Payable Specialist, a Latchkey Assistant, a Certified Medical Assistant and other important positions. Perhaps there is something right for you! Check out our openings. Make a difference in the life of a BCS student!
https://bit.ly/3gDJqnX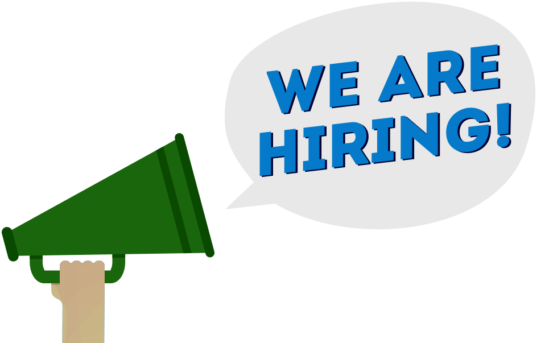 BCS seeks an additional Kindergarten teacher. (Please share.)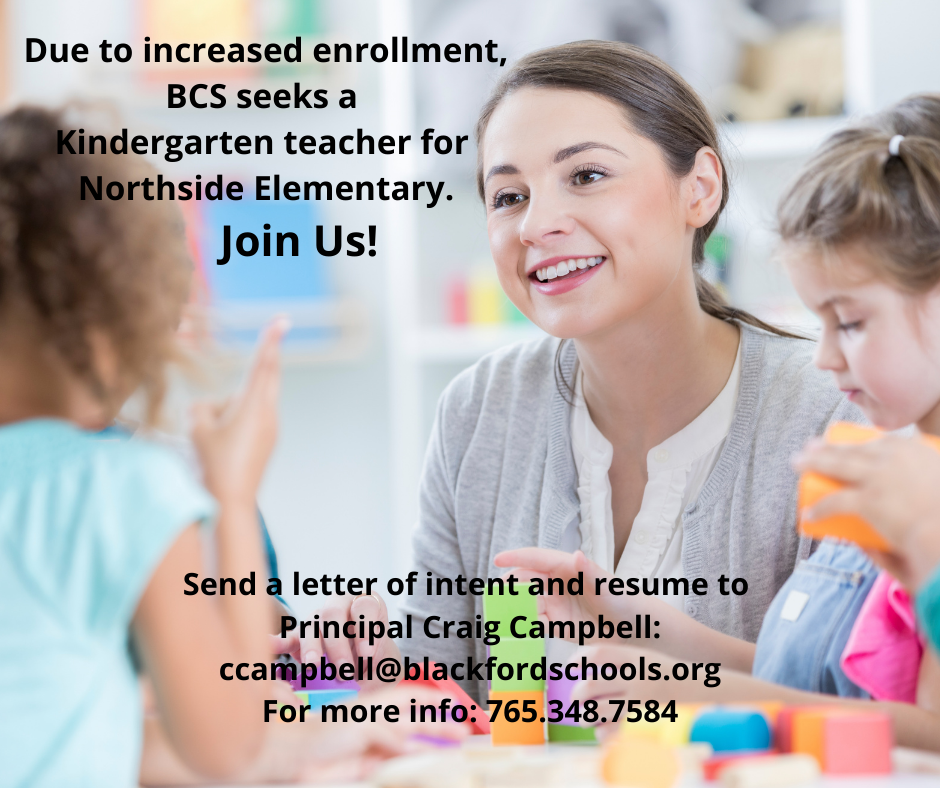 It's been a great start of the year at BCS! Thank you to our students and parents for your patience with the start of school. It's really been appreciated. Thank you to all the teachers, aides, custodians, food service, bus drivers, maintenance, secretaries, and administration for all your efforts. Also much appreciated! Have a great weekend, Bruins! We'll see everyone back for class on Monday!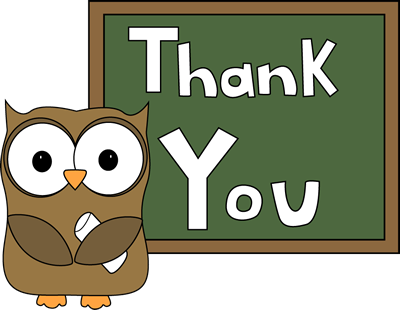 Just a reminder for parents that Latchkey Services are available at Northside Elementary after school until 6 p.m.
https://bit.ly/3BpHuIn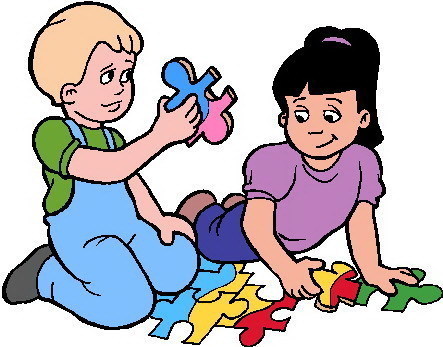 Trying to reach one of our schools? (Save these numbers!) BJSHS - 765.348.7560 Blackford Intermediate (the BIS) - 765.348.7595 Northside Elementary - 765.348.7584 Montpelier Elementary- 765.728.2402 Admin Office - 765.348.7550 Transportation Office - 765.348.7554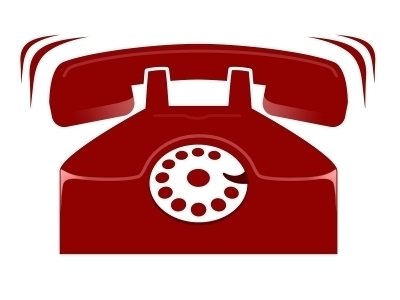 As you can imagine, there's nothing quite like the first day of school. After getting everyone to school, now we need to get them home. Please be patient for school dismissal and buses home. Chances are good, for a few days anyway, that your student may arrive home late.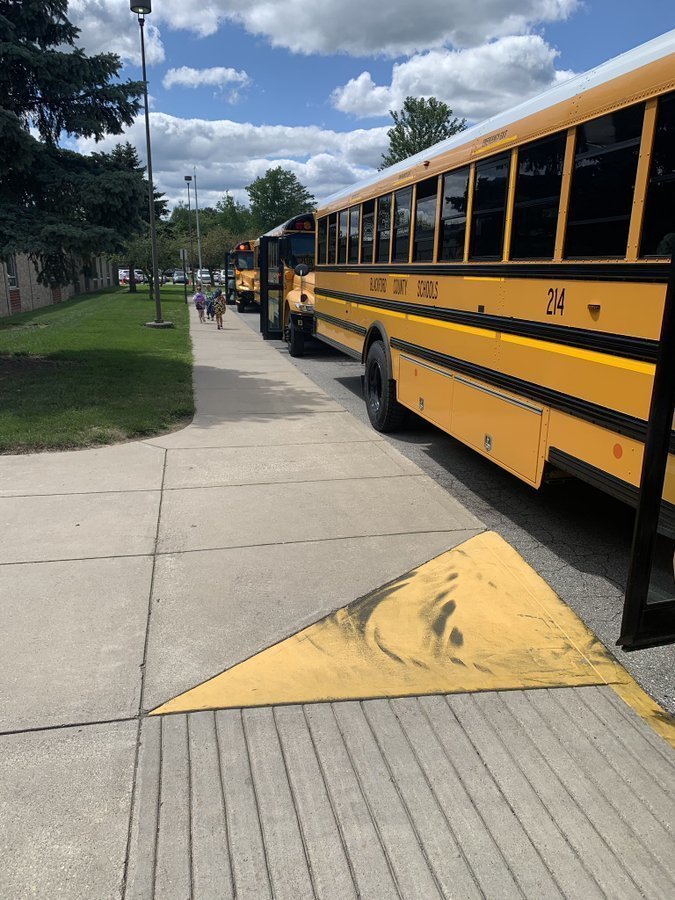 Principal Craig Campbell had some very special helpers lead the Pledge of Allegiance during the first day of school at Northside Elementary! #BetterAtBlackford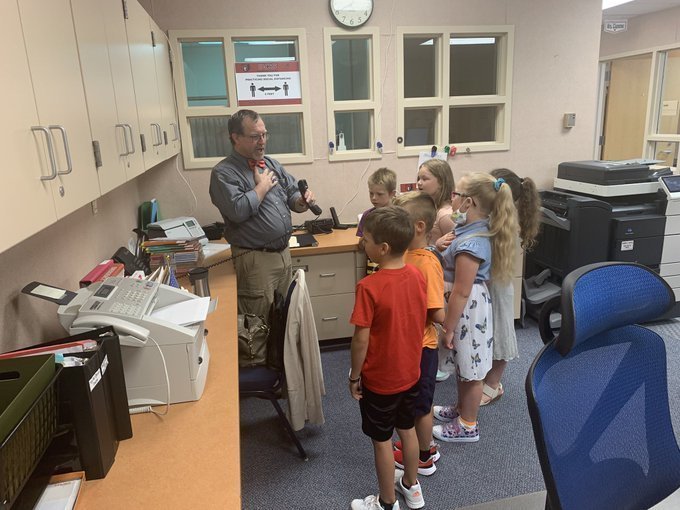 Welcome back to all of our BCS students! We're wishing both students and staff a fabulous school year! #BetterAtBlackford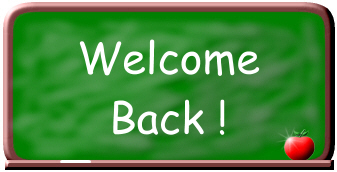 Just a friendly reminder, masks are mandatory on all BCS buses. Mask up, Bruins!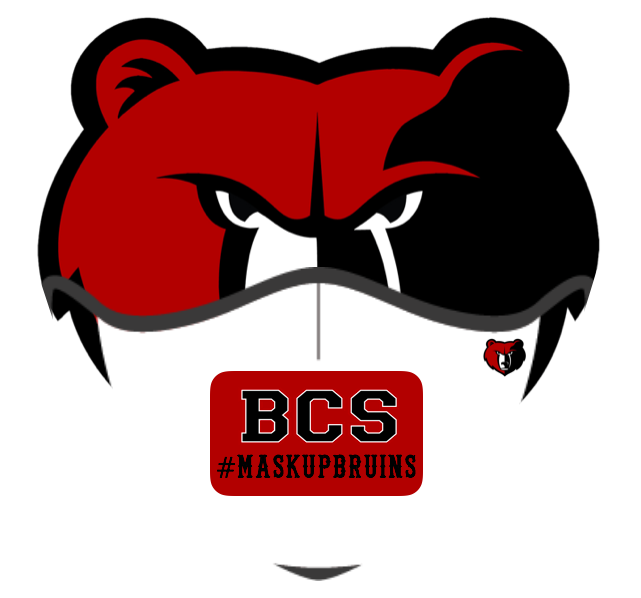 There is one more school supply we are asking our students and parents to bring for our first day tomorrow and that is PATIENCE! Please remember that the first few days of school are challenging for just about everyone. There are bound to be a few hiccups along the way. We ask for your understanding as we get back to work at BCS.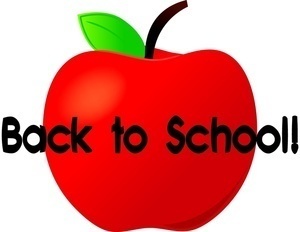 The countdown is on! Superintendent Chad Yencer welcomed returning and new staff during the Back to School Breakfast at BJSHS. During the meeting, Mr. Yencer congratulated MSG Rick Kauffman for being named National JROTC Instructor of the Year! #BetterAtBlackford