Who has the best School Resource Officer? We do! Congratulations to our own Kevin Brown, the 2022 School Resource Officer of the Year for Indiana District 6! Here he is accepting the honor. We appreciate all you do for our students and staff, Officer Brown! #BruinProud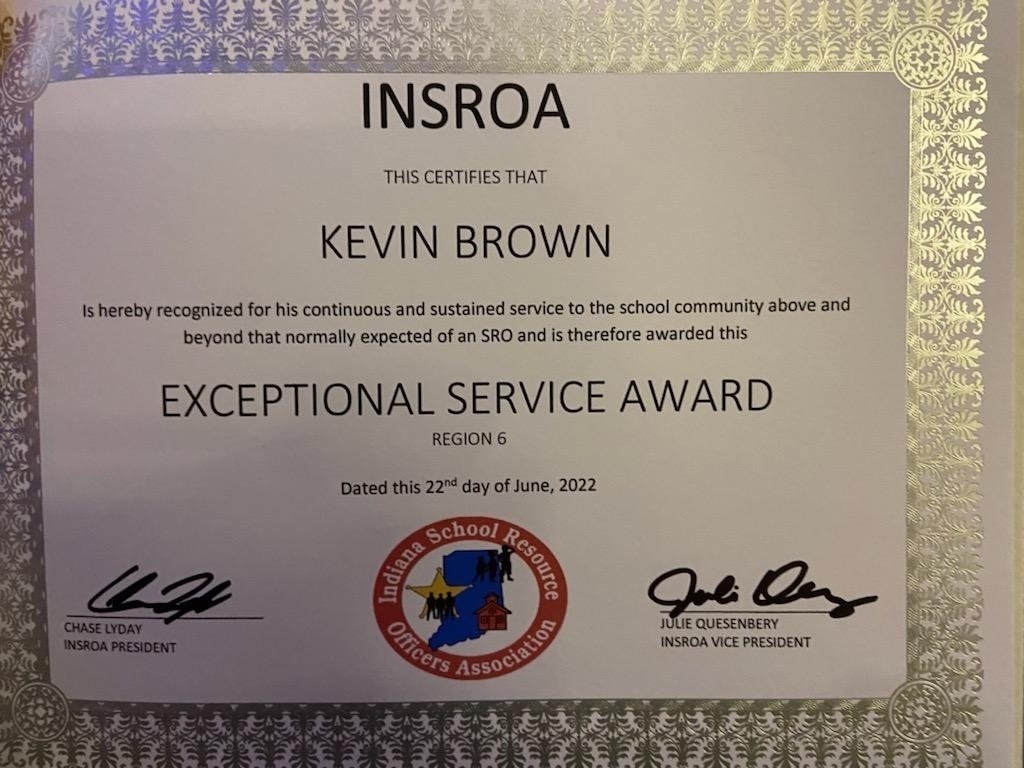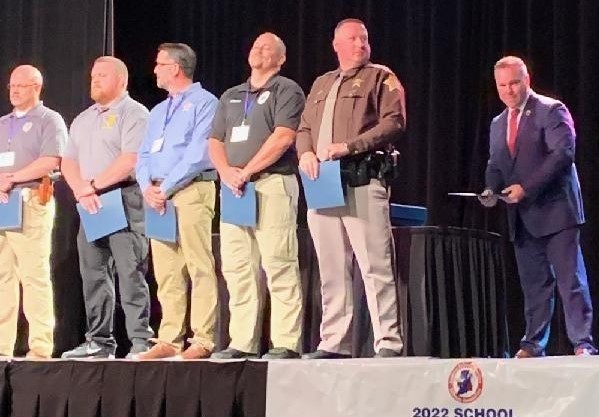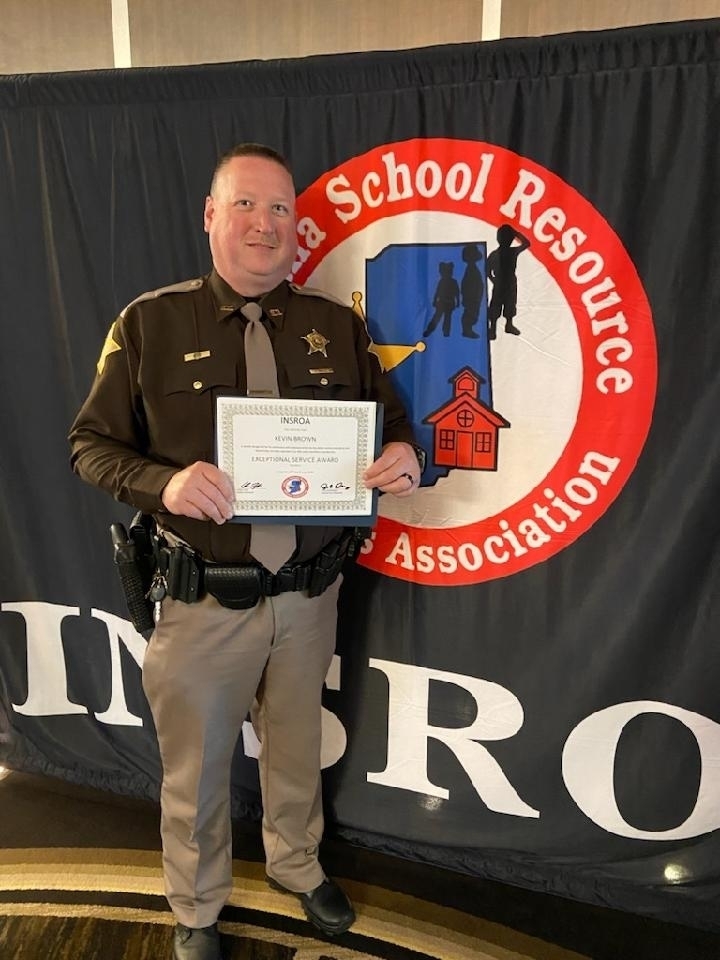 A huge THANK YOU to our community sponsors for making last week a ton of fun for our record number 74 campers!! Blackford Community Foundation Blackford United Way Blackford Woman of Worth Blackford County Schools American Electric Power We look forward to summer 2023!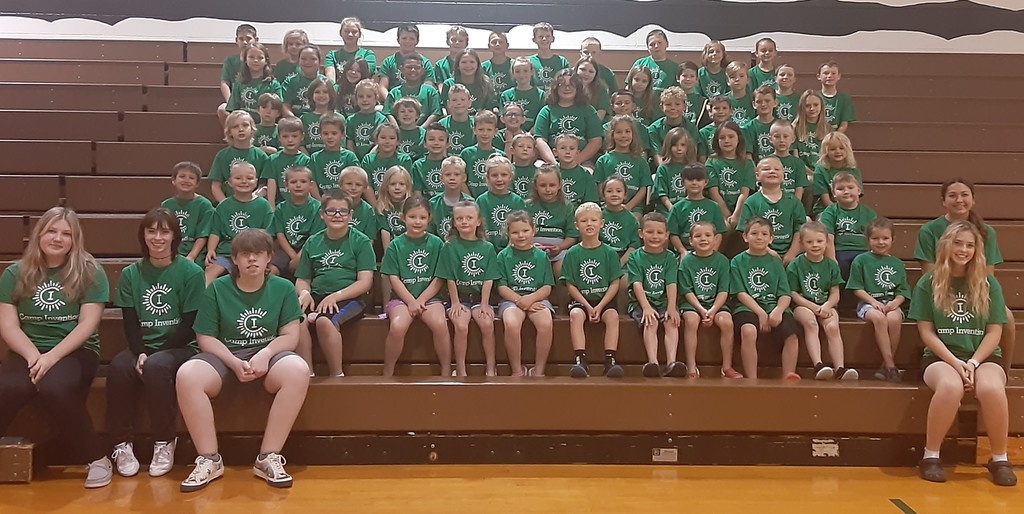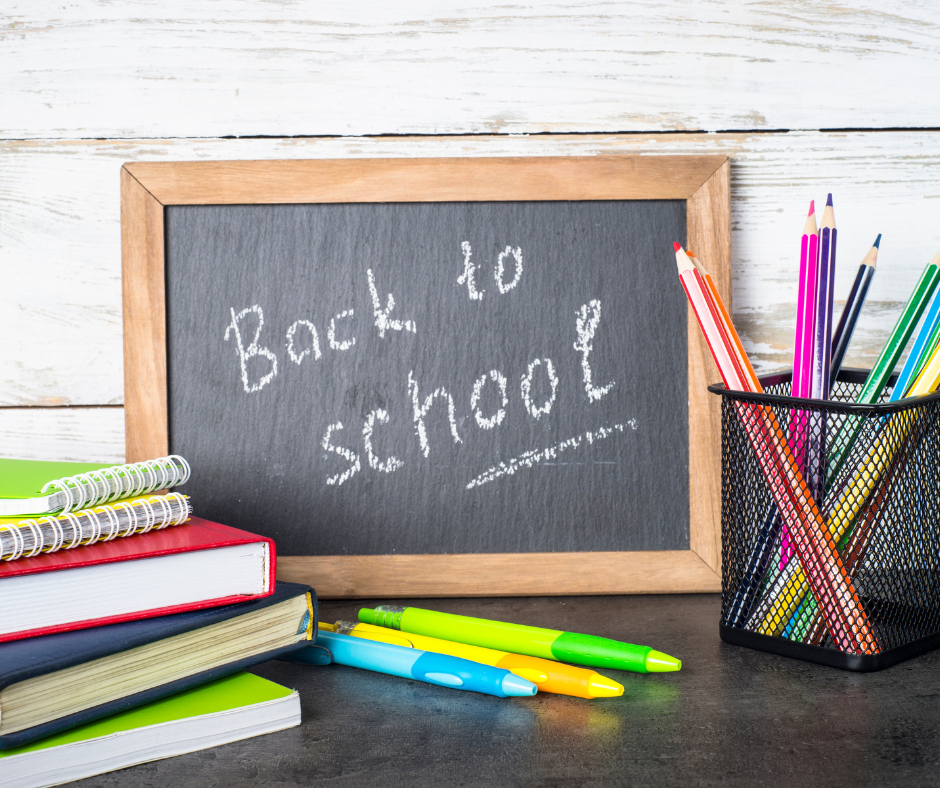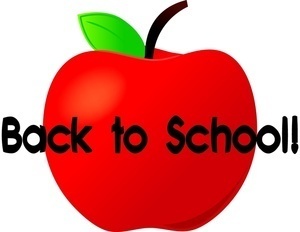 Join us! #BetterAtBlackford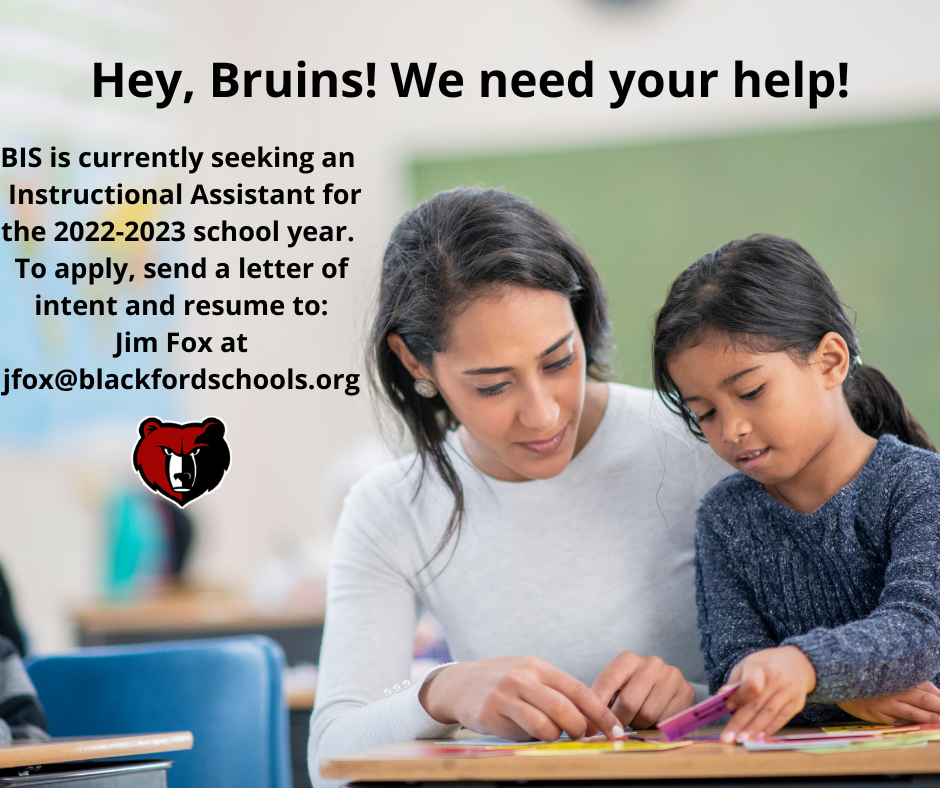 Interested in a position with BCS? Check out the latest jobs available below. Send a letter of interest and resume to the contact listed. Join us!
https://bit.ly/3aQLGIb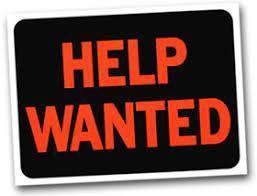 A message from Blackford County Schools: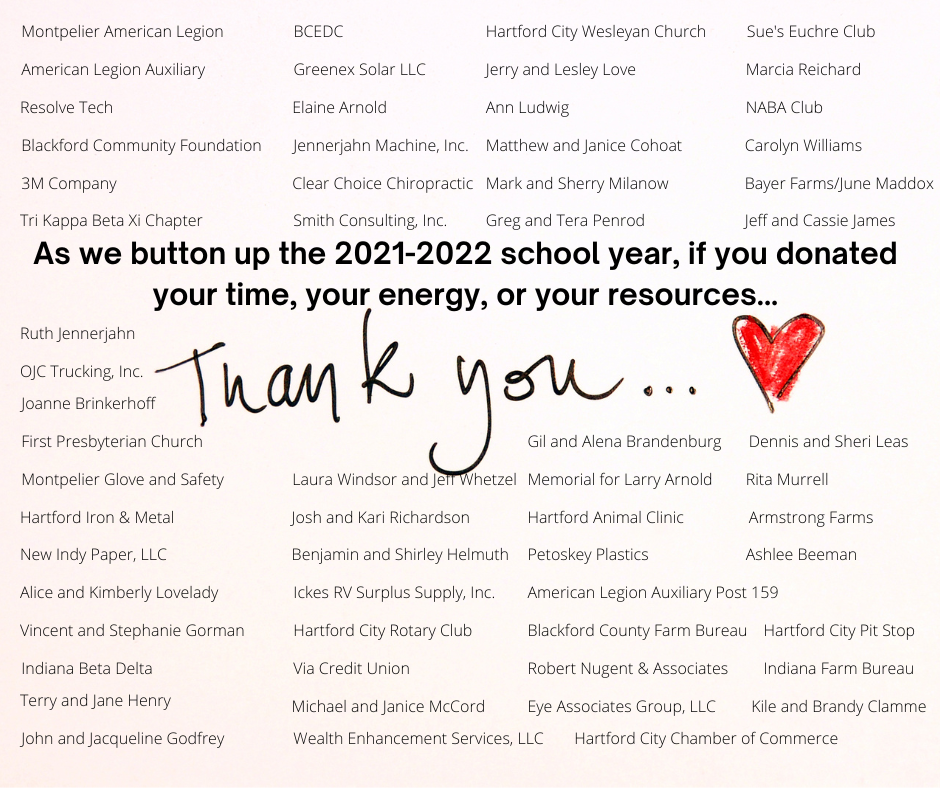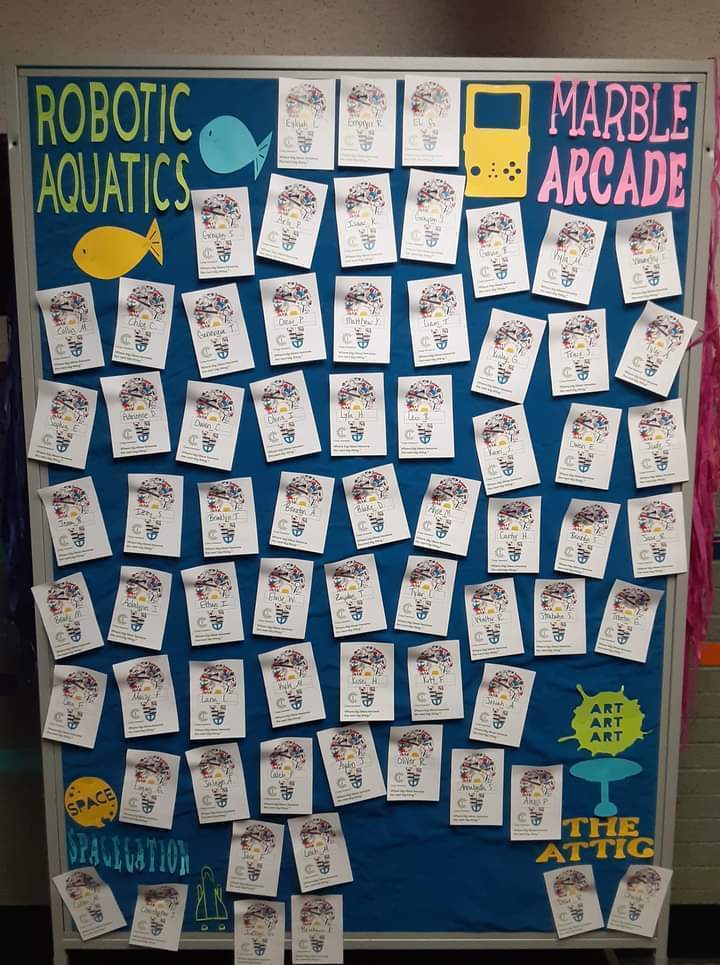 Will you be bringing a student to BJSHS for Summer School tomorrow? Car drop-off and pick-up for all students will be at Door 17, the Sutton Center. Student drivers will park in the Sutton Center lot and enter door 17. Doors open at 8:15am, school begins at 8:30am.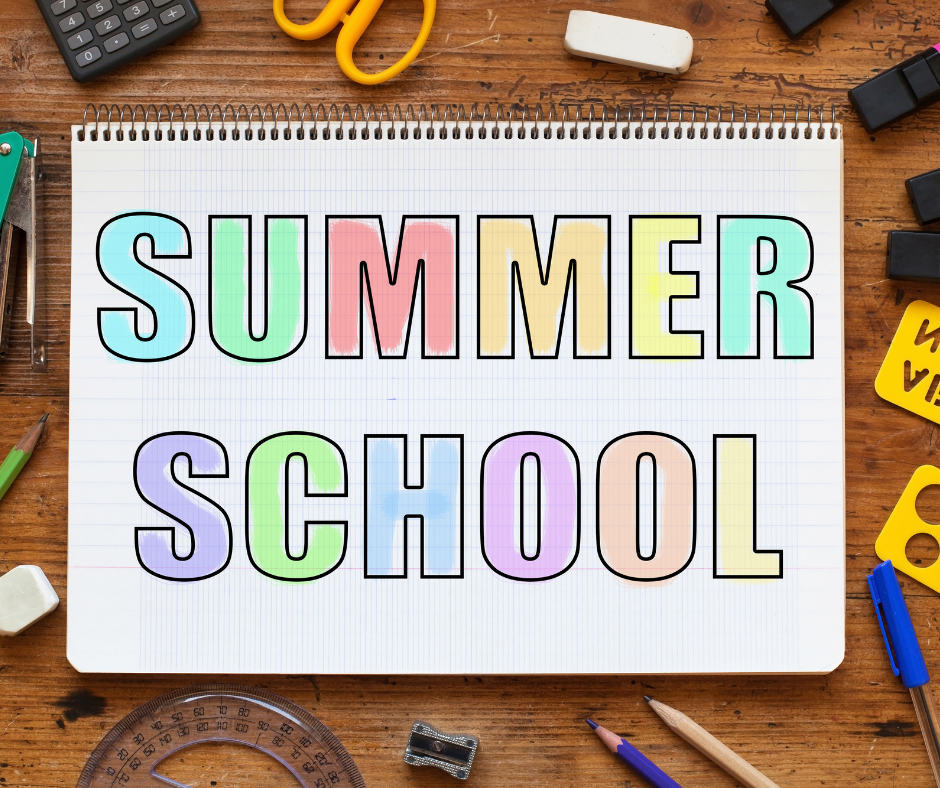 During this morning's End of School Year Breakfast, Superintendent Chad Yencer honored staff members who have served BCS for 30 years or more. They include: Kelly Sharp, teacher, 30; Karen Bergdoll, teacher, 31; Jill Lebo, administrative assistant, 31; Jeff Cline, teacher, 33; Nancy Slentz, food service manager, 34; Rhonda Thurman, teacher, 35; Sherri Barker, teacher, 35; Jack Norton, teacher, 35; Lynn Bauer, teacher, 36; Dave Smith, bus driver, 39; and Calvin Gadbury, bus driver, 42. Thank you for your continued service to BCS! Pictured: Sherri Barker receives her pin from Assistant Superintendent David Parker.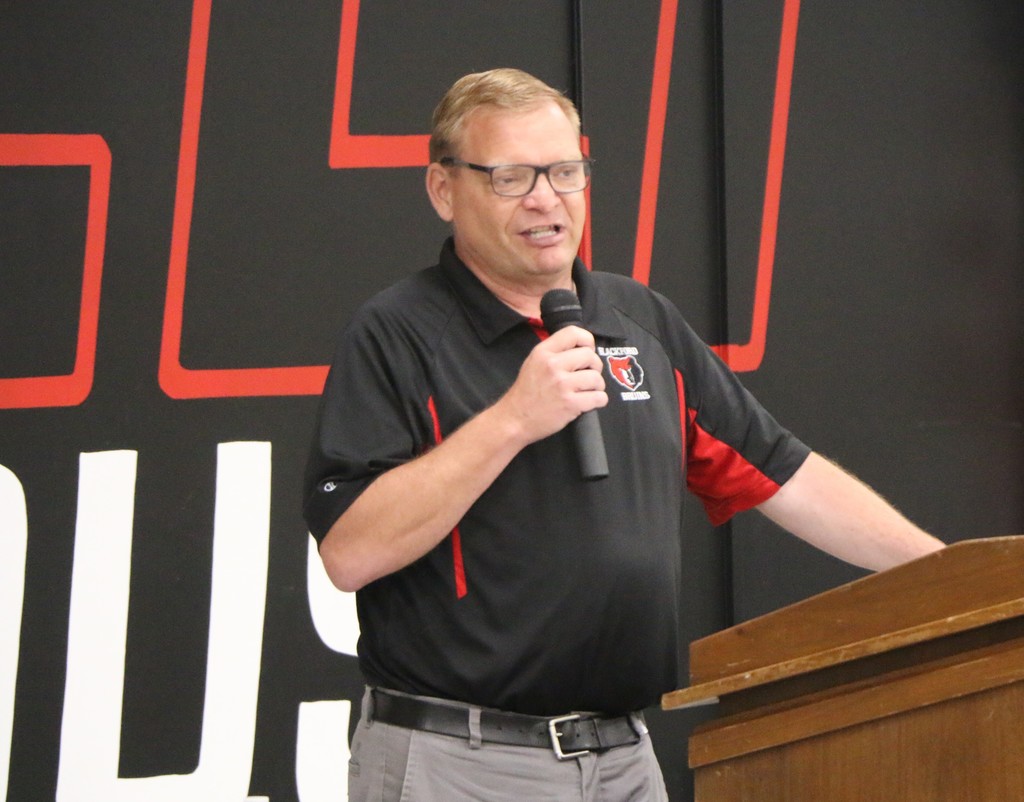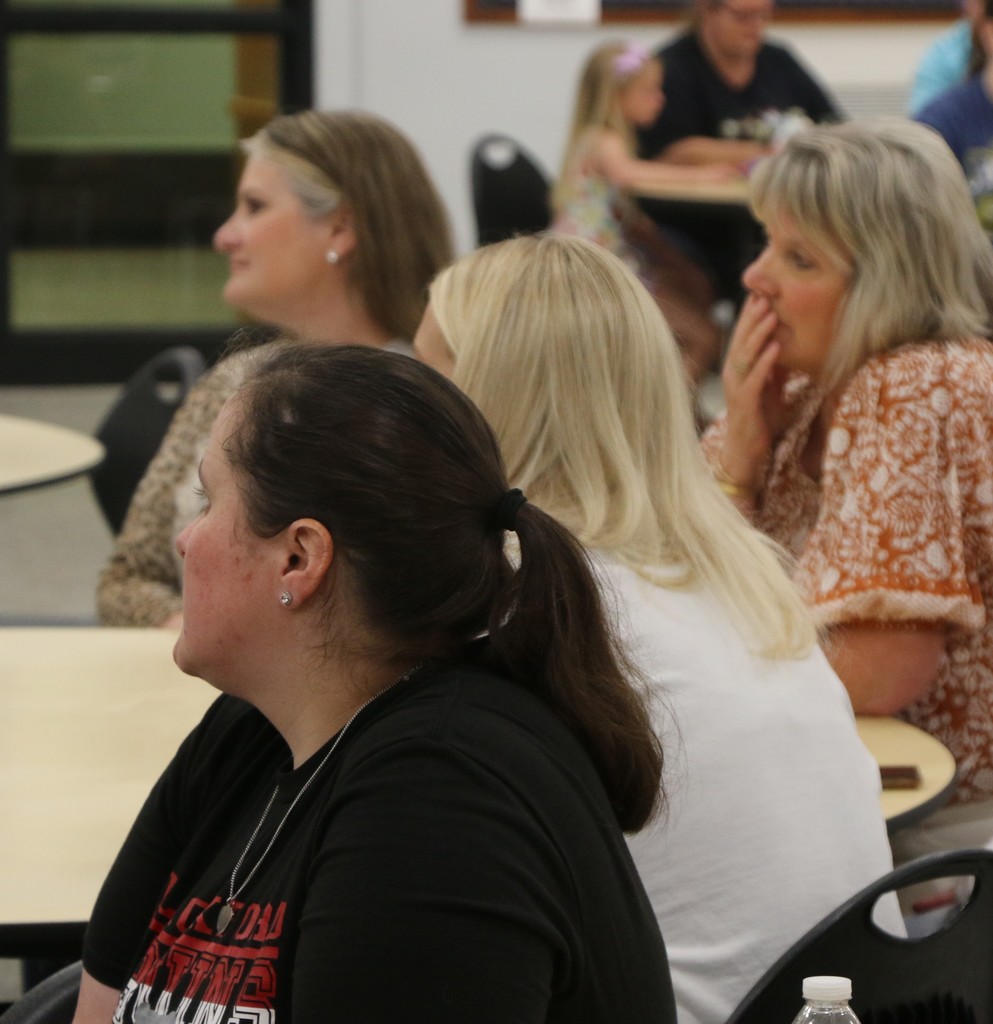 Super soaked! Principal Craig Campbell and School Counselor Tiffany Ickes-Pauley were good sports yesterday as buckets of water were dumped on their heads at Northside School to celebrate the end of the school year!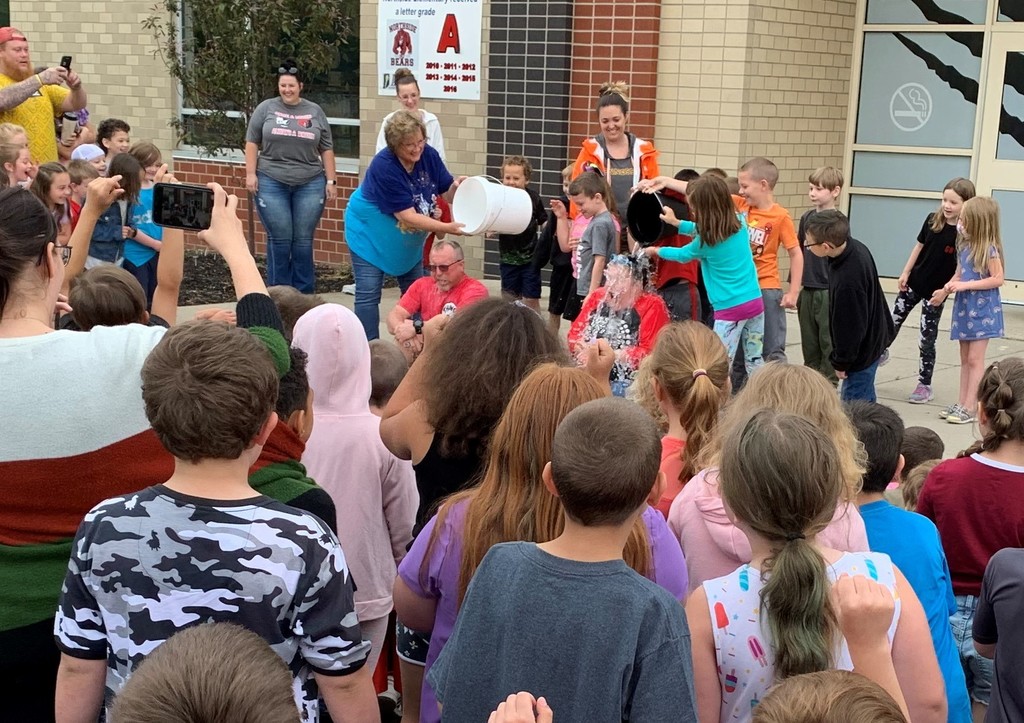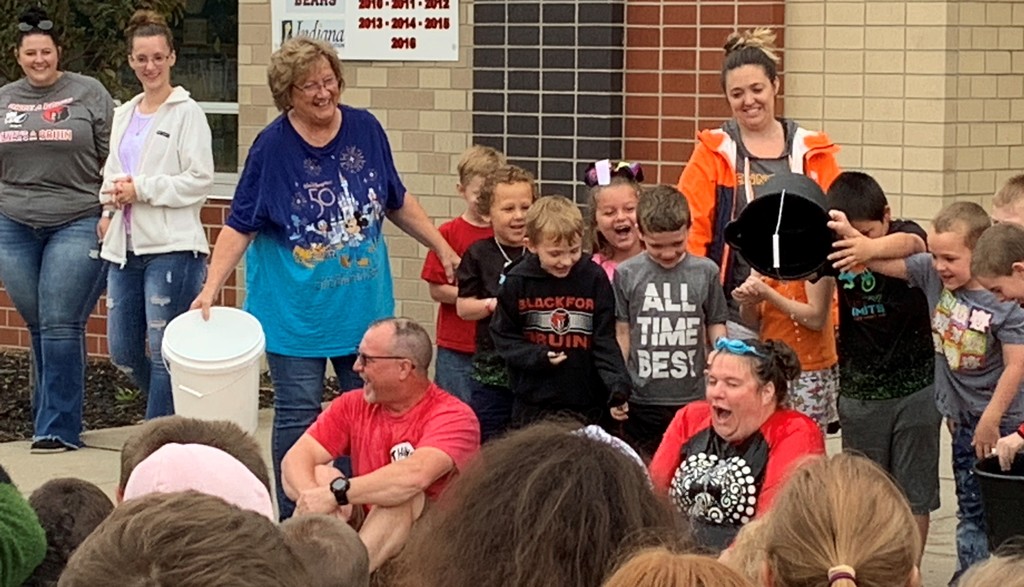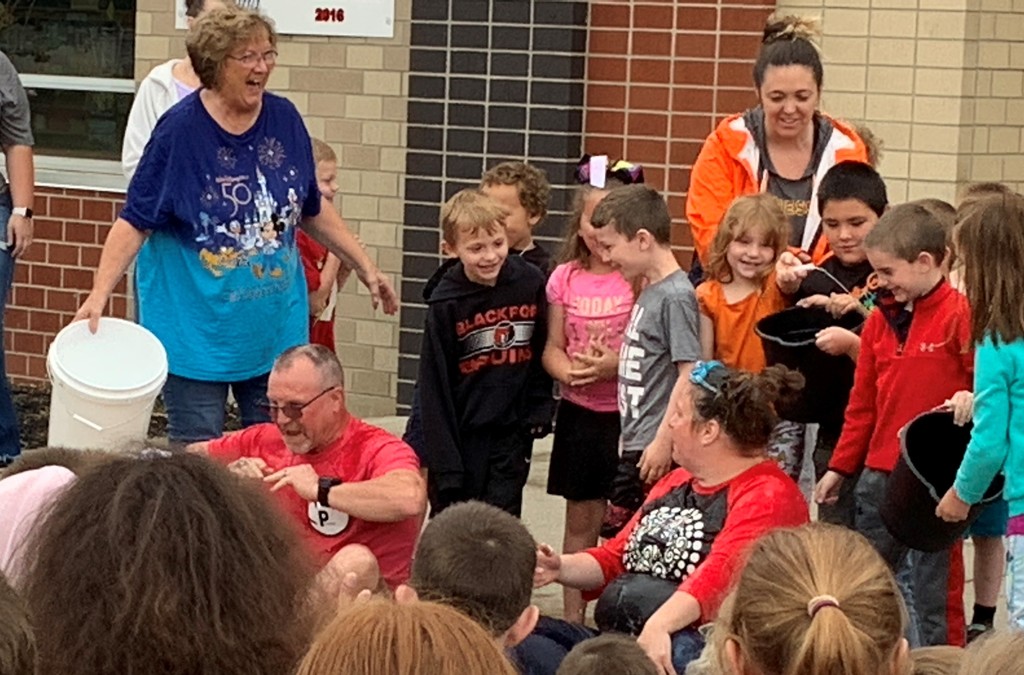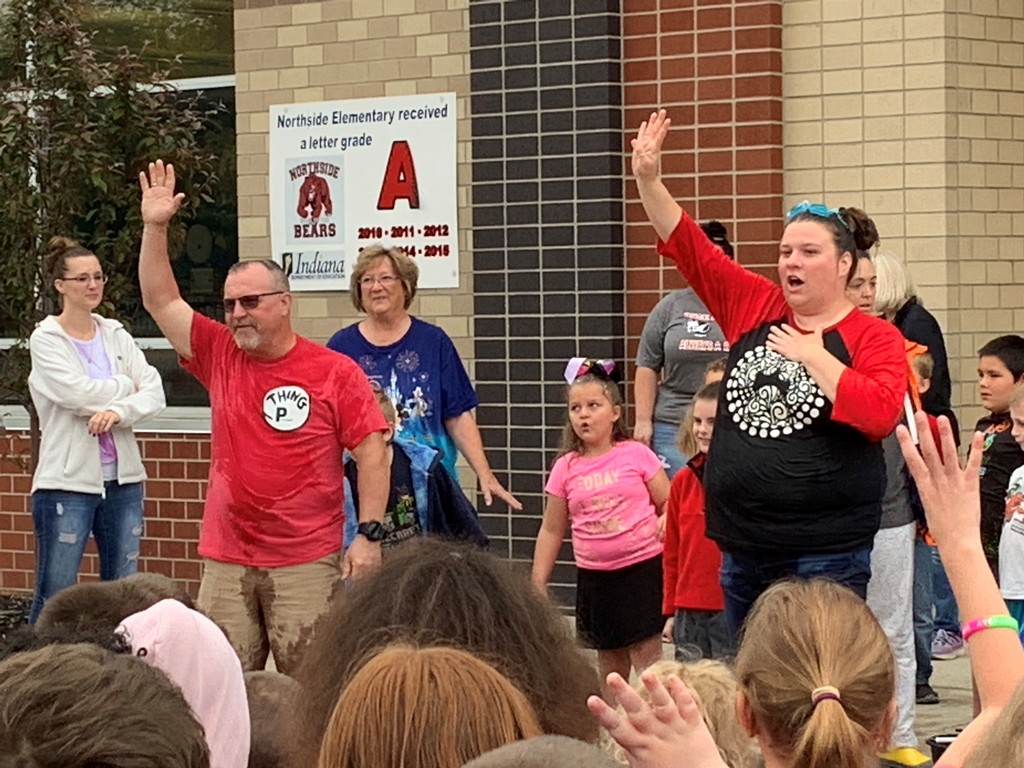 A big thank you to everyone who came out for last night's Kindergarten Graduation! Best wishes to the girls and boys in the Class of 2034! Next stop? First grade at Blackford Primary School!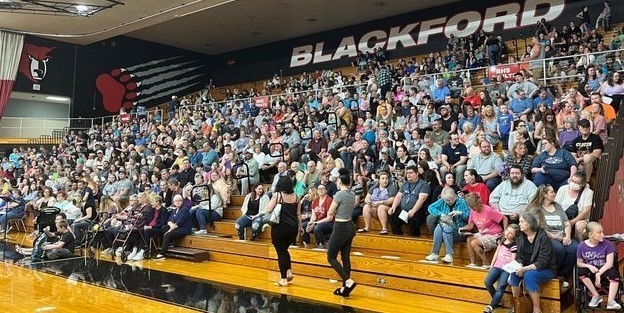 BCS Summer Food Service Program information 👇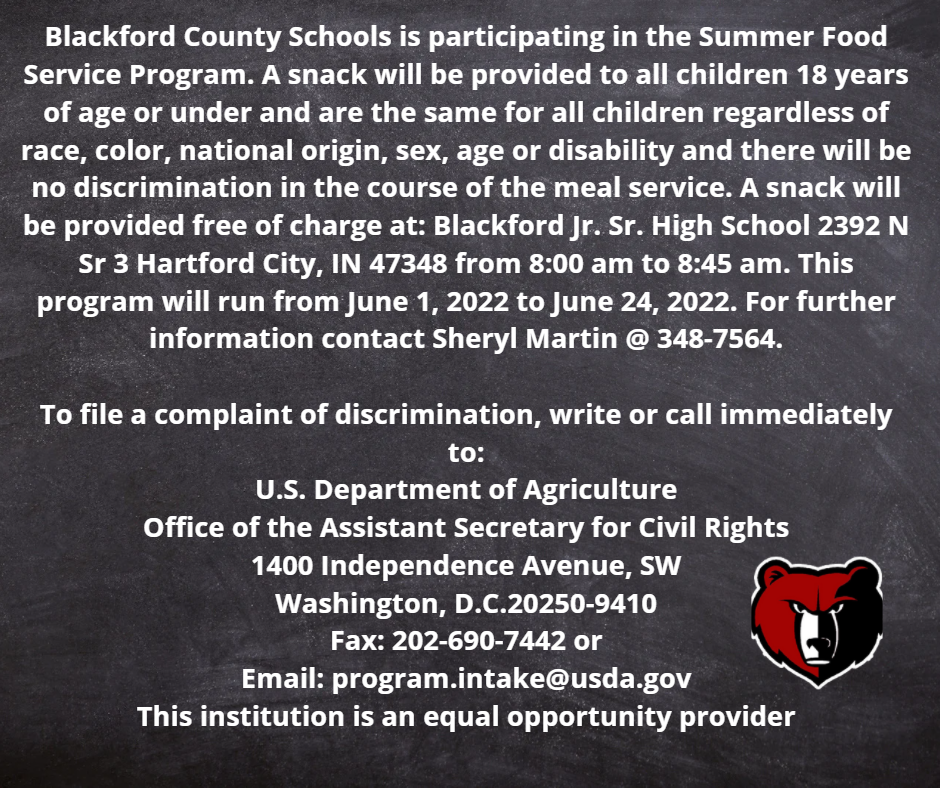 Students in Mrs. Terese Zirkle's art classes at Northside and BIS have been busy! Check out their handiwork! Great job, Bruins!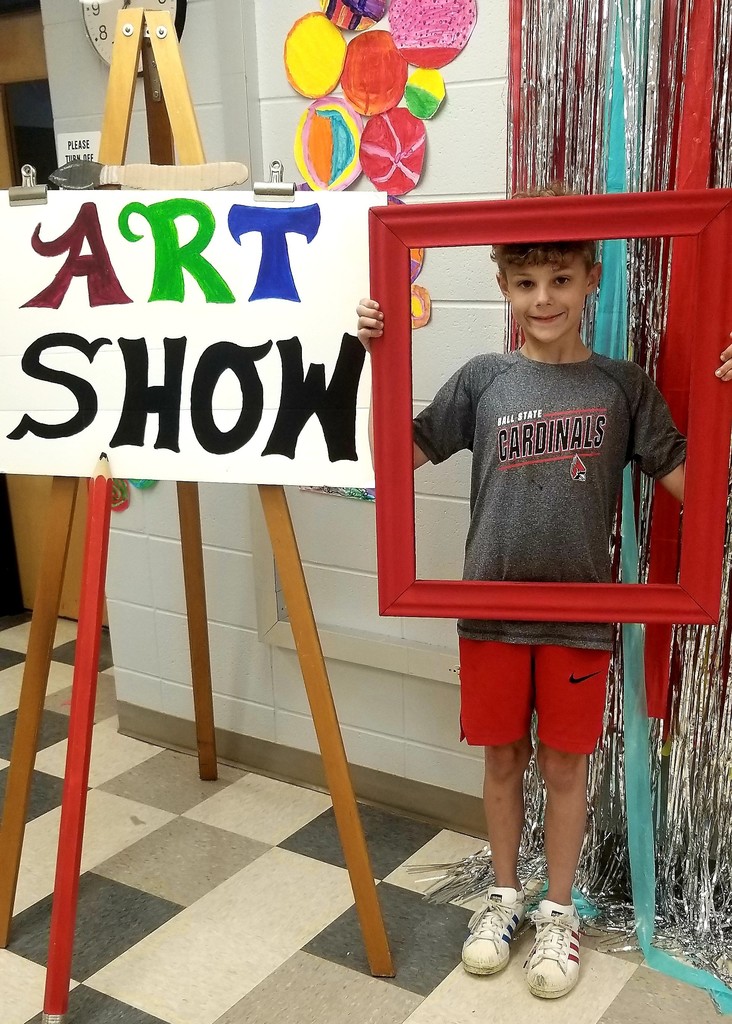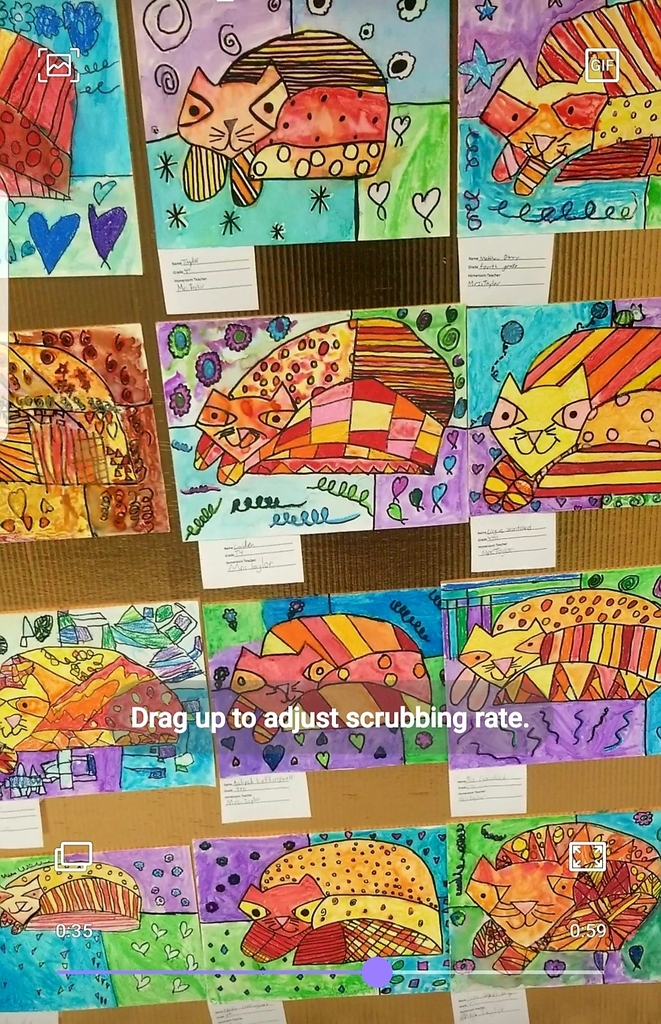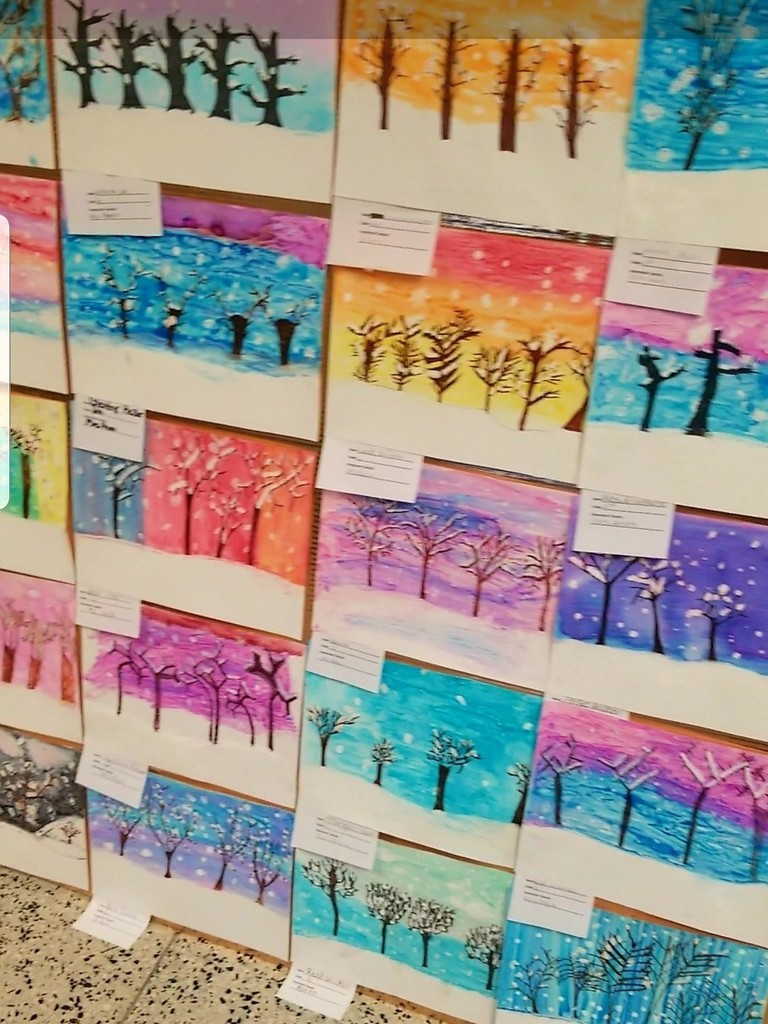 How much fun is it when your teacher turns your classroom into a camp out? Check out our 1st graders in Mrs. Jessica Shroyer's class at Northside as they do their studying with tents and flashlights! So much fun! #BetterAtBlackford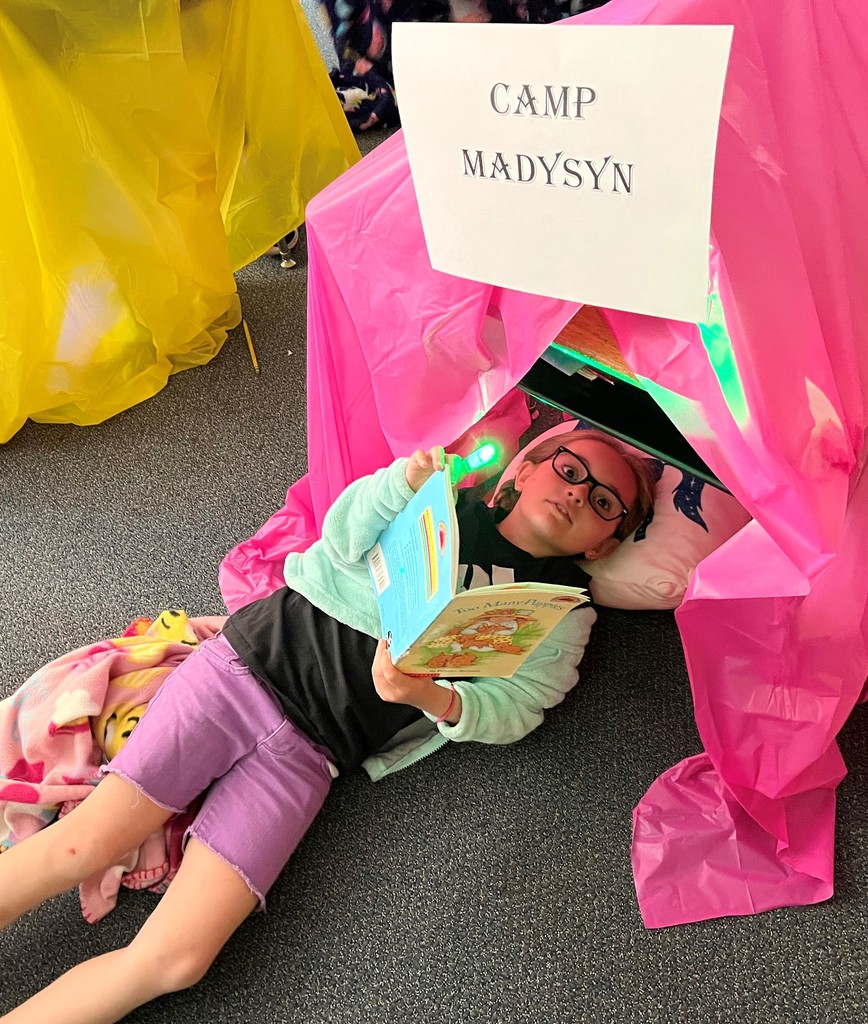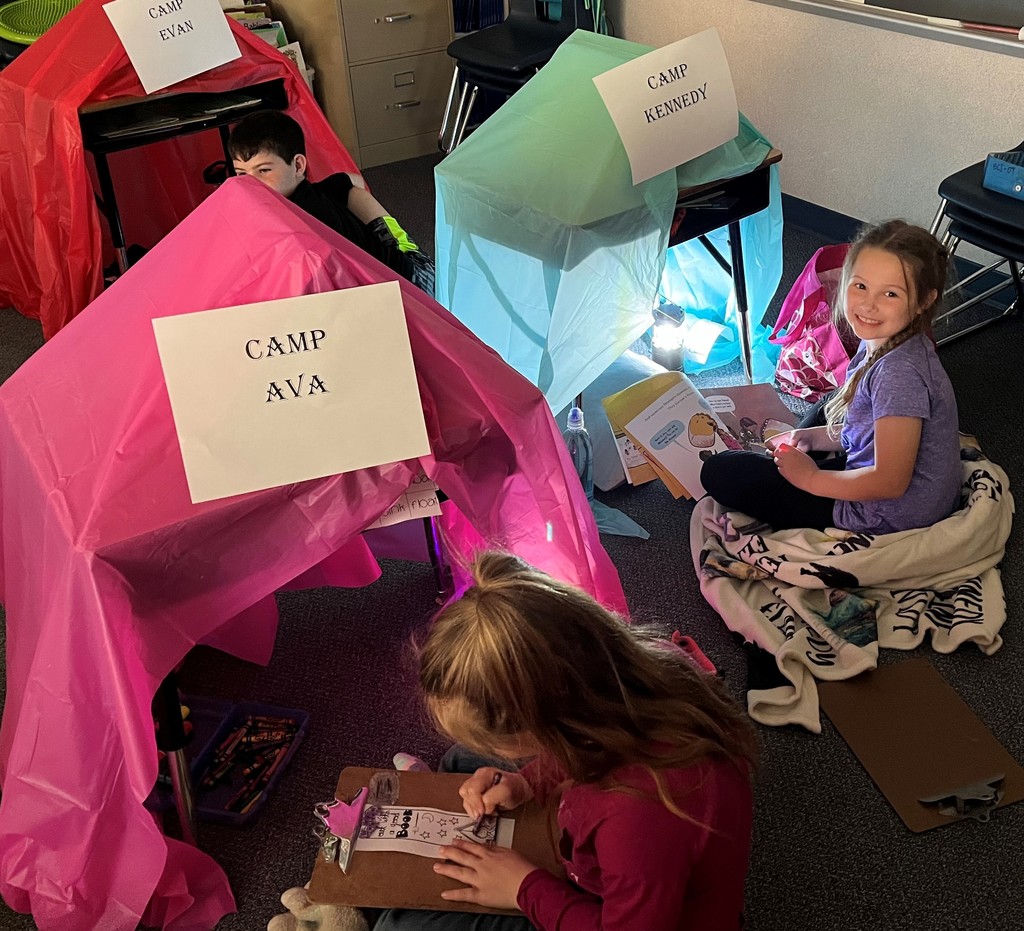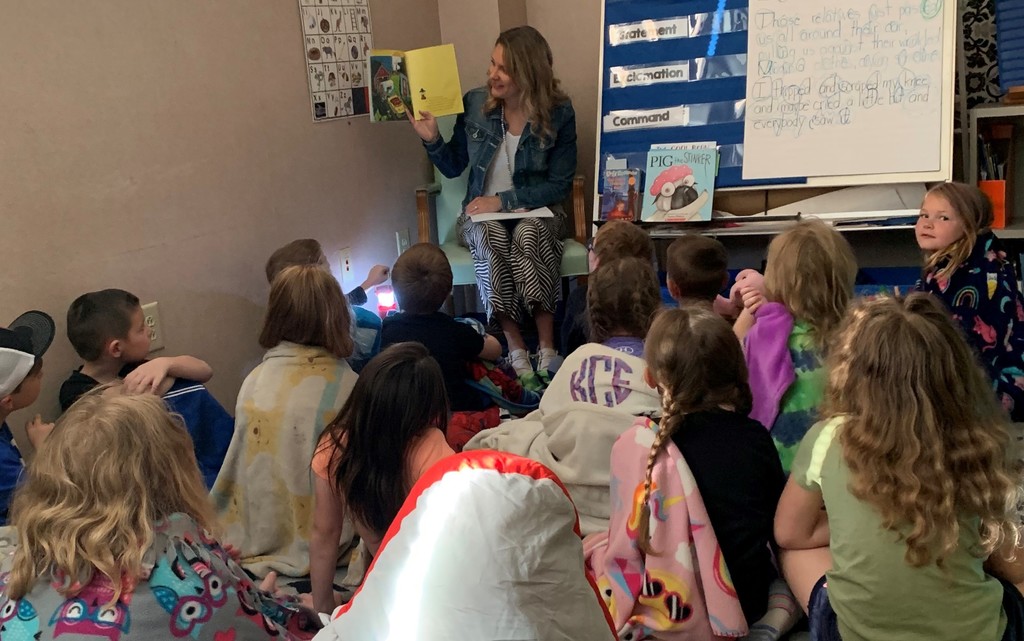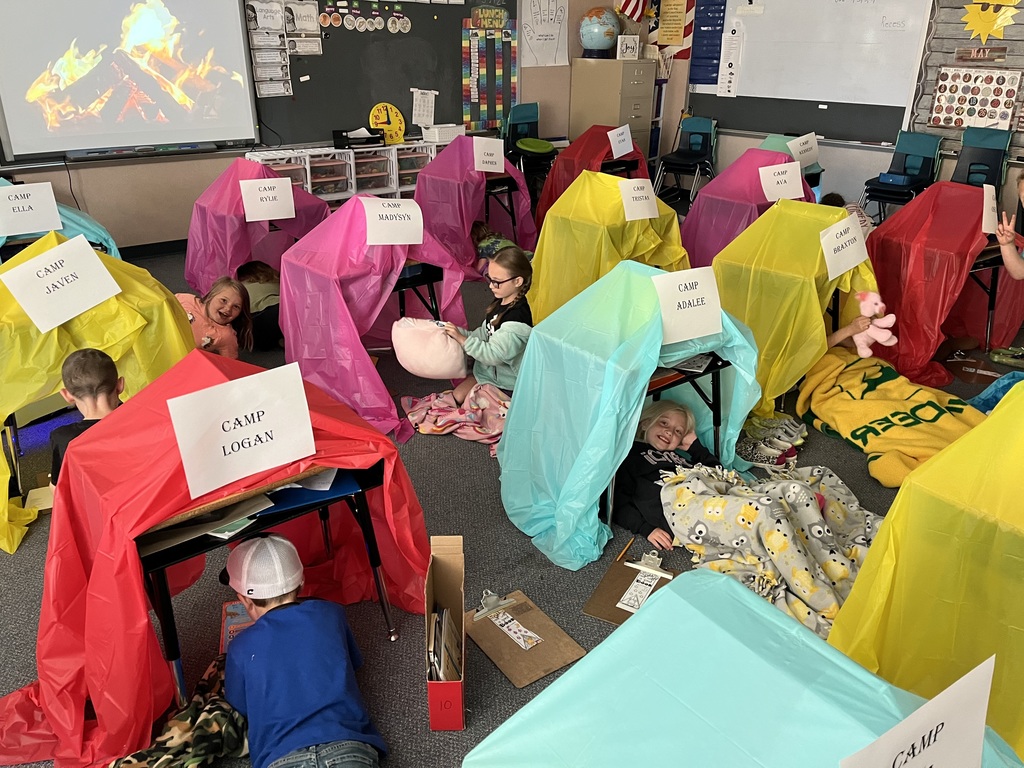 Welcome to Kidsville - Population Mrs. Julia Duncan's class! Students in Mrs. Duncan's first grade class at Northside have been busy working on their Community Day projects for STEM. Students researched different jobs that they could do in the community and worked on engineering a box into a building that goes along with their job. What a fun lesson! #Kidsville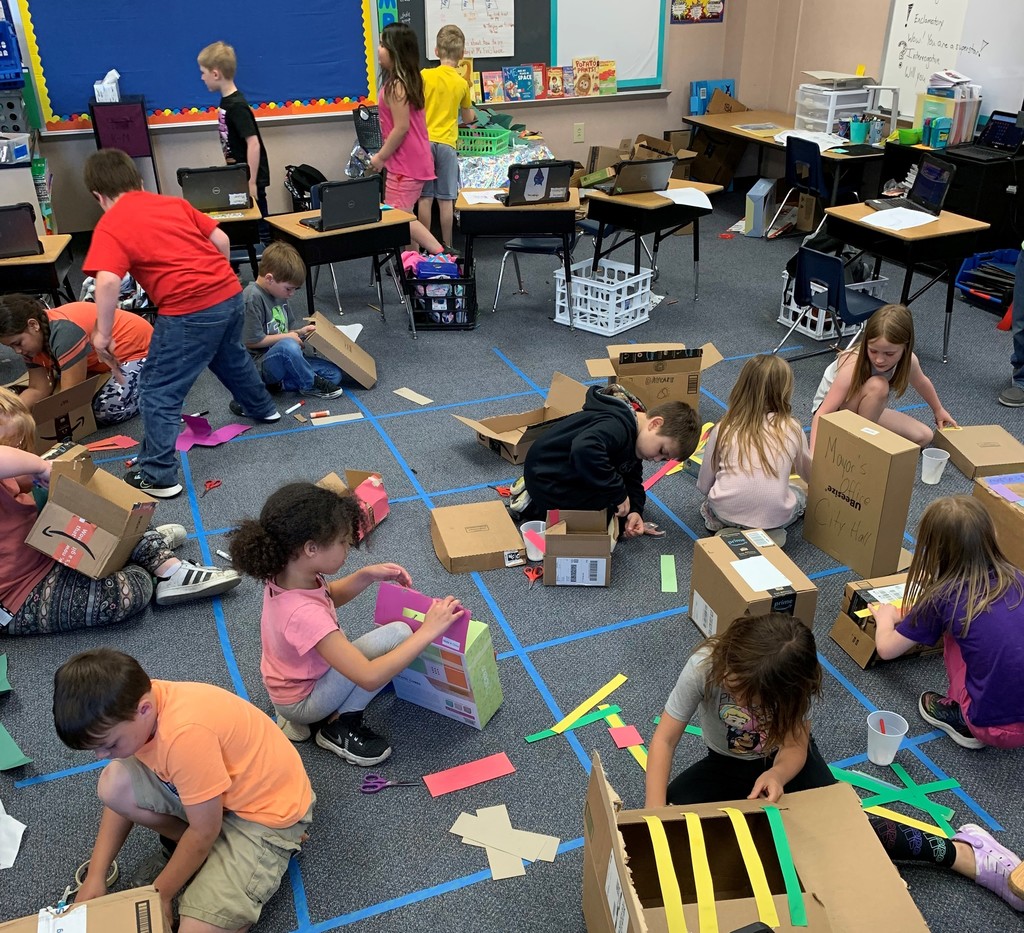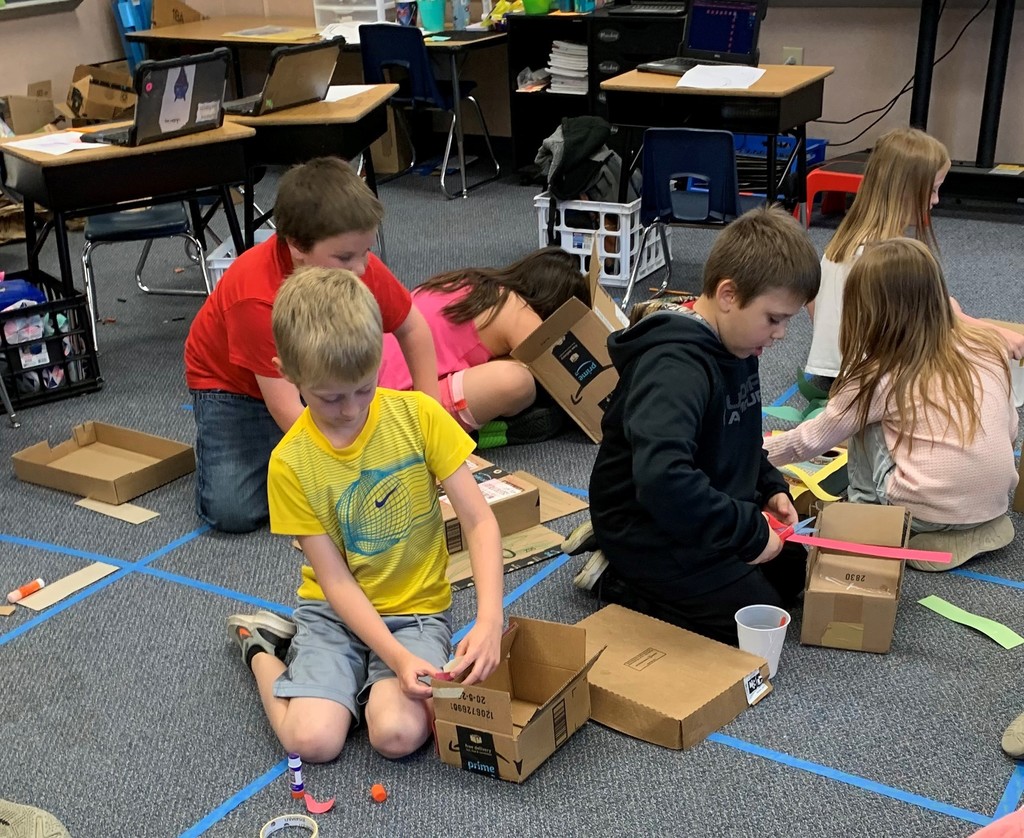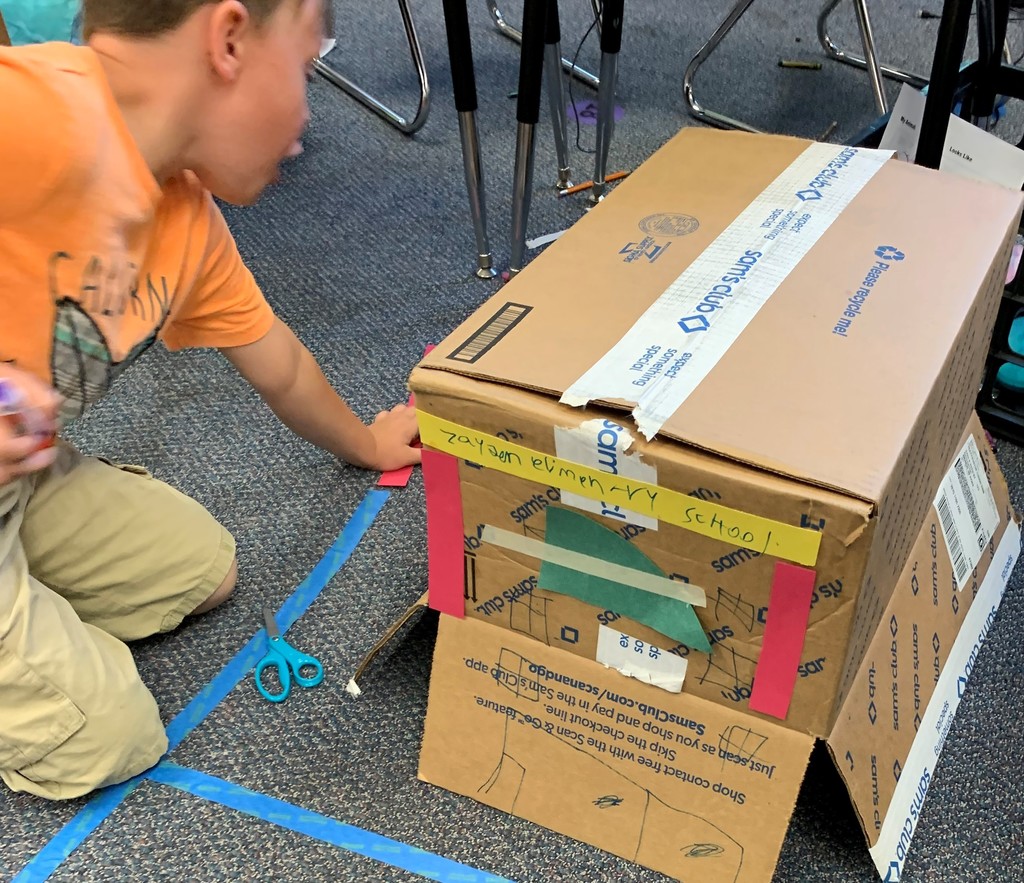 The first graders in Mrs. Amanda Wolfe's class at Northside are simply glowing! Yesterday, students were able to glow and show what they know! What a fun way to learn!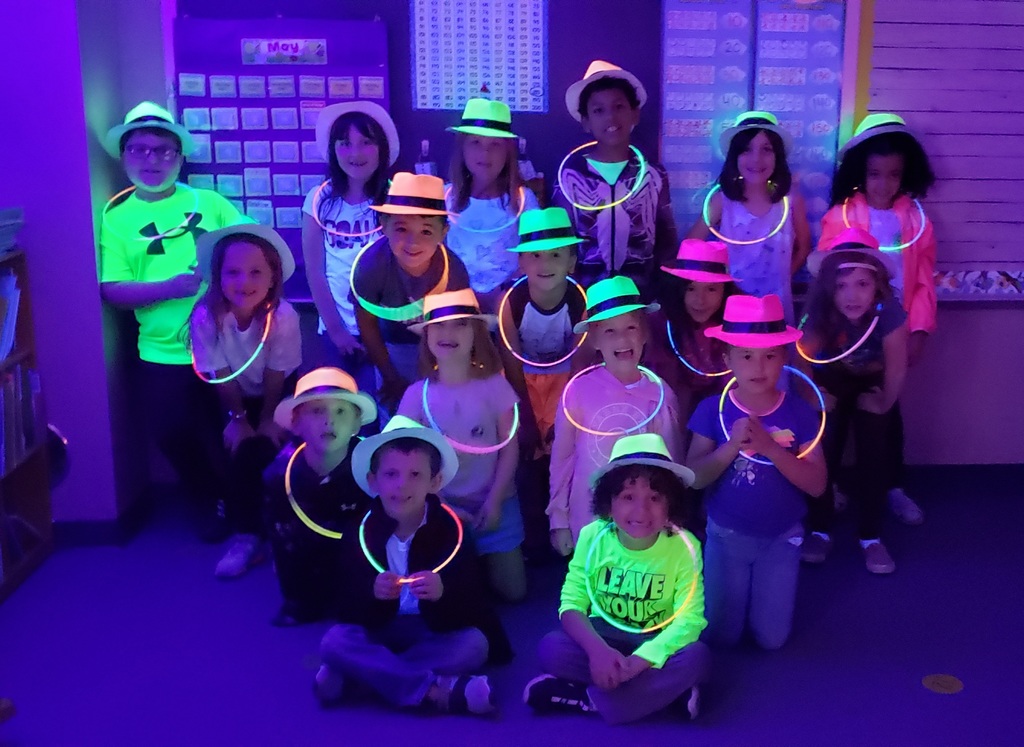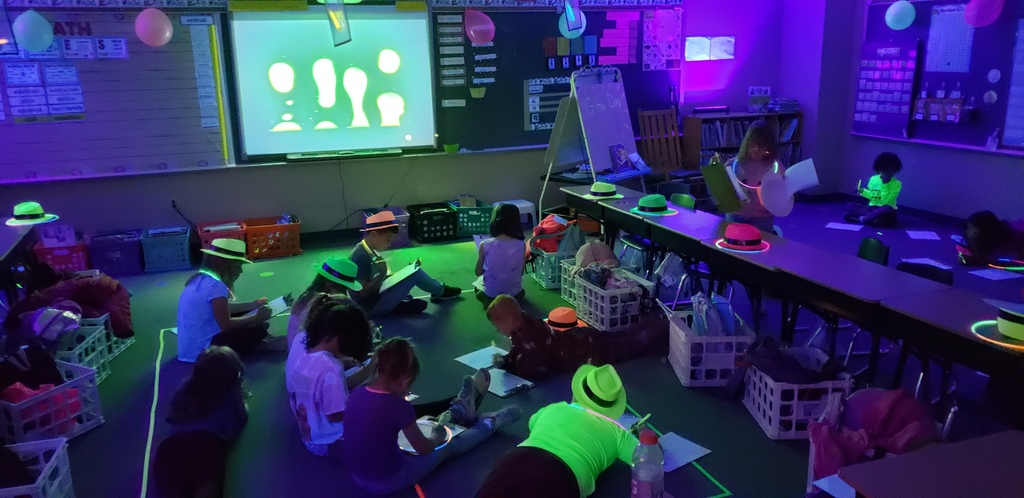 It was Career Day yesterday at Northside Elementary with a number of special guests (all former BHS graduates) sharing about what they do for a living. Guests included: Andy Carvel, Hartford City Public Works; Olivia (Cale) Messer, Granny's Bloomers; Amy Smith, Hartford City Public Library, Ed Thurman, WPGW Radio; and Melany (Rarey) Sherril, personal trainer. Thank you to everyone who made this a special day of learning for our students!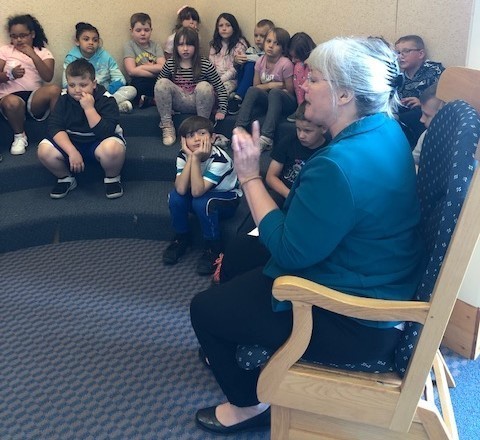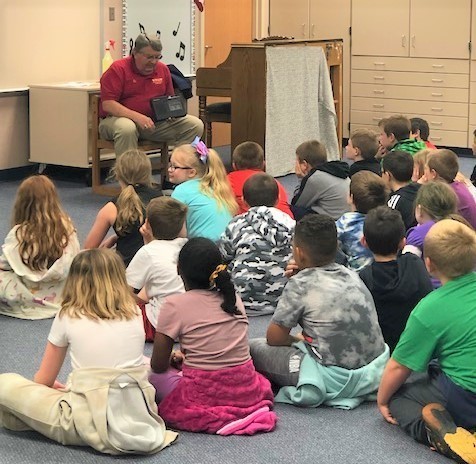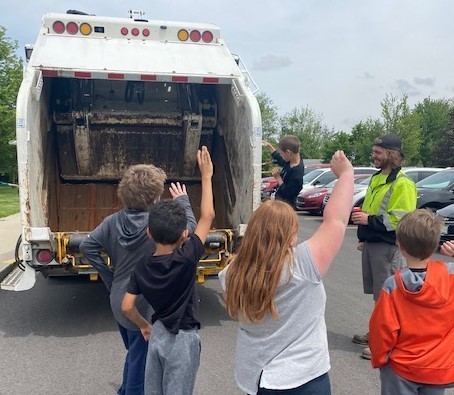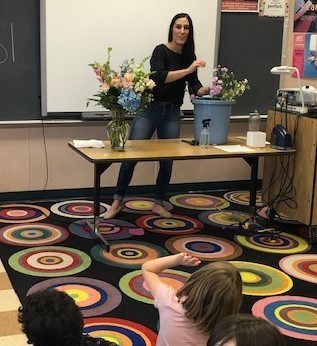 Camp Read-A-Lot has been underway in Mrs. Cristi Aulbach's 2nd grade class at Northside. According to Mrs. Aulbach, students have enjoyed their classroom transformed into a camping wonderland! They have been reading with finger flashlights under their "tents" as they complete their camp-related reading and math activities. Why, there's even s'more snack mix to add to the adventure! What an excellent way to end an amazing 2nd grade year! Way to go, Cubs!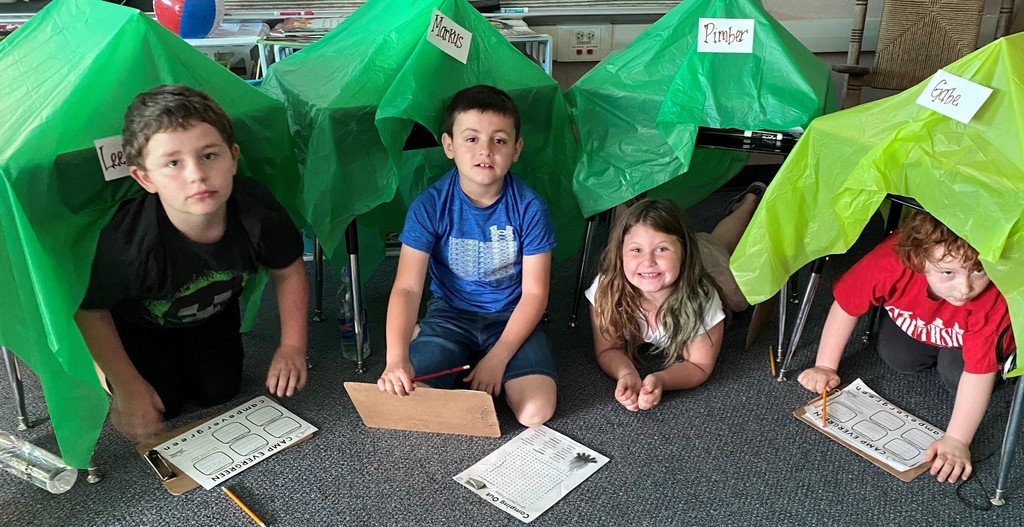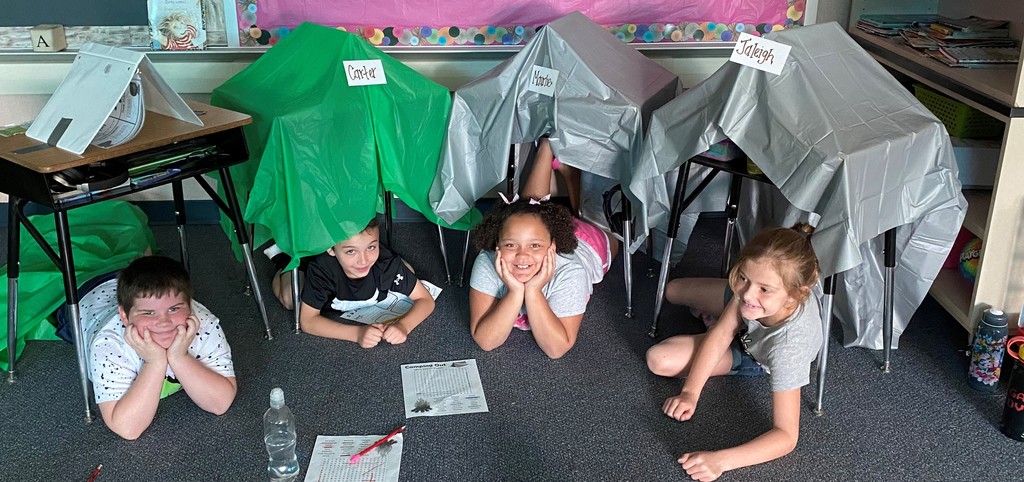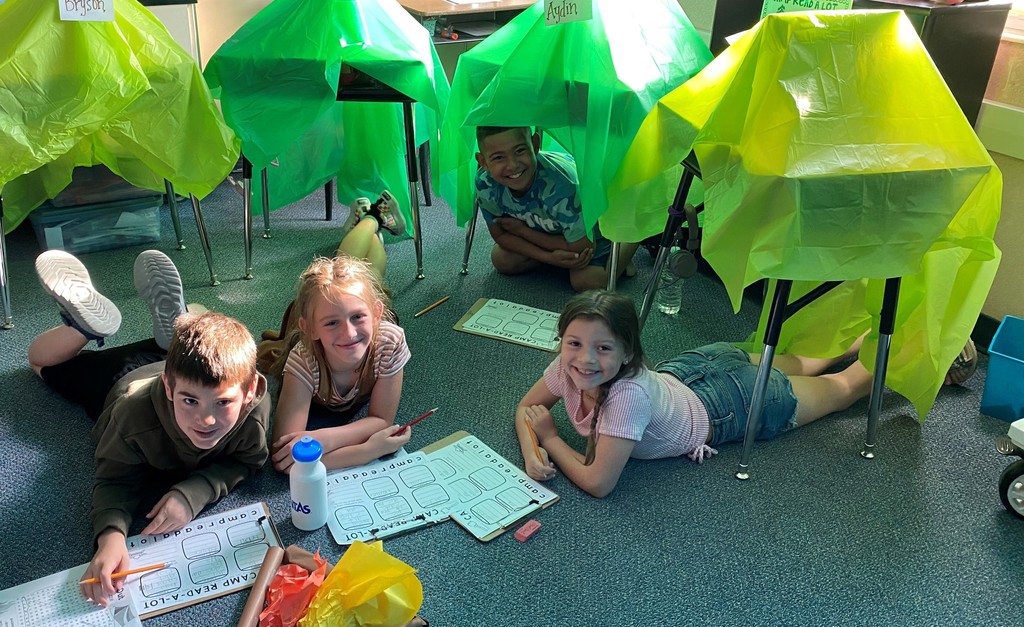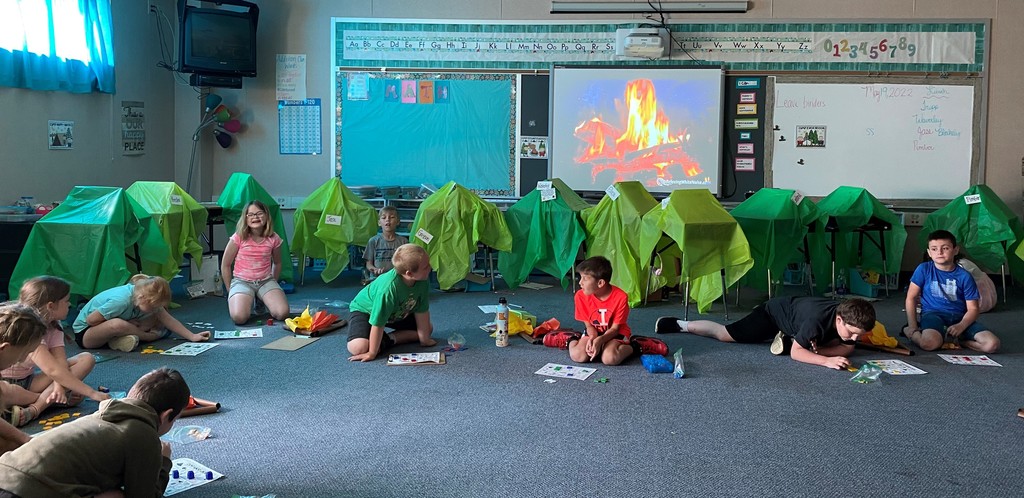 Here are more scenes from Cissy Clock's Teacher of the Year ceremony at Northside Elementary School today. #BetterAtBlackford #TeacherOfTheYear