Happy Thanksgiving from the students in Mrs. Julia Hiatt's first grade class at Blackford Primary School! We would like to wish all of our students, staff and their families a safe and happy Thanksgiving!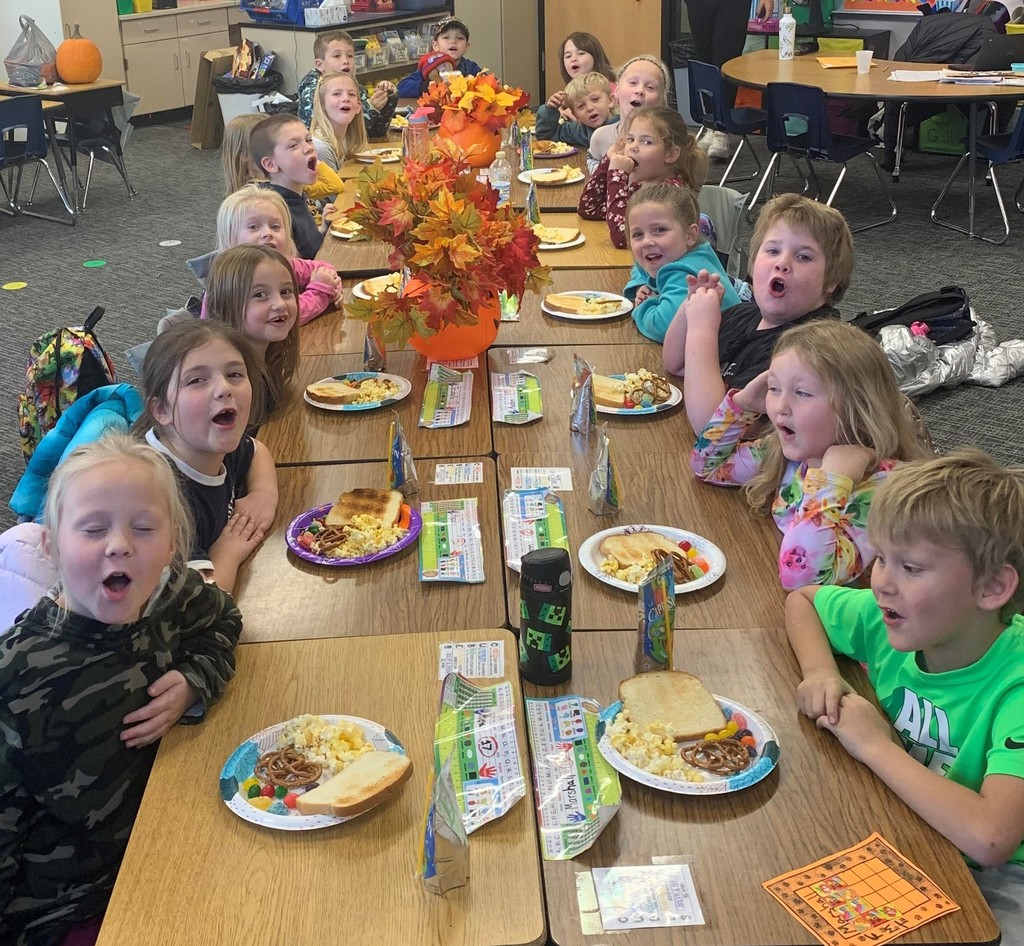 Thank you to everyone who helped make the Blackford Primary School Family Literacy Night a success! We appreciate all the hard work our staff puts in to making this evening so special for our students! We're glad to see our students/families have a great time! #BetterAtBlackford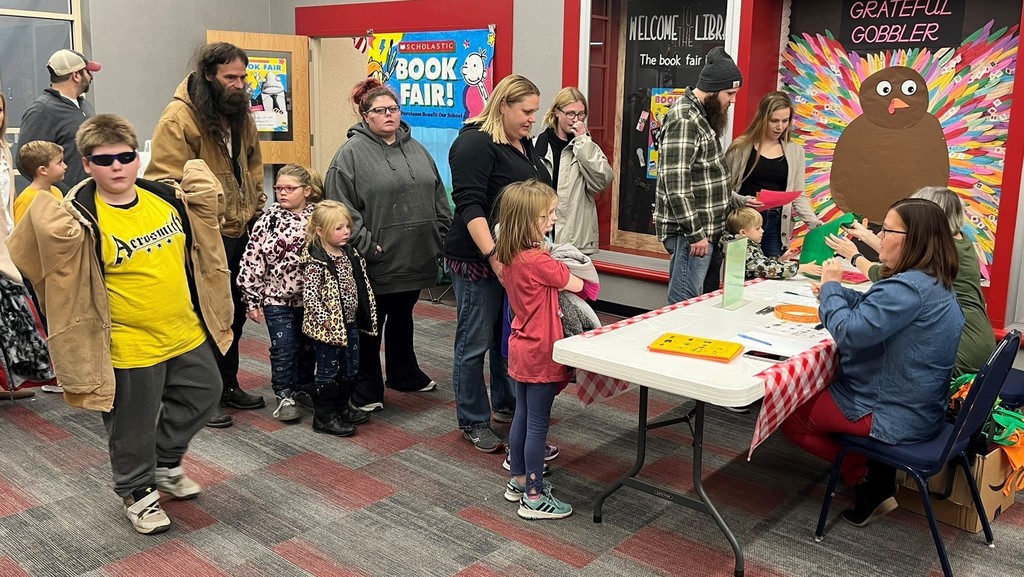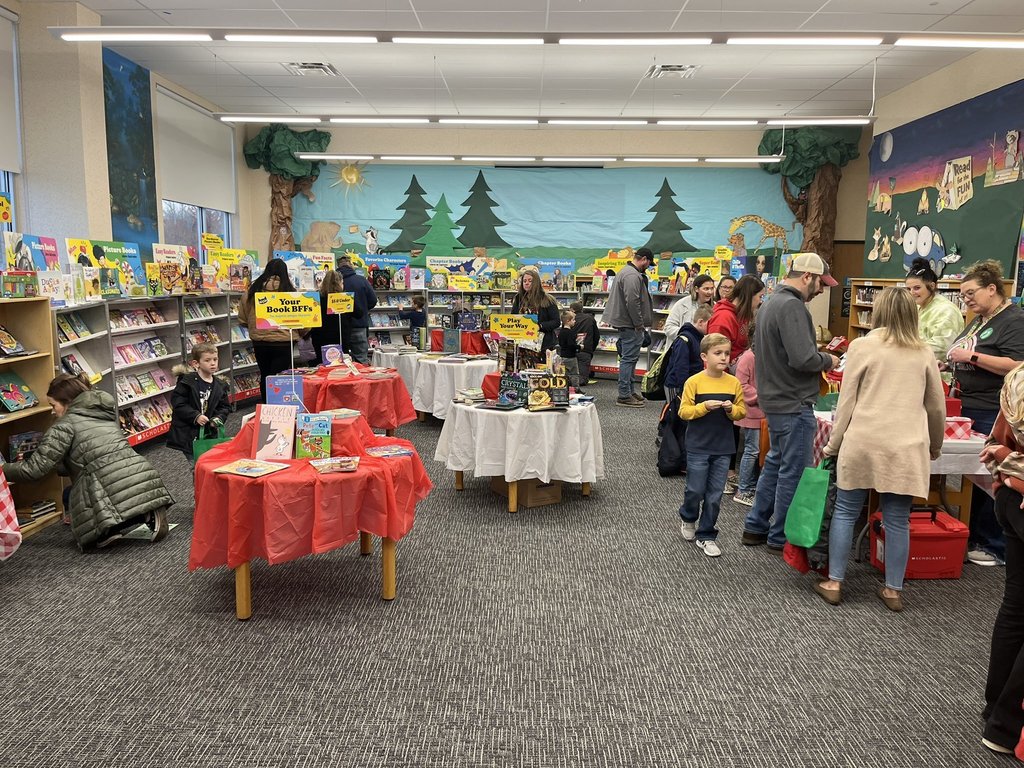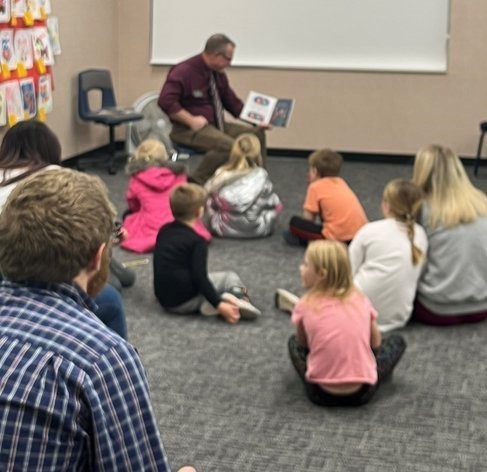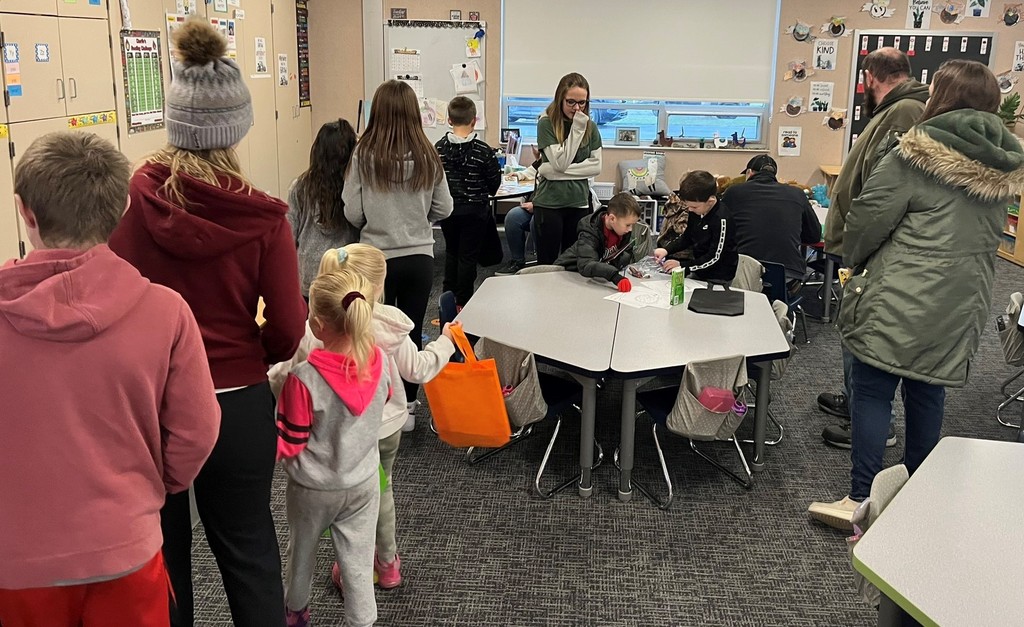 BPS Book Fair will still be available for students during the day on Monday! Also, Parents and Family members may shop with their child during Family Literacy Night 5-7 pm! We hope to see everyone that evening! Don't forget you can shop online at the link below or access e-wallet to add funds for your child!
https://bookfairs.scholastic.com/bf/northsideelementary4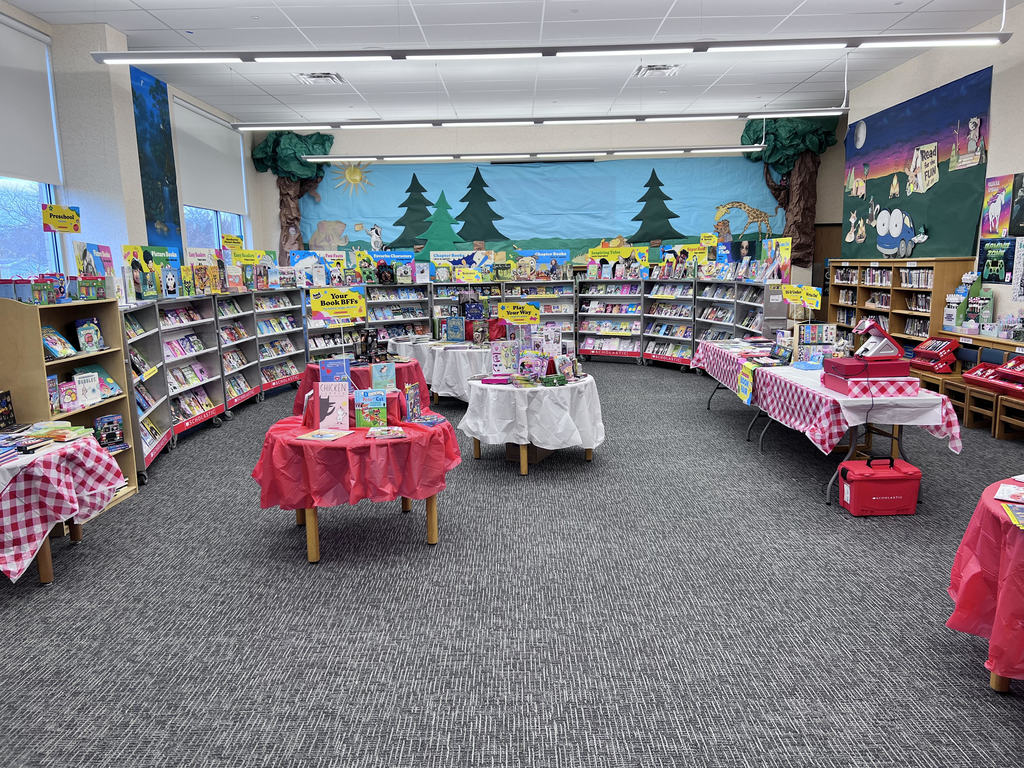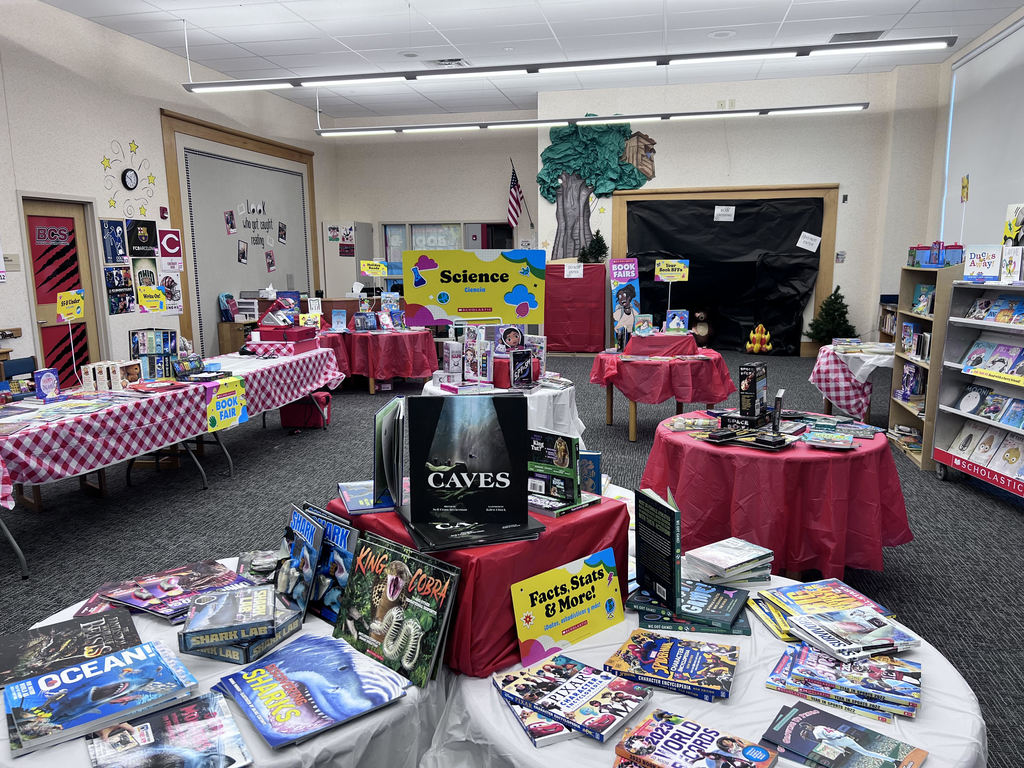 How do our youngest students learn to read? During Tuesday evening's board meeting, BPS Principal Craig Campbell, staff members, and student volunteers demonstrated some of the early learning processes teachers use to instruct literacy in grades K-2. #BetterAtBlackford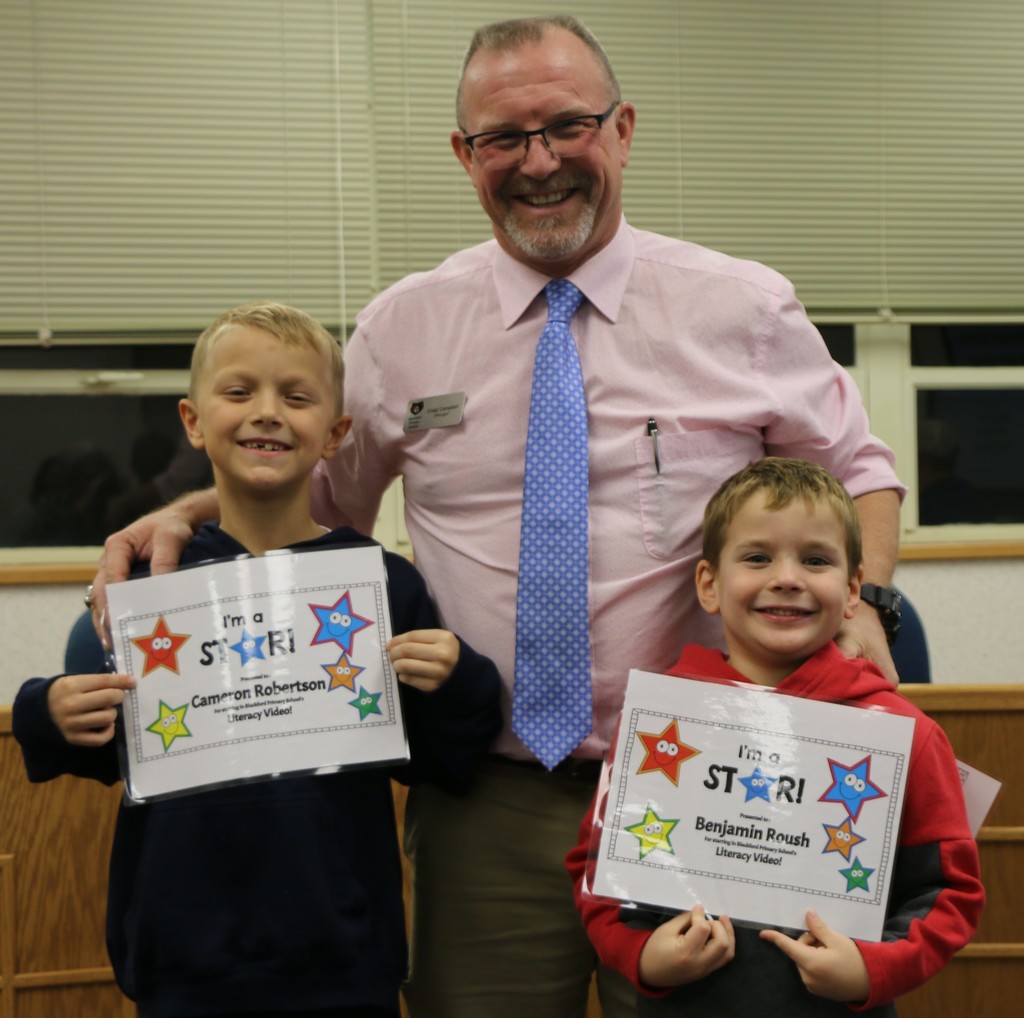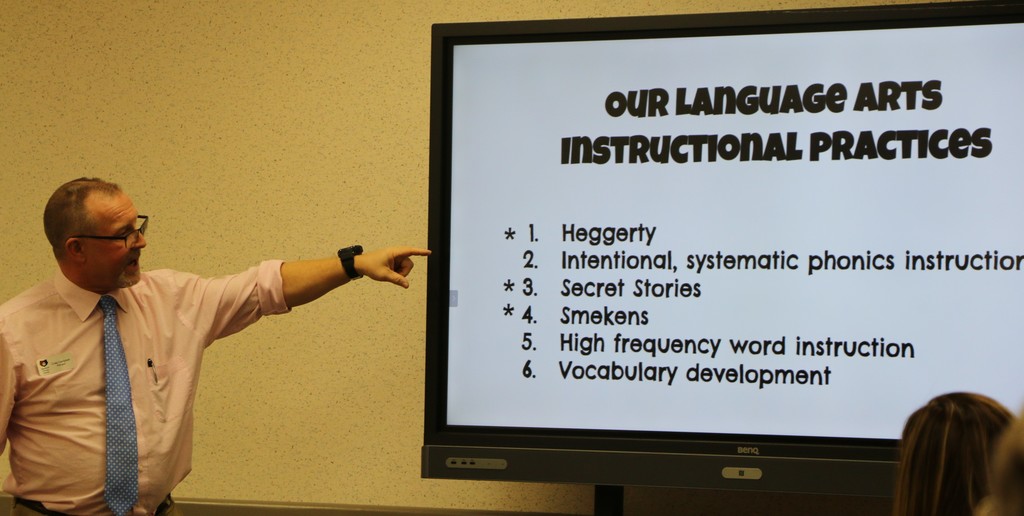 We are hiring at BCS! Check out the latest job openings at BCS. Make a difference in the life of Blackford County student- join us!
https://bit.ly/3OeyLzr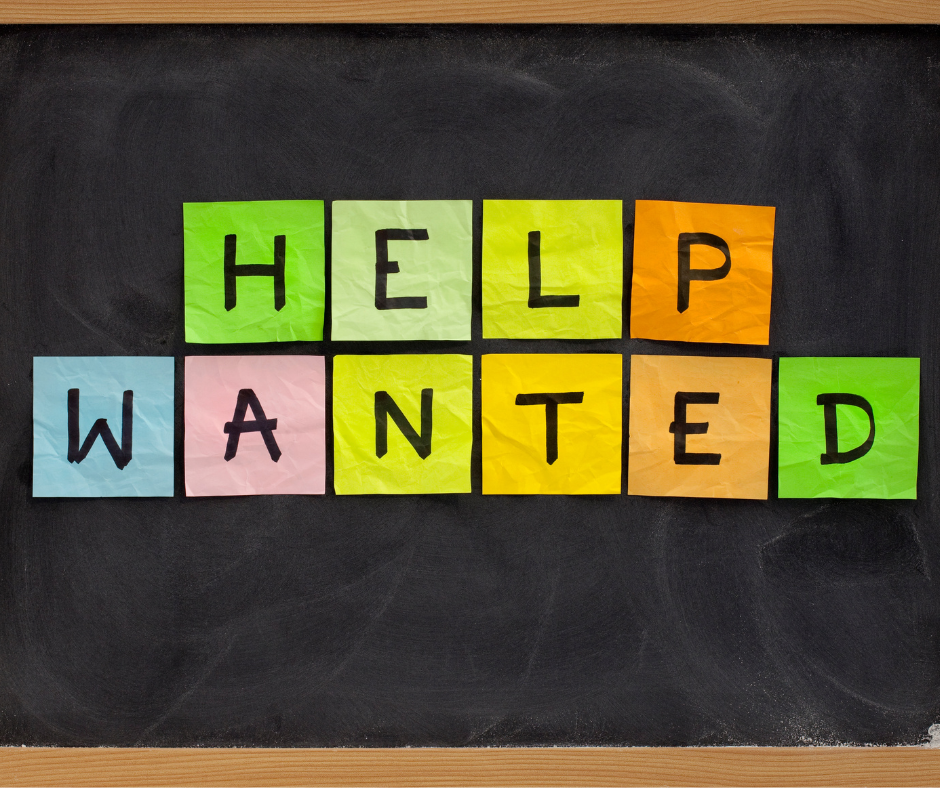 It is the first Monday of the month. That means it is food pantry night at Blackford Primary School. We look forward to seeing all of our BPS families at 5:00 pm this evening.

It was a beautiful morning at BPS as a stunning maple tree was planted in honor of Jensen Jones, a BCS student who unexpectedly passed away in the spring. A ceremony was held to dedicate the tree as Jensen's family looked on. Thank you, Hartford City Greenscape, for the tree.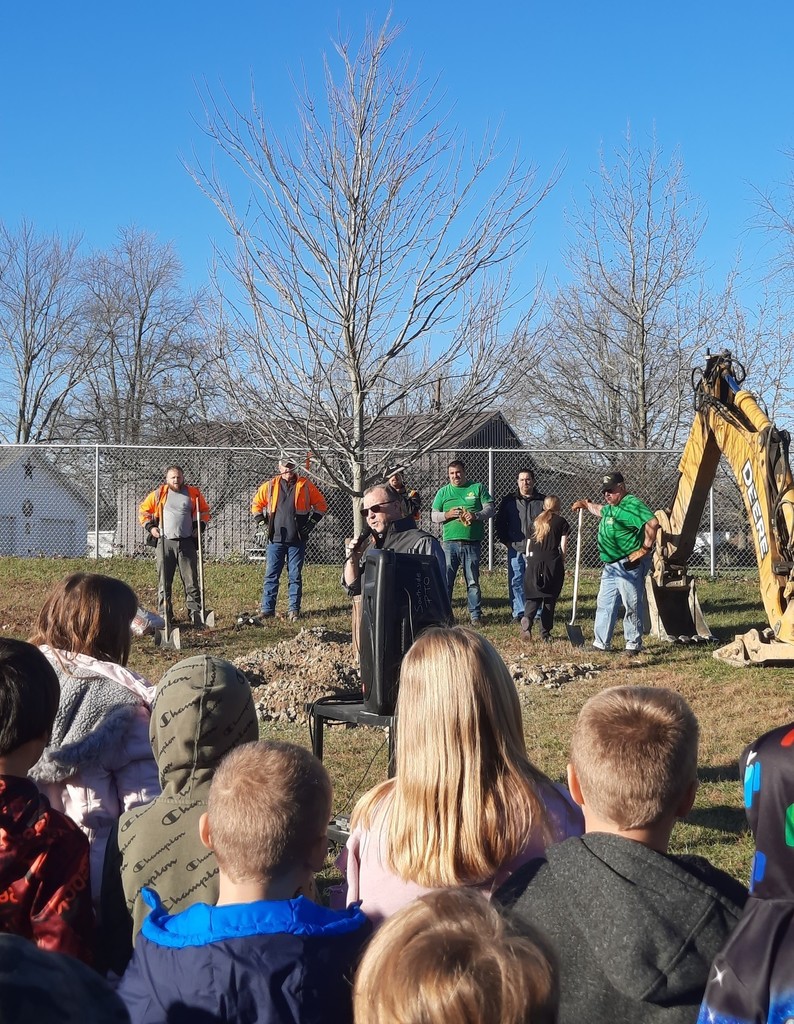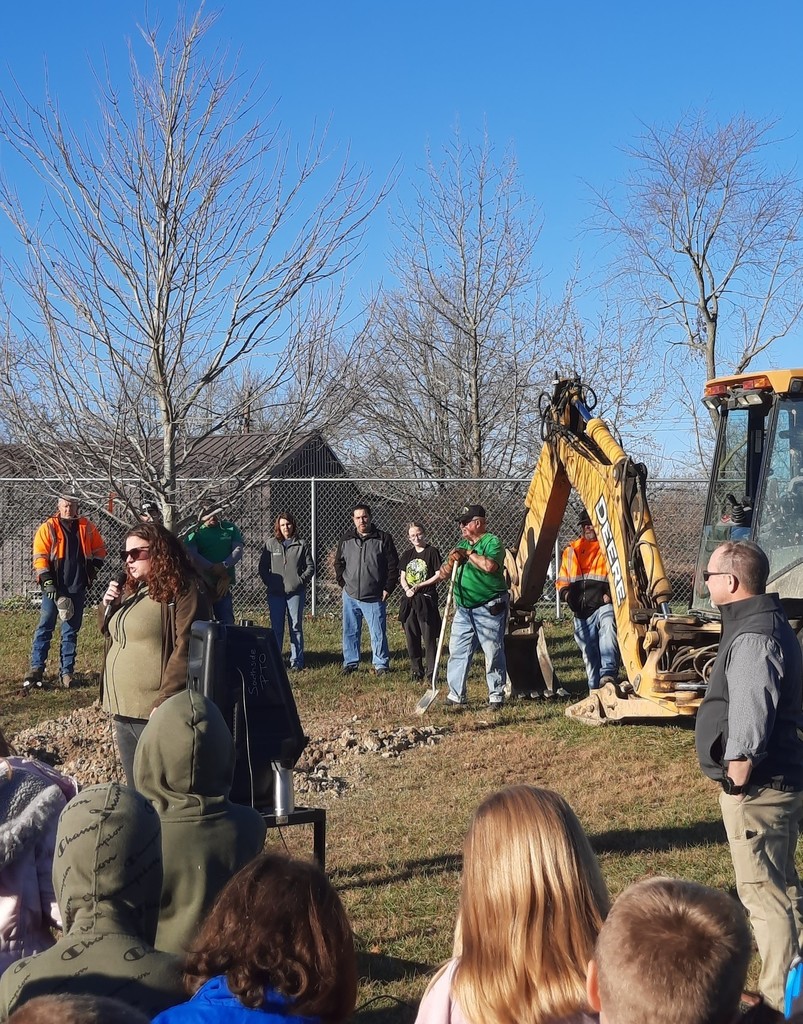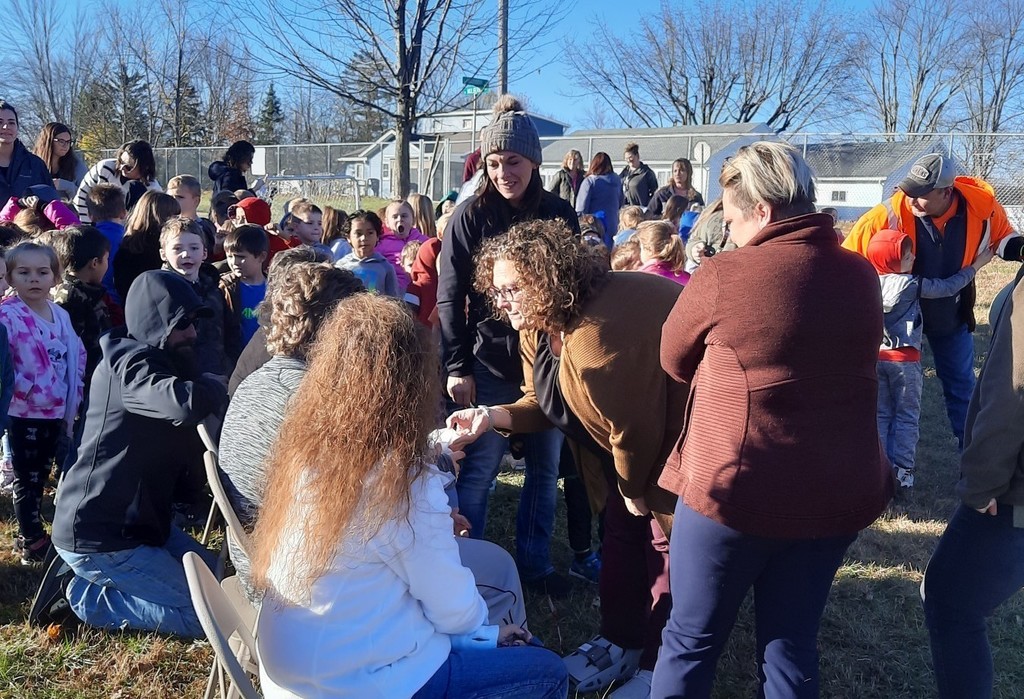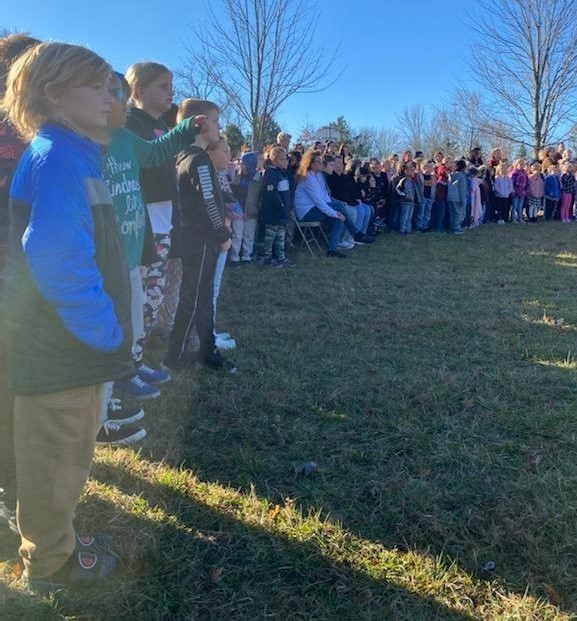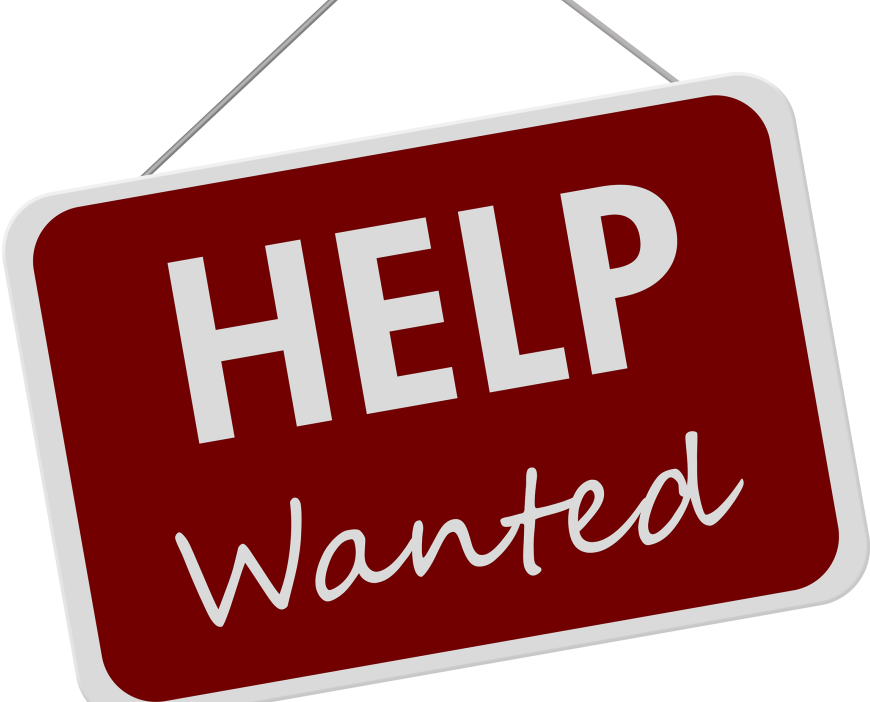 Our preschool students are busy cleaning out pumpkins today in Mrs. Jodi Bacon's class. Talk about some ooey-gooey fun! #BetterAtBlackford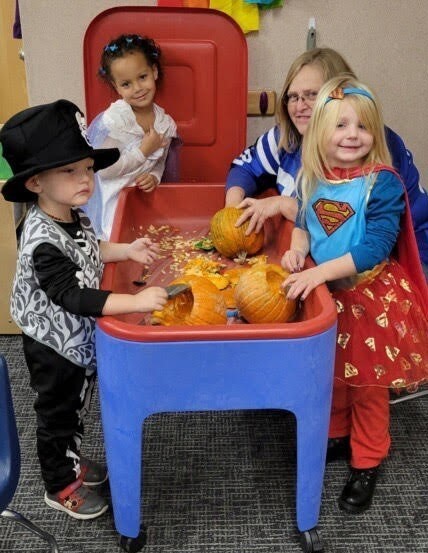 There have been dinosaur sightings today at BPS! From what we've seen, the dinosaur seems friendly enough... and might even answer to Principal Campbell. We recommend approaching the dinosaur with caution... (It's been a long week!) 😄 #BetterAtBlackford (Photos Provided)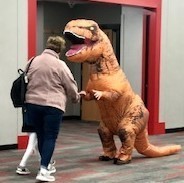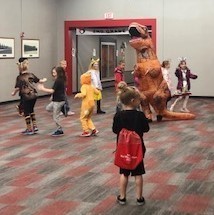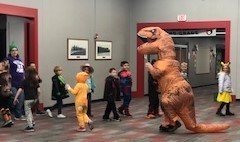 Reminder the all Blackford Primary School Families. Tomorrow, Tuesday, October 18th, is picture retake day. We will also be starting our after school Accelerated Learning. If you signed your student up and they returned the form, we will be meeting with those students directly after school until 4:15 pm. We asked that you stay in your vehicle and enter the main drive at dismissal. We will release your student directly to your car in the same manner we release car riders at the end of the day.

Please mark your calendars and help us get the word out about this great annual event!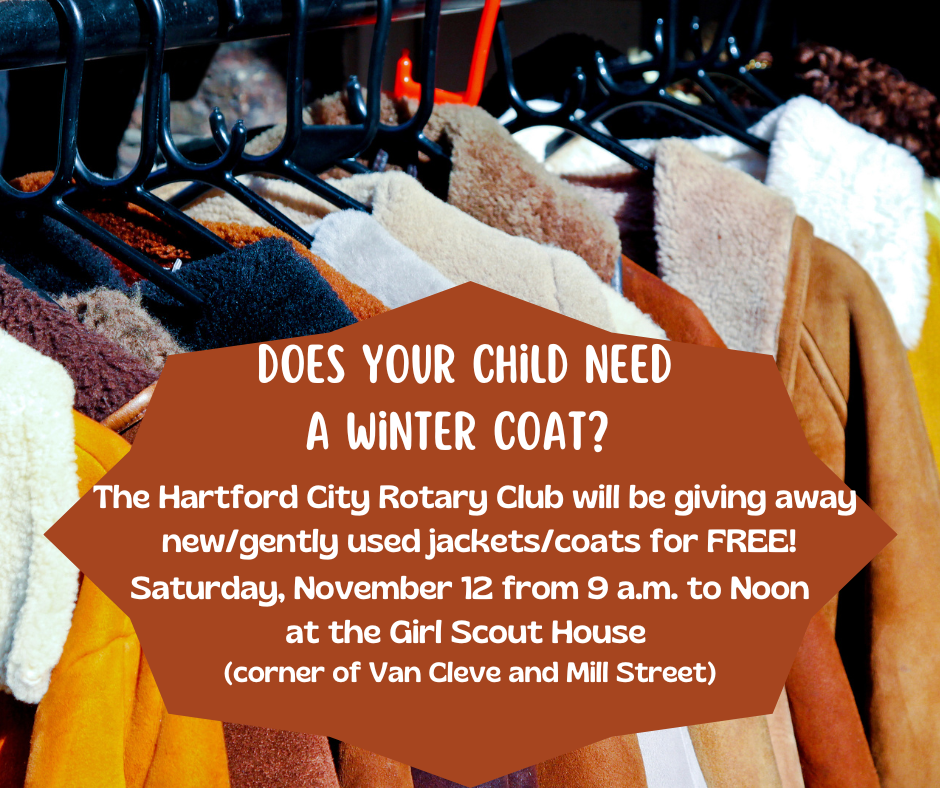 Just a reminder: Health Heroes will be providing flu shots for students and staff on Thursday, October 20. A signed permission form must be on file before the vaccination will be given. Permission forms can be obtained at your student's school or here:
https://bit.ly/3D4rs9K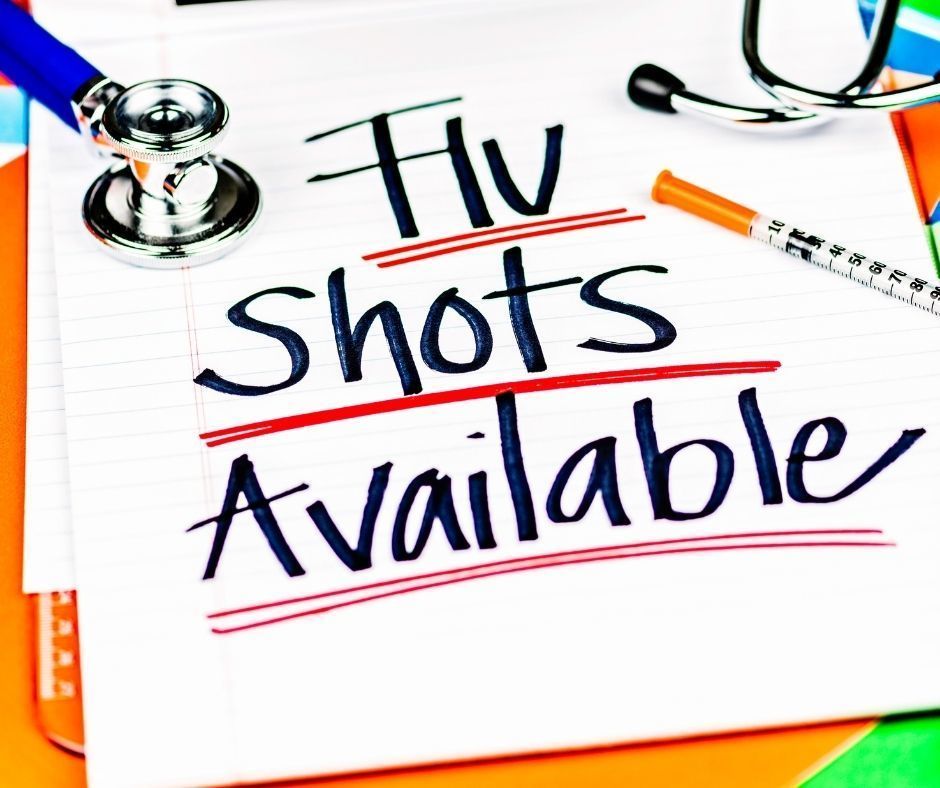 Important lessons today for our youngest students at Blackford Primary School courtesy of the Hartford City Fire Department. Thank you, HCFD, for the visit! #BetterAtBlackford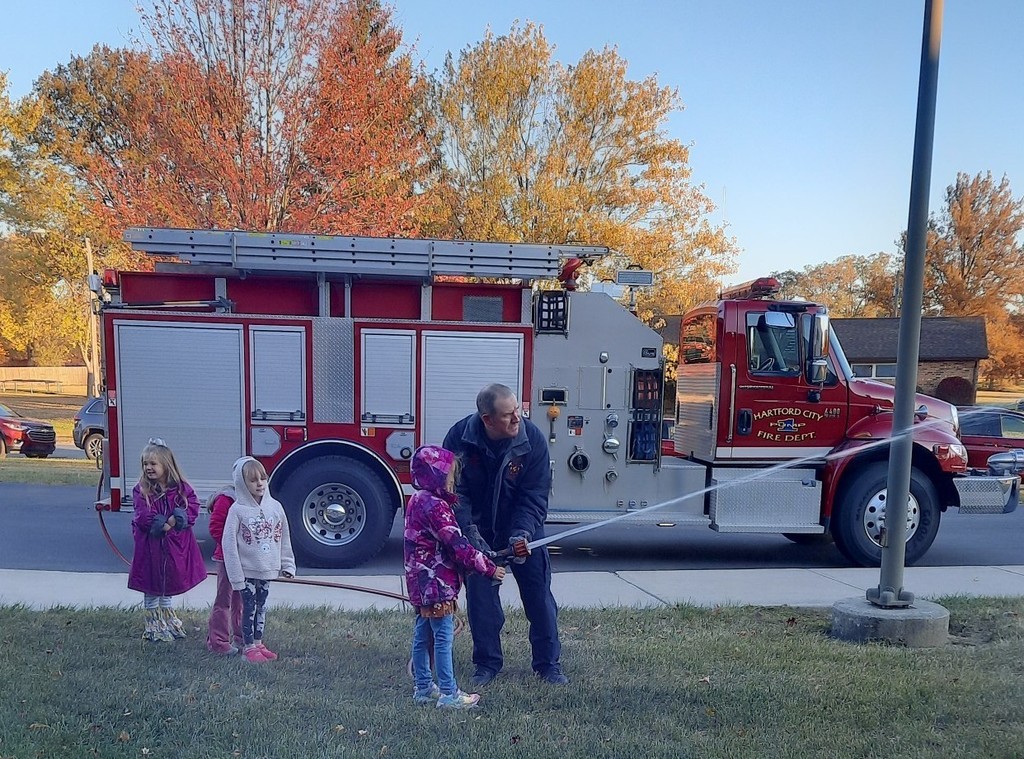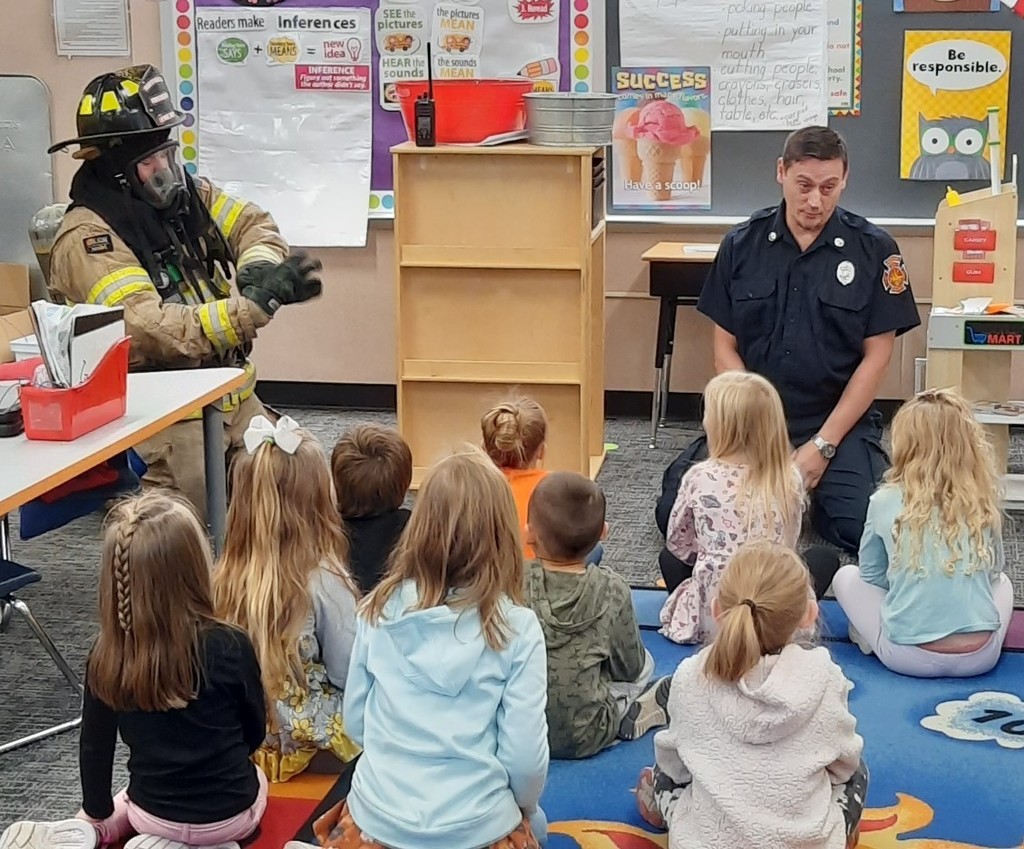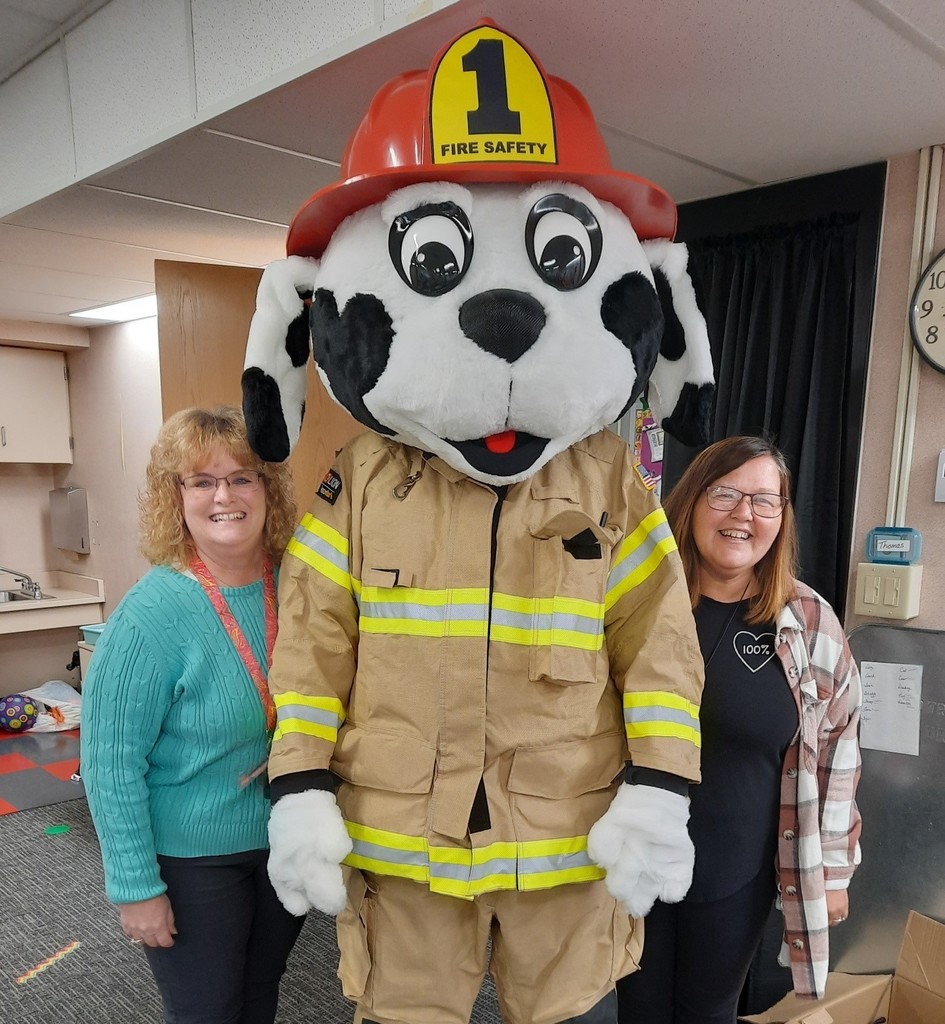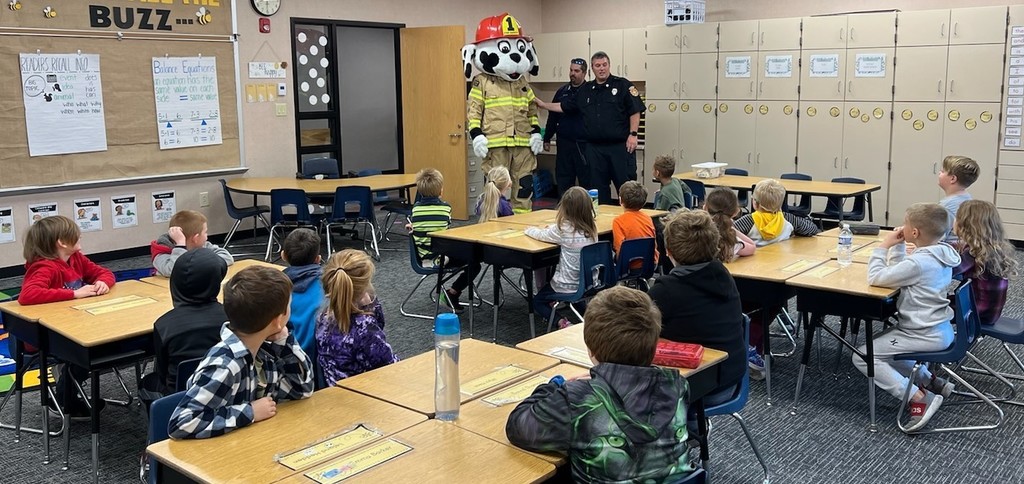 To our students, staff and all their families: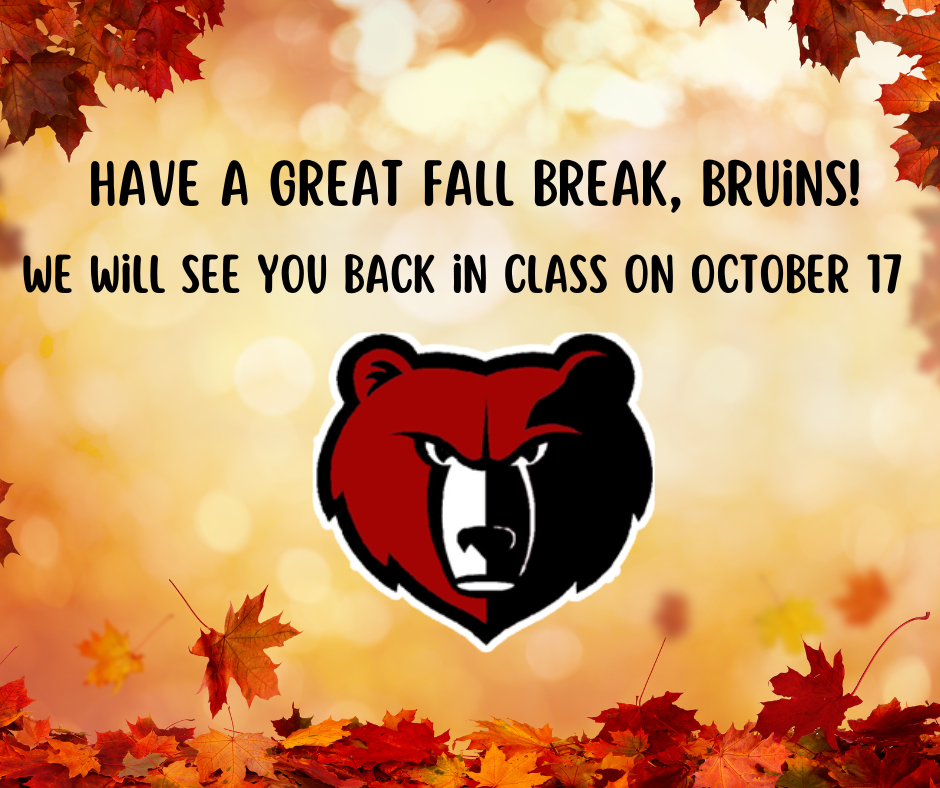 Just a reminder - The Arts Place Make-It Take-It Art Activities for Kids takes place tomorrow! Come join the fun!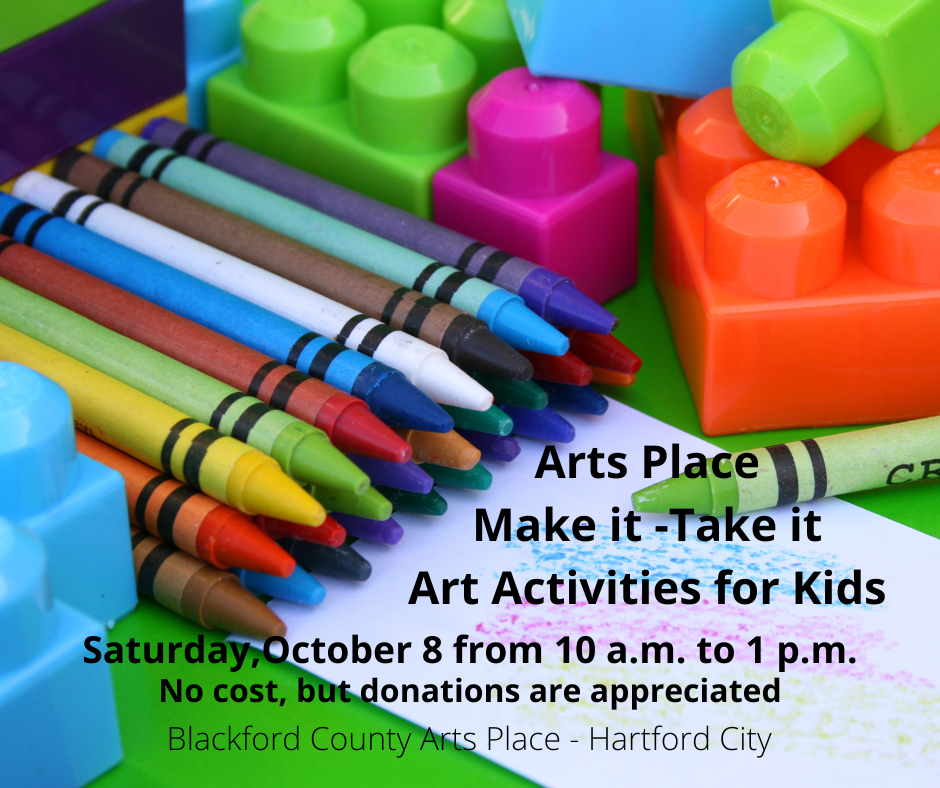 Looking for a job that will allow you to be home when your students are? We have an opening at the BIS for an Instructional Assistant. Send a letter of interest and resume to Principal Jim Fox at
jfox@blackfordschools.org
. Check out our other openings:
https://bit.ly/3SVTyZK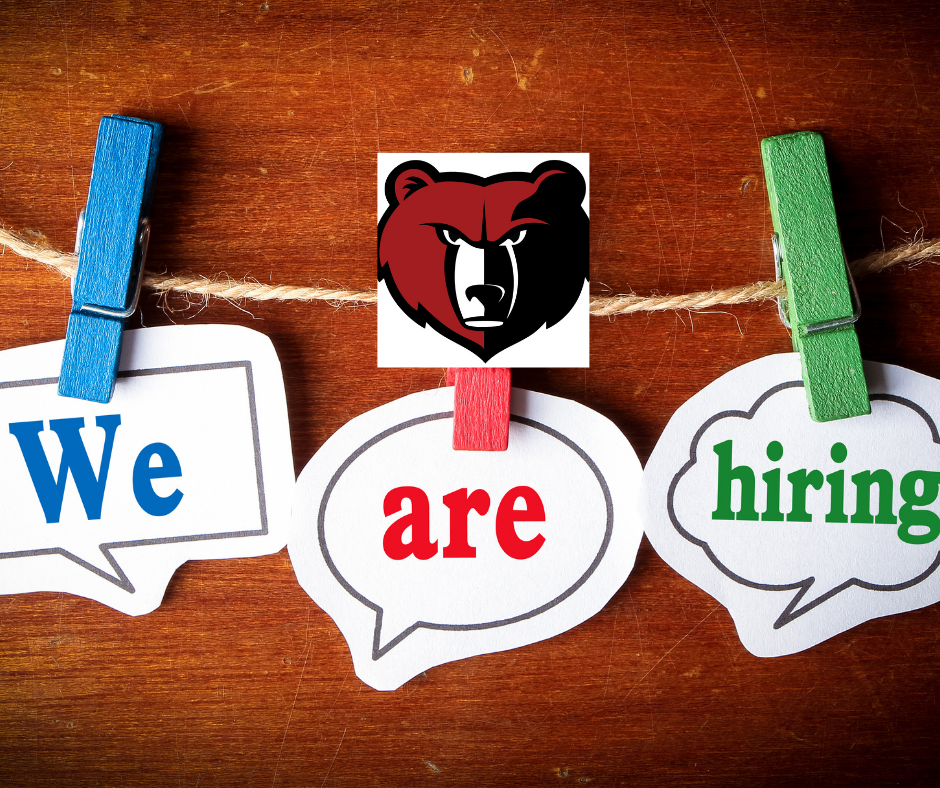 It's the first Monday of the month and that means it is food pantry night at BPS. The doors open at 5:00 pm. Feel free to bring shopping bags with you to gather all of the goodies.

Blackford County Schools is looking for an Athletic Trainer, a Specialized Instructor to teach computers, and assistant coaches. Check it out. There may be something for you!
https://bit.ly/3dYGrbj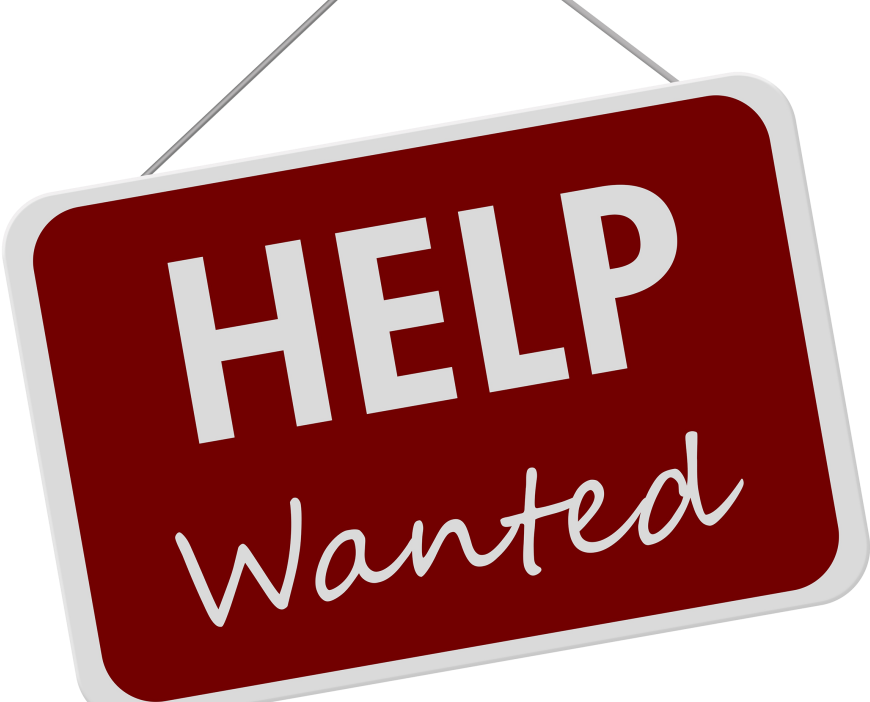 We appreciate your support!