Do you know of an incoming Kindergarten student for the 2023-2024 school year? Be sure the parents know about this important upcoming Kindergarten Parent Meeting. Thank you for sharing!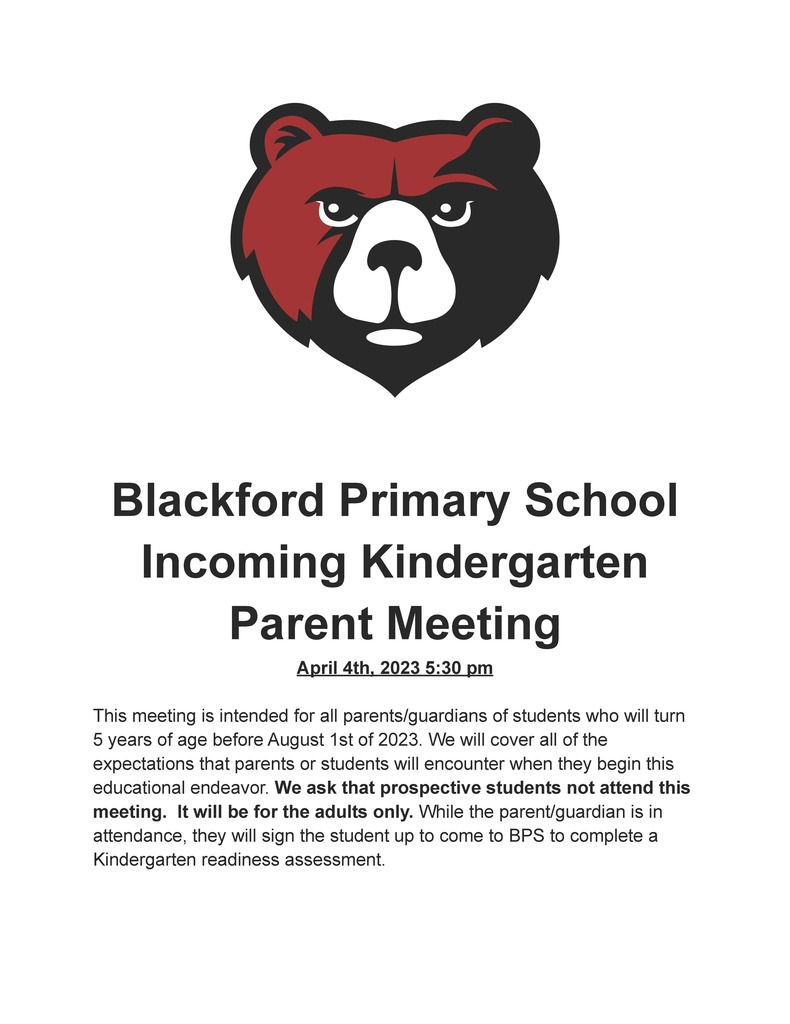 👇👇👇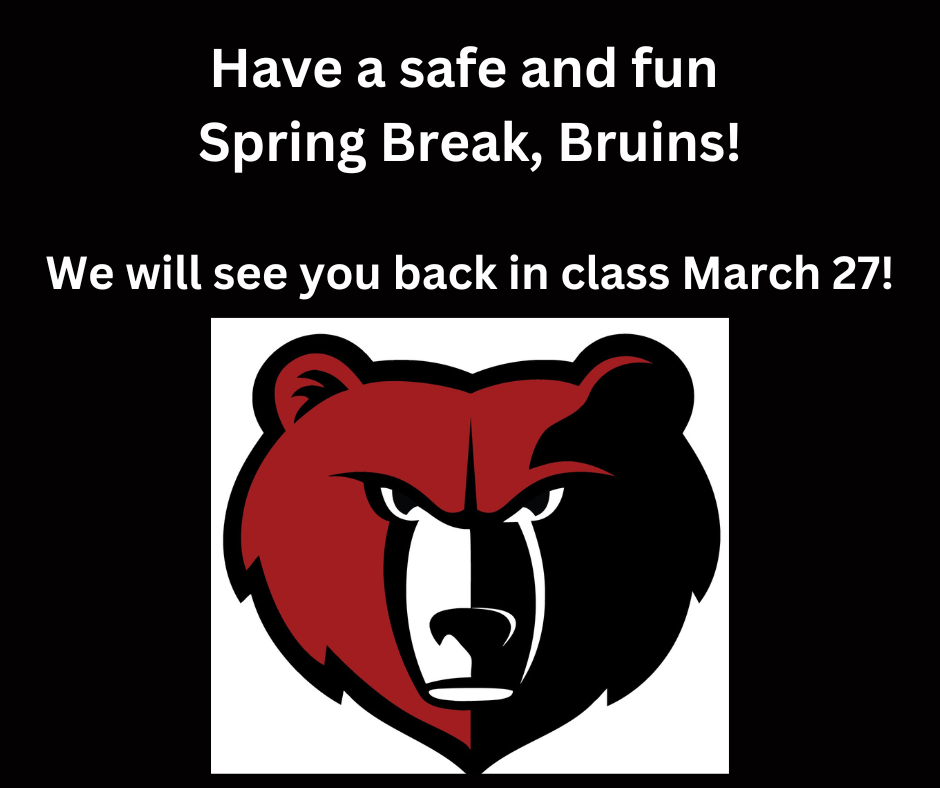 Thank you to the BPS PTO for sponsoring a fun evening of leprechaun trap making! Students and their parents/grandparents worked together to build the traps- just in time for St. Patrick's Day! The leprechaun traps will be judged and winner selected after Spring Break. Nice job!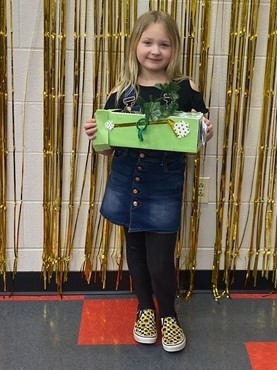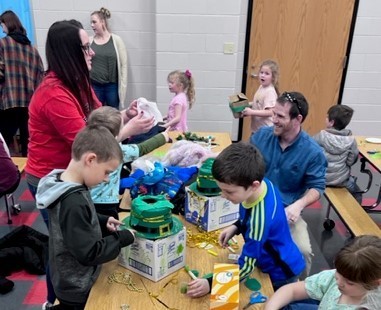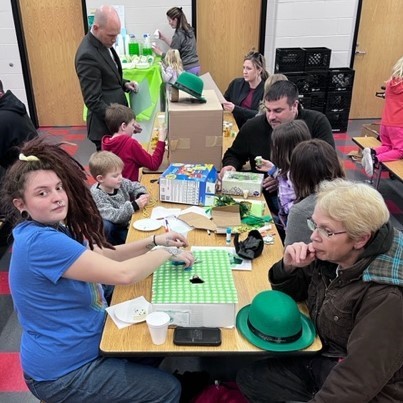 Blackford Primary school would like to remind everyone of three items. The first item. Tomorrow is the last opportunity for school pictures. Crabtree Photography will be here in the morning for our spring pictures. The second event for you to be aware of is the Leprechaun Trap building night is tomorrow at 5:00. Finally, tomorrow will be the last day for Accelerated Learning. After tomorrow, we will not be having the after school tutoring program for the reminder of the year.
Tonight is the night! It's time for our March food pantry. Enjoy this beautiful weather and stop by Blackford Primary School for some good eats. door open at 5:00. Hope to see you here.

When you ask your BPS student what happened at school today, the answer may be this! 👇🐶 Our friends, and canine friends, from Ultimate Canine stopped by for a visit. Talk about a lot of smiling faces! Thank you, Ultimate Canine, for a great visit! #BetterAtBlackford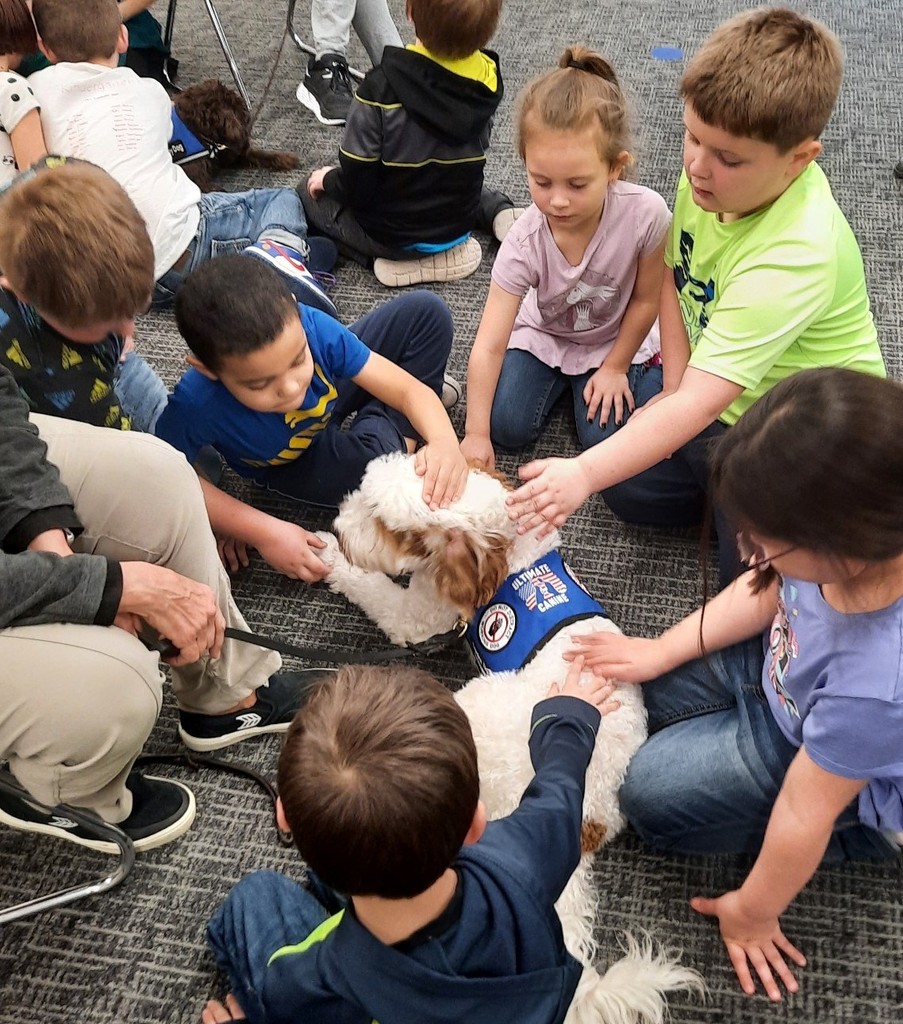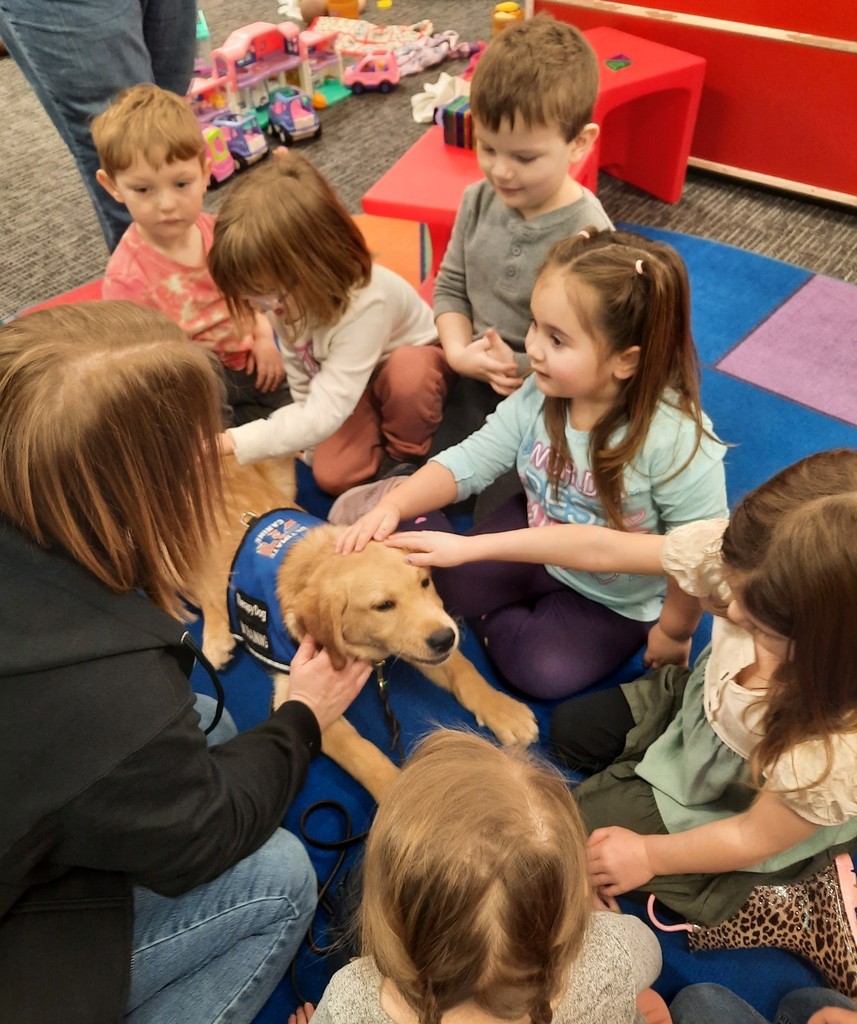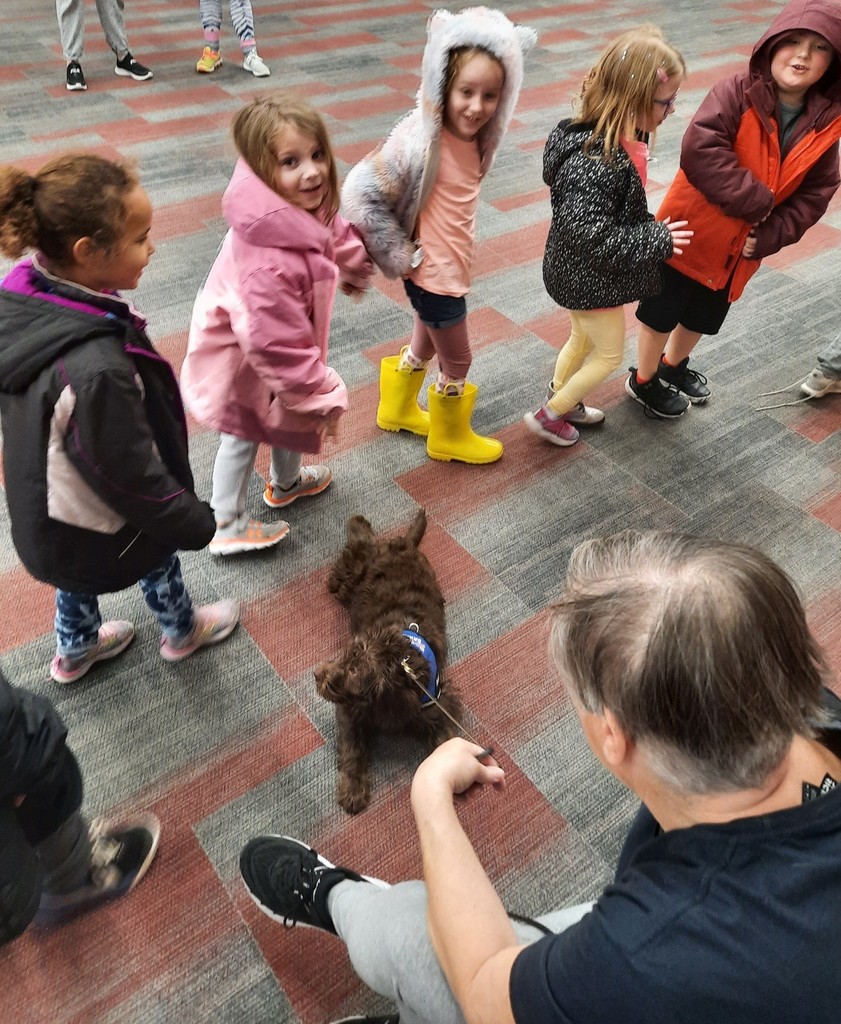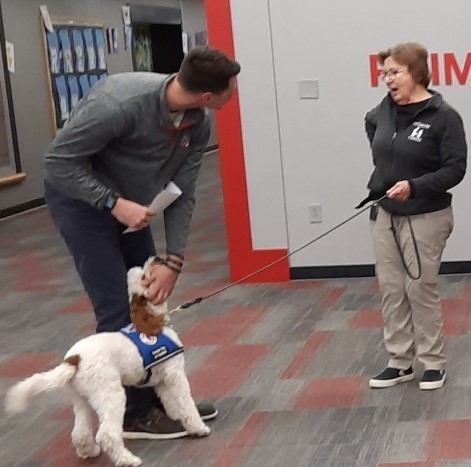 Here are more scenes from the 1st and 2nd grade Success Classes' at performance of The Friendly Dragon that took place today at BPS. #BetterAtBlackford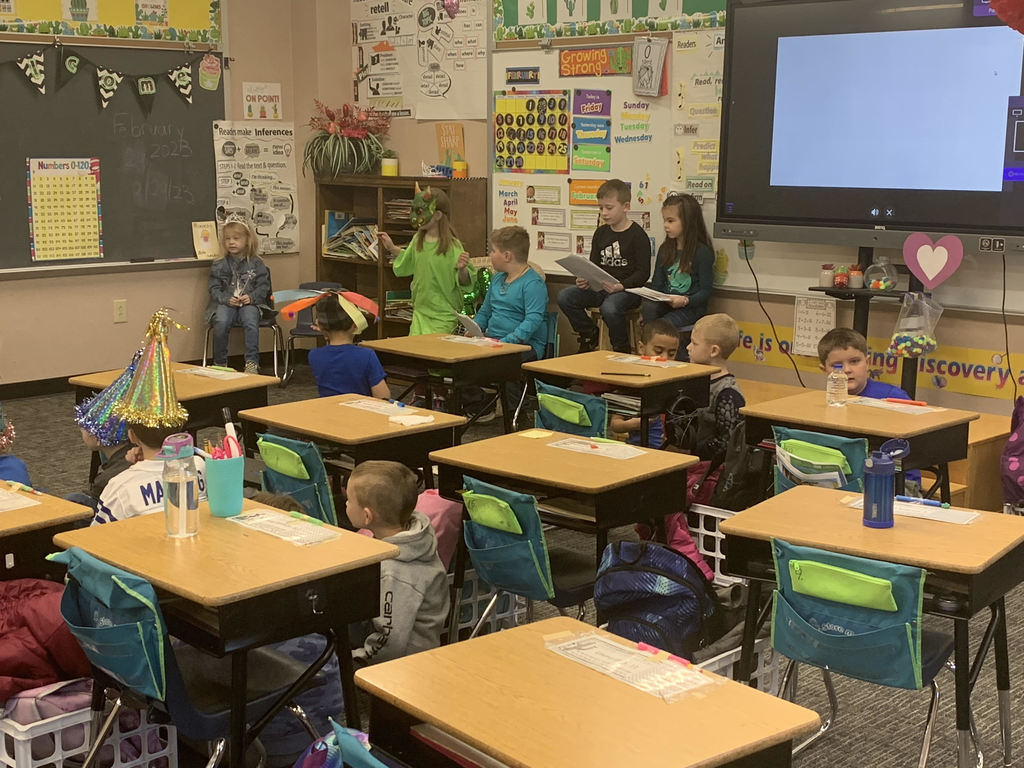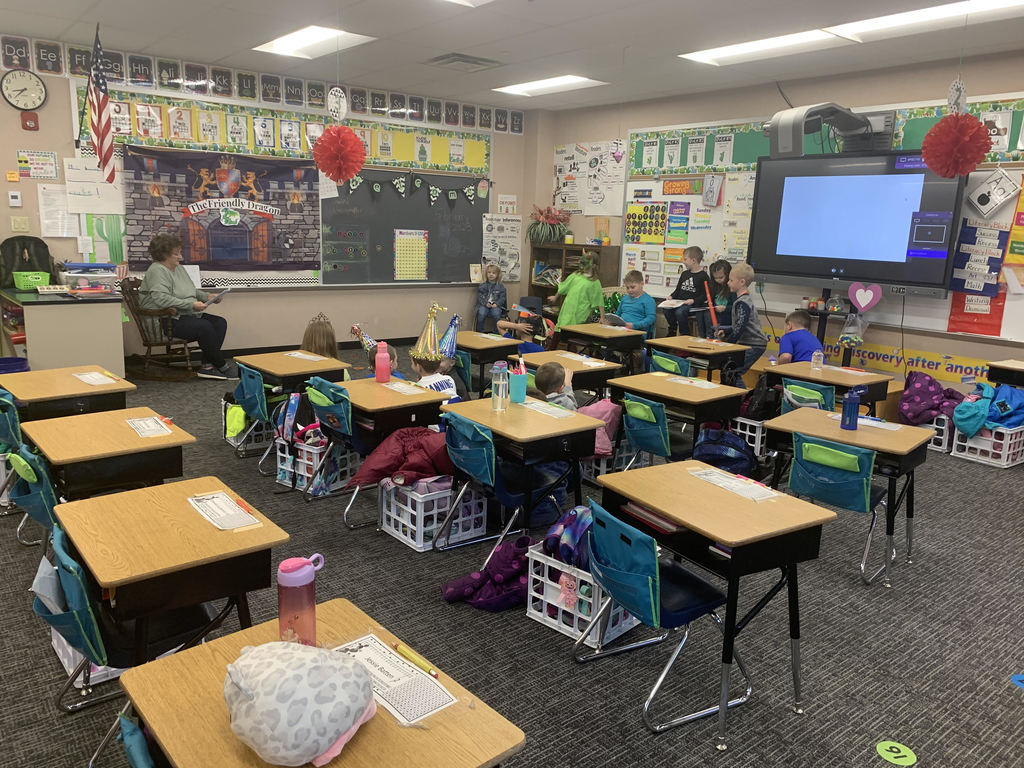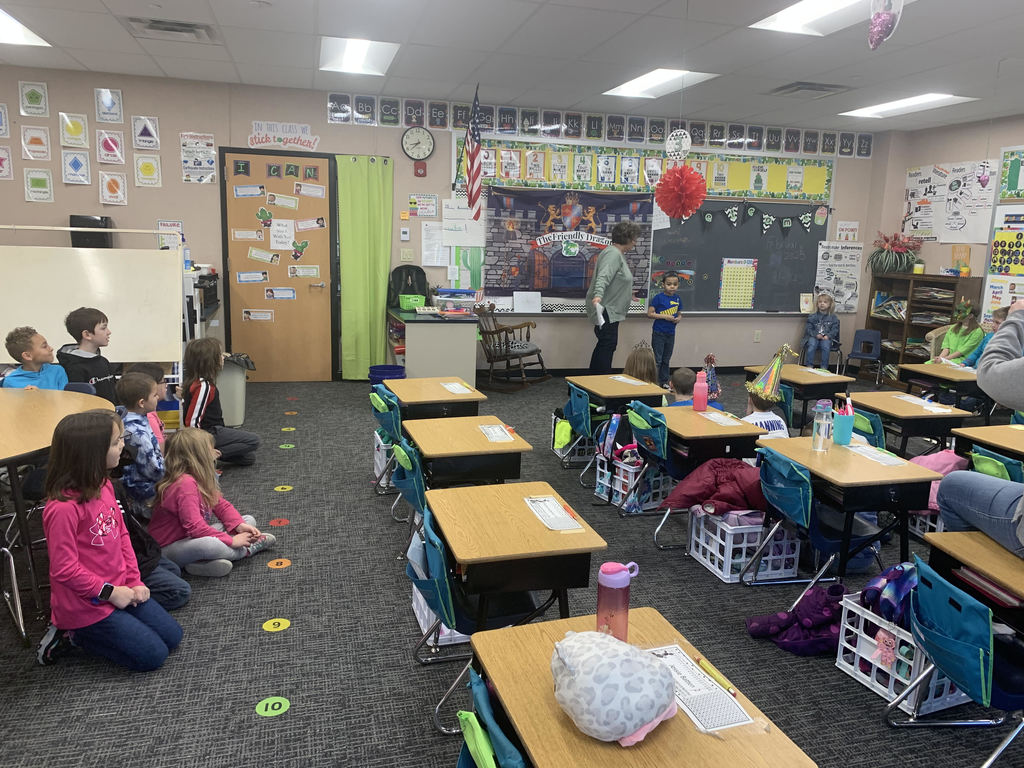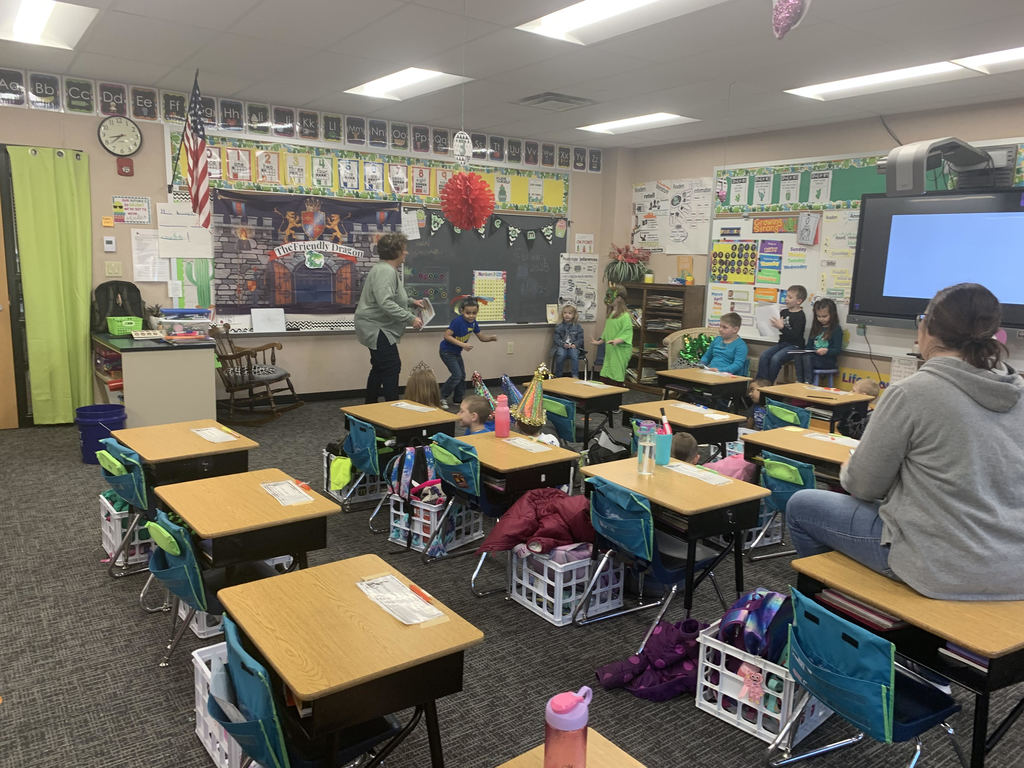 There was plenty of drama at BPS today, but it was in the best of ways! Students in the first and second grade Success Classes performed two plays that included The Friendly Dragon and The Little Red Hen. ​Great job, Cubs! #BetterAtBlackford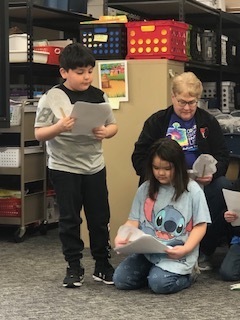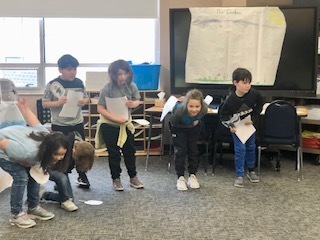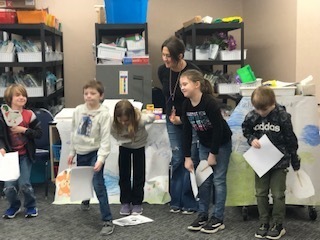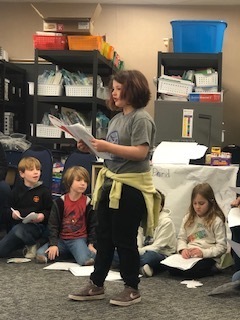 Check out the scientists in Ms. Jessica Barker's Kindergarten class at BPS! According to Ms. Barker, "We have been studying dinosaurs and fossils this week. We hatched dinosaur eggs and then created and formed our own fossils today to end our unit." What a fun lesson!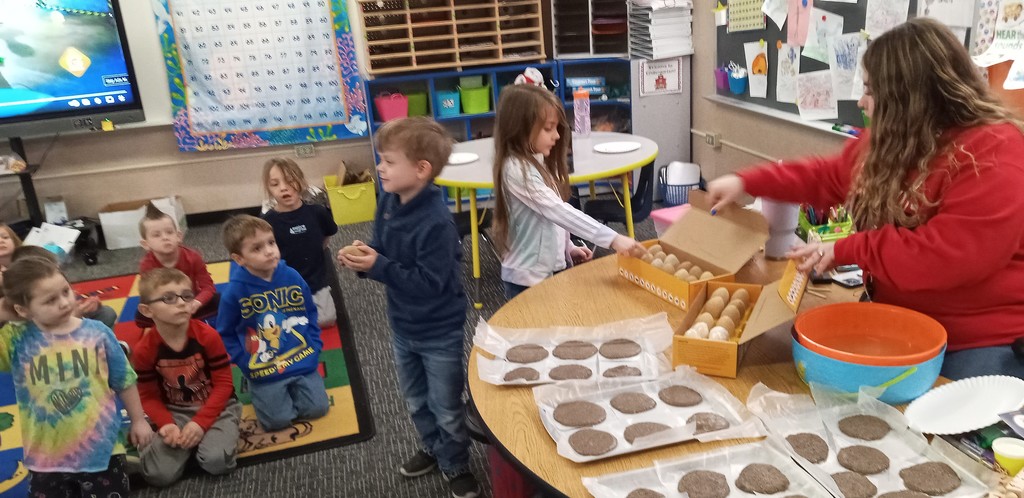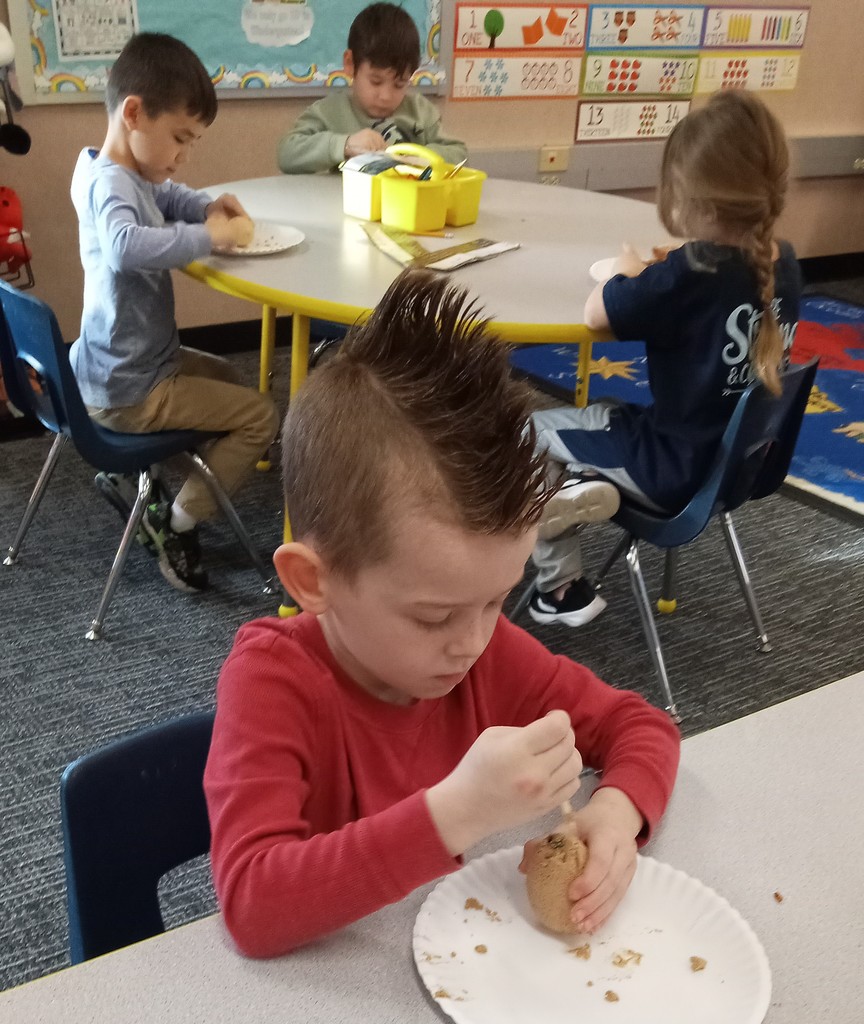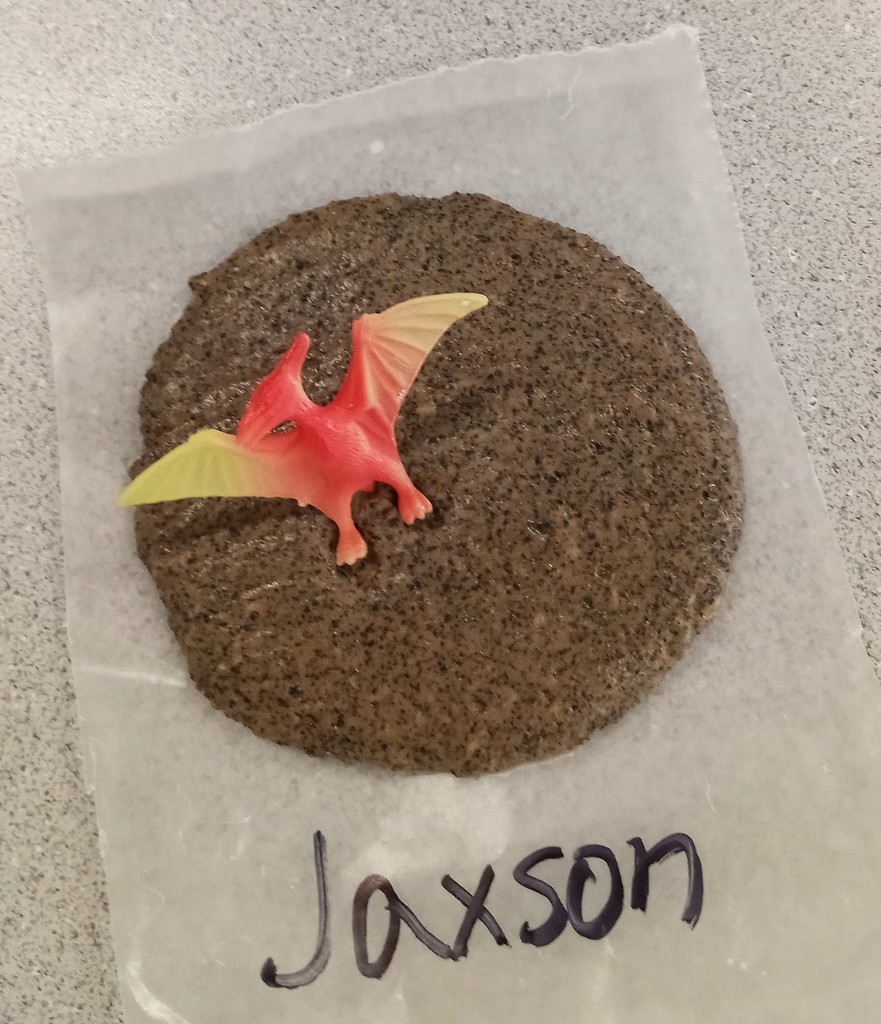 Tonight is the first night of after school tutoring at Blackford Primary School. I apologize for the mistake in the pickup time that I informed everyone yesterday. We will dismiss at 4:05. I'm sorry if that created any confusion.
This is reminder that Tuesday, Jan 24th we will begin Accelerated Learning again at Blackford Primary School. Any student that returned their signed permission slip for afterschool tutoring, will stay after school beginning tomorrow and will need to be picked up by 3:05 every Tuesday and Thursday.
It is a Happy 100th Day at Blackford Primary School!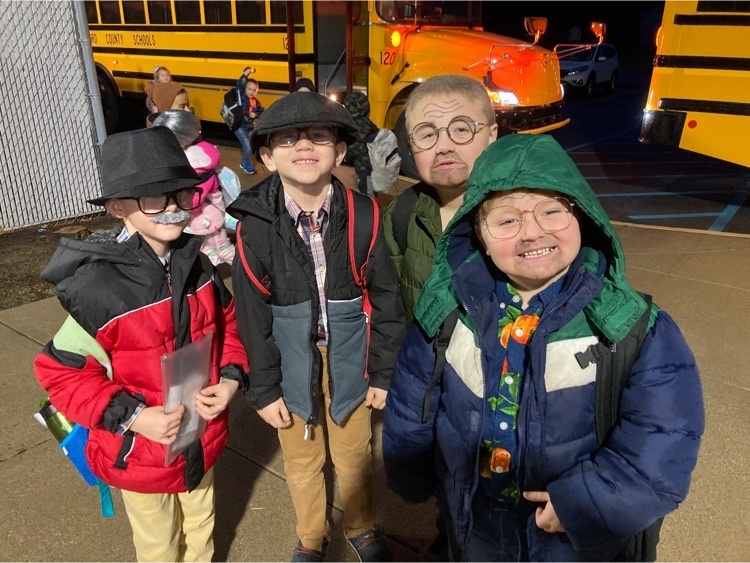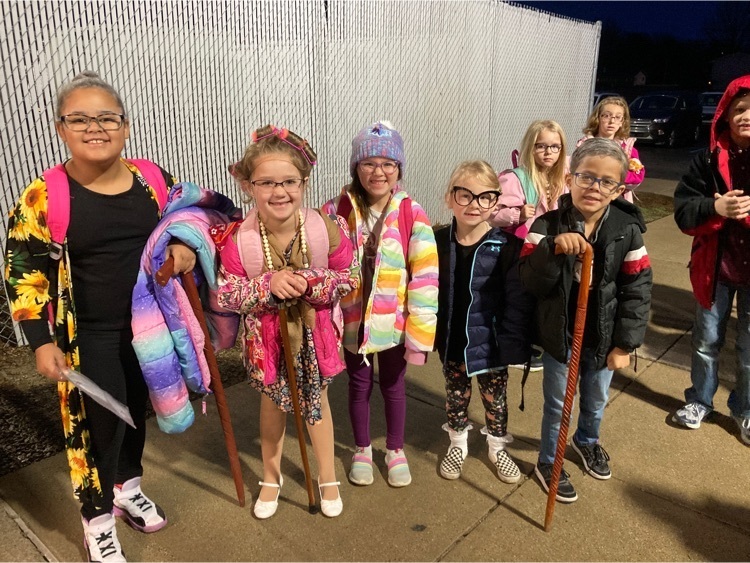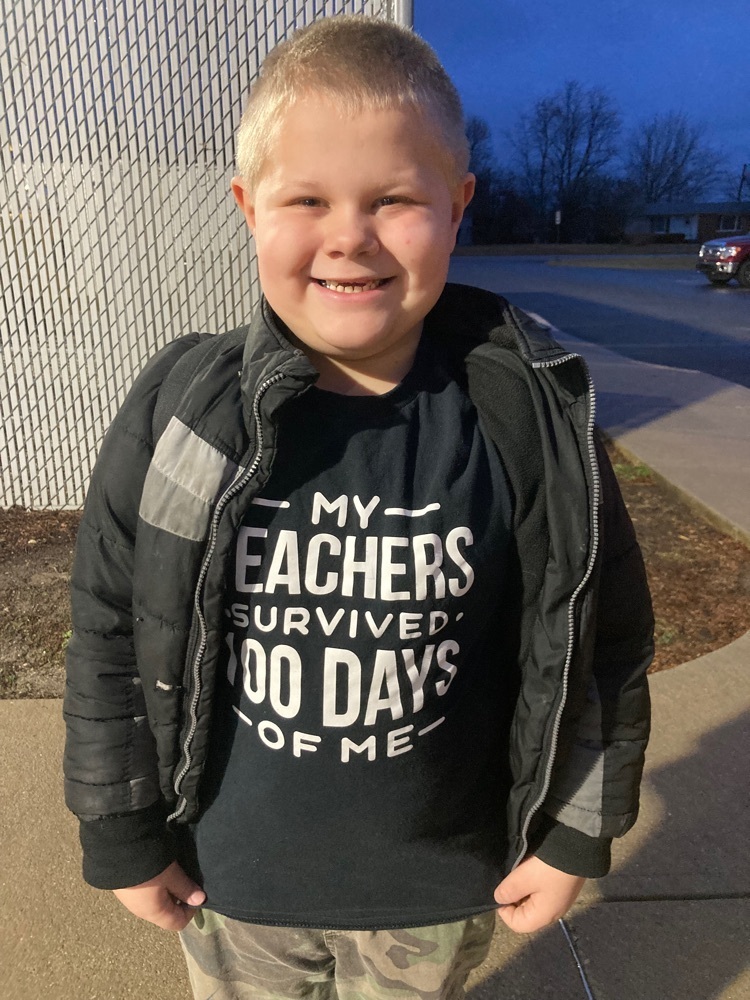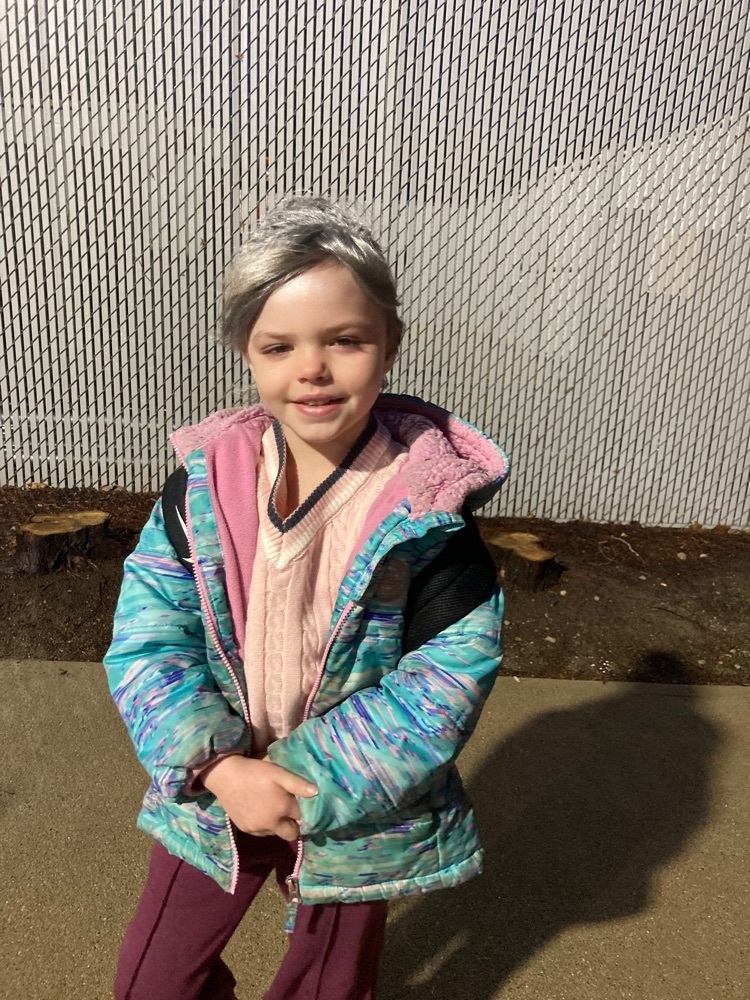 Who is ready for summer fun?!!? Camp Invention is coming back to BCS June 5-9, 2023 Stay tuned for more information about registration in the near future! For any questions in the meantime reach out to Kylee Redford at
kredford@blackfordschools.org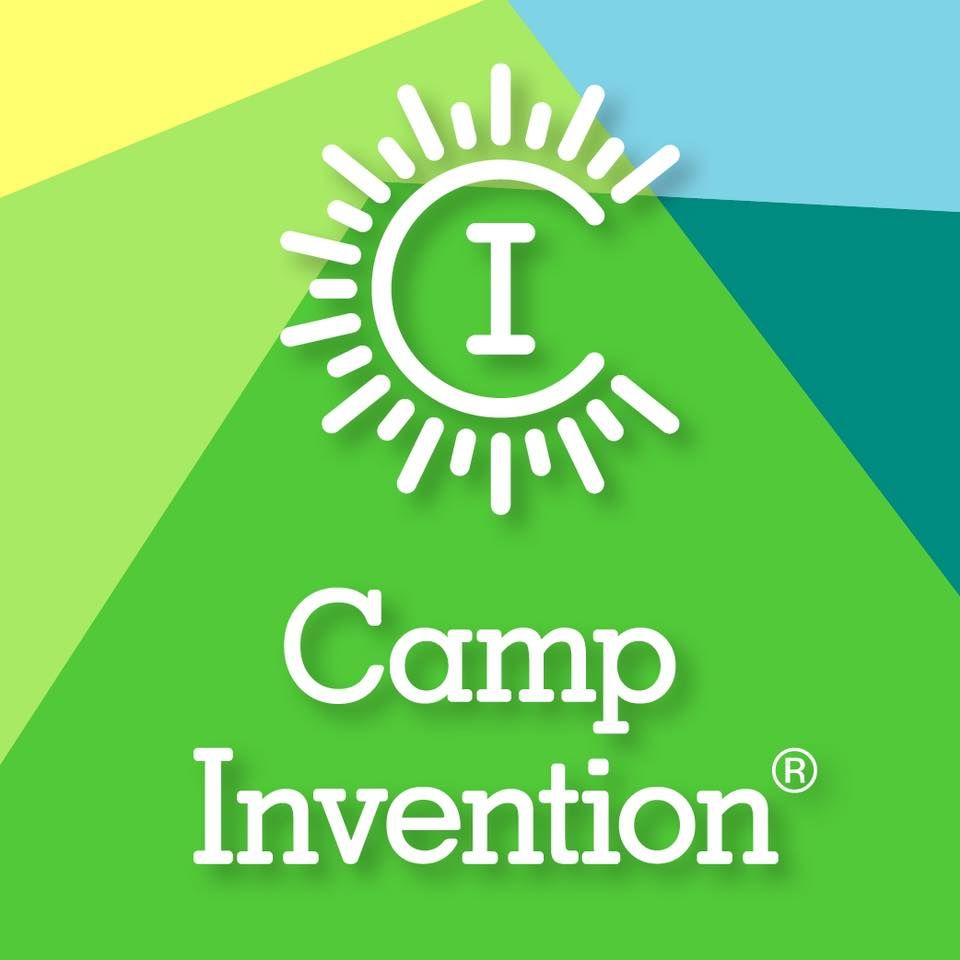 This is Mr. Campbell at Blackford Primary School. I wanted to make sure everyone is aware that Thursday, January 19th, is the one-hundredth day of school. You may have read from news letters last week that it was on the 18th. That was my mistake. I had counted incorrectly. I apologize for any mix up.

Who doesn't love a shout-out? Students in Mrs. Julia Hiatt's class at BPS took time today to thank BCS Resource Office Kevin Brown for all he does for our students and staff. We sure appreciate you, Office Brown! Thanks for all you do! #BetterAtBlackford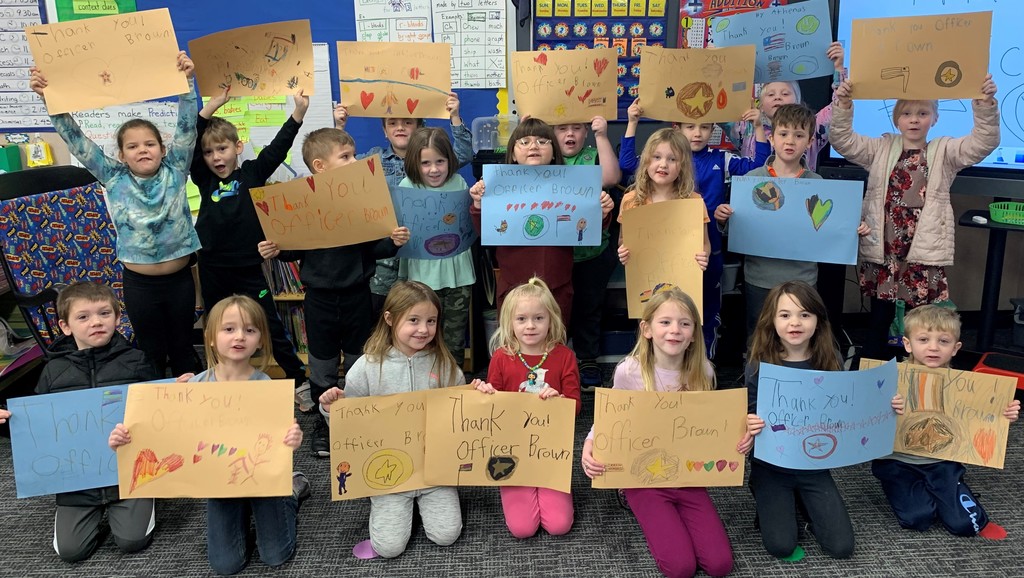 Hey, Bruins! Our BJSHS United Sports Winter Apparel Store is now open until Jan. 27. Money raised will go towards new team uniforms and the fee needed to maintain BJSHS as a Champion School. Please support these outstanding student athletes! 👇
https://fancloth.shop/A855R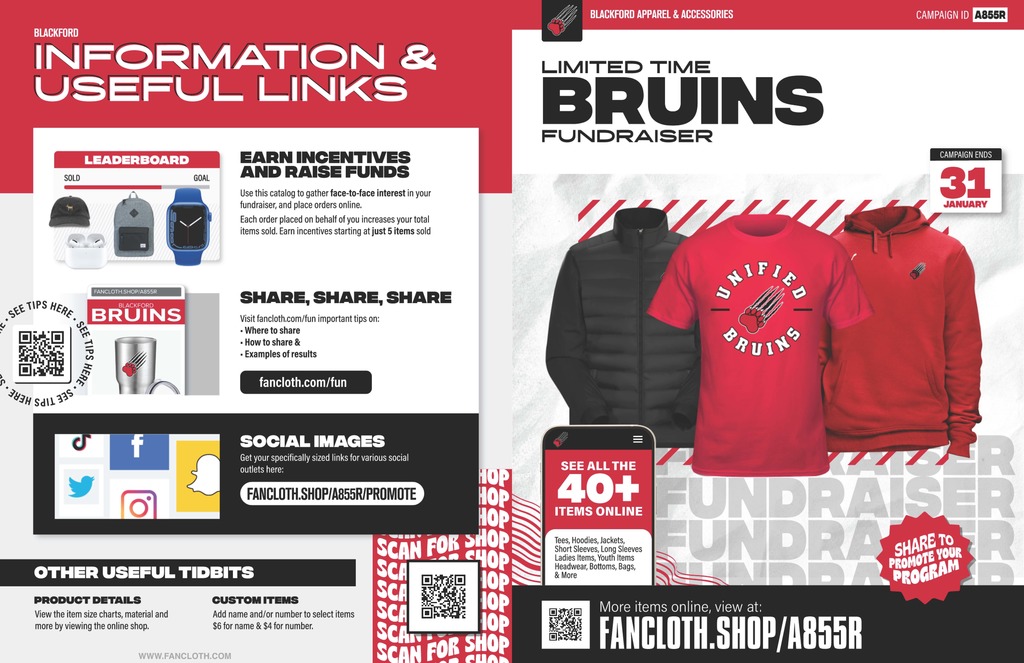 Just a friendly reminder from BPS for those of us who still might be writing 2022... 😀 Have a great day, Bruins! #BetterAtBlackford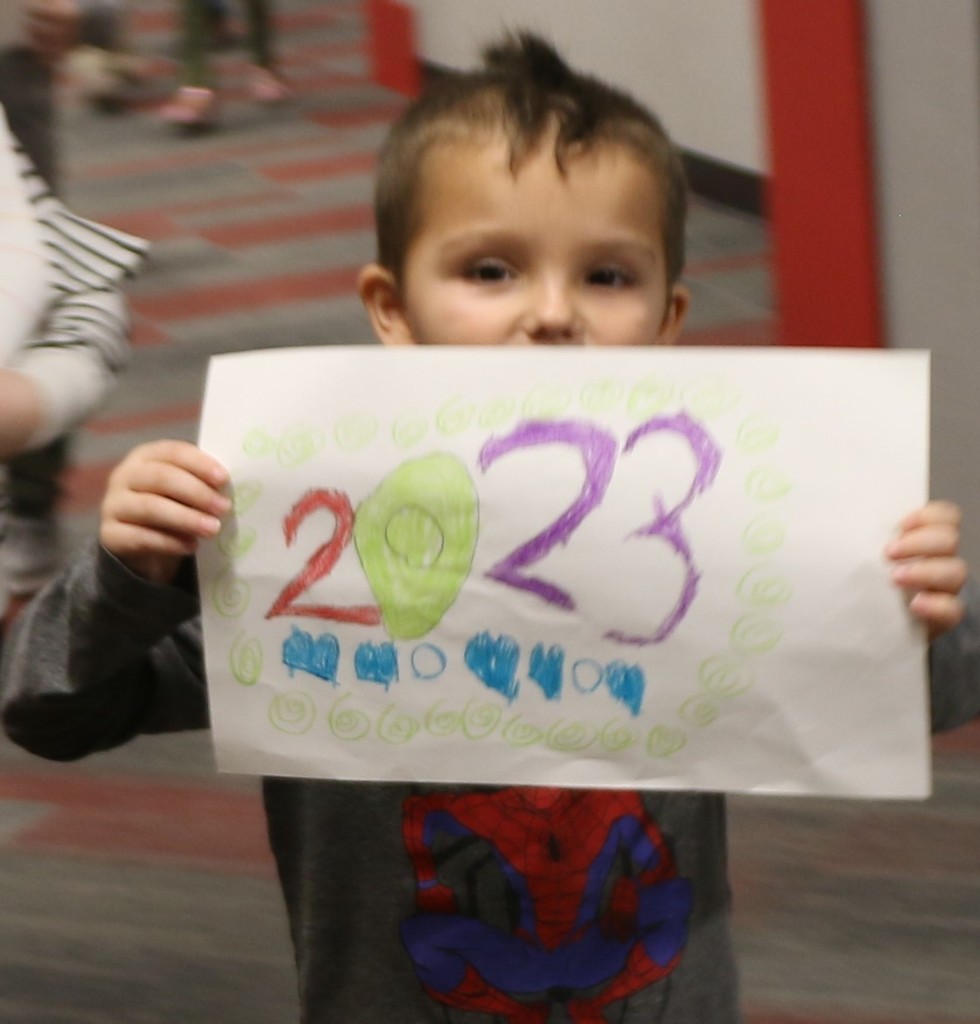 Look at our Cubs go! Meet just a few of our hardworking first-grade students in their classrooms at BPS! #BetterAtBlackford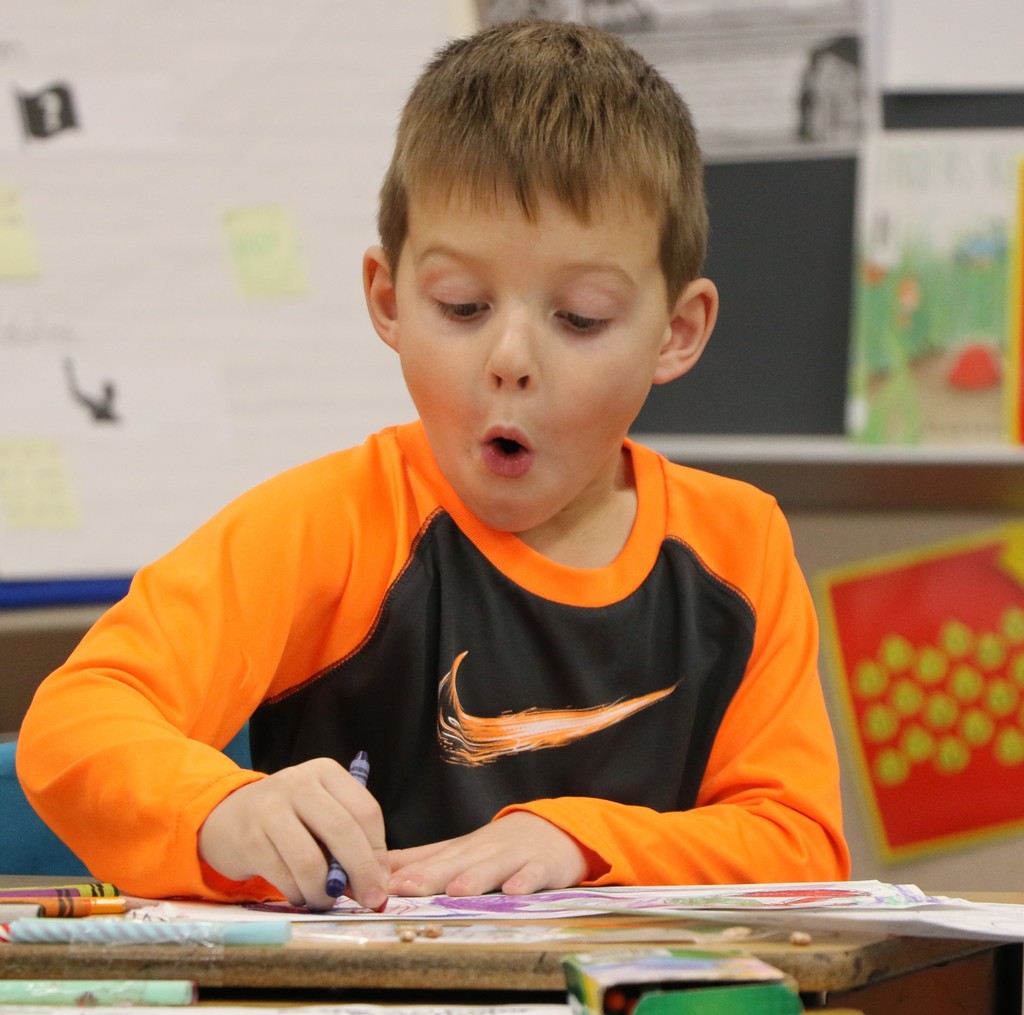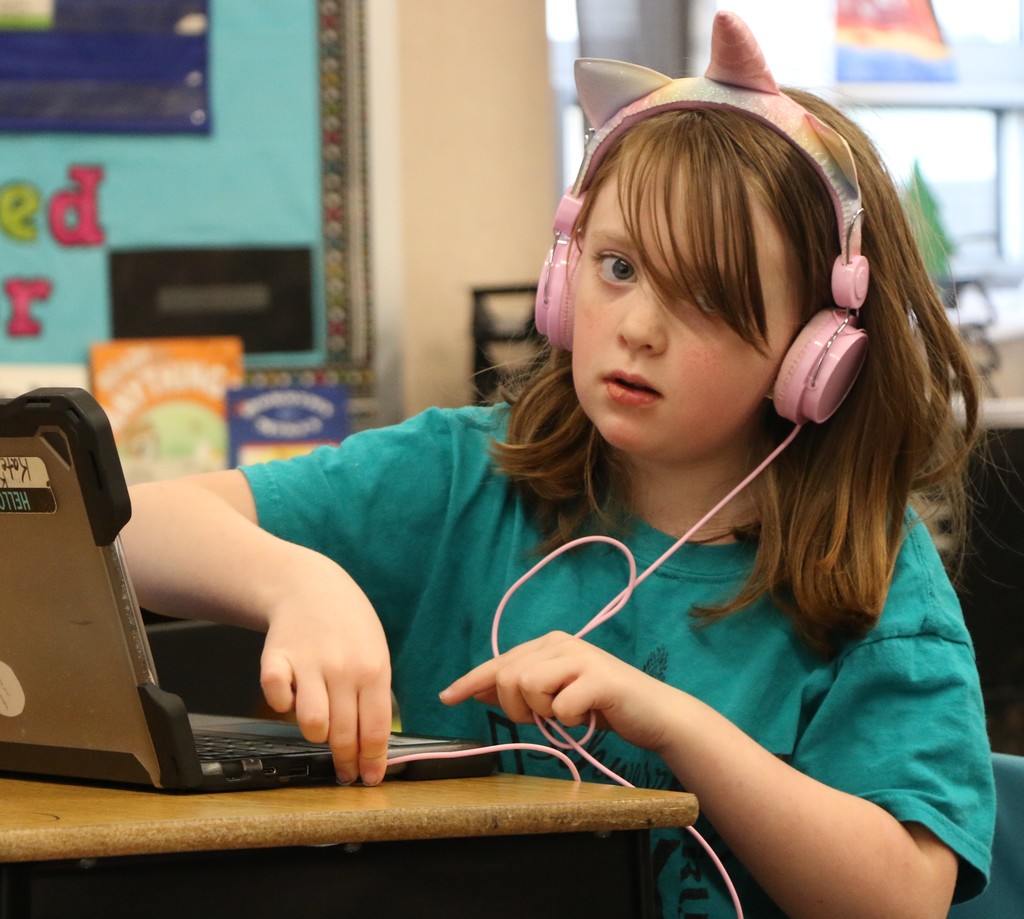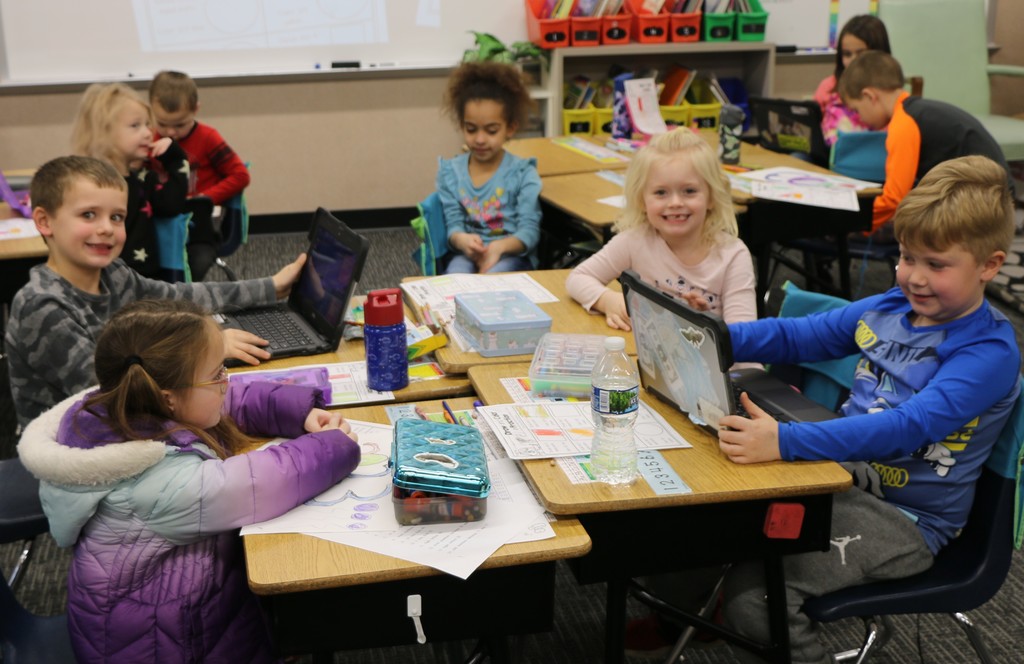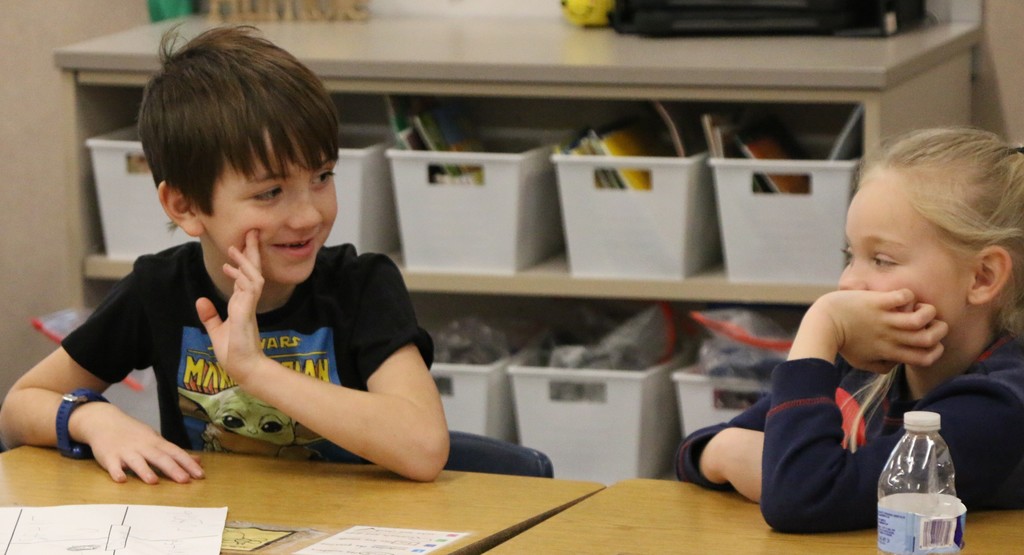 Good afternoon Blackford Primary School families. Tonight is our January edition of the food pantry. We hope to see everyone here tonight to join us. The doors will open at 5:00. It is available for all families of Blackford Primary School students.

The BCS 2023-2024 Calendar was recently approved by the school board. Please note that during the 2023-2024 school year there are several two-hour delays built into the calendar to allow for staff professional development.
https://bit.ly/3GLcWW7