If you've ever considered working with children, we have just the job for you! Join us! #BetterAtBlackford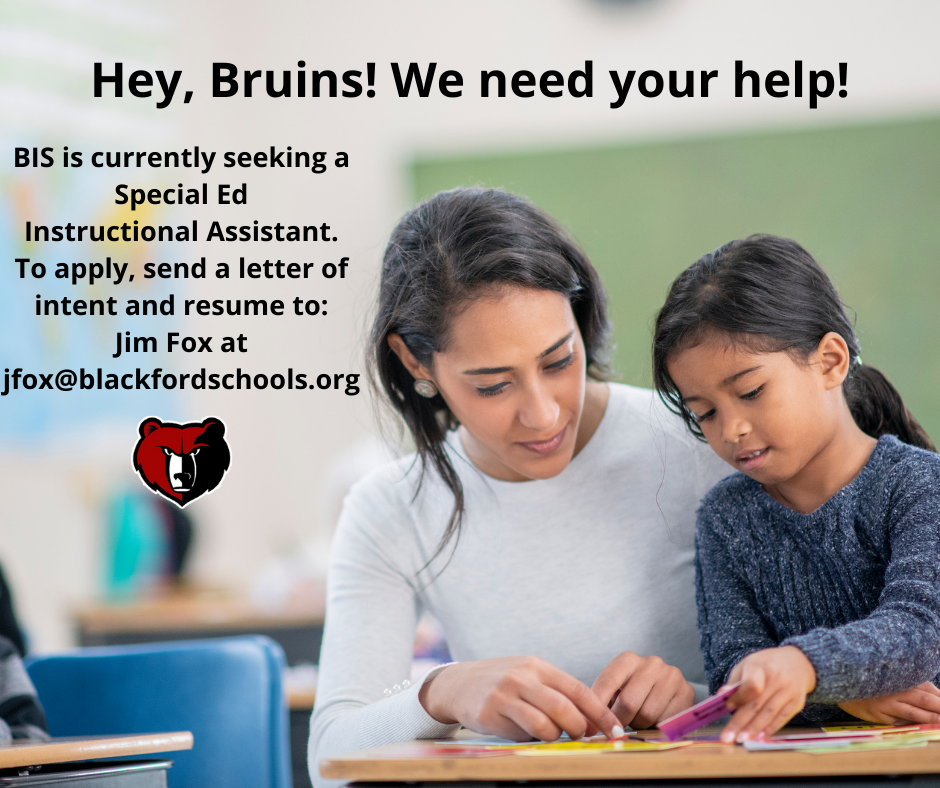 Our last class of first grade students at Northside would like to wish you a Merry Christmas and a Happy New Year! 🎁🎄🎅 See everyone back for class on January 3, 2022!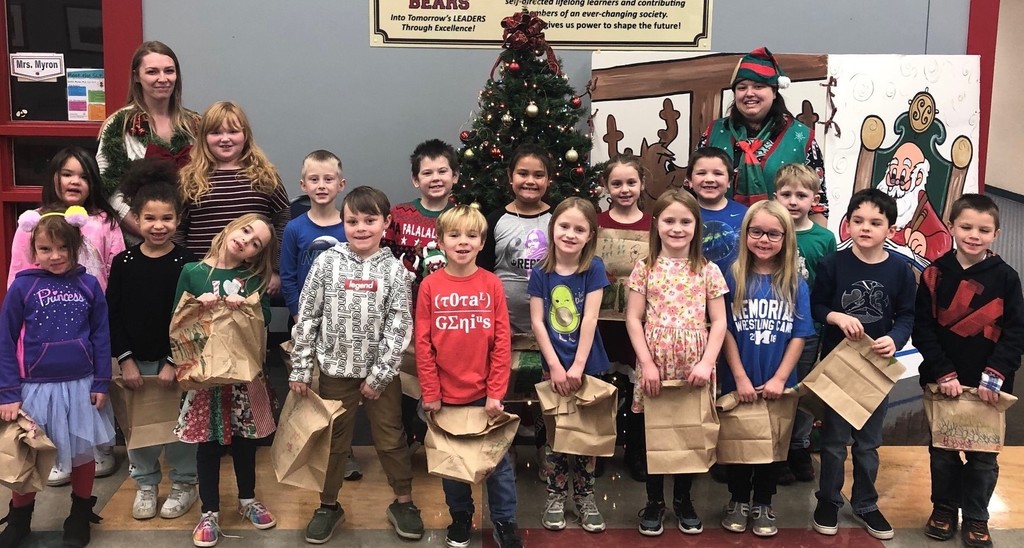 Our Northside first grade students are certainly ready for the holidays! We wish all of our students, staff, and parents a safe and happy break! 🎄🎅🎁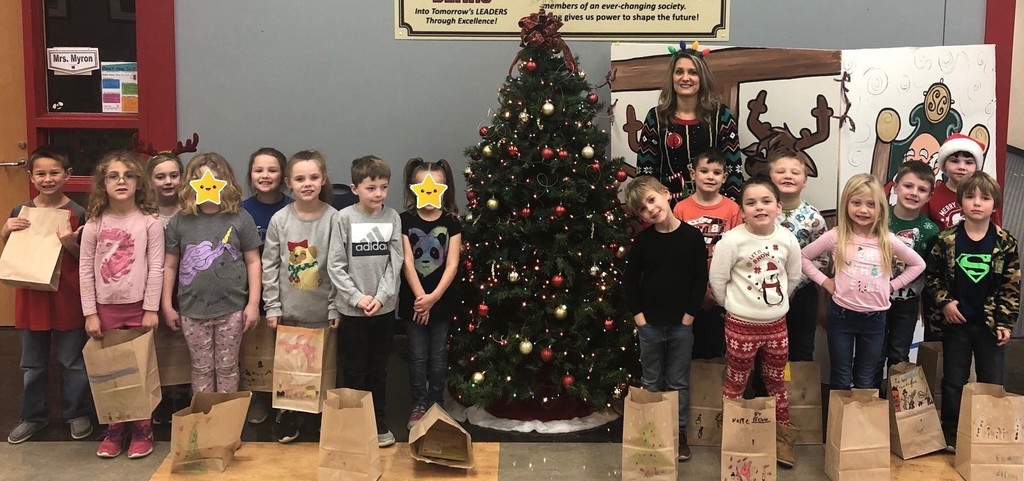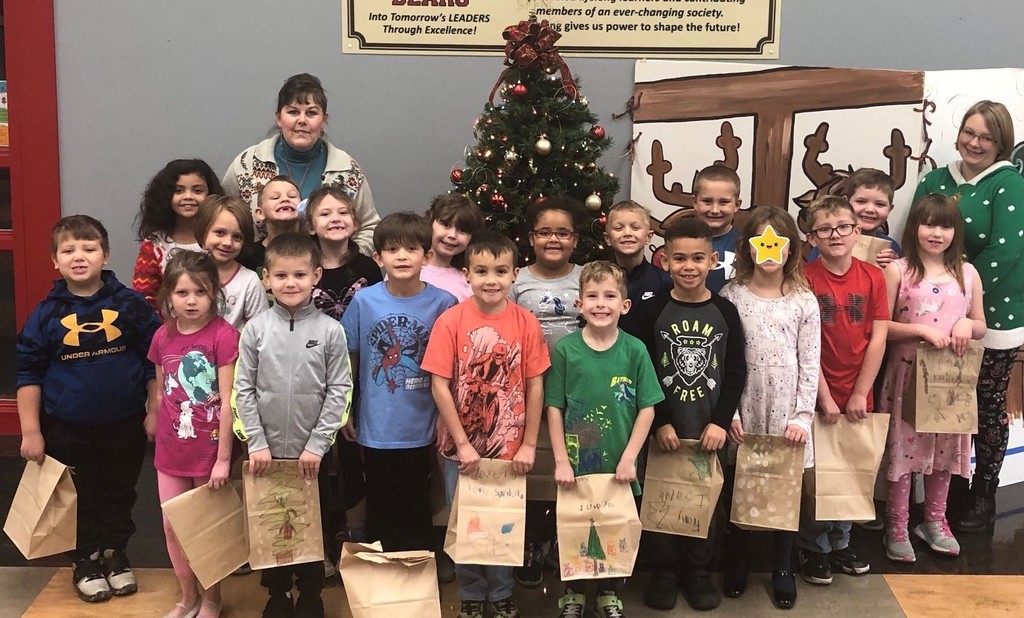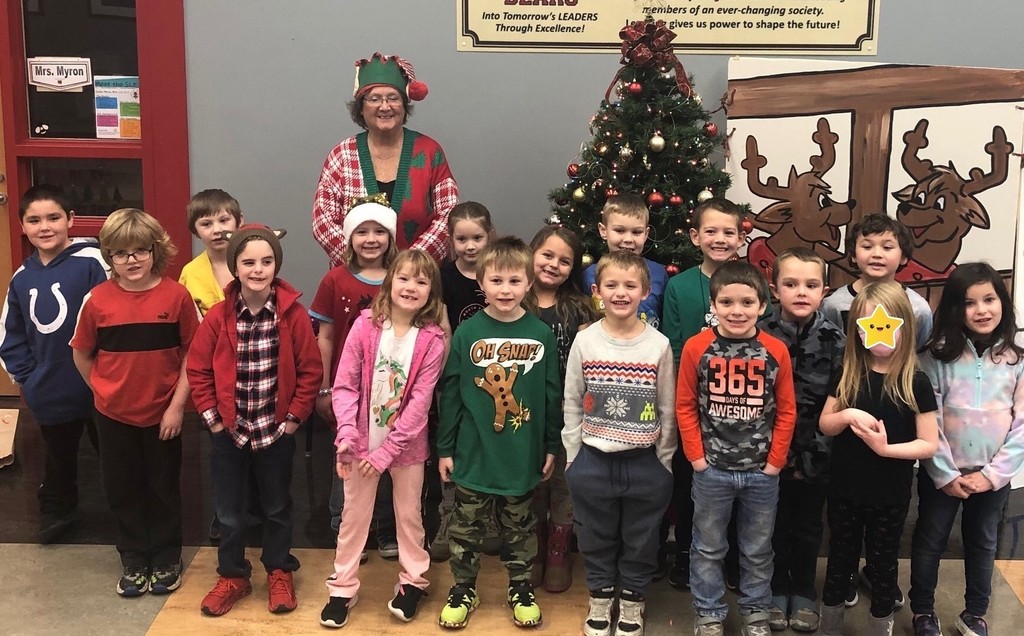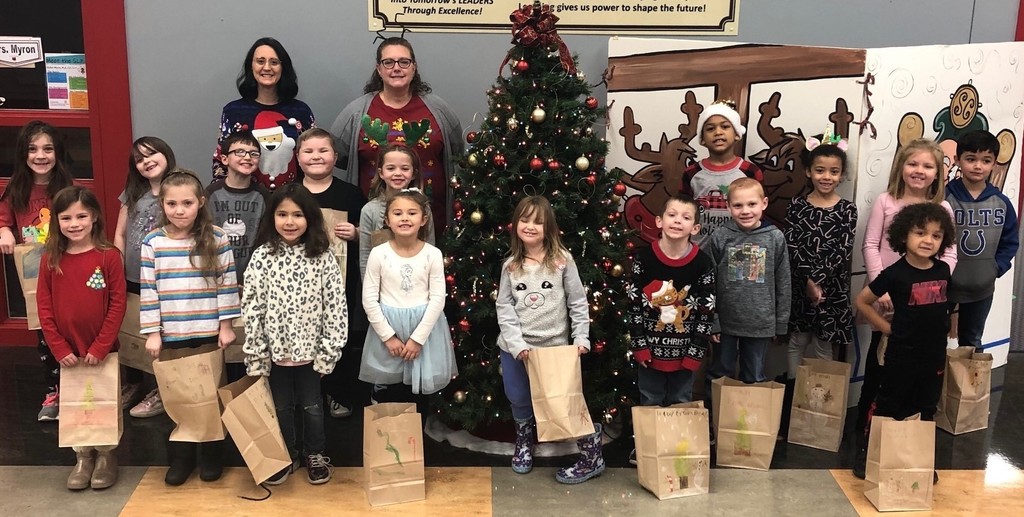 Students in Amanda Wolfe's first grade class at Northside School worked hard in their geometry lesson learning about shapes- just in time to decorate Christmas trees!🎄🎄🎄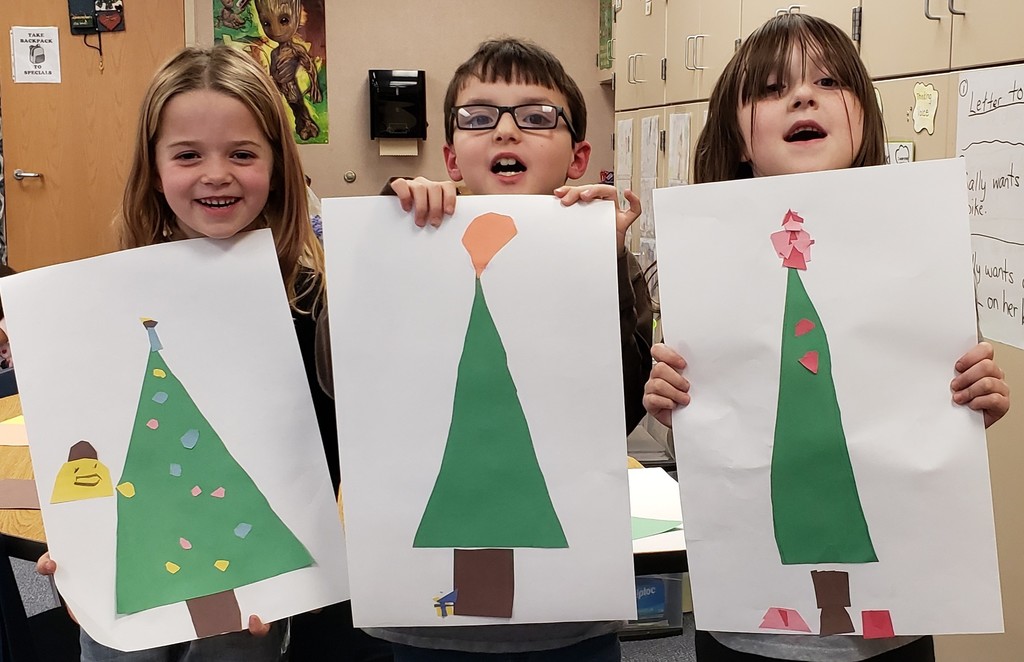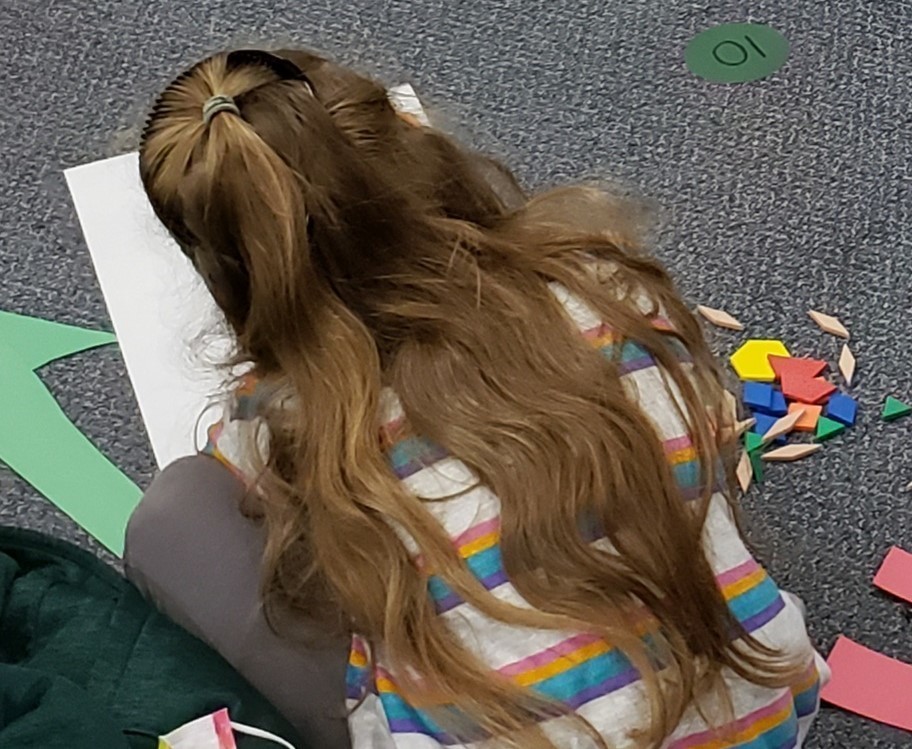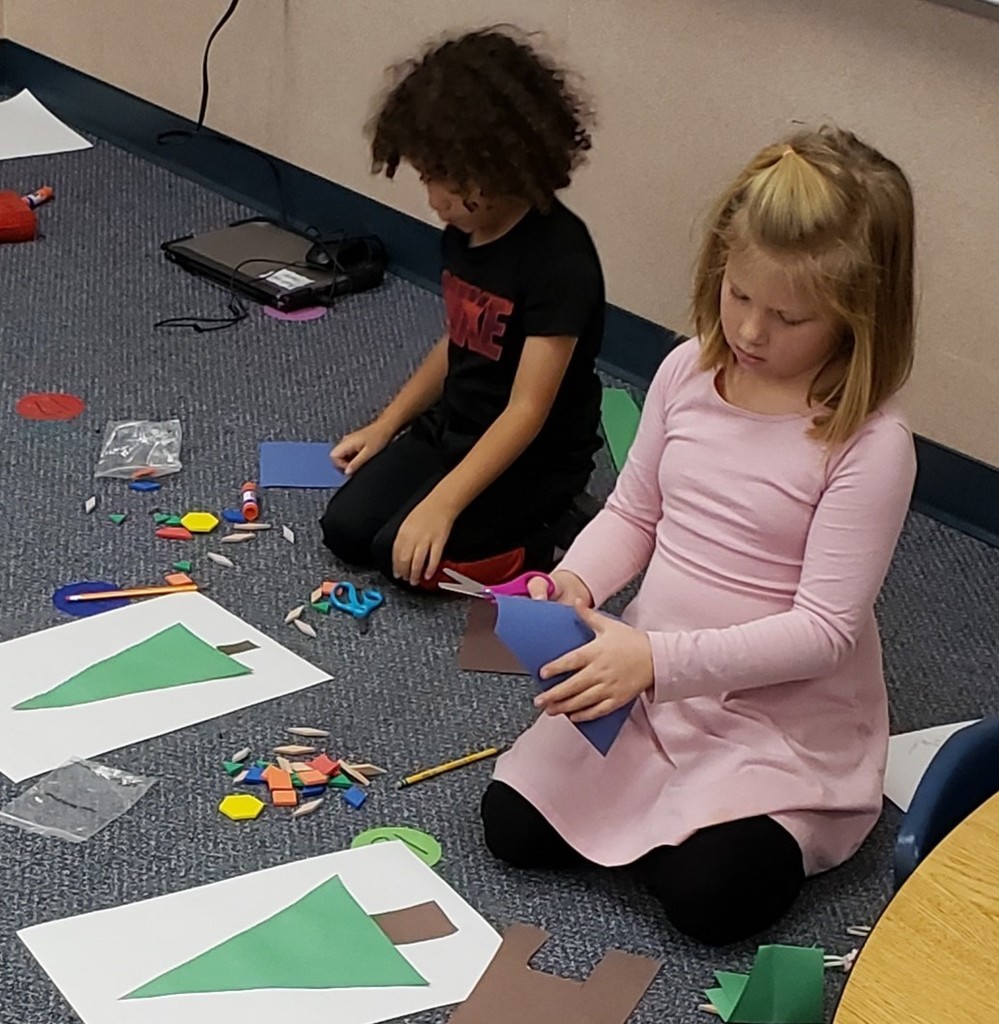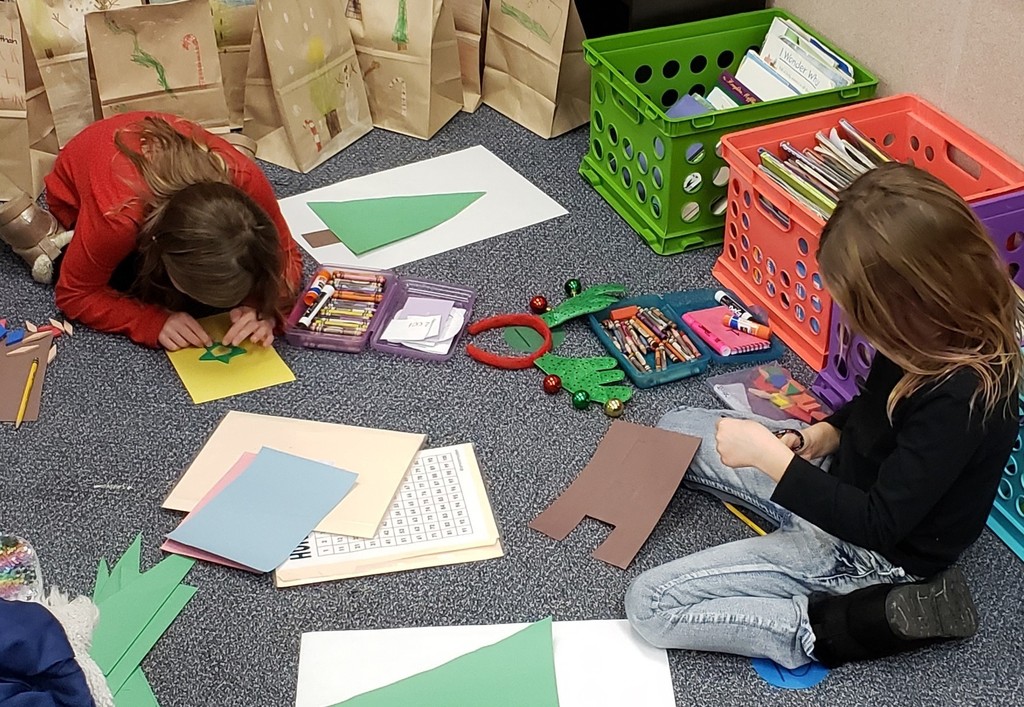 Happy Holidays, Bruins! 🎅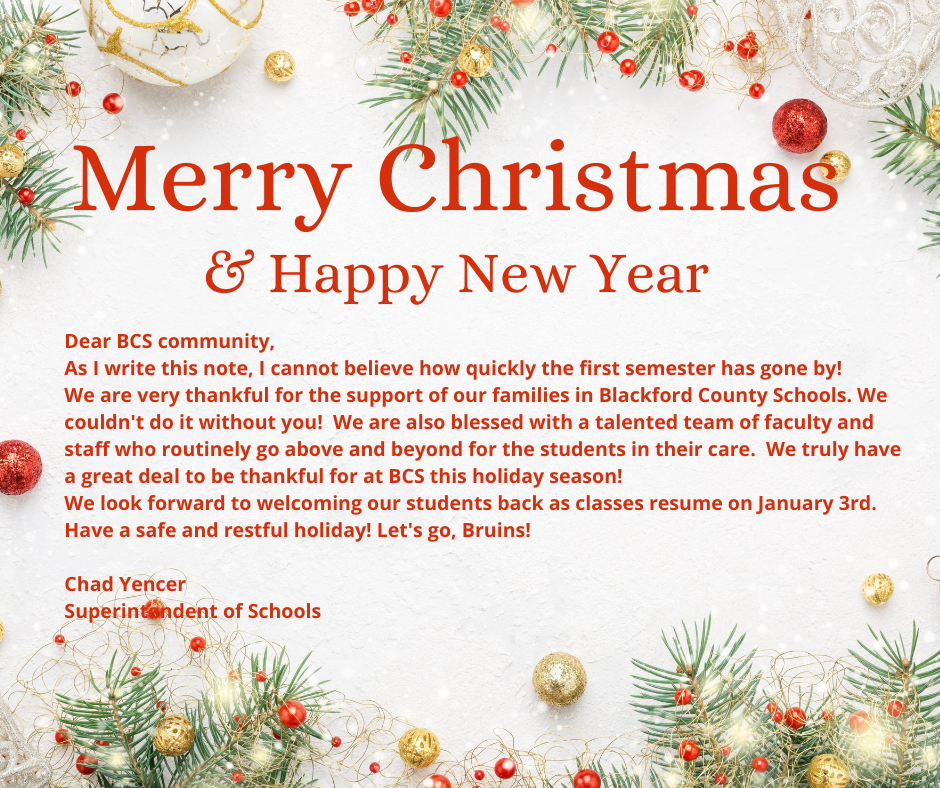 Check out who visited our Northside Cubs today! Have a wonderful holiday break. Make sure to look at Class Dojo for even more pictures of this weeks fun!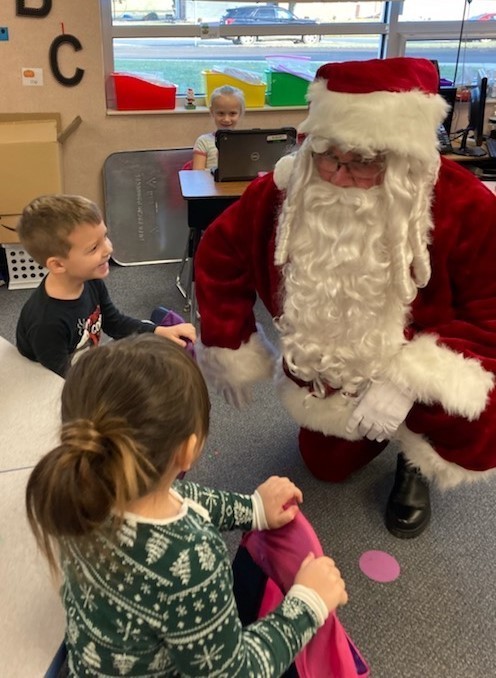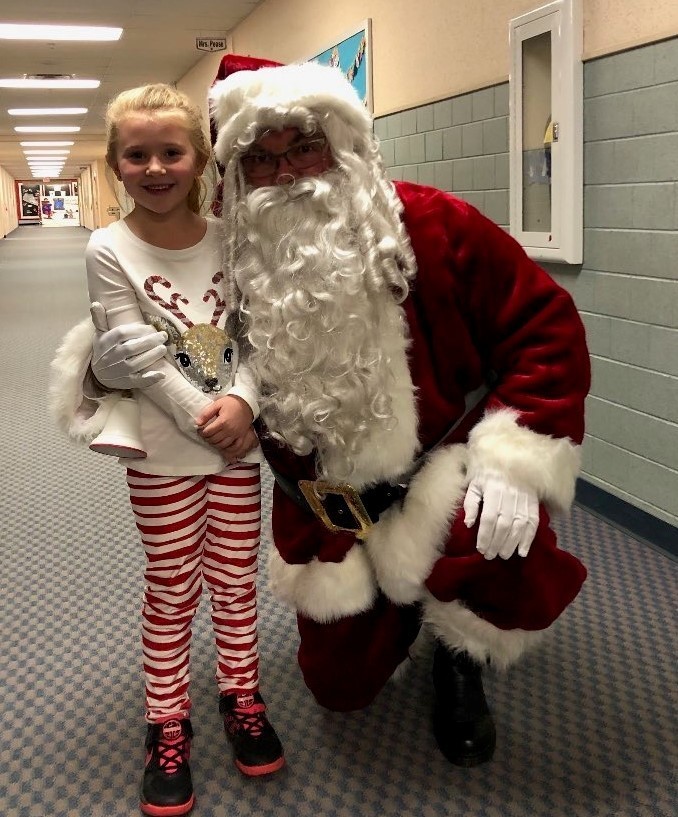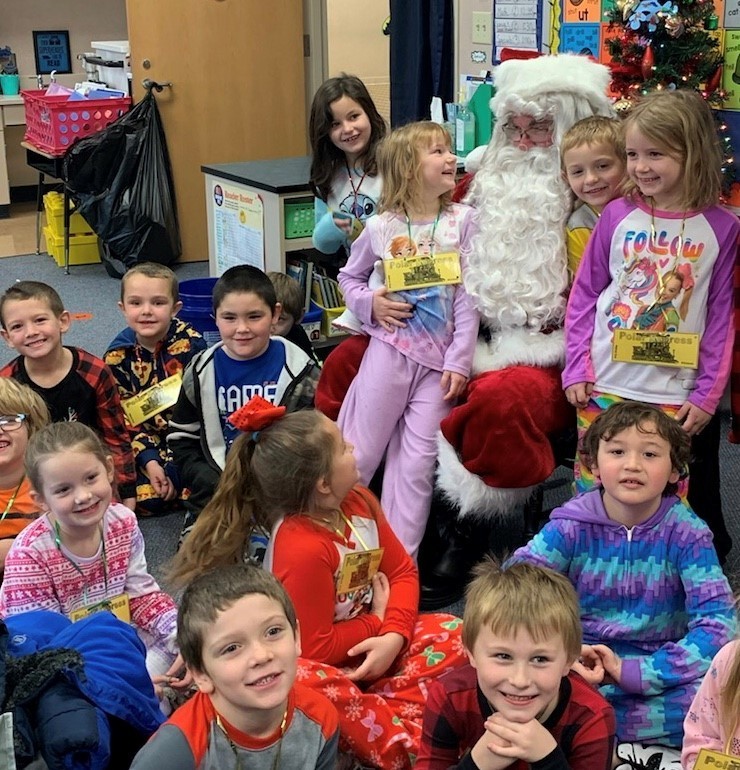 Check the dates and times for the Blackford Youth Wrestling Club - open to any PK-6th grade student! Join the fun!

BCS currently seeks a Latchkey Director for our afterschool program at Northside. This part-time position begins after school until 6 p.m. If you wish to start the new year with a new job- this might be just what you are looking for! Join us! #BetterAtBlackford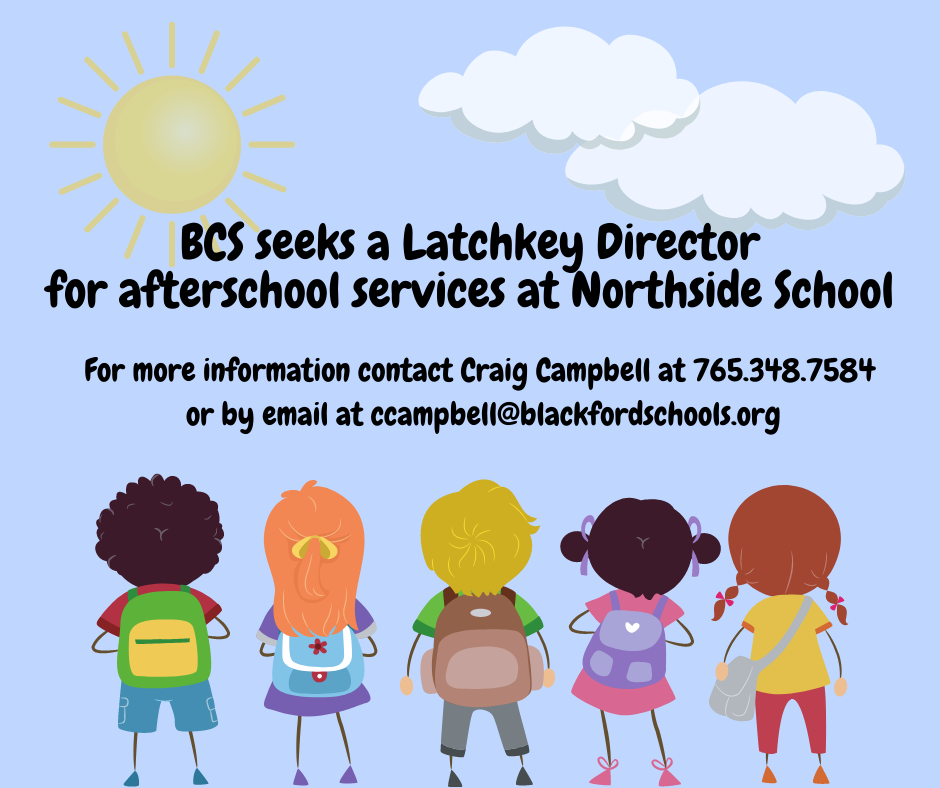 Check out the latest job opportunities at Blackford County School. Perhaps there is something just for you! Join us!
https://bit.ly/3dGs7k6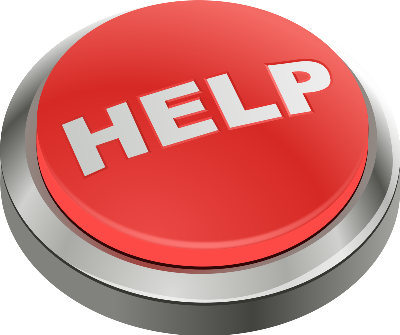 Have a safe and happy Thanksgiving holiday, Bruins!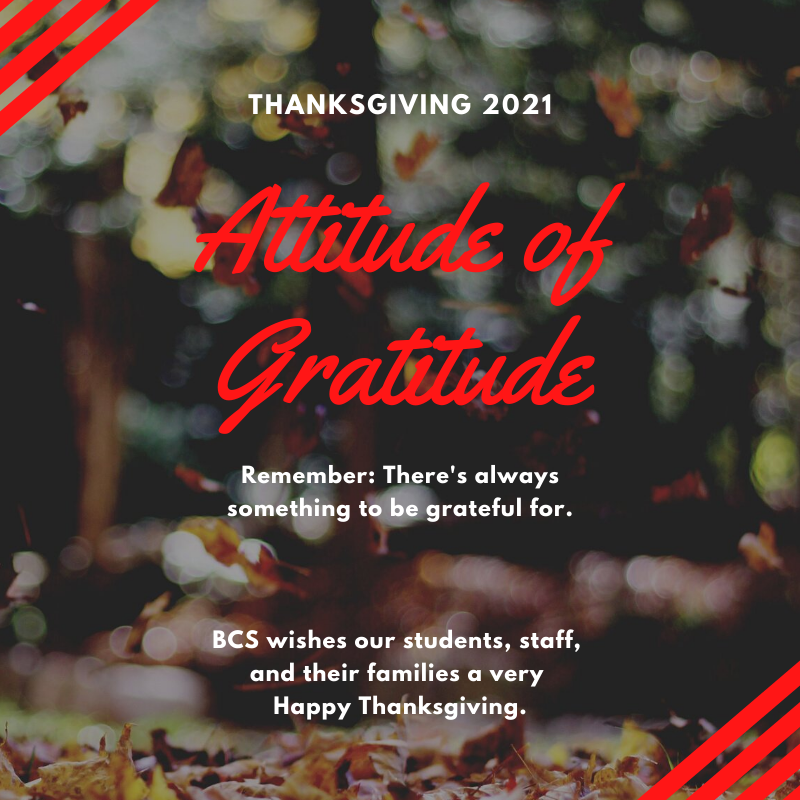 Local Covid-19 Vaccination Information 👇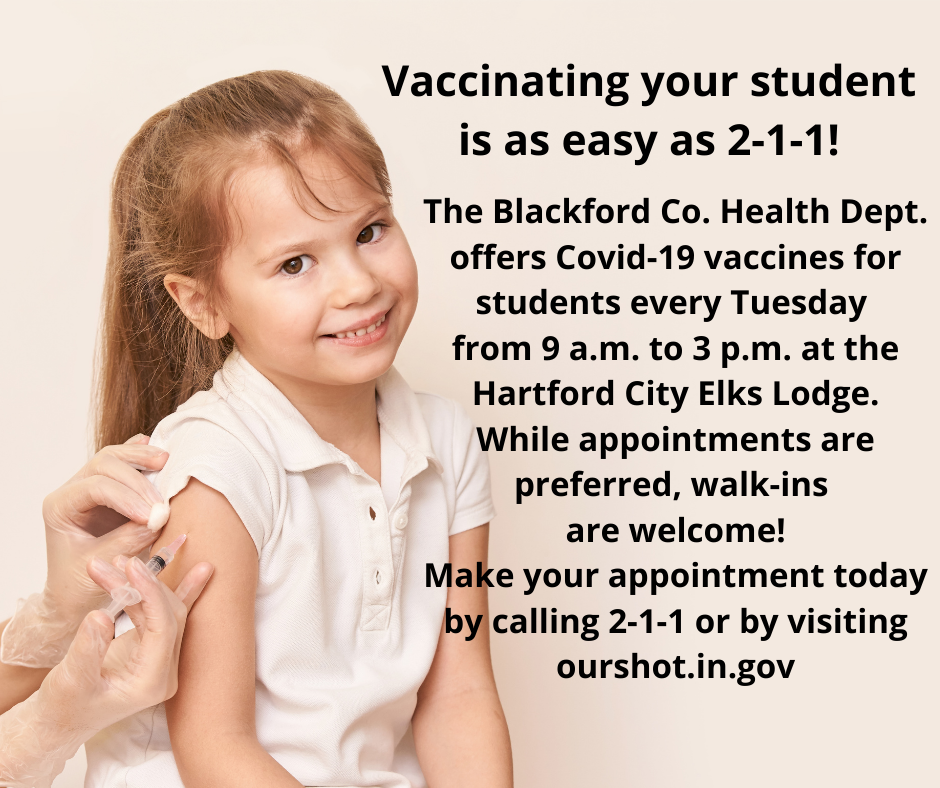 Northside Family Literacy Night Winners are: Family Game night basket- Ellie Olinger Night Before Christmas - Deb Black Crayola - Tiffany Mitchell Bruin - Deb Black Arts & Crafts - Matt Price Snuggle up with a good book - Sydney Walter Coffee - Shalee Myron Christmas Cookies - Krista Cavanaugh BBQ - Mark White Rest and Relax - Tony Fisher Warm and Cozy - Rhonda Cousins Couch Potato - David Price Chocolate Lovers - Lea Becktel Grill Master - Julie Terrell Ice Cream - Keith Bartrum Fidget - Blake Roysden Movie Night - Gavin West / Jaxon West Christmas - Addy Johnson Pizza Night - Rhonda Thurman 4H - Kolby Penrod Keystone - Olivia Adams I will be calling winners to arrange pick up
Huge THANK YOU to all the families, teachers & staff, Keystone, Blackford 4H, JD Concessions, local community organizations, companies and sponsors for making last nights Northside Family Fun Literacy Night so AMAZING!! It was a wonderful night and a great turn out! We are already excitedly planning for next time. Basket winners will be announced shortly.
Myself and Mrs. Myron testing out the photo station for Literacy Night tonight.. Don't forget to stop by!! Family Fun Literacy Night is 5-630p TONIGHT! and JD Concessions will be open from 4-7p to buy a yummy dinner and help out the PTO.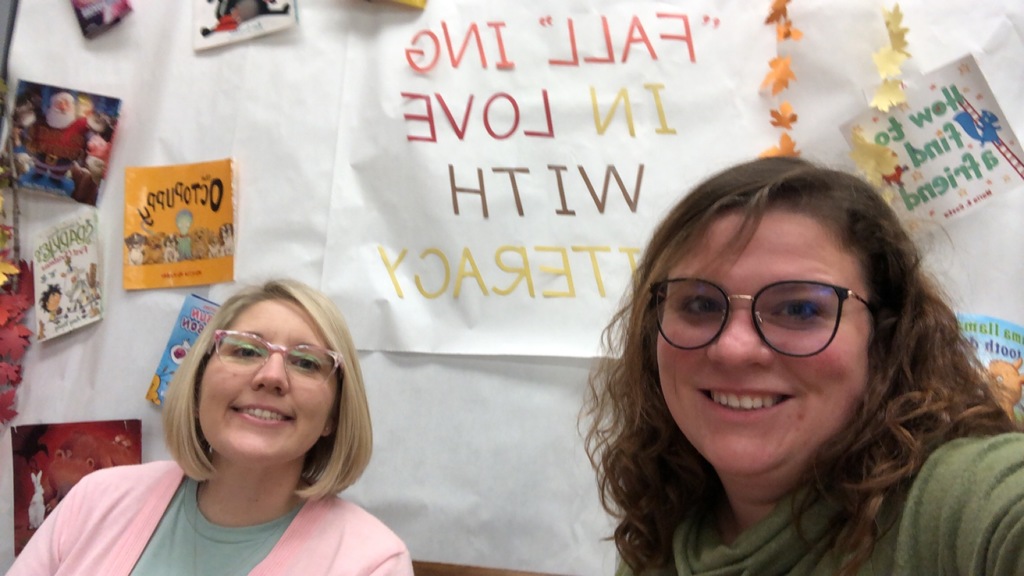 Northside Literacy Family Fun Night is right around the corner and I am SOOOOO EXCITED! Just take a look at the baskets that have started to come in for Monday Night!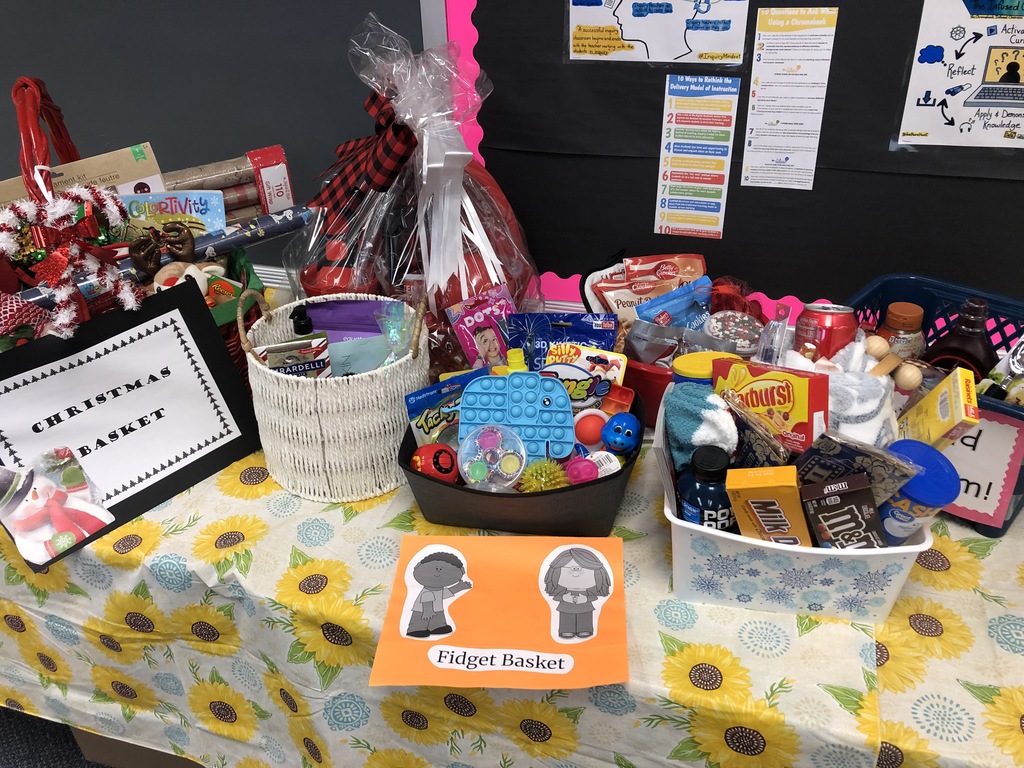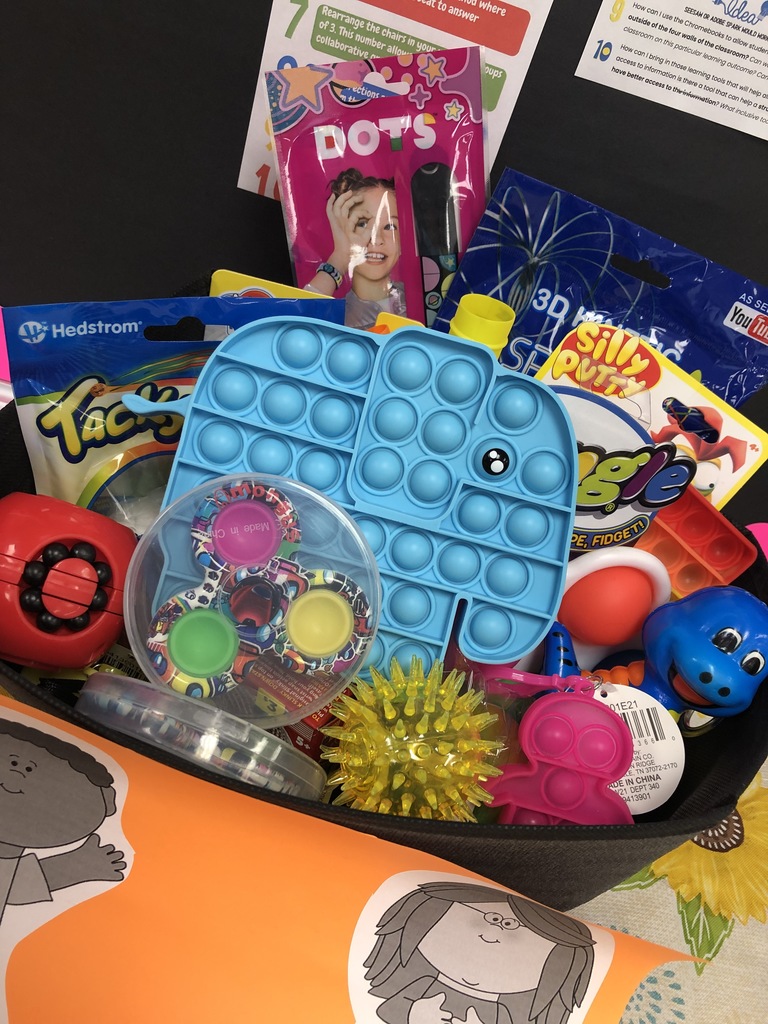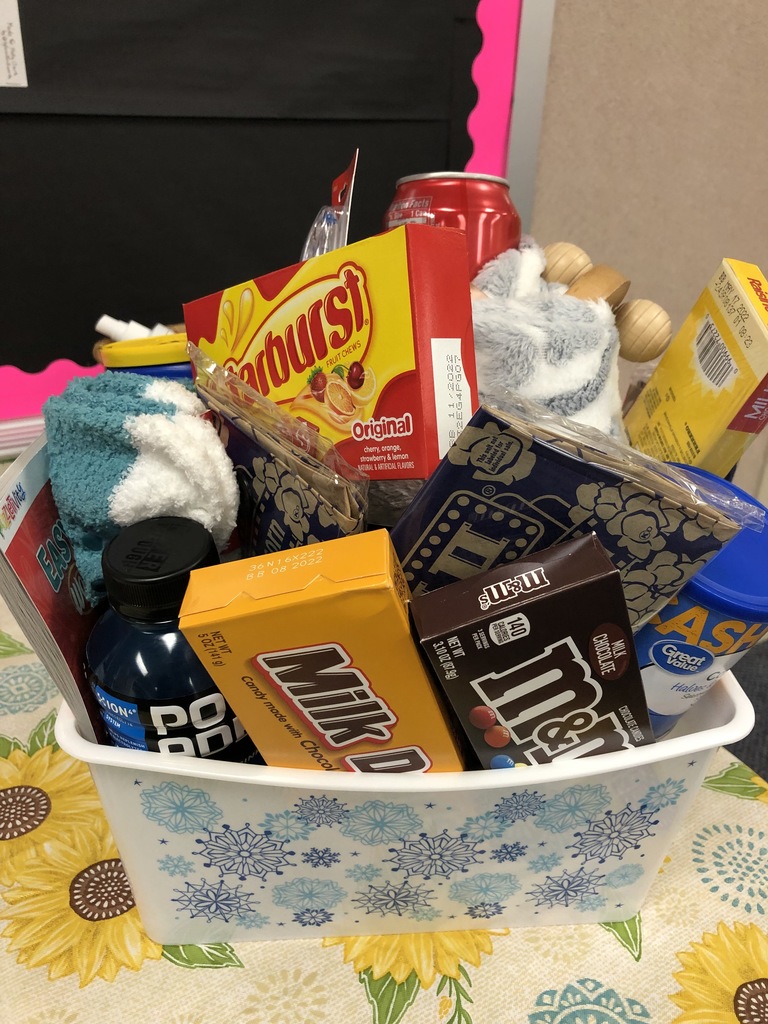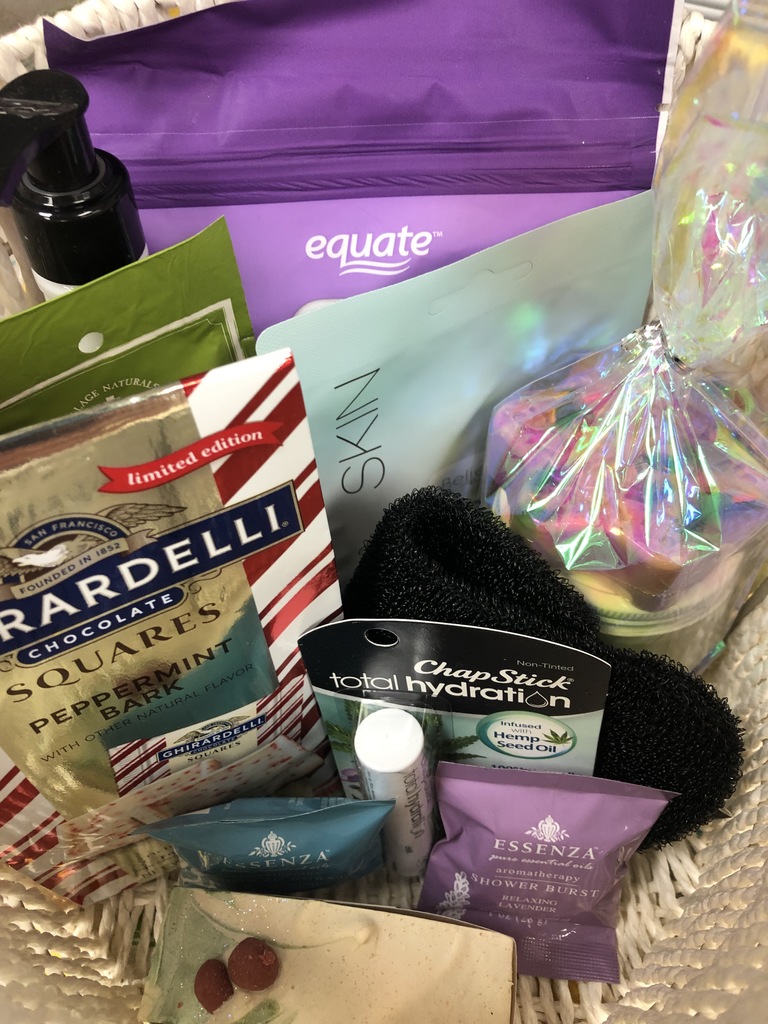 Northside Literacy Family Fun Night is coming up on Monday, November 22nd. We hope all of our Northside families can join us! #BetterAtBlackford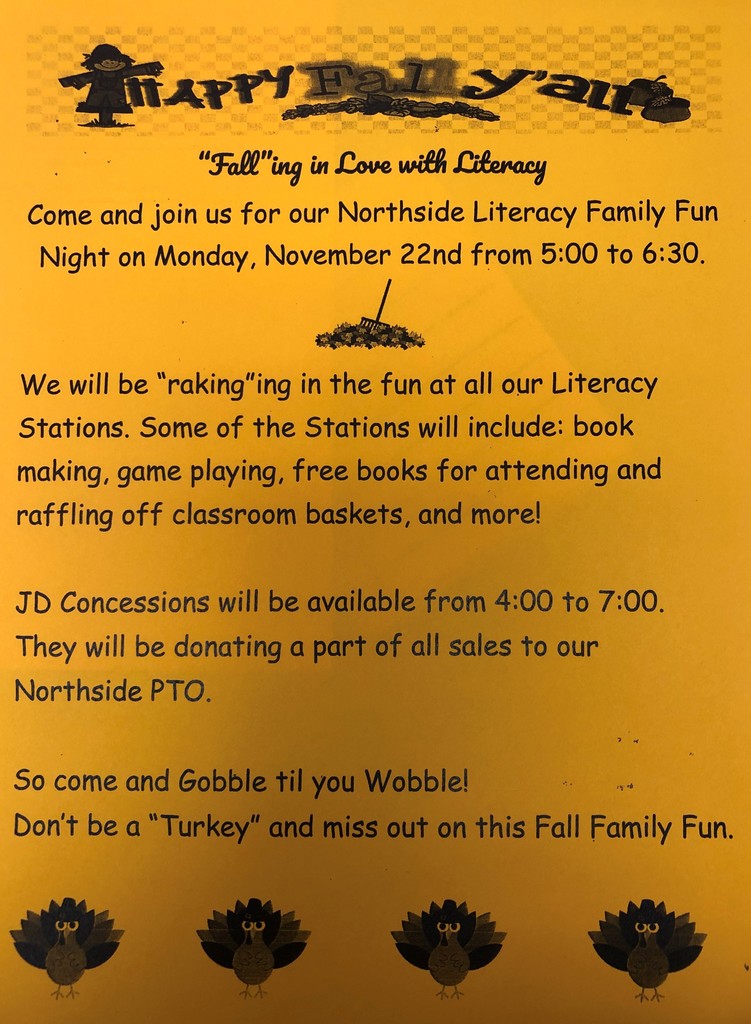 BCS needs substitute teachers! Please share.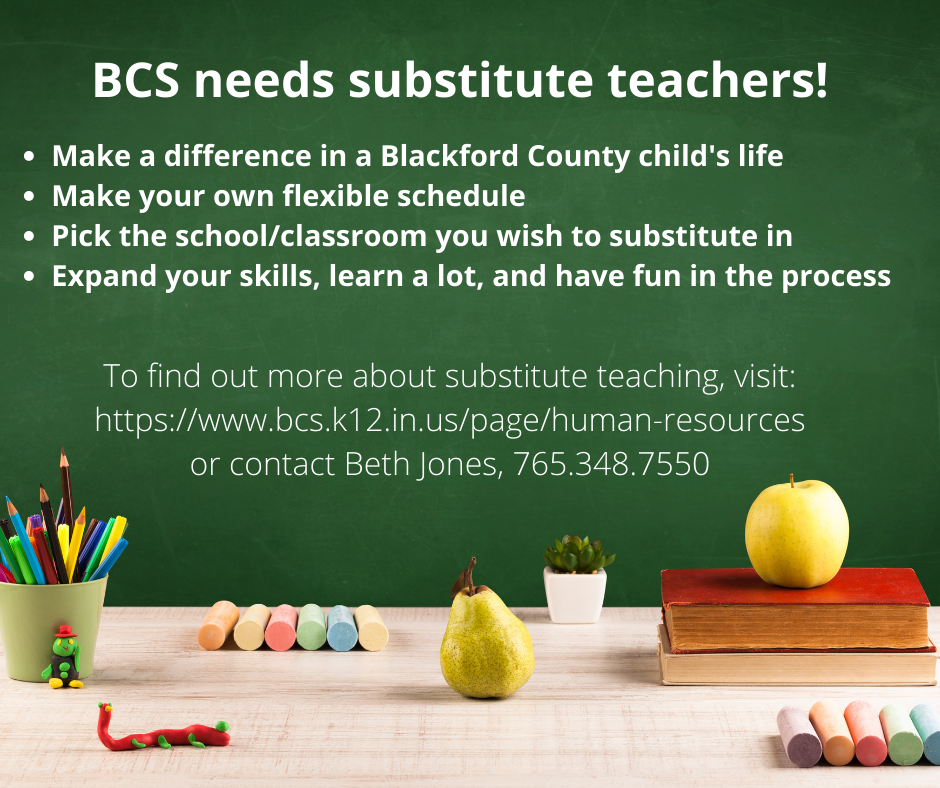 How much fun is this? Today was the inauguration of Northside's newest piece of playground equipment, and by the look of it, a good time was had by all! #BetterAtBlackford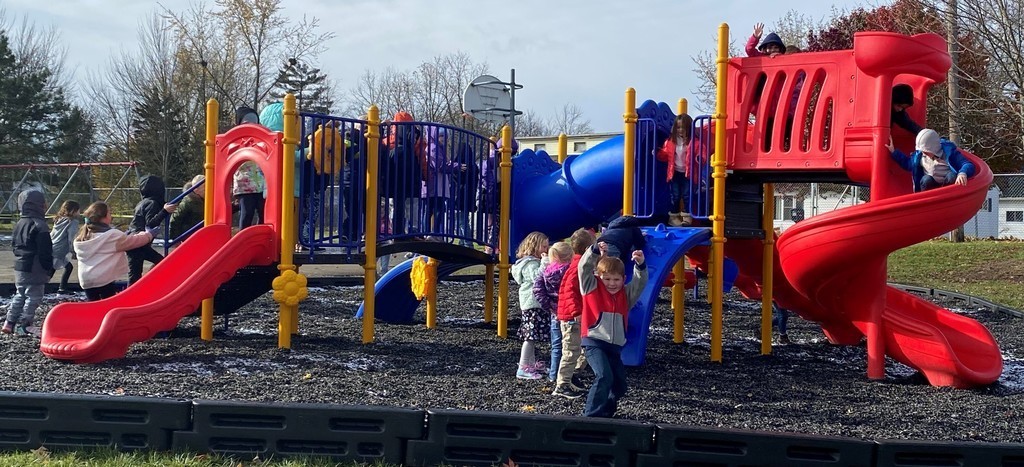 Our message for today: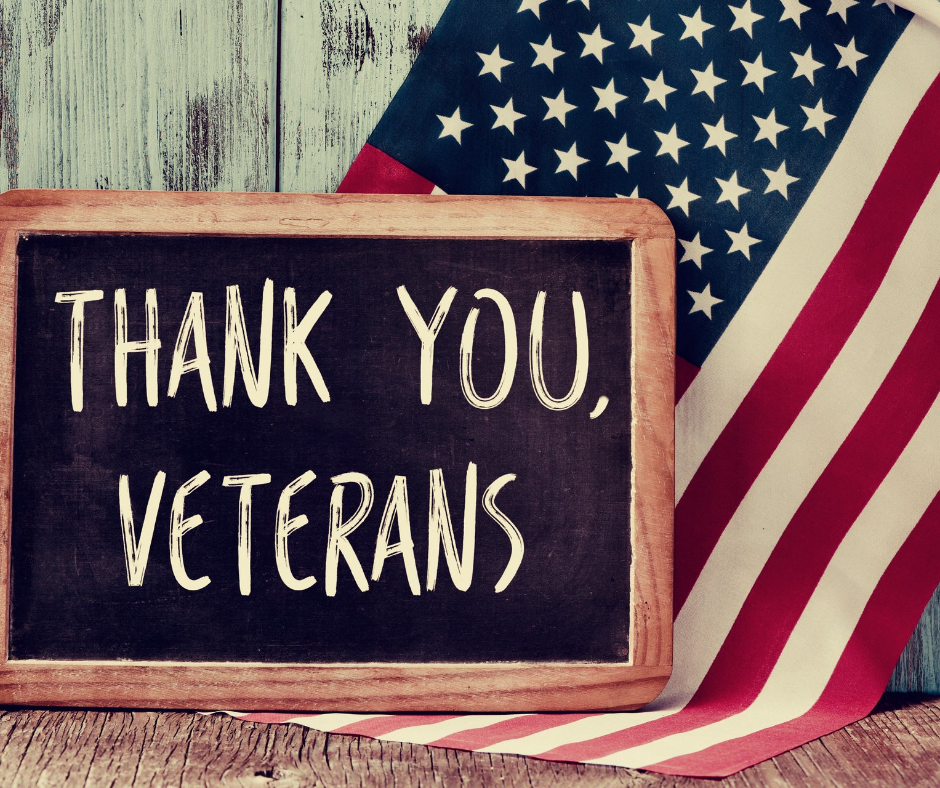 Are you a mom looking for a job that coordinates with your school-age children's schedule? Join us at BCS! Check out our latest job openings!
https://bit.ly/3bXtyd9