#BetterAtBlackford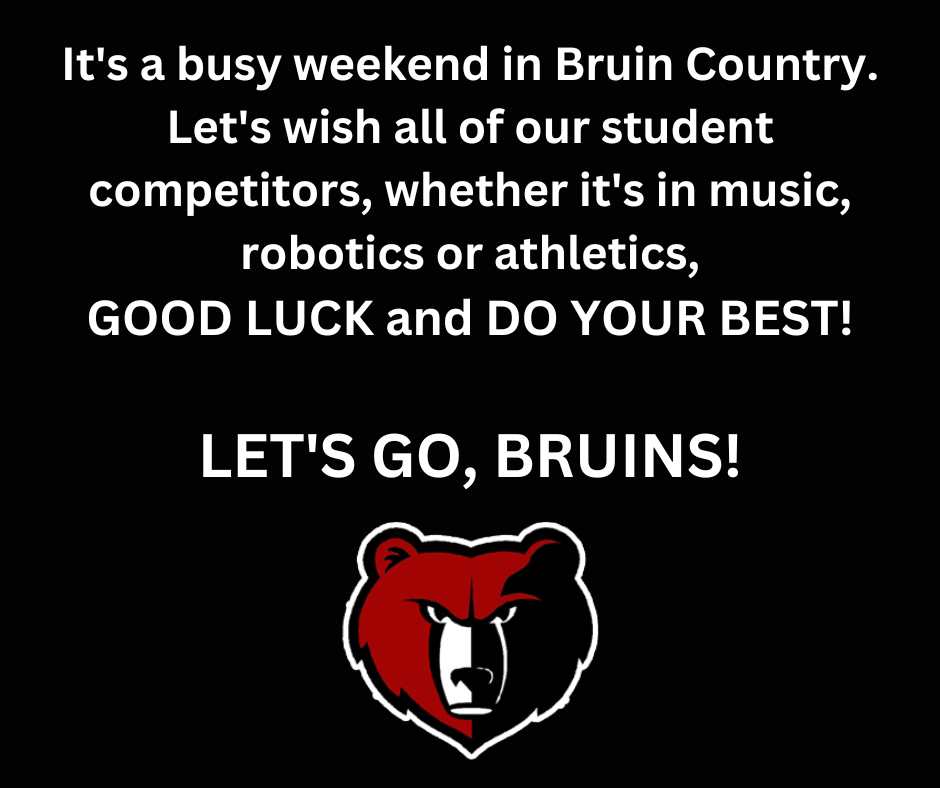 Congratulations to BIS Spelling Bee Champ Haven Kenny! Runner-up in this year's event was Willow Sparks. They are joined in the photo by their principal Jim Fox. Great job to all the BIS spellers who participated in yesterday's Bee! We are proud of you! #BetterAtBlackford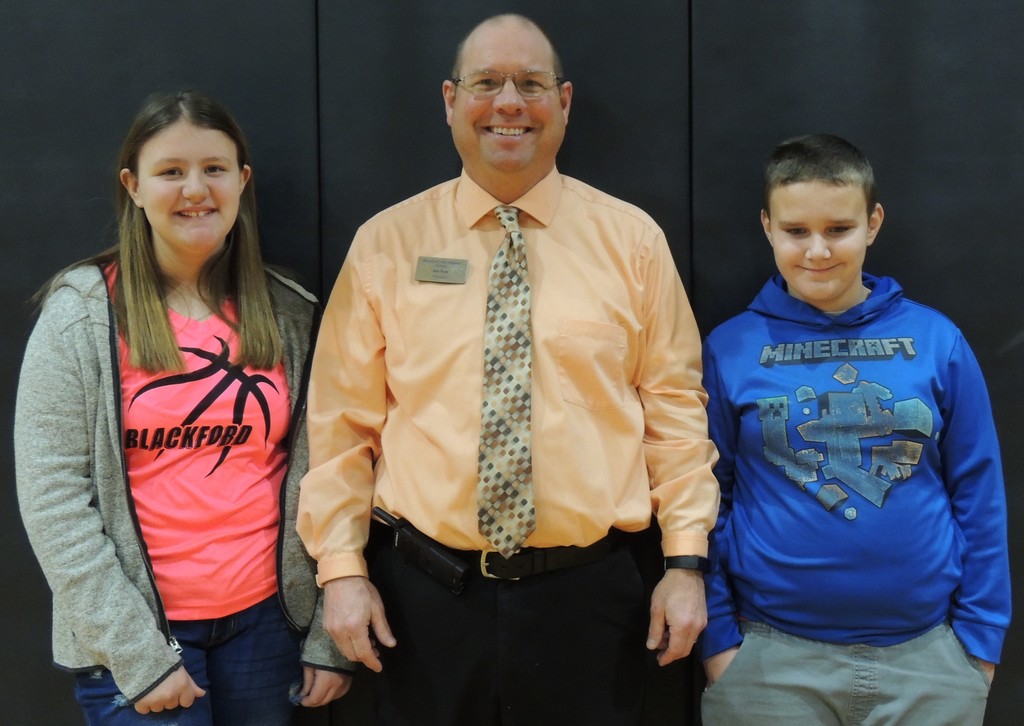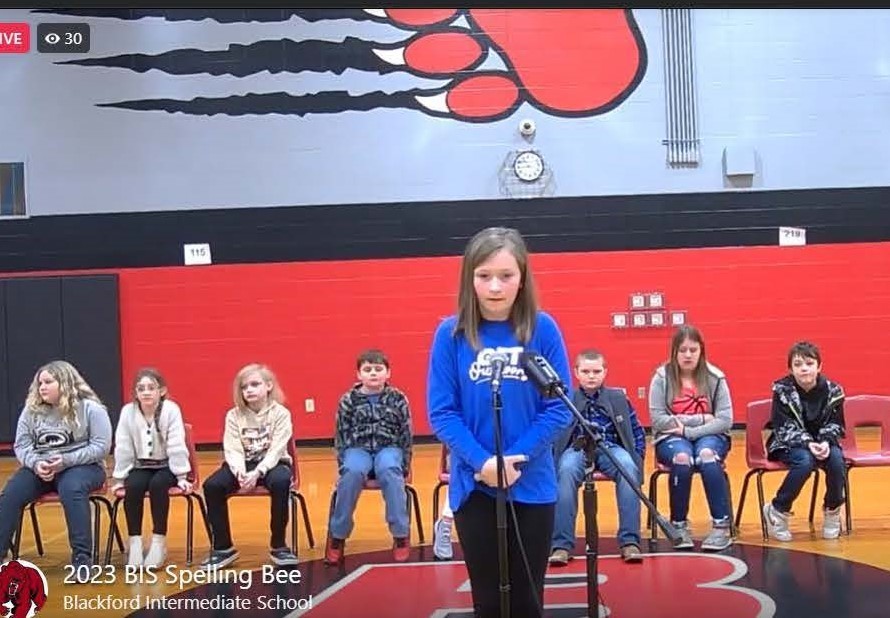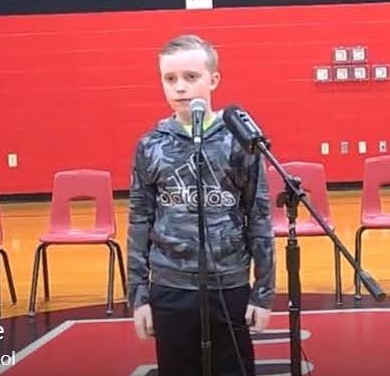 BCS will be closed Friday 1/27/23. Today will be a good old fashioned snow day, there will be no E Learning. We will make up this day Wednesday, May 24th. #BeSafeBruins

BCS will operate on a 2 hour delay Friday, 1/27/23. #BeSafeBruins

BCS will close buildings and move to E-Learning Thursday 1-26-23. Virtual instruction begins at 10:00. #BeSafeBruins

BCS will operate on a 2 hour delay, Thursday 1/26/23. #BeSafeBruins

BCS will close buildings and switch to E-Learning Wednesday 1-25-23. #BeSafeBruins

BCS will operate on a 2 hour delay Monday 1/23/23 due to slippery road conditions. #BeSafeBruins.

It's Friday at BCS and things seem mostly back to normal after our 100 Days of School Celebration. We may need to check in with our preschoolers though. It looks like they were hit especially hard with both age and cuteness! #100DaysOfSchool #BetterAtBlackford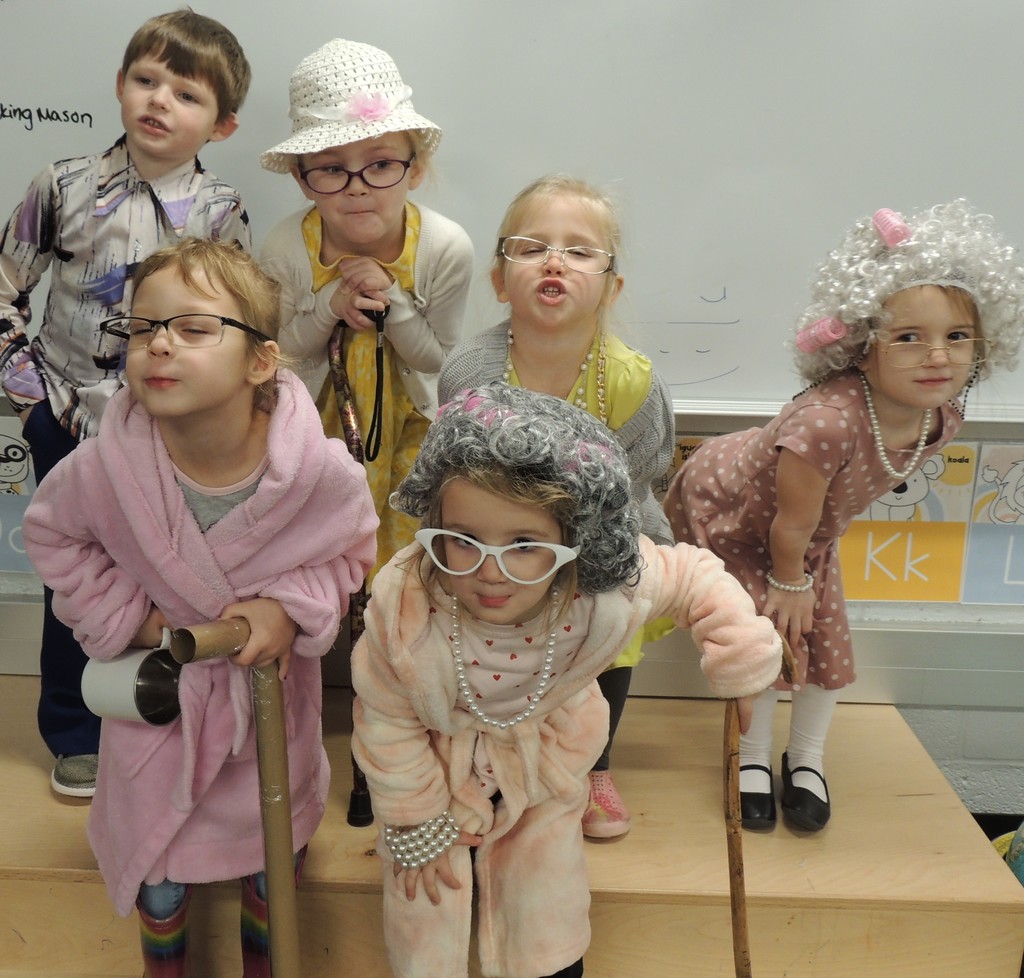 One of the highlights of Tuesday evening's school board meeting was recognizing outstanding student achievement at BIS. (From left) Serenity Schmuck, Simon Perry, and Traison Teer were honored for being Character Ed recipients during the months of October, November and December. The three students were joined by BIS Principal Jim Fox. Other students receiving the honor who were unable to attend the meeting included: Jackson Alfrey, Riley Stein and Myla Neuenschwander. Keep up the great work, Bruins! #BetterAtBlackford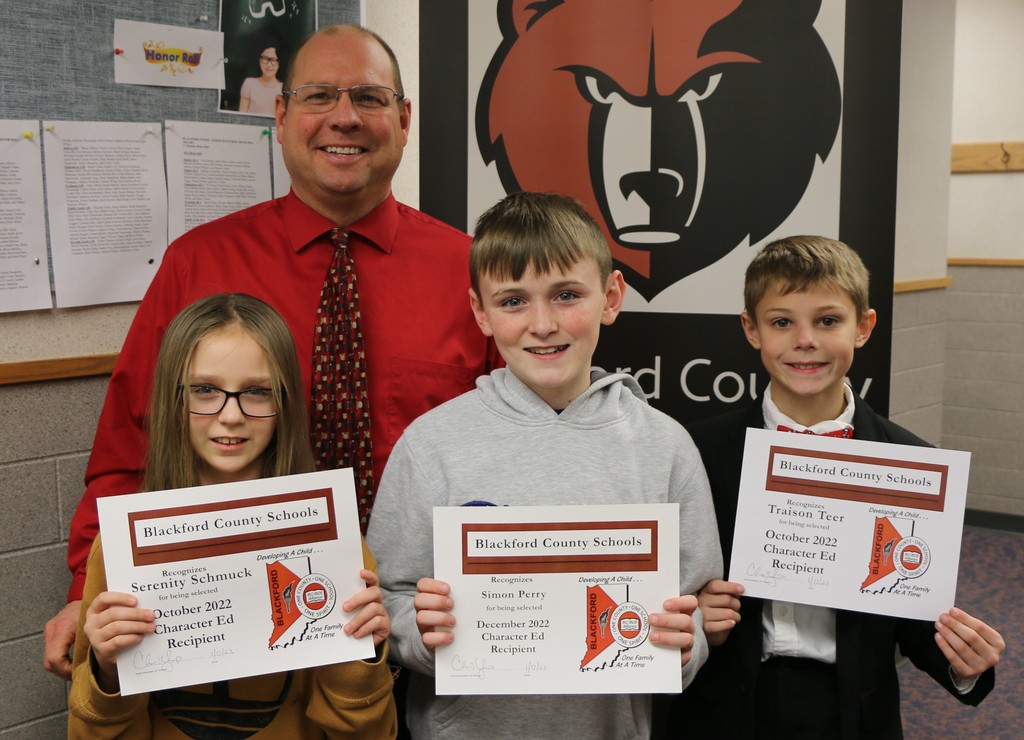 It looks like our students at BPS went through a time machine! They're celebrating the first 100 days of school today! Students dressed up as oldsters to mark the occasion! #100Days #BetterAtBlackford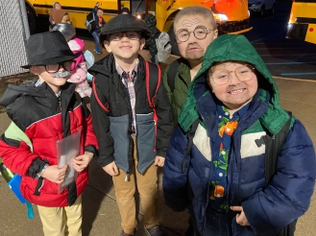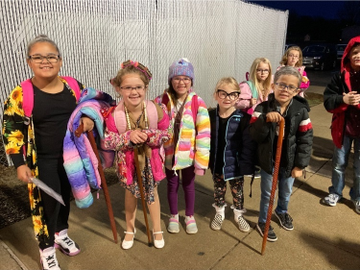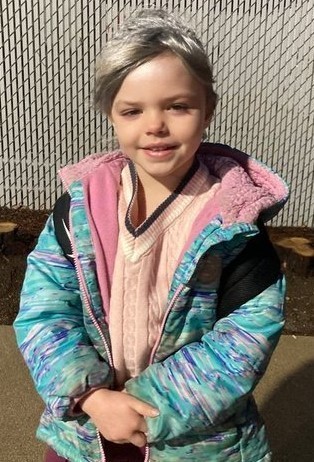 The subject was science today at the BIS as students held a Science Fair Parade to show off their projects. Keep up the great work, Bears! #BetterAtBlackford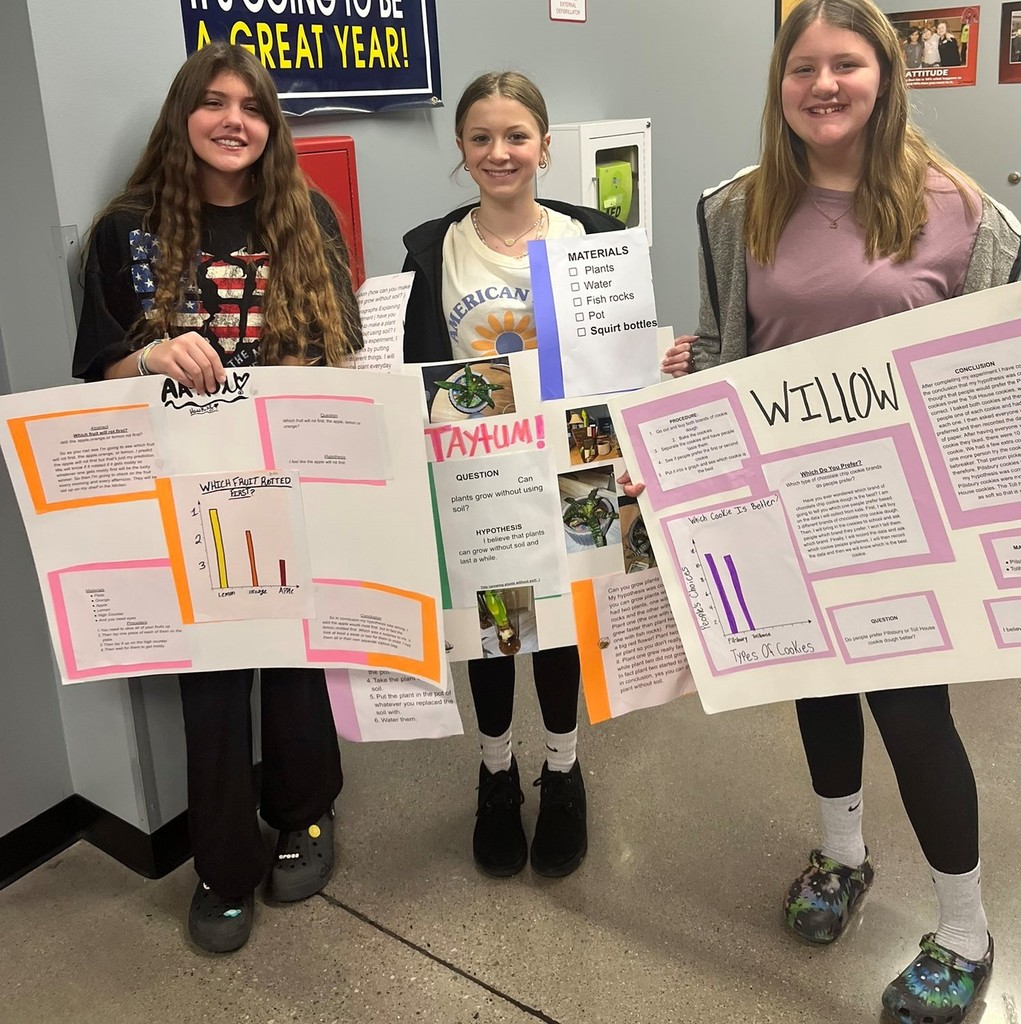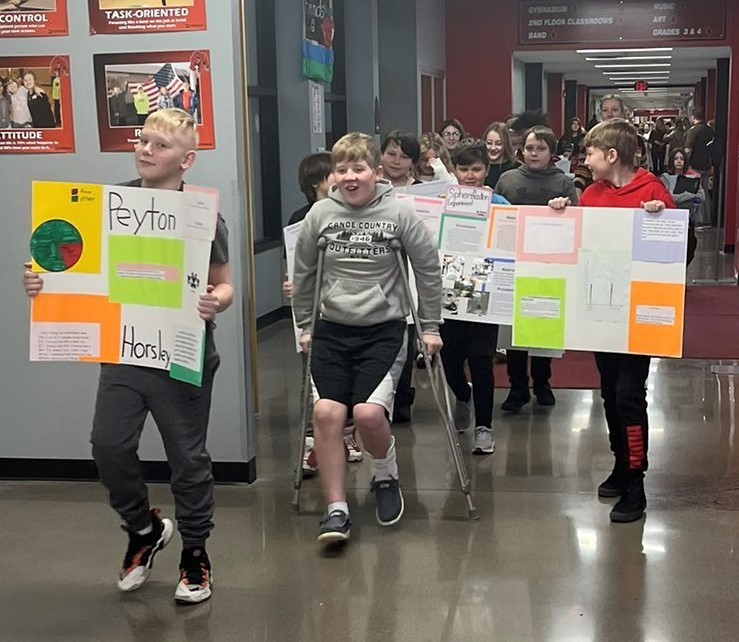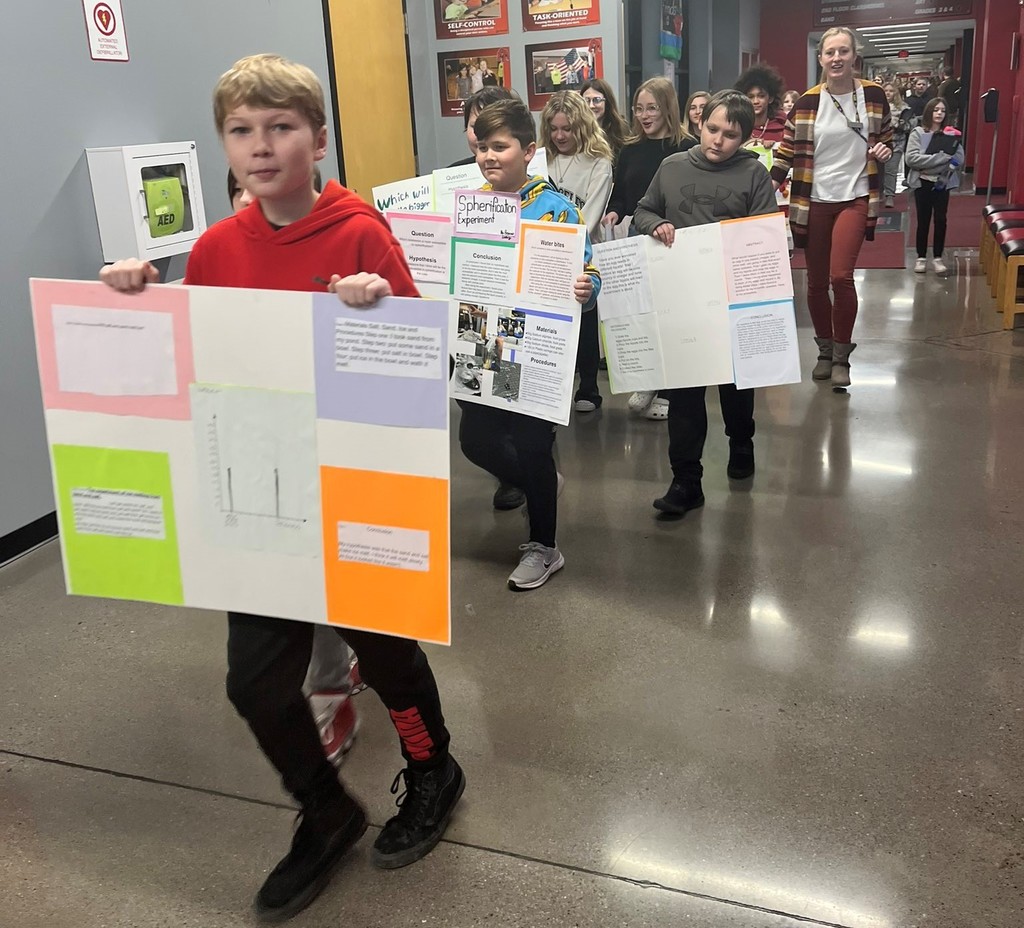 Please help our BJSHS HOSA students with their scholarship drive. They are just 63 units away from the $1,200 scholarship, with 2 blood drives left to help meet that goal! If they can collect 113 more units, then they can get a $1,750 scholarship! Use the QR code to sign up!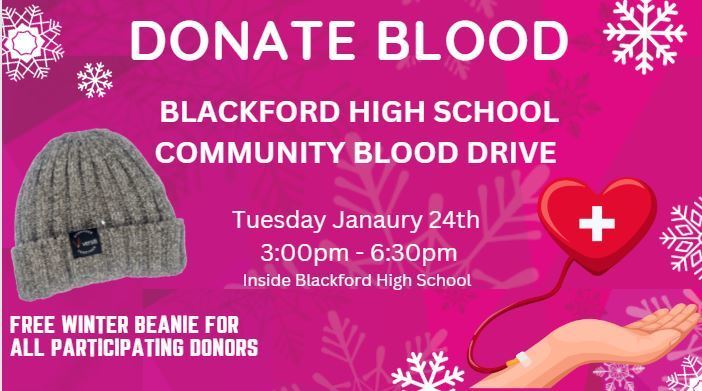 Who doesn't love a shout-out? Students in Mrs. Julia Hiatt's class at BPS took time today to thank BCS Resource Office Kevin Brown for all he does for our students and staff. We sure appreciate you, Office Brown! Thanks for all you do! #BetterAtBlackford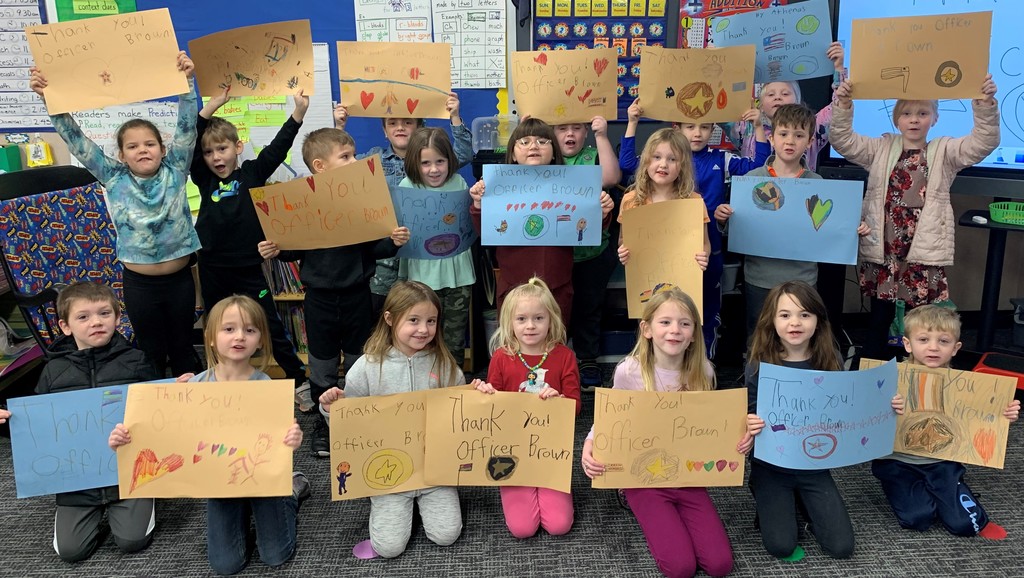 Hey, Bruins! Our BJSHS United Sports Winter Apparel Store is now open until Jan. 27. Money raised will go towards new team uniforms and the fee needed to maintain BJSHS as a Champion School. Please support these outstanding student athletes! 👇
https://fancloth.shop/A855R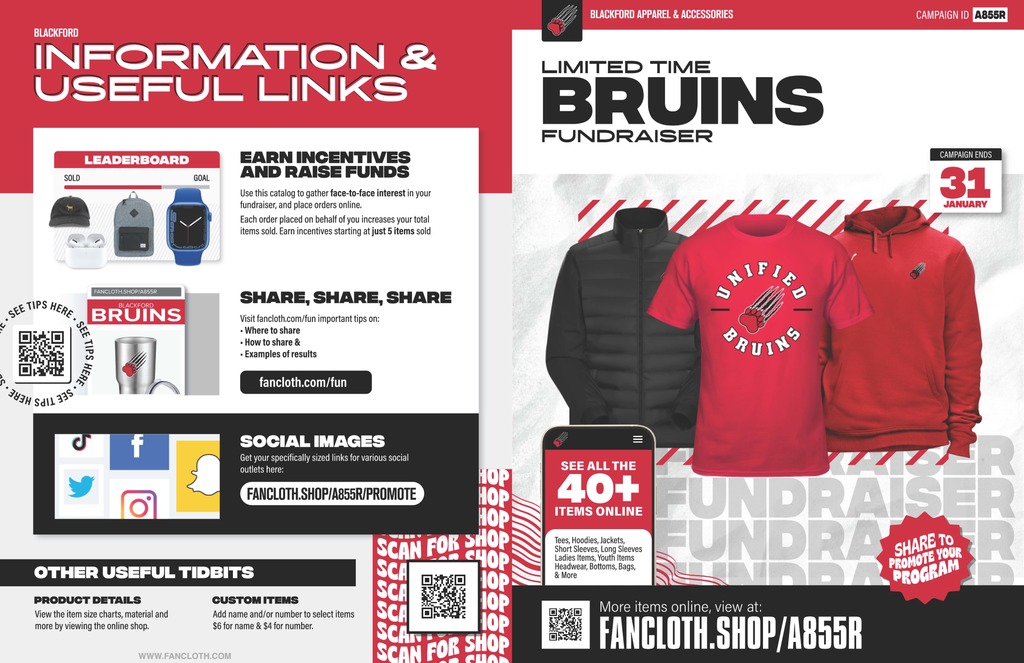 Just a friendly reminder from BPS for those of us who still might be writing 2022... 😀 Have a great day, Bruins! #BetterAtBlackford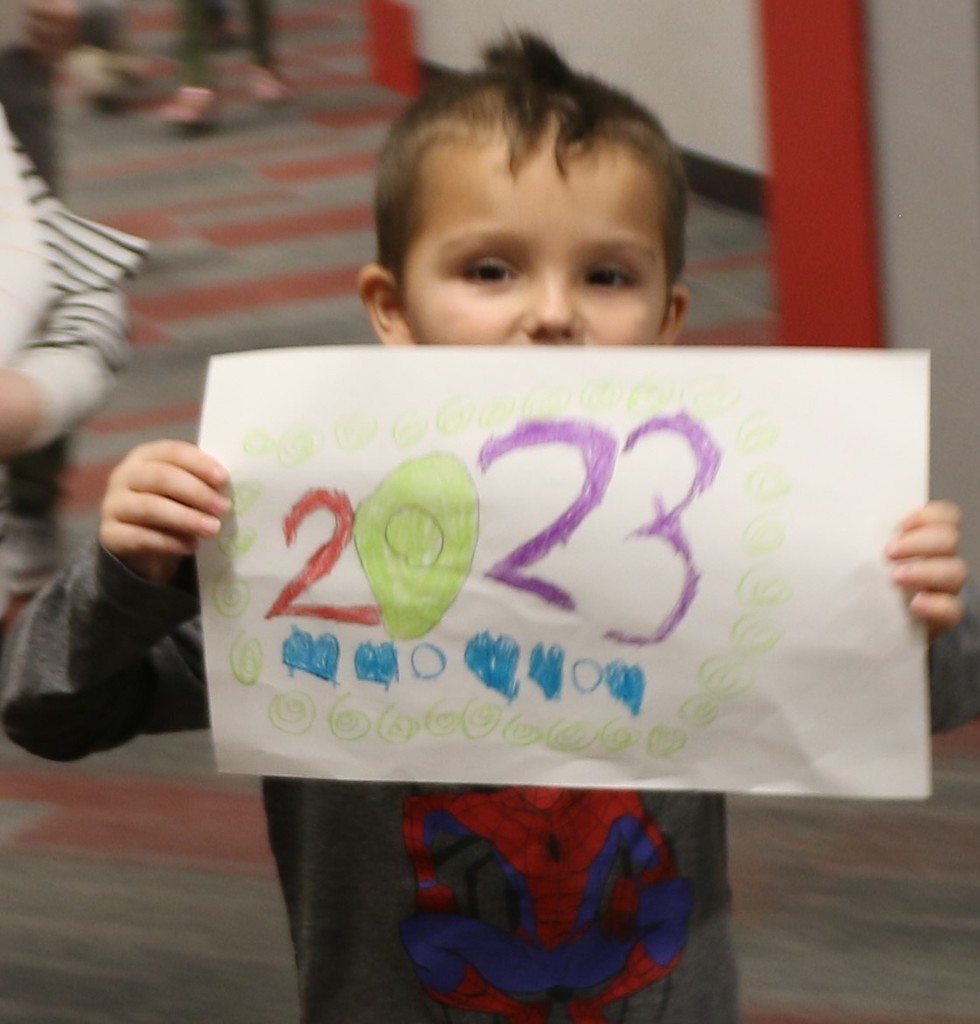 Look at our Cubs go! Meet just a few of our hardworking first-grade students in their classrooms at BPS! #BetterAtBlackford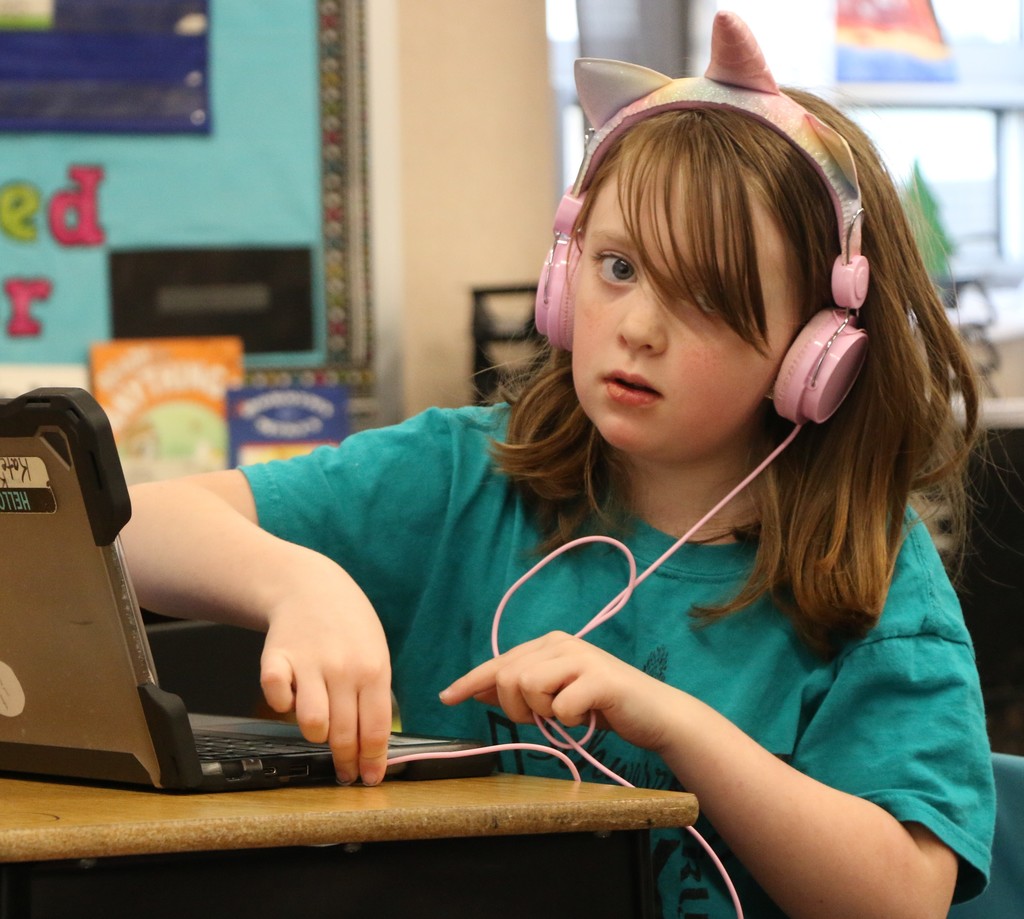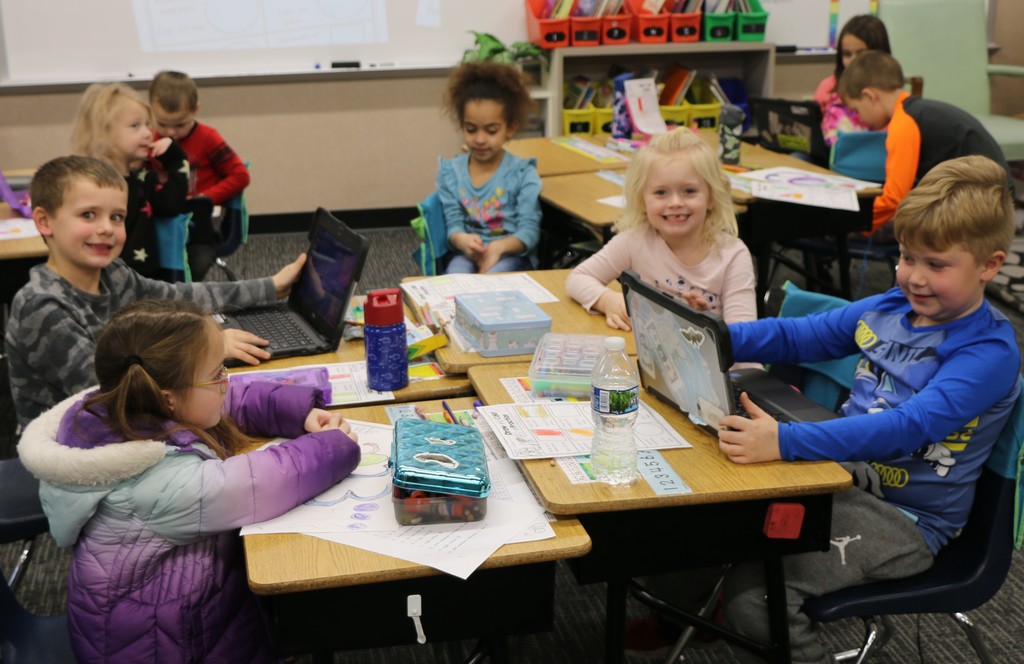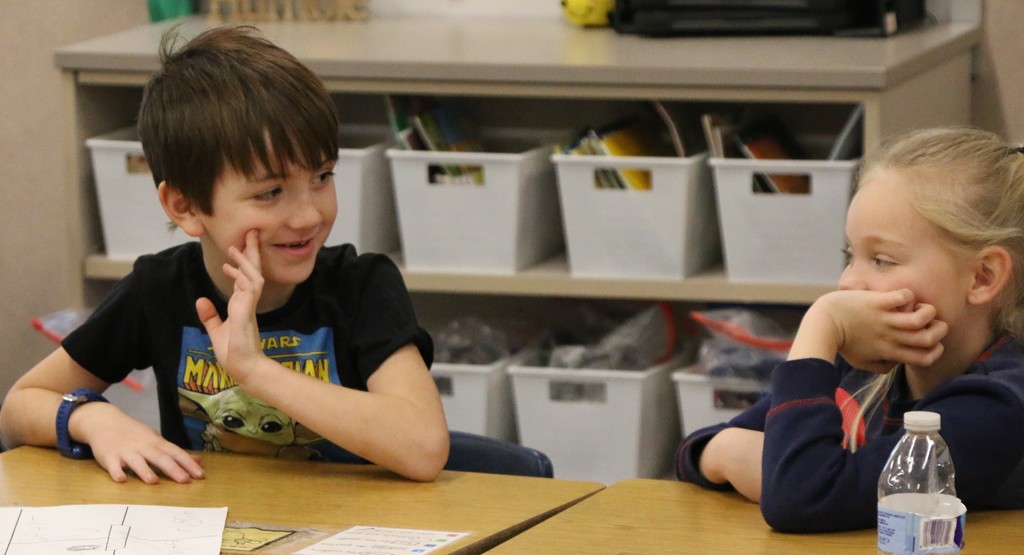 Blackford County Schools seeks an Instructional Assistant and a 2nd shift custodian. If you know someone who might be interested, please share the posting with them. They will need to send a letter of interest and resume to the contact listed.
https://bit.ly/3vKS5vS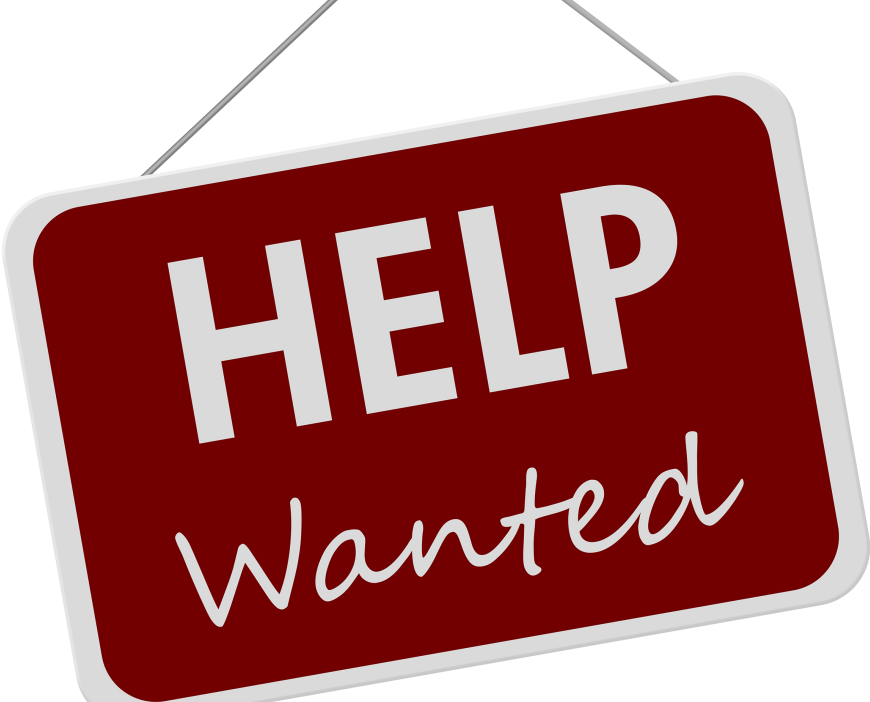 The BCS 2023-2024 Calendar was recently approved by the school board. Please note that during the 2023-2024 school year there are several two-hour delays built into the calendar to allow for staff professional development.
https://bit.ly/3GLcWW7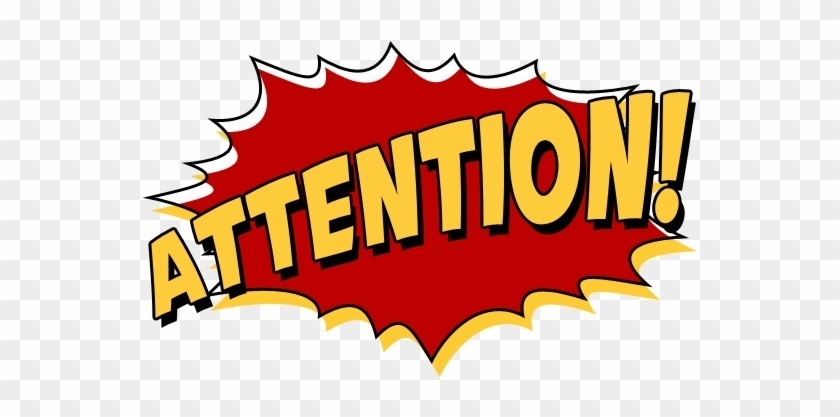 Let's welcome the newest member of the BCS School Board - Jimmy Lytle. He was sworn in prior to the annual board reorganization meeting. He is joined by Phil Jones, board president; and Chad Yencer, superintendent. School Attorney Steve Murphy administers the oath of office.