Who has the best School Resource Officer? We do! Congratulations to our own Kevin Brown, the 2022 School Resource Officer of the Year for Indiana District 6! Here he is accepting the honor. We appreciate all you do for our students and staff, Officer Brown! #BruinProud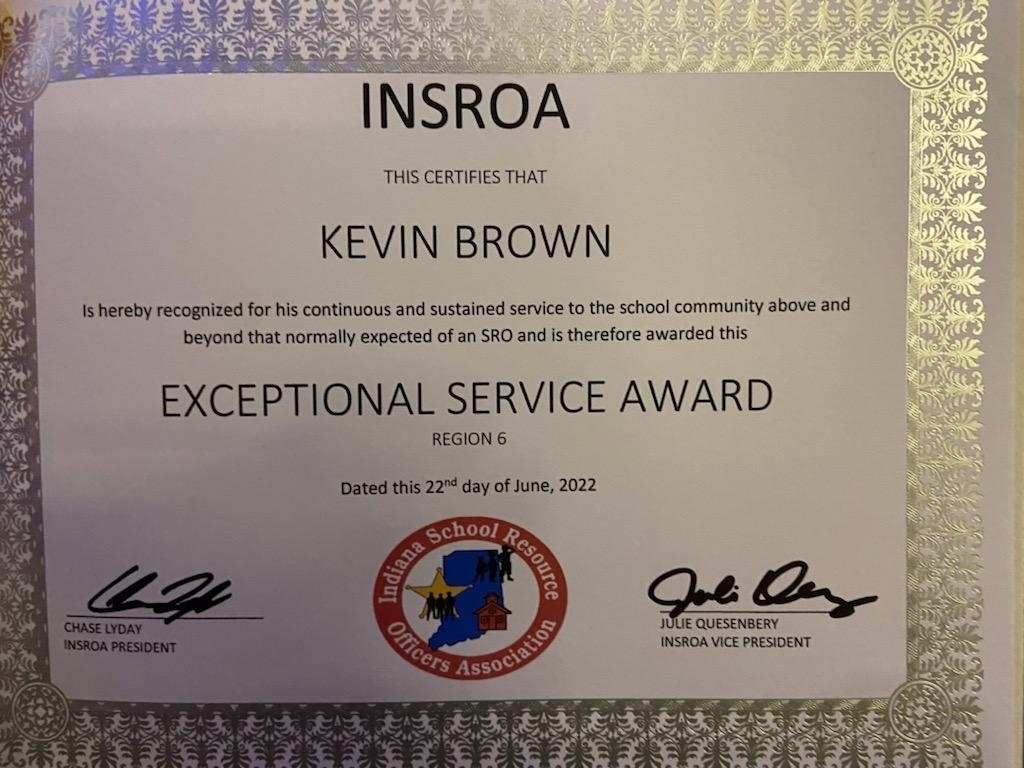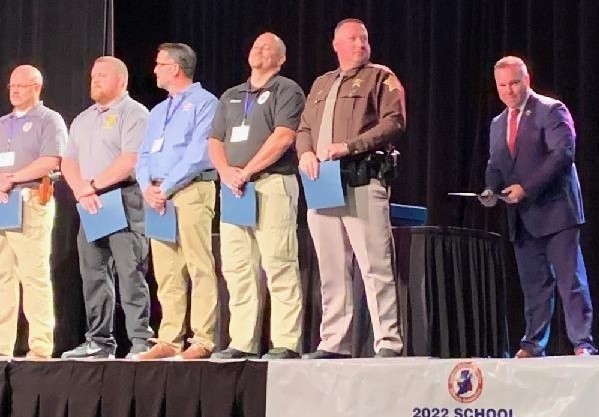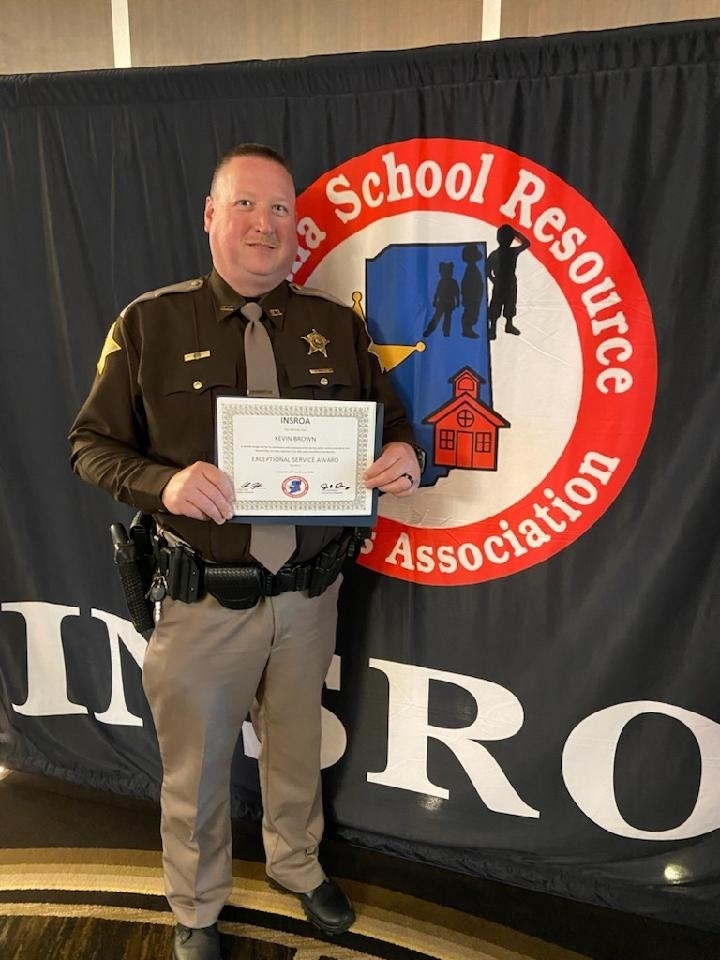 A huge THANK YOU to our community sponsors for making last week a ton of fun for our record number 74 campers!! Blackford Community Foundation Blackford United Way Blackford Woman of Worth Blackford County Schools American Electric Power We look forward to summer 2023!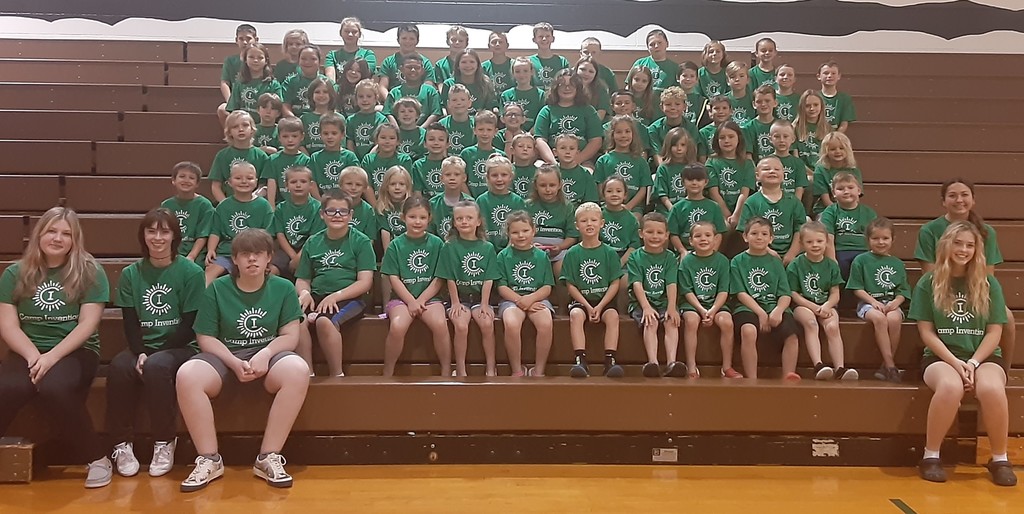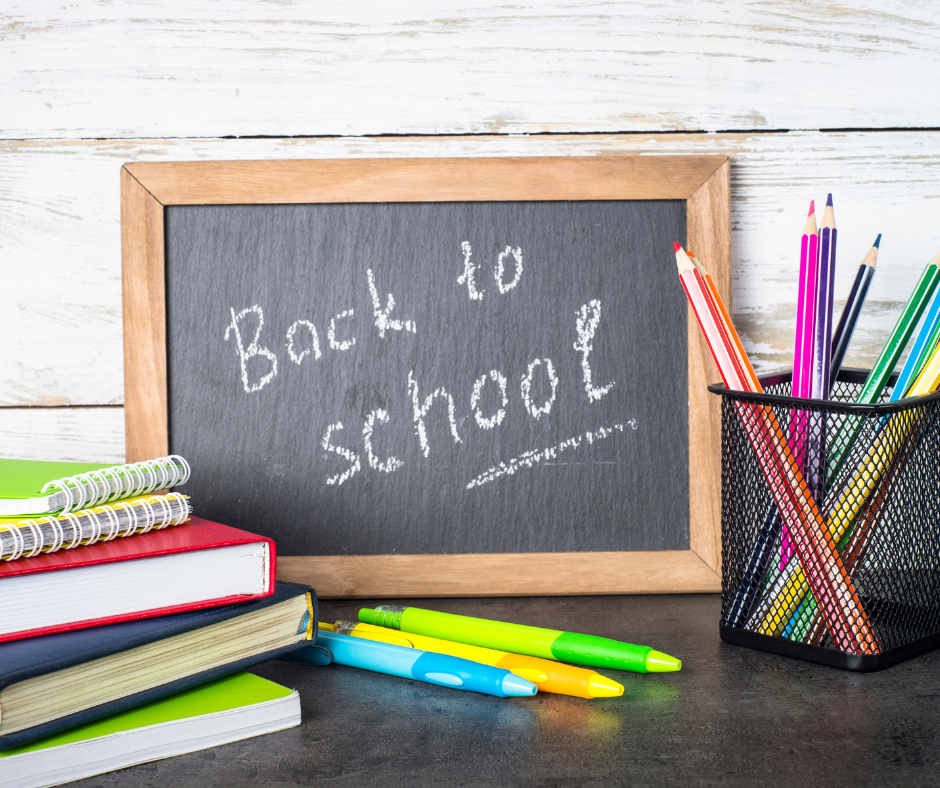 Hey, soccer players, are you looking for a fun way to improve your skills? 👇👇👇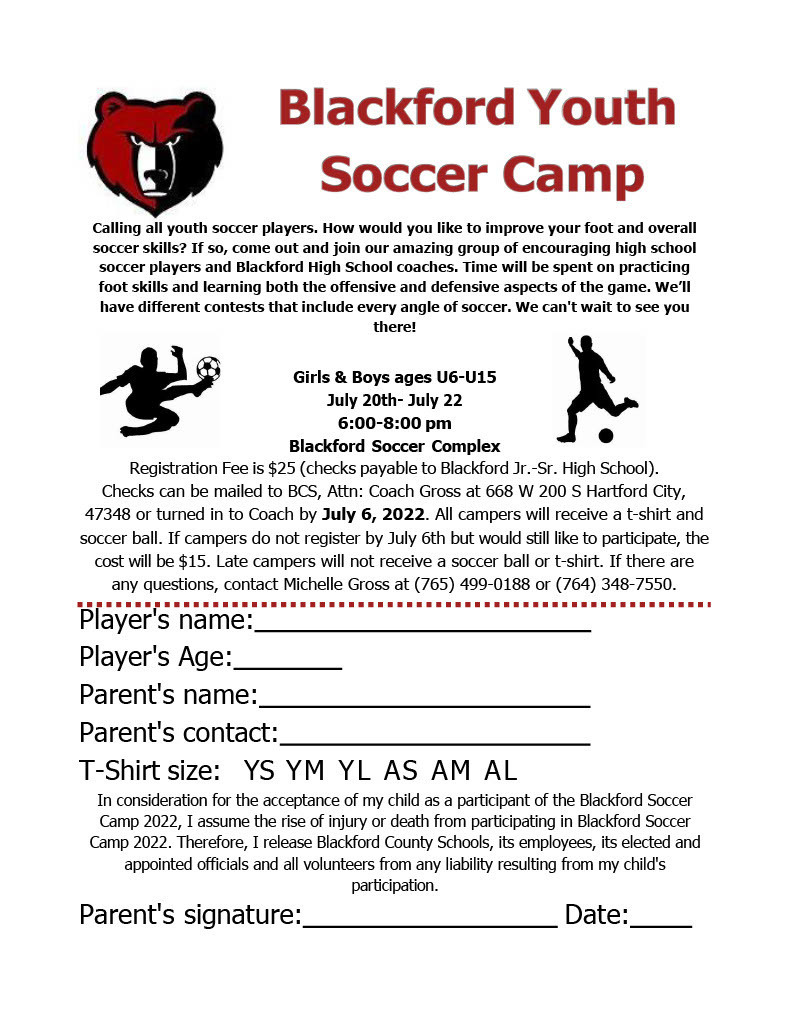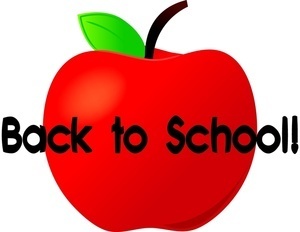 Join us! #BetterAtBlackford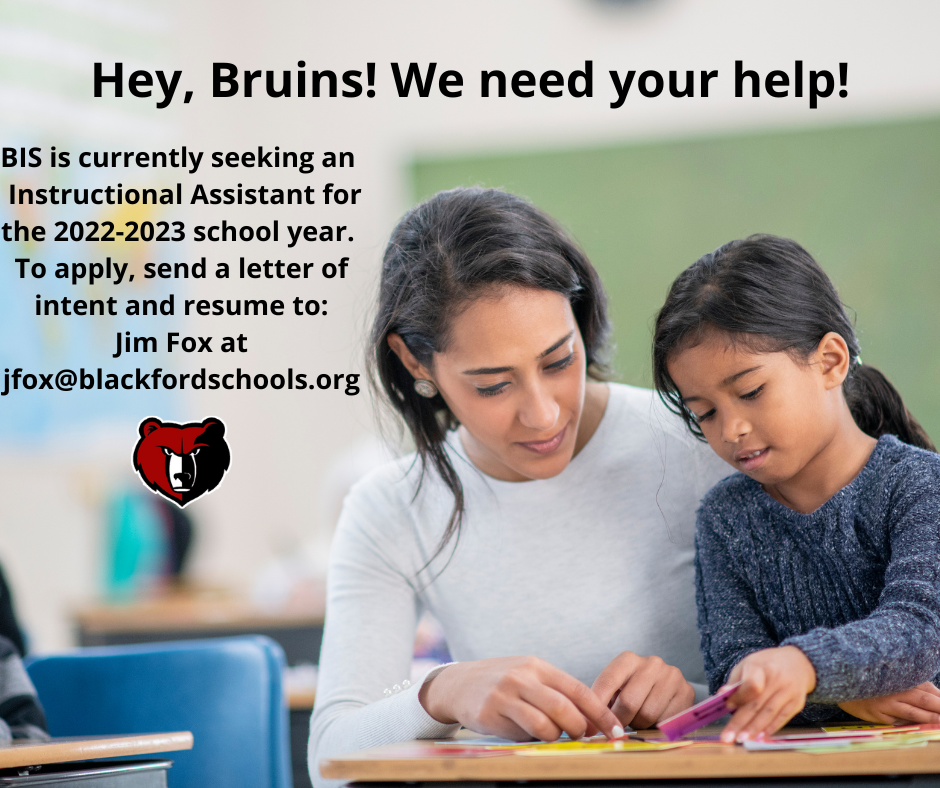 Interested in a position with BCS? Check out the latest jobs available below. Send a letter of interest and resume to the contact listed. Join us!
https://bit.ly/3aQLGIb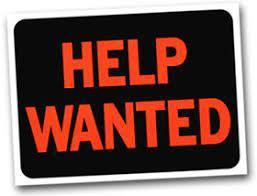 We're growing a new greenhouse! Check out the work underway at BJSHS! #BetterAtBlackford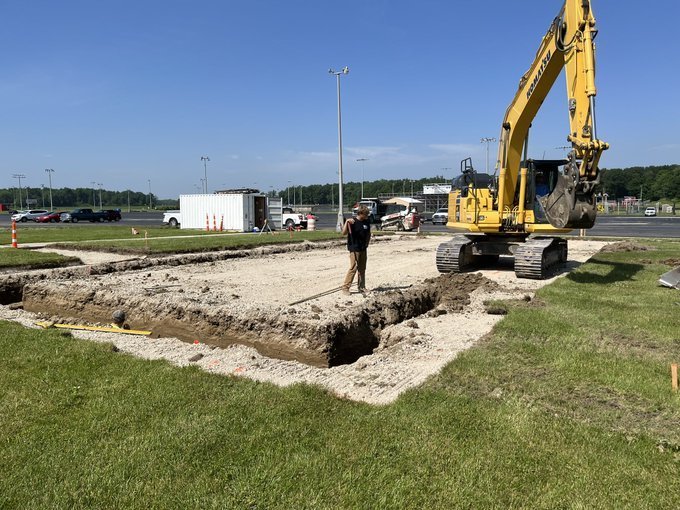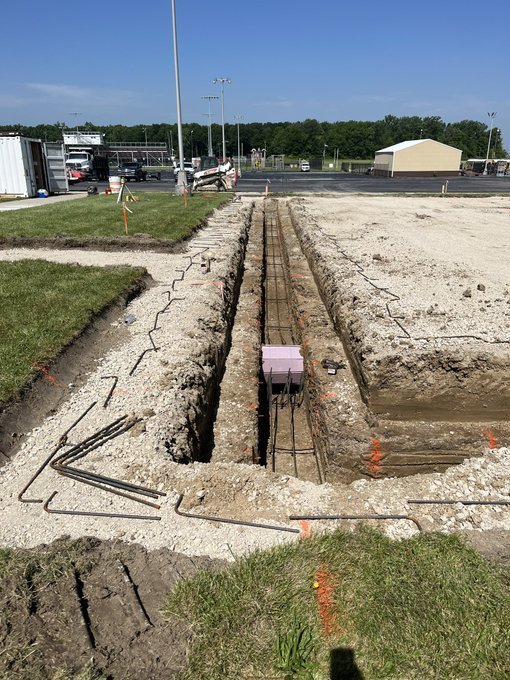 Help us find another amazing teacher to join our amazing staff at the BIS!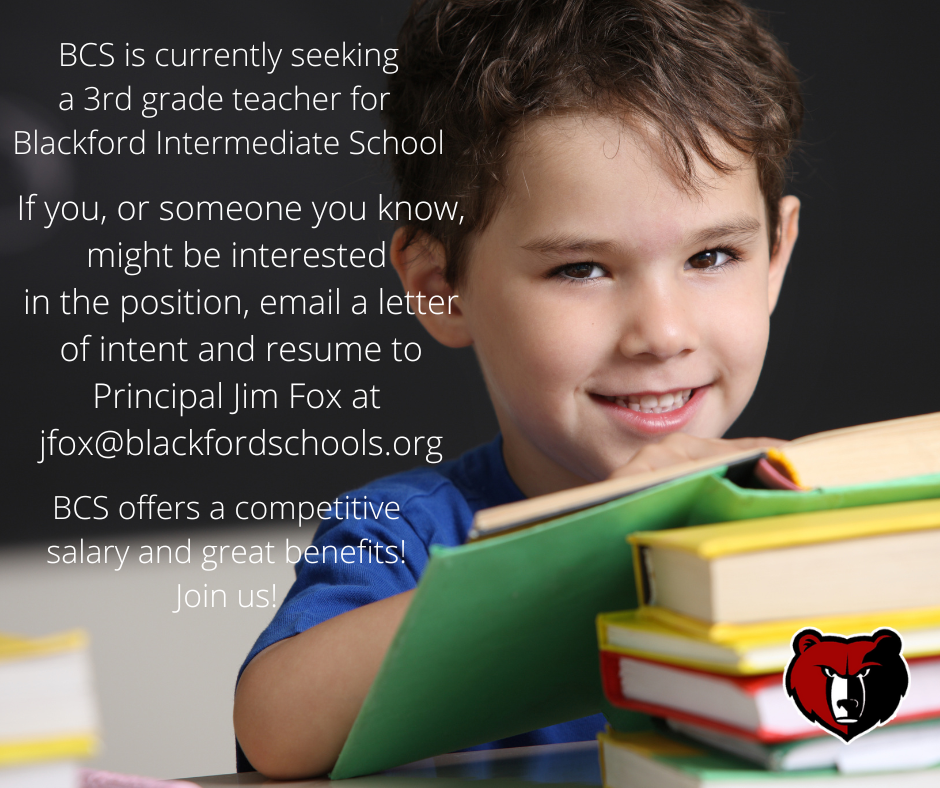 A message from Blackford County Schools: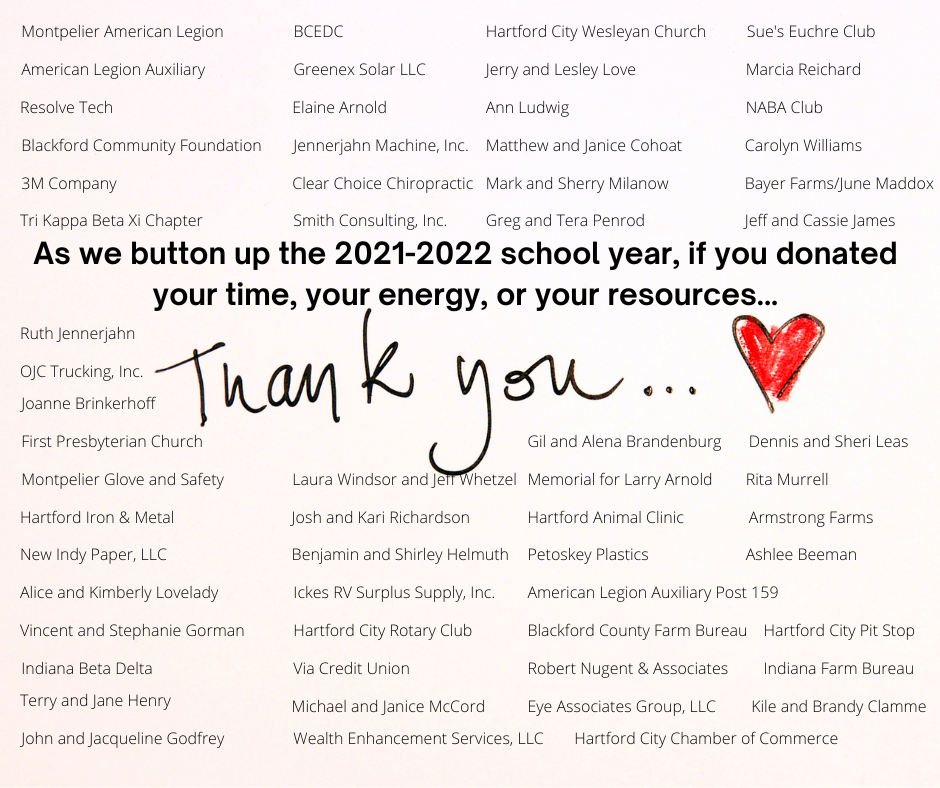 Congratulations to all of our BIS Honor Roll recipients! Great job! #4thQuarterHonorRoll #SecondSemesterHonorRolll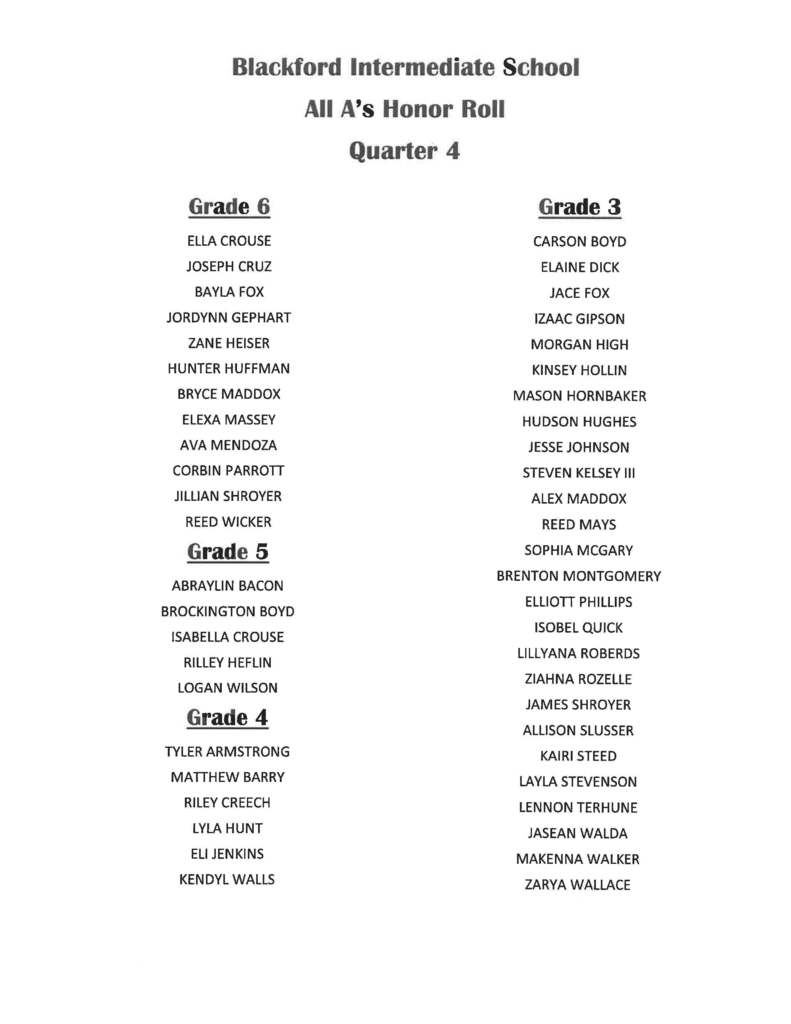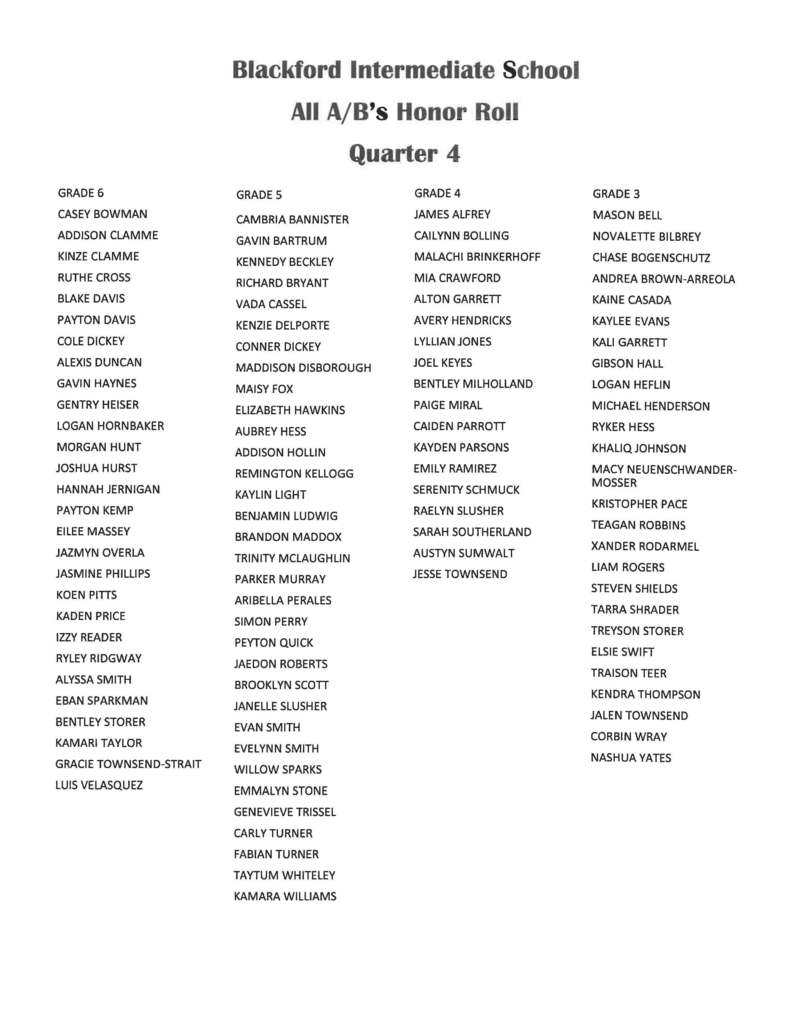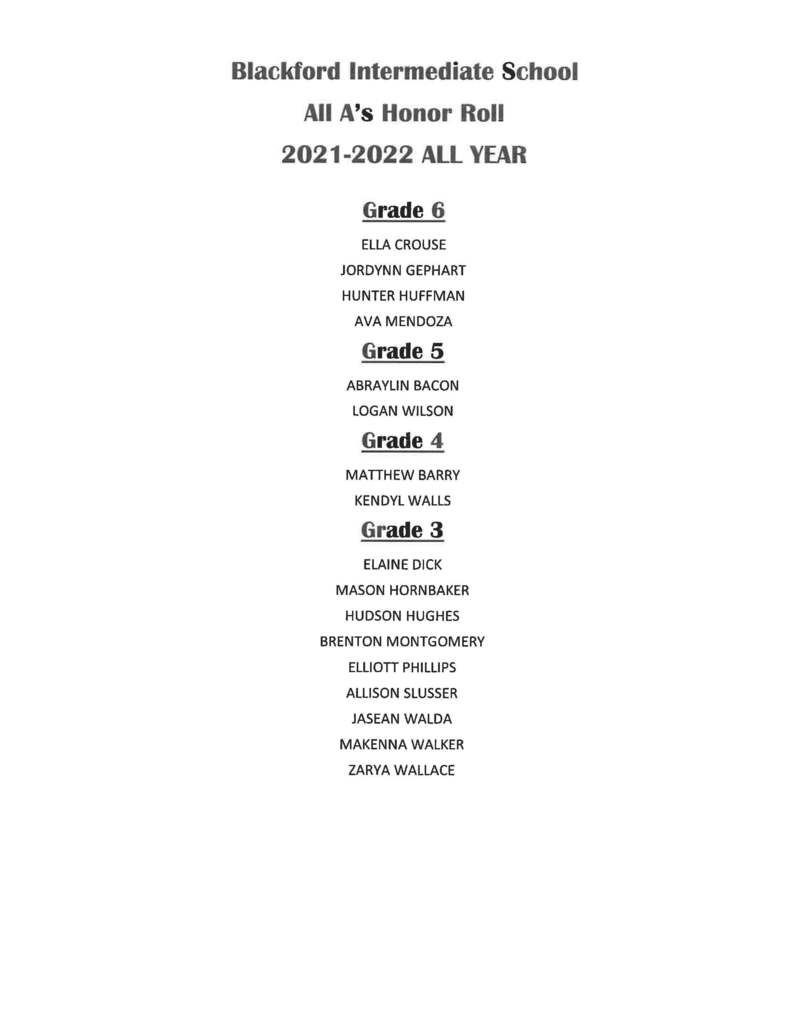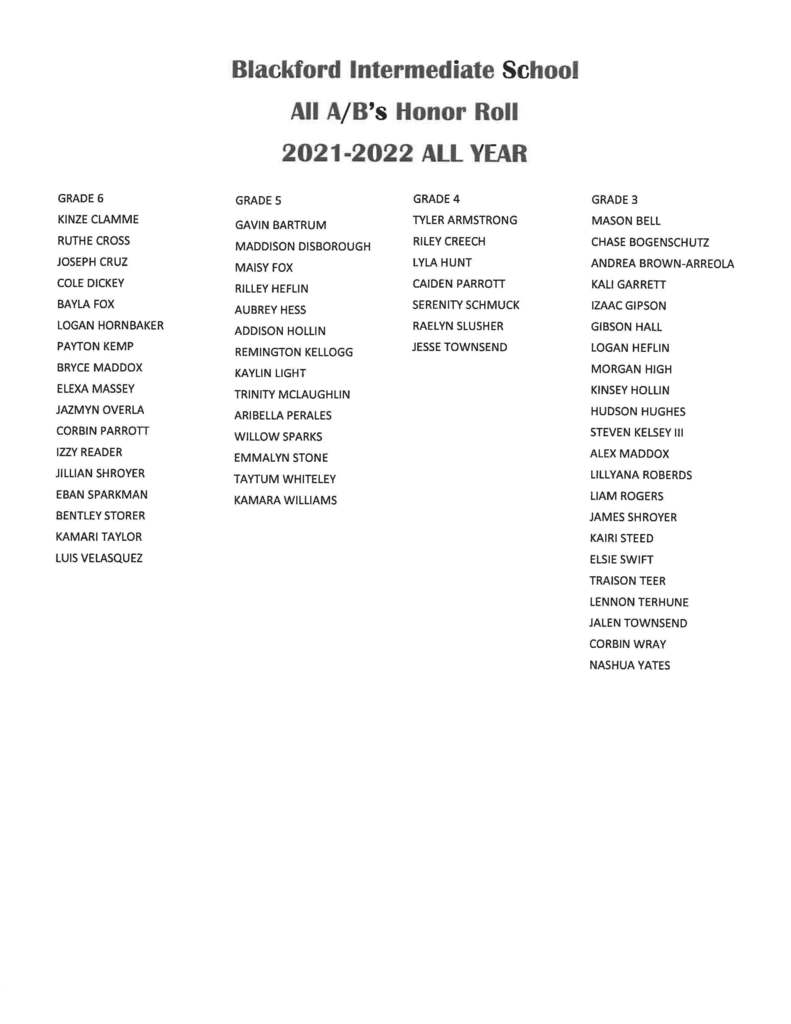 Congratulations, Bruins!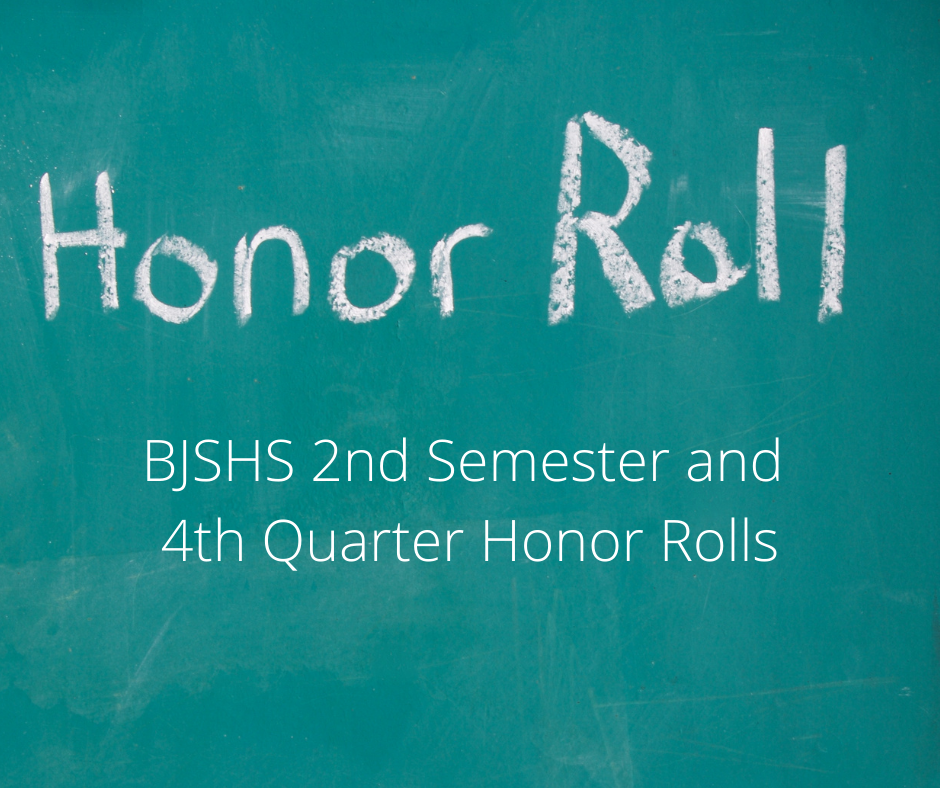 It's what you've been preparing for, Bruins!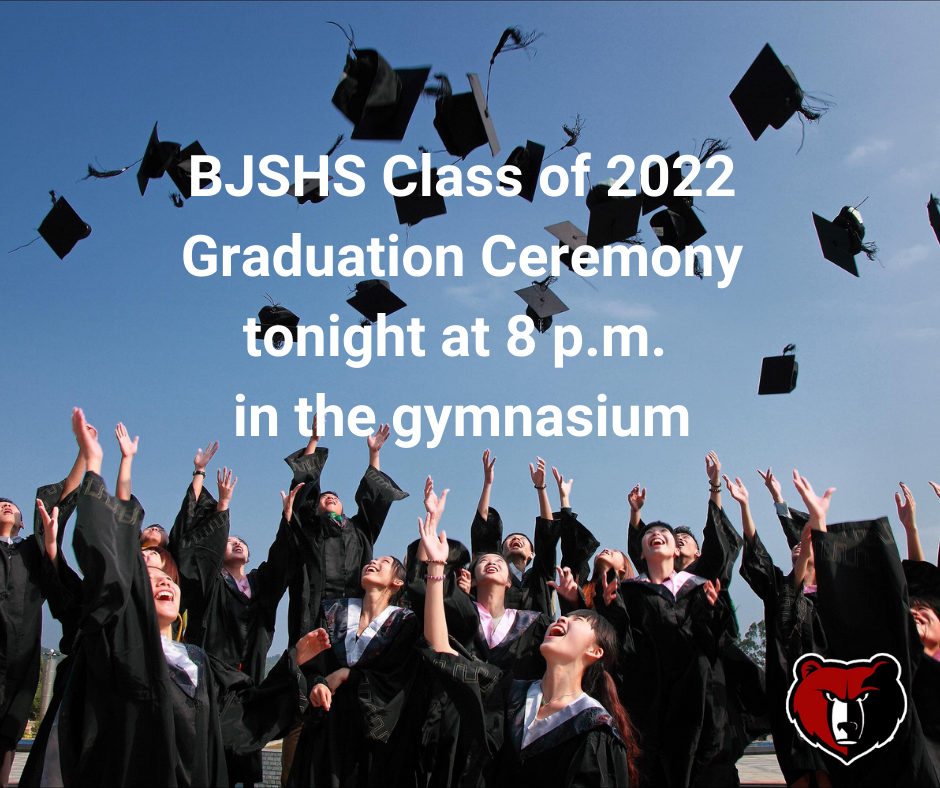 Congratulations to the Tri-Kappa Outstanding 7th grade students at BJSHS Brooklynn Dodd and Francisco Mendoza. Way to go, Bruins! #BetterAtBlackford (Photo Provided)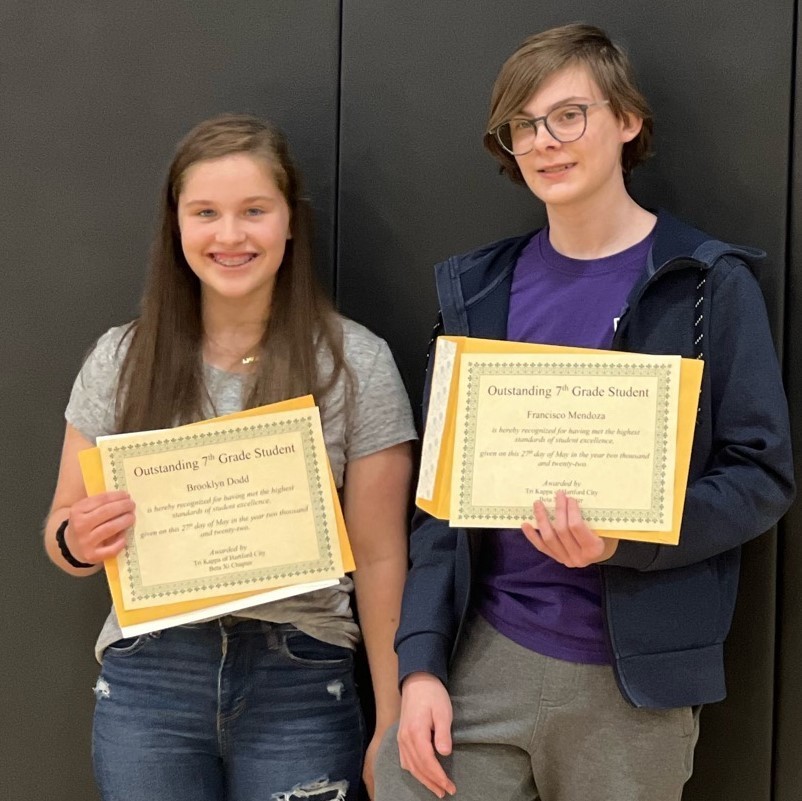 Here's a great opportunity for middle school students to learn more about Renewable Energy.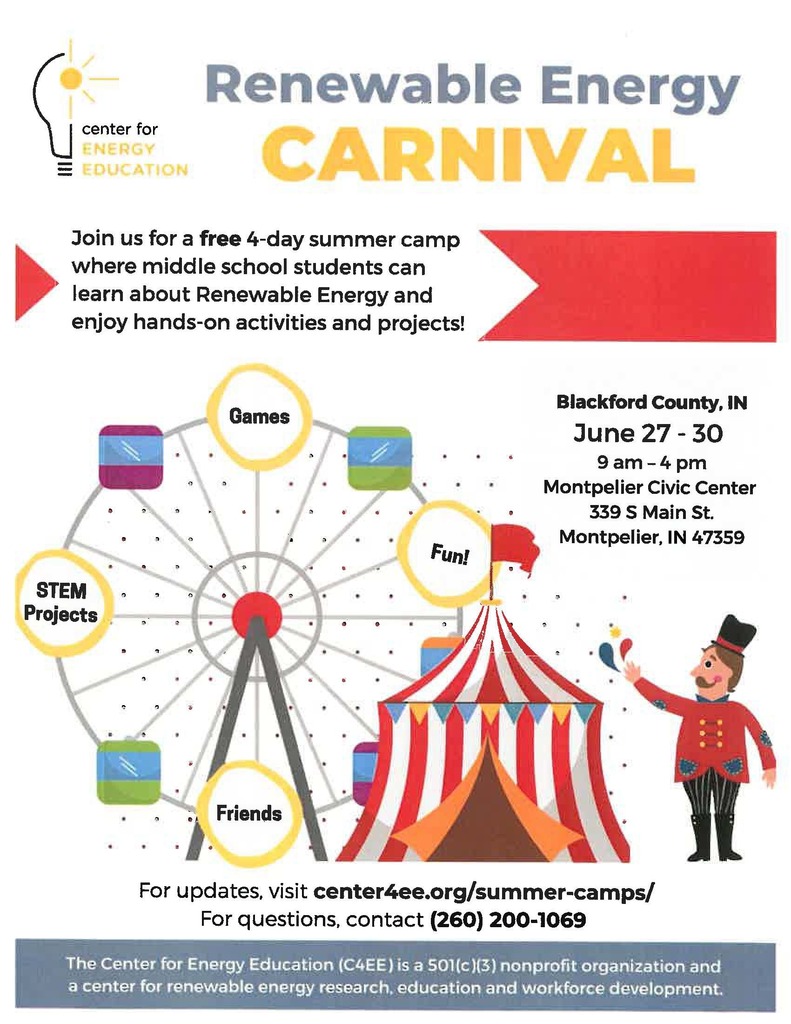 Attention: Due to the light installation currently underway at BJSHS, the track is off limits to the general public until the project is complete Check out the new lights which have been completed on the west side.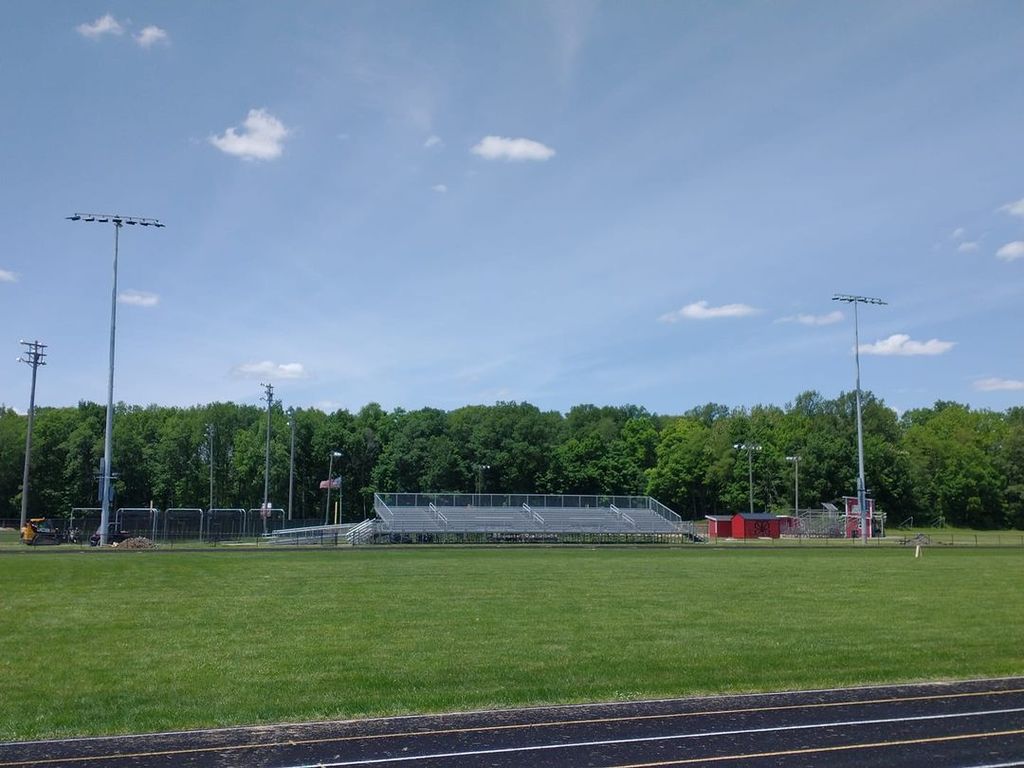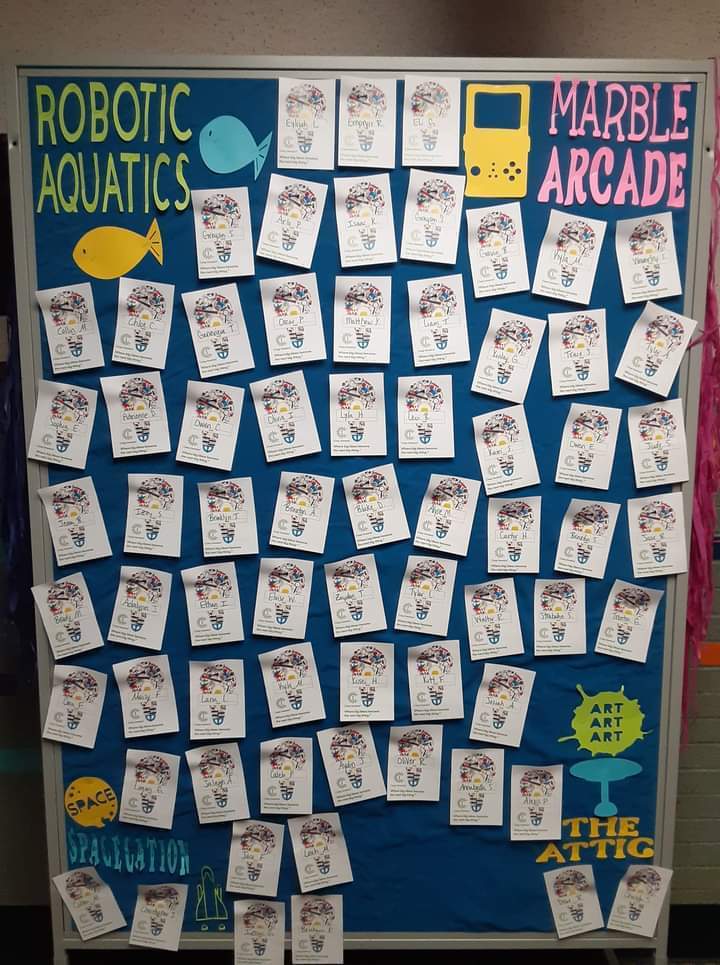 If you are an English teacher or know one, BCS is looking for an English teacher for 10th grade at BJSHS. We offer a great salary and benefits. Join us!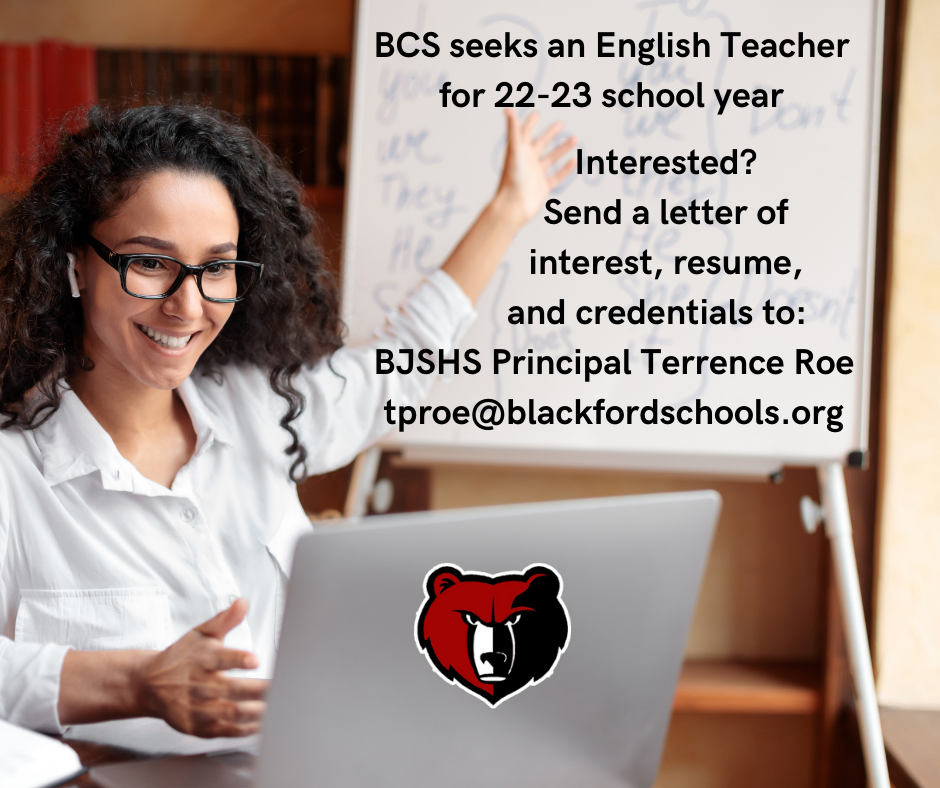 Will you be bringing a student to BJSHS for Summer School tomorrow? Car drop-off and pick-up for all students will be at Door 17, the Sutton Center. Student drivers will park in the Sutton Center lot and enter door 17. Doors open at 8:15am, school begins at 8:30am.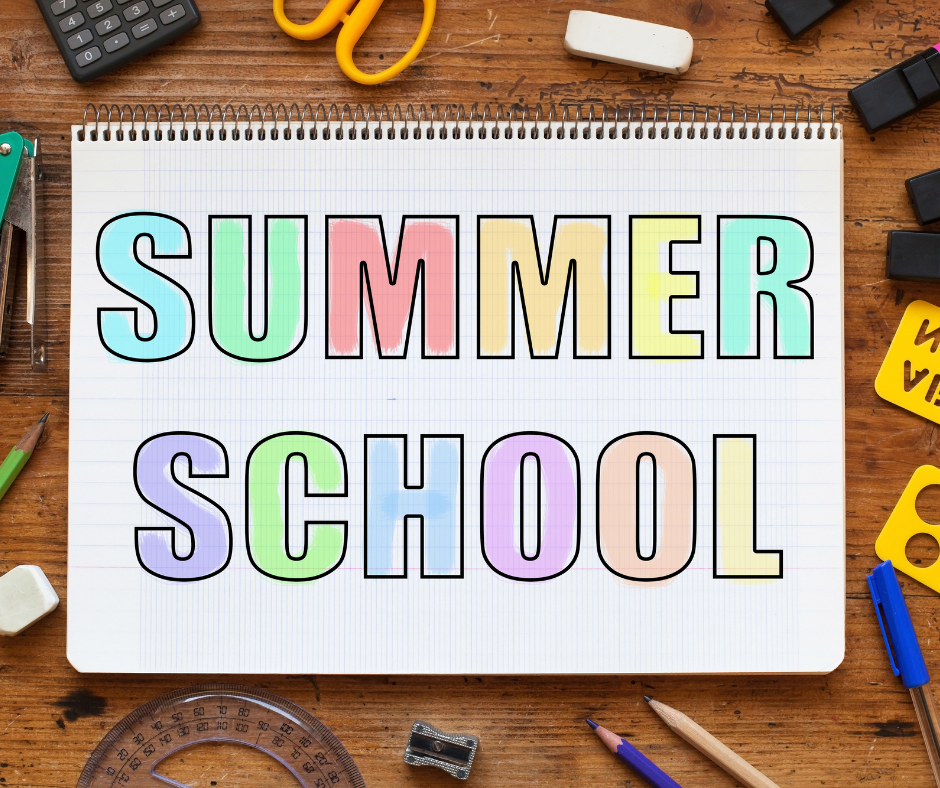 During this morning's End of School Year Breakfast, Superintendent Chad Yencer honored staff members who have served BCS for 30 years or more. They include: Kelly Sharp, teacher, 30; Karen Bergdoll, teacher, 31; Jill Lebo, administrative assistant, 31; Jeff Cline, teacher, 33; Nancy Slentz, food service manager, 34; Rhonda Thurman, teacher, 35; Sherri Barker, teacher, 35; Jack Norton, teacher, 35; Lynn Bauer, teacher, 36; Dave Smith, bus driver, 39; and Calvin Gadbury, bus driver, 42. Thank you for your continued service to BCS! Pictured: Sherri Barker receives her pin from Assistant Superintendent David Parker.