Congratulations to our 2022-2023 Blackford County Schools' retirees Mrs. Cissy Clock, Kindergarten teacher at BPS; Mr. Thurman Cook, an Instructional Assistant at BJSHS; Mr. Don Peden, the Head Custodian at BJSHS; and Mrs. Nancy Slentz, food service staff member at BPS. The staff members were recognized during the End of Year Breakfast held this morning at BJSHS by Superintendent Chad Yencer and Assistant Superintendent David Parker. Building principals Craig Campbell, Jim Fox and Jason Ridge shared a bit about what makes these individuals so special. (We included a retro photo of Mrs. Slentz doing what she did so well during her career at BCS... serving others with a smile!) If you see any of these people, please wish them well. They have worked hard to make a difference in the lives of the students of Blackford County Schools! Best wishes, Cissy, Thurman, Don and Nancy! Relax and enjoy the next chapter of your lives! You deserve it! ❤️ #BruinProud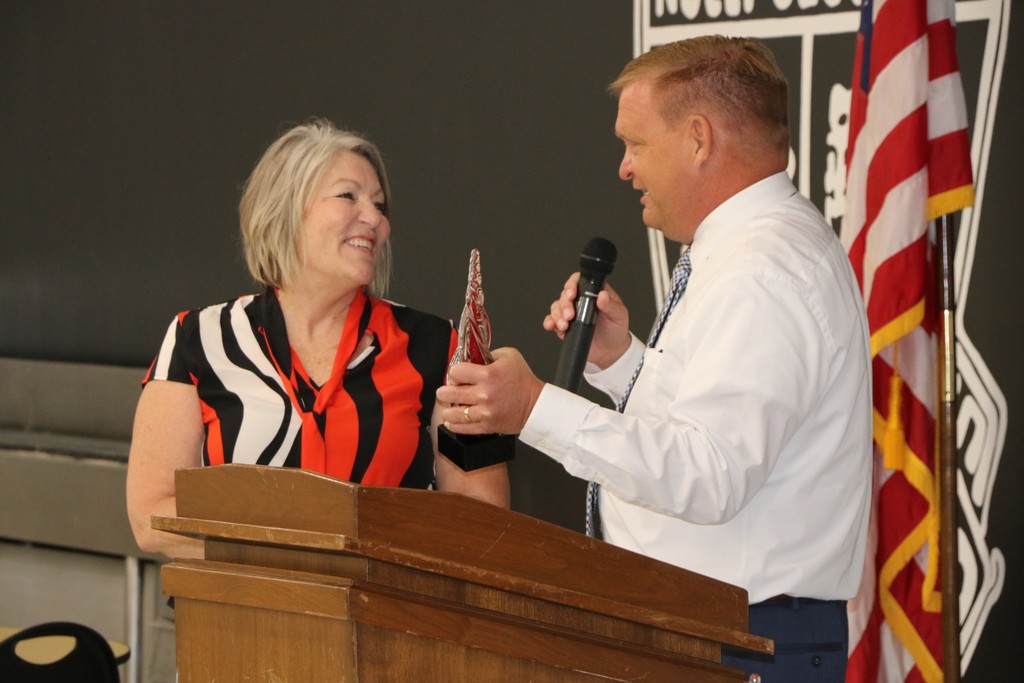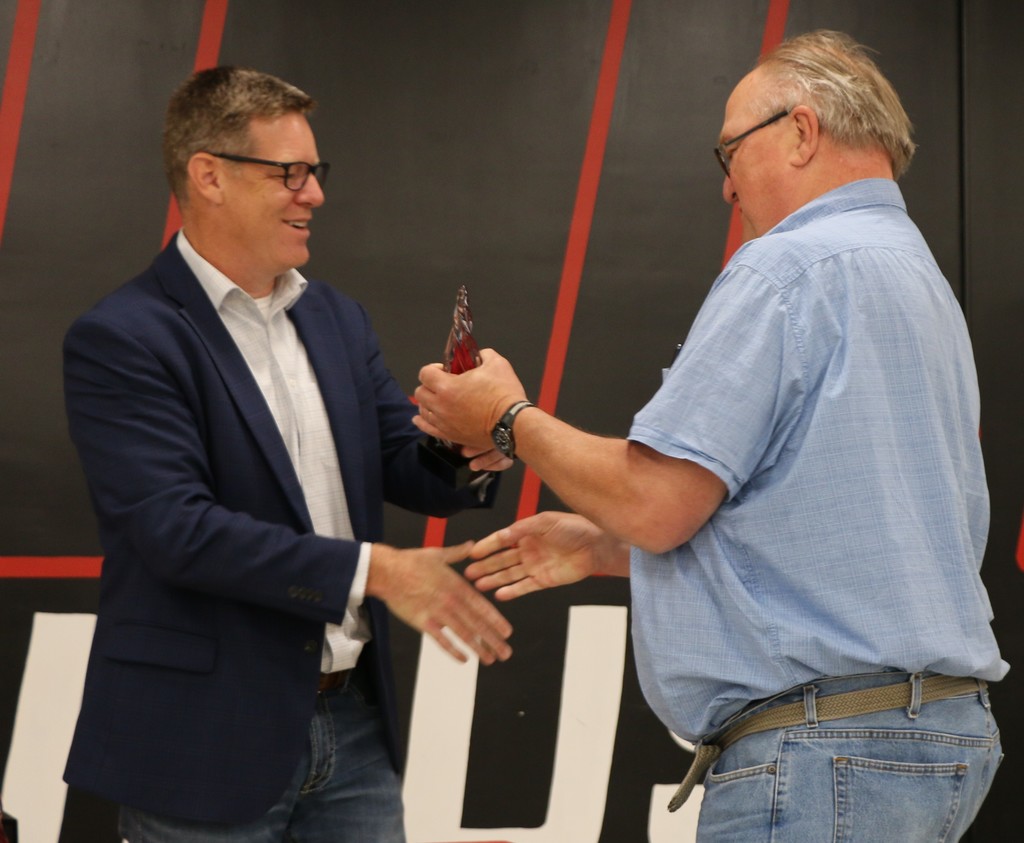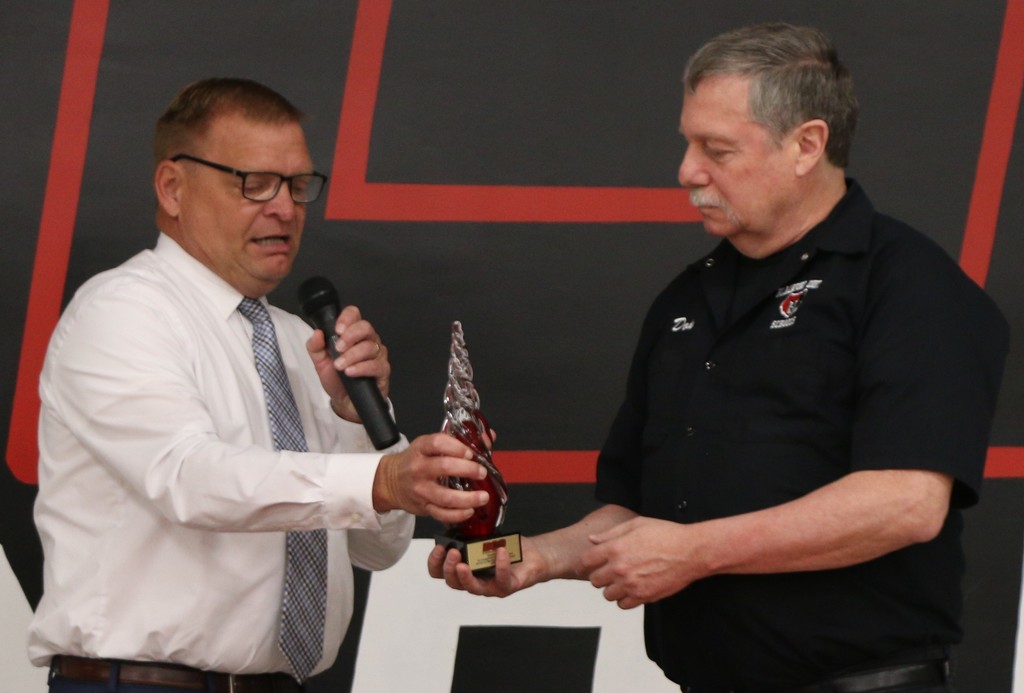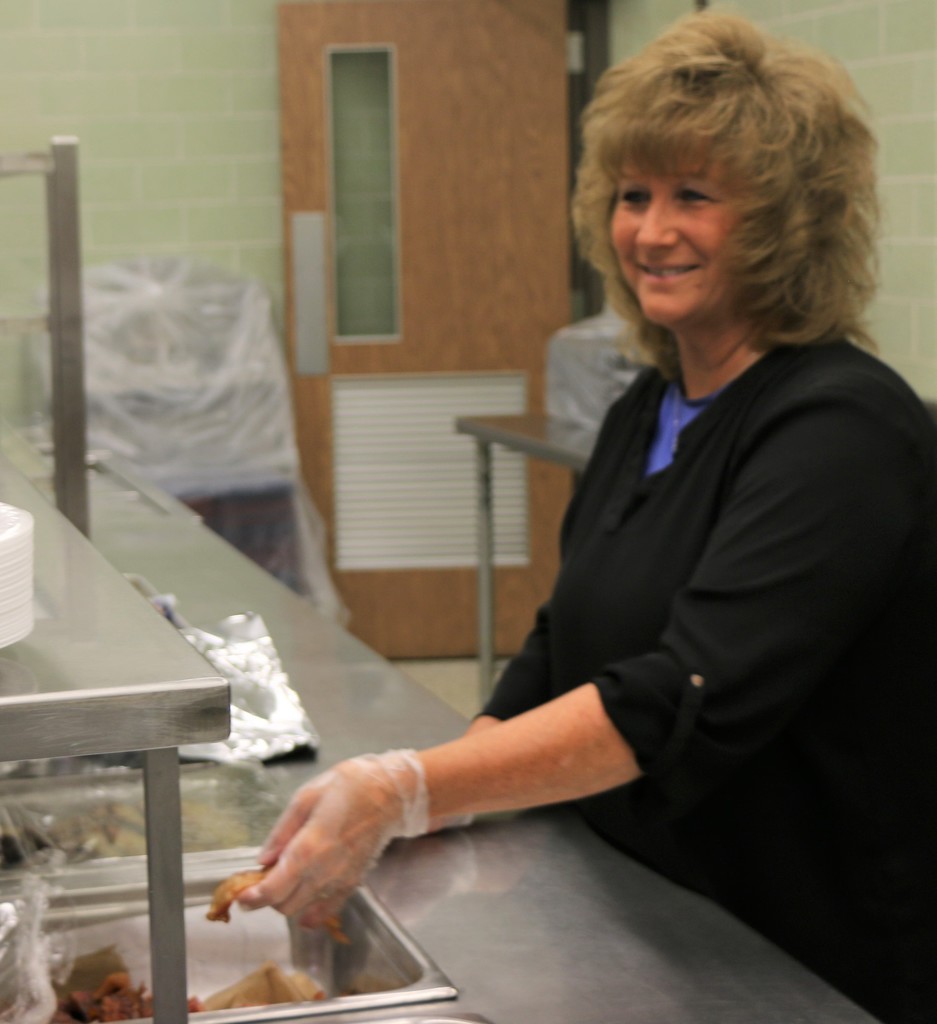 The BPS Kindness Club sent congratulatory cards to the Class of 2023! So kind! #Class of 2023 #BruinProud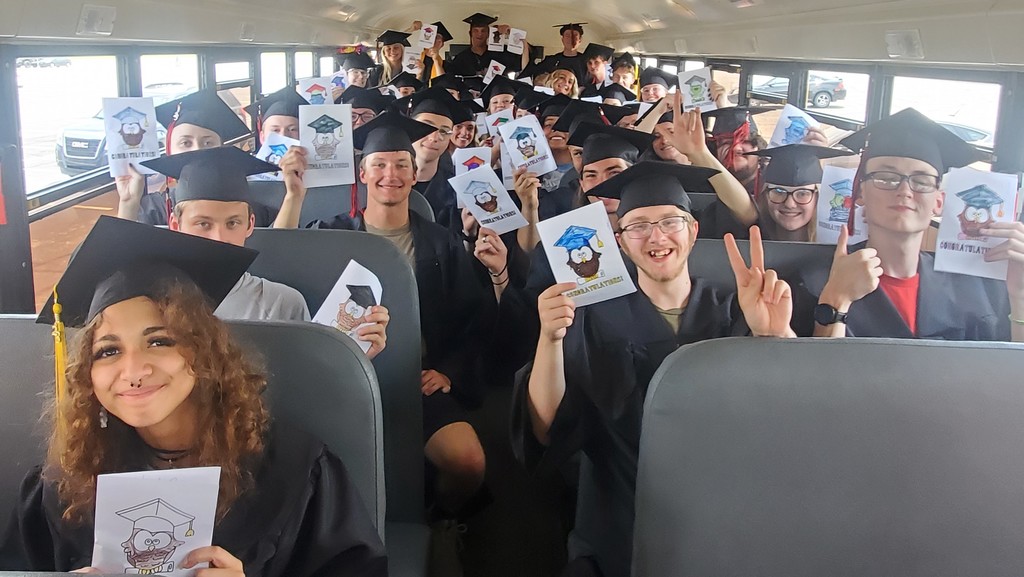 There were ROCK STARS at BPS today! Members of the Class of 2023 walked the halls today to the cheers of students in grades K-2! Way to go, Bruins, we are proud of you! (You made a positive impact on our Cubs today!) #ClassOf2023 #BruinProud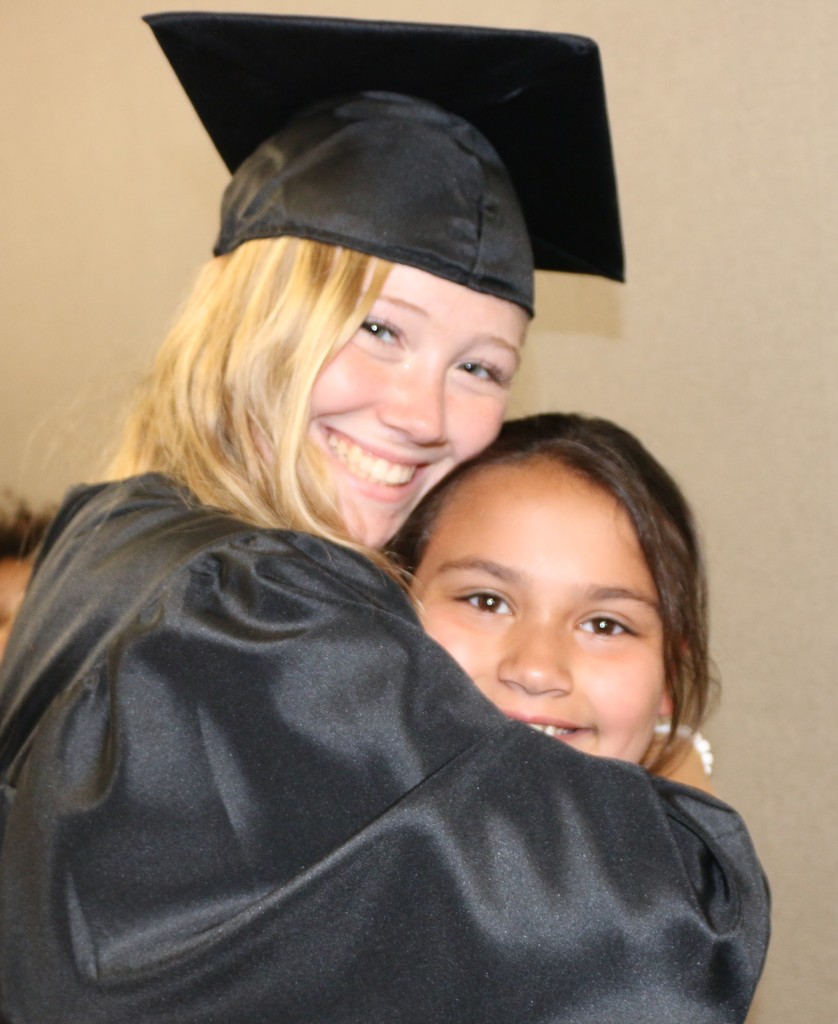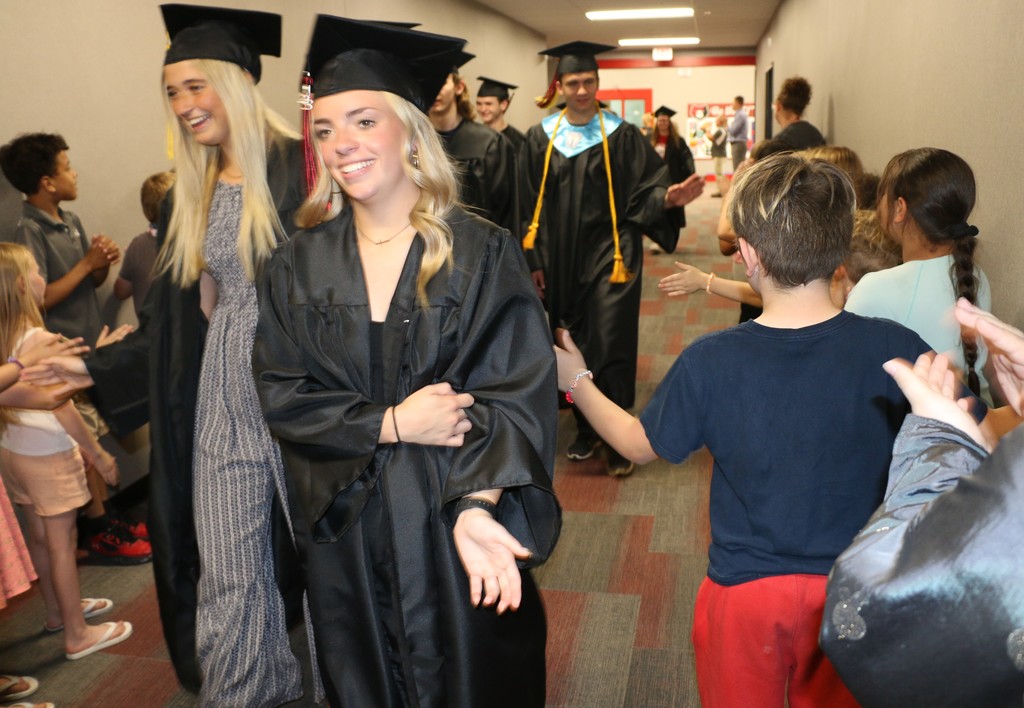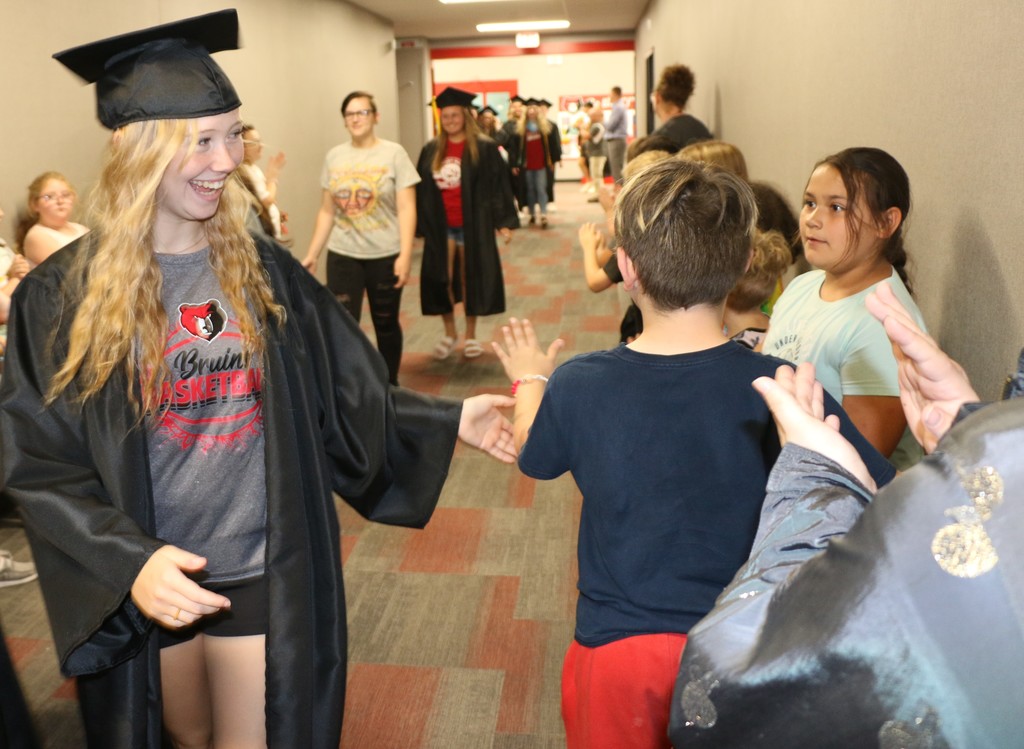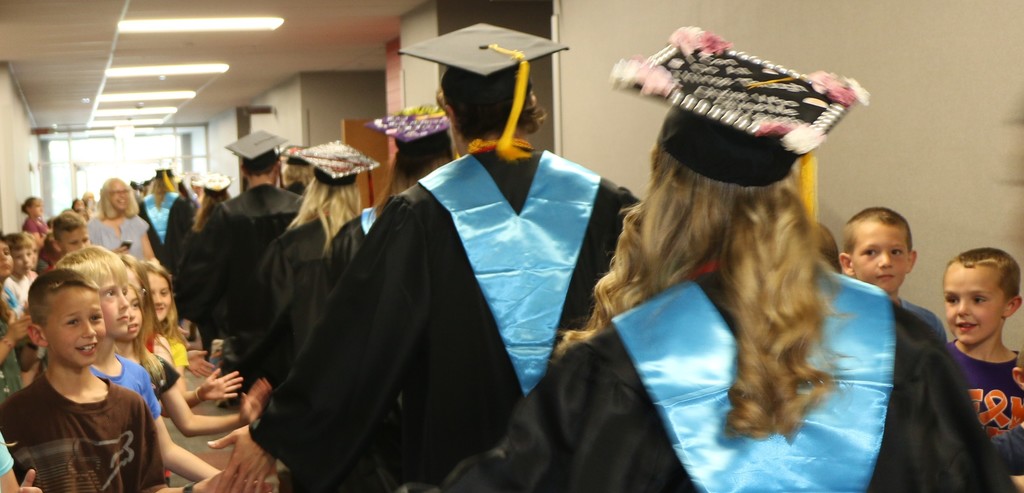 Industrial Fundamentals' student Nathan Elliott loads up his final project at BJSHS. According to his teacher, Mr. Rich Uggen, Nathan used computer aided design software (see image below) to design a parade platform for his antique tractor. He created a bill of materials and ordered the steel he needed. Though not completed, what is impressive is his ability to cut and weld this much in only a few 40 minute work sessions. Nice work, Nathan! #BetterAtBlackford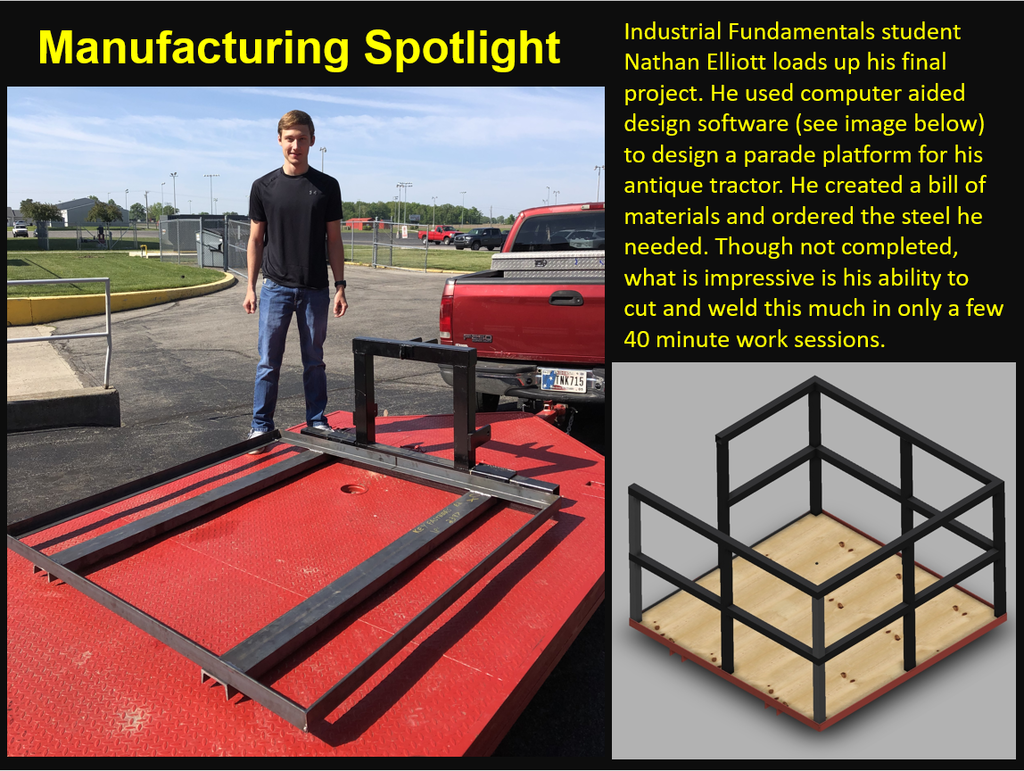 Mrs. Carma Reidy's class is celebrating their last day of being 3rd graders at the BIS! They are having all kinds of fun during the BIS Field Day! Congratulations on all your hard work, Bruins! #BetterAtBlackford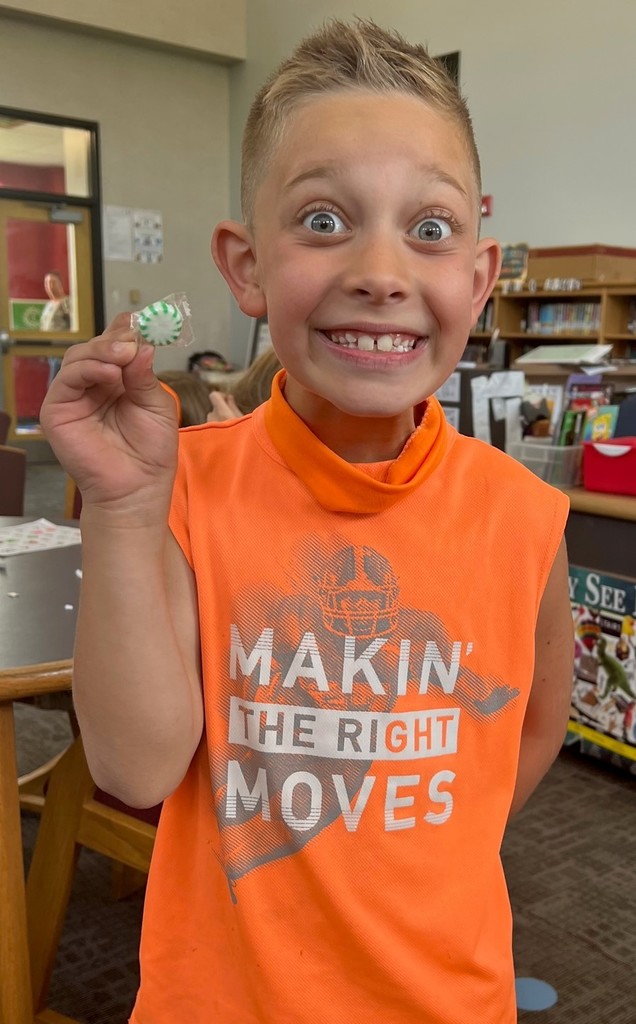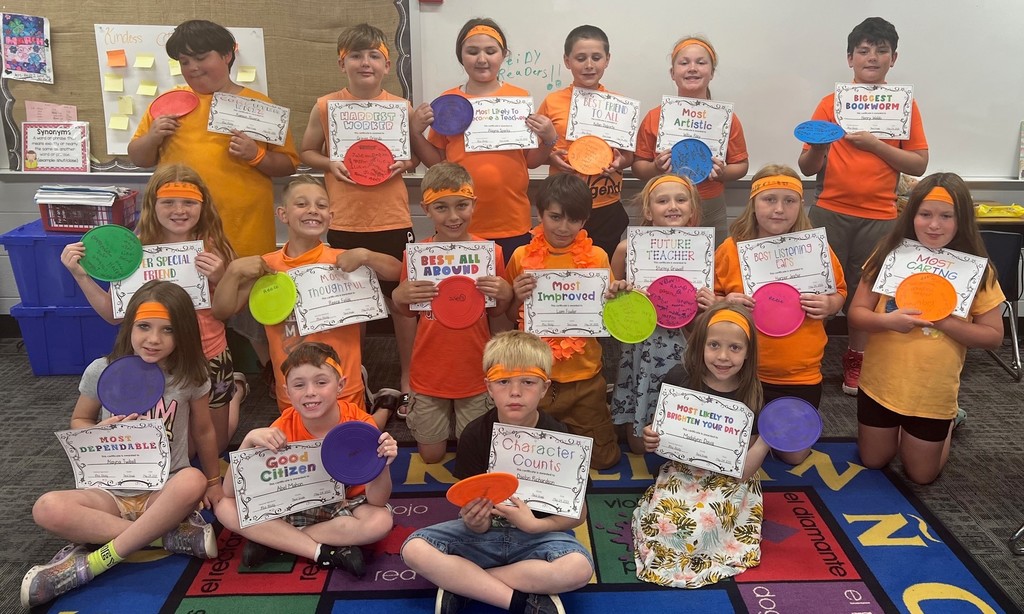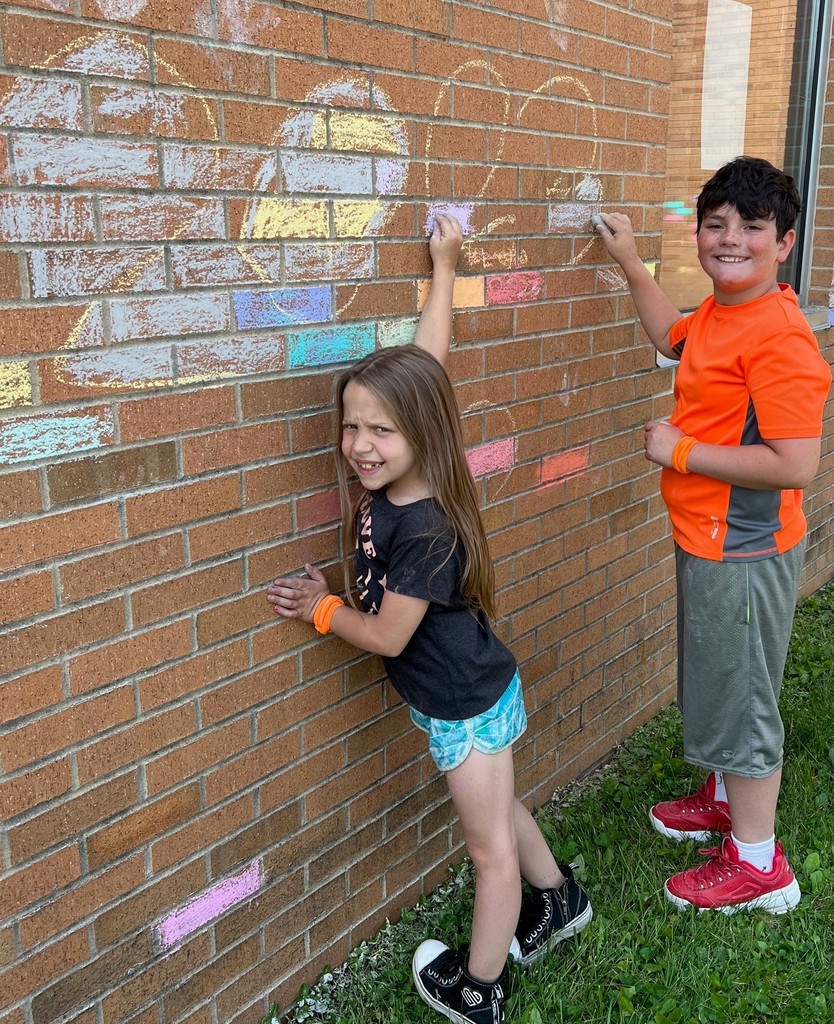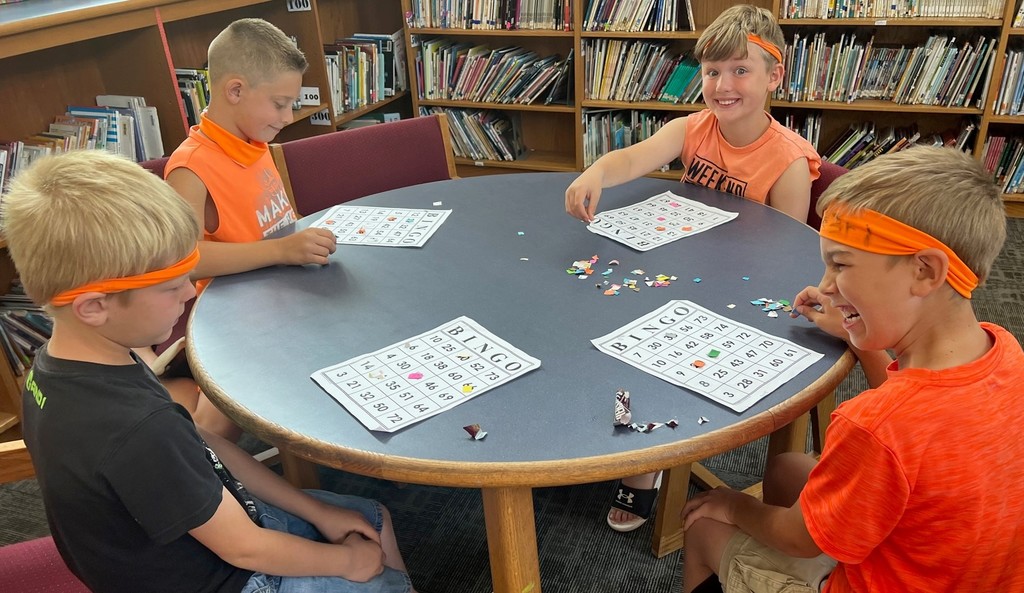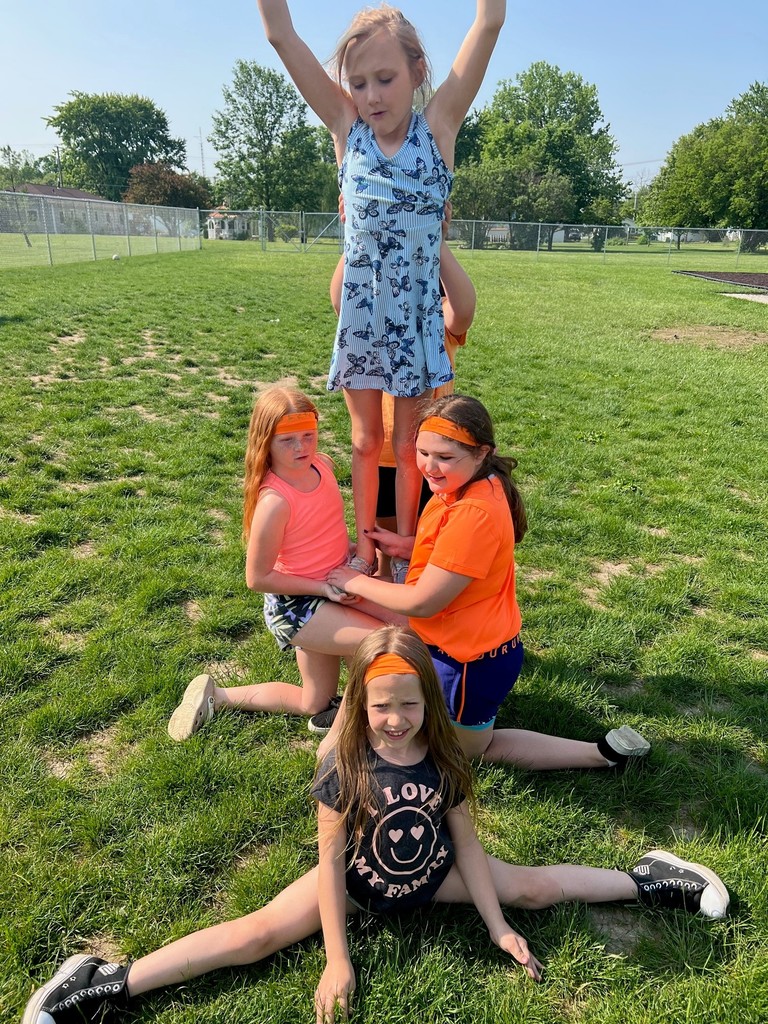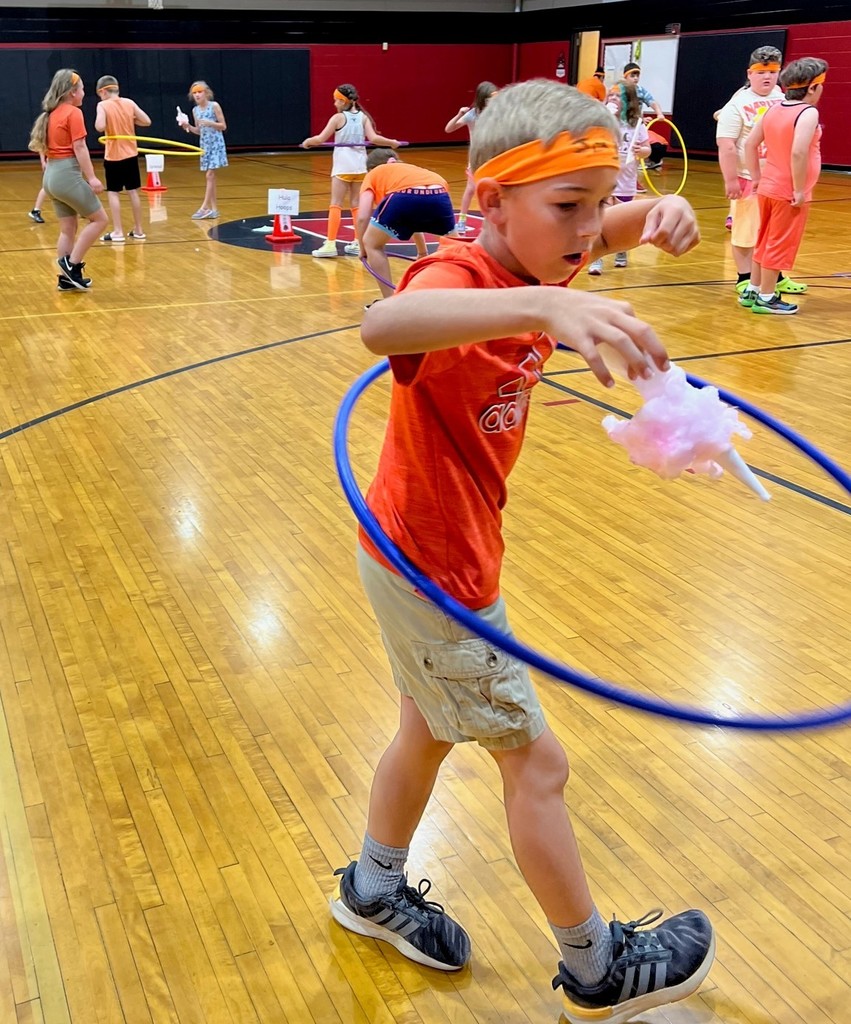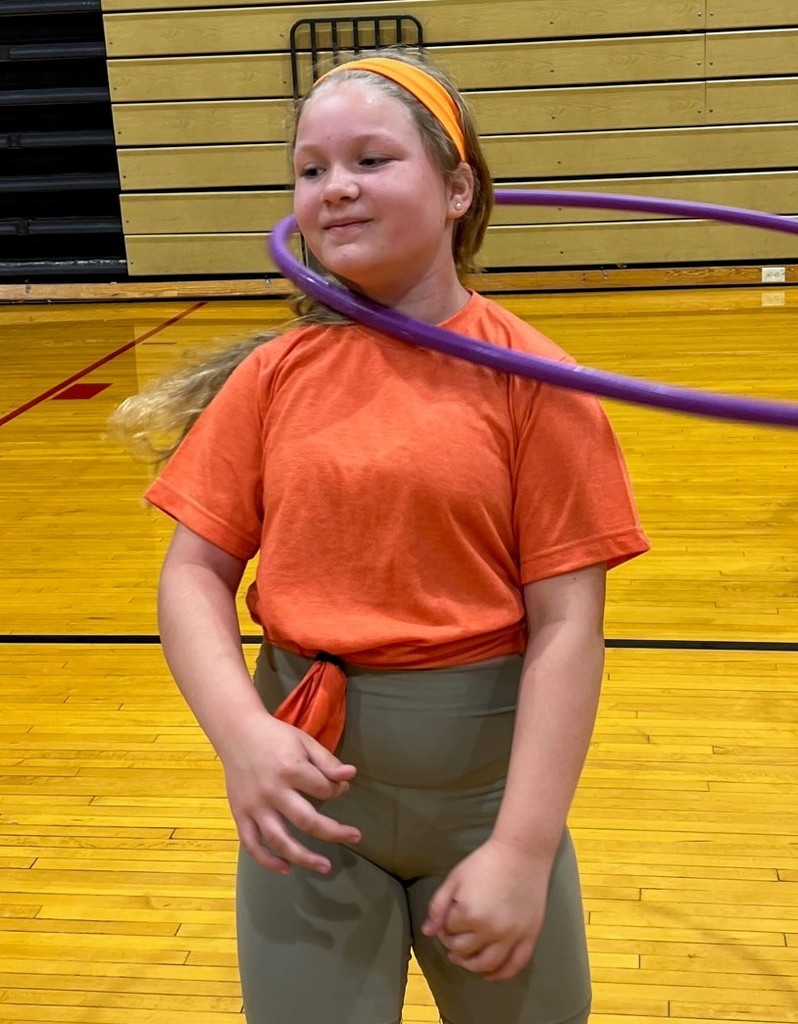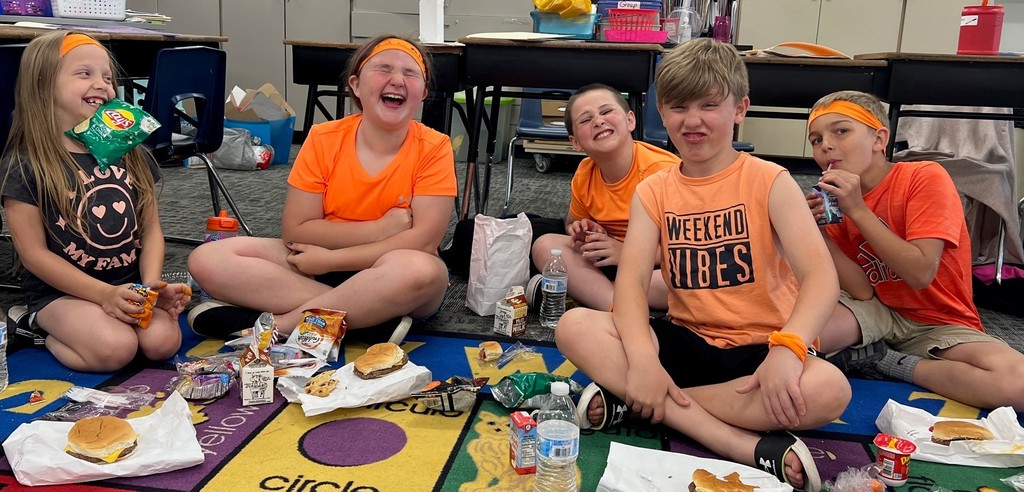 Here are a few more scenes from yesterday's fun field day at BPS. Thank you to everyone who helped make this day possible for our students. They had a blast! #BetterAtBlackford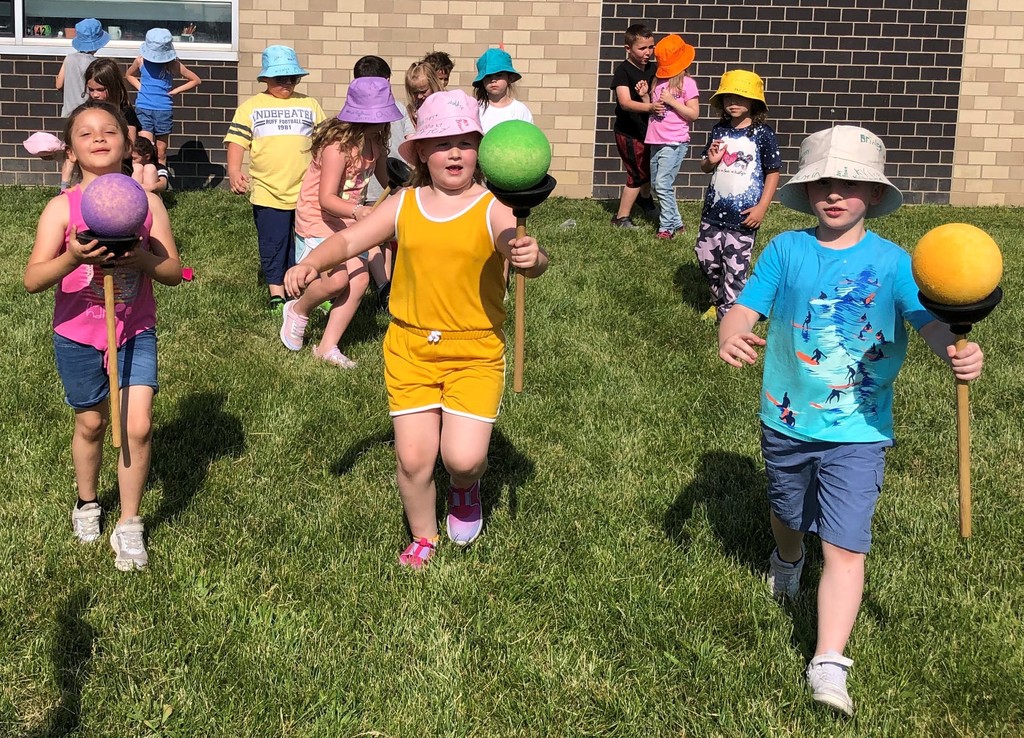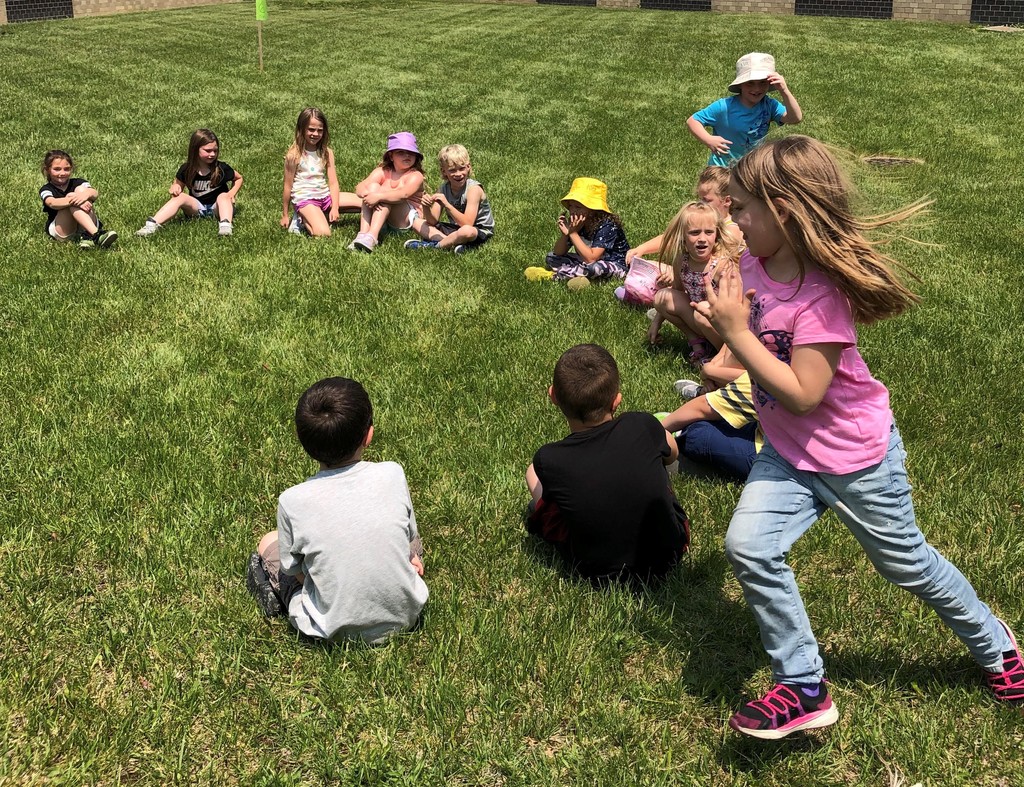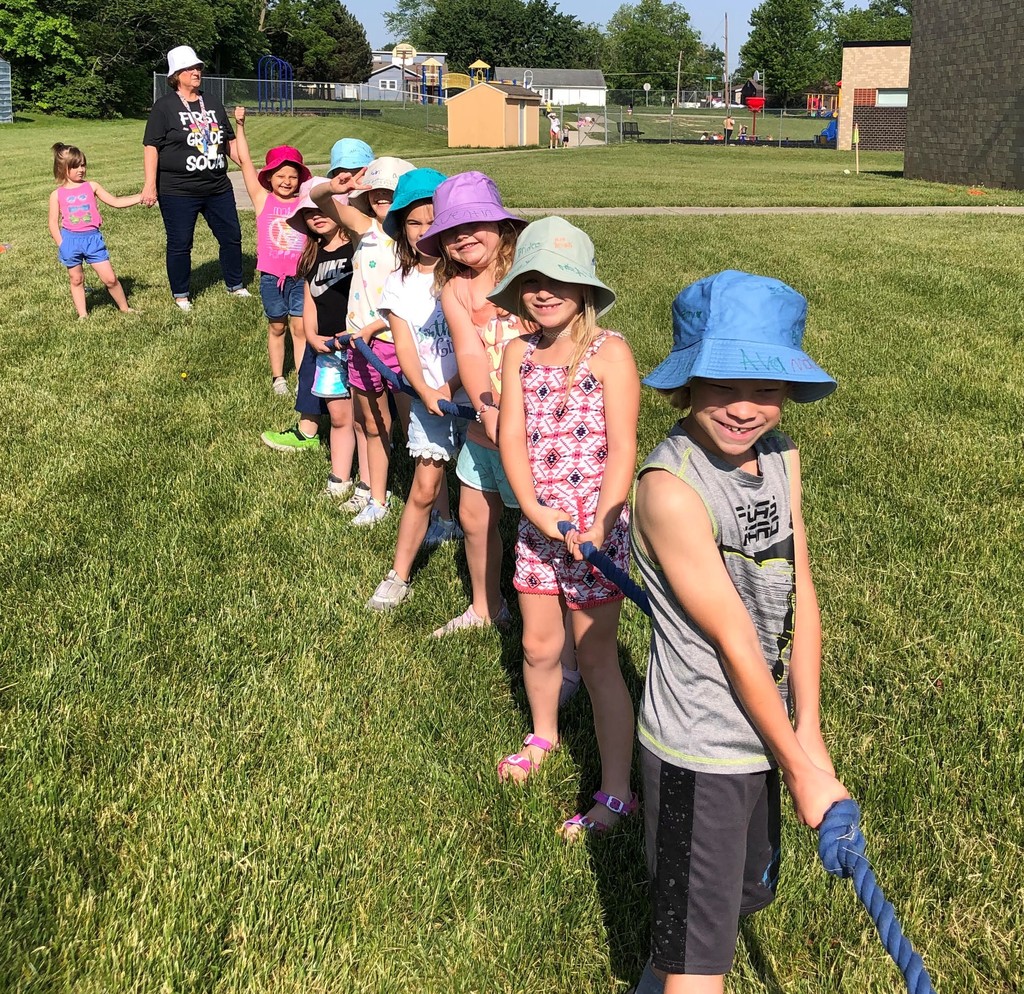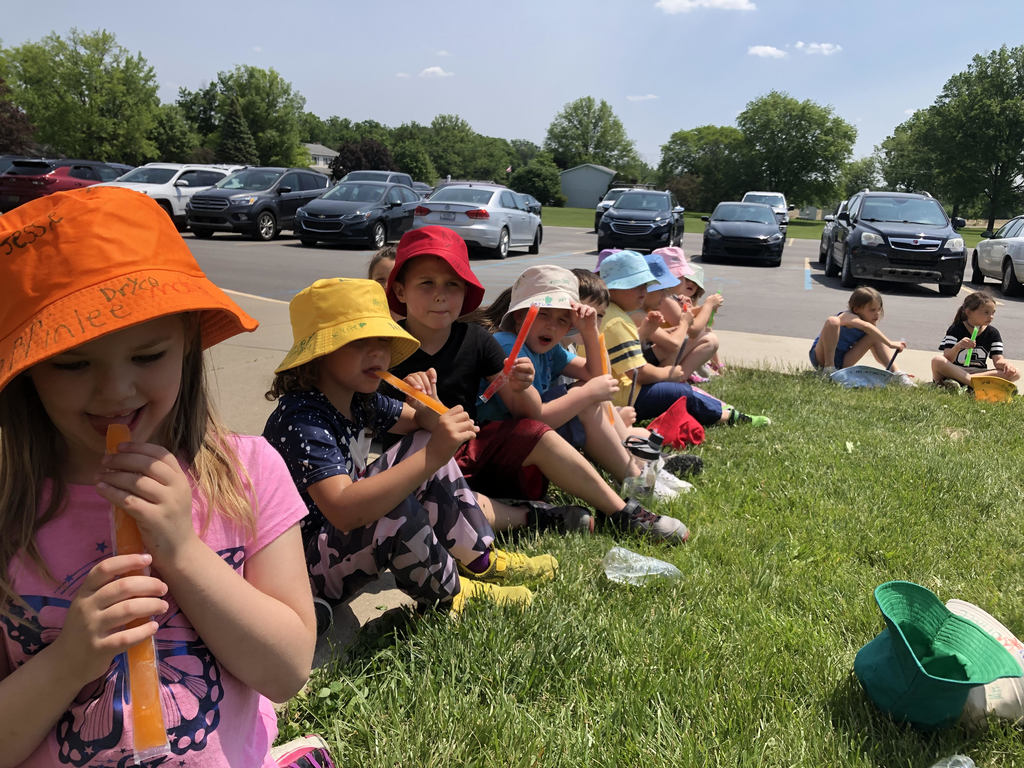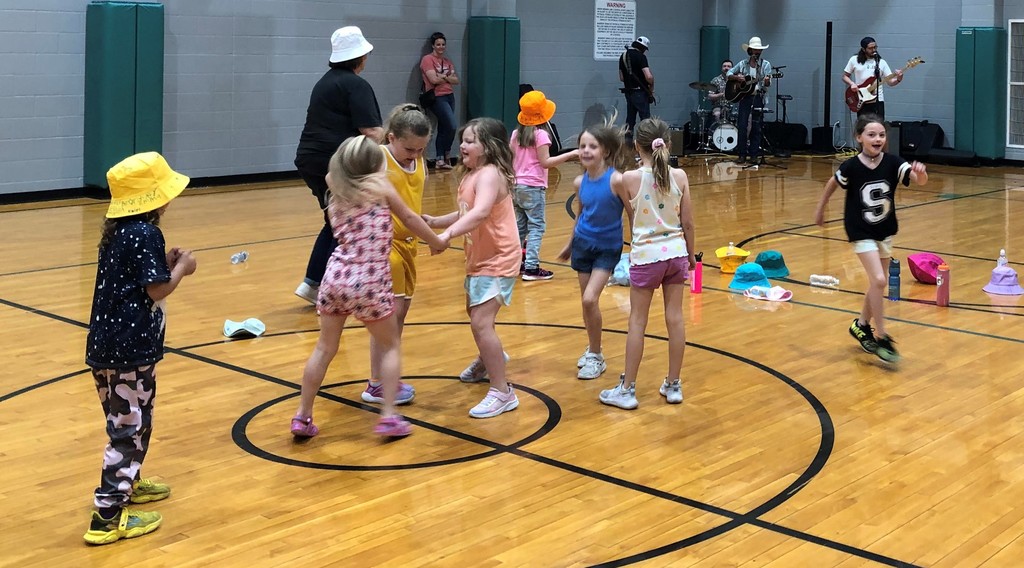 First graders in Ms. Rachael Story's class at BPS celebrate the end of the school by getting their glow on! What a fun way to do lessons! Great job, Cubs! #BetterAtBlackford #EndOfSchool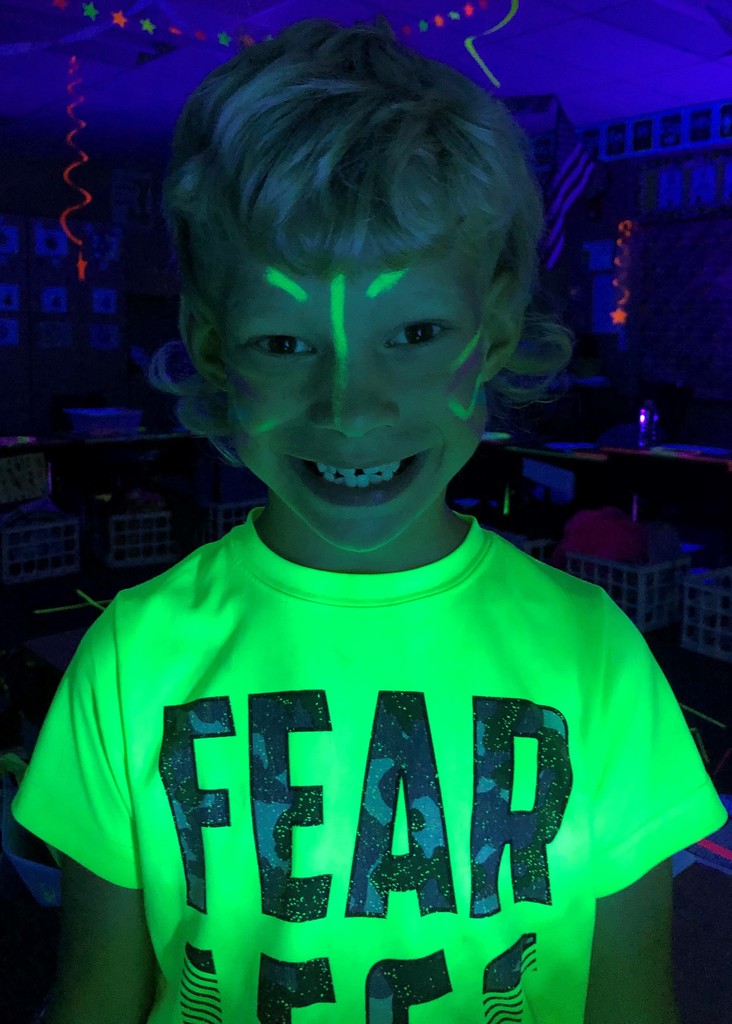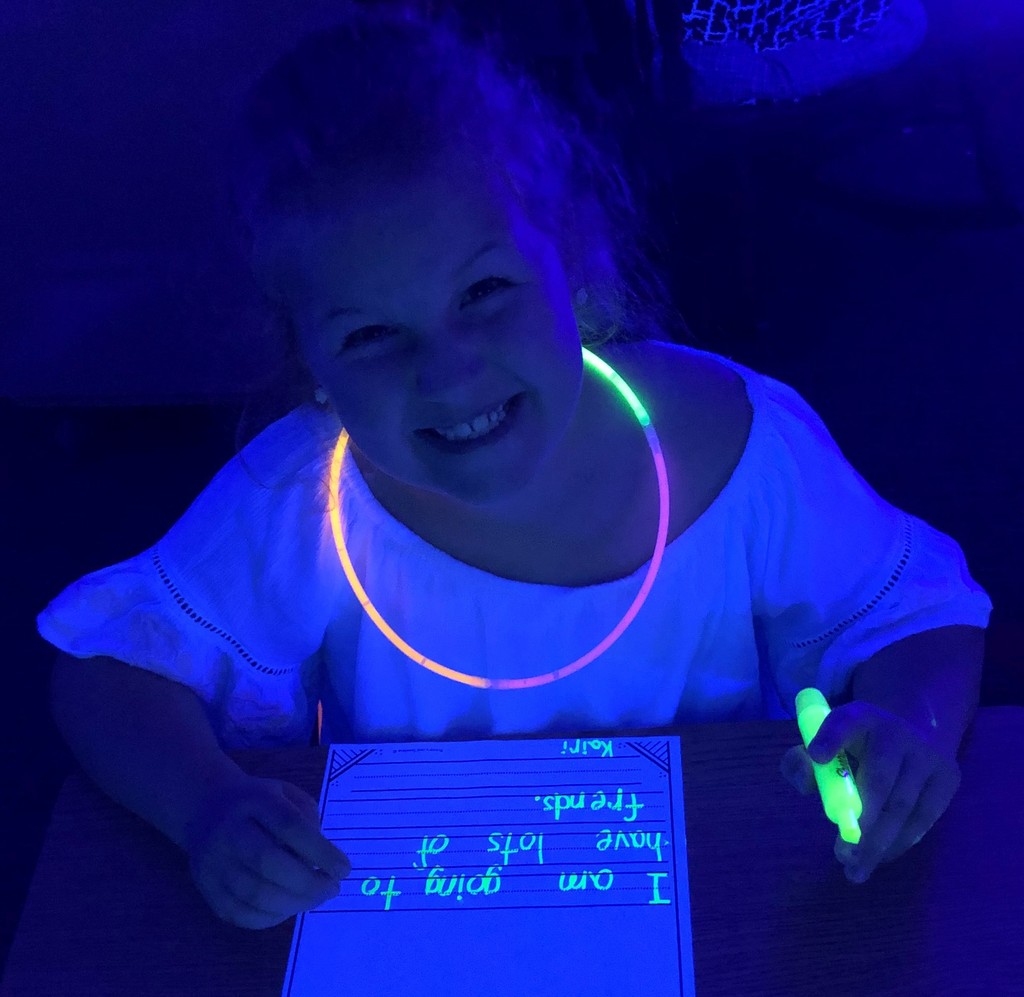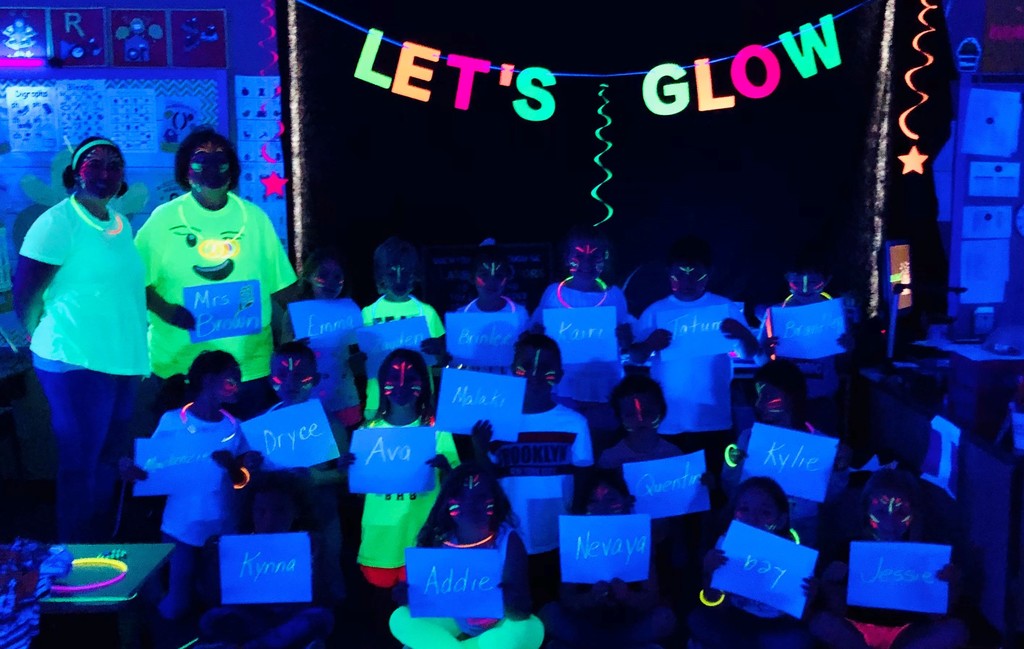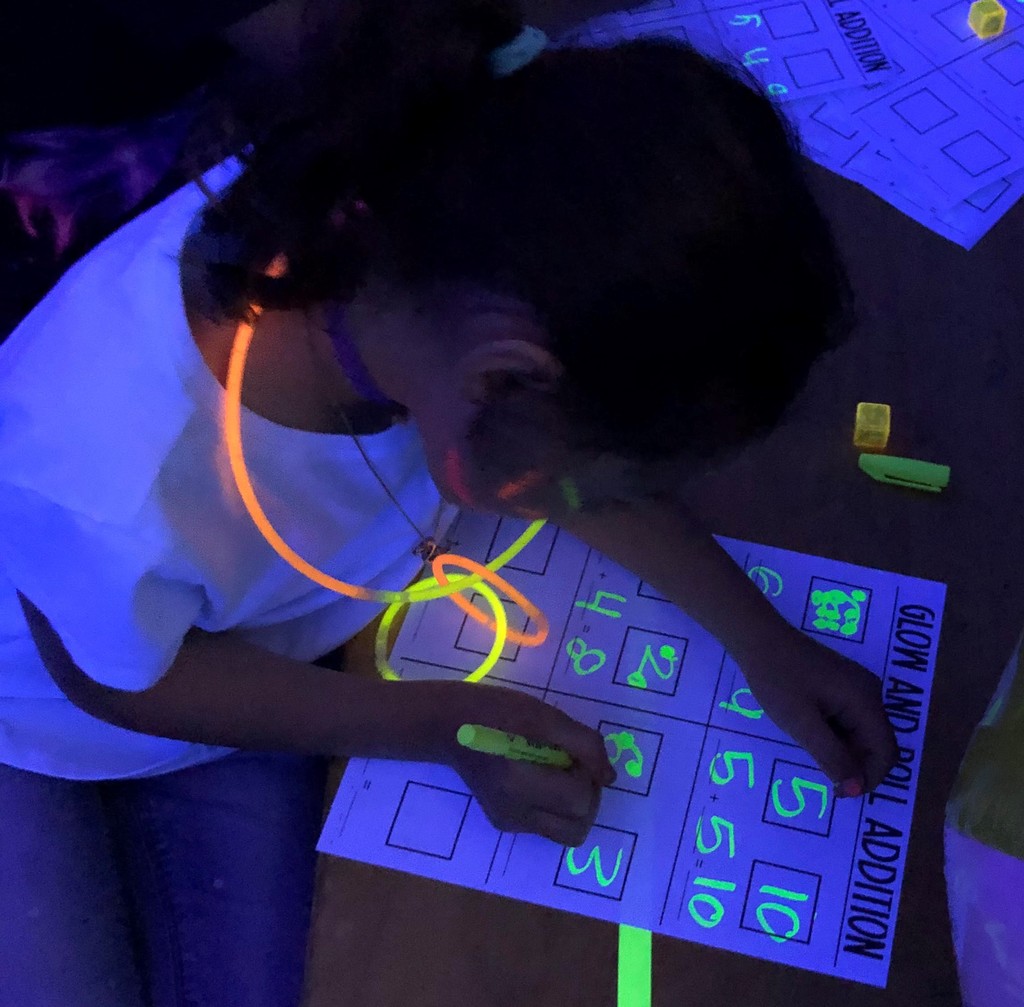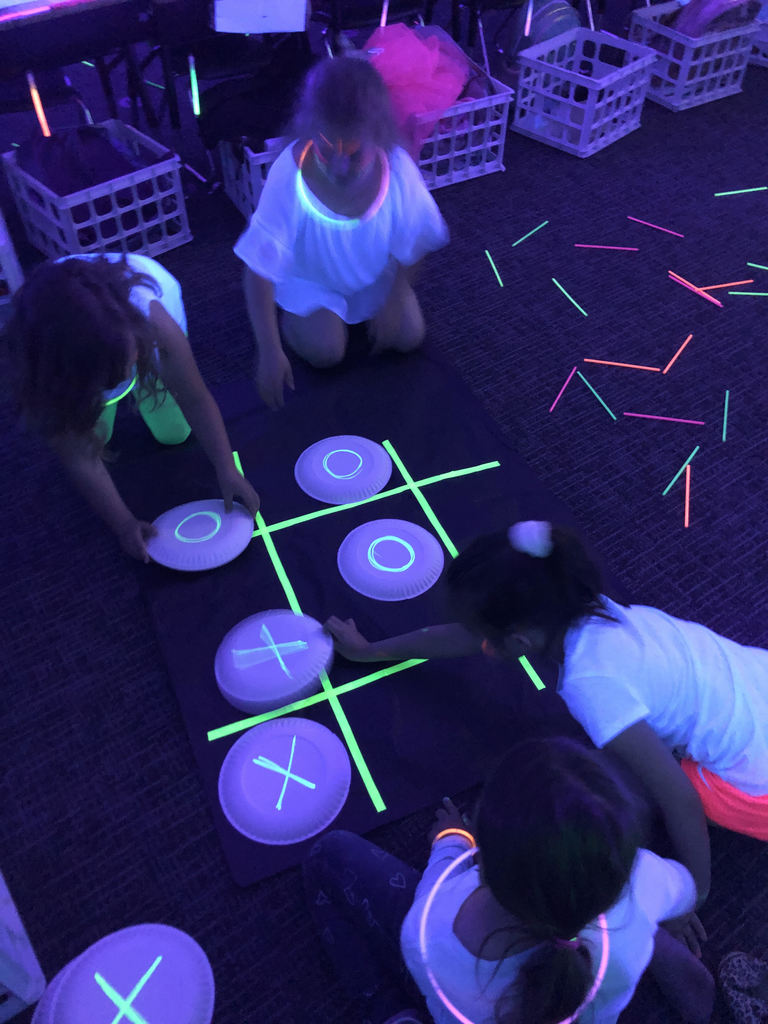 Talk about beautiful weather for some outdoor fun! Our BPS Cubs celebrated the end of the school year with a field day! #BetterAtBlackford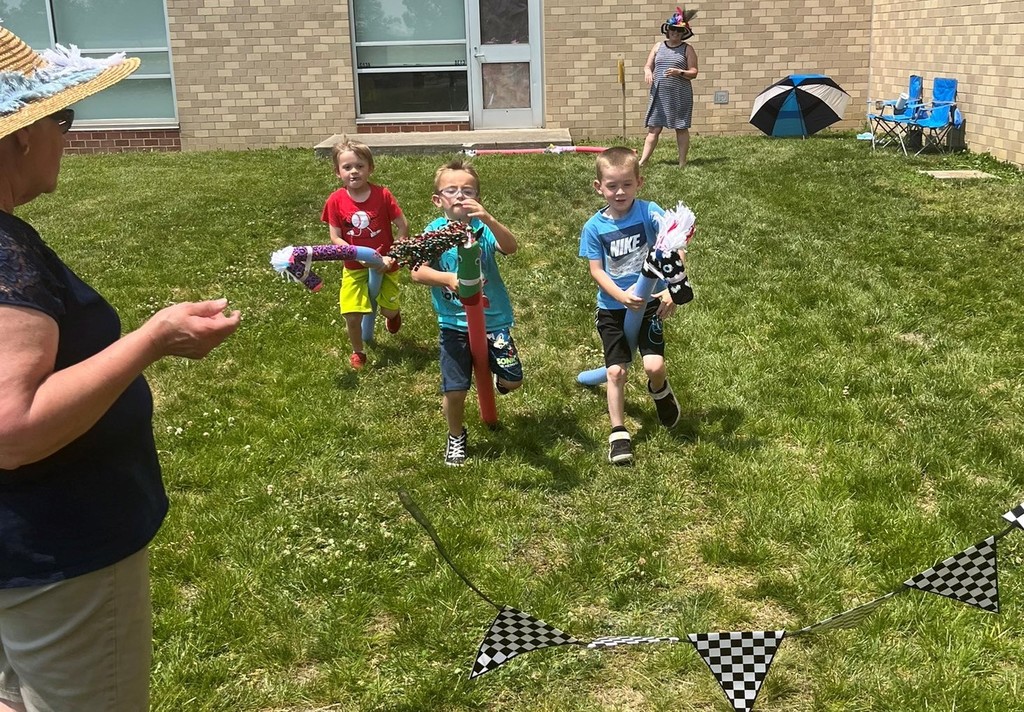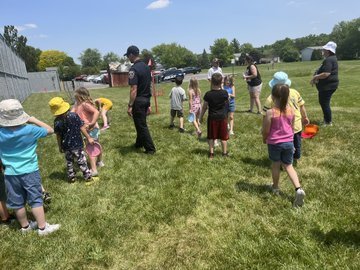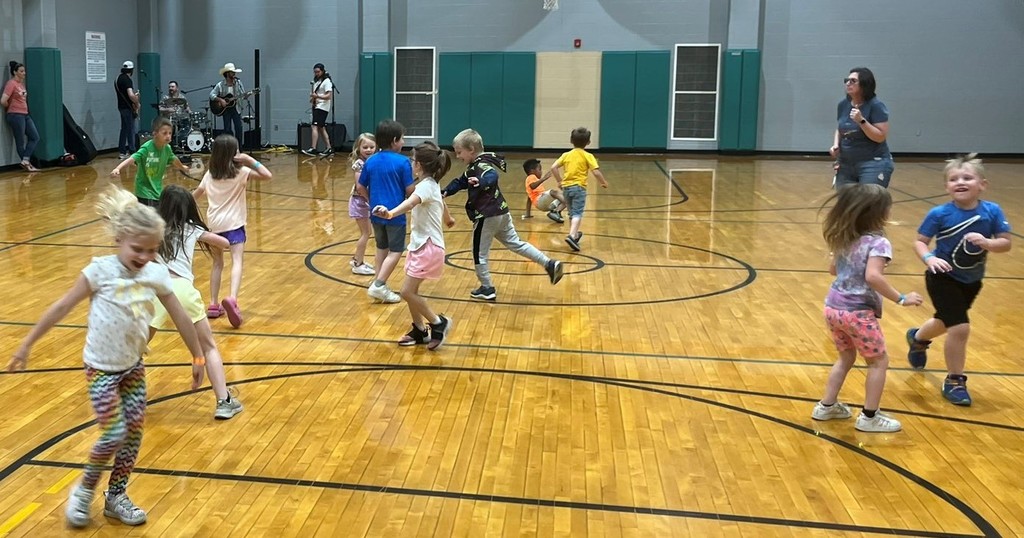 Our 3rd graders at BIS were celebrating with some end of school-year fun! #SoonToBe4thGraders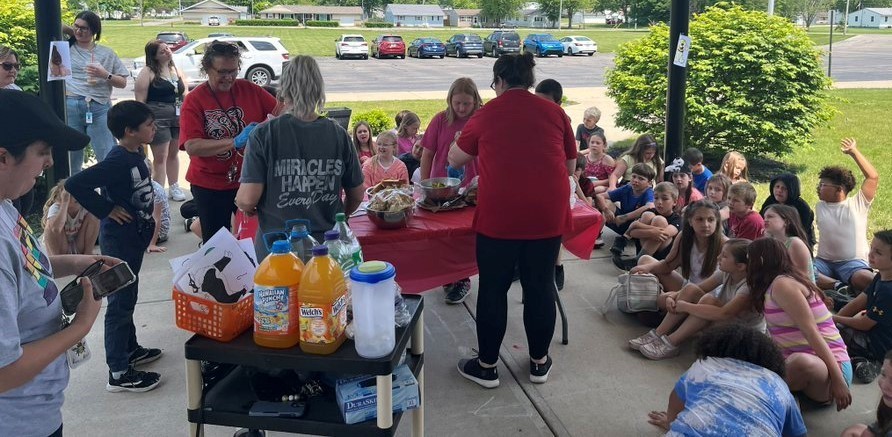 Students enjoyed some watery fun at BPS yesterday as the school year winds to a close. (Yes, that really is Principal Craig Campbell getting doused with a bucket(s) of water!) Thank you to everyone who pitched in $ to help PTO purchase indoor toys for recess. We appreciate you!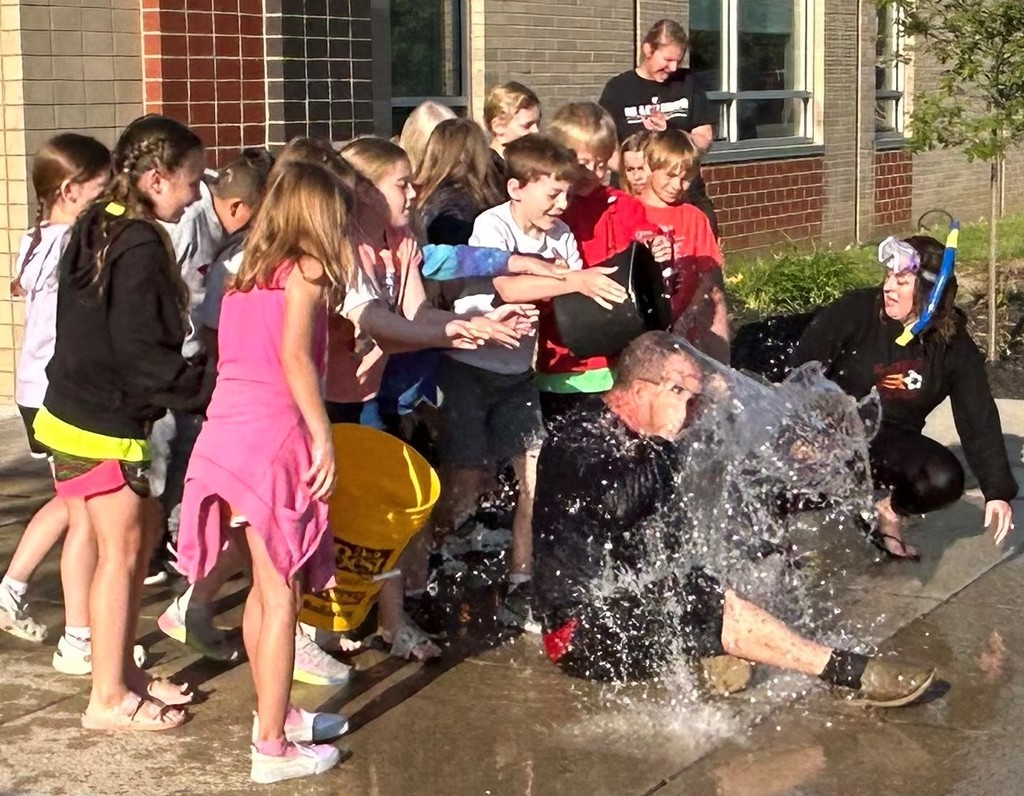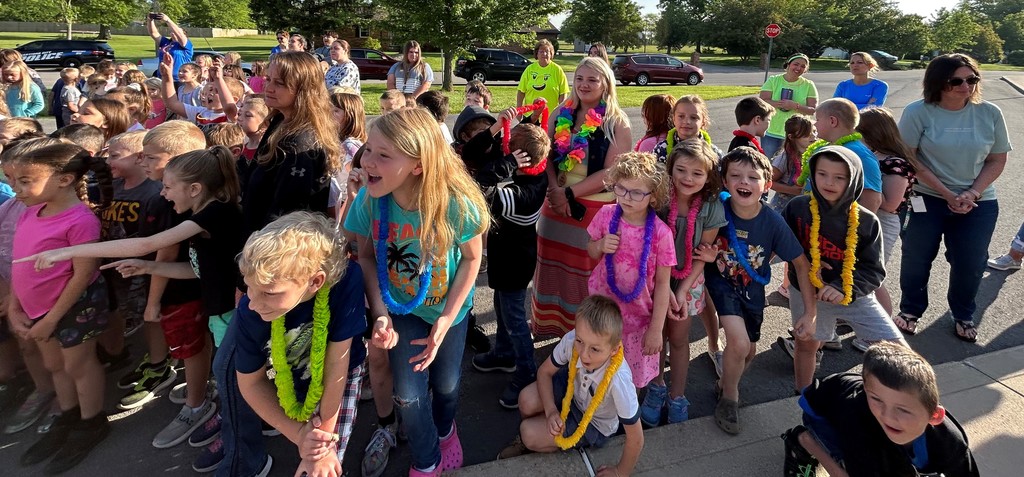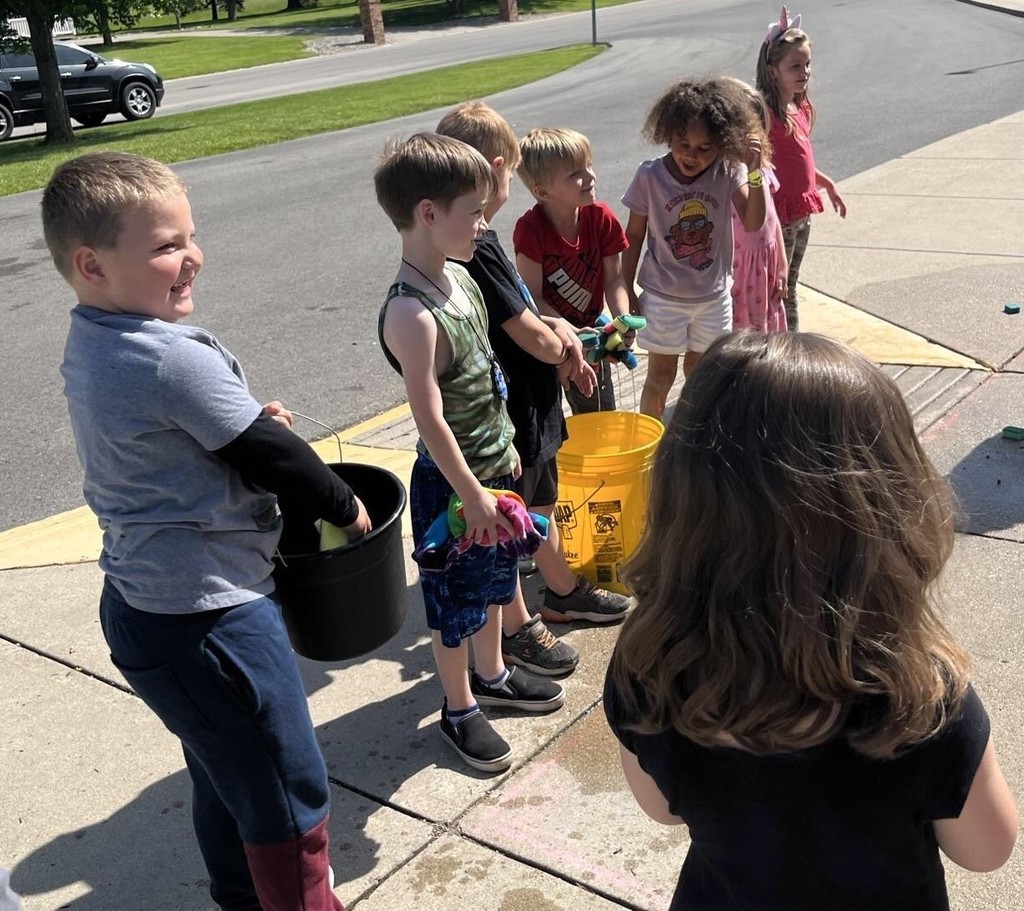 Congratulations, Class of 2023! They were recognized yesterday for their accomplishments during Senior Honor Awards! We appreciate your hard work! Also, thank you to the Blackford County Community Foundation and all the generous donors to this important scholarship program.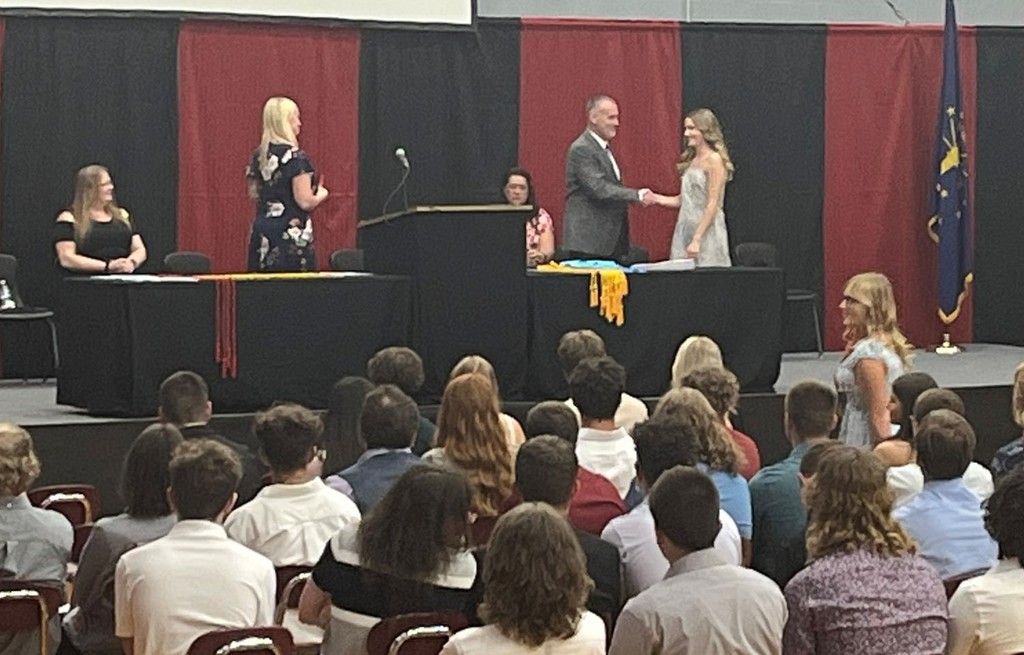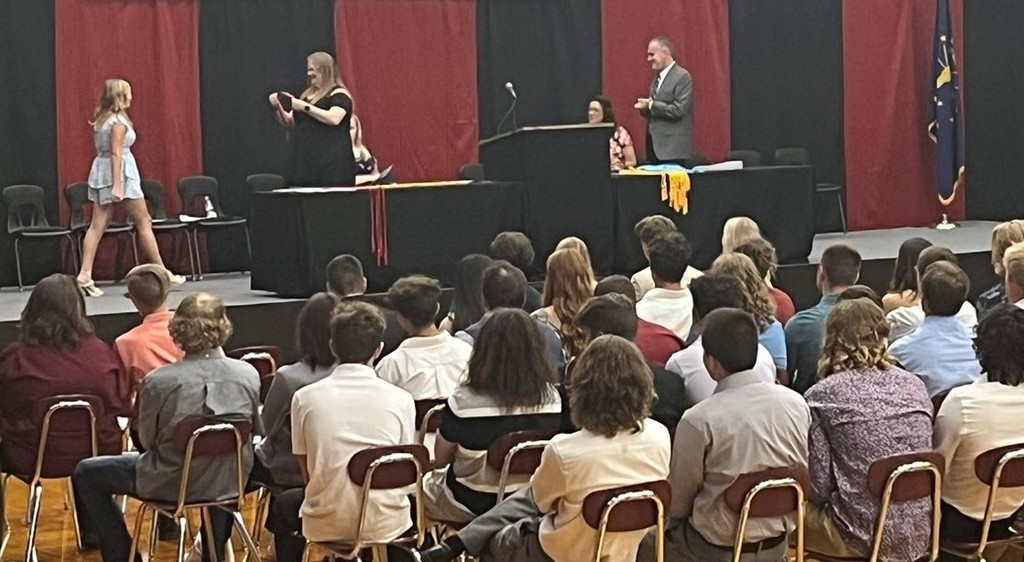 Students at BPS enjoyed some beach and camping activities while they were working on their lessons today! Looks like fun! #BetterAtBlackford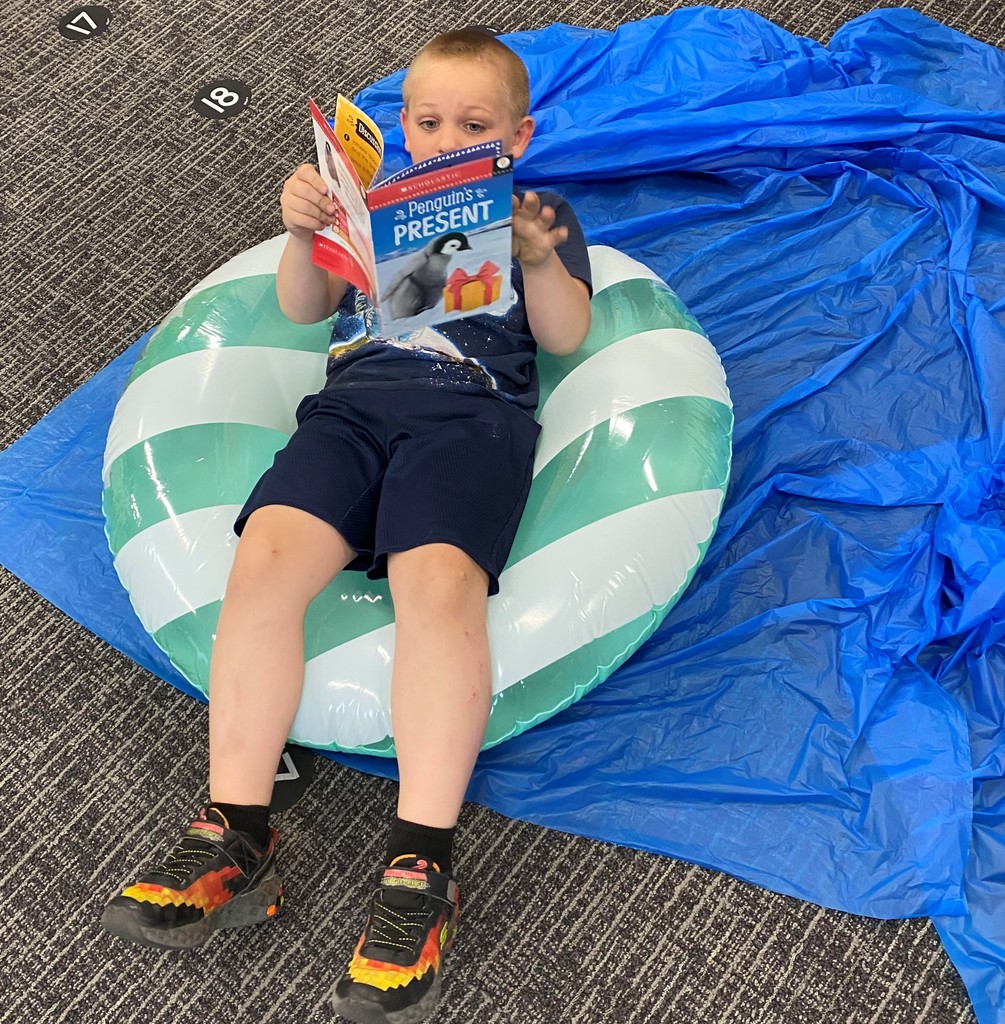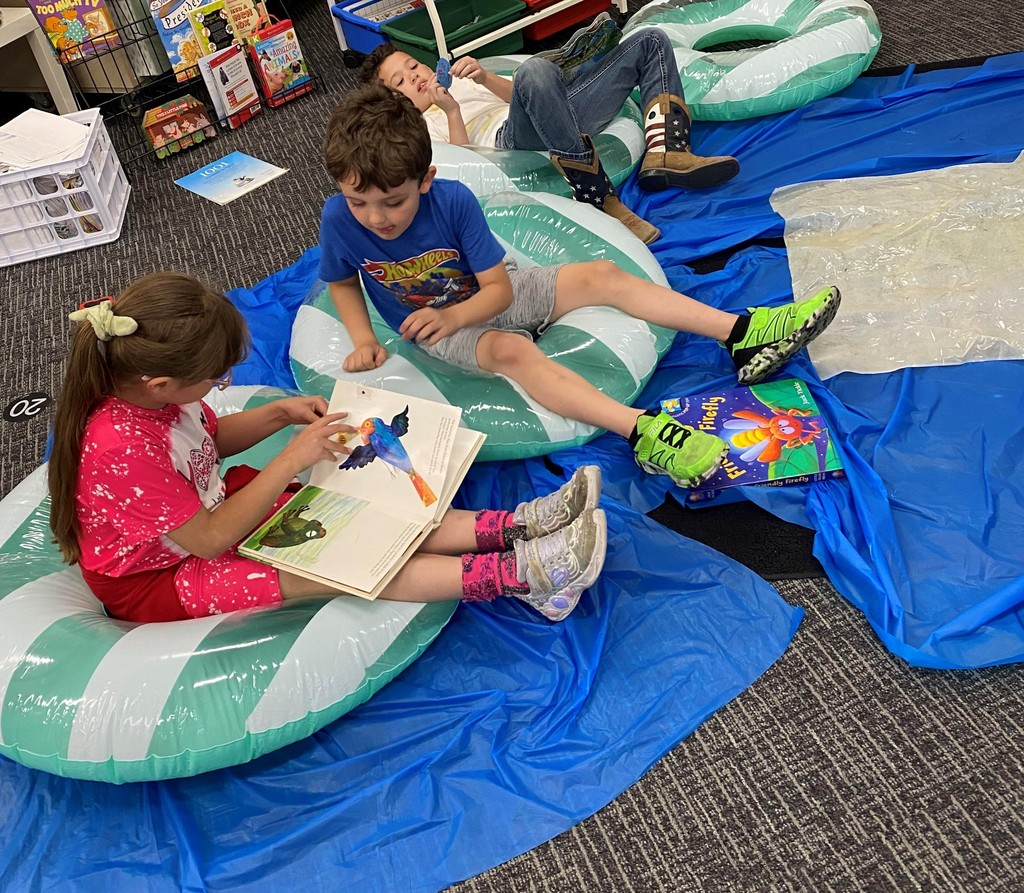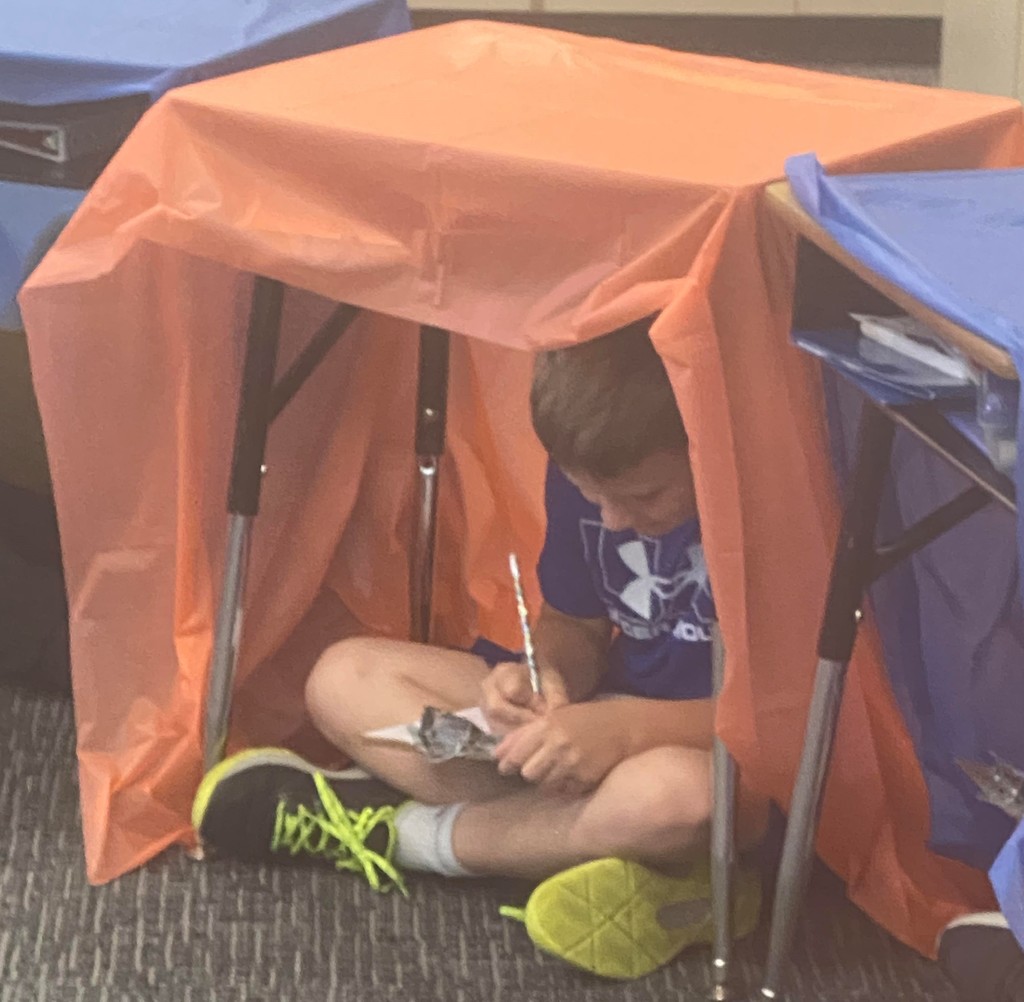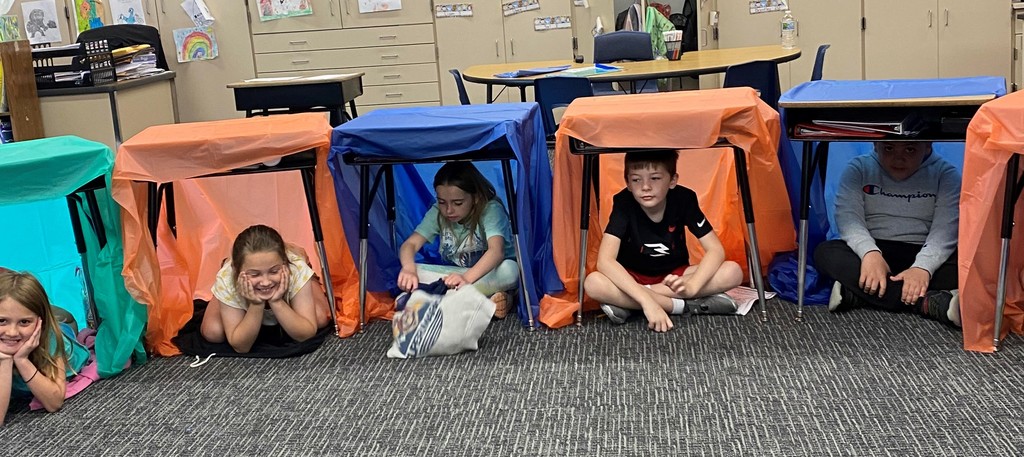 Congratulations to our Preschool Class of 2023... who, in a blink of an eye, will be members of the Class of 2036! We are proud of our preschool students! Way to go!!! #BetterAtBlackford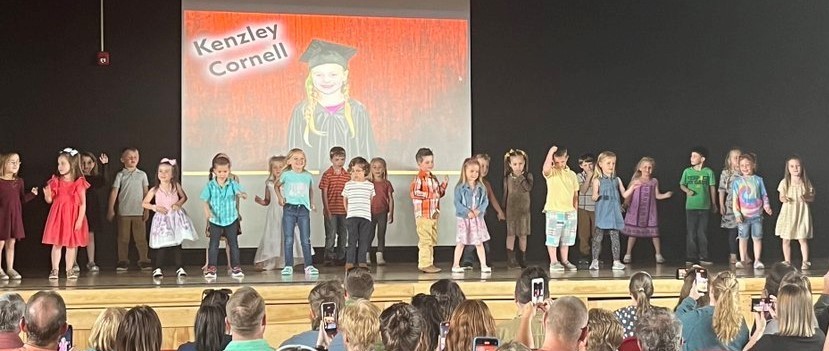 What a wonderful day to go to the Zoo! Students in Mrs. Sheri Hangbers' 6th grade homeroom class at BIS take a moment to pose for a photo. Looking good, Bruins! #BetterAtBlackford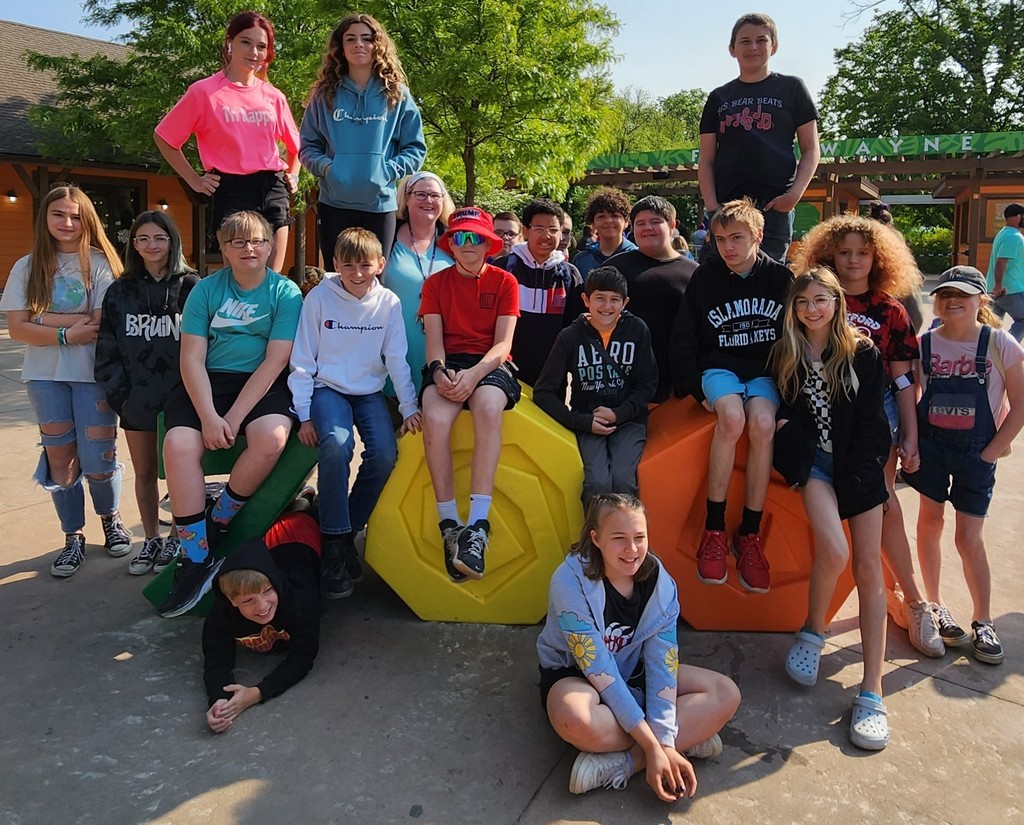 For your future planning.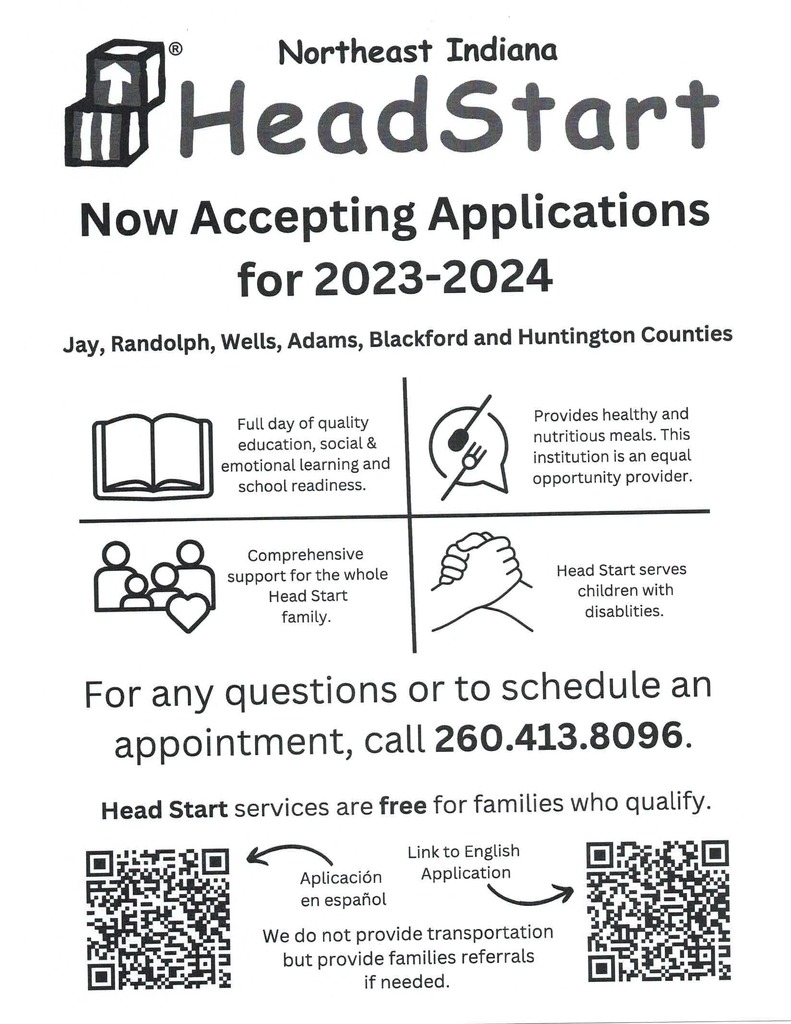 Our BJSHS Bruin Brew Crew took the joe on the road this morning with a Coffee Cafe at IU Health Blackford! What a nice treat for hospital staff! Great job, Bruins! #BetterAtBlackford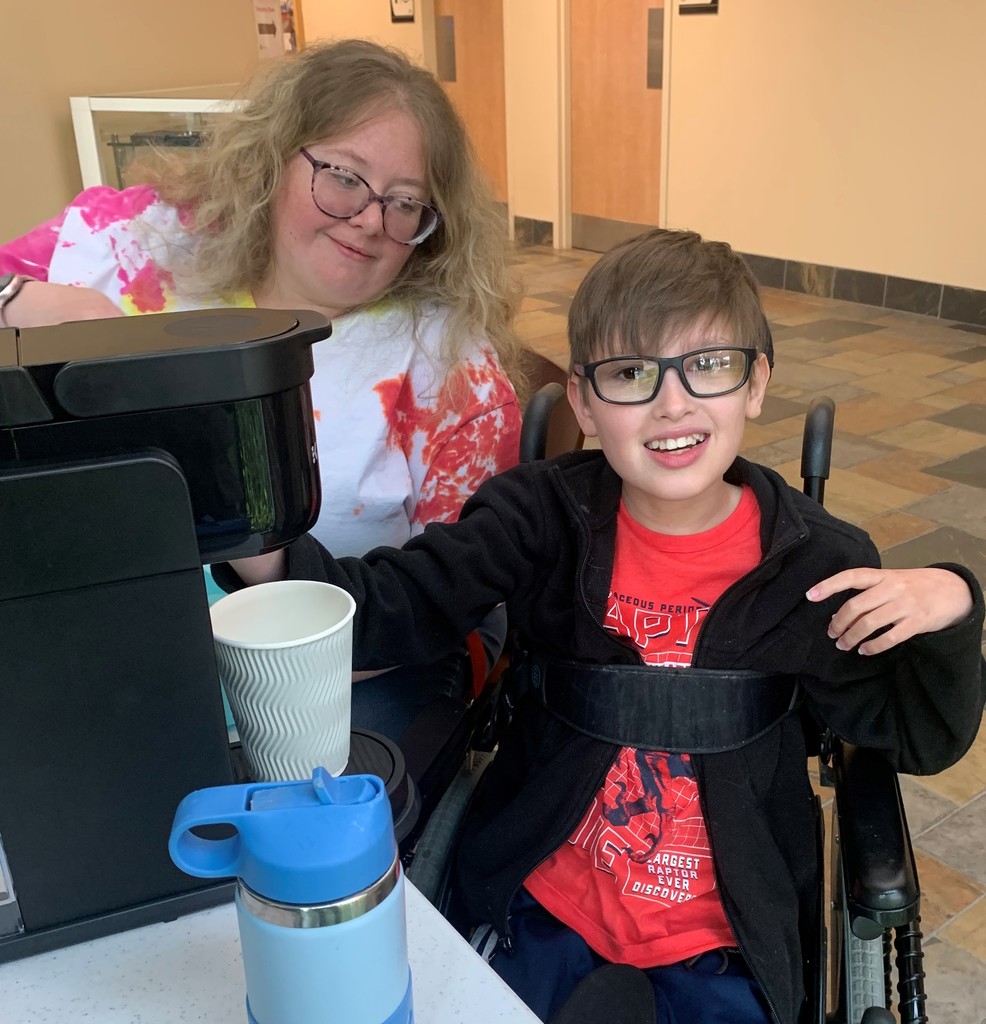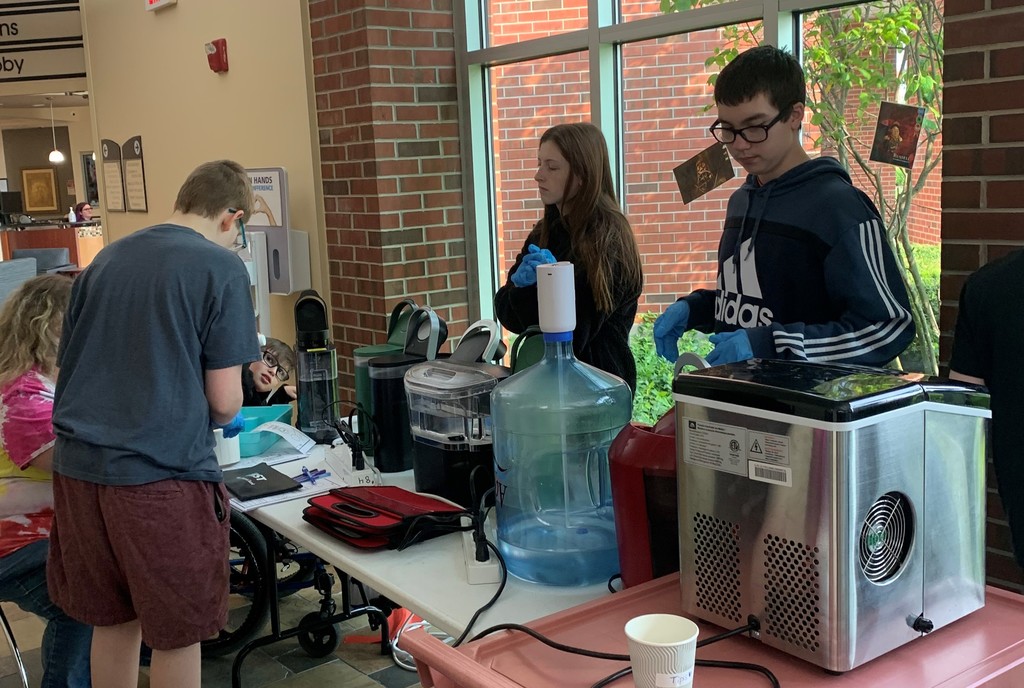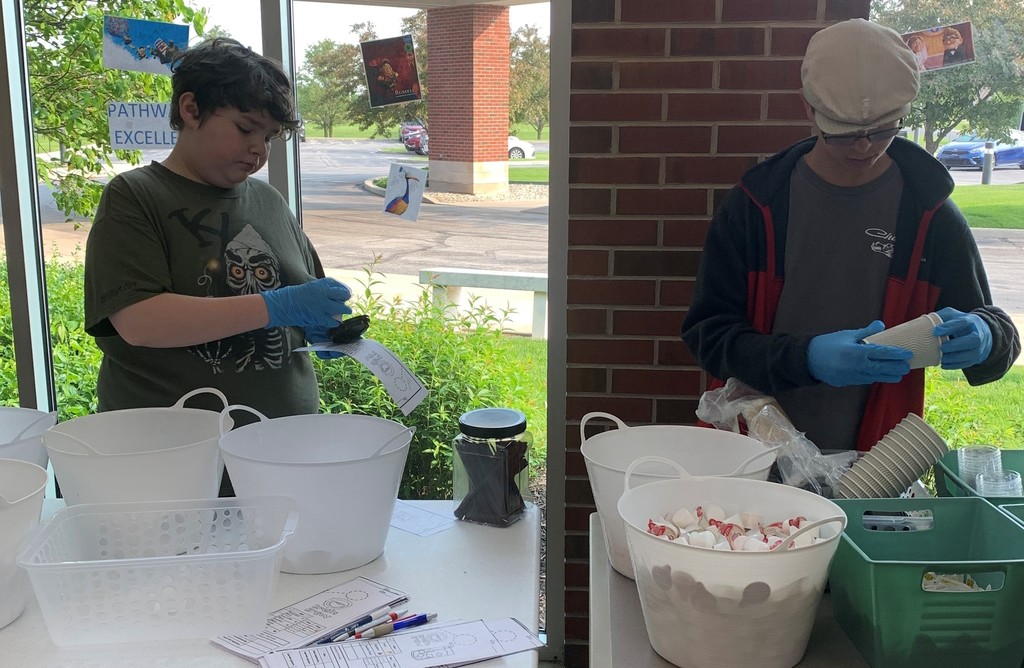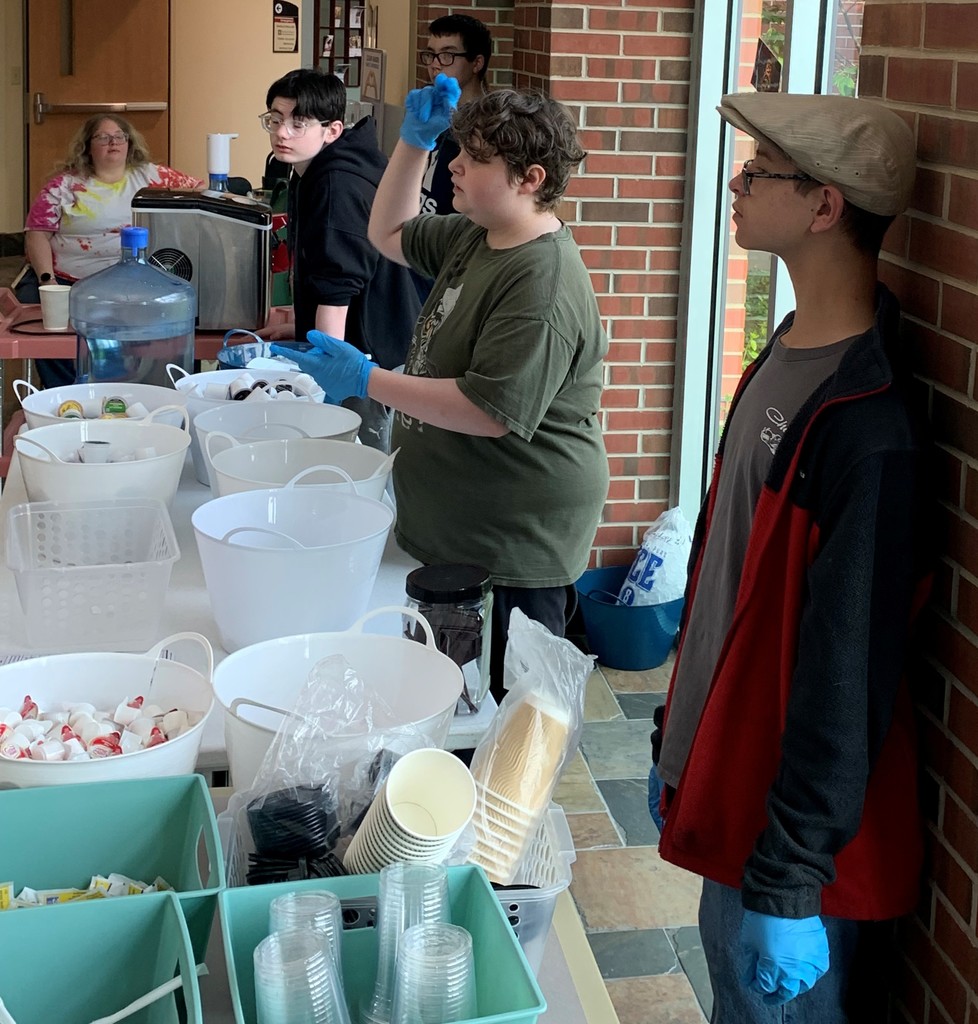 A big thank you to everyone who helped make Career Day at BPS and BIS possible! They include: Timothy Lyles, Jennerjahn Engineering, Sarah Howard, Radiant Health; Kaylie Hayden Townsend, esthetician and small business owner; Todd Shoup, pilot; Whitney Osborn, travel nurse; New Indy Containerboard, VIA Credit Union, Carol Gebert, Chad King, mowing and lawn care; Laurie Overmyer, Ivy Tech welders, Sheri McDonald, and Shalee Myron. #BetterAtBlackford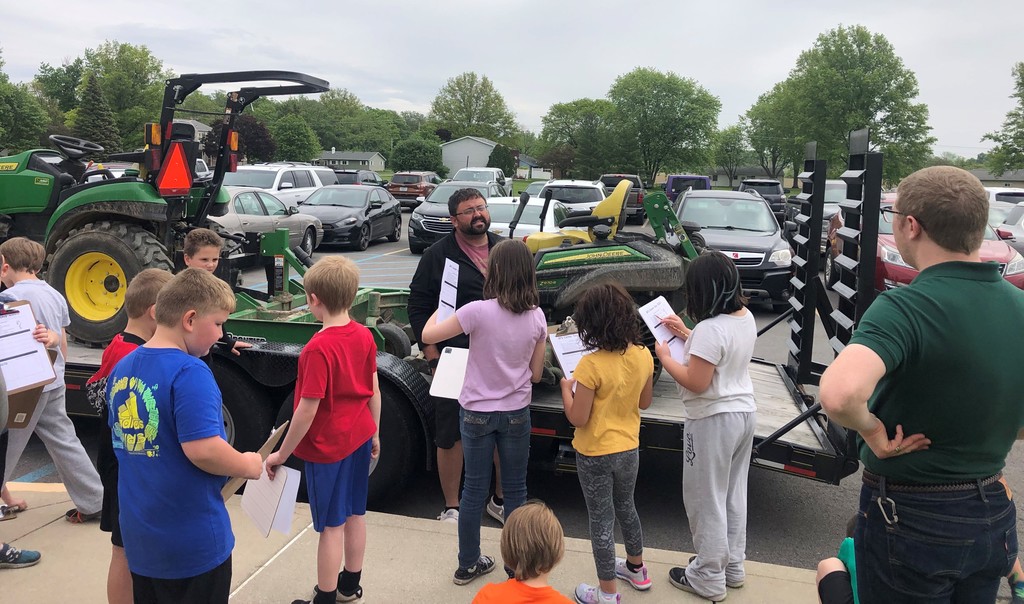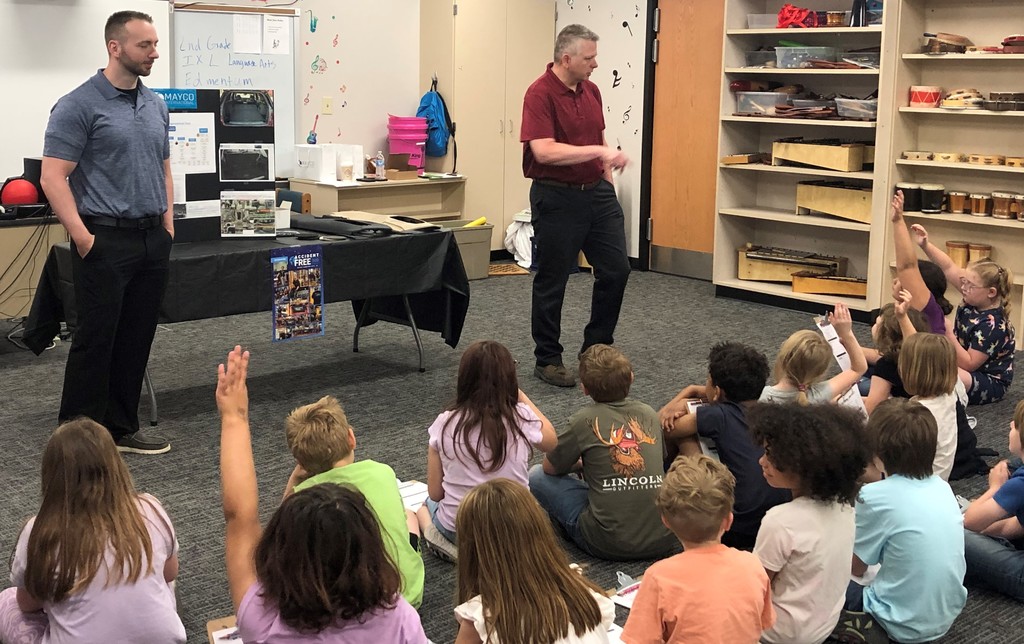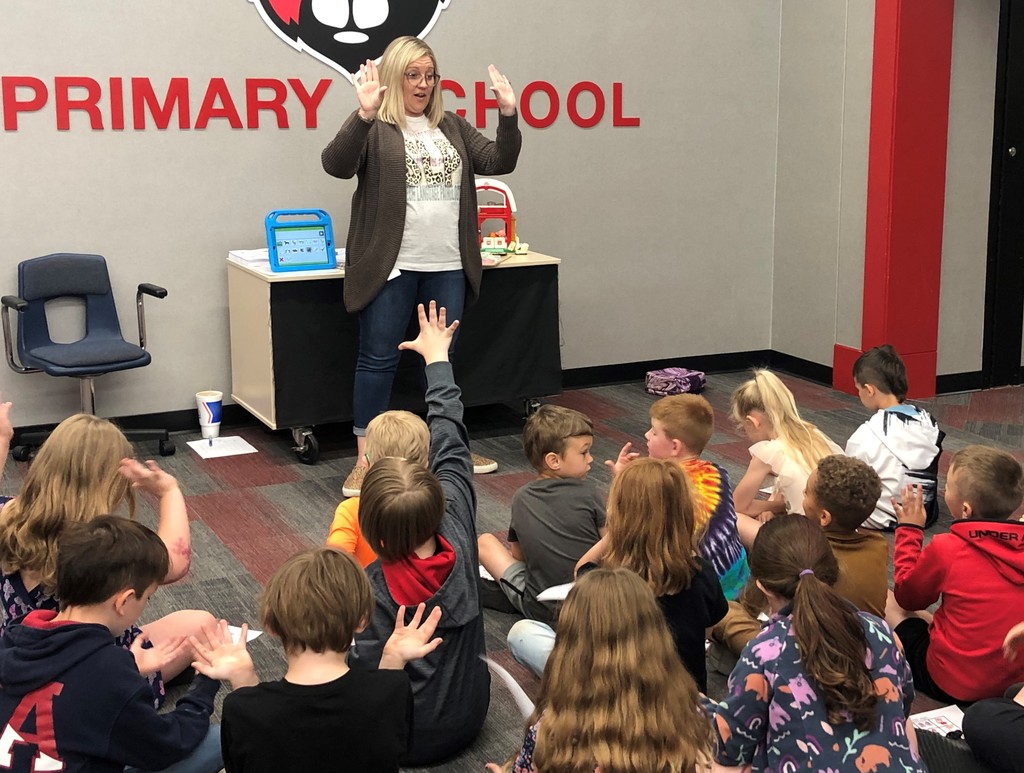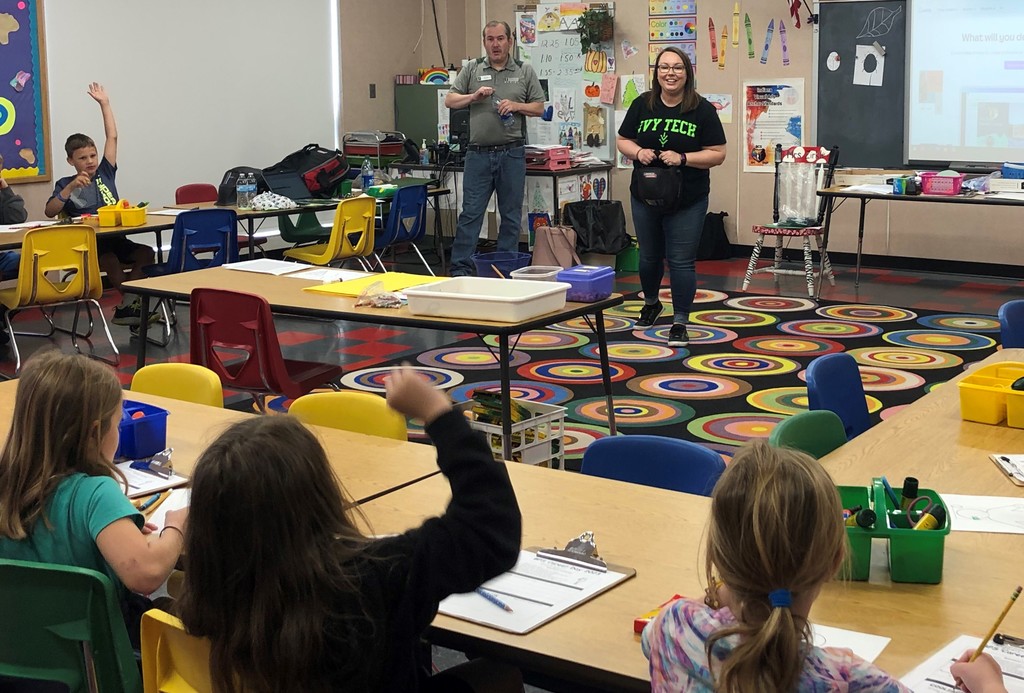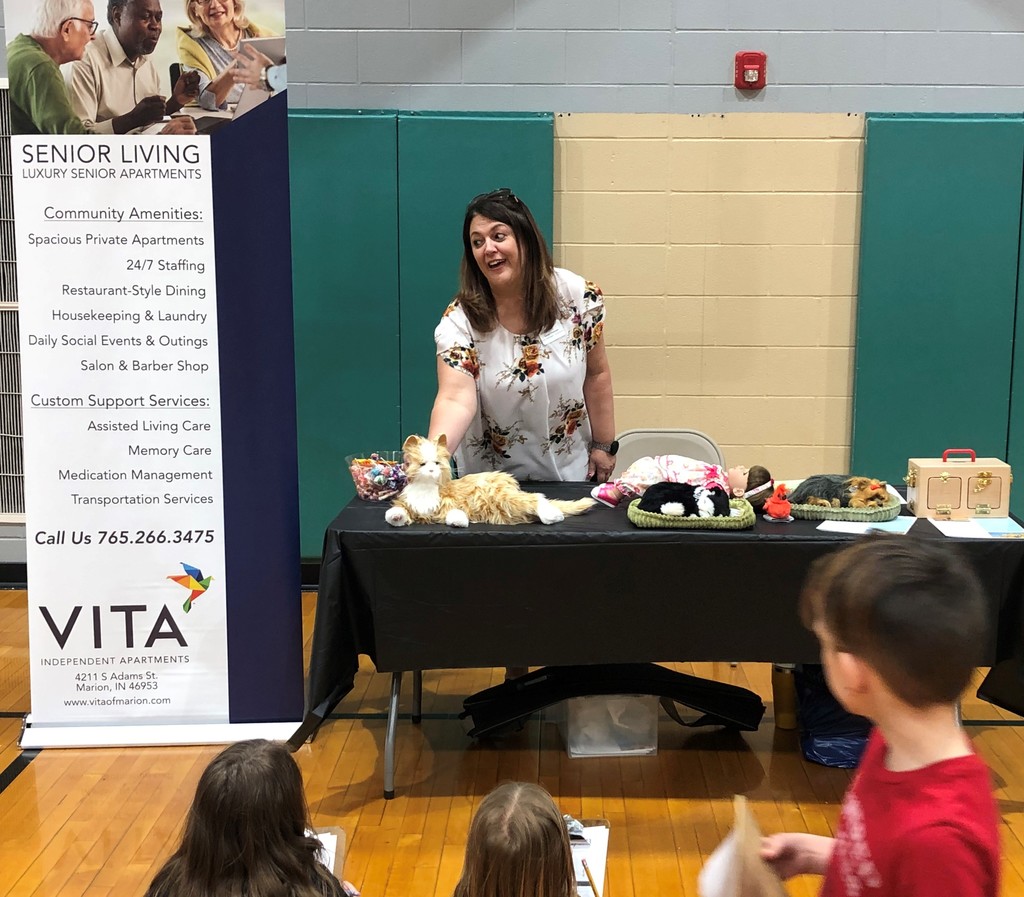 How much fun is this? Students in Mrs. Katie Barnes' at BPS kicked off their last full week as first graders with glow day! According to Mrs. Barnes, "The kids have worked so hard this year and I truly couldn't be more proud of them. We are having different theme days this week to celebrate all of their hard work this year!" Keep up the good work, Cubs! #BetterAtBlackford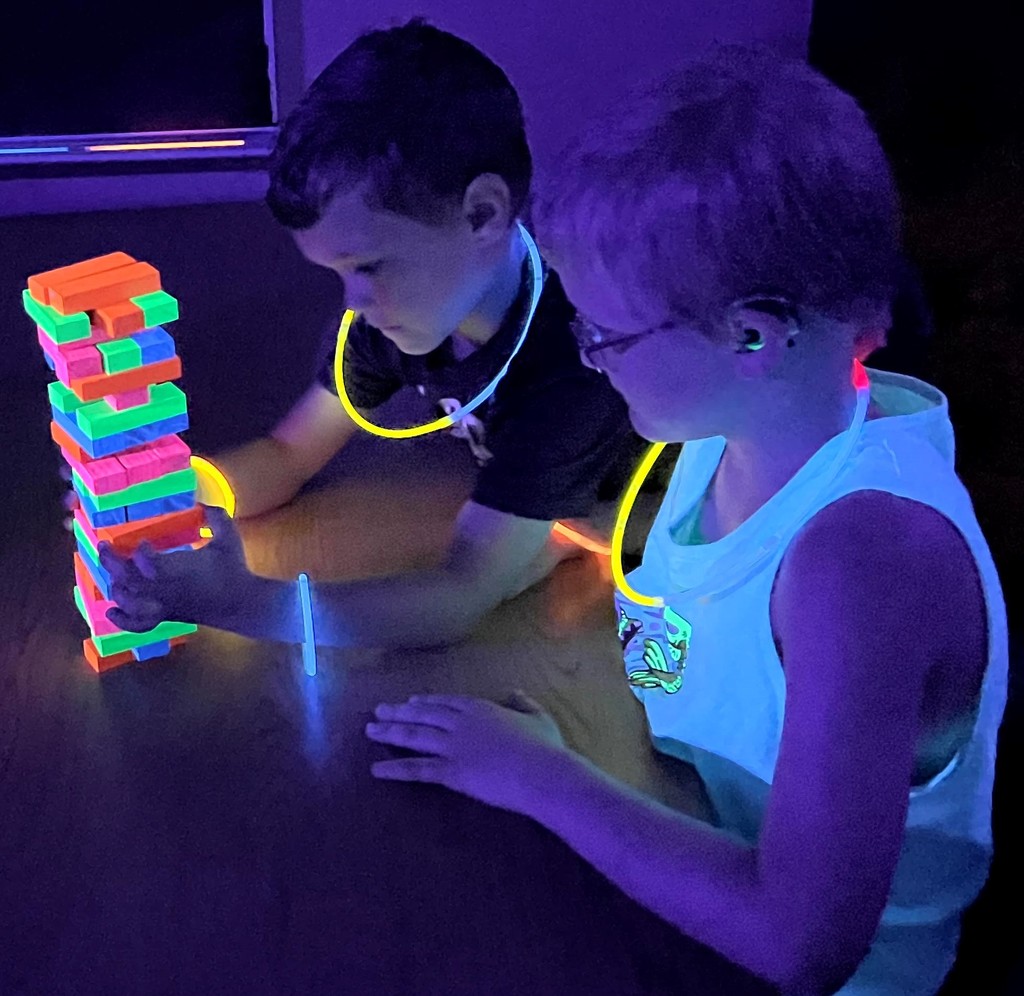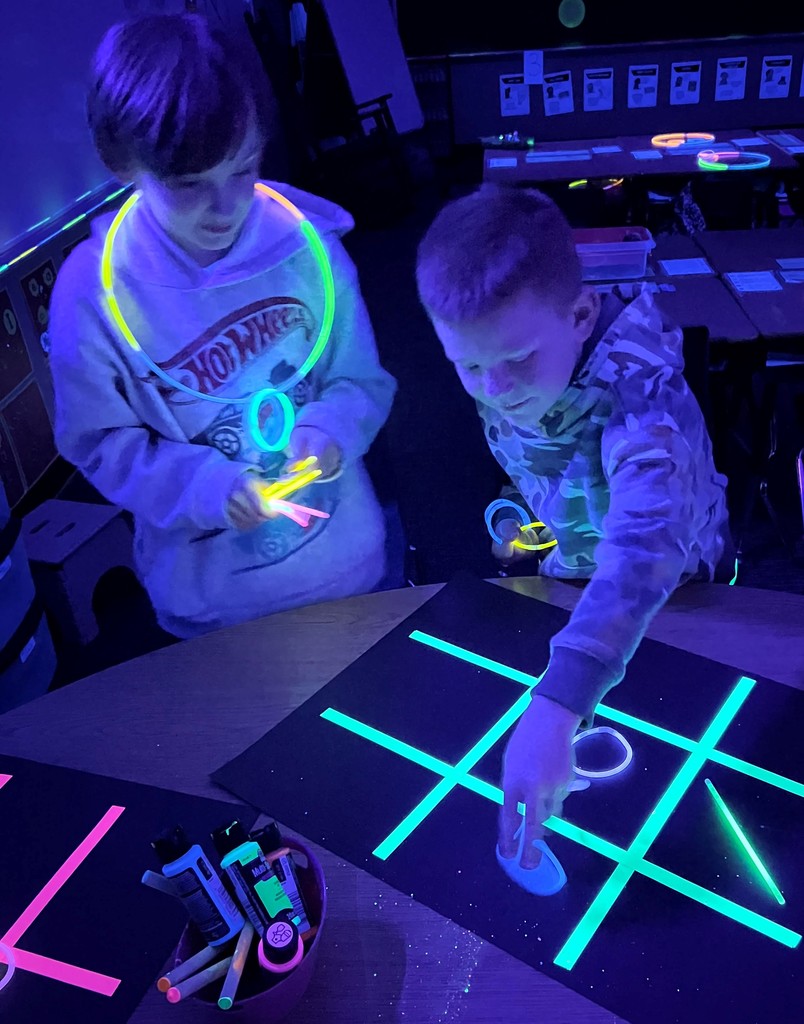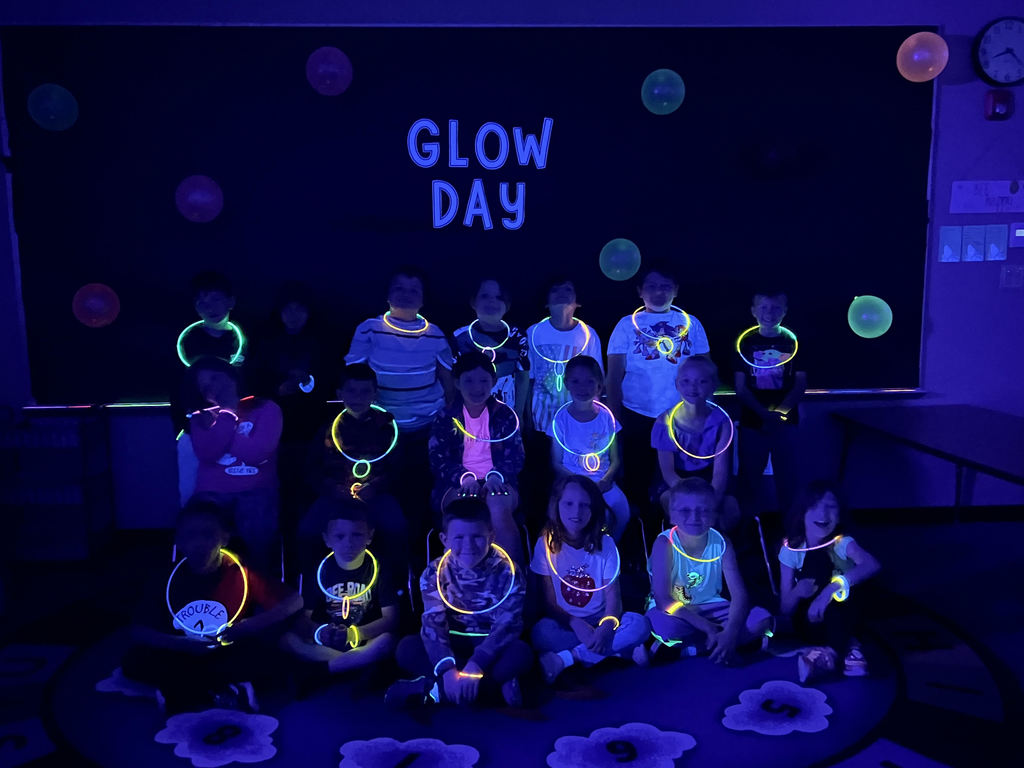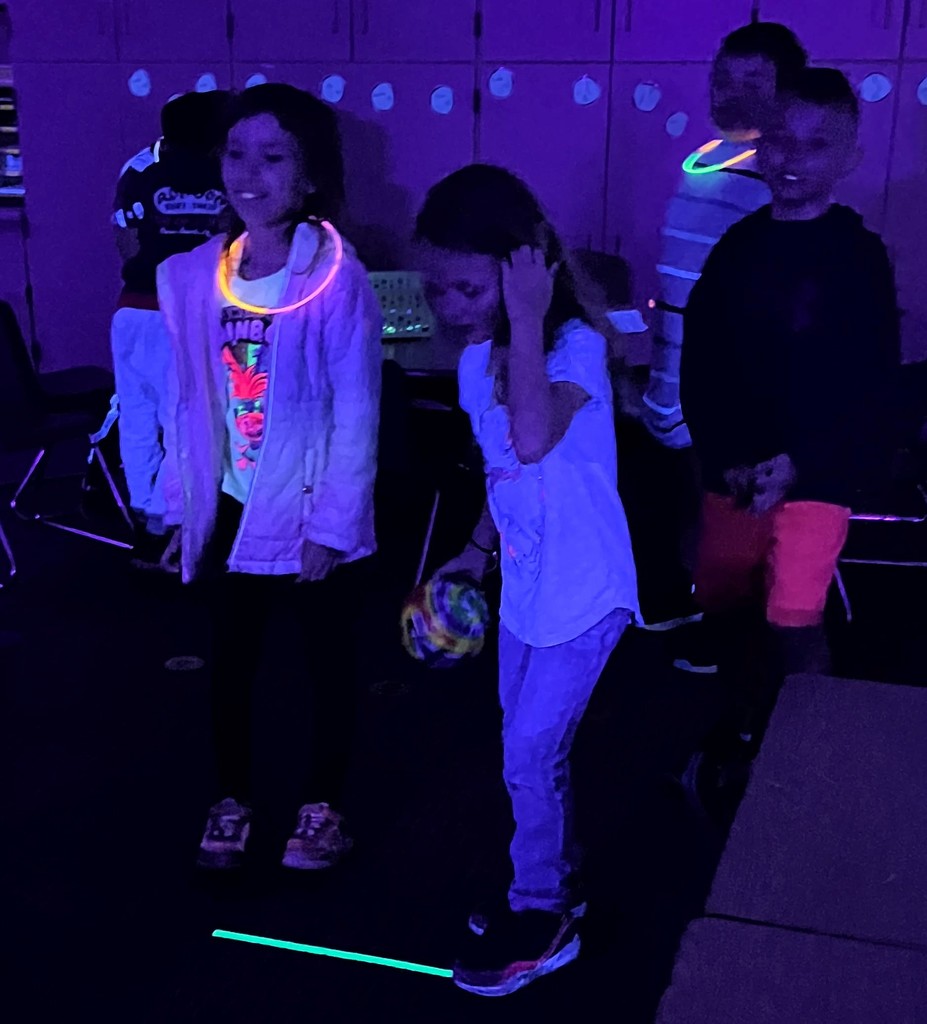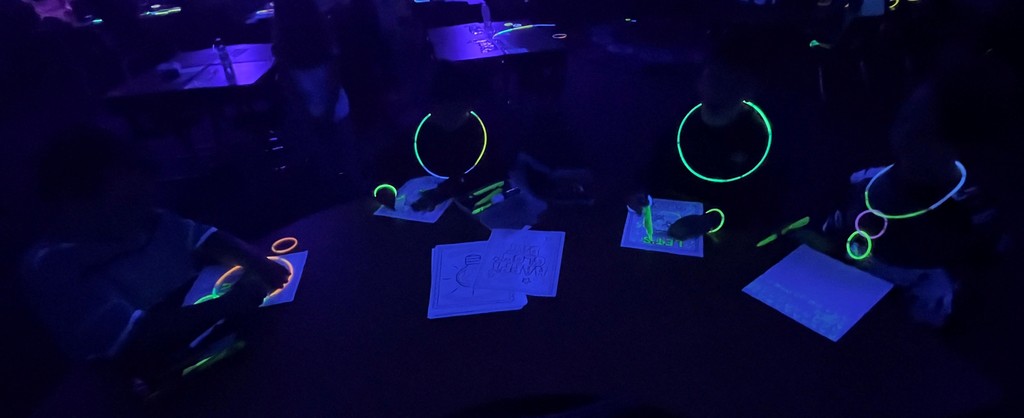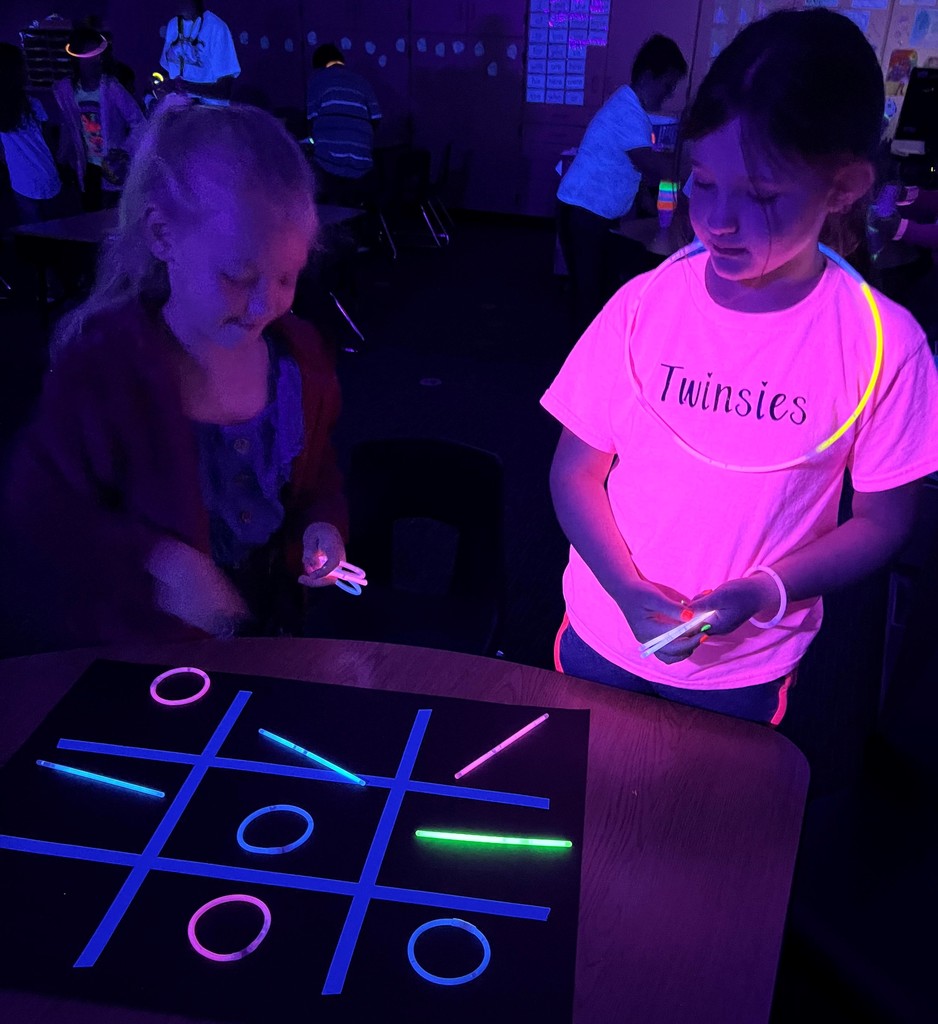 Our 6th graders at BIS kicked off their day with our friends from Science Central. They learned about the sharks and their internal systems during a dissection activity. #ScienceCentral #BetterAtBlackford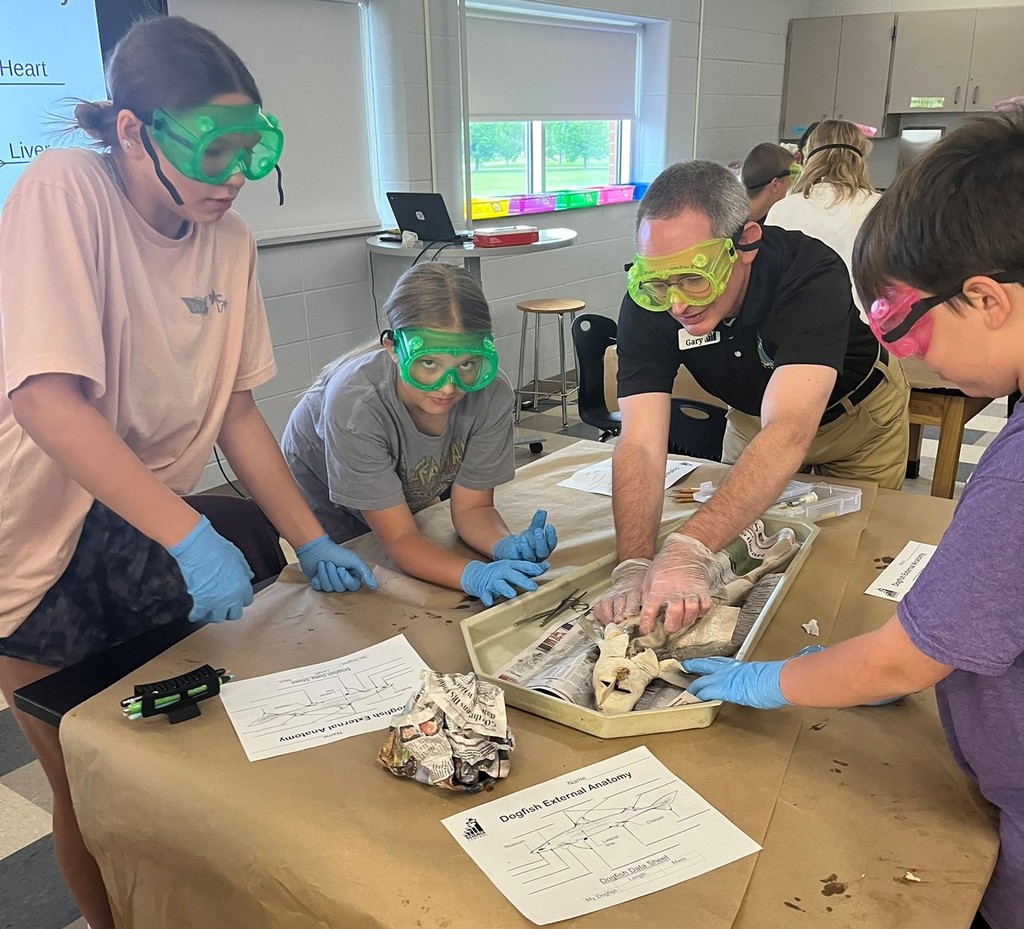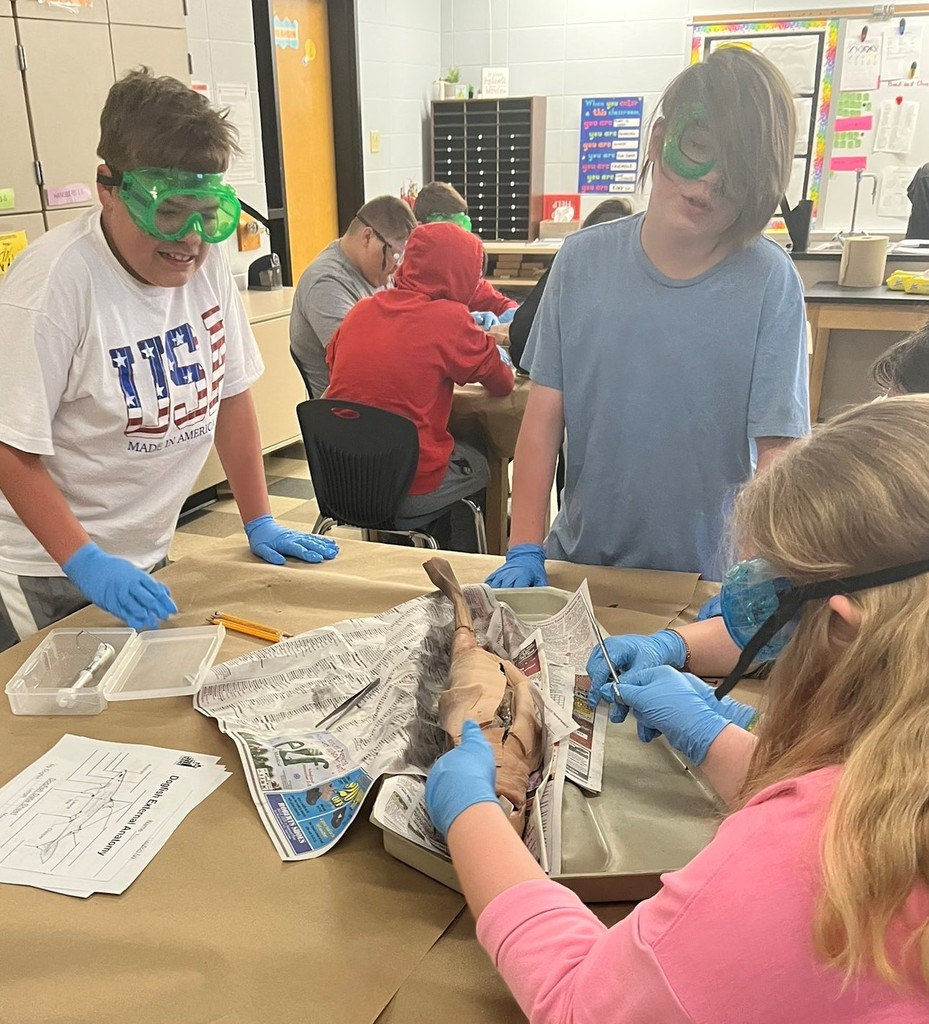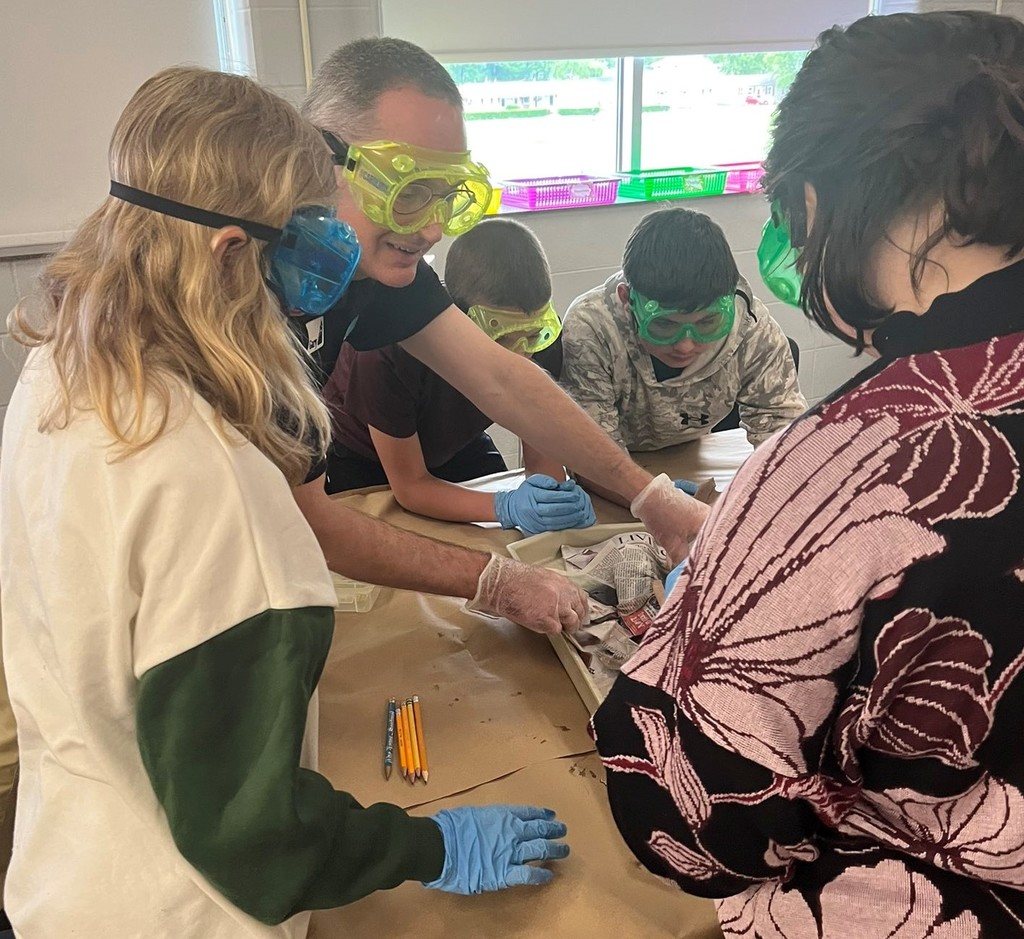 Seniors Peyton James and Ethan Gee show off this week's project. The baseball team's step ladder they used to chase foul balls was falling apart. These Advanced Manufacturing students reverse engineered the old ladder and constructed this one to take its place. Nice work!