Happy Thanksgiving from the students in Mrs. Julia Hiatt's first grade class at Blackford Primary School! We would like to wish all of our students, staff and their families a safe and happy Thanksgiving!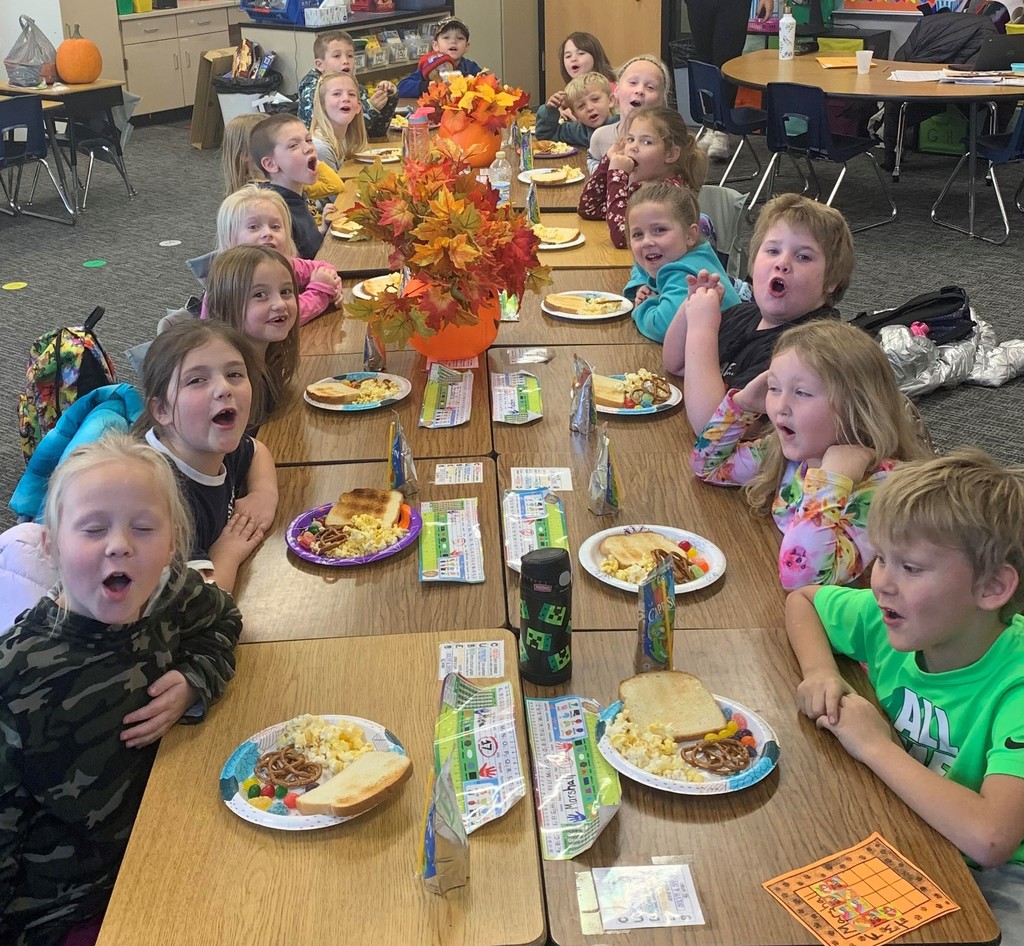 BCS has an immediate opening for an elementary Special Needs teacher. If you, or someone you know, is interested in the position, please reach out to Dr. James Trinkle at
jtrinkle@blackfordschools.org
. Check out our other job openings.
https://bit.ly/3EucEkd

It's Game Day! BRUINS 2022-2023 season opener tonight at home vs Southwood! Junior Varsity tips off at 6:00 pm with Varsity following right after... Come out and support your BLACKFORD BRUINS!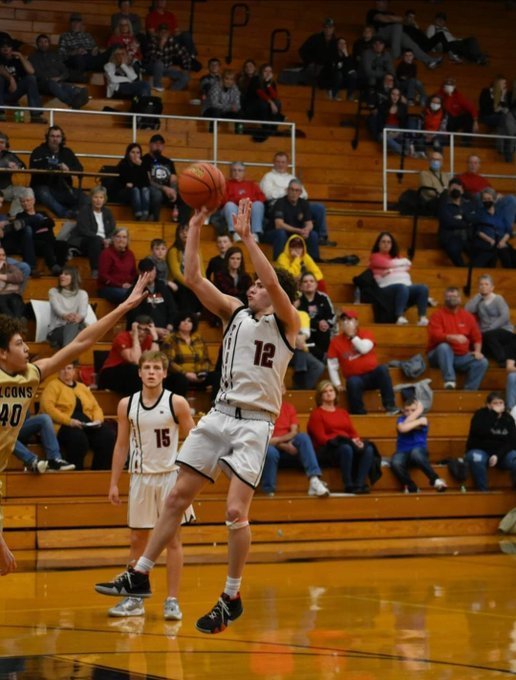 Scuba Steve is in the house! There are more characters than usual at BJSHS today as students and staff show their school spirit for tonight's boys basketball opener.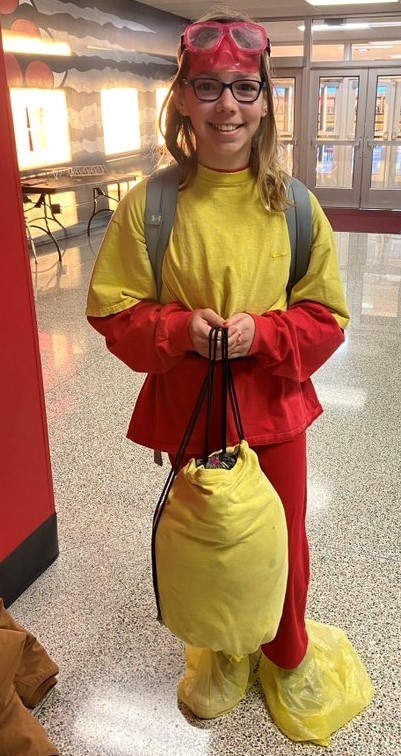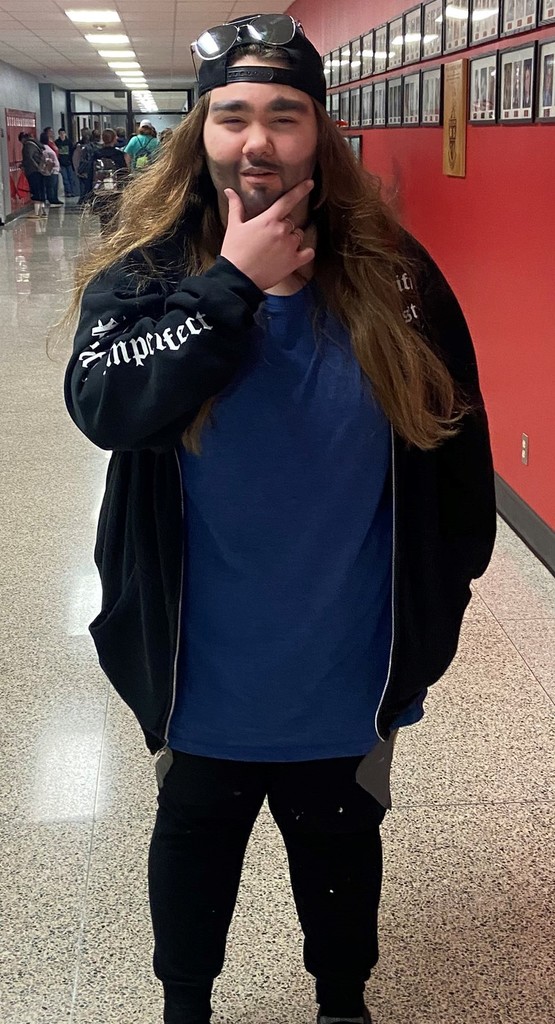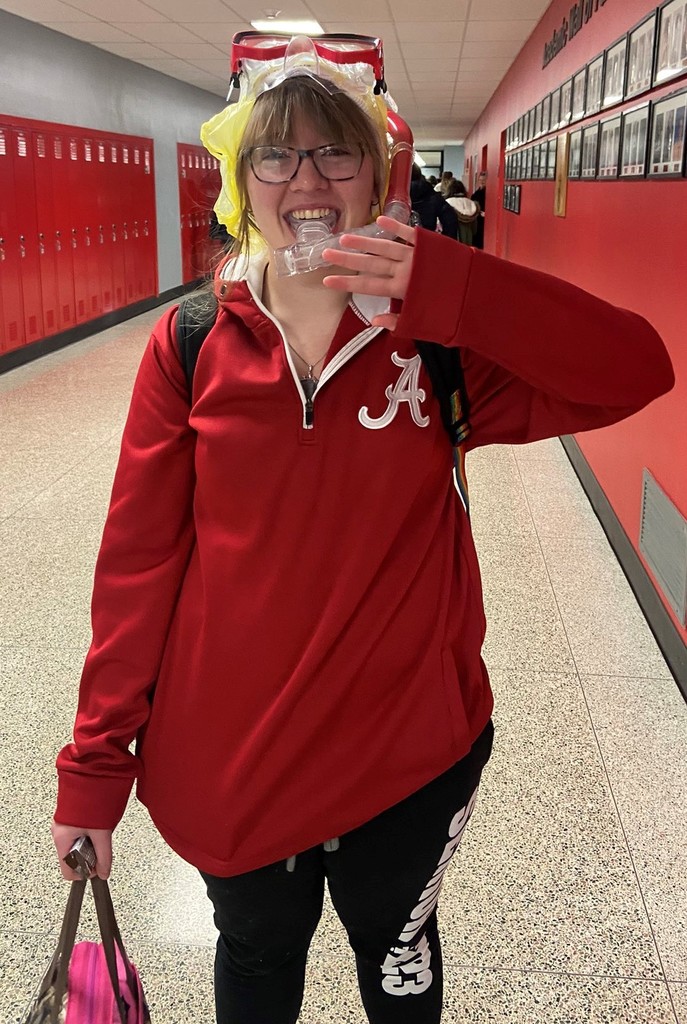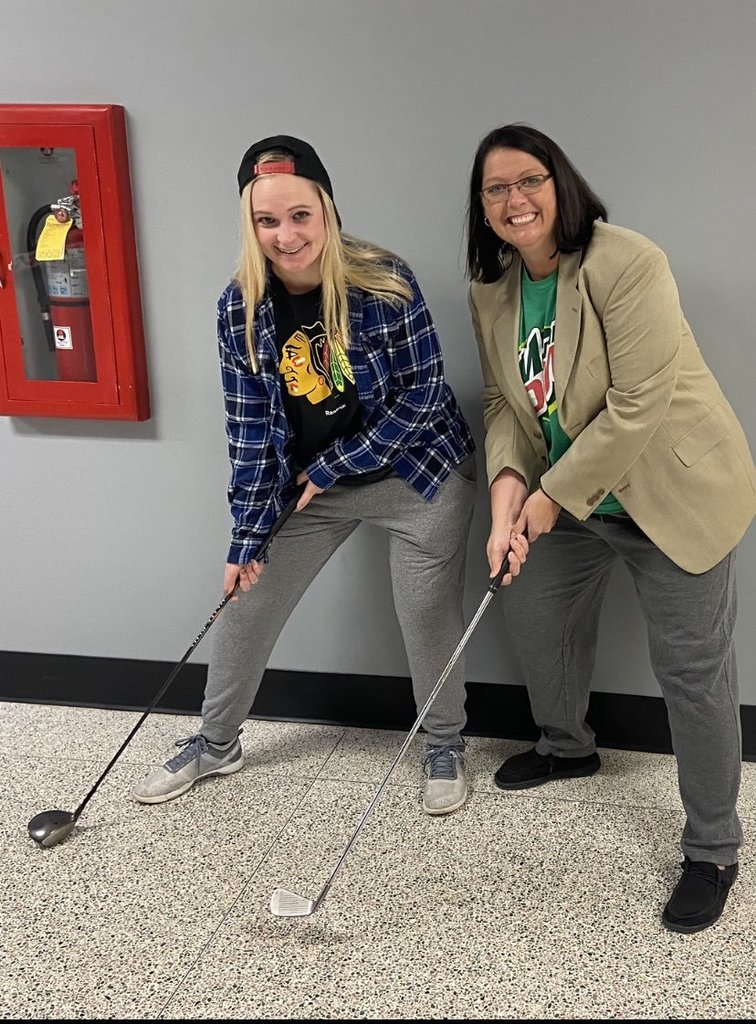 We're excited that it's the Home Opener for our BJSHS Boys Basketball Team. To kick up the school spirit, students and staff were encouraged to dress up like their favorite Adam Sandler movie character. Who is your favorite Adam Sandler movie character? #LetsGoBruins!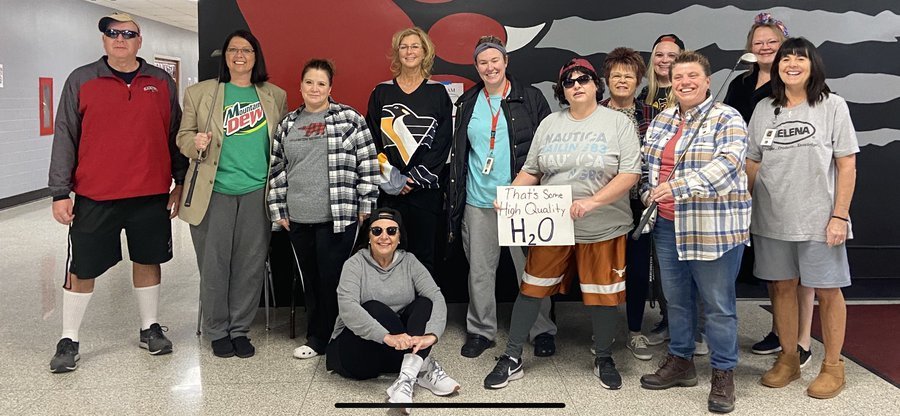 Thank you to everyone who helped make the Blackford Primary School Family Literacy Night a success! We appreciate all the hard work our staff puts in to making this evening so special for our students! We're glad to see our students/families have a great time! #BetterAtBlackford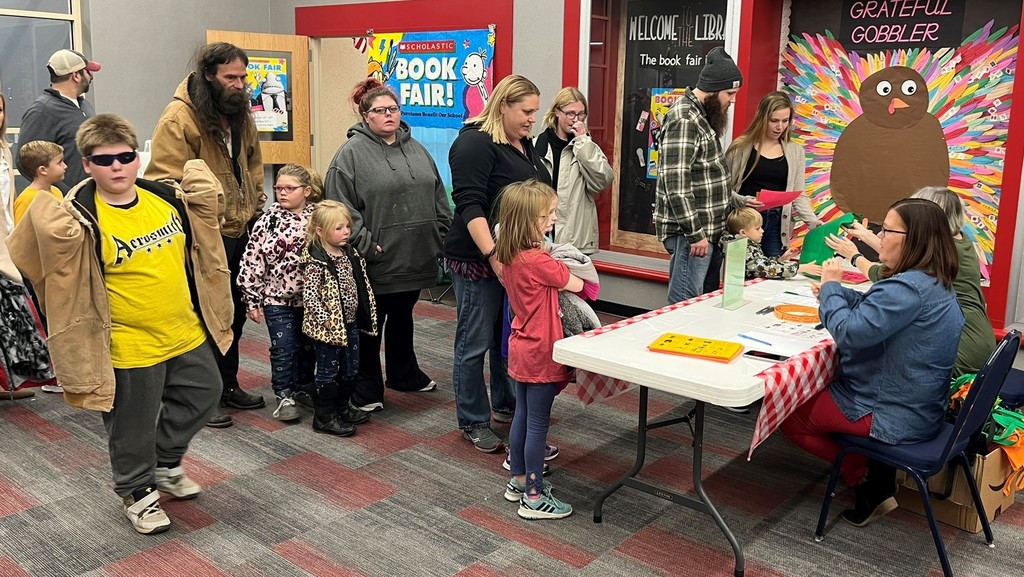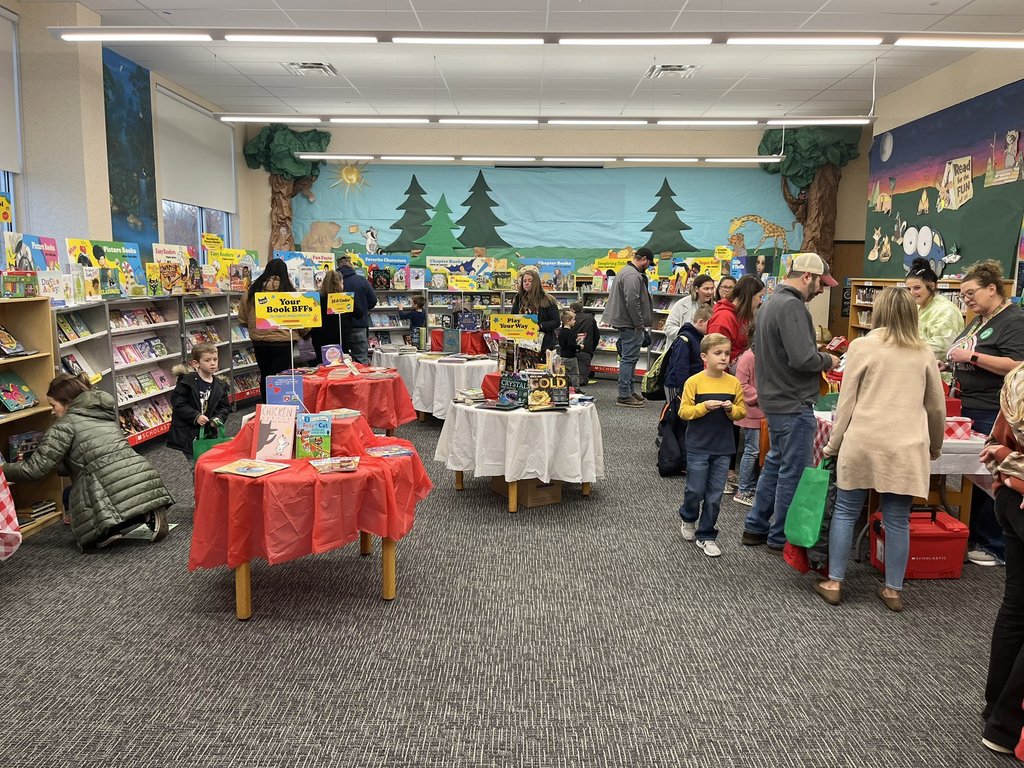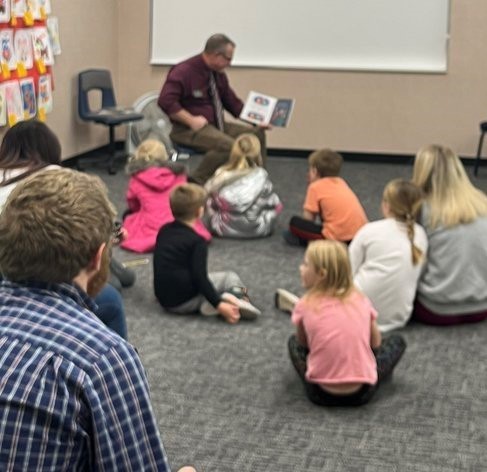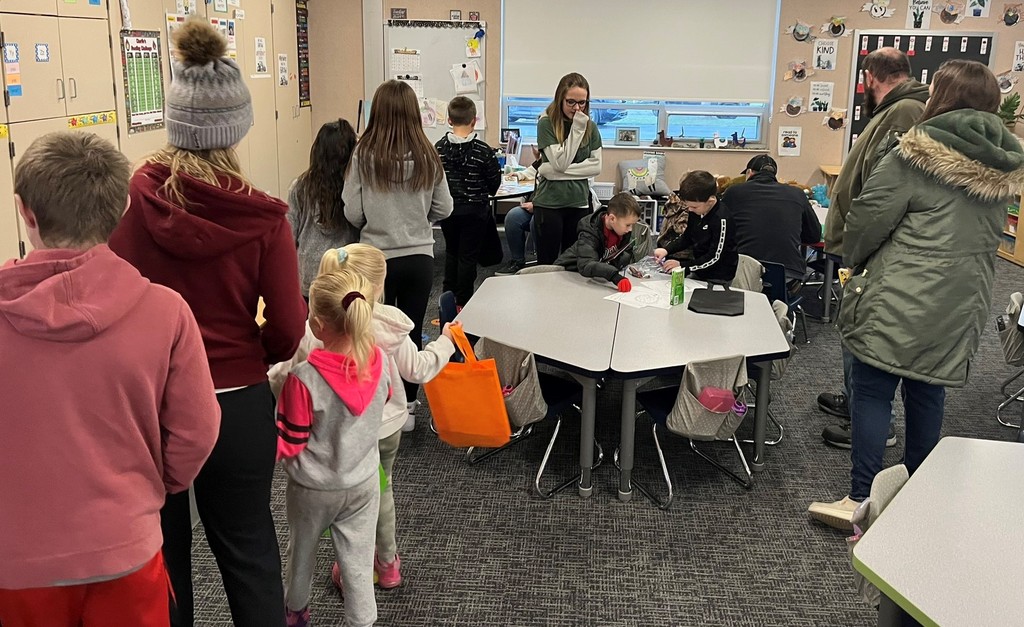 BPS Book Fair will still be available for students during the day on Monday! Also, Parents and Family members may shop with their child during Family Literacy Night 5-7 pm! We hope to see everyone that evening! Don't forget you can shop online at the link below or access e-wallet to add funds for your child!
https://bookfairs.scholastic.com/bf/northsideelementary4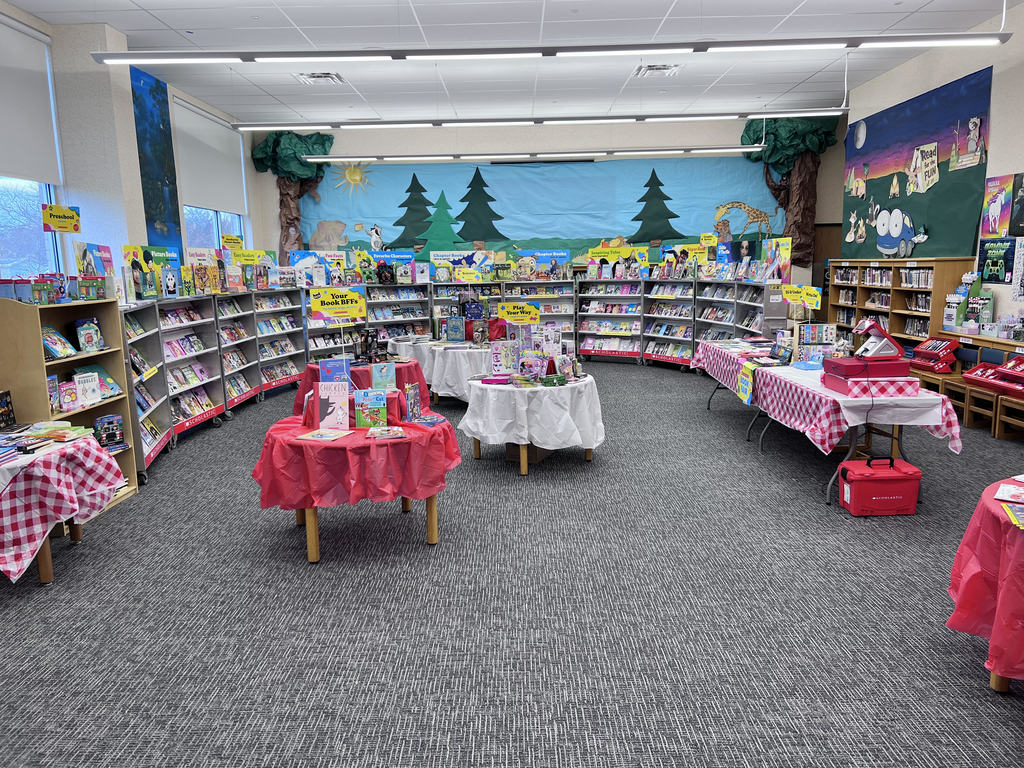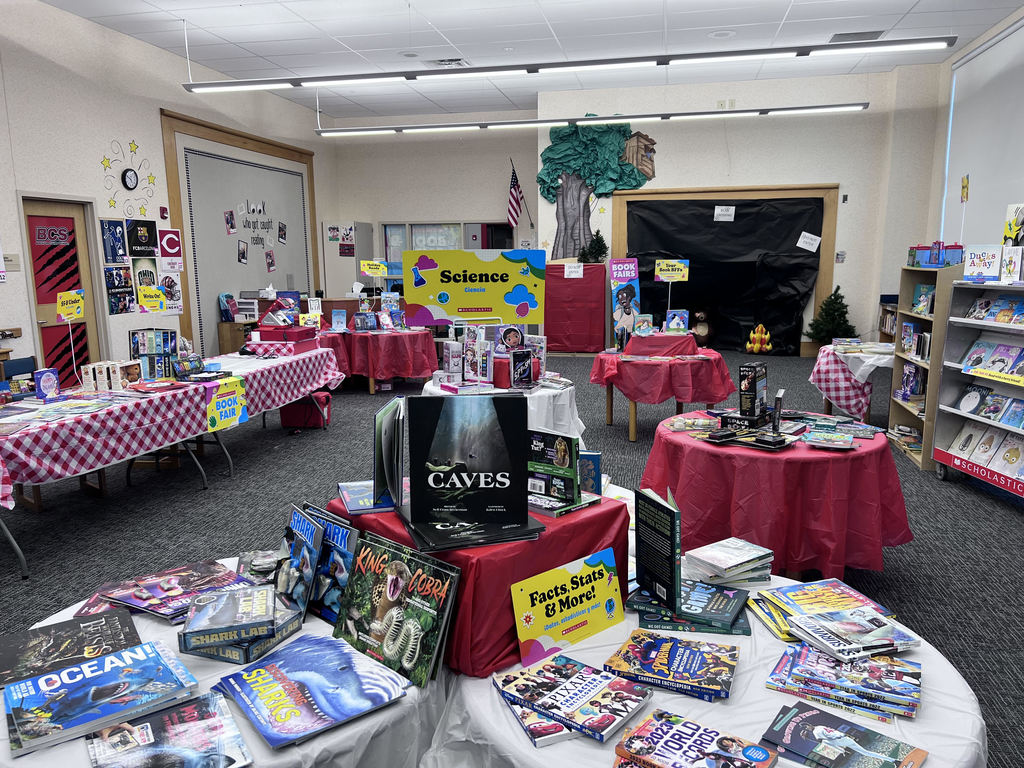 How do our youngest students learn to read? During Tuesday evening's board meeting, BPS Principal Craig Campbell, staff members, and student volunteers demonstrated some of the early learning processes teachers use to instruct literacy in grades K-2. #BetterAtBlackford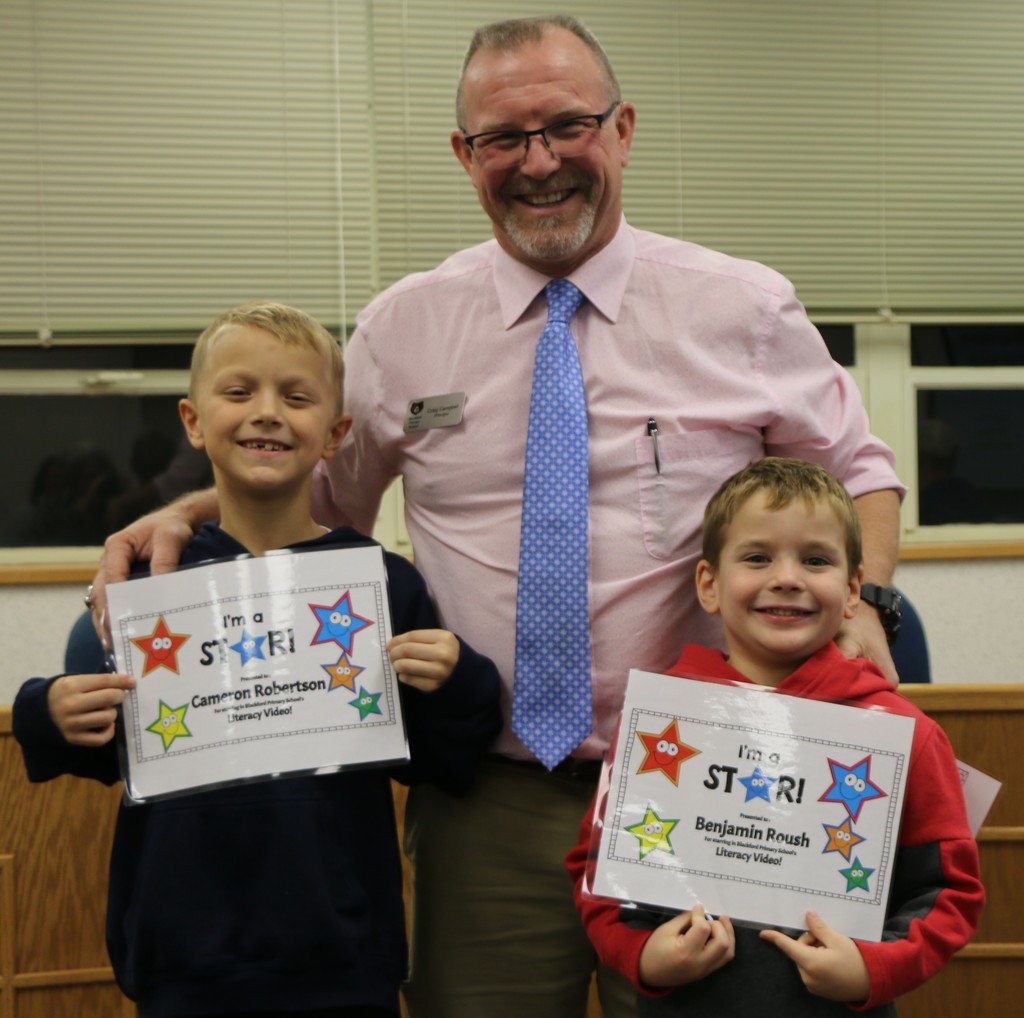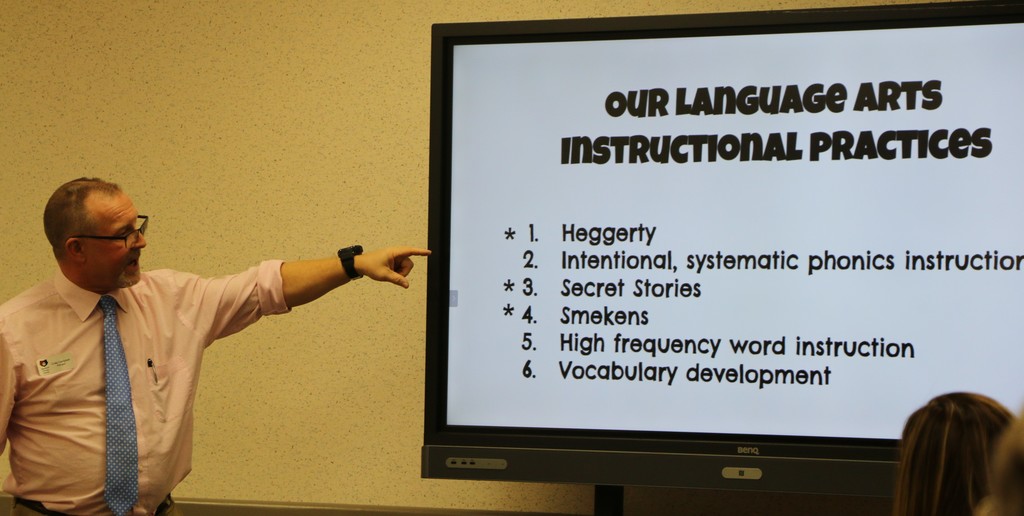 Mark your calendars!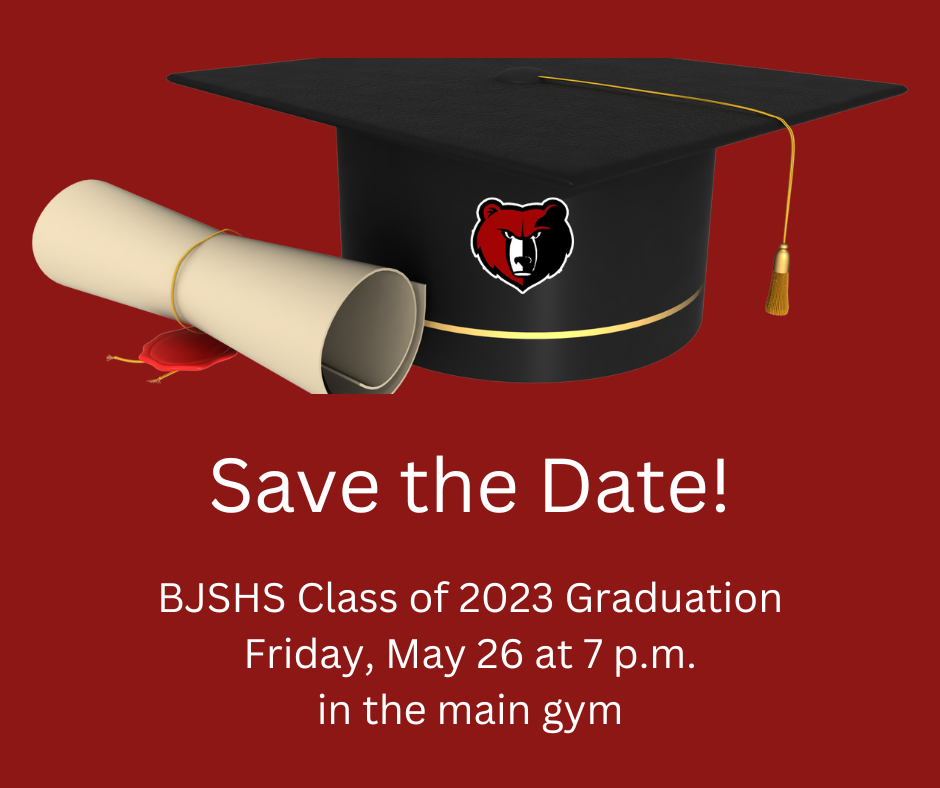 Check out what's happening in Rich Uggen's 8th grade Engineering and Technology class during the month of November at BJSHS. These students built a Leonardo Da Vinci bridge! Way to go, Bruins! Keep up the good work! #BetterAtBlackford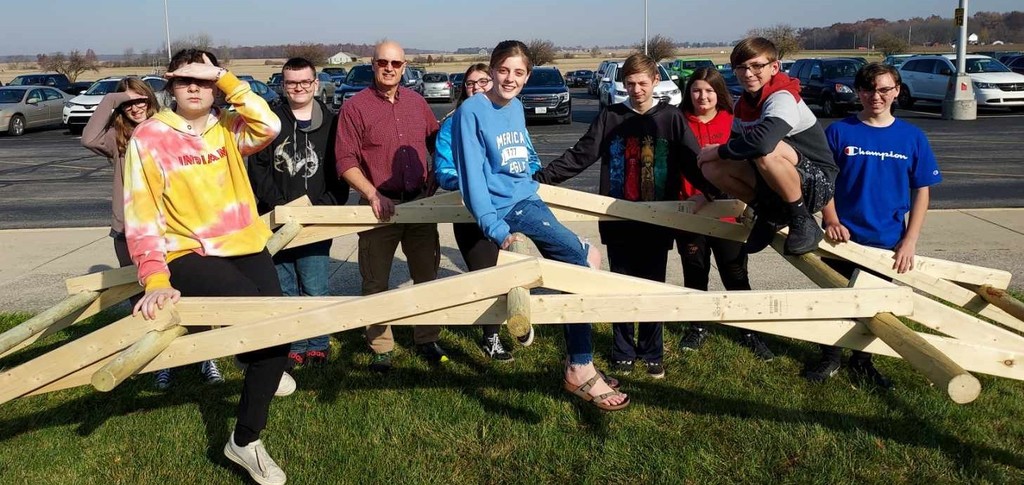 The BCS School Board honored the BJSHS JROTC Raiders for their outstanding performance at Raider Nationals in Molena, GA. For those who might not have heard the news, this team brought home the title of SECOND IN THE NATION! Students took turns sharing about their experience.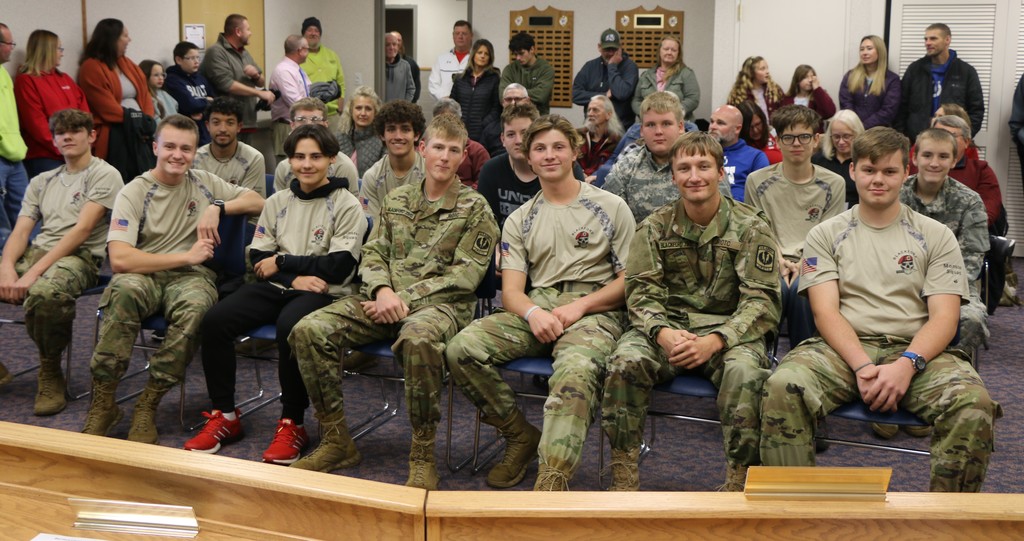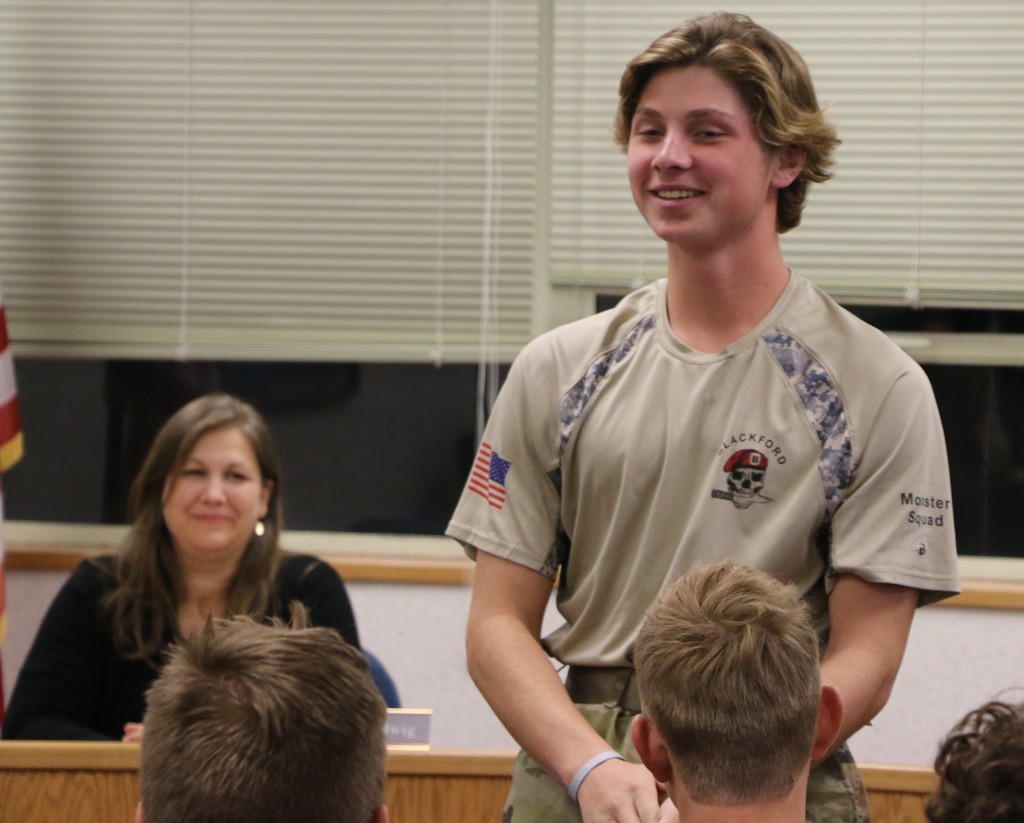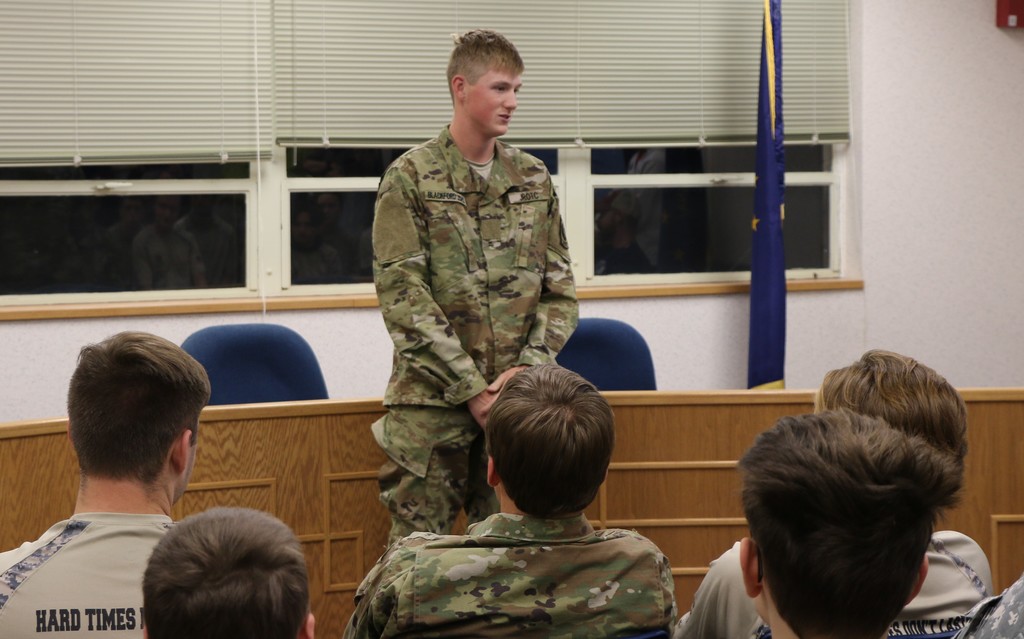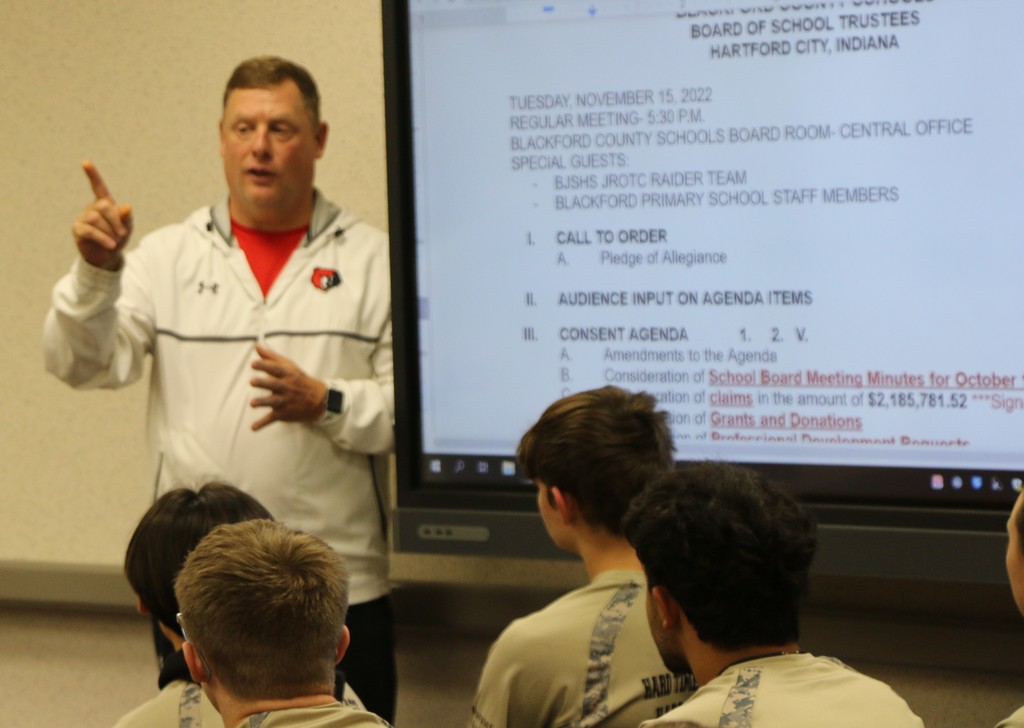 We are hiring at BCS! Check out the latest job openings at BCS. Make a difference in the life of Blackford County student- join us!
https://bit.ly/3OeyLzr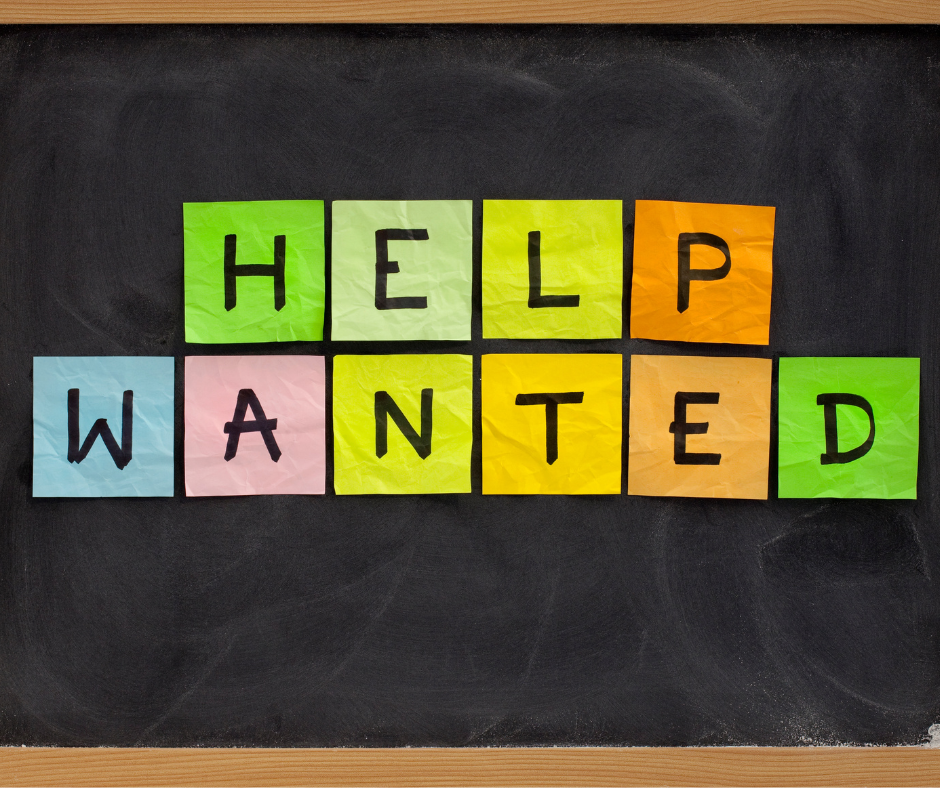 A big thank you to everyone who came out today for the Veteran's Day Ceremony at BJSHS. Special thanks to the BJSHS JROTC and Band for their efforts with the ceremony. On behalf of BCS, thank you to all our veterans. We appreciate your service to our country. ❤️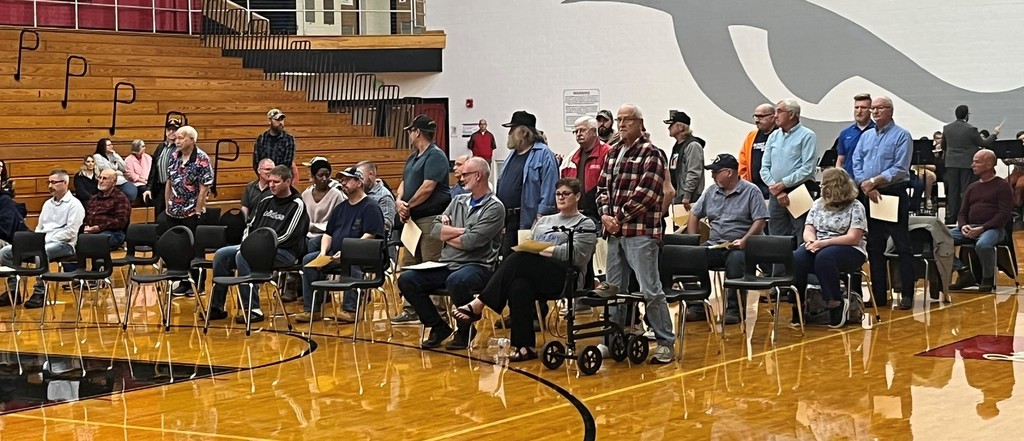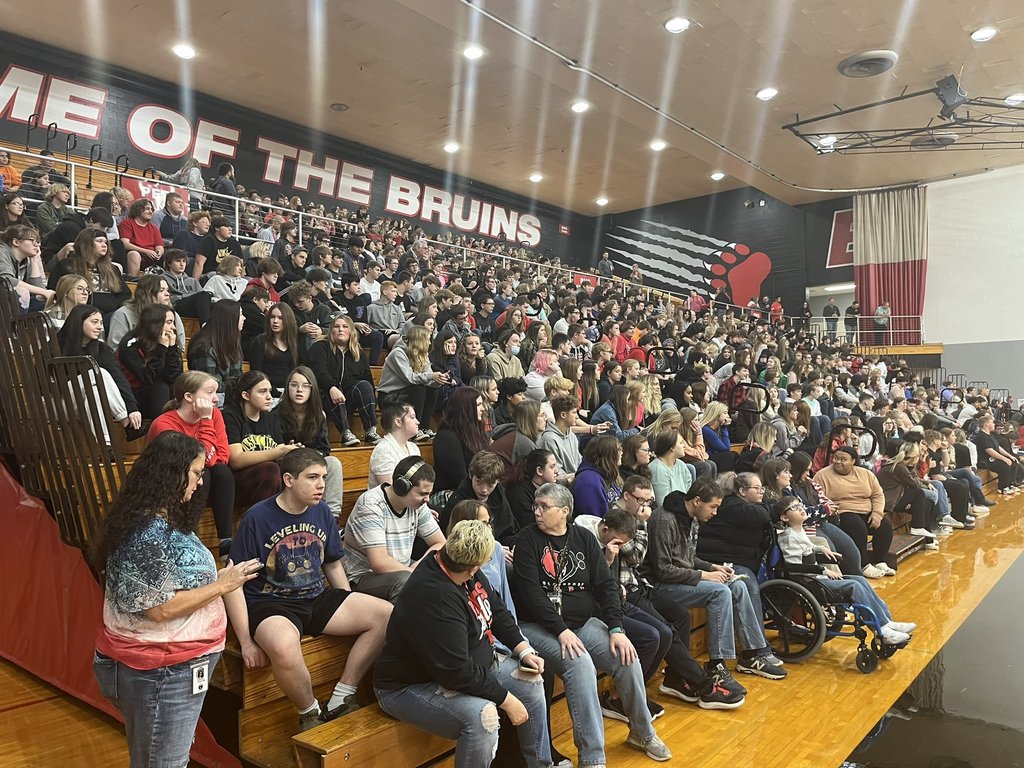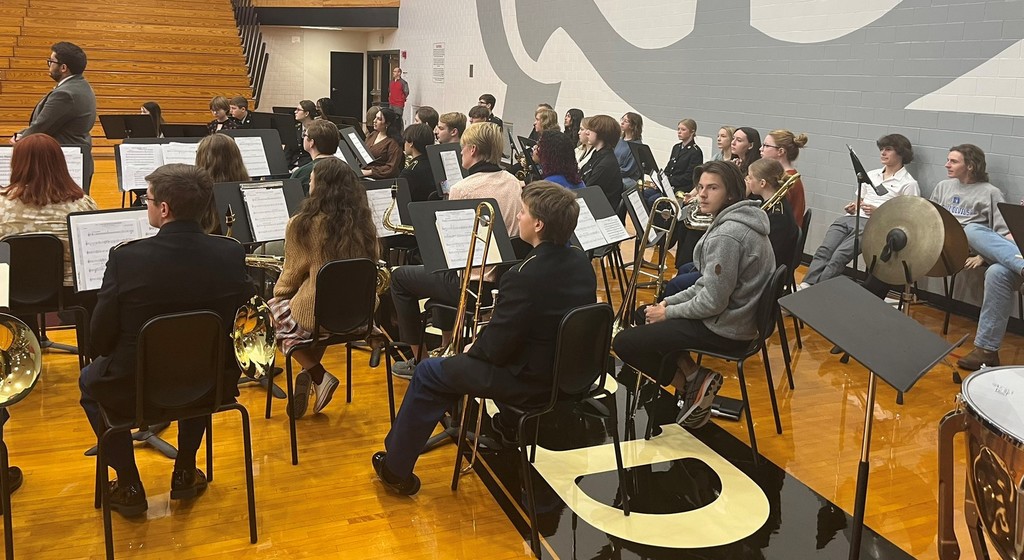 It was a beautiful morning at BPS as a stunning maple tree was planted in honor of Jensen Jones, a BCS student who unexpectedly passed away in the spring. A ceremony was held to dedicate the tree as Jensen's family looked on. Thank you, Hartford City Greenscape, for the tree.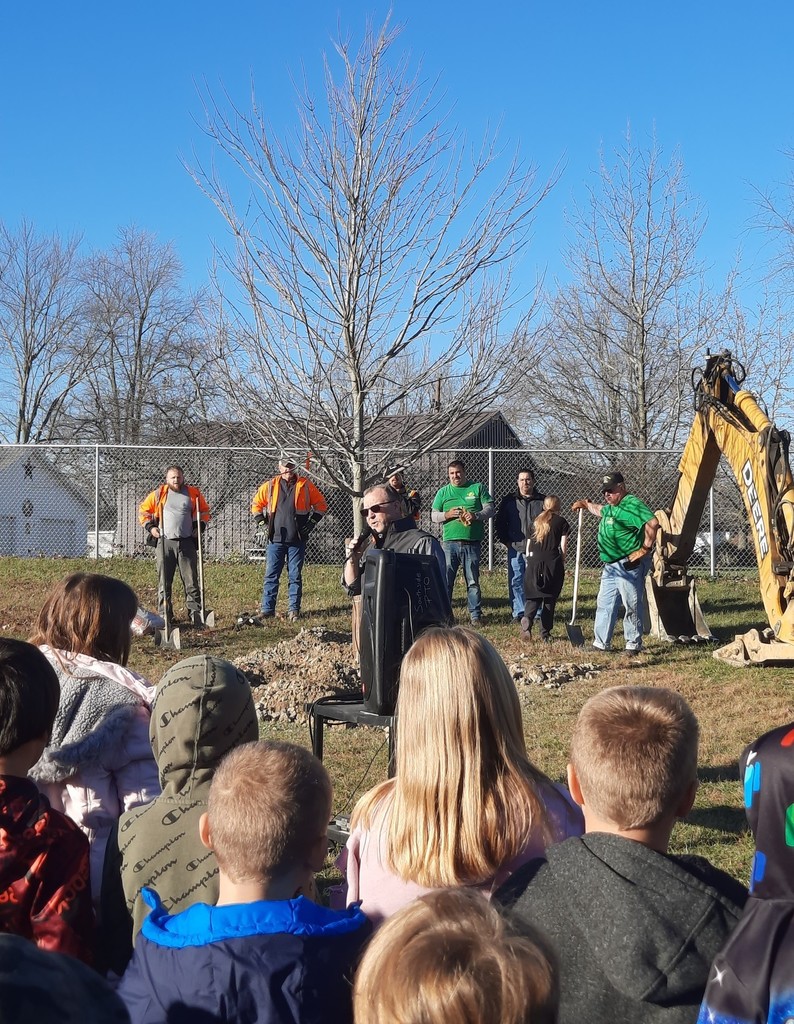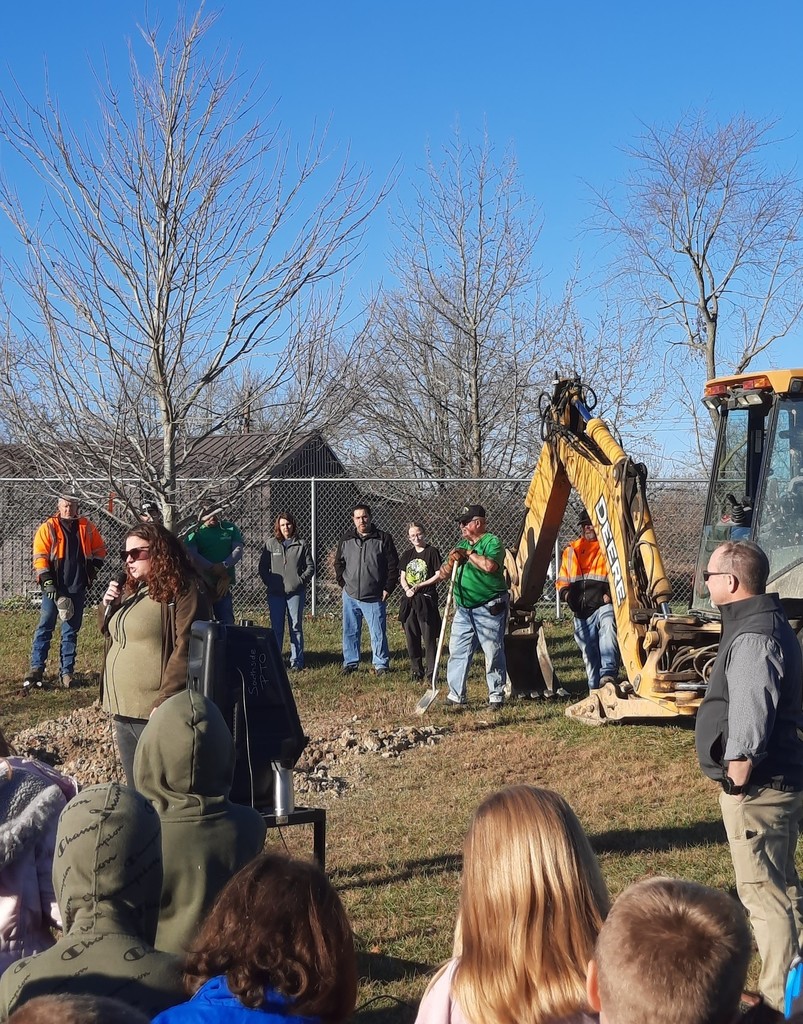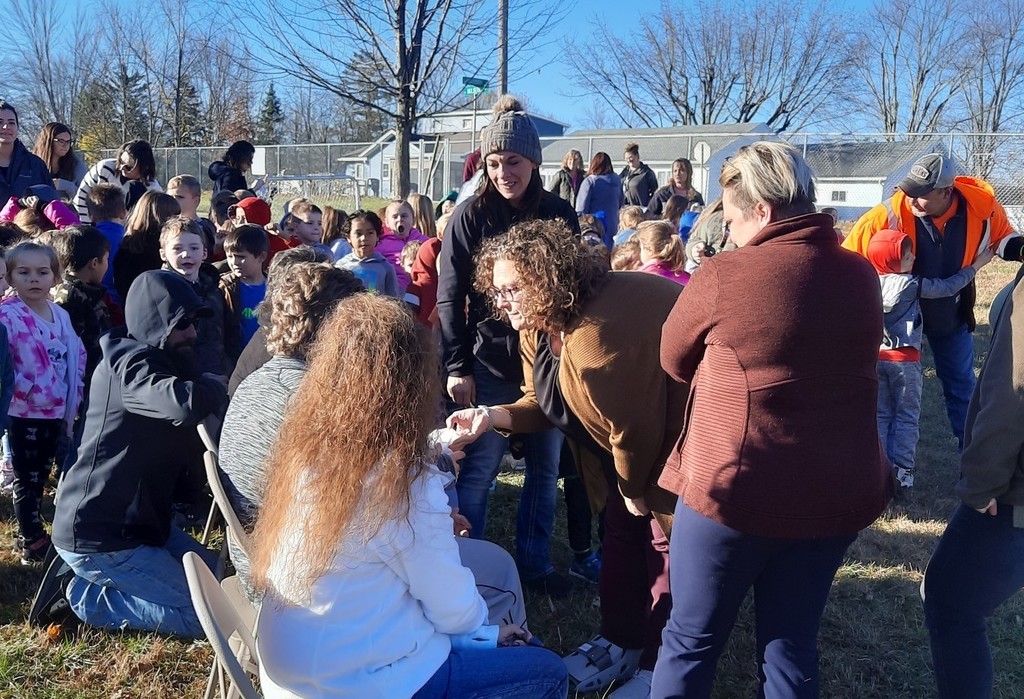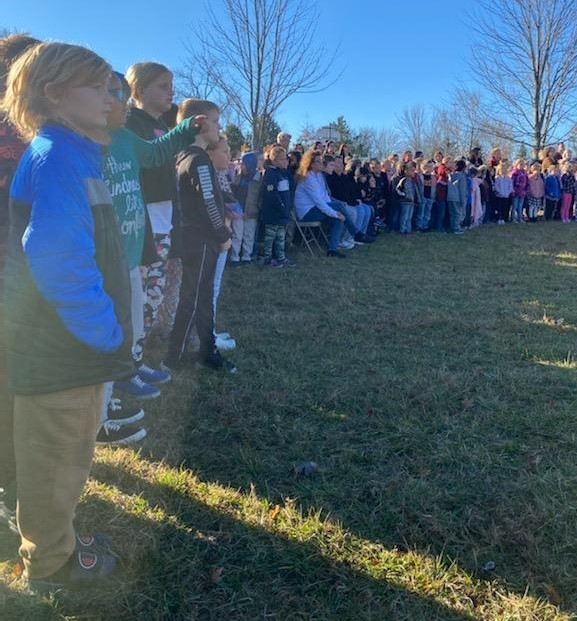 Thanks to everyone who came out for opening night of the BJSHS Theater presentation of Dilemmas with Dinner. The show continues tonight and tomorrow with show times at 7:30 p.m. Tickets are still available and can be purchased at the Box Office. Don't miss this fantastic show!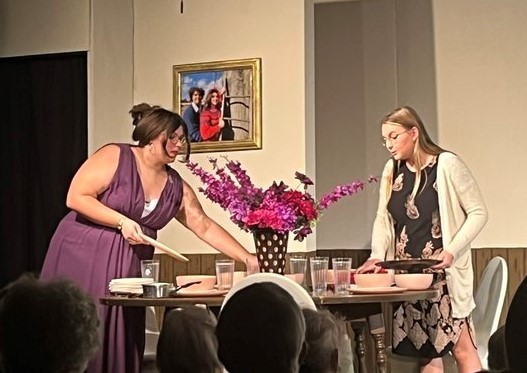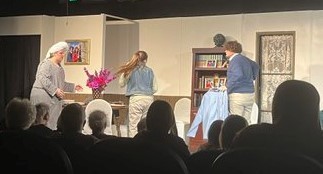 The BJSHS Robotics team, humorously named the McDonald's Ice Cream Machine Repair Crew, puts some finishing touches on its competition bot. According to Robotics Head Coach Mrs. Jen Gallatin, action begins November 12. Let's go, Bruins! #BetterAtBlackford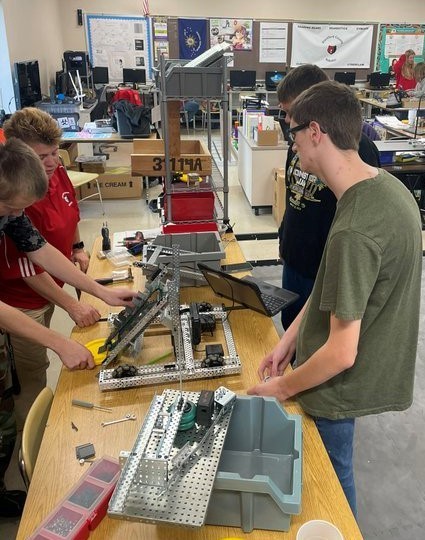 Offering our condolences to the entire Mann family. ❤️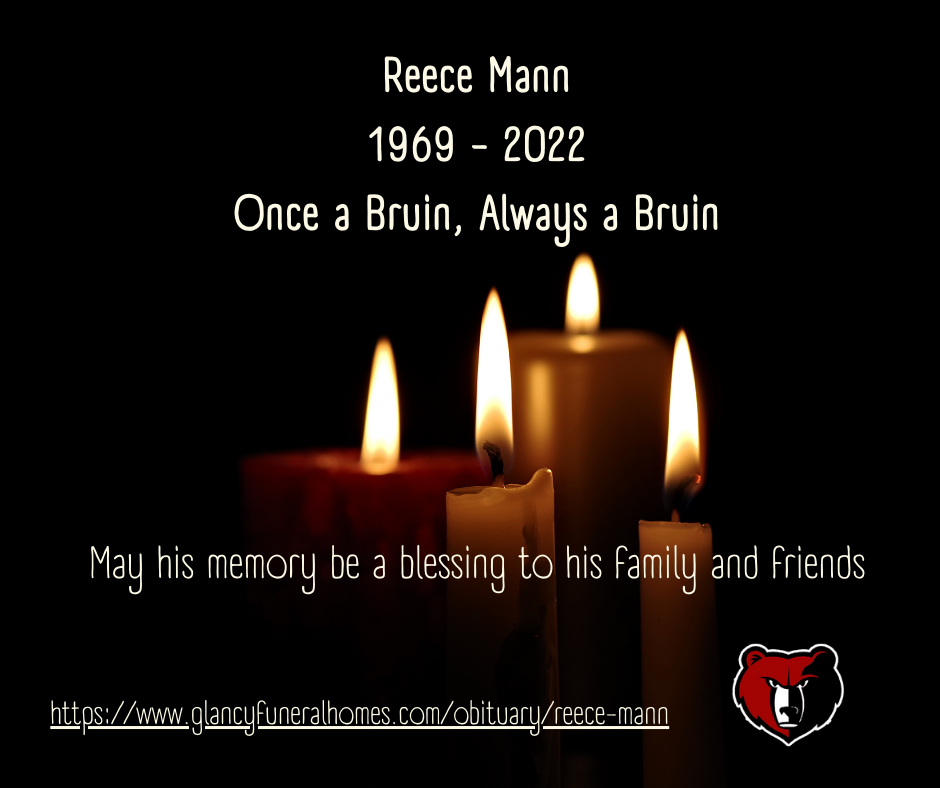 Good luck to the BJSHS JROTC Raider Cadets as they travel to Molena, Georgia to participate in the Raider Nationals. Go get 'em, Bruins! #BetterAtBlackford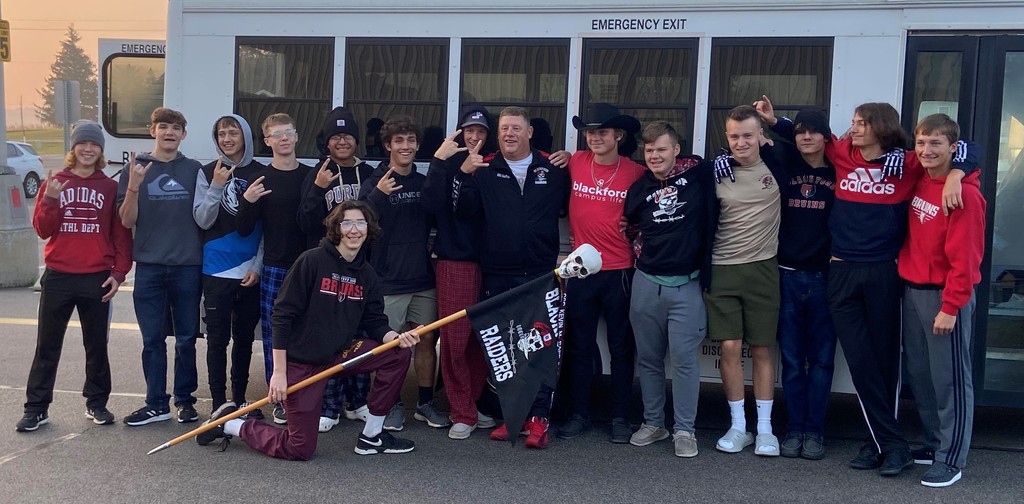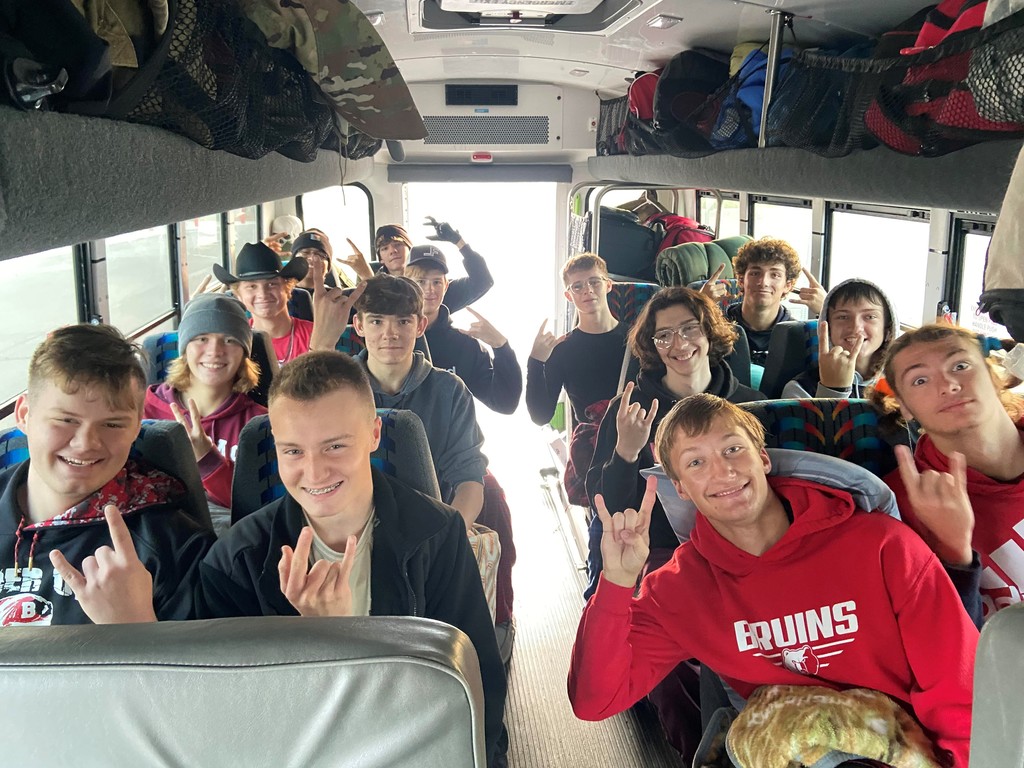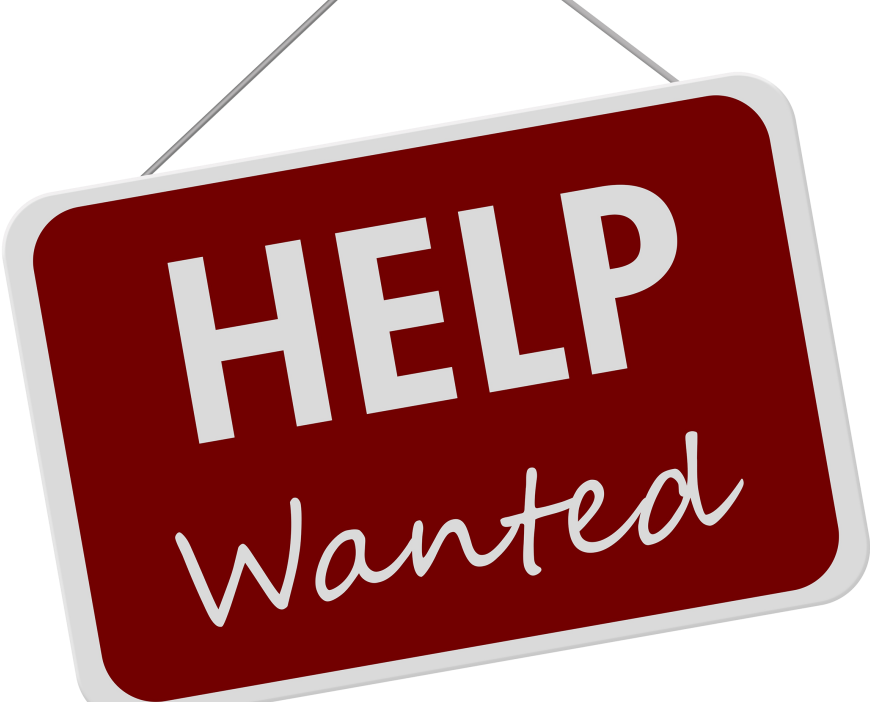 Our preschool students are busy cleaning out pumpkins today in Mrs. Jodi Bacon's class. Talk about some ooey-gooey fun! #BetterAtBlackford