Blackford Primary School has gone to the dogs this week! Ultimate Canine brought over some of their puppies that are participants in the Puppies in Training program. According to Ericka Rogers, school social worker at BPS, "These canines will be used as therapy dogs in schools, hospitals, and other facilities all over the country. We were happy to be a part of their training and look forward to future visits with them!"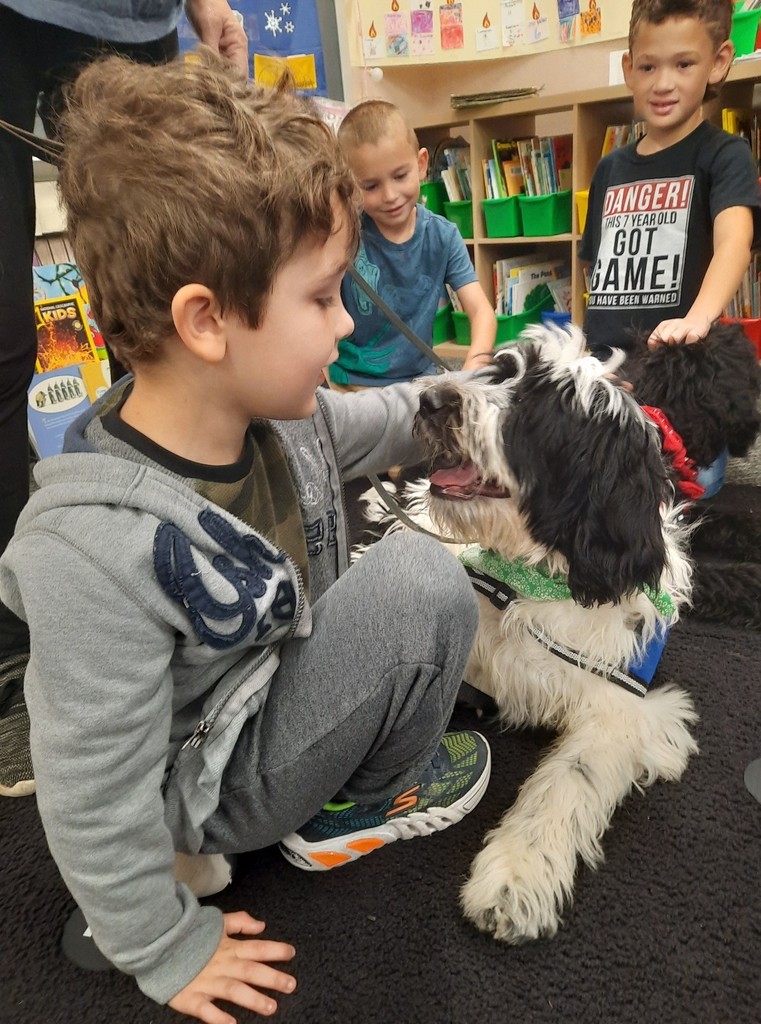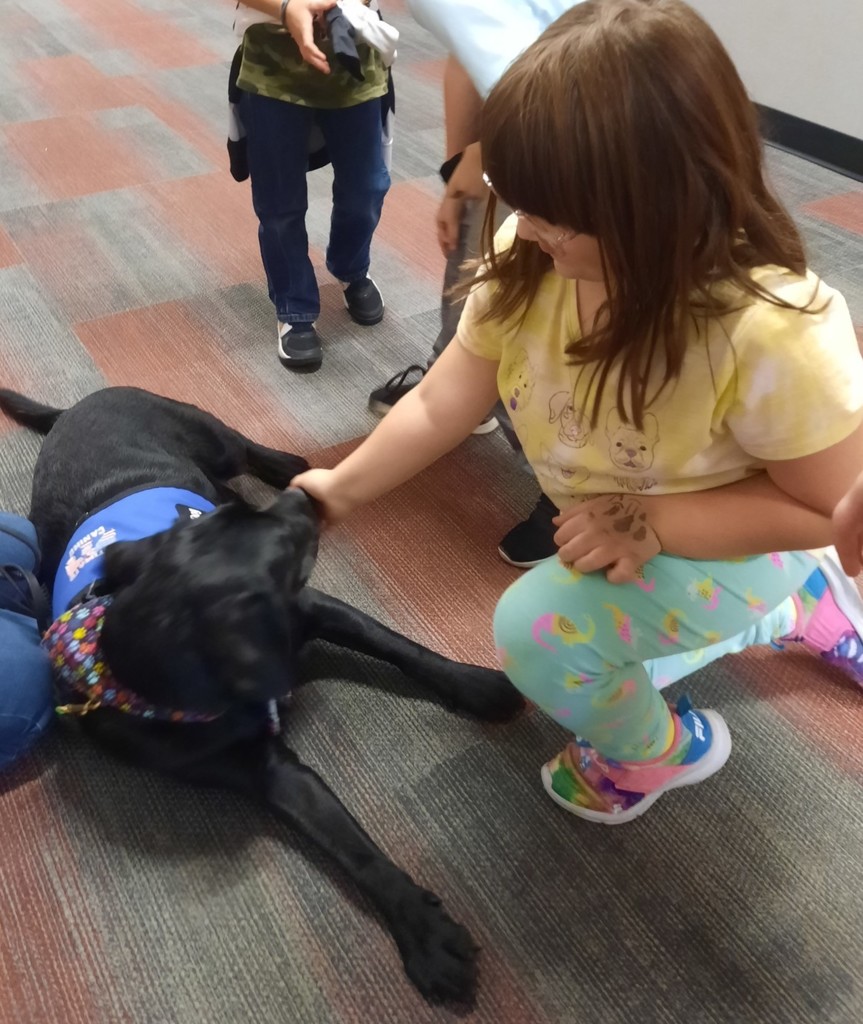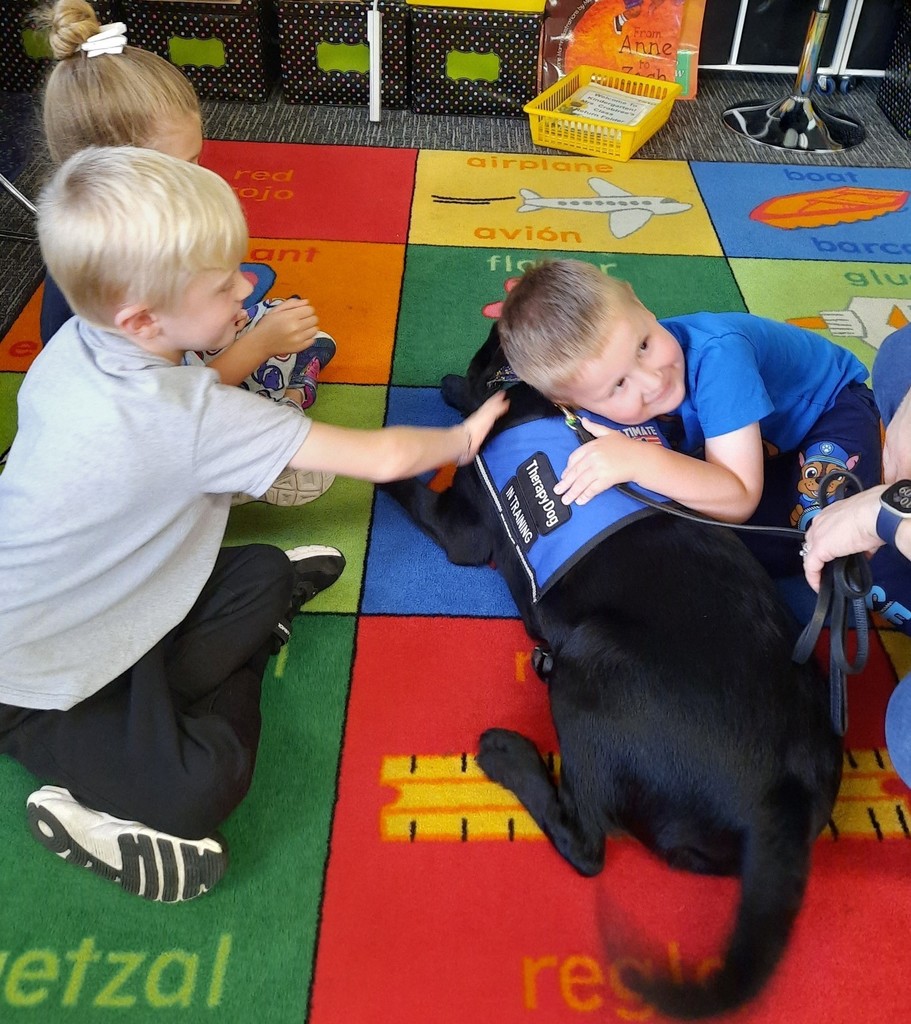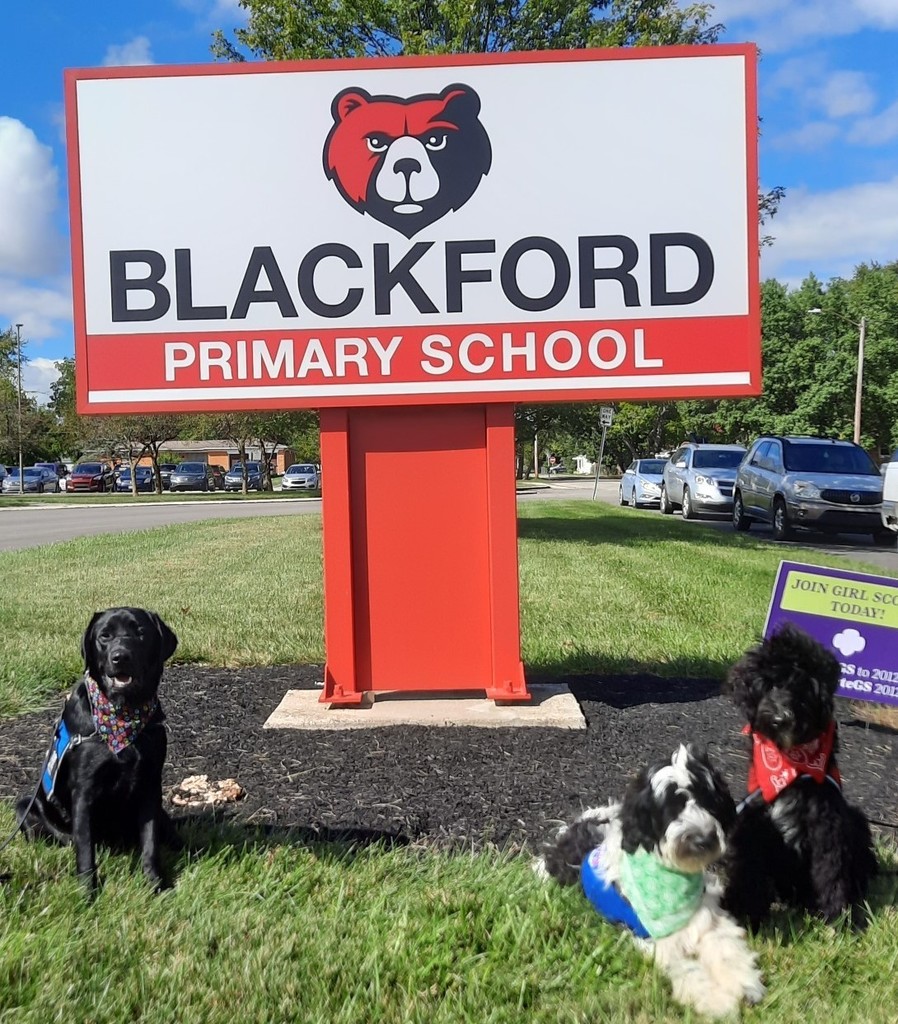 Hey, Bruin Country, mark your calendars!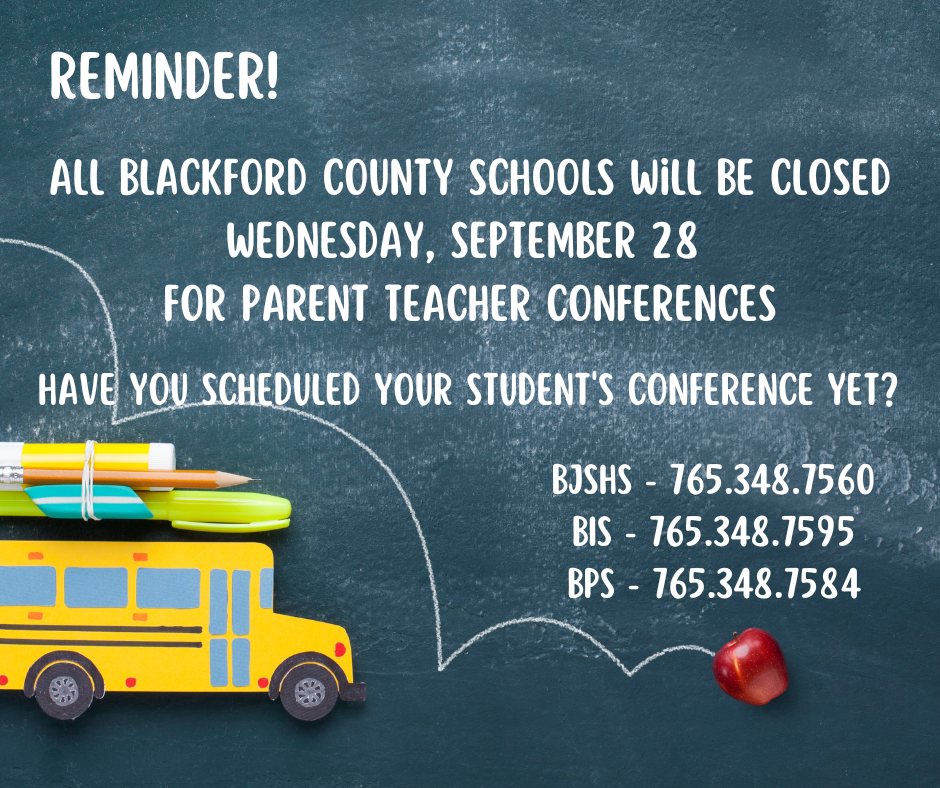 Hey, Bruin County, mark your calendars!

Here are a few more photos of our decked out students and staff getting ready for Homecoming 2022! Let's get fired up, Bruins! #Homecoming2022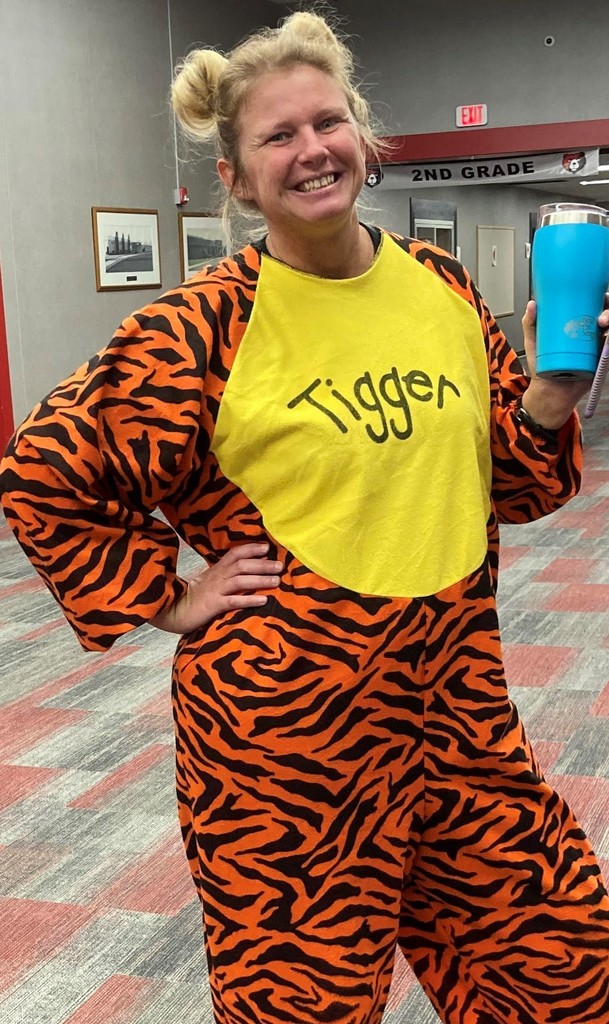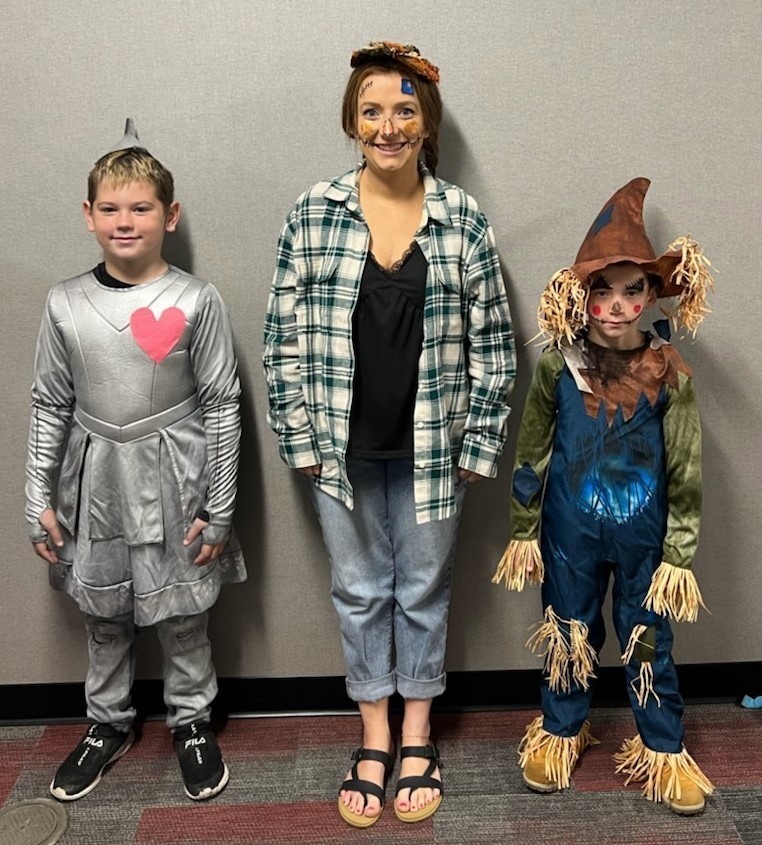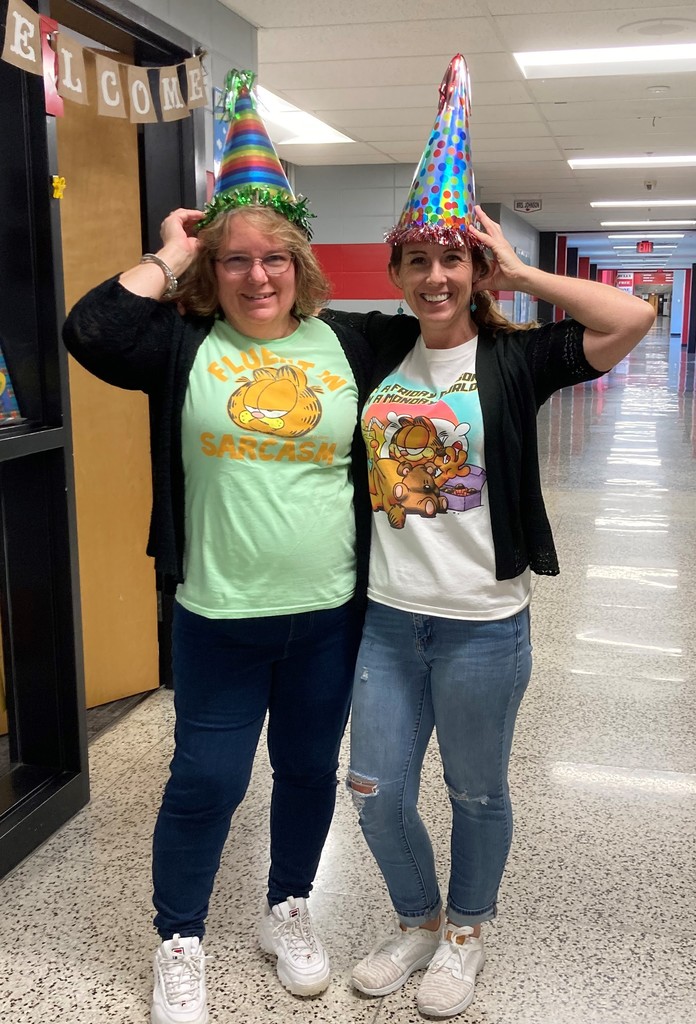 Social Worker Ericka Rogers had this to say about the BJSHS Marching Band visiting BPS today: 'We loved having them come visit!! Thank you Mr. Berlin and band!! You have made it the best homecoming ever!' #LetsGetFiredUpBruins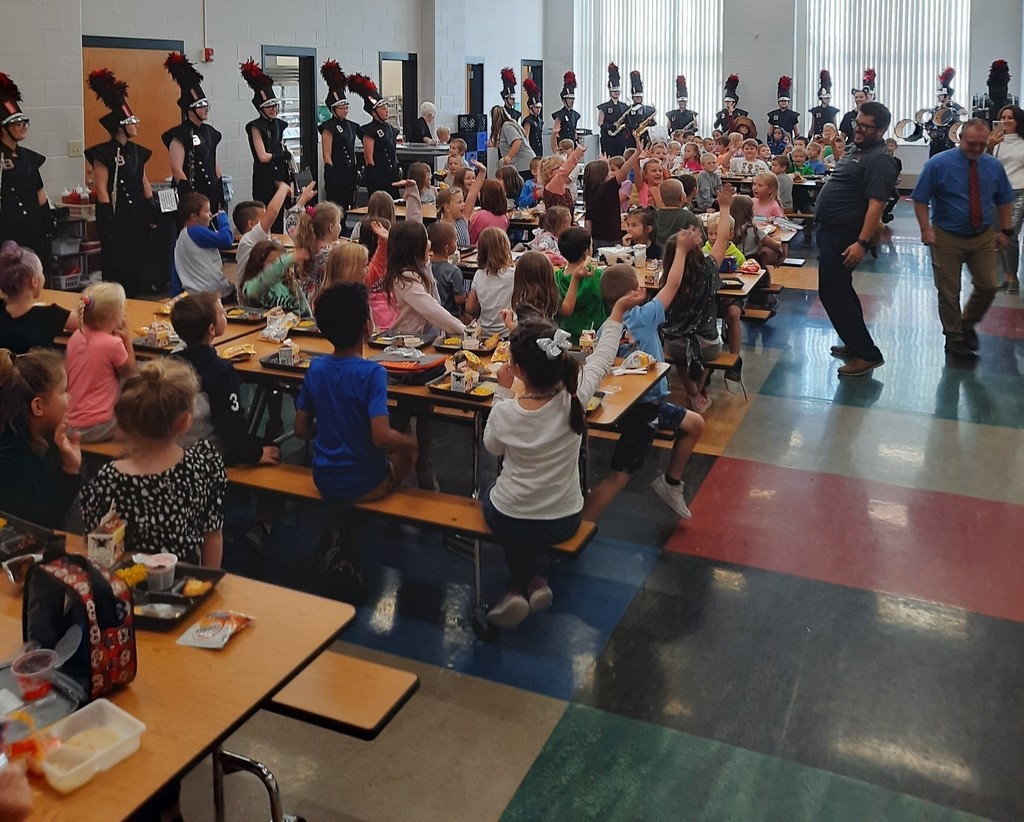 You might be seeing double today at BCS! Students (and staff) are having fun dressing up during Homecoming Week! Check out our 3rd grade twin Alaynas from BPS and a twinning Mrs. Jen Gallatin and Mrs. Kelly Sharp from BJSHS. Let's get fired up, Bruins! #Homecoming2022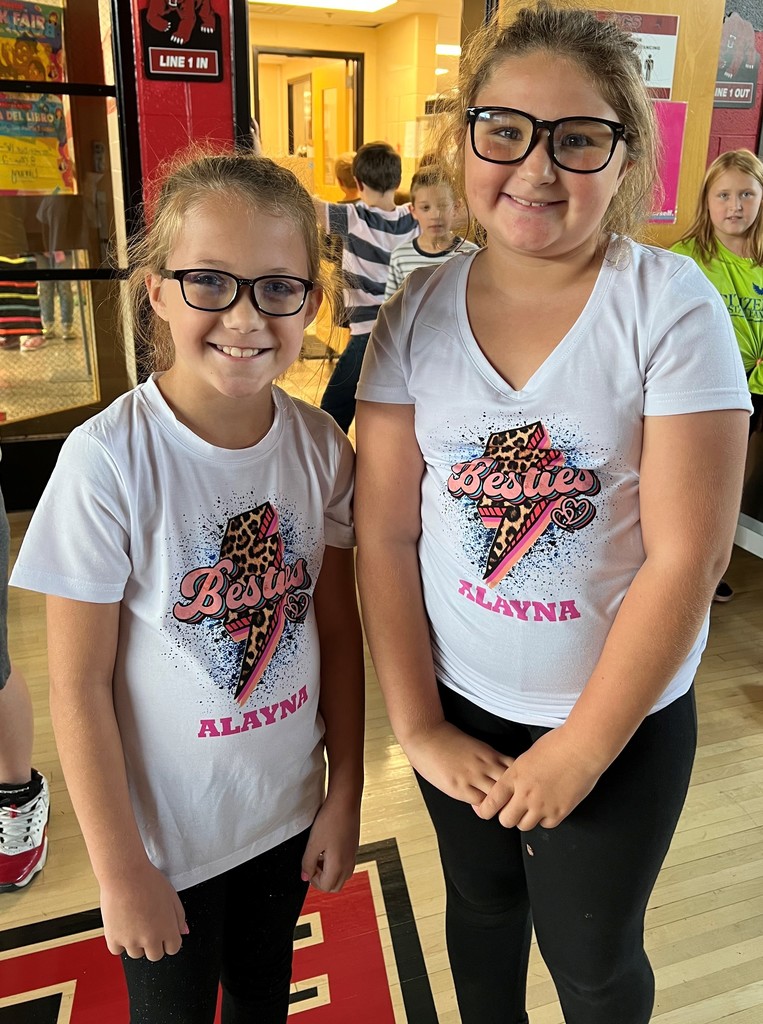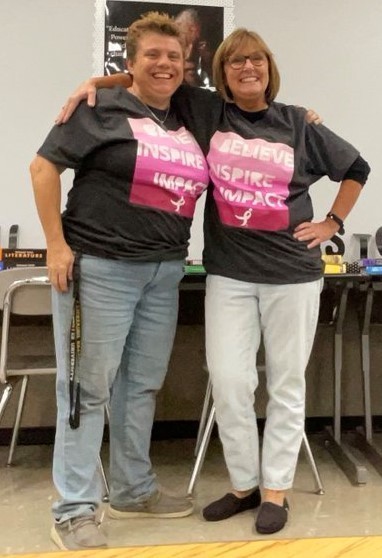 If you and your students are looking for a great way to explore Blackford County history, be sure and check out the Redezvous on the Reserve '22 this weekend!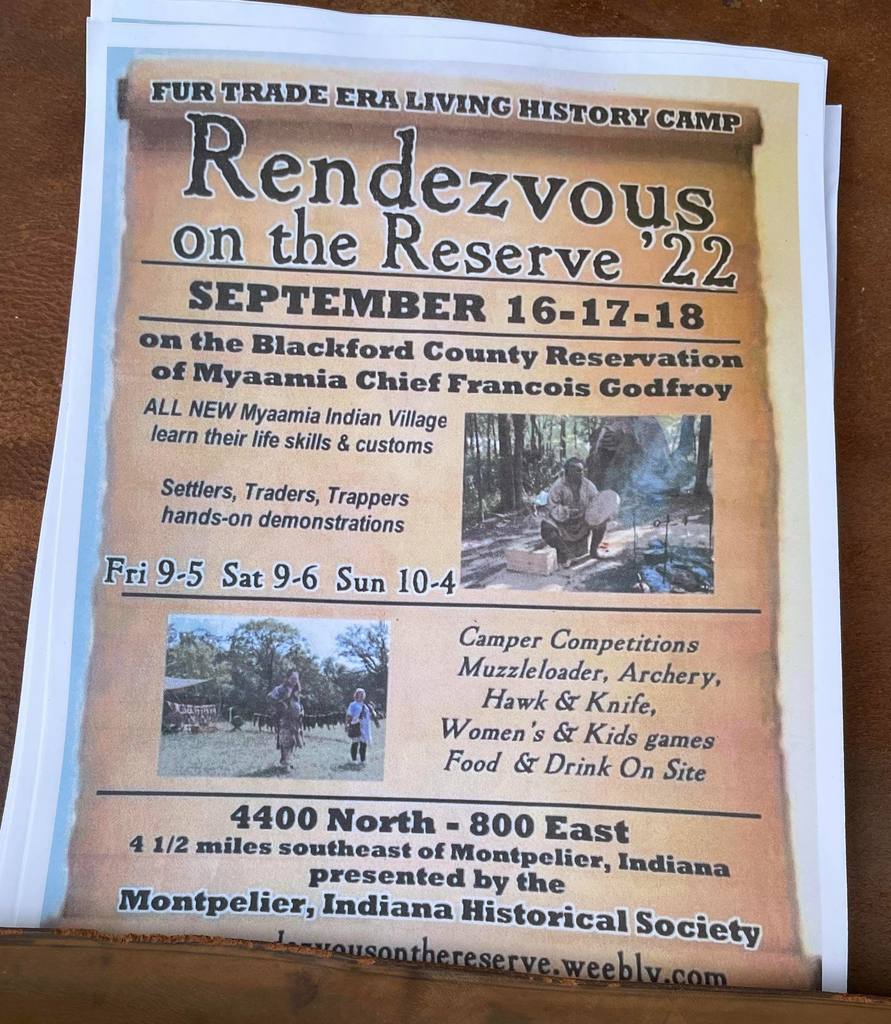 Meet Kay Hornbaker, a member of the BCS Transportation team. Most mornings and afternoons, you will find Ms. Hornbaker assisting students at the corner of Walnut and McDonald Streets. We appreciate Kay's friendly smile and dedication to the safety of our students. #TeamBCS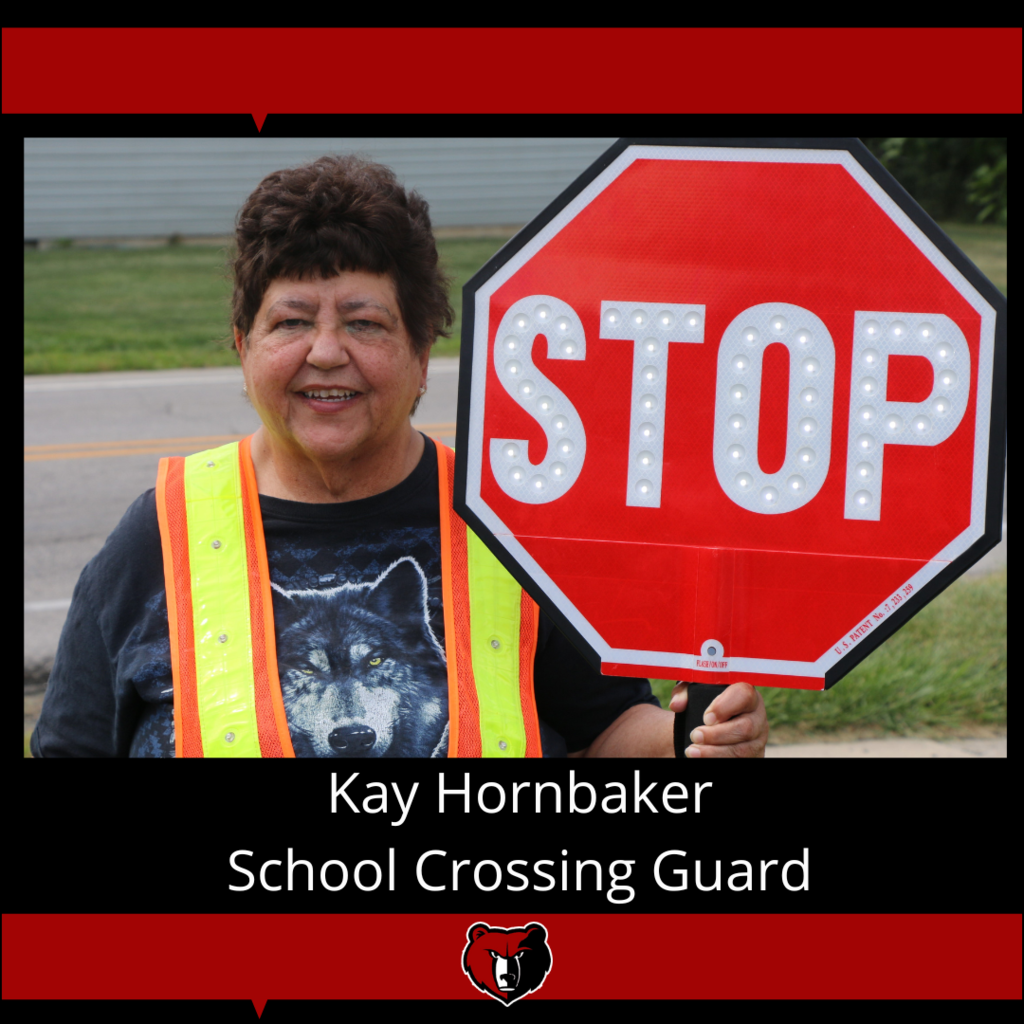 Best wishes to BCS/ Five Star computer tech, Jeff King, who retired as of Friday. Thank you for your patience and good humor. (Two of the most important traits of any good computer tech!) Enjoy your retirement, Jeff! We appreciate your service to BCS!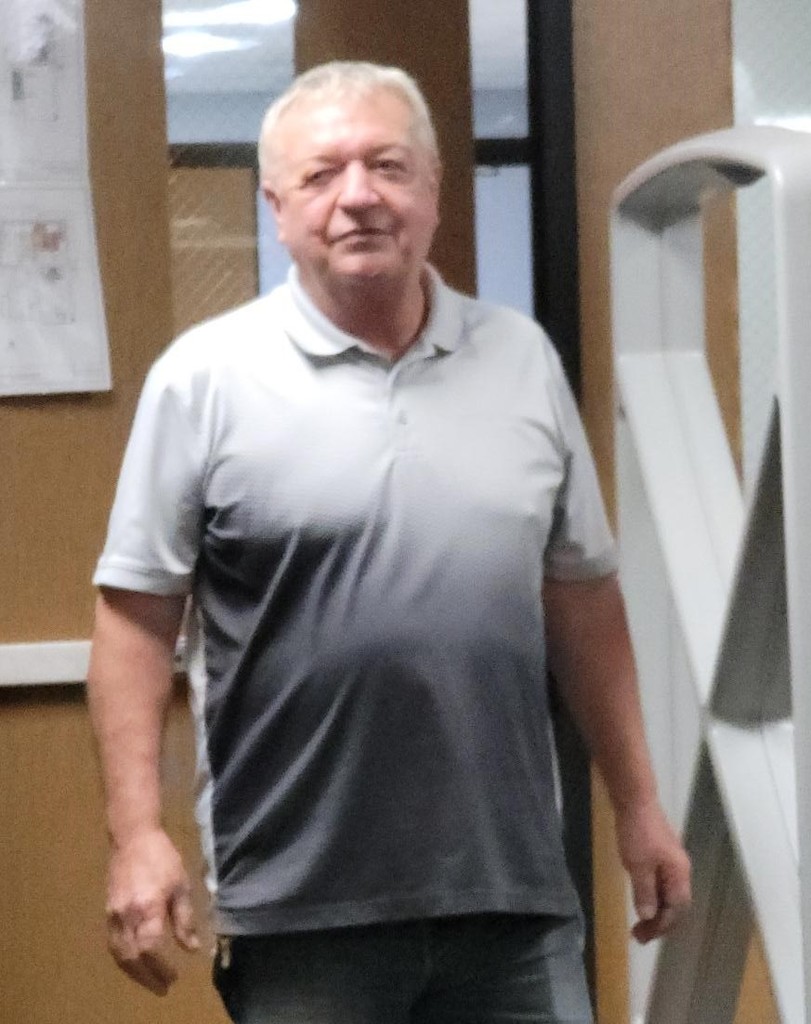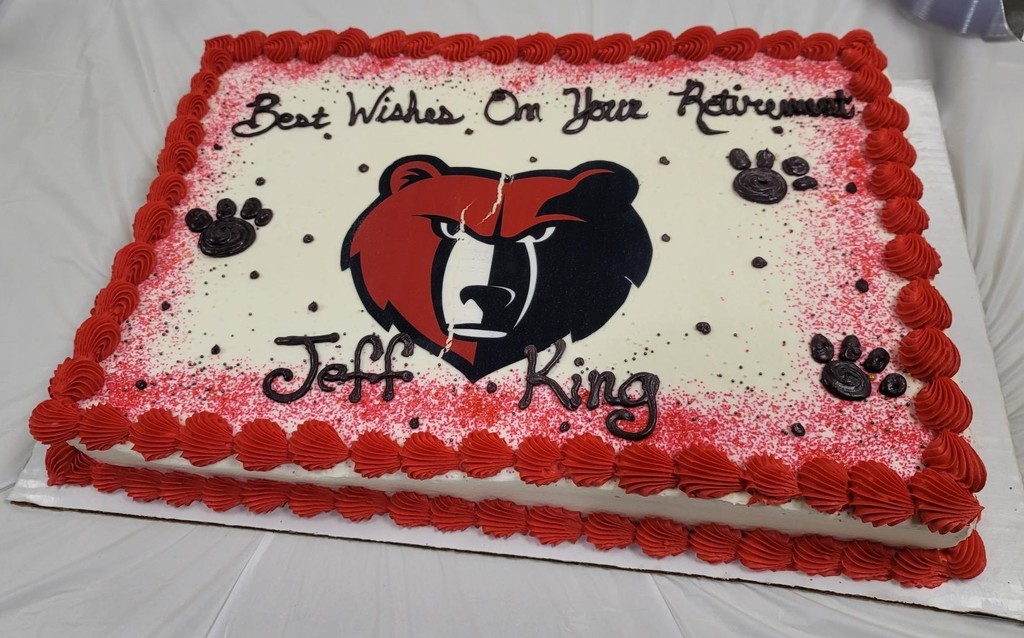 If you are looking for a job making a difference in the life of a child in Blackford County, check out the latest openings at BCS. Join us! #BetterAtBlackford
https://bit.ly/3dFoYUT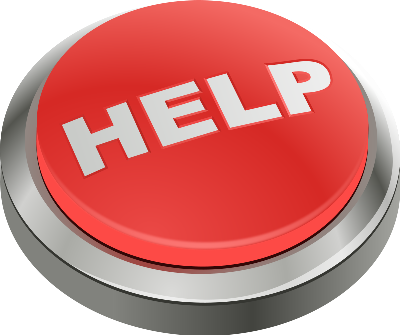 A big thank you to Montpelier resident Jenny Garrett who kindly donated caterpillars and cocoons to Mrs. Jessica Barker's kindergarten class at BPS so they could observe them and watch the butterflies hatch. "The students have loved it!" said Mrs. Barker. #BetterAtBlackford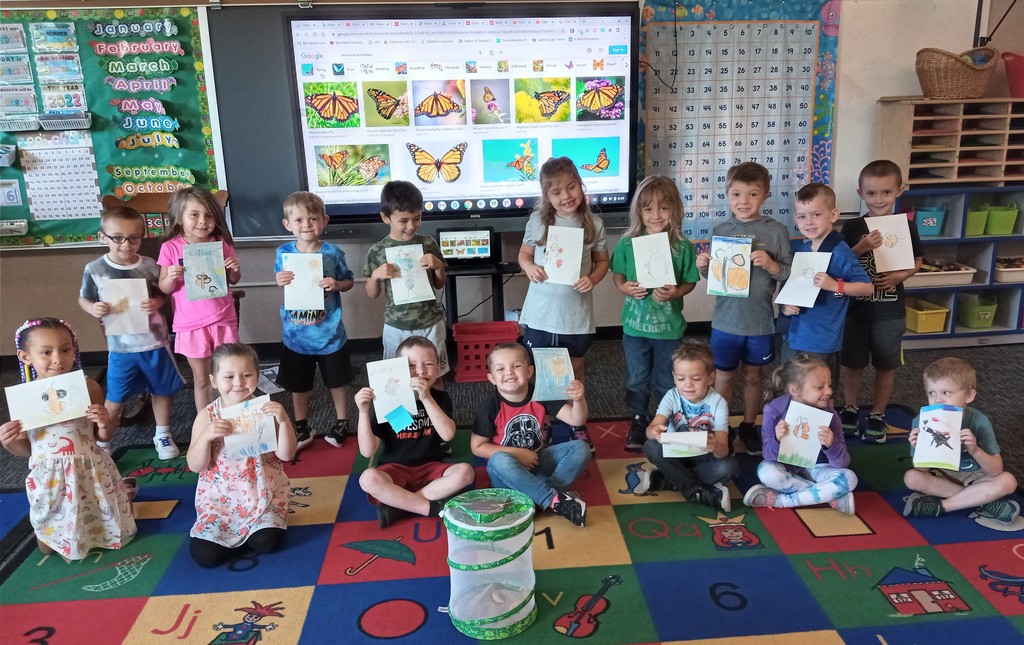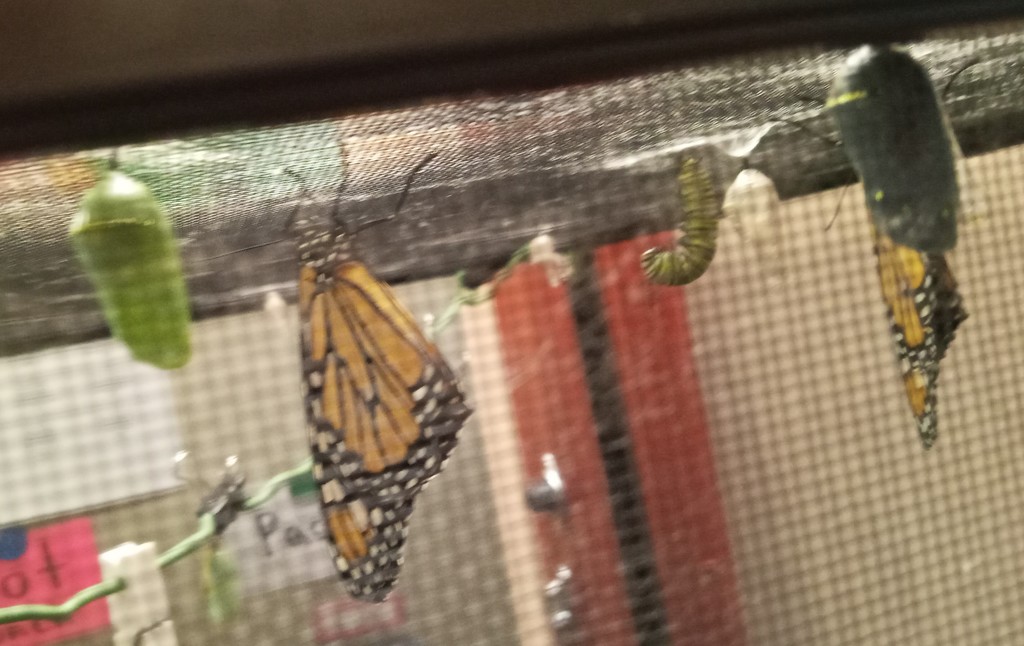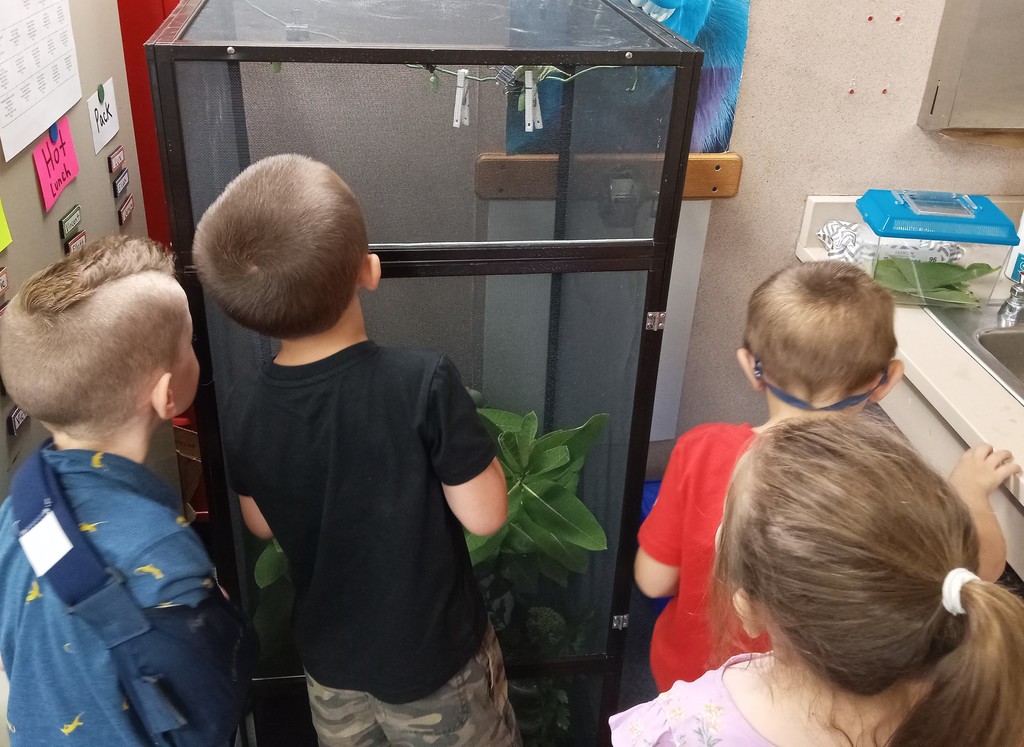 #Welcome back to school, Bruins! Have a great school year!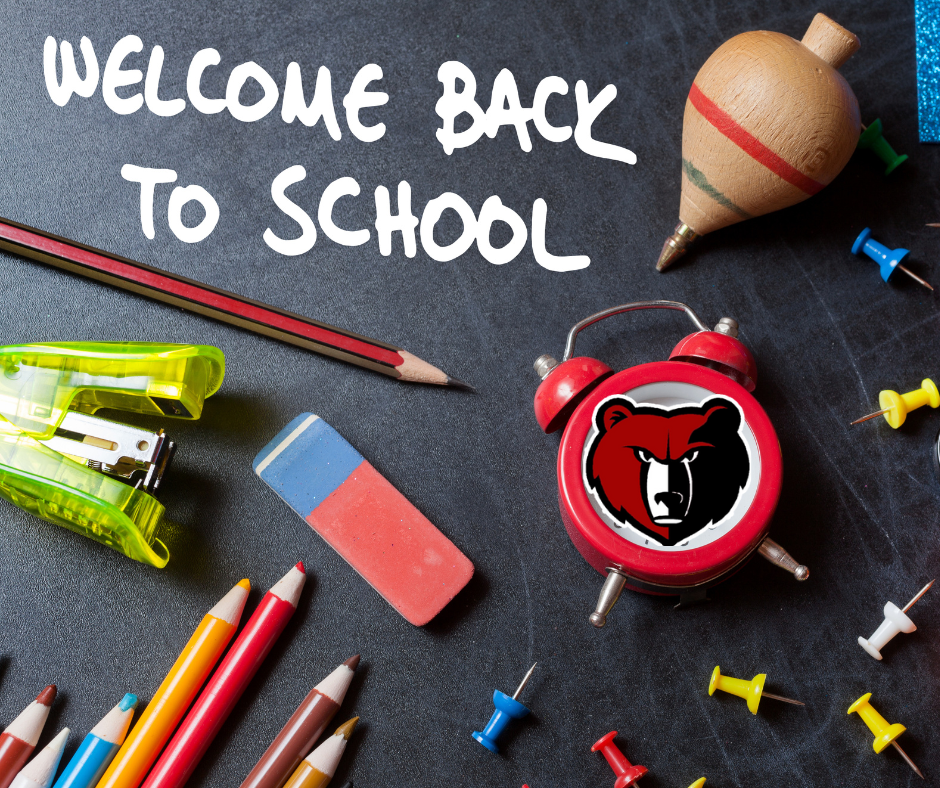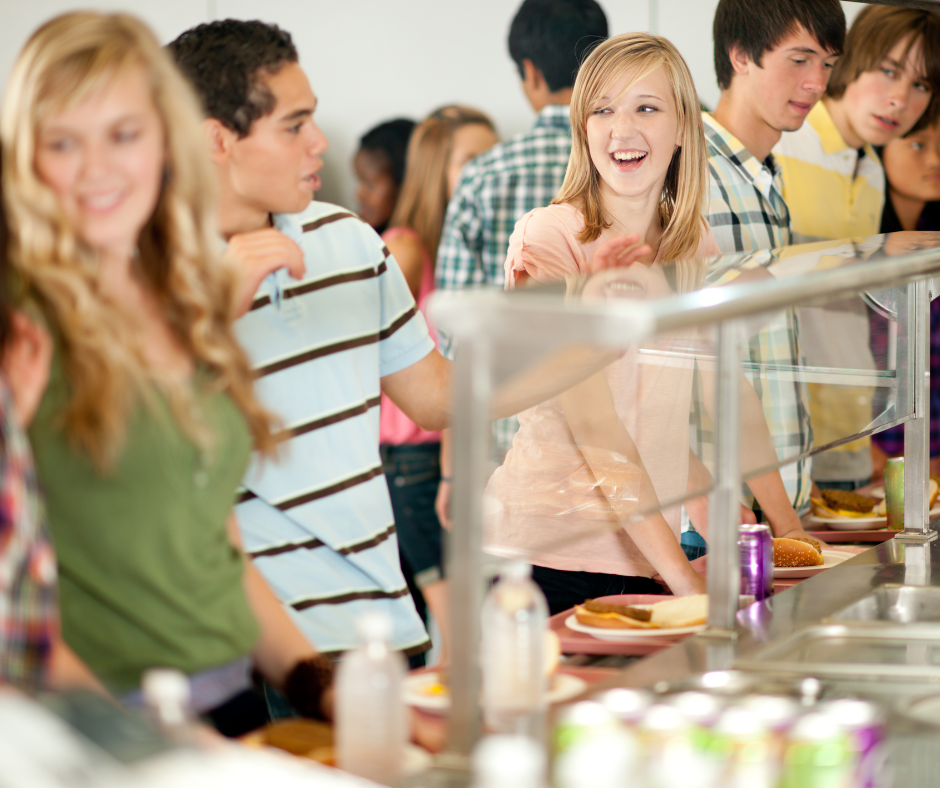 Be sure to visit the BCS Transportation Page today. You will find up-to date bus stops (locations and times), as well as a bus driver roster and important rules and regulations so your child can have the best experience riding a BCS bus. Transportation Page -
https://www.blackfordschools.org/page/transportation
Bus stops only -
https://bit.ly/3Q9OHTm
Transportation questions? Call 765.348.7554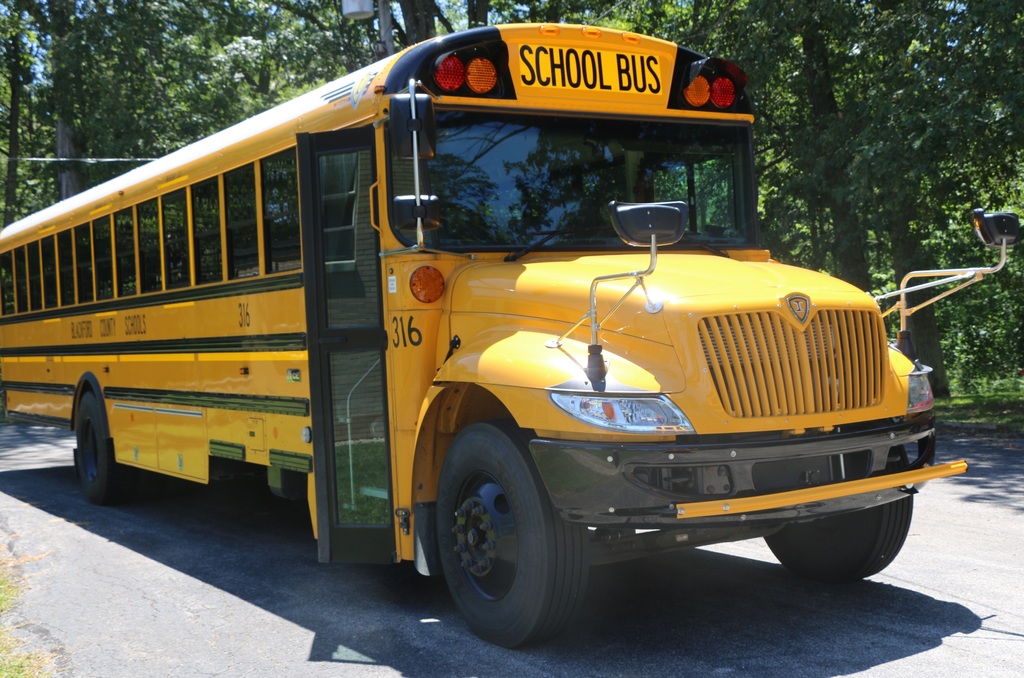 Mark your calendars for some Summer Fun on the Plaza! Mrs. Kate will be entertaining kids with a high-energy performance on Saturday, August 13 at 11:00 at the Weiler Plaza. There will be crafts provided by the Hartford City Library, snacks, and other activities. The event is sponsored by the Hartford City Arts Council. Come join the fun! #MrsKate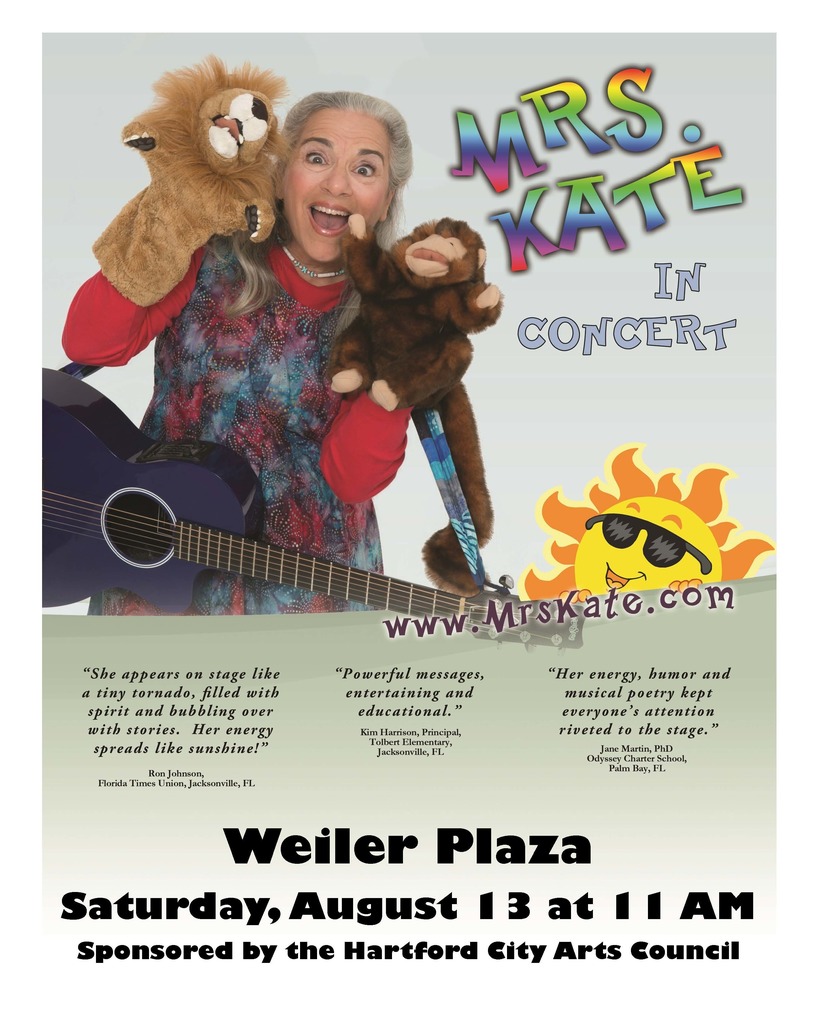 Today was the first day back for most BCS staff. To welcome them, a Back to School Breakfast was held in the BJSHS cafeteria. During the event, staff heard from Superintendent Chad Yencer, Assistant Superintendent Dave Parker, and Todd Hill, East Central Indiana School Trust president. Mr. Yencer thanked custodians and maintenance staff for all their hard work over the summer. Principals welcomed the new staff members in their buildings. What a great start to the day! Now, all we need are students! #WelcomeBackBruins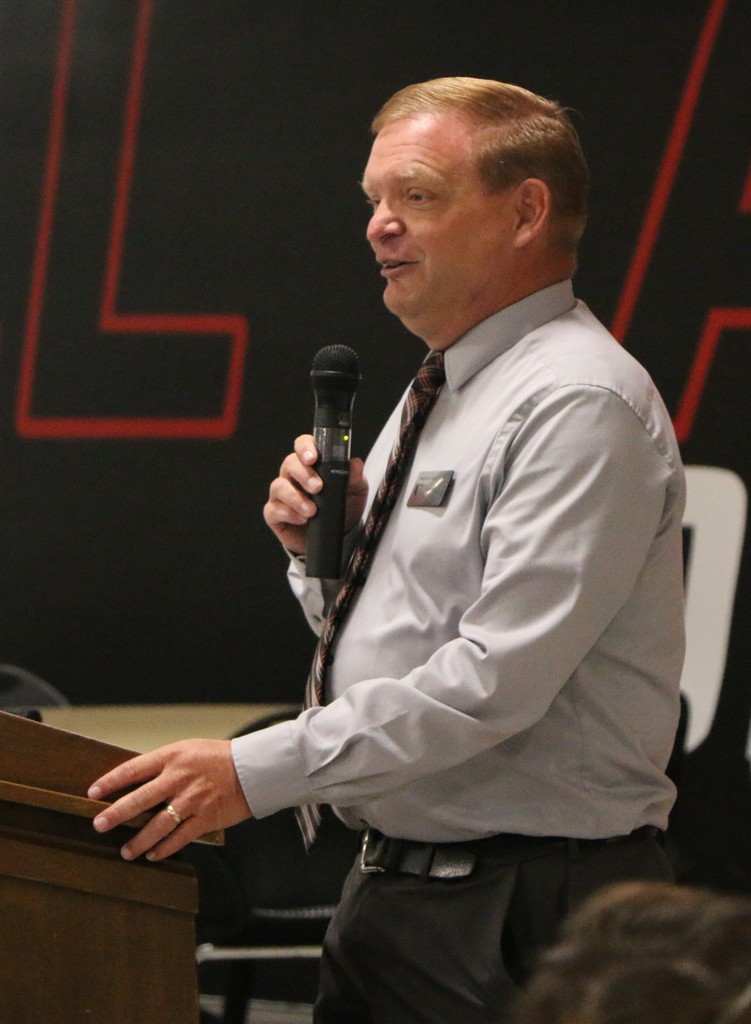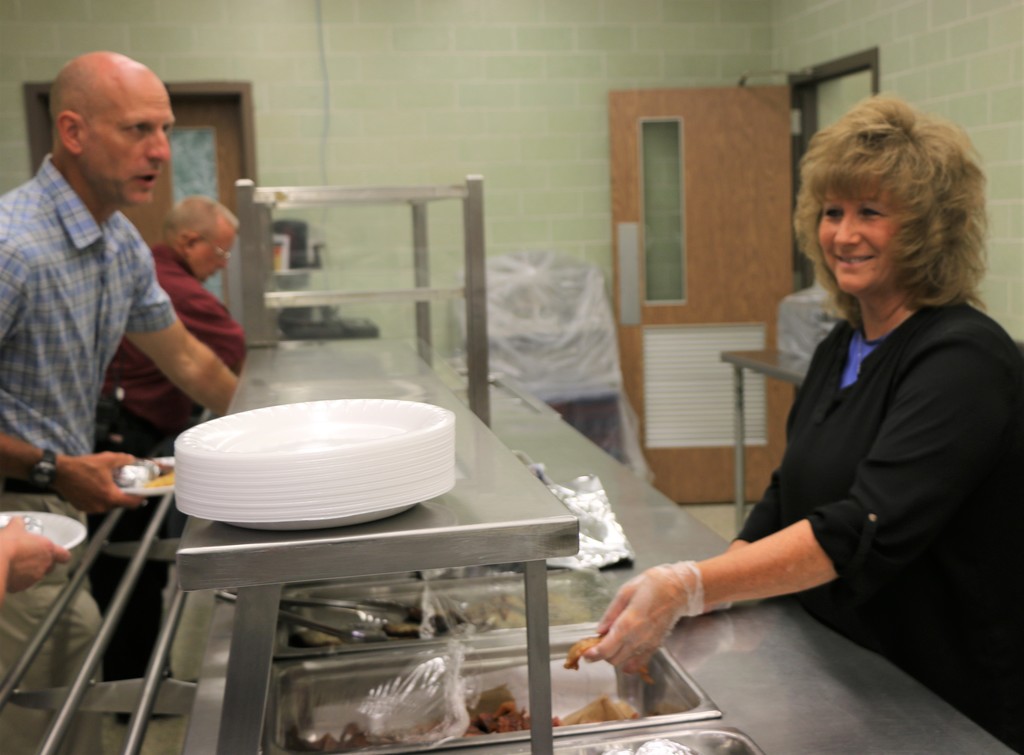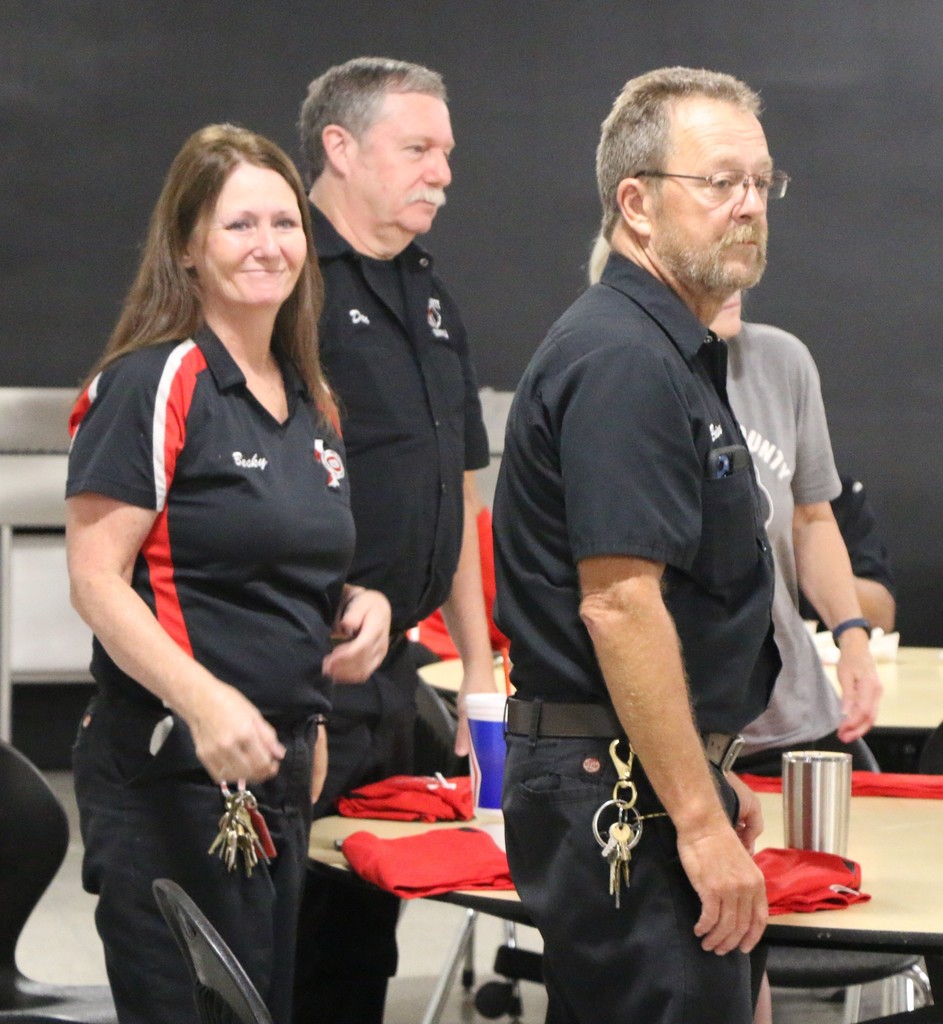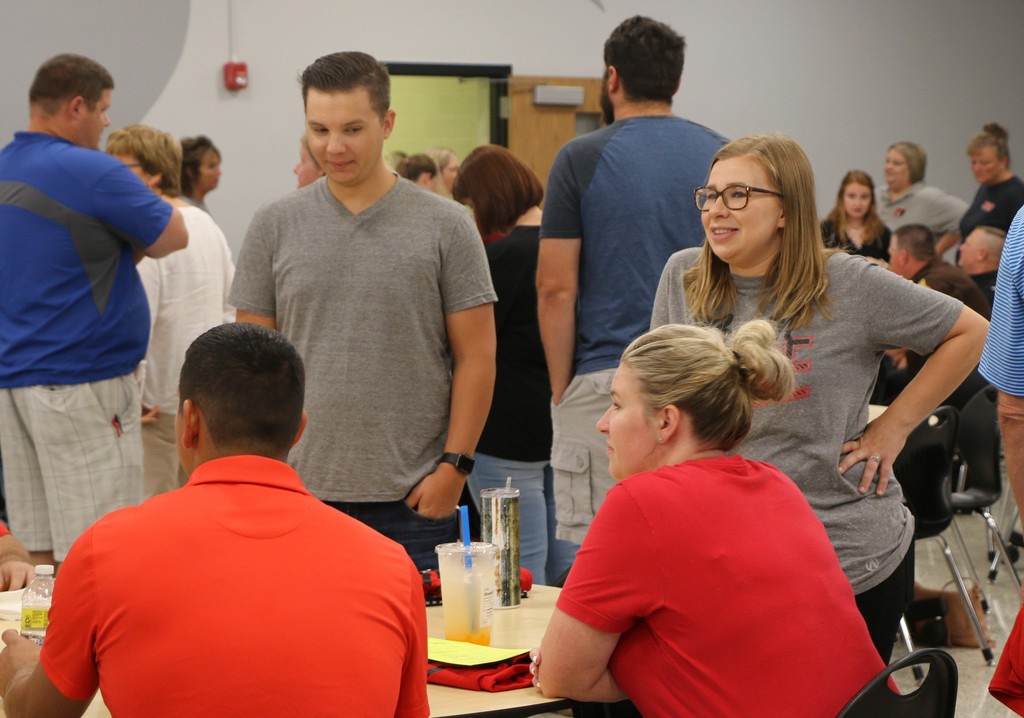 Let's make sure we are all on the same page... TONIGHT is Meet the Teacher Night for BPS and BJSHS. TOMORROW night is BIS Meet the Teacher Night. All the events begin at 5 p.m. First Day of School: August 3. #WelcomeBackBruins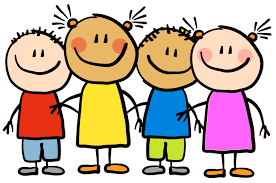 A reminder: Tonight is Meet the Teacher Night for BPS and BJSHS at 5 p.m.! Come out, meet your student's teacher and say hello! #WelcomeBackBruins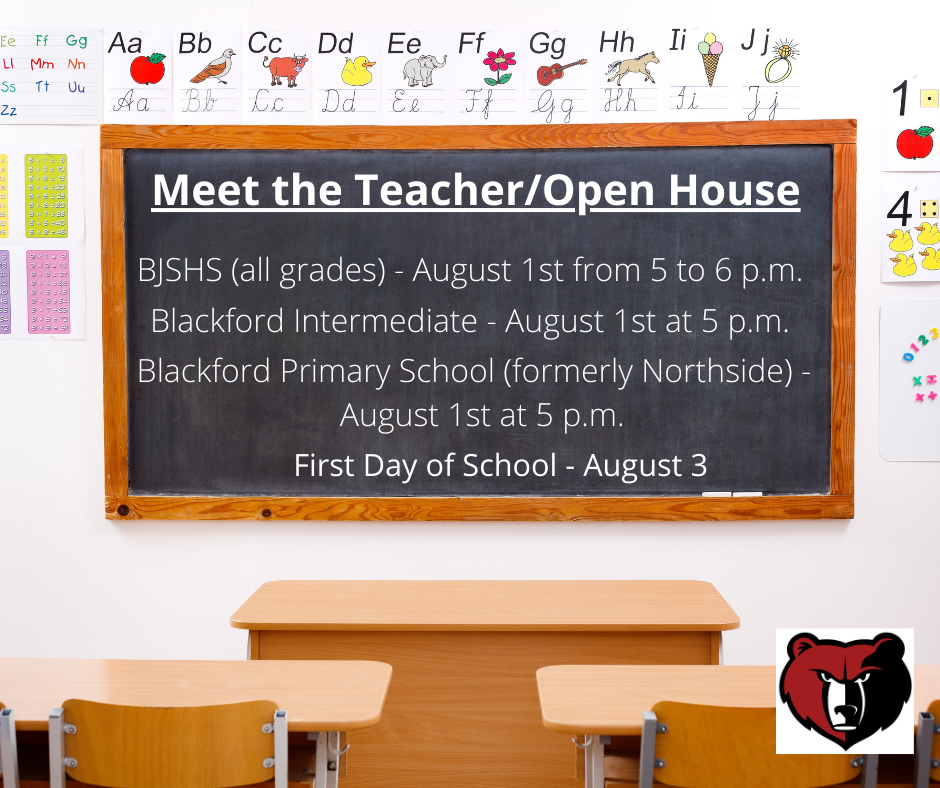 Meet the newest teaching additions to the BCS team! From left: Mrs. Joni Aulbach, BJSHS math; Elizabeth Kauerauf, 3rd grade at BIS; Ben Stettler, BJSHS Science; Suzanna Wilson, BJSHS English; Grant Ulrich, Social Studies at BJSHS; and Kassidy Martin, Choral Music at BJSHS. These new BCS teachers are joined in the photo by Tech Coach Chris Painter and Superintendent Chad Yencer. We welcome you! #WelcomeBackBruins

August 3, the first day of school, is quickly approaching. If you have not done so yet, please register your student(s) as soon as possible. We can't wait to see them! #WelcomeBackBruins