Scenes from the BIS Christmas program 🎄 #MerryChristmas Bruins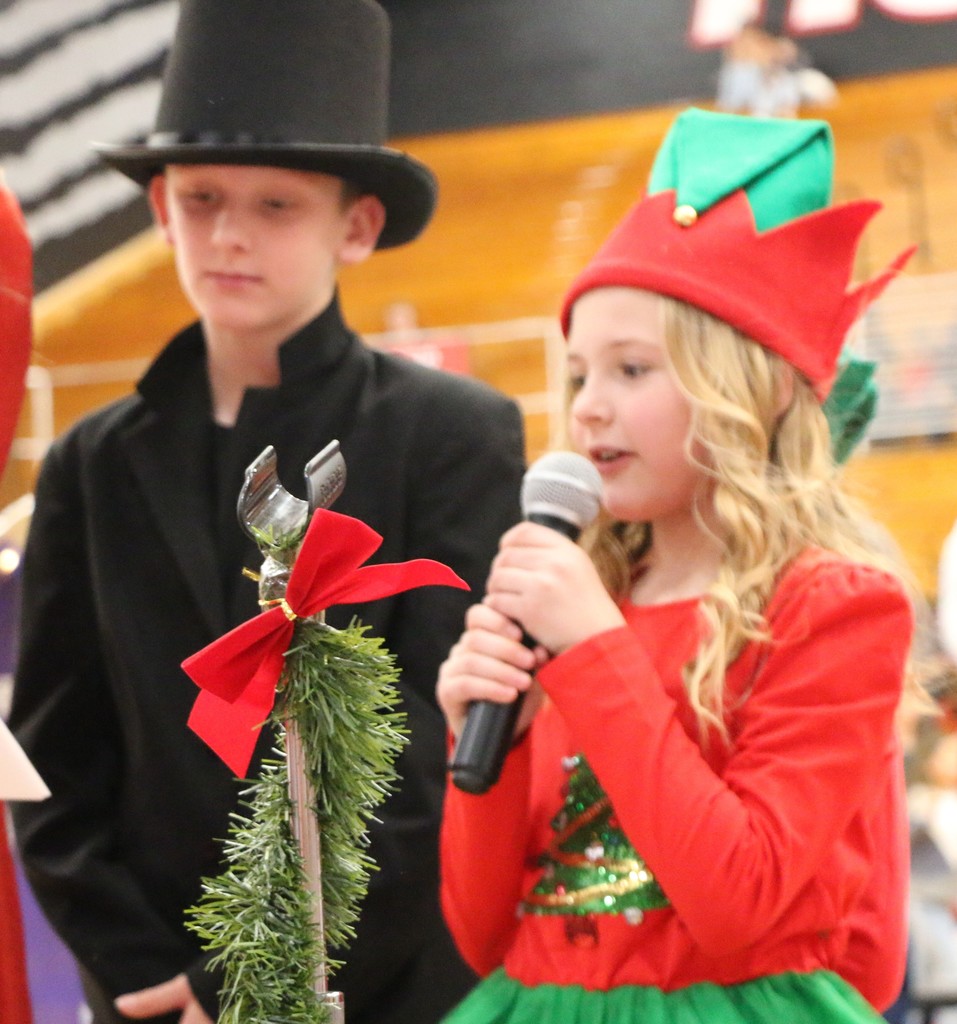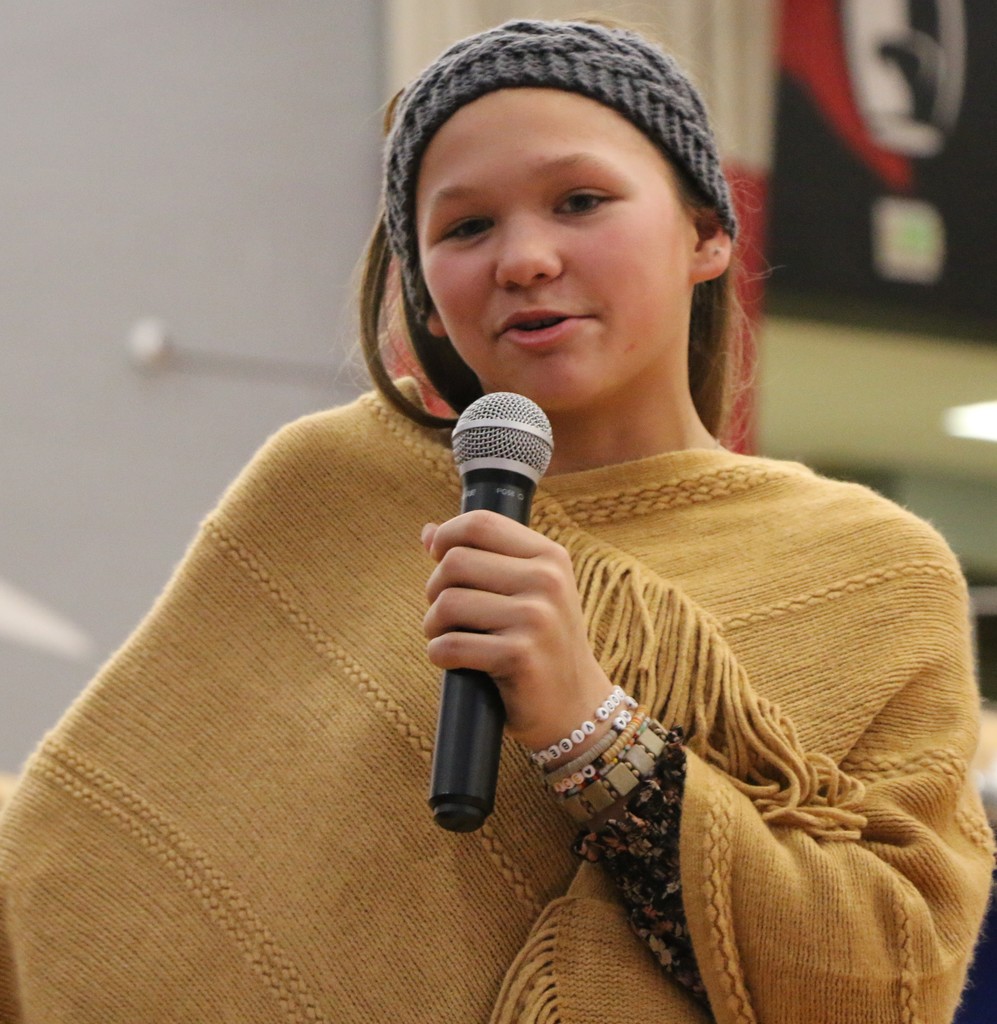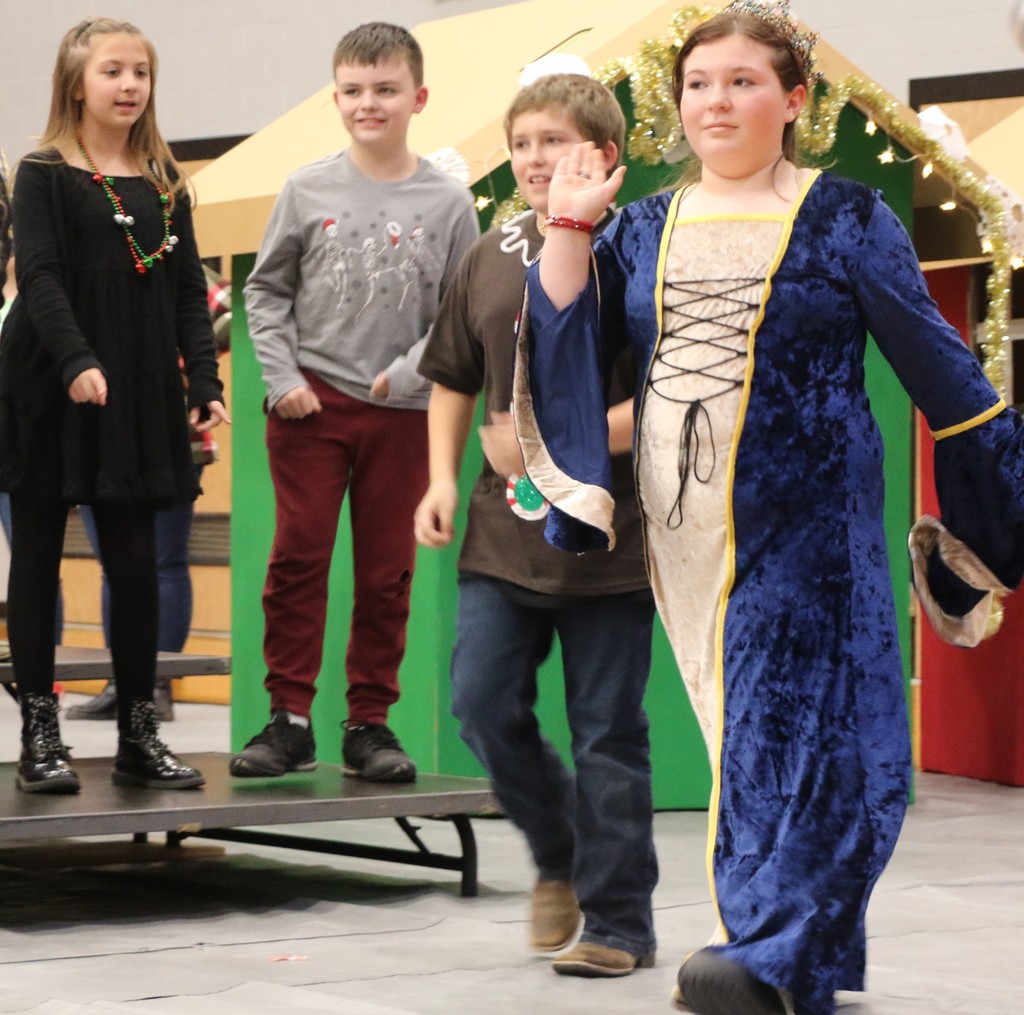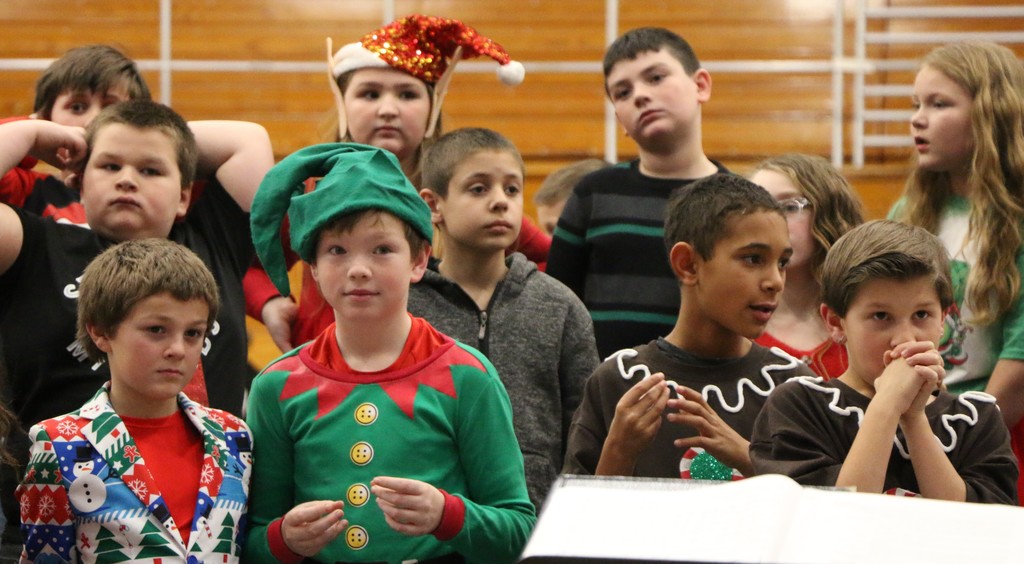 Merry Christmas from Ms. Elizabeth Kauerauf's class at BIS! 🎄 #MerryChristmasBruins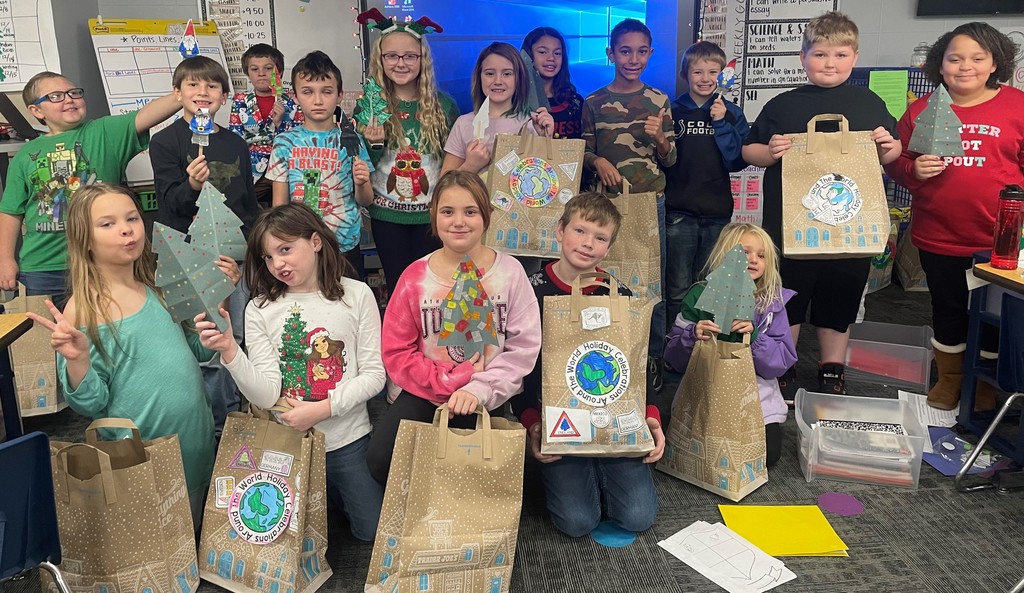 Scenes from the BIS Christmas Program 🎄 #MerryChristmasBruins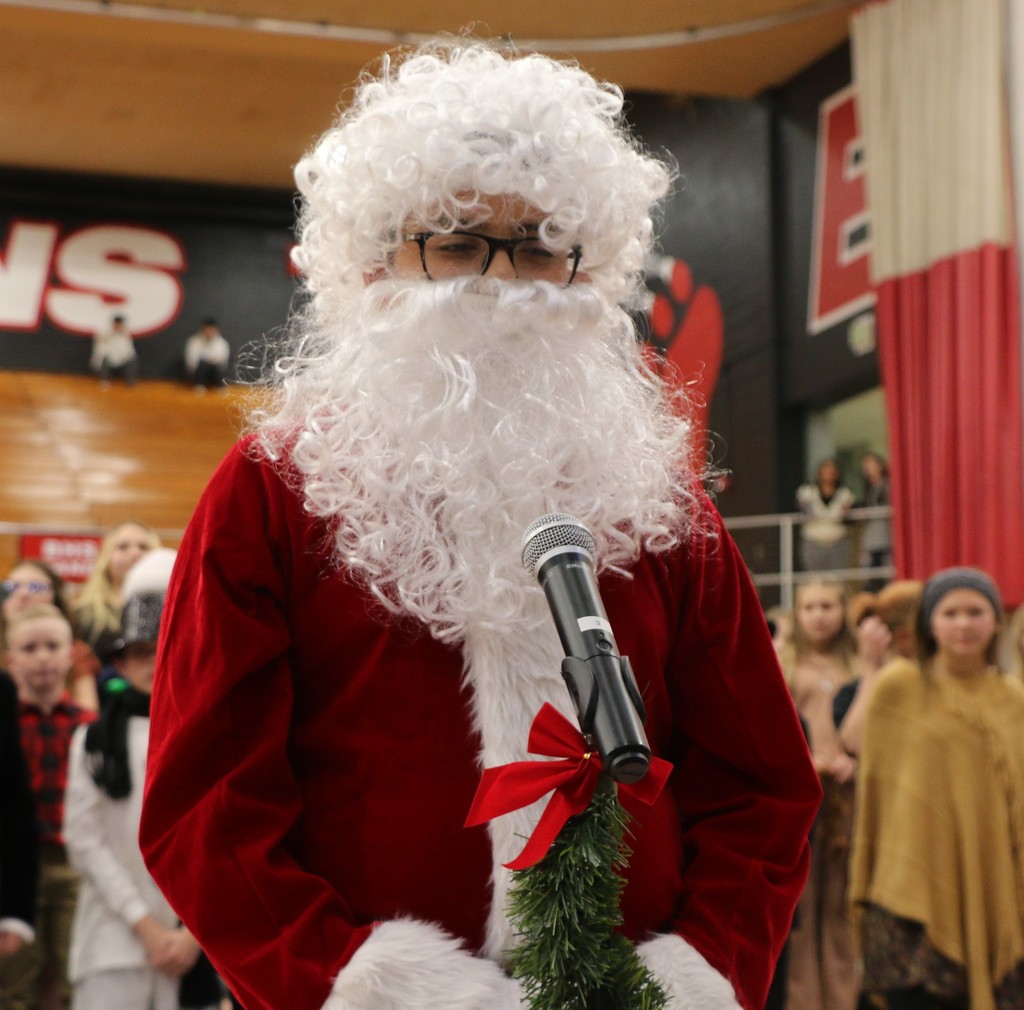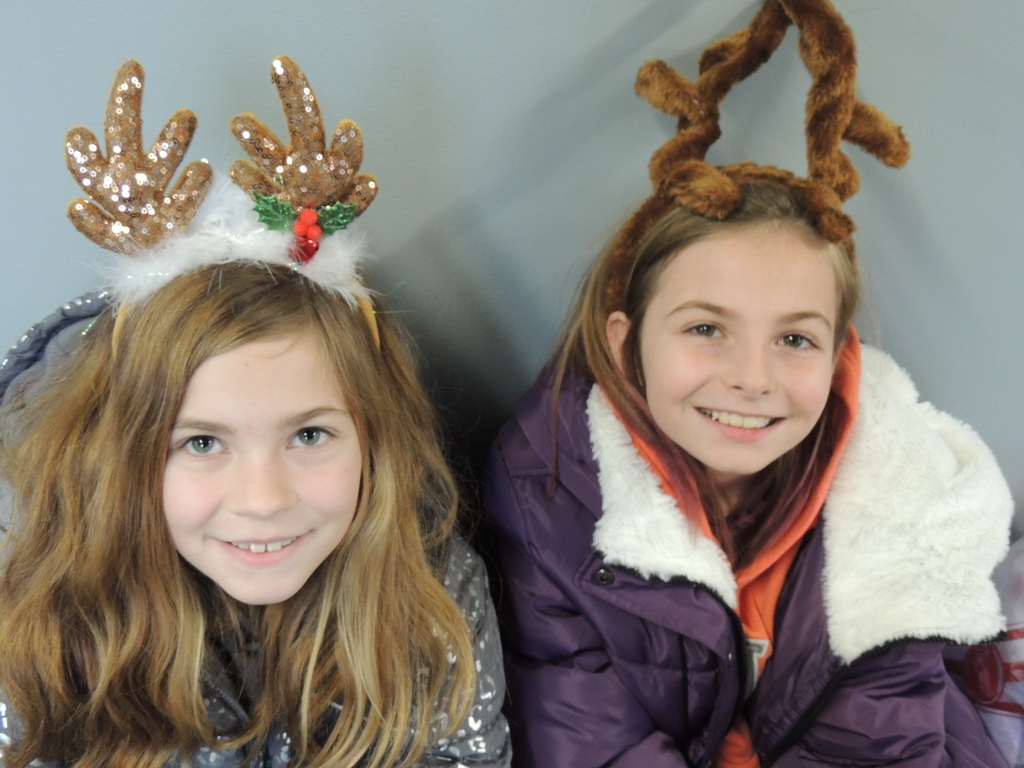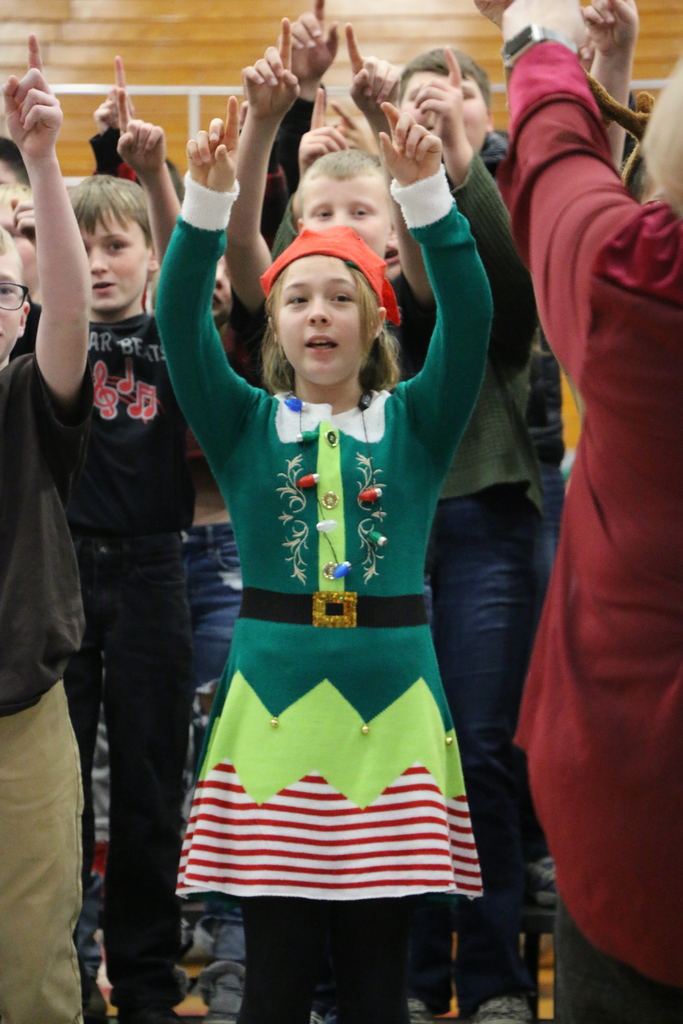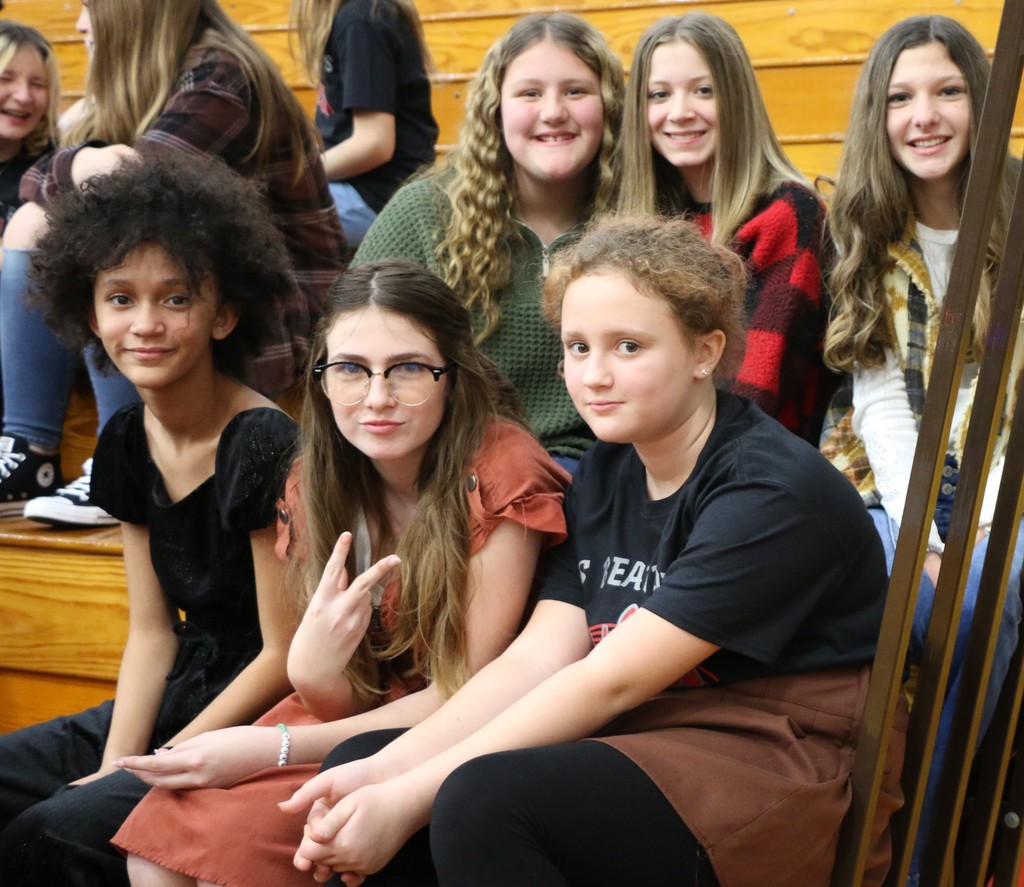 BCS seeks a Cafeteria Manager for BJSHS. If you are interested in this position, please send a letter of interest and resume to Food Service Director Shelley Kemp at
skemp@blackfordschools.org
. Check out our other current openings.
https://bit.ly/3v9fTJG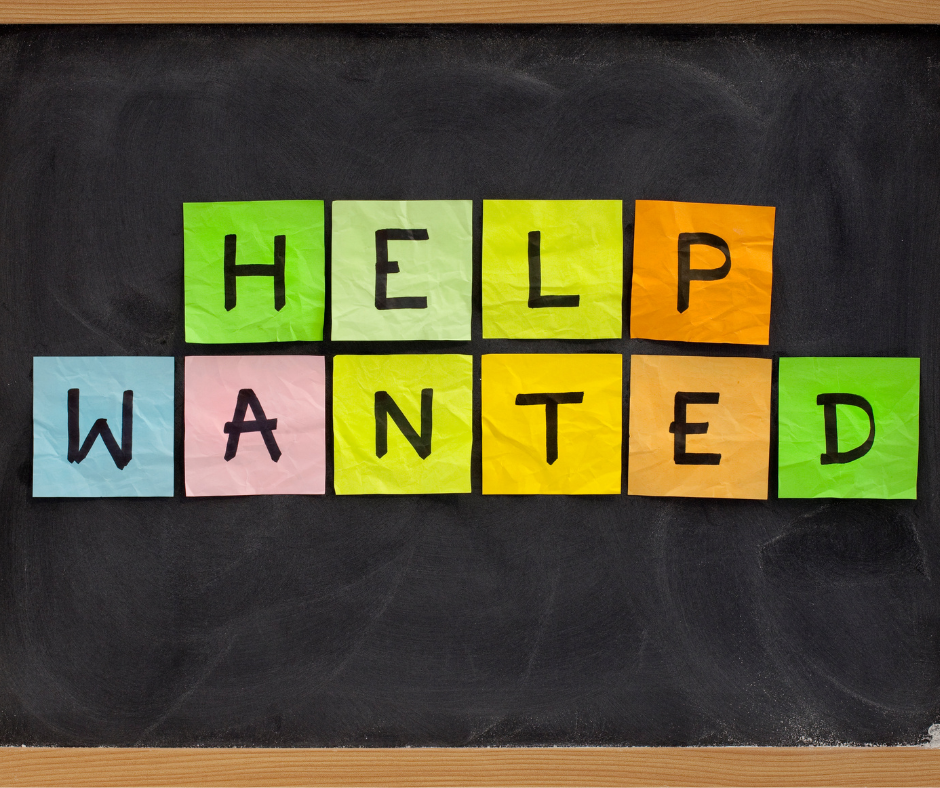 So many talented students took to the stage during the Blackford Intermediate School Christmas program. 🎄 #MerryChristmasBruins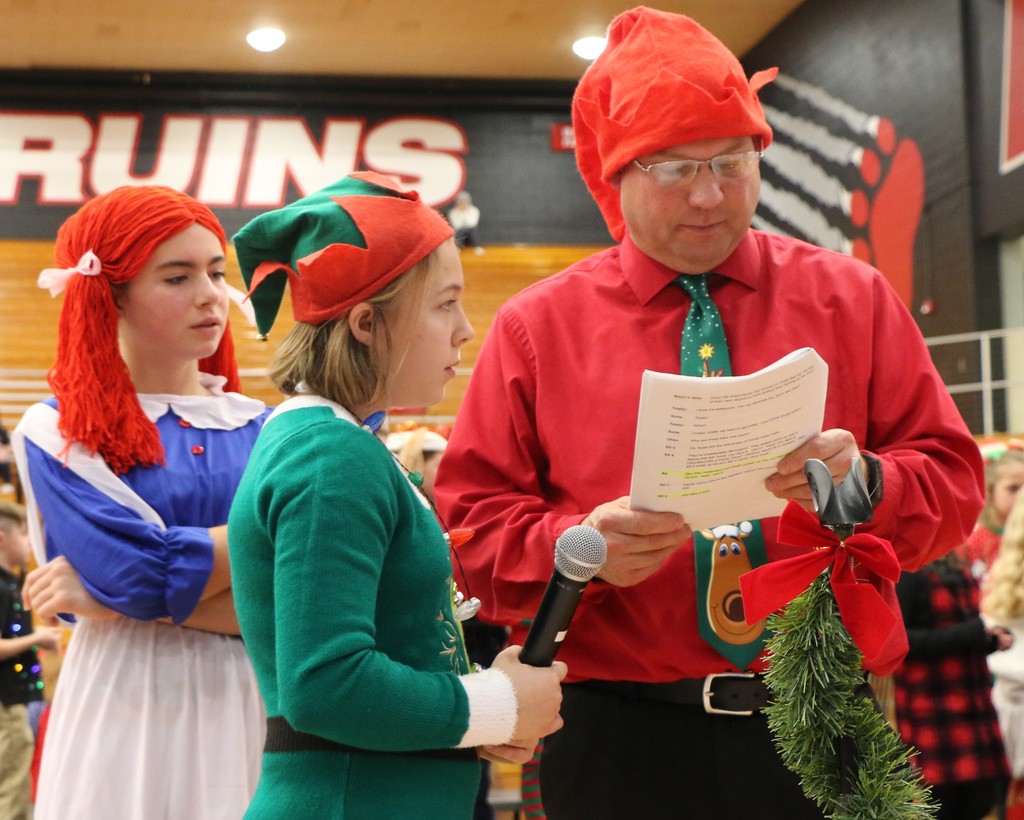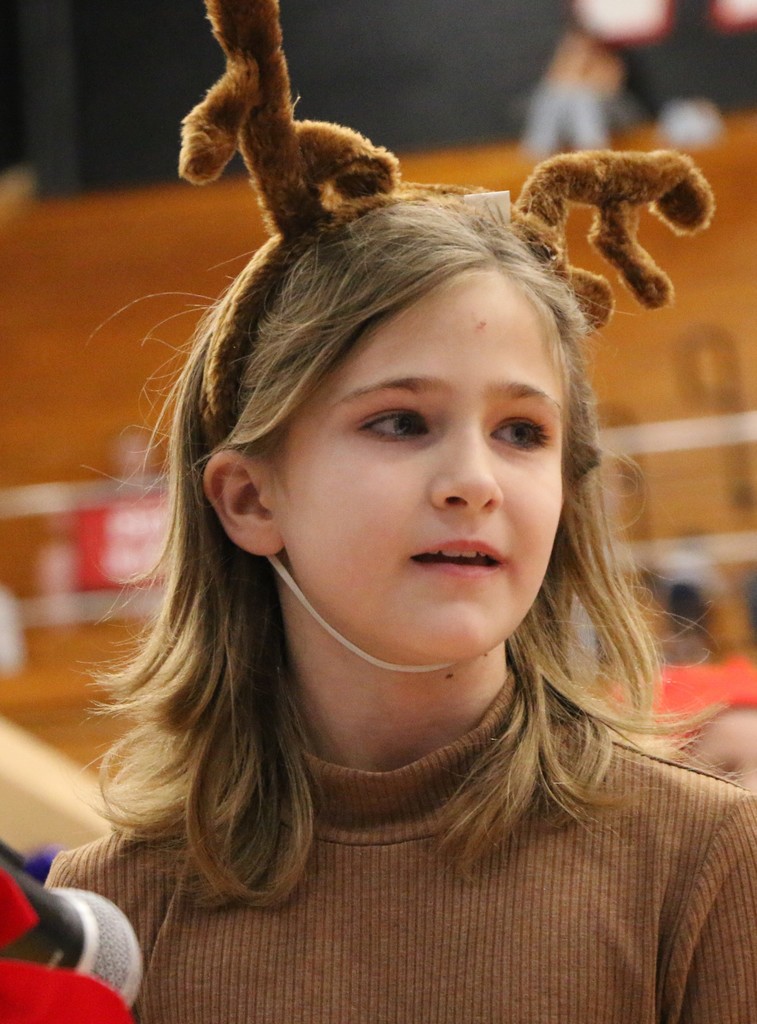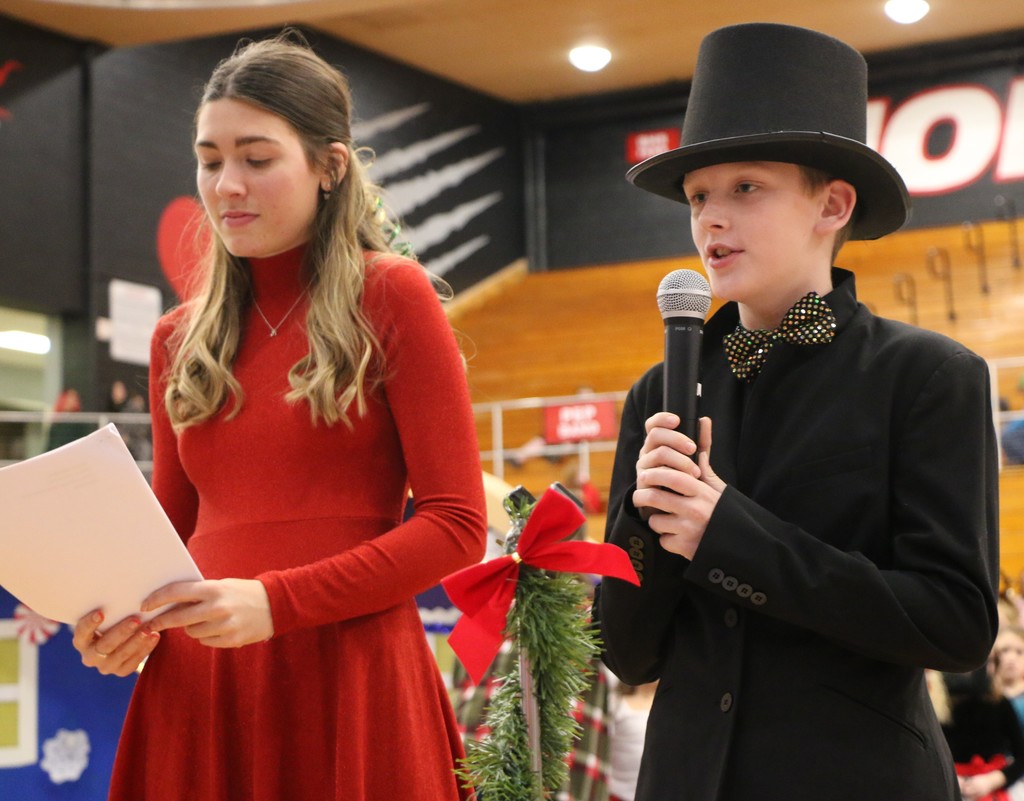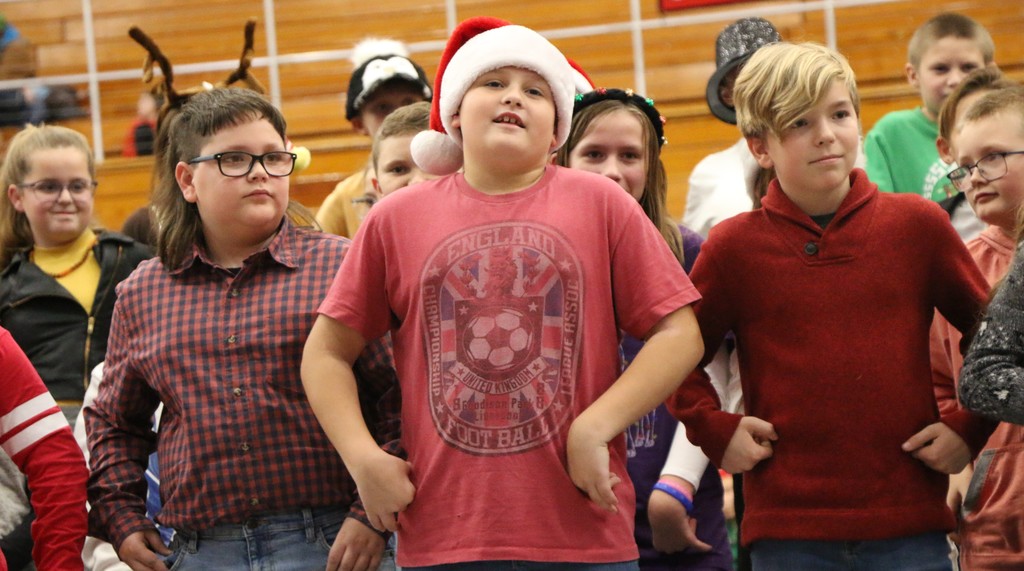 During last night's school board meeting, Dr. Kathryn Ludwig was honored as her term draws to a close on December 31. On behalf of the students and staff of BCS, thank you for your service, Dr. Ludwig. We will miss your intelligence, empathy, and humor as a member of the board. Best wishes in all your future endeavors. Remember, once a Bruin, always a Bruin! Joining Dr. Ludwig in the photo are School Board President Phil Jones and Superintendent Chad Yencer.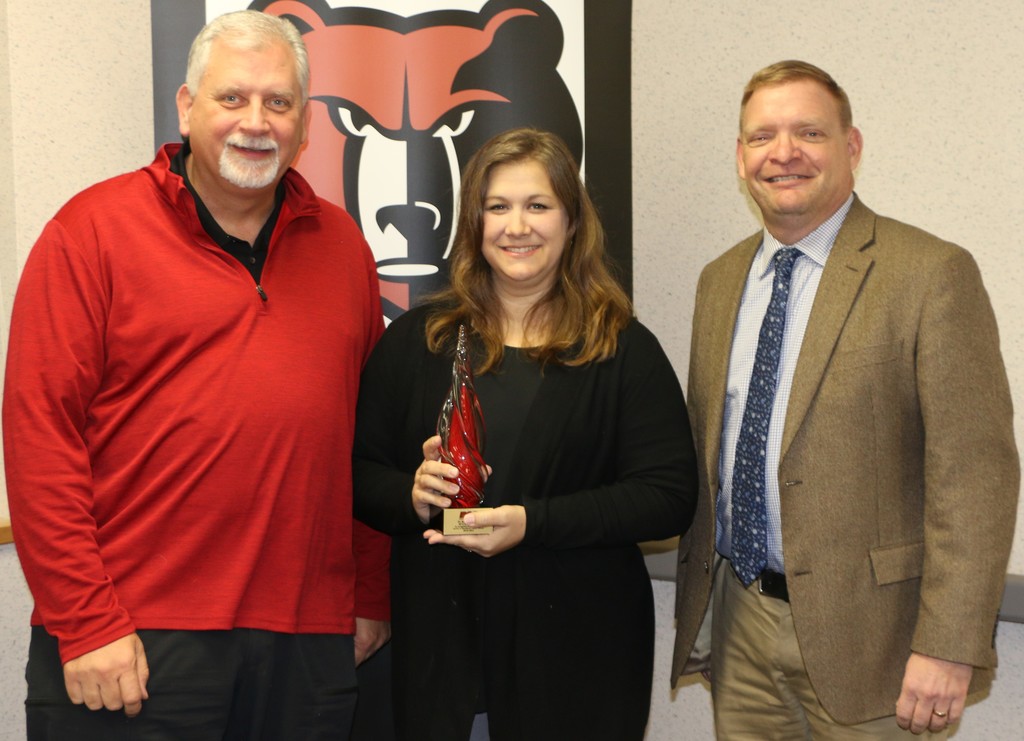 Scenes from the BJSHS Band Concert🎄 (Thank you Don Rogers Photo Reflections for sharing) #MerryChristmasBruins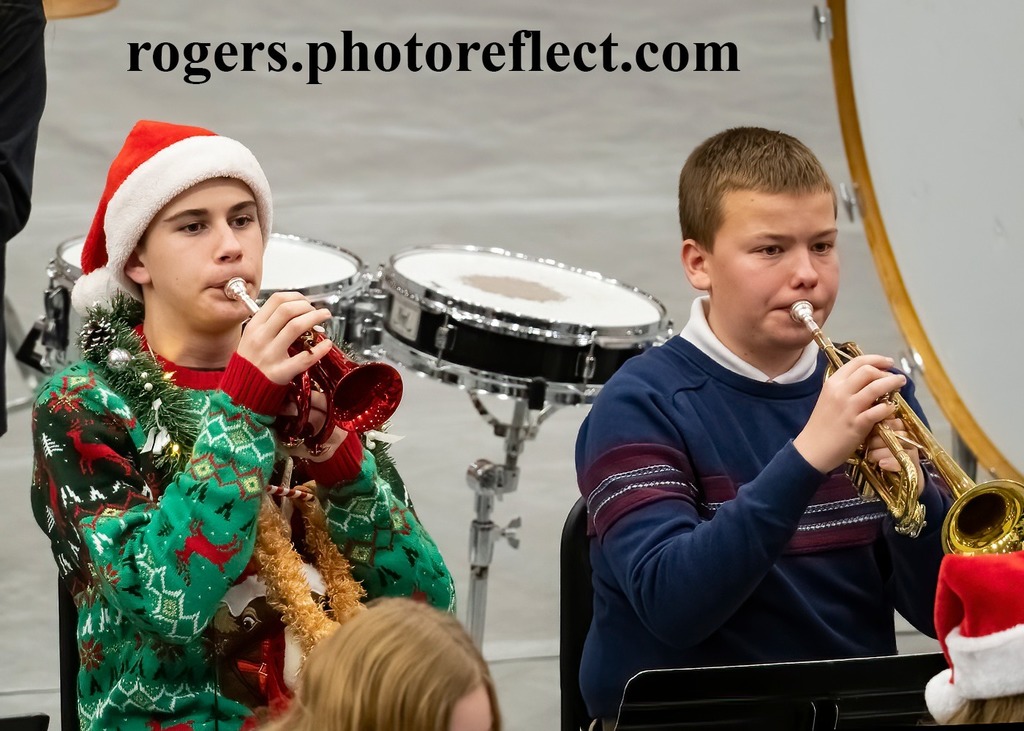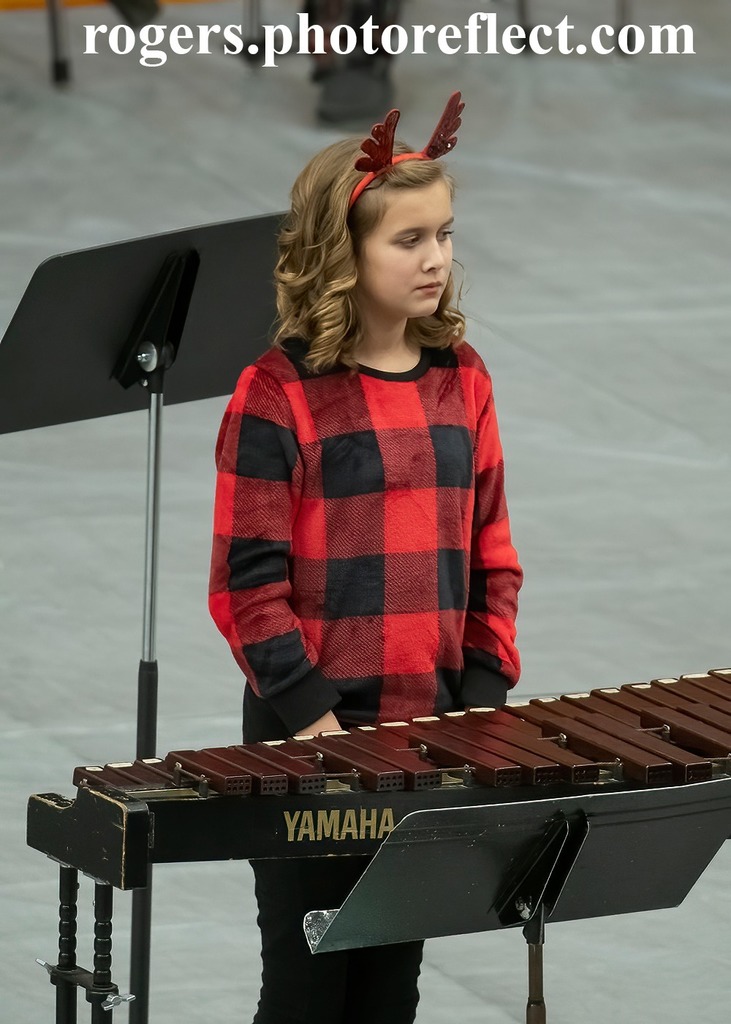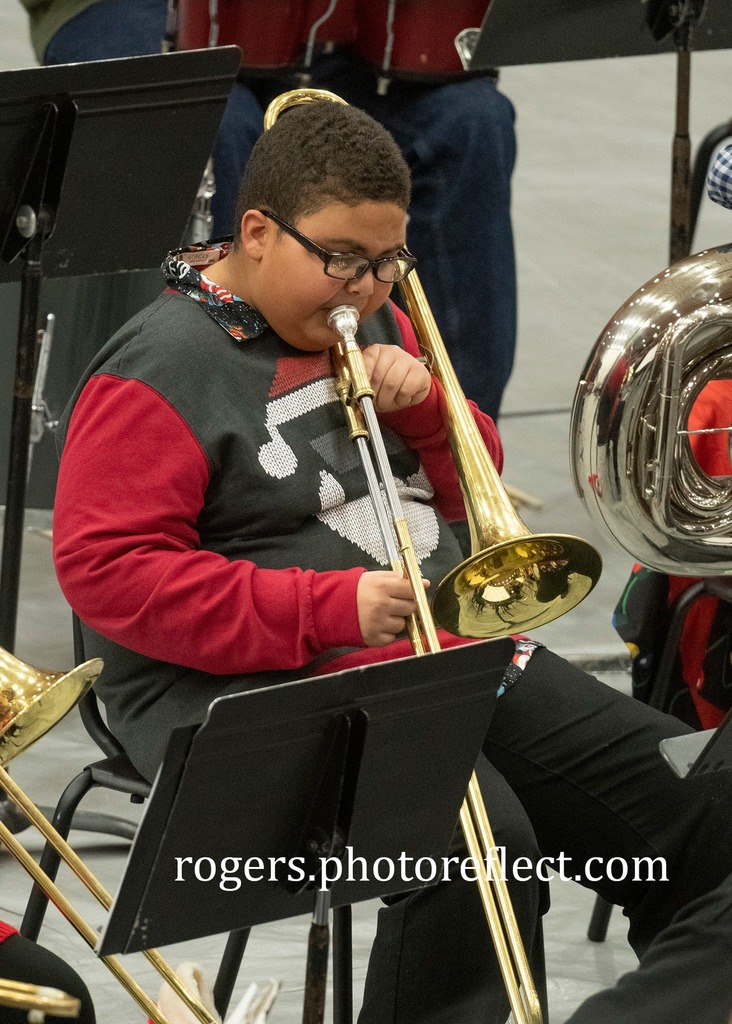 Merry Christmas!🎄 Scenes from the Preschool performance at the BIS Christmas program. #MerryChristmasBruins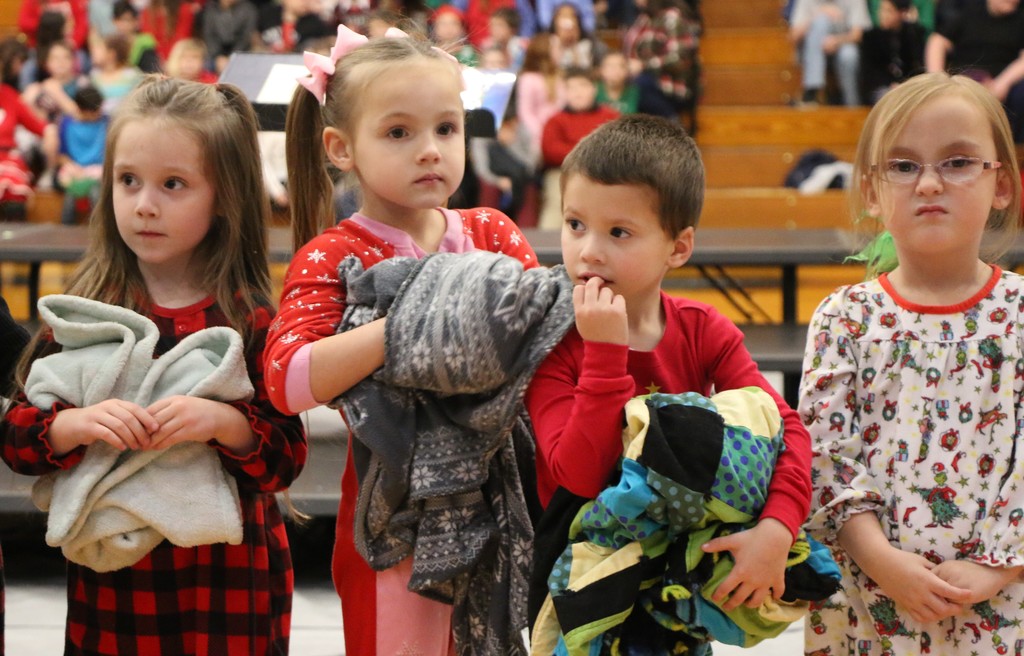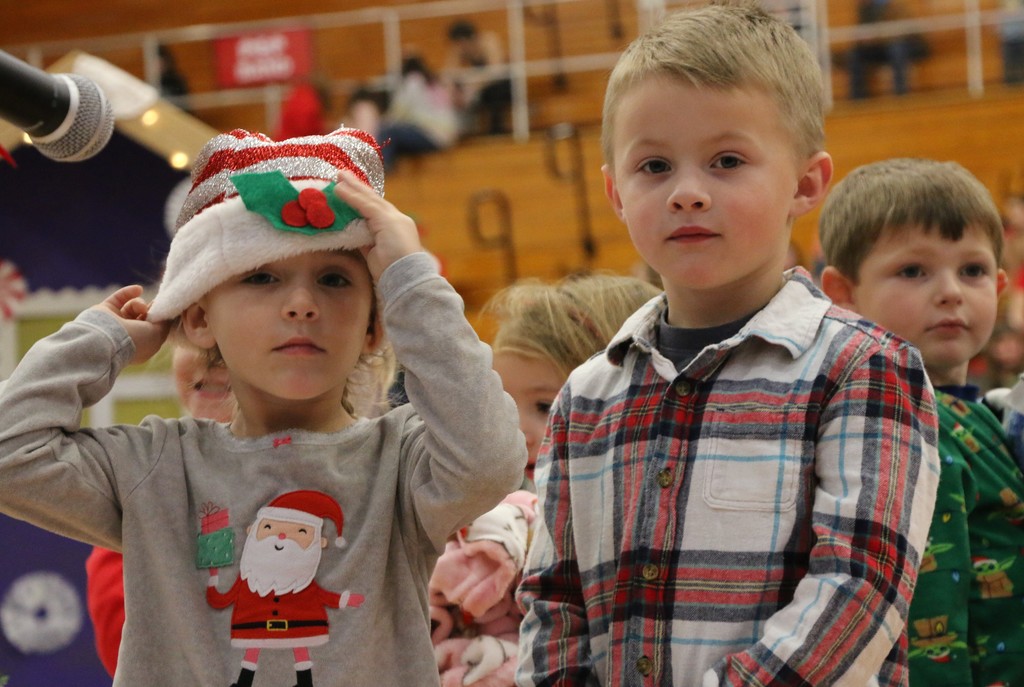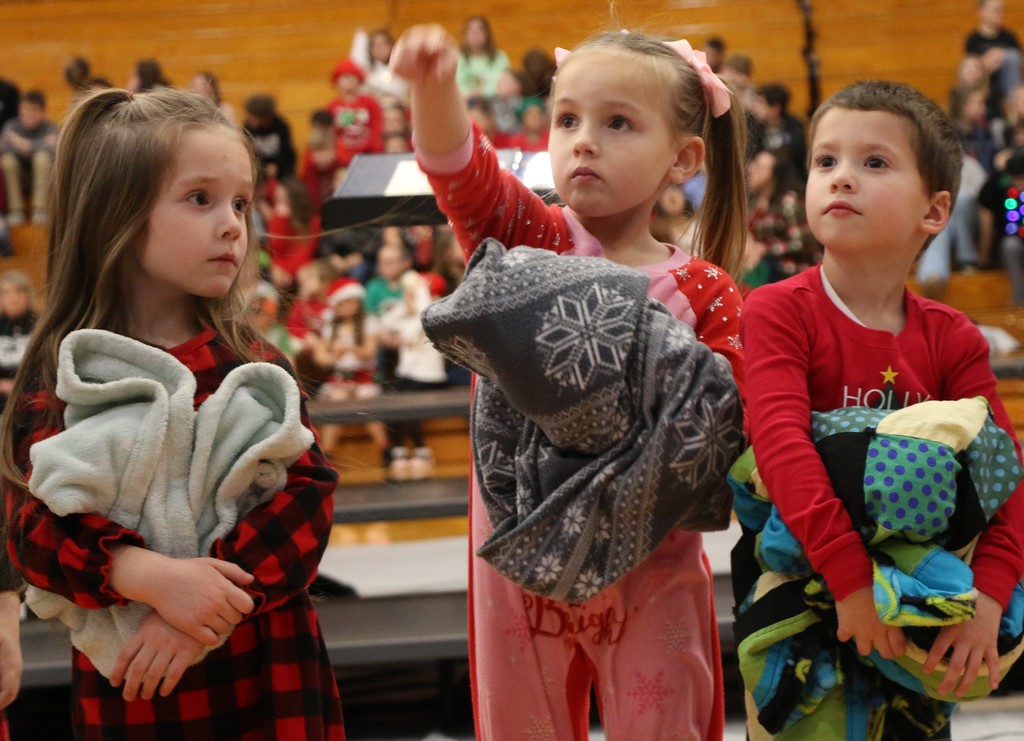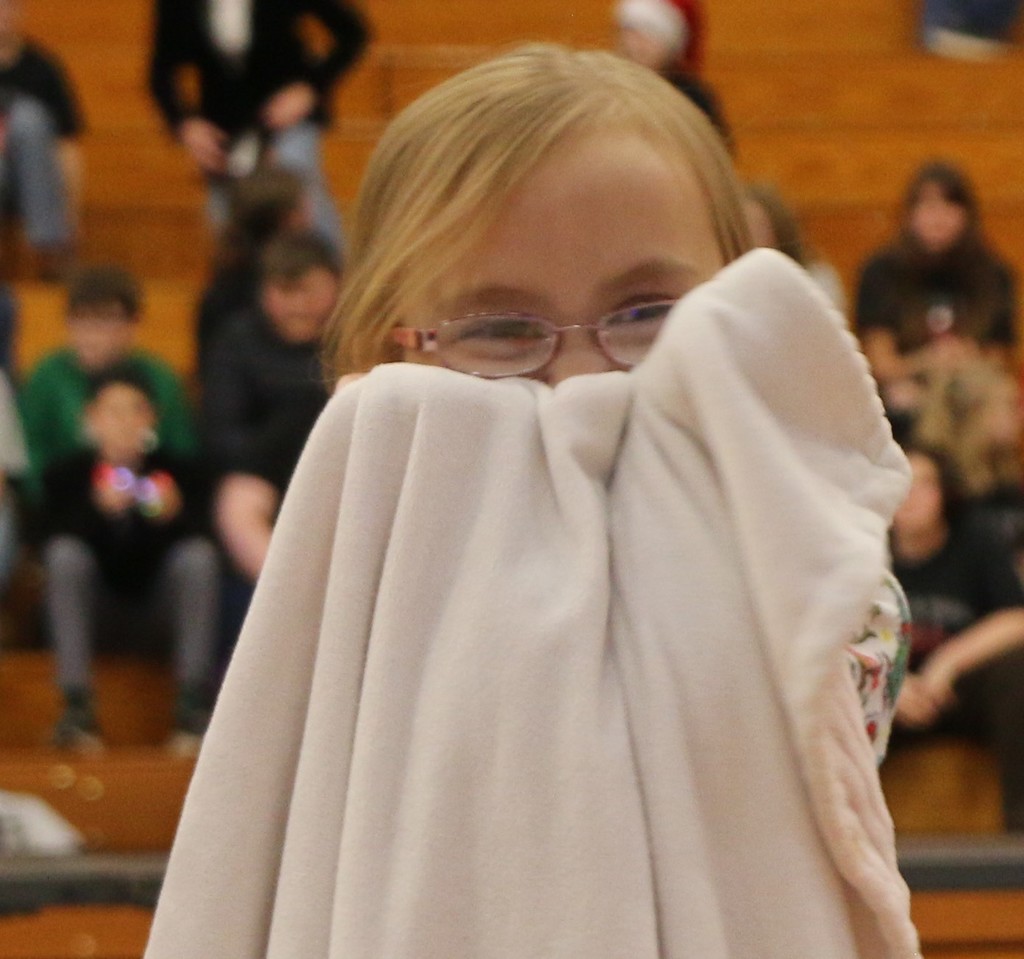 Merry Christmas from Blackford County Schools. 🎄 Here are some scenes from the BIS Christmas program held at BJSHS. #MerryChristmasBruins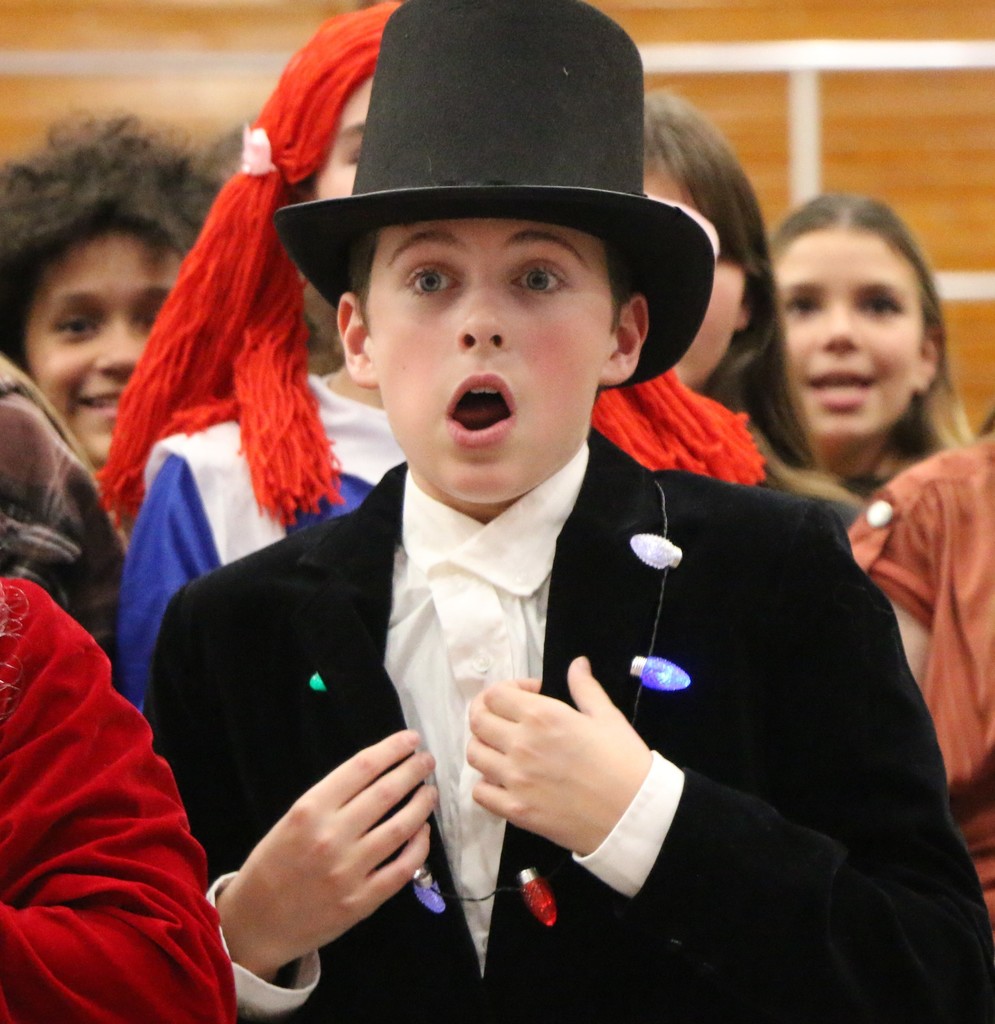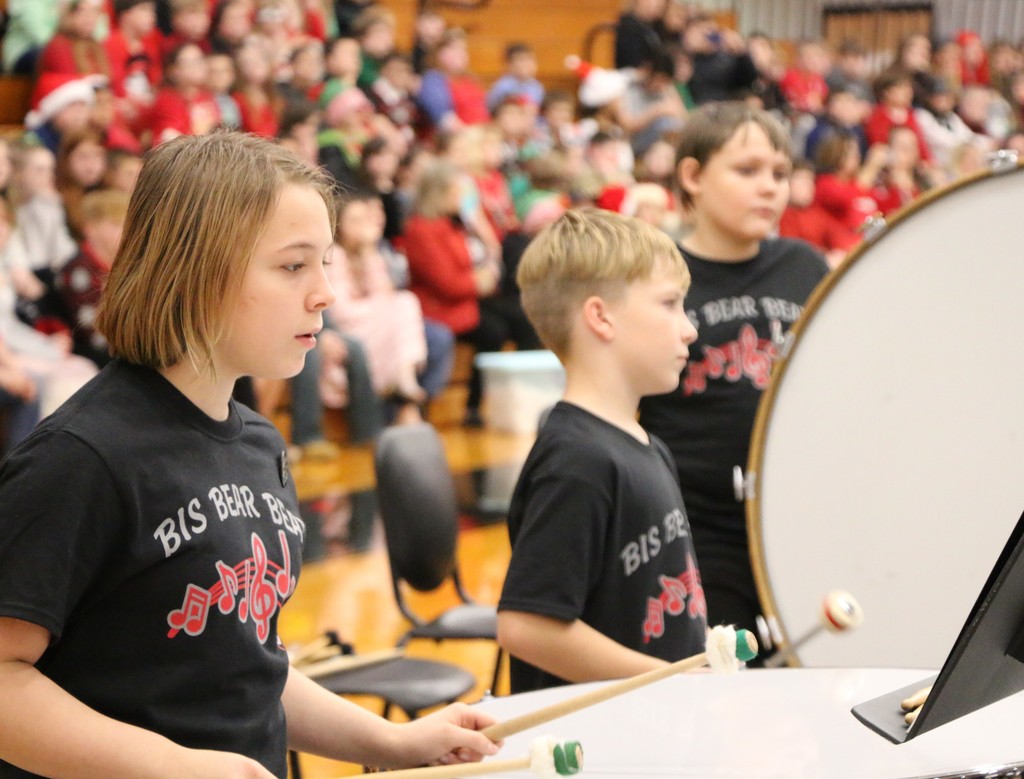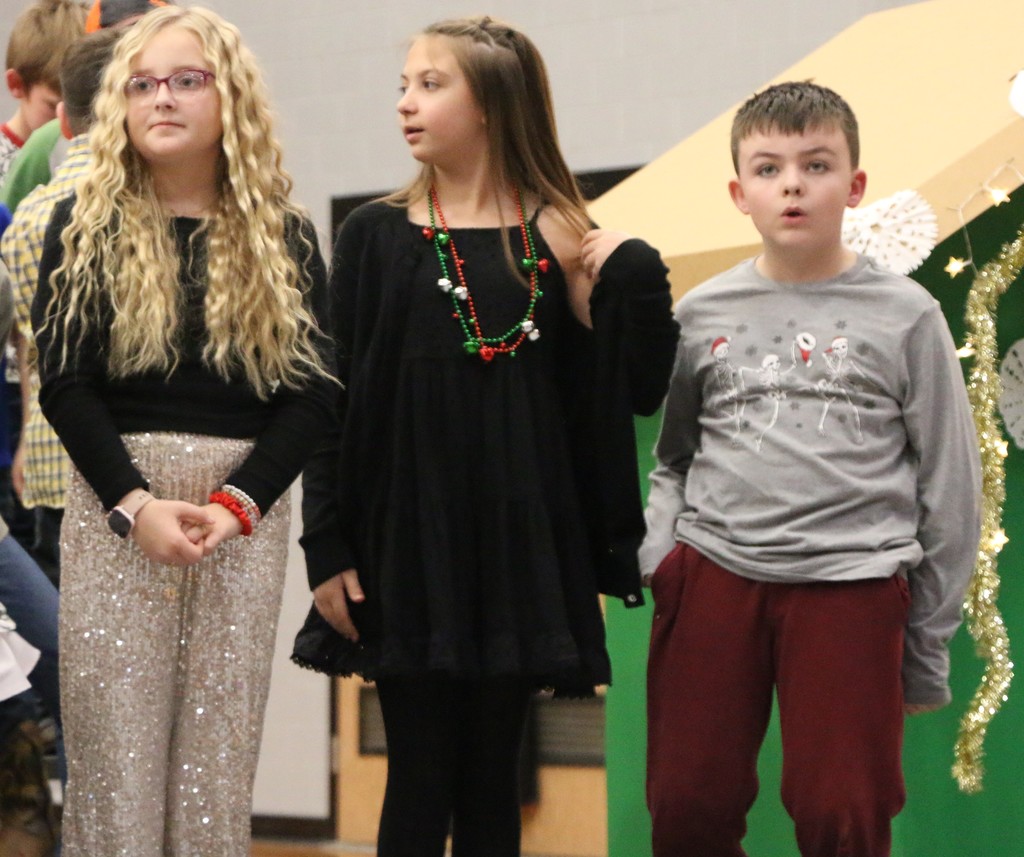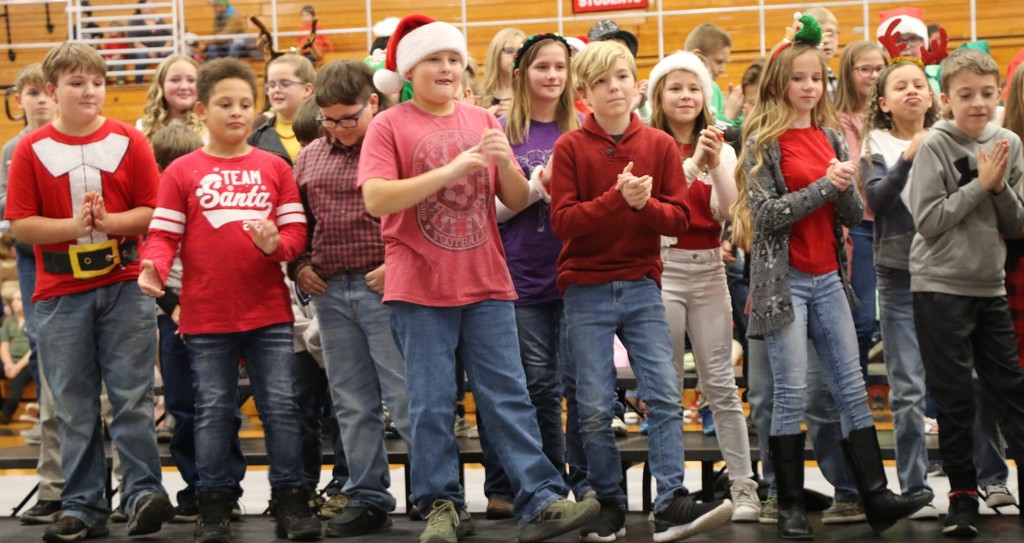 Scenes from the BIS Christmas program. 🎄 #MerryChristmas Bruins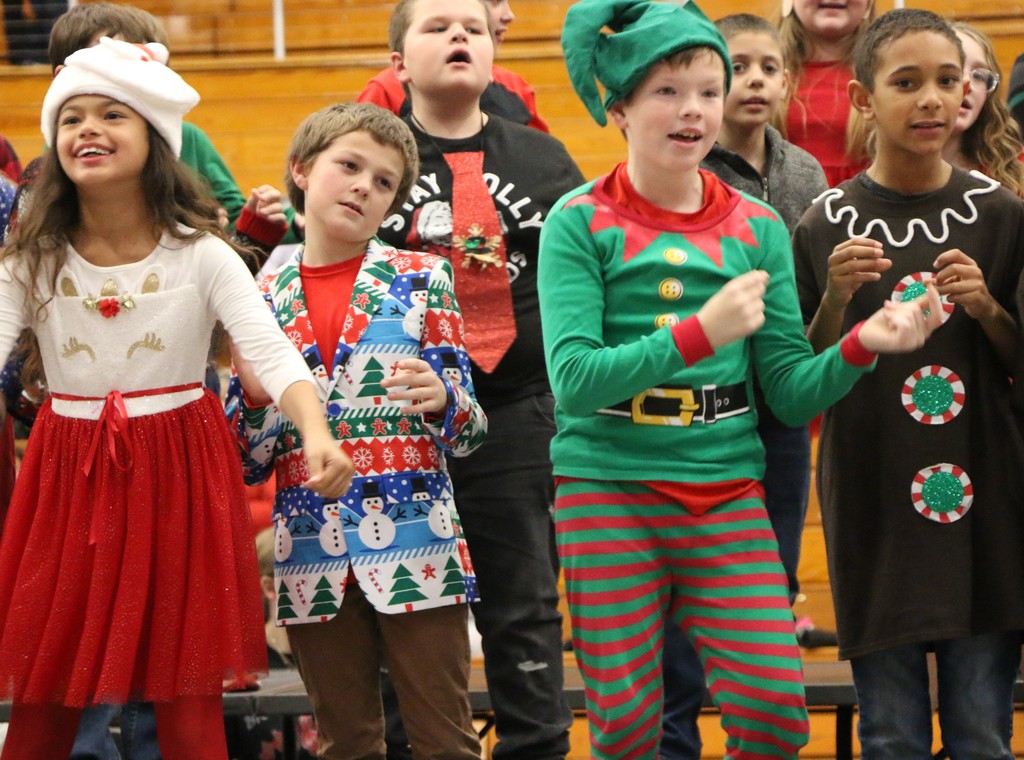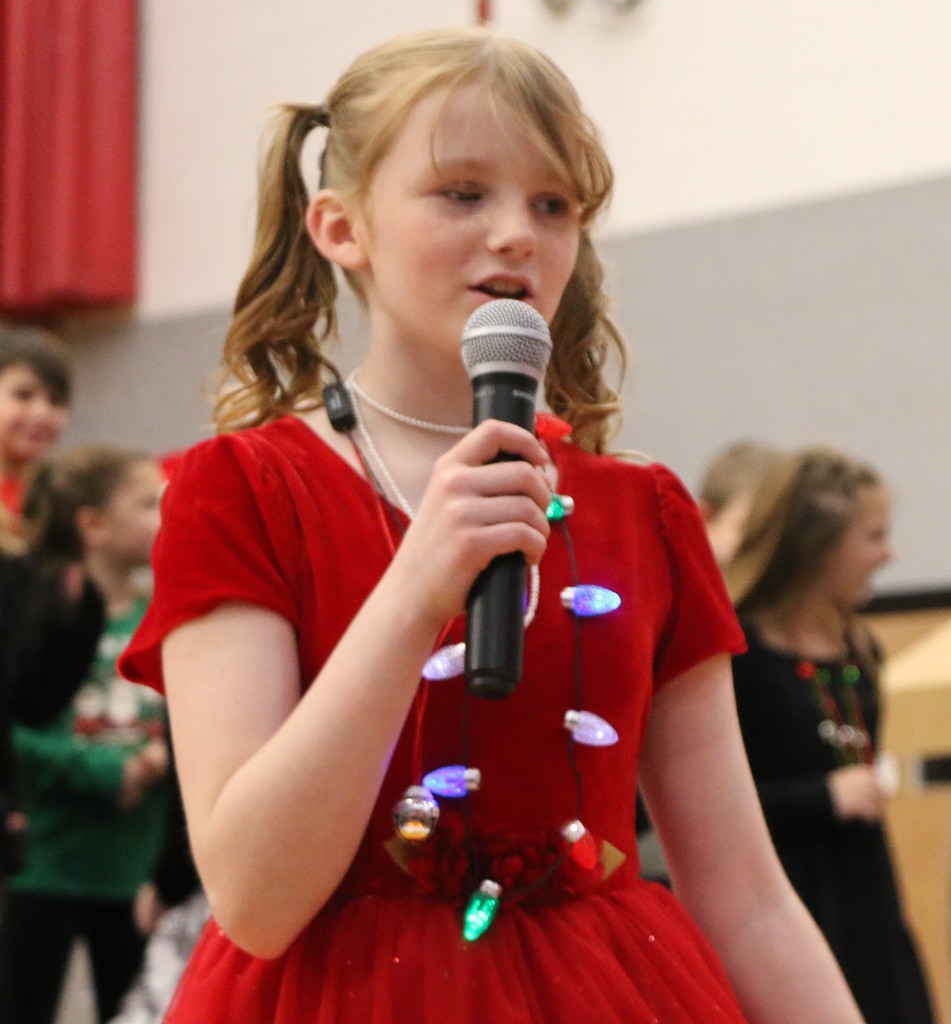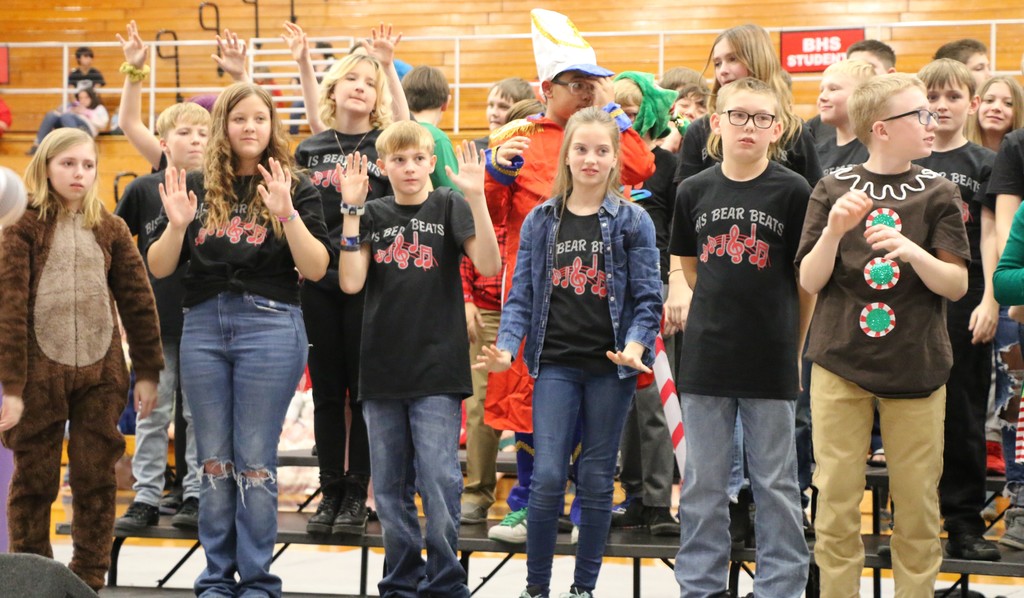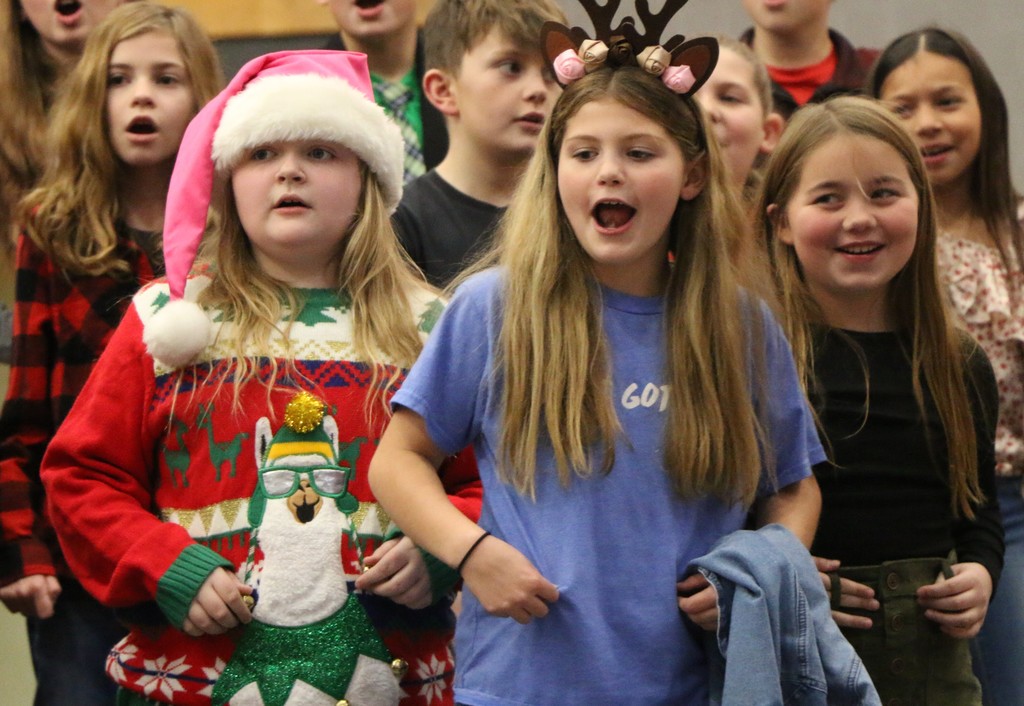 Here are some scenes from the BJSHS Band Concert. 🎄 (Special thanks to Don Rogers for sharing his photos.) #MerryChristmasBruins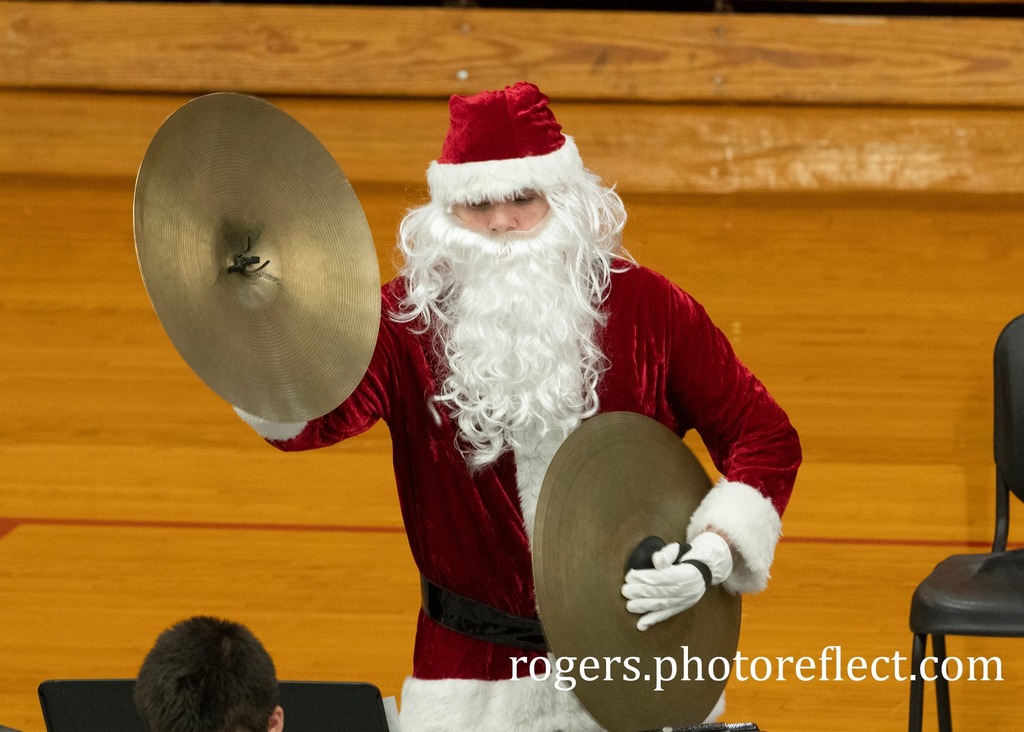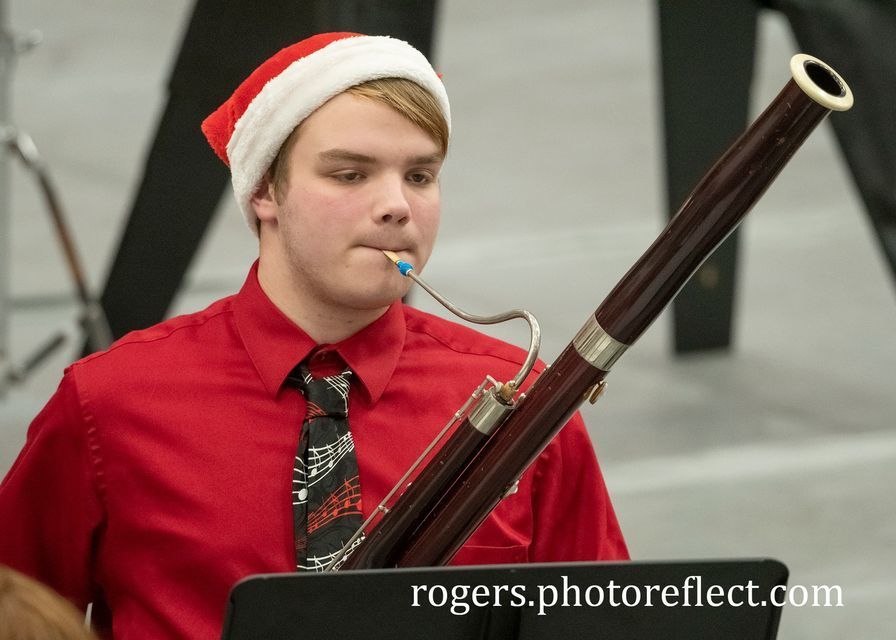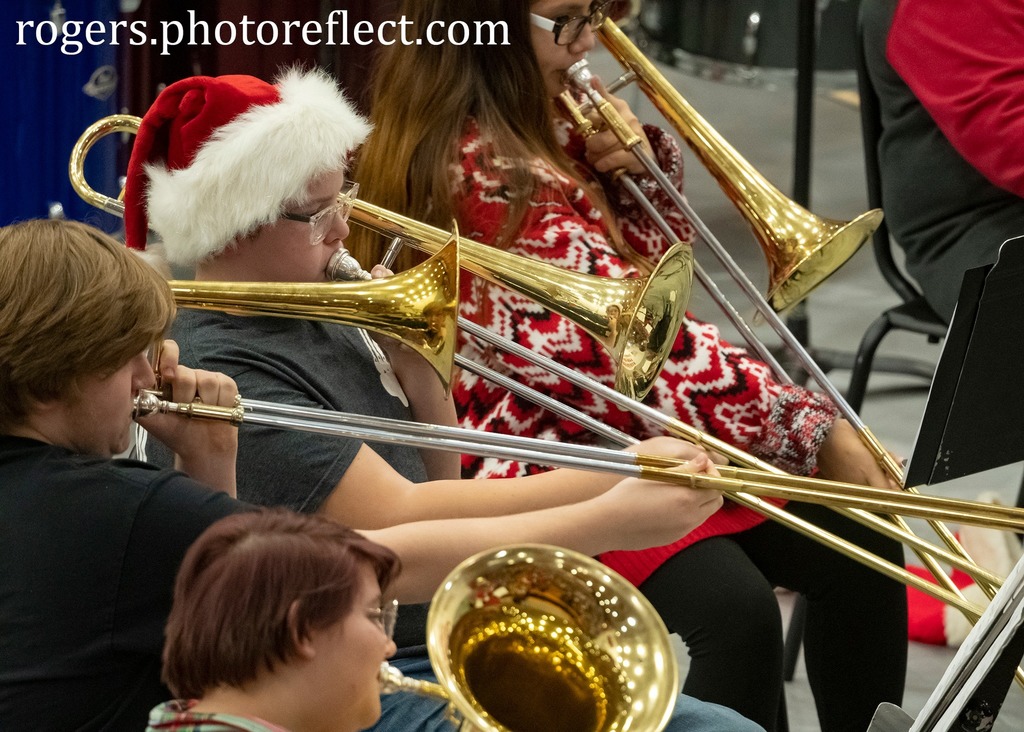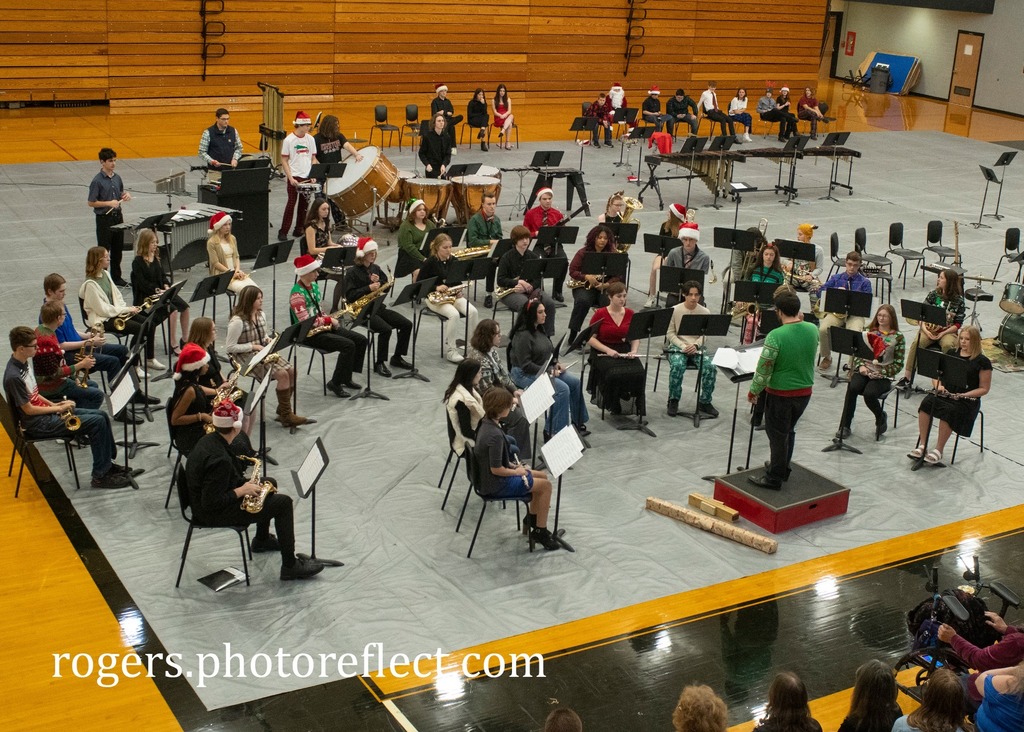 Scenes from the BIS Christmas Program🎄 #MerryChristmasBruins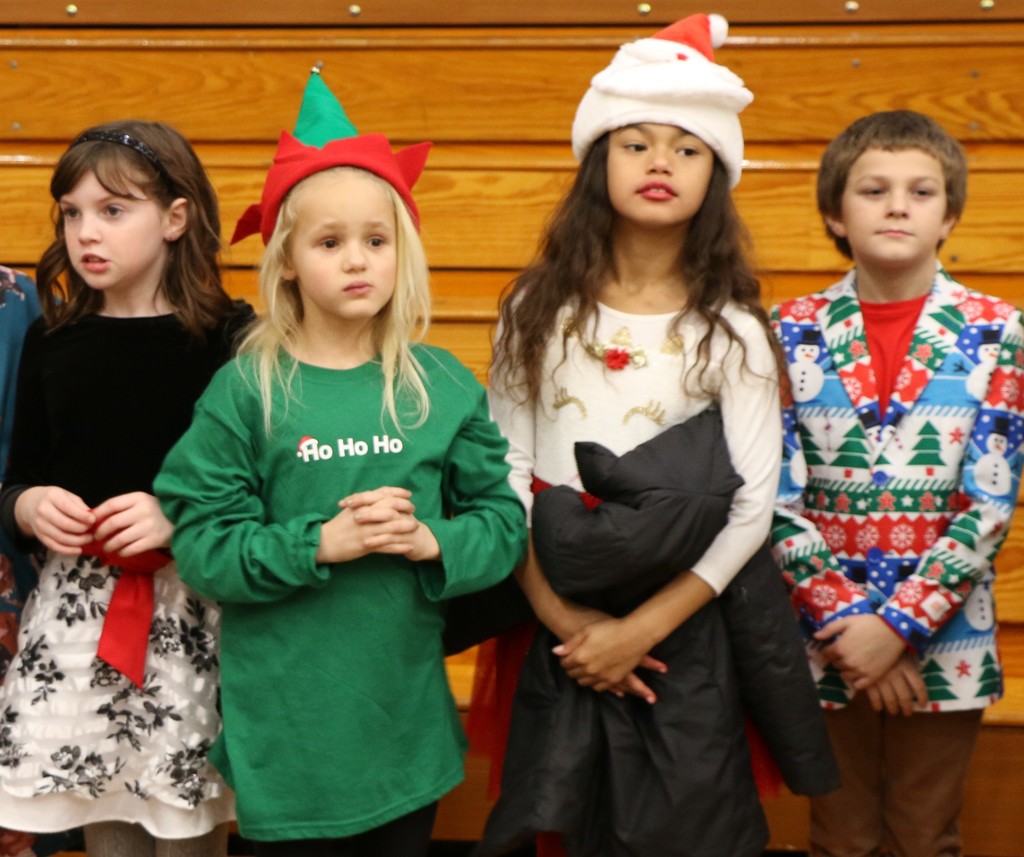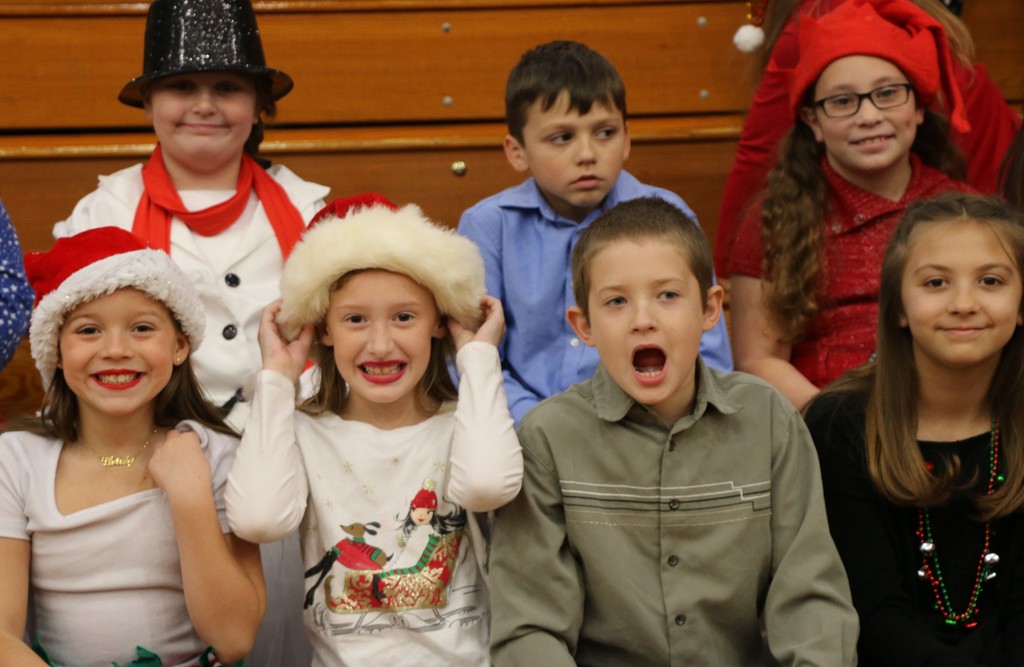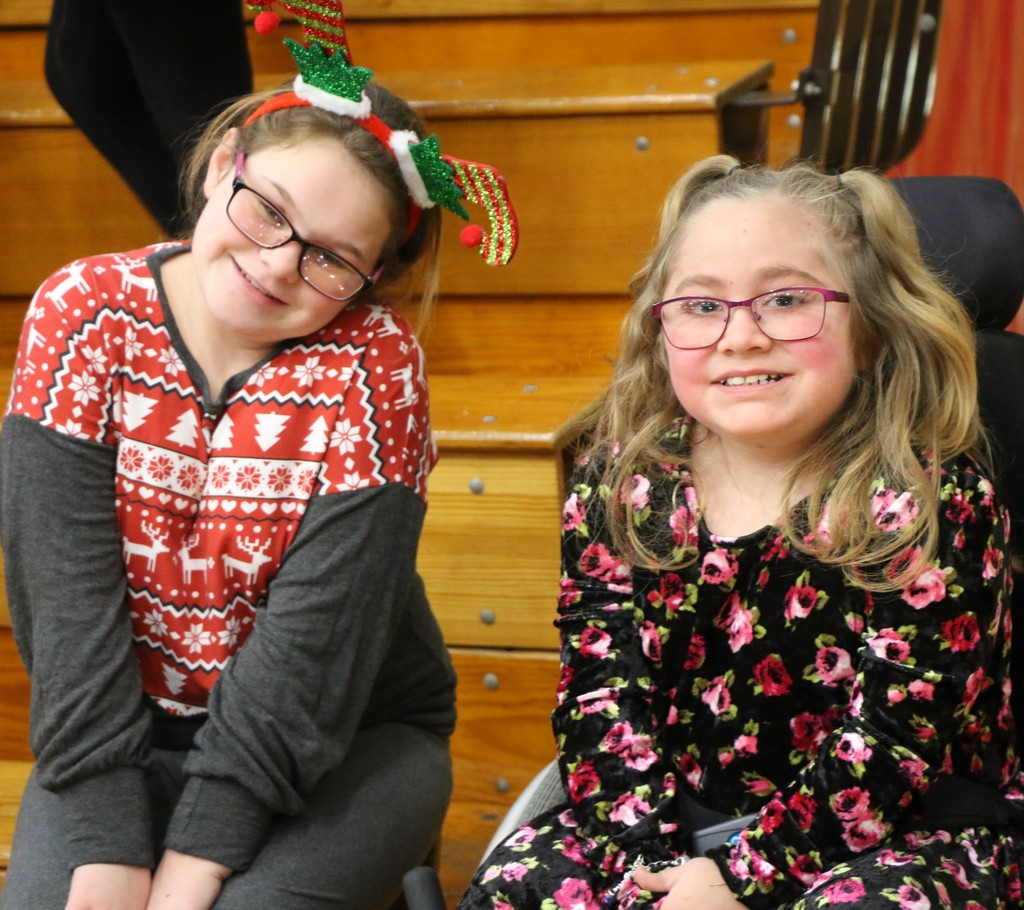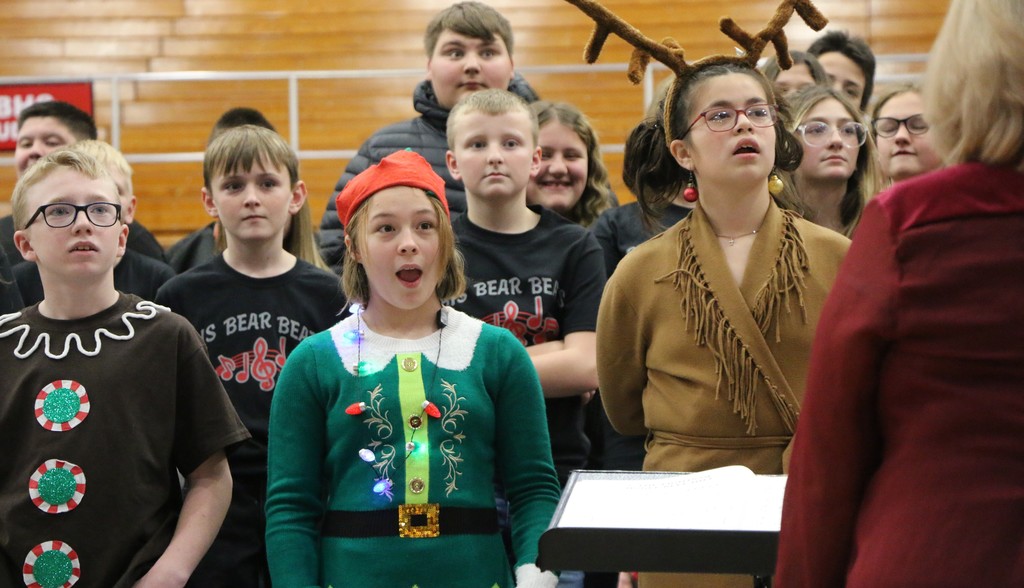 Our Preschool students performed during the BIS Christmas Program 🎄 #MerryChristmasBruins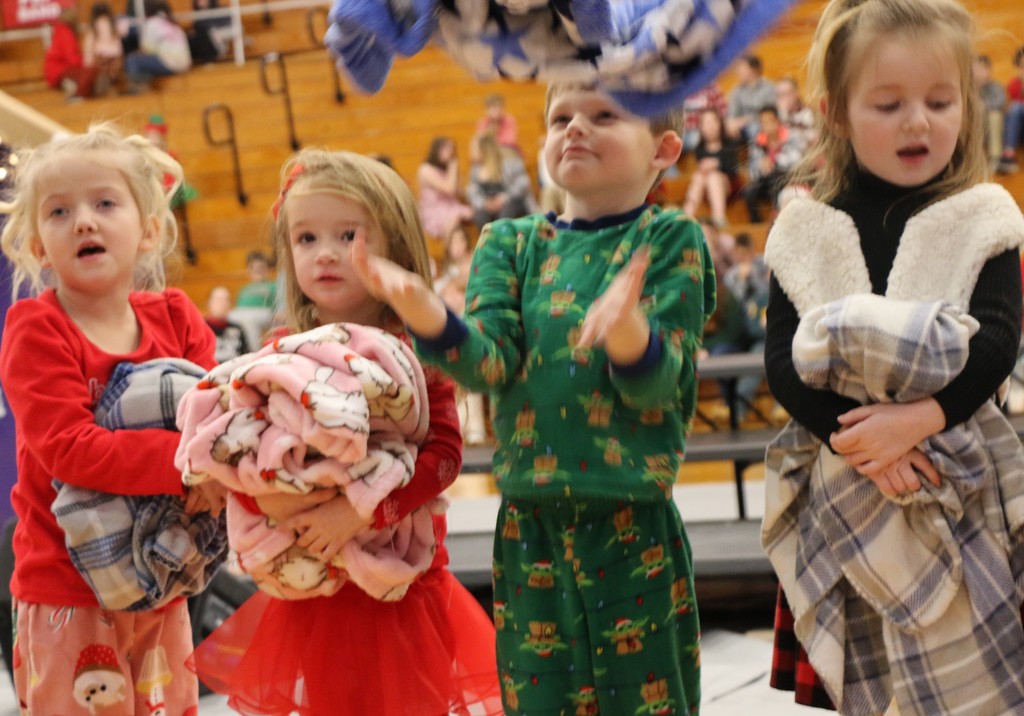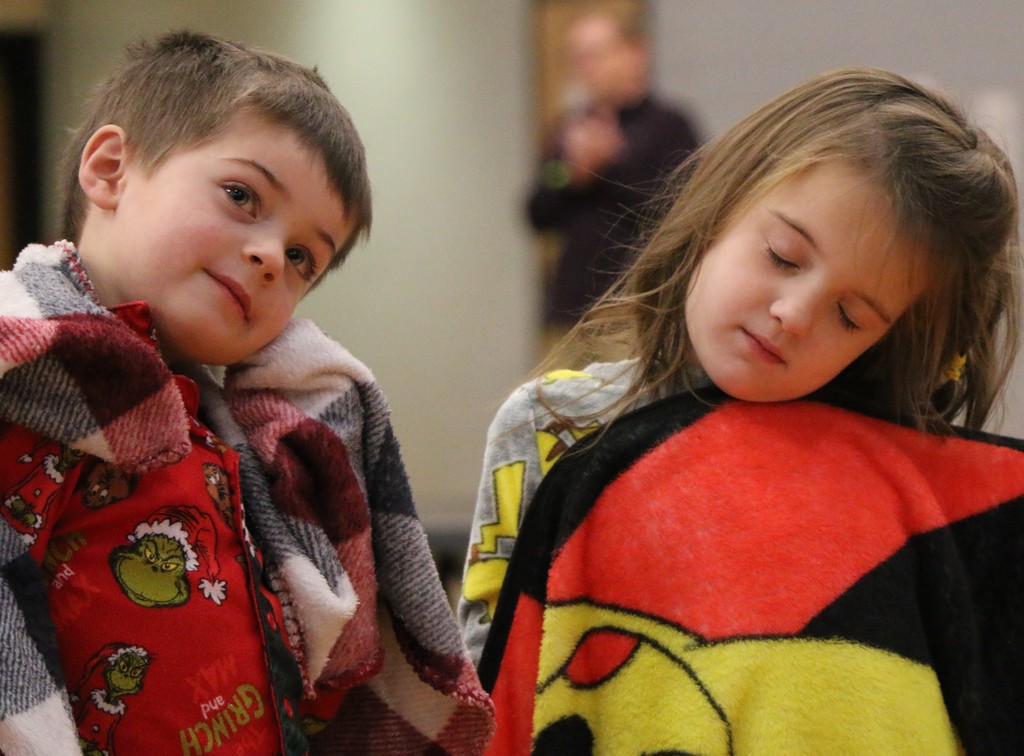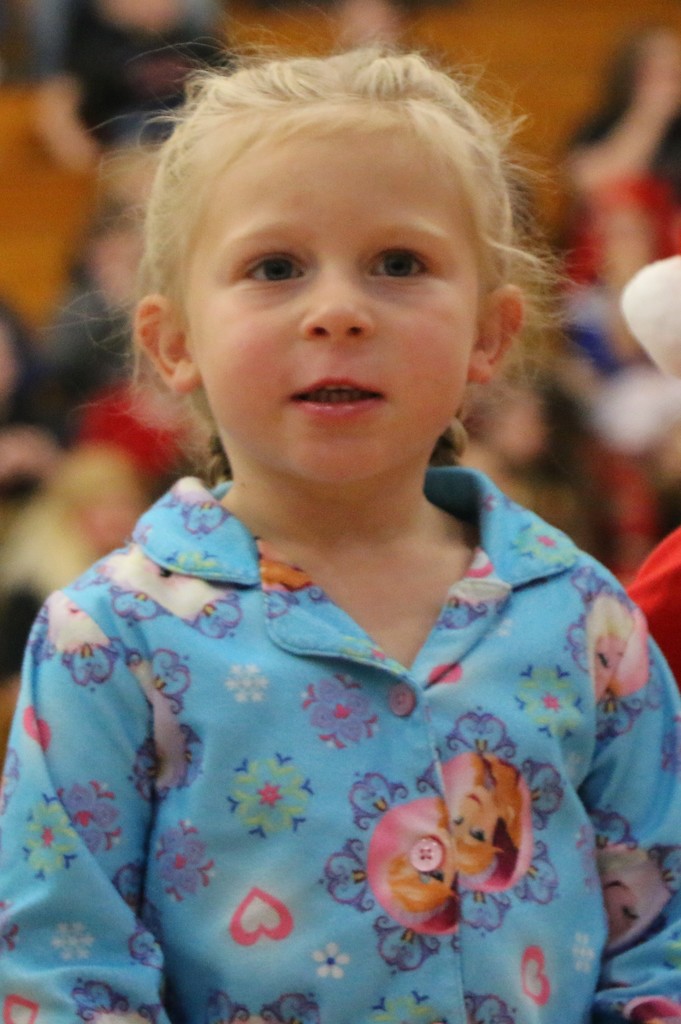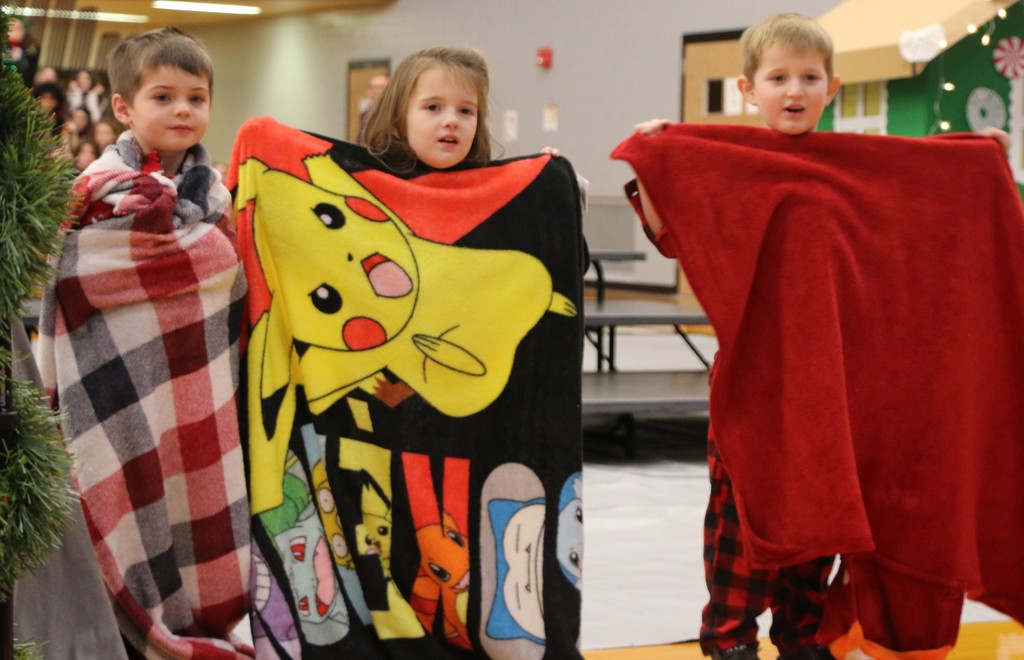 Scenes from the BIS Christmas Concert 🎄 #MerryChristmasBruins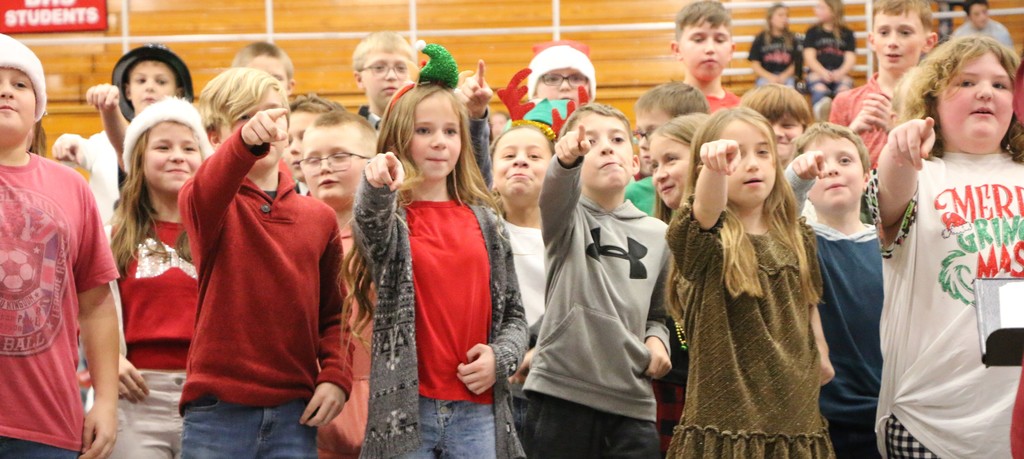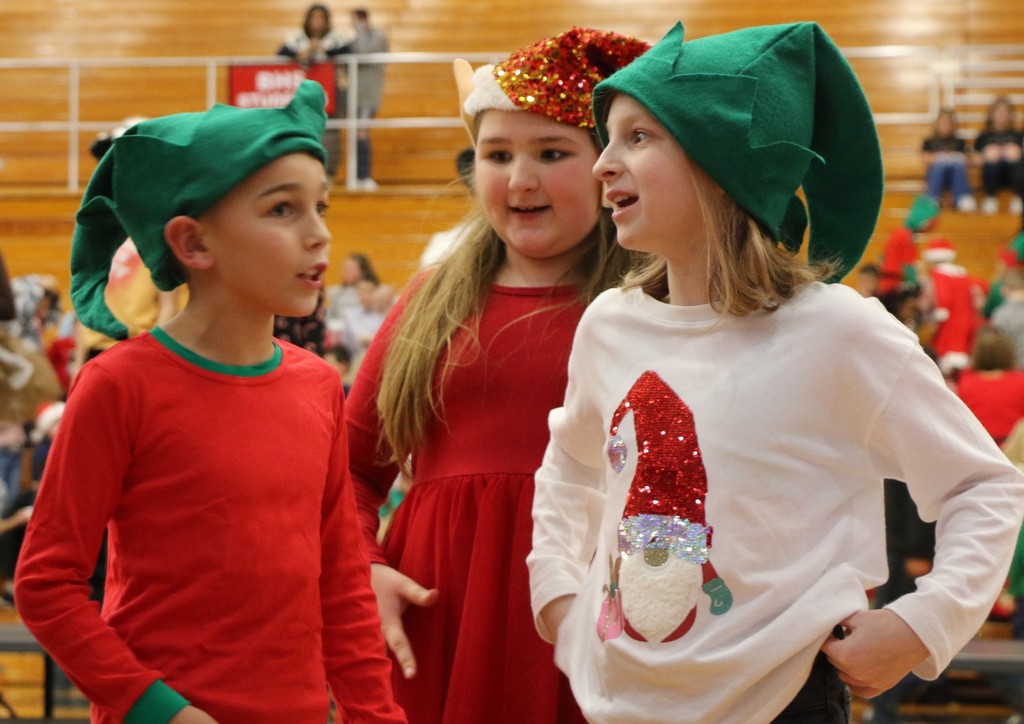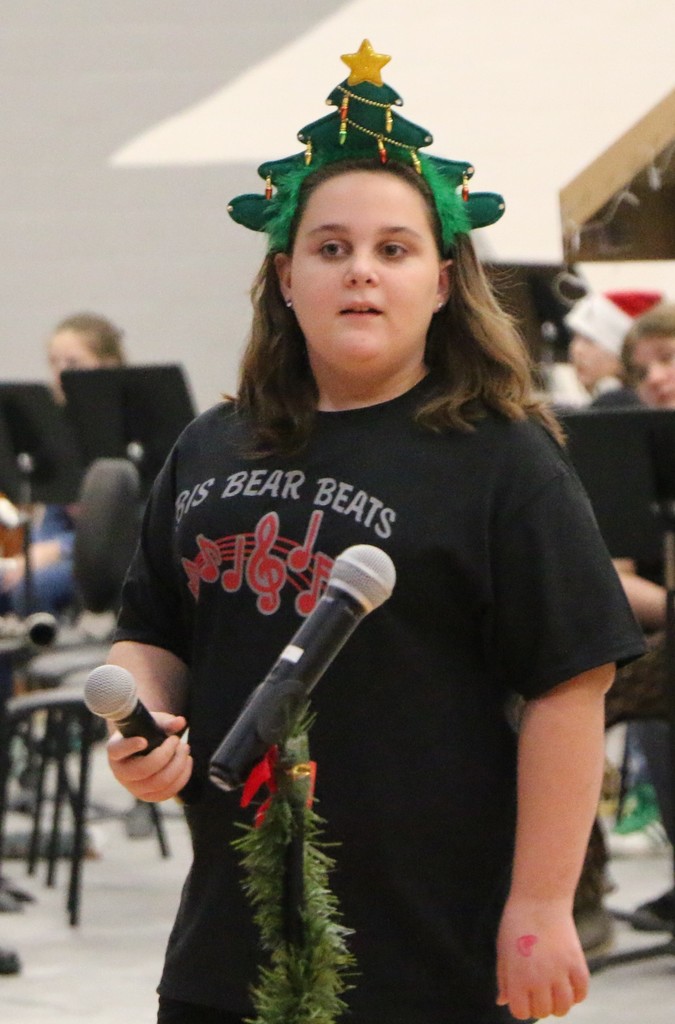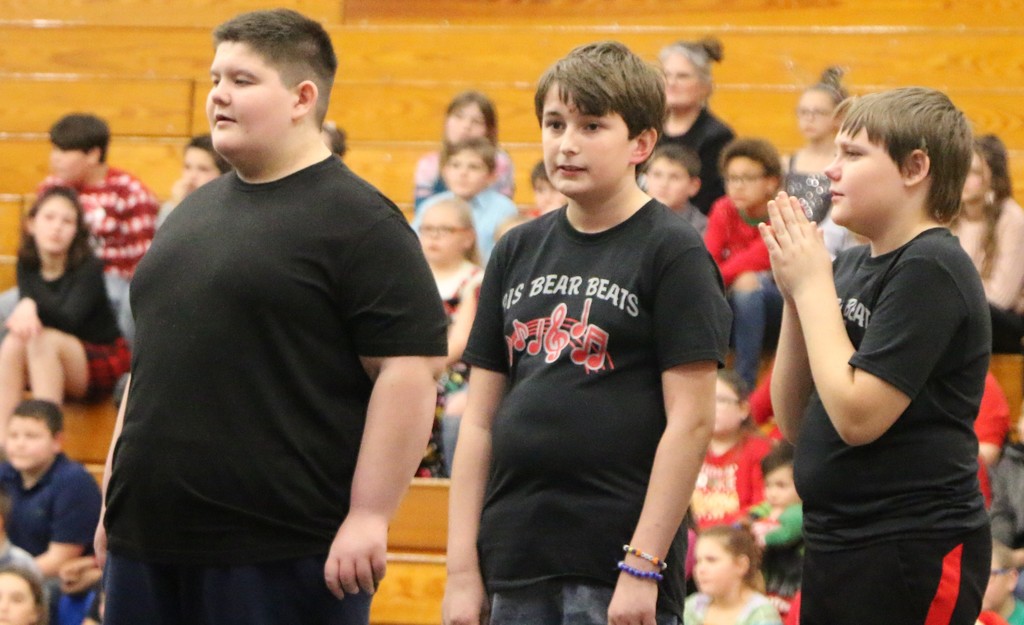 Check out the outstanding creations in Mrs. Jennifer Gallatin's class at BJSHS! Students in her 7th grade STEAM class designed their own carnival rides that included swings and a carousel! Way to go, Bruins! #BetterAtBlackford
https://youtu.be/rFYJSJXyWFY

Please spread the word that BJSHS is seeking a high school science teacher to begin immediately. If you know someone who might be interested, please ask them to reach out to Principal Jason Ridge at 765.348.7560 or by email at
jridge@blackfordschools.org
https://bit.ly/3WqgWQQ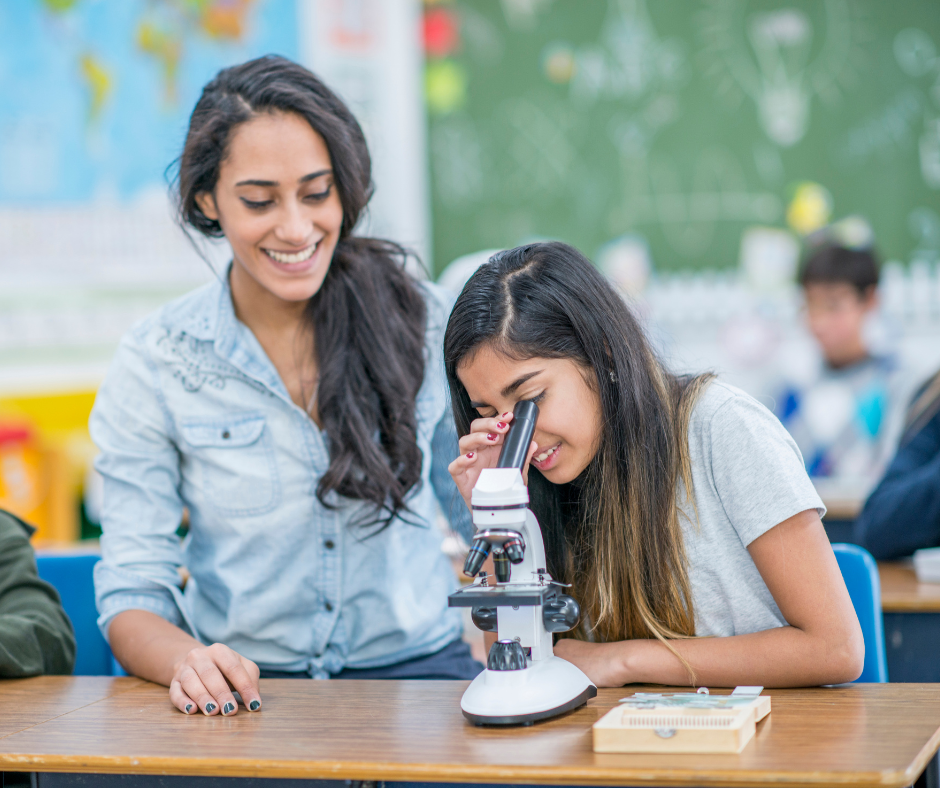 Superintendent Chad Yencer visited schools today spreading Christmas cheer and handing out candy canes. He was joined by his very special assistants, his daughters Jessica (left) and Meagan. #MerryChristmasBruins🎅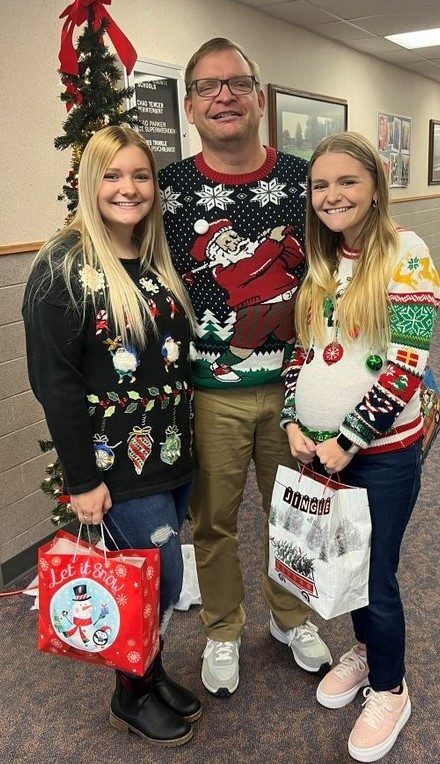 The Grinch has been spotted a few times this week at BPS. He's been a popular character with the students. Yesterday was the 2nd grade Grinch Day celebration. The kids loved having him there and the Grinch even surprised Mr. Campbell & kindergarten. (The Grinch was portrayed by Nick Aulbach, son of 2nd grade teacher Mrs. Cristi Aulbach. Thank you, Nick!) #HolidayFunAtBPS🎄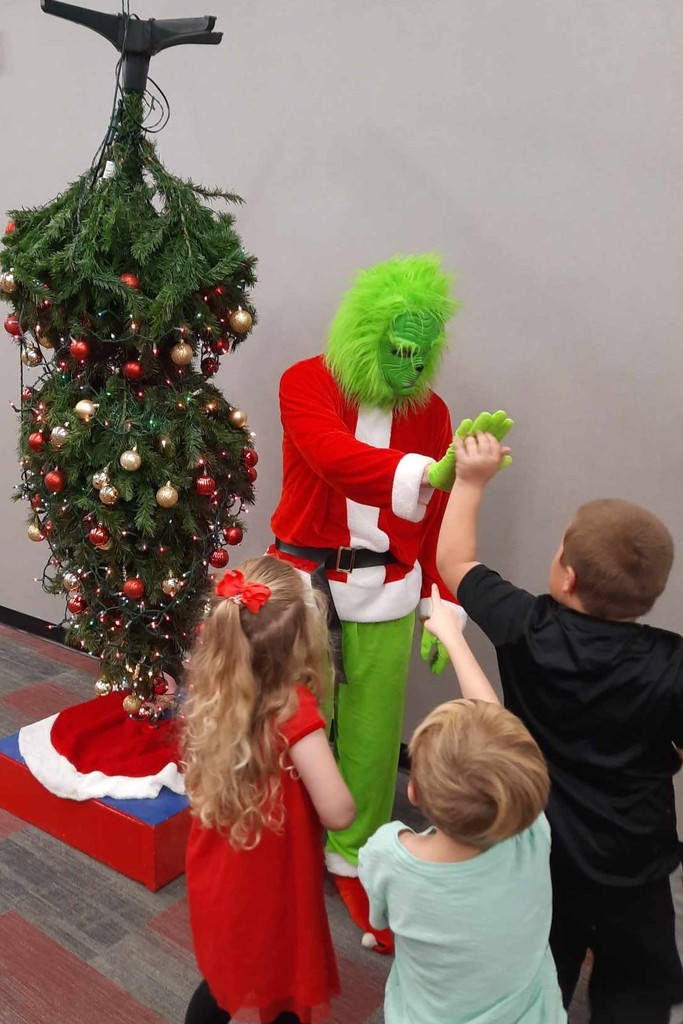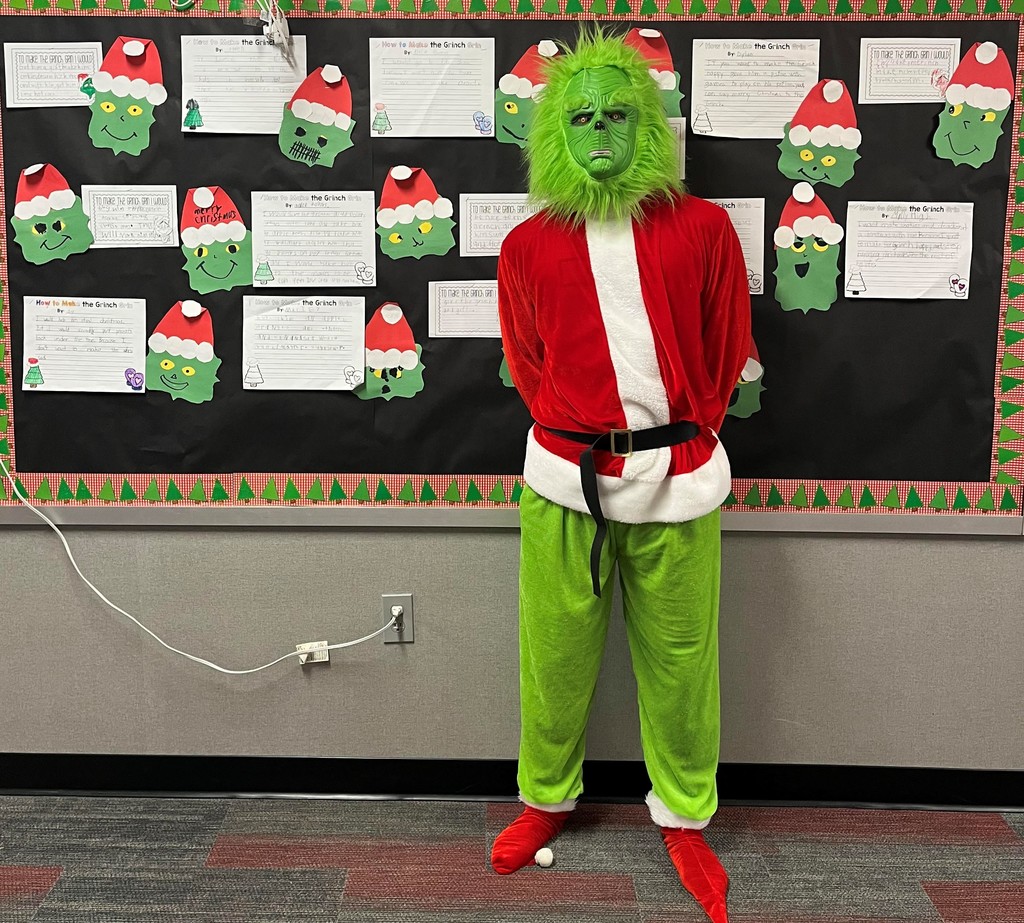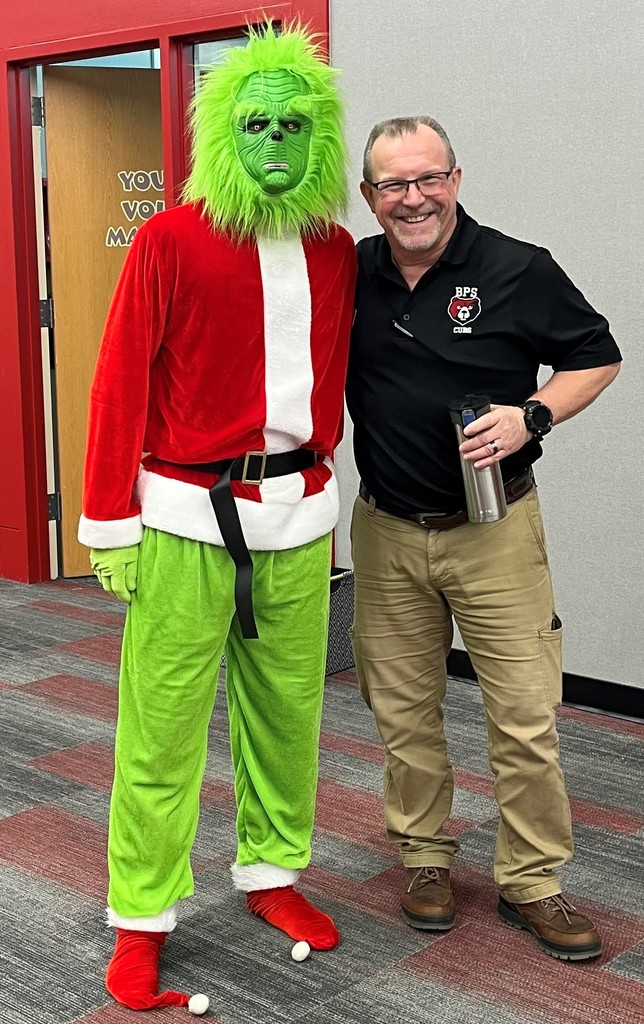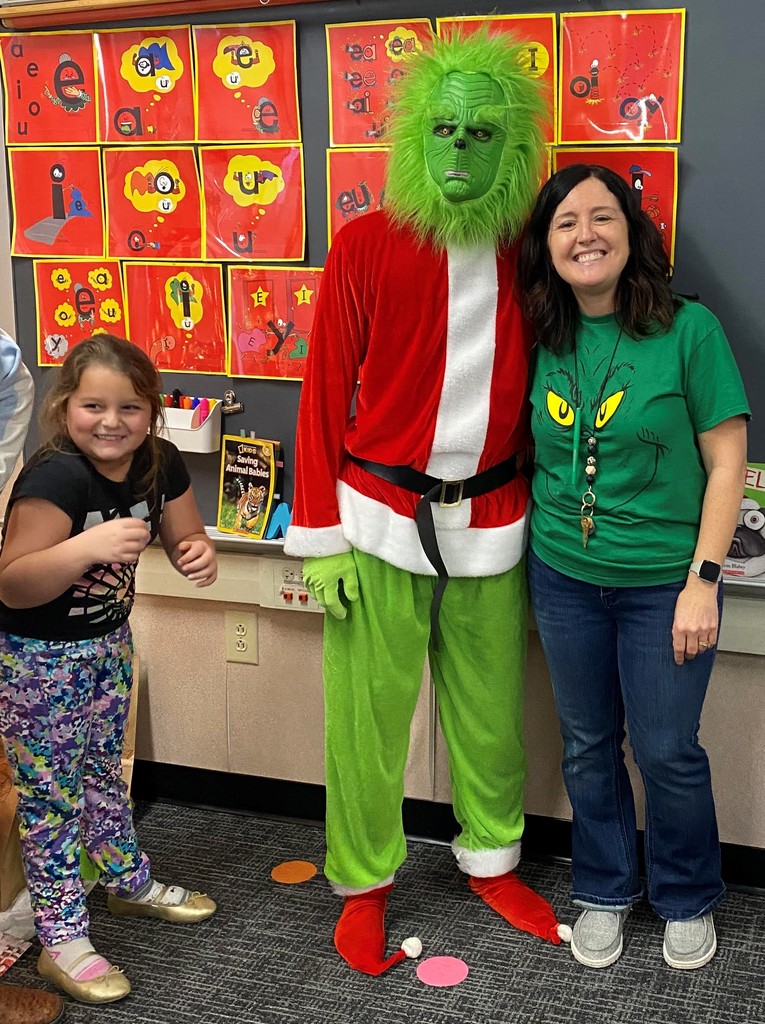 Blackford County Schools would like to congratulate Food Serve Director Sheryl Martin on her last day of service. She will be retiring after 37 years with BCS. She joined BCS in 1985 as a dishwasher before assuming her current role of Food Service Director in 1992. Presenting a retirement gift to Mrs. Martin is Superintendent Chad Yencer. Best wishes, Mrs. Martin, as you begin this exciting next chapter of your life . Enjoy your family and your home! Thank you for helping to feed the students (and staff) of Blackford County Schools! ❤️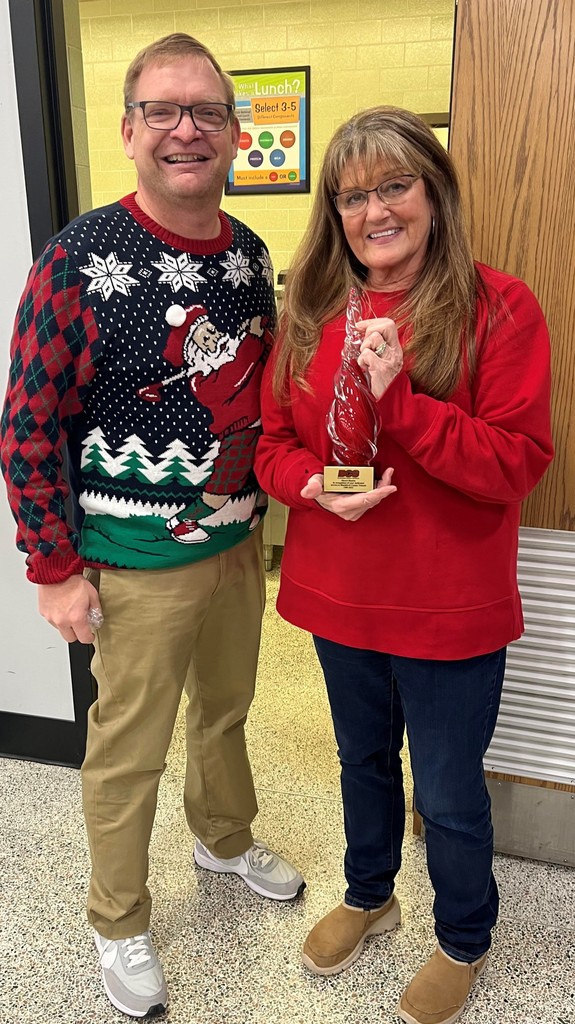 Ho! Ho! Hope you have a great Friday, Bruins! Students on Bus 217 were greeted by a jolly old elf today on their way to school today. Thank you, Santa Ted, for your kindness to our students! 🎅 #HappyHolidaysBruins